Knowing enough about money to cover your bills is a start, but it's not enough financial literacy to provide long-term security. Most of us eventually wonder what else we should be doing — and whether what we don't know could hurt us.
"When you have a blind spot, you don't realize until something blindsides you," says Mark DiGiovanni, a certified financial planner in Grayson, Georgia.
Identifying the gaps
Accredited financial counselor Bret Anderson of Morrison, Colorado, has spent much of his career helping incarcerated veterans get back on their feet and has also advised high-wealth clients. He says five things frequently predict who will manage money successfully.
Two habits — saving and investing — are crucial, he says. Good money managers also:
Know how credit works.
Have a plan to build wealth and pay off debt.
Know what passive income is and how to create it.
If anything on that list is unfamiliar to you, that suggests a starting point for research.
Nail the basics, then keep learning
Before you add complexities, be sure you are:
Saving. It's an essential habit.
Budgeting. If you don't have a formal budget, check online for help creating one.
Planning for emergencies. You can't prevent unexpected expenses. But an emergency fund, excellent credit, insurance — or all of those — can keep them from devastating your finances.
Next, protect your money and access to credit.
Learn as needed
You don't need to become a walking financial encyclopedia. There are things you may never need to know or that you can learn when they become relevant. Examples include:
Financial consequences of big life changes, such as marriage, divorce, parenthood or retirement.
Refinancing a mortgage.
Rent vs. buy decisions.
Saving for college.
Mandatory retirement withdrawals.
Income tax implications of side jobs.
Don't wait
While no one wants to make a mistake, the costliest one may be waiting until you have "extra money" or feel more confident about financial decisions. The sooner you start saving and investing, the more compound interest can grow your wealth.
"People don't understand the time value of money," DiGiovanni says. "Every day you postpone is another day you will have to work."
Read the full story:
Check out more of the week's best financial tips from experts at NerdWallet, Forbes and the Motley Fool:
States with the highest gas tax
States with the highest gas tax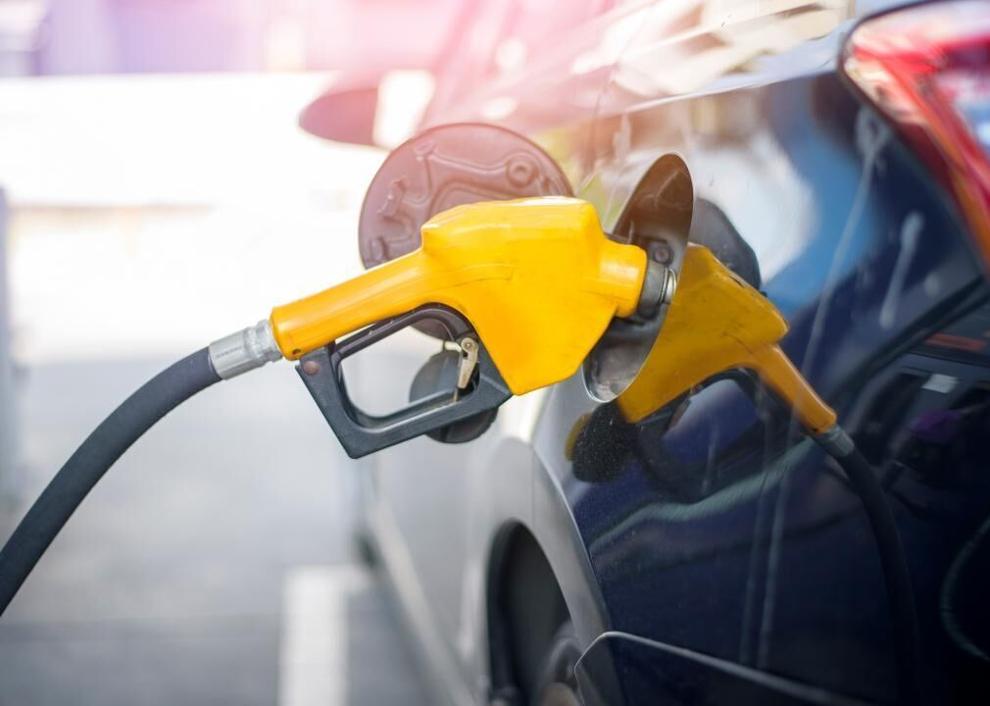 #50. Alaska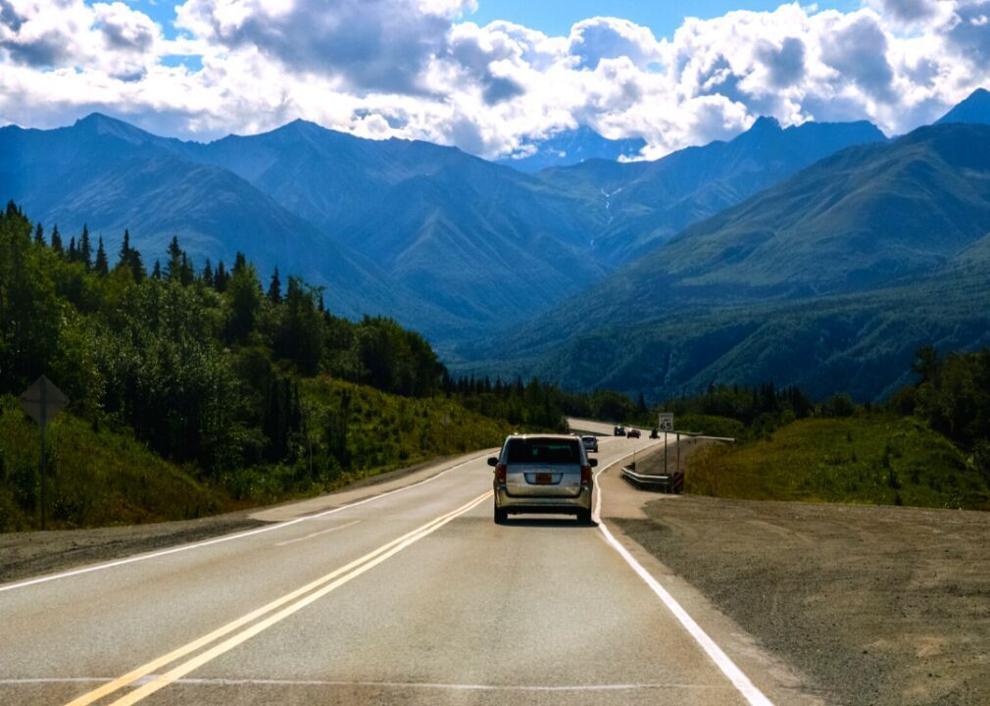 #49. Missouri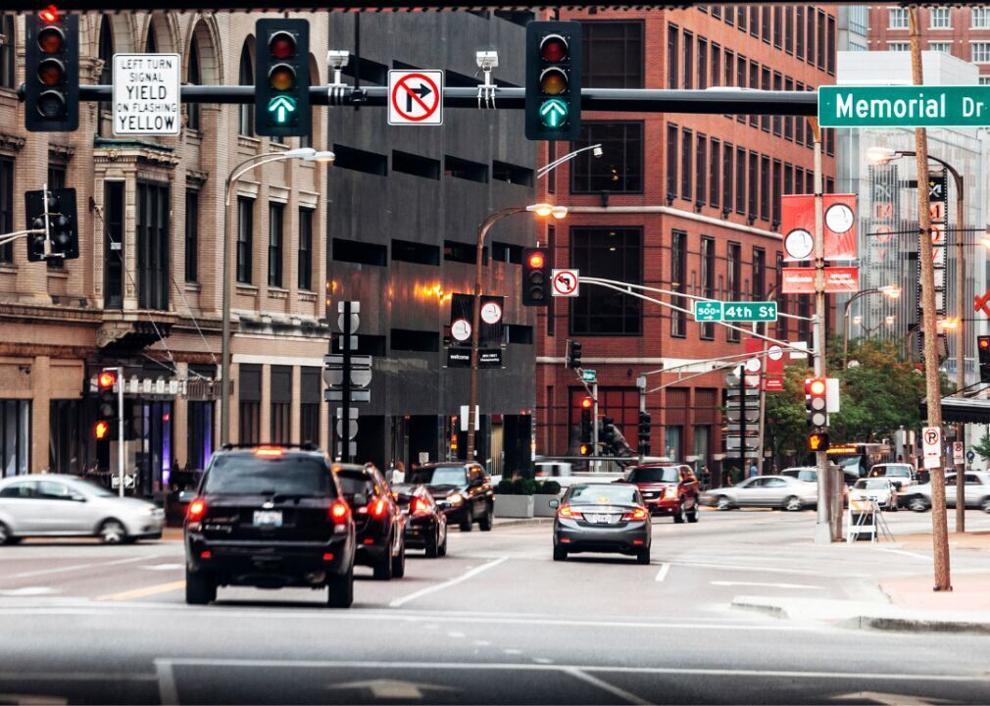 #48. Mississippi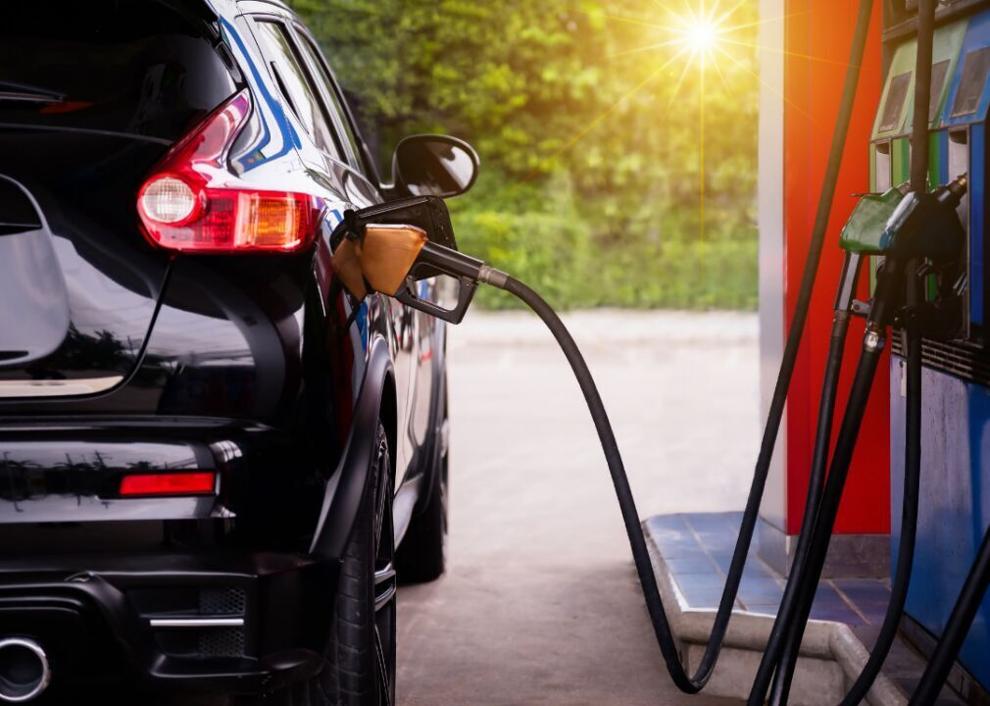 #47. New Mexico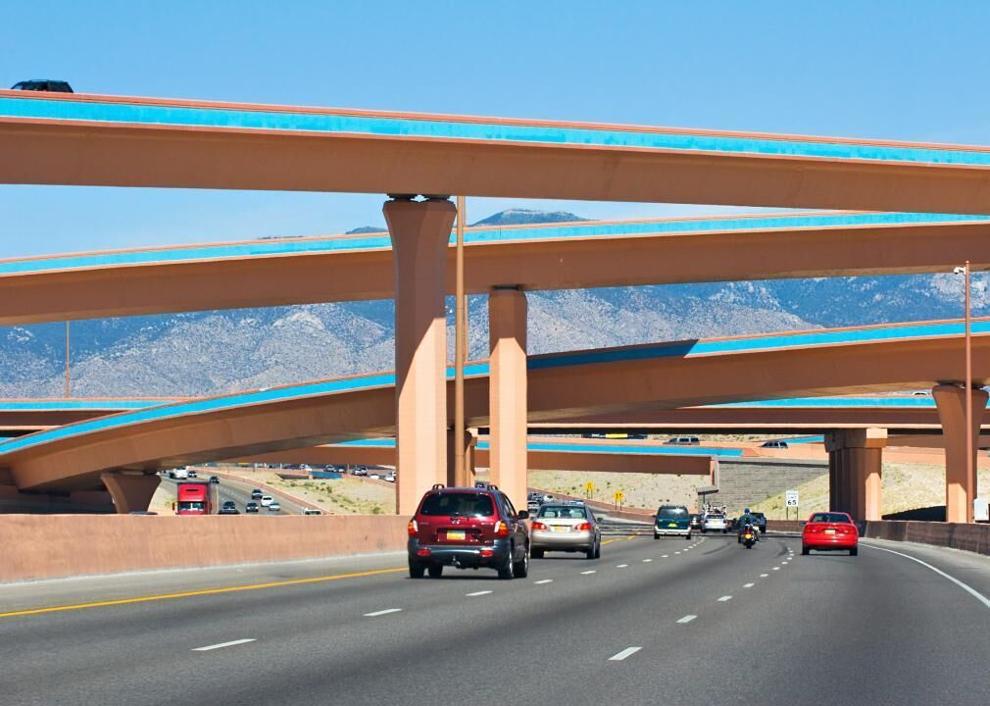 #46. Arizona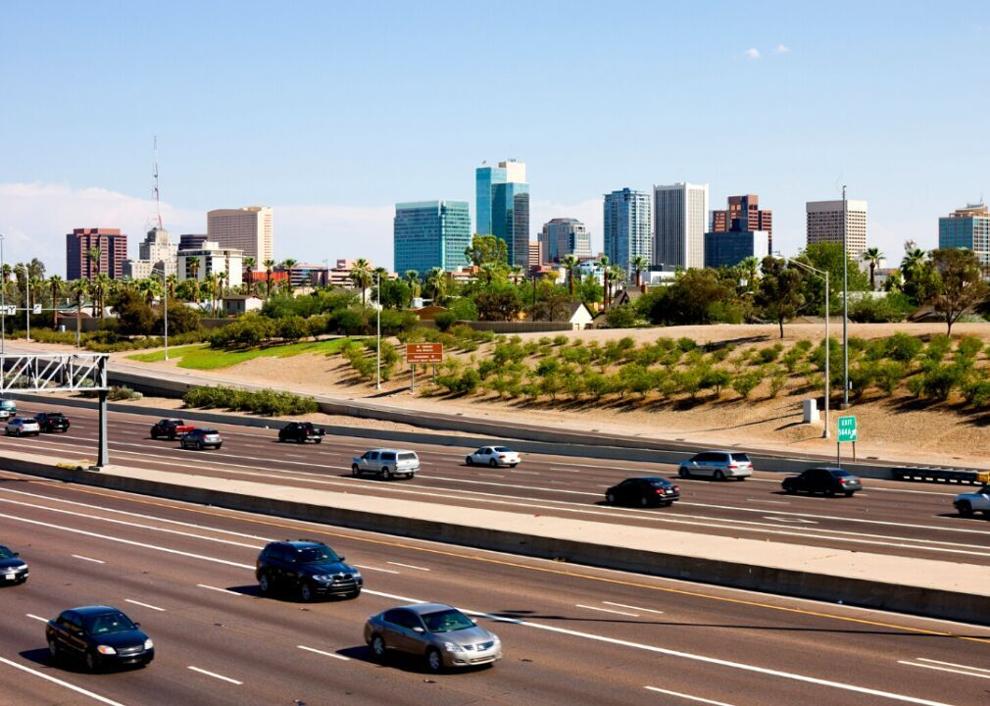 #44. Oklahoma (tie)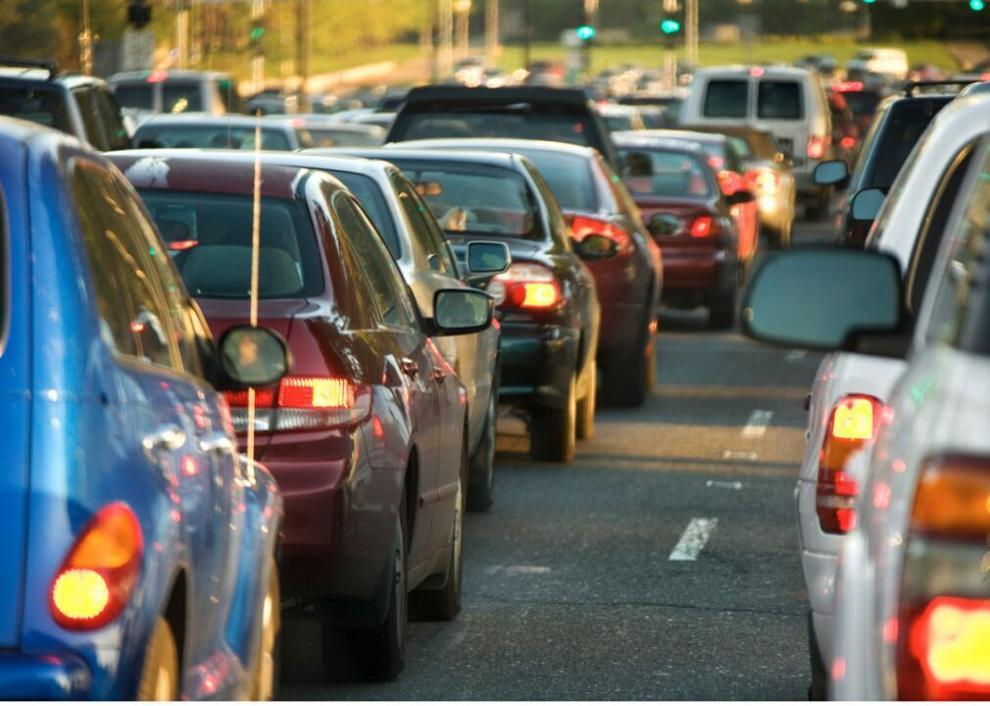 #44. Texas (tie)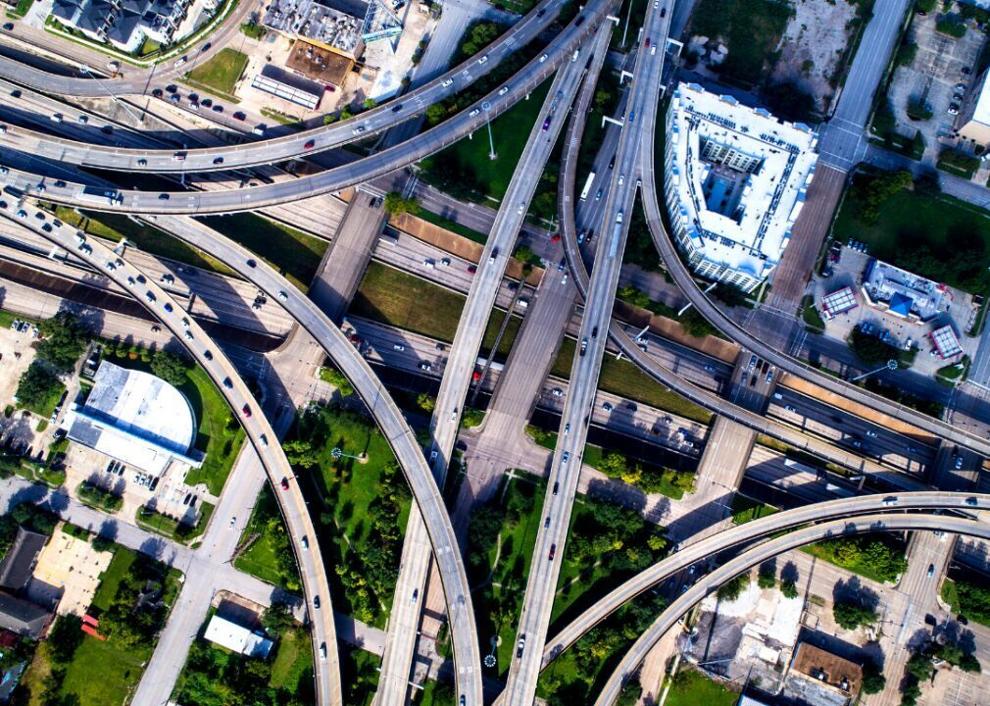 #43. Louisiana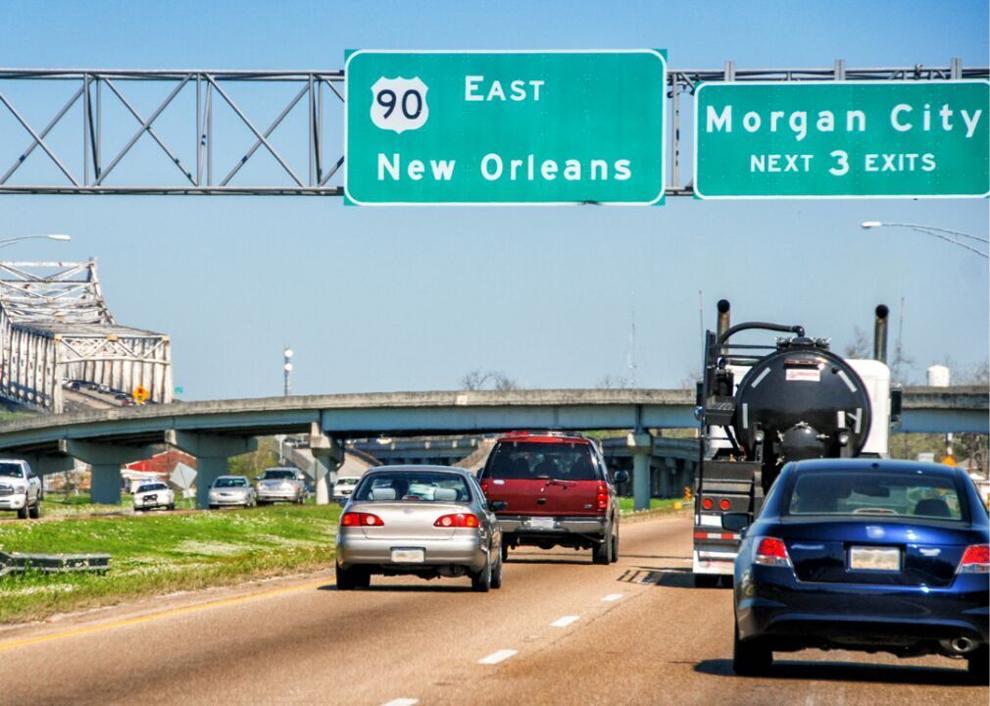 #42. Colorado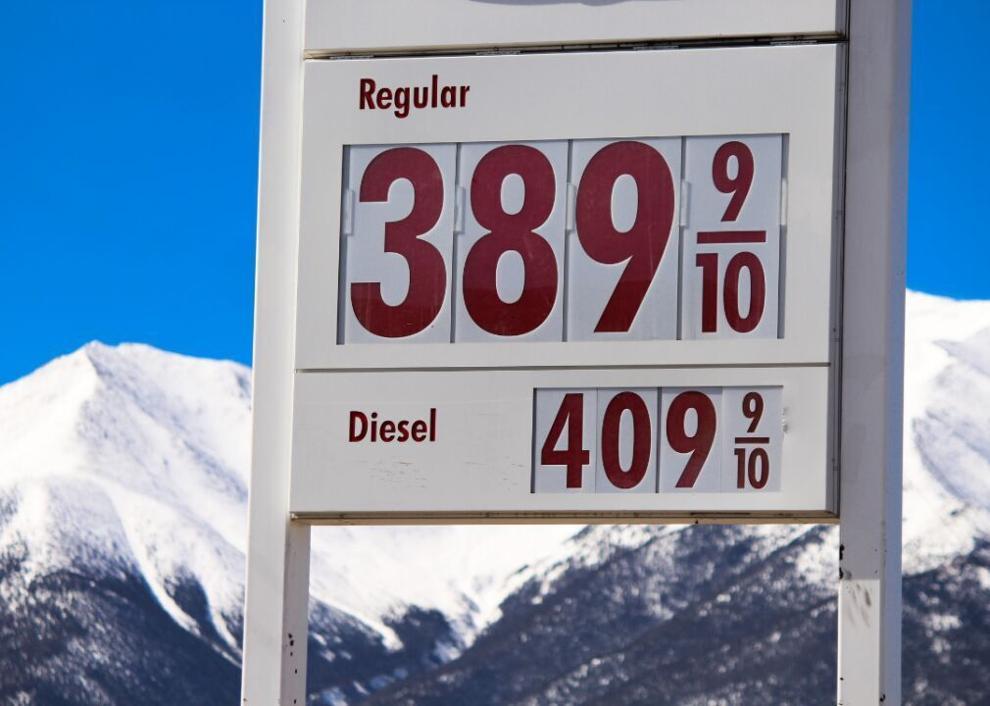 #41. Delaware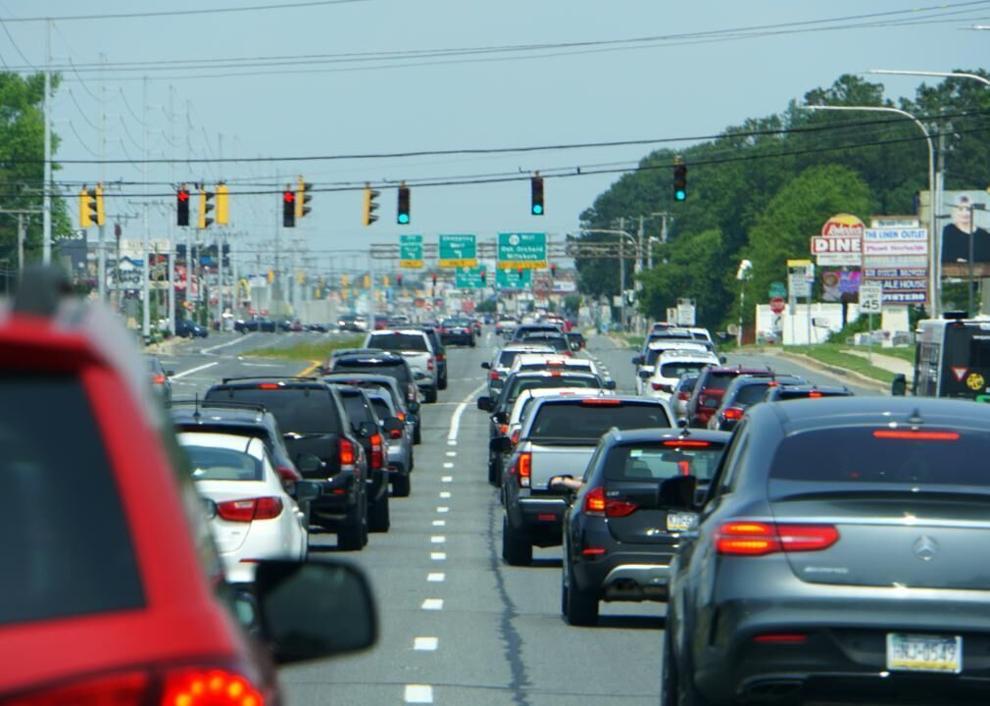 #40. North Dakota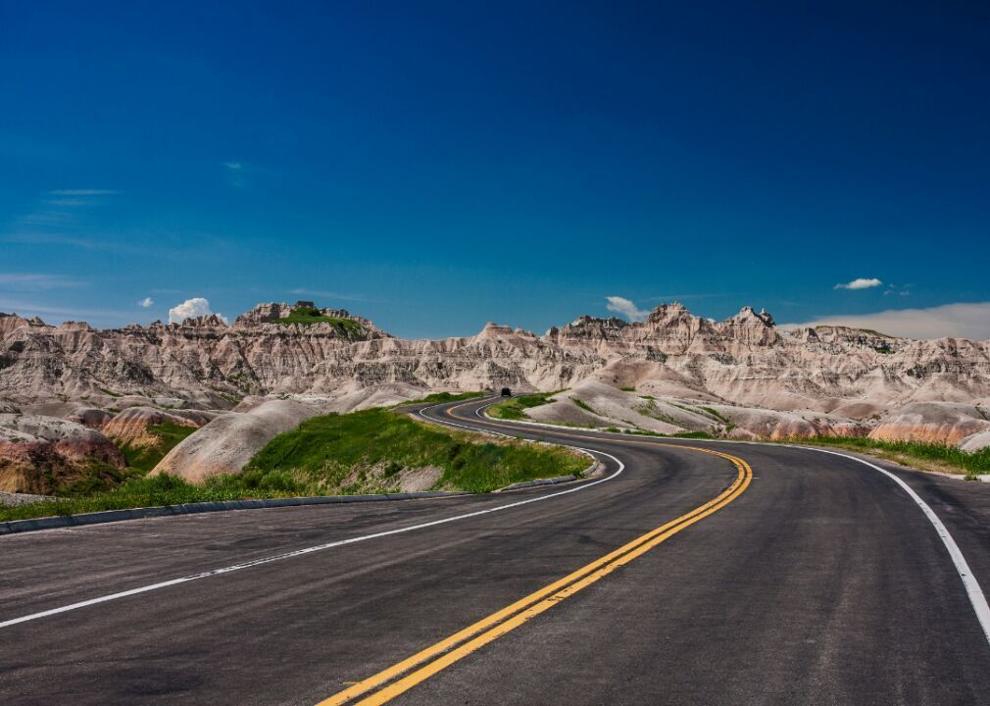 #39. New Hampshire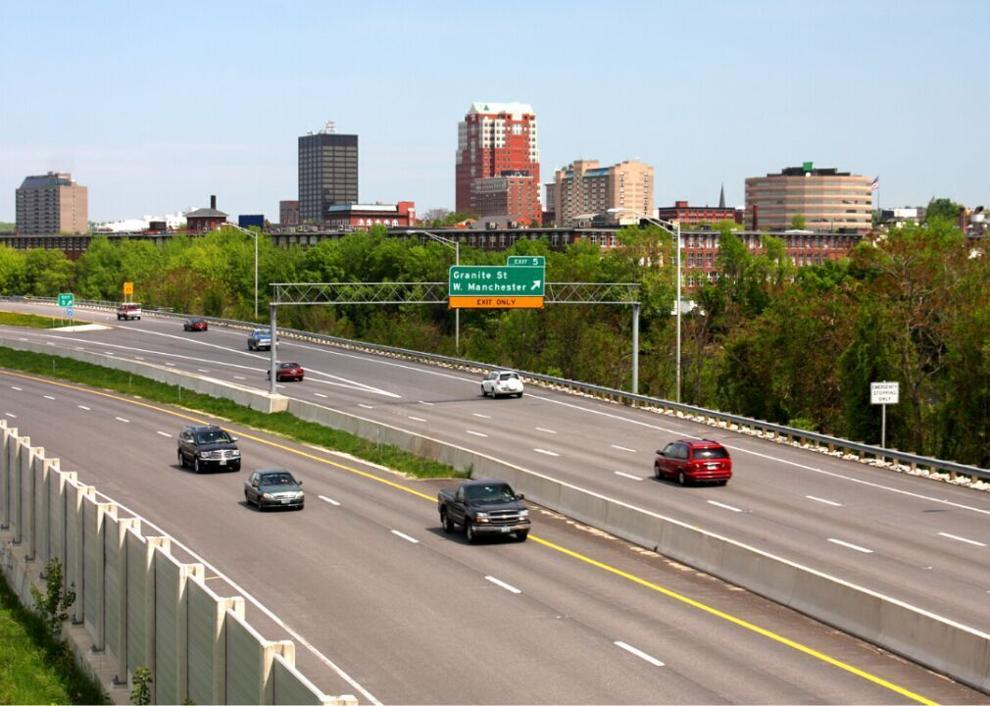 #38. Wyoming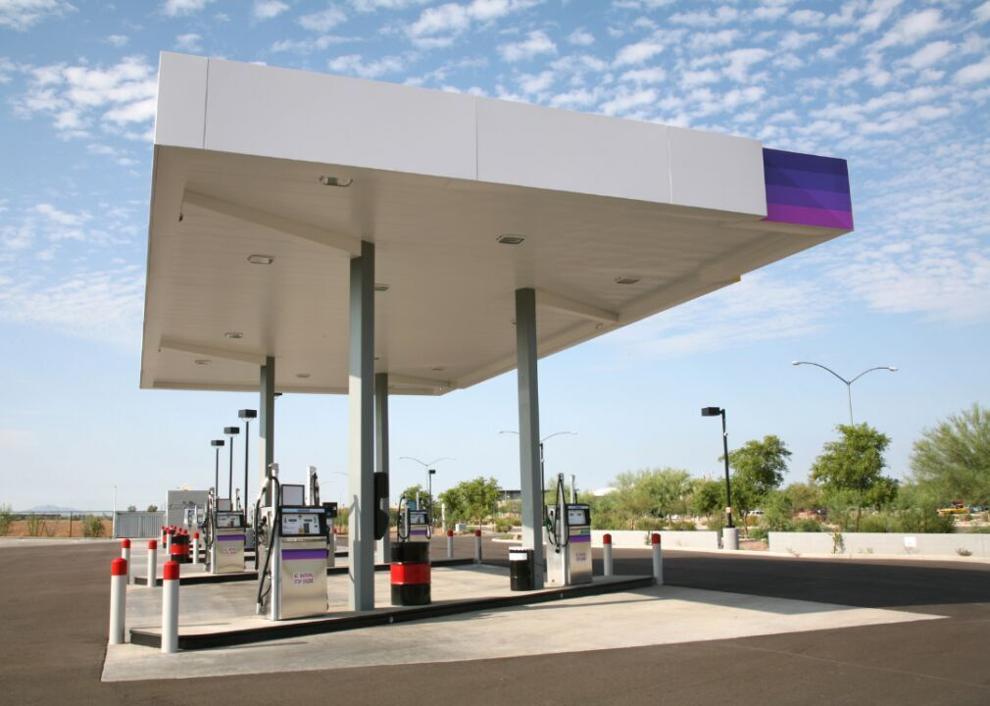 #37. Kansas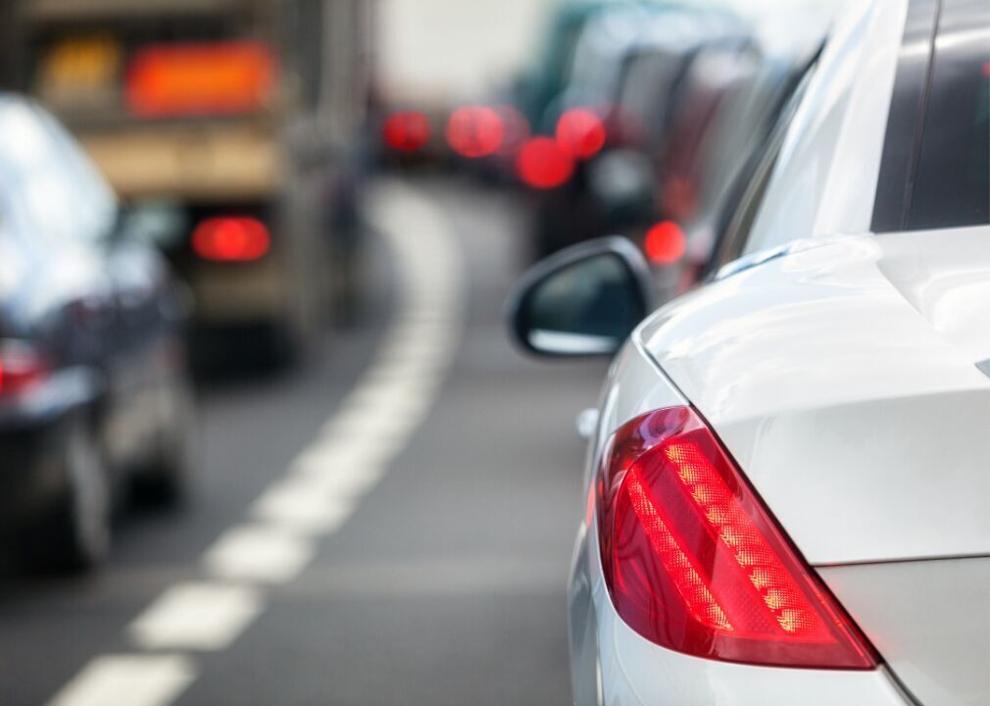 #36. South Carolina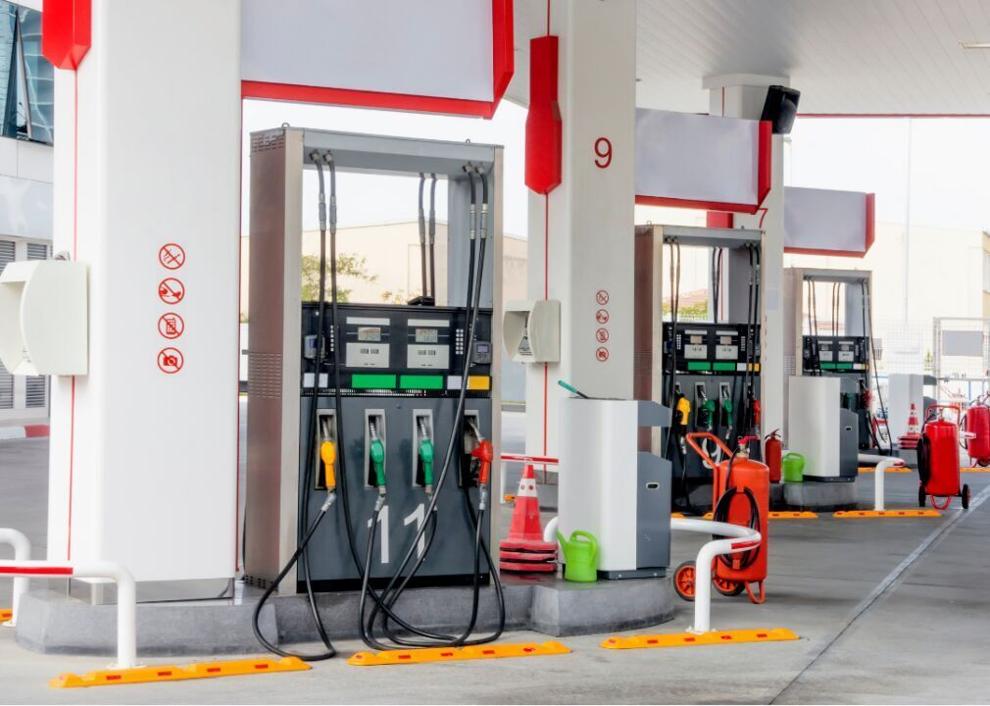 #35. Arkansas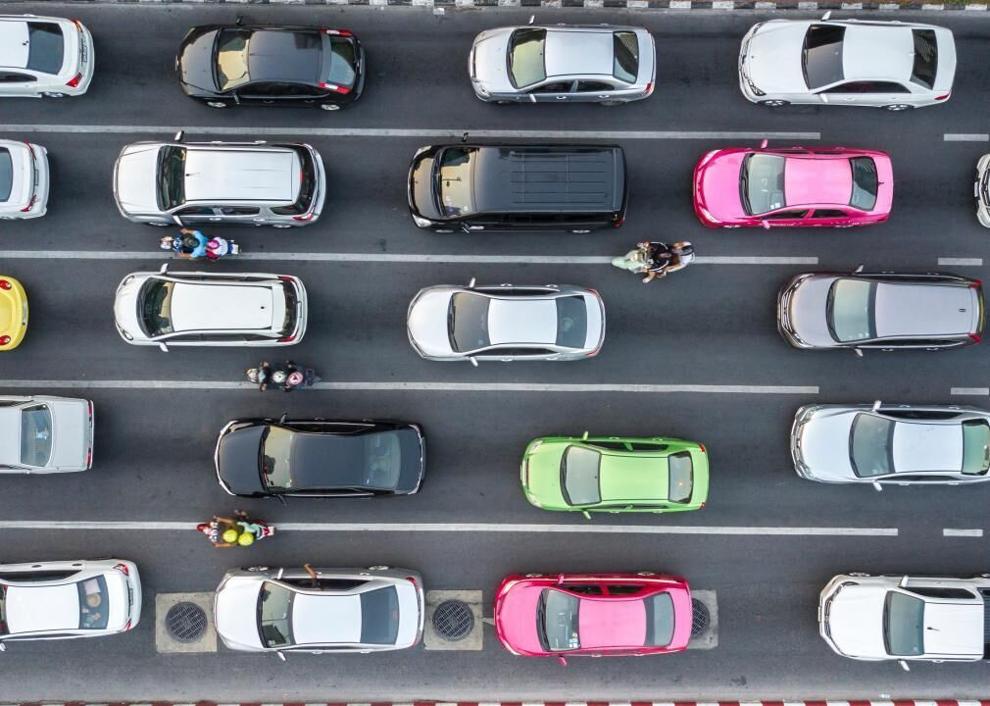 #34. Kentucky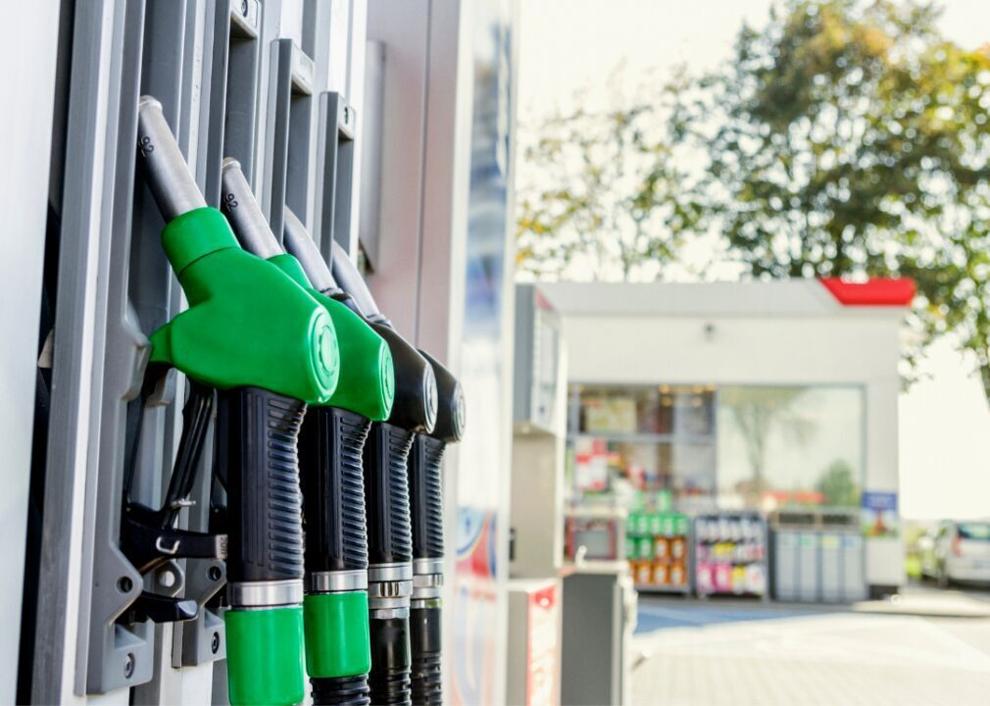 #33. Massachusetts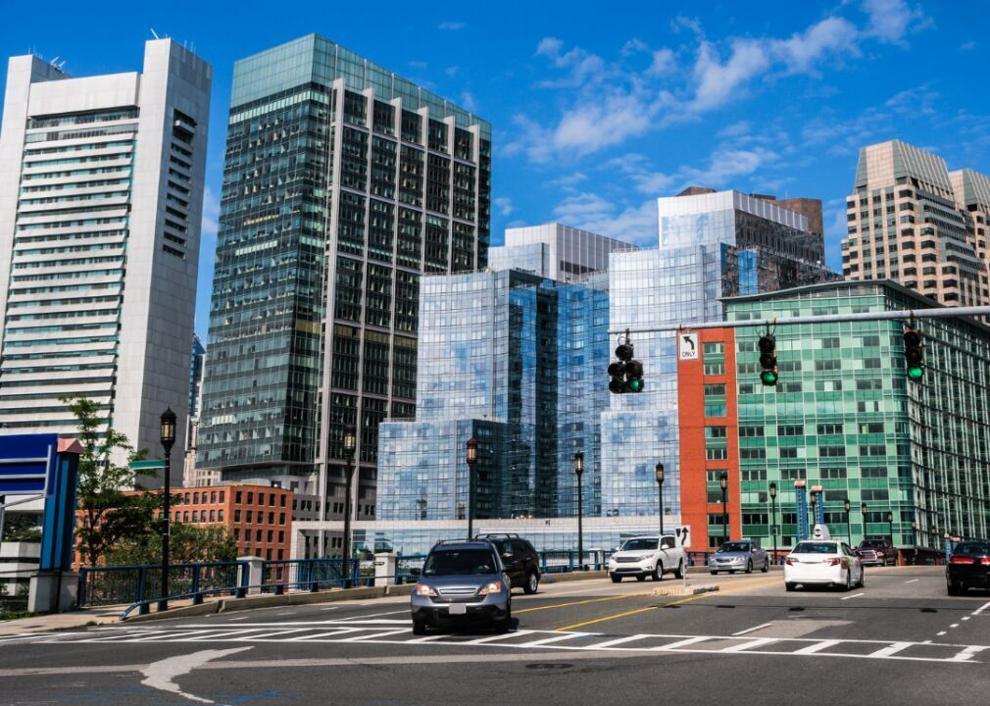 #32. Tennessee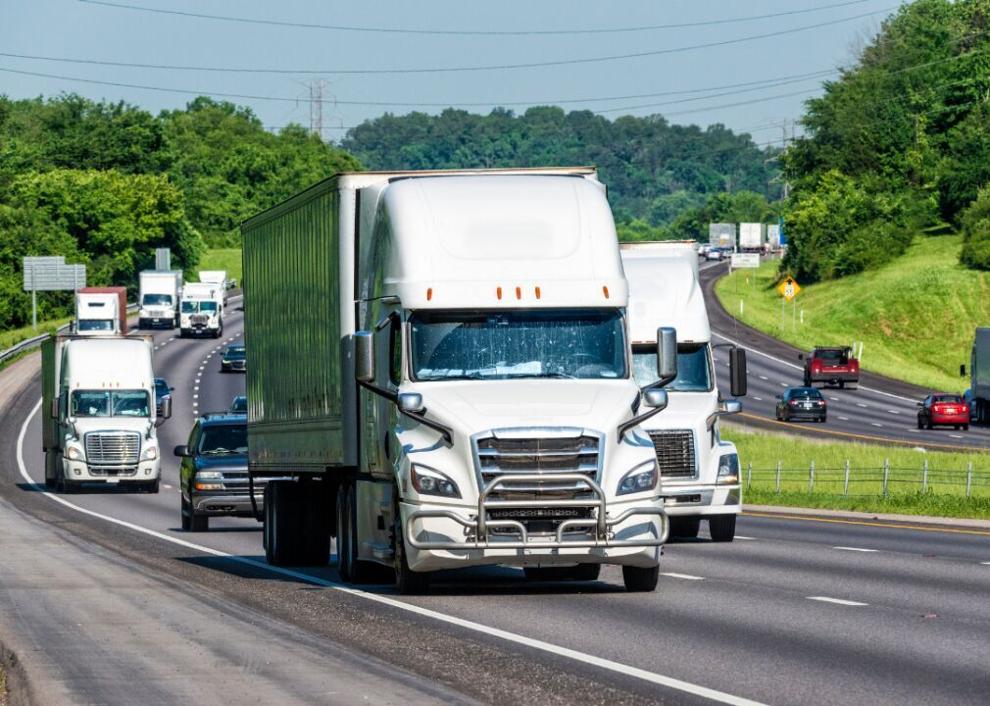 #31. Alabama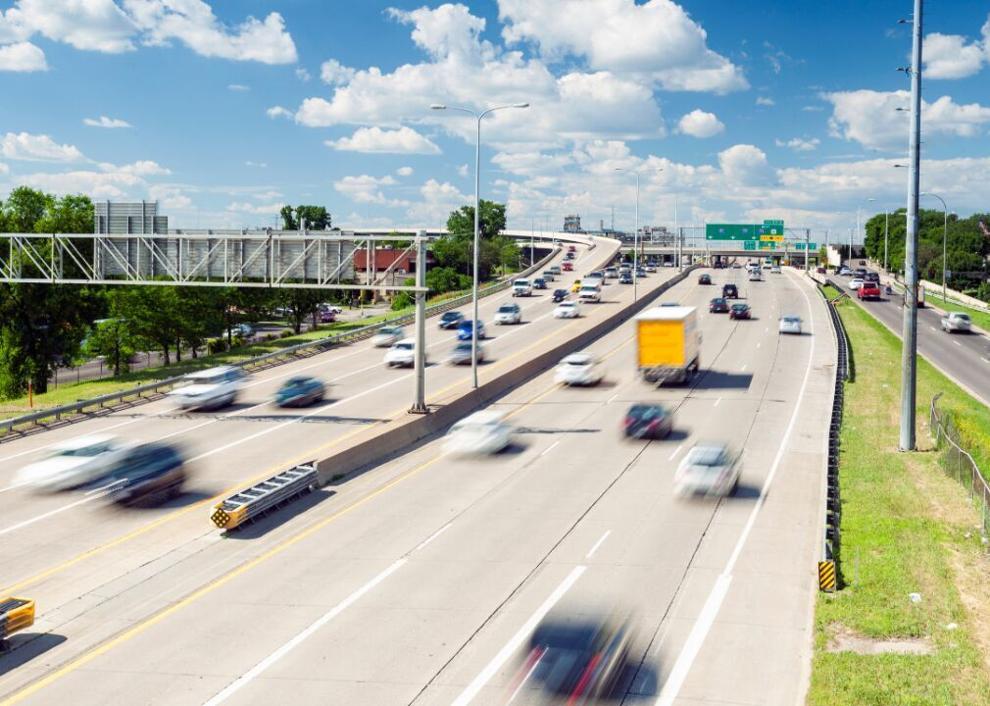 #30. Virginia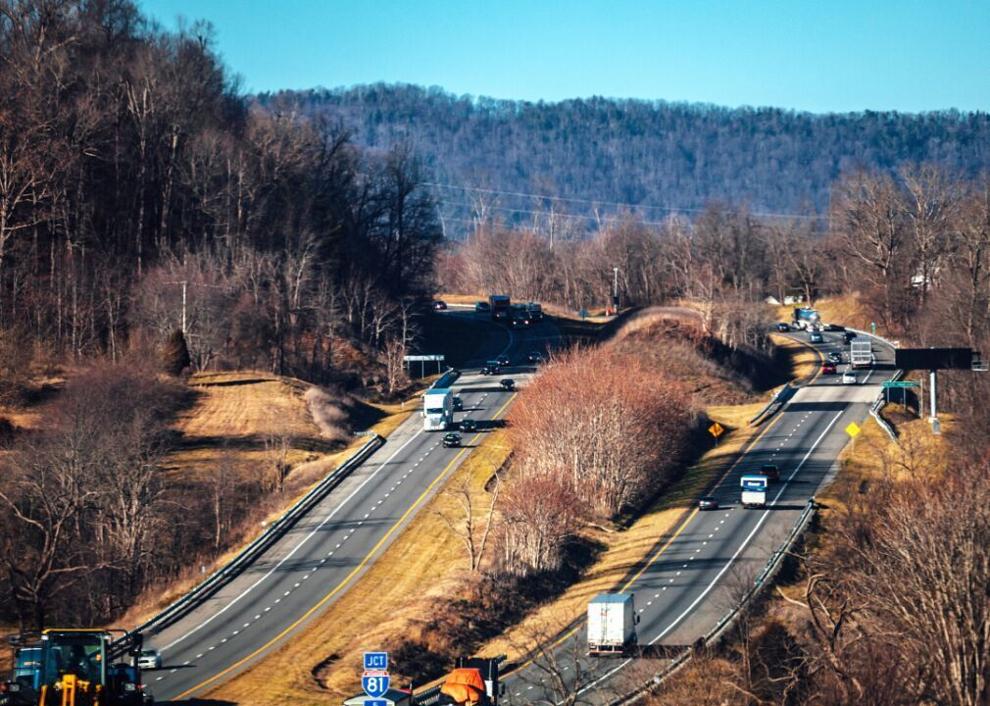 #29. Nebraska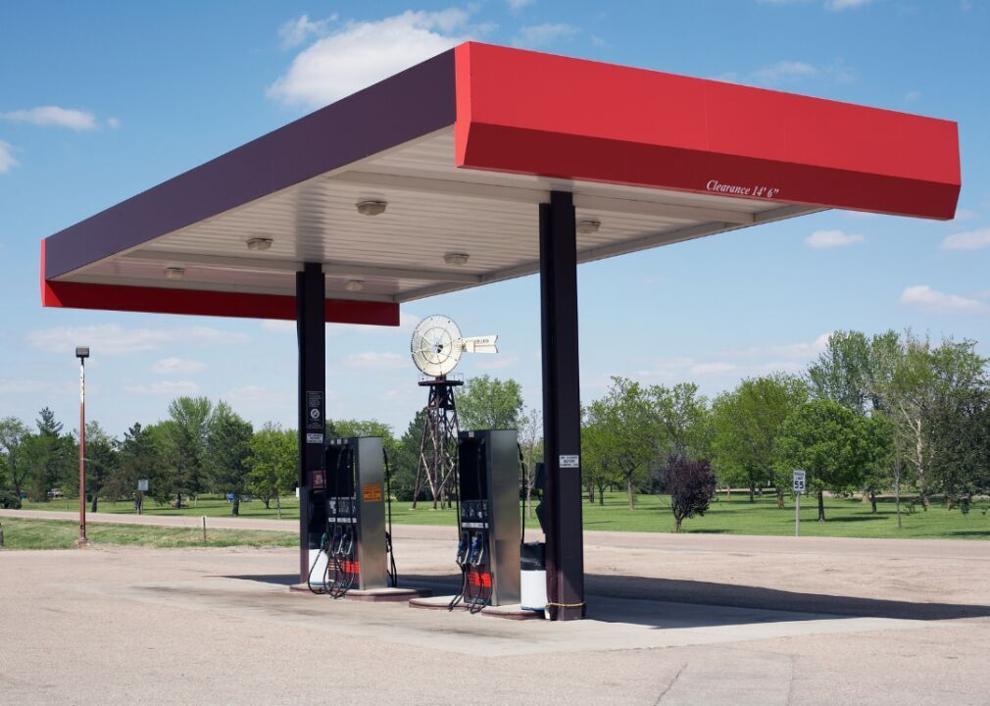 #28. South Dakota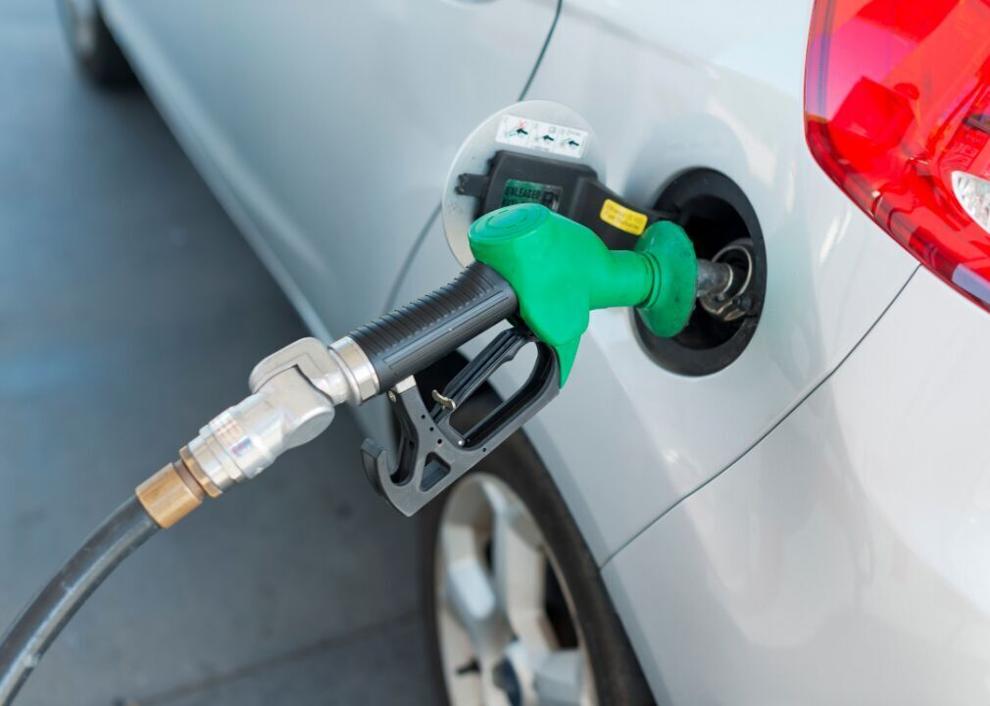 #27. Iowa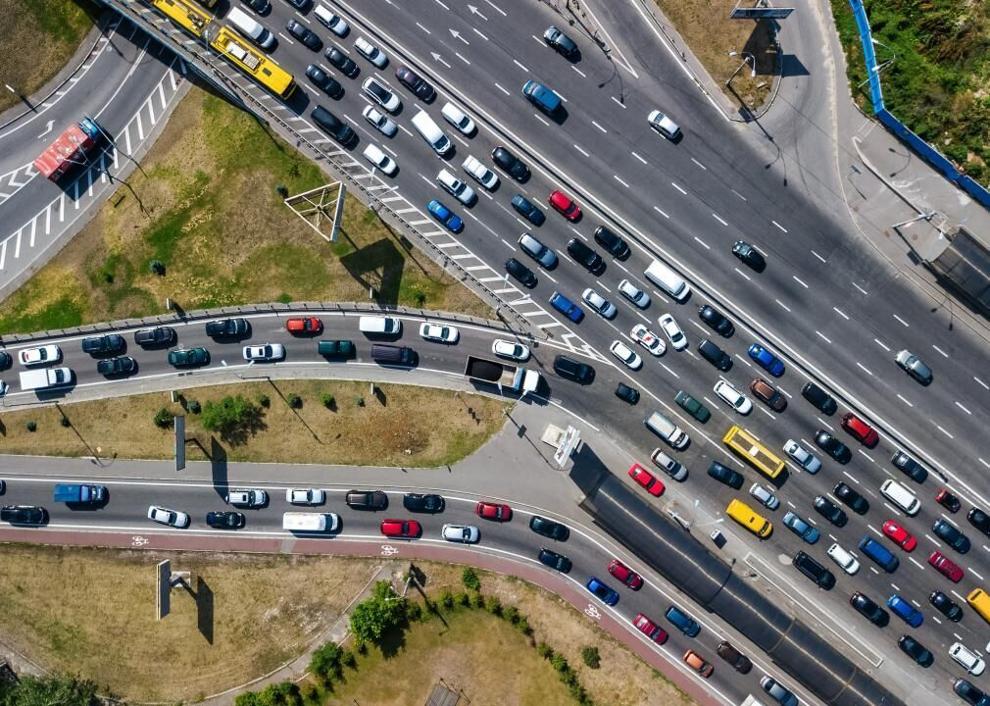 #26. Maine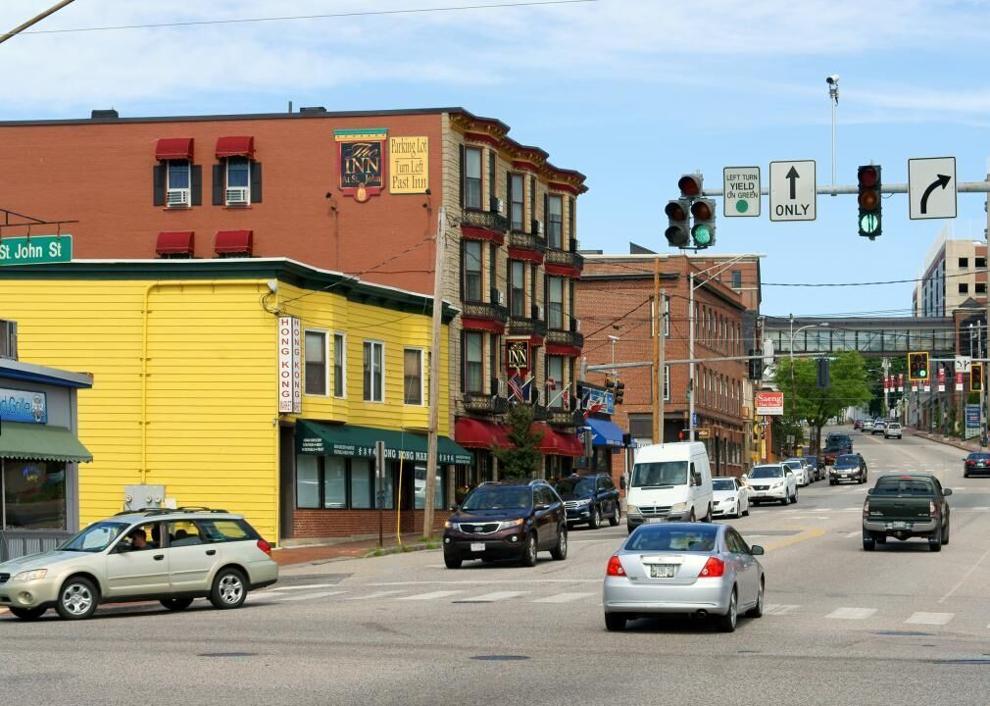 #25. Vermont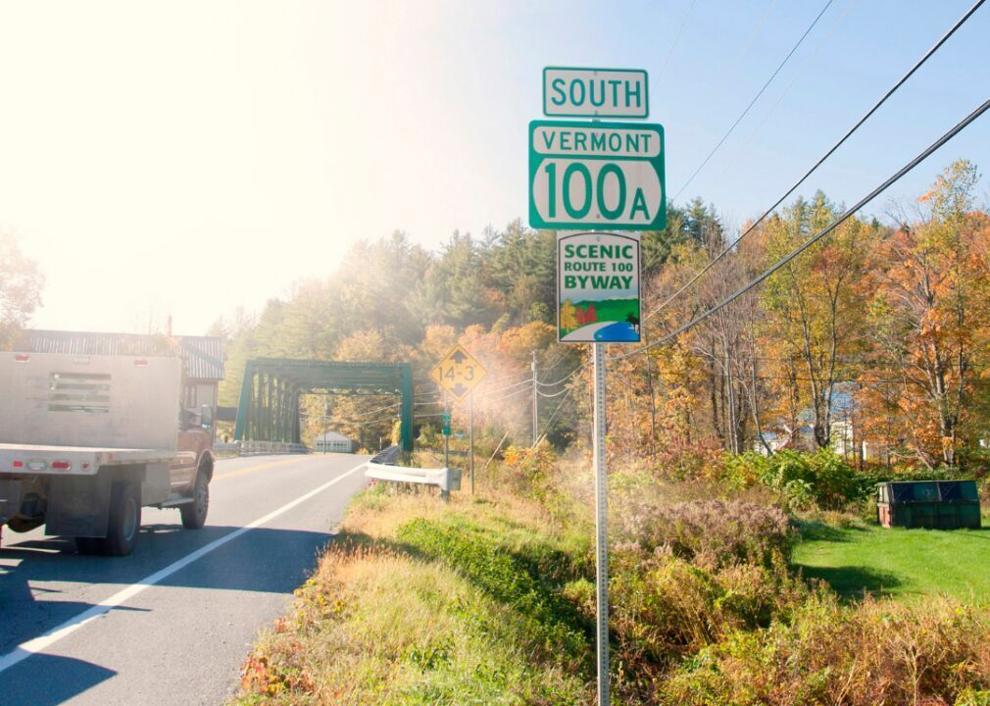 #24. Minnesota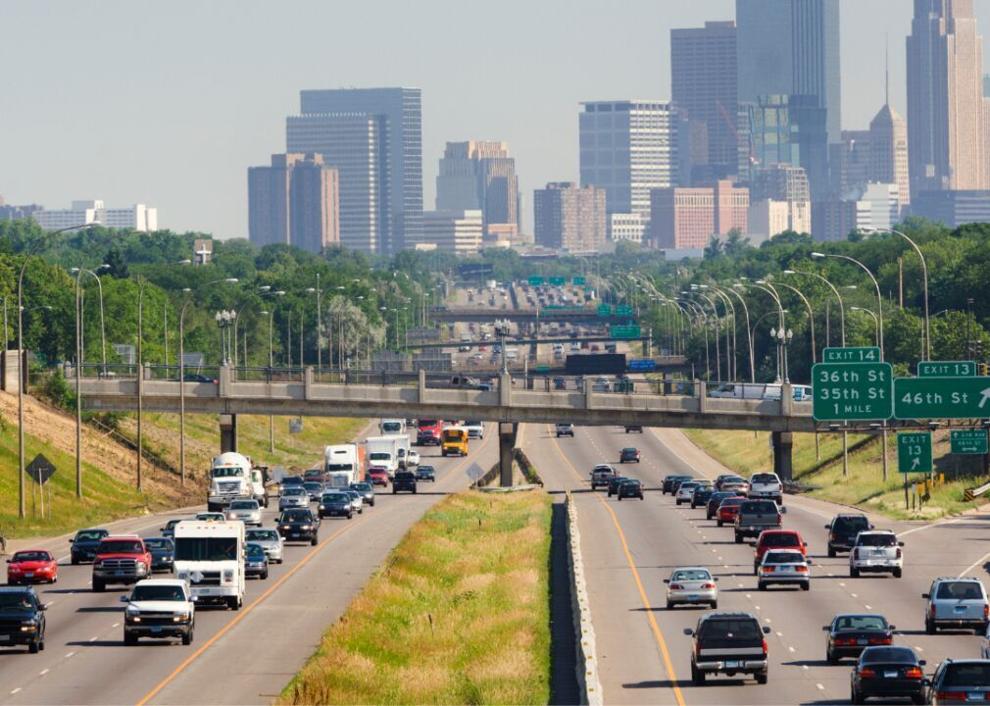 #23. Utah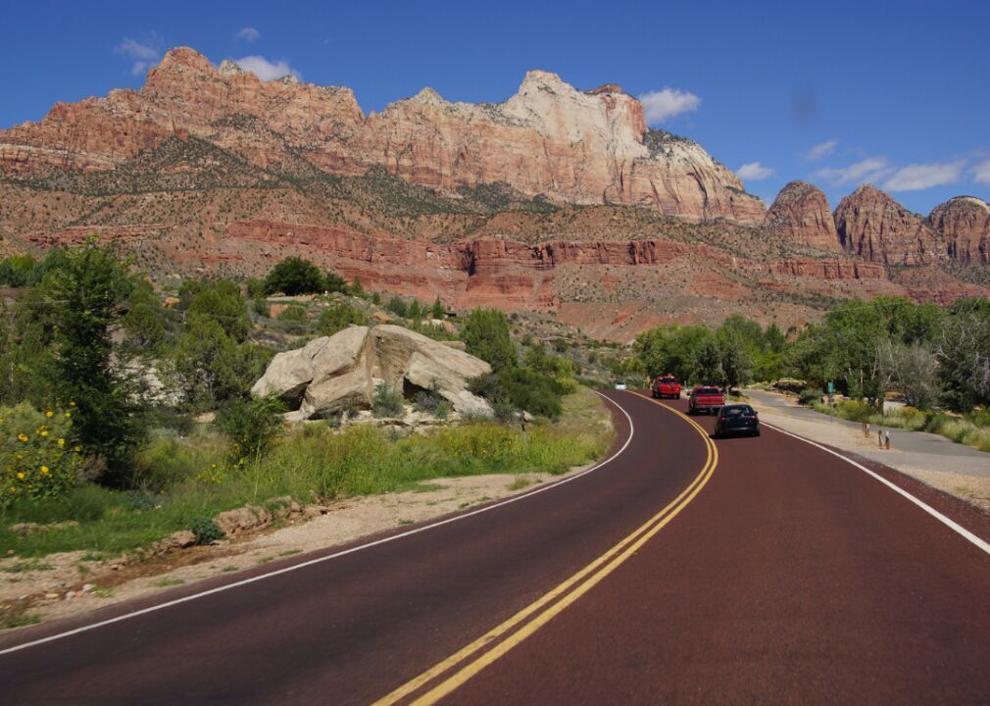 #22. Montana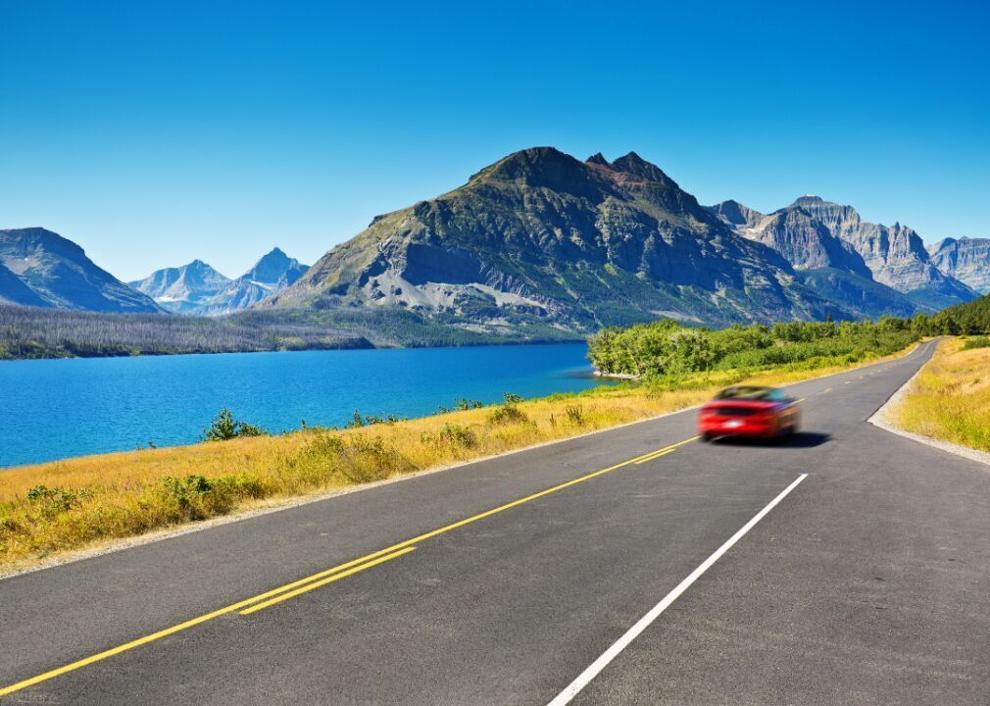 #21. Wisconsin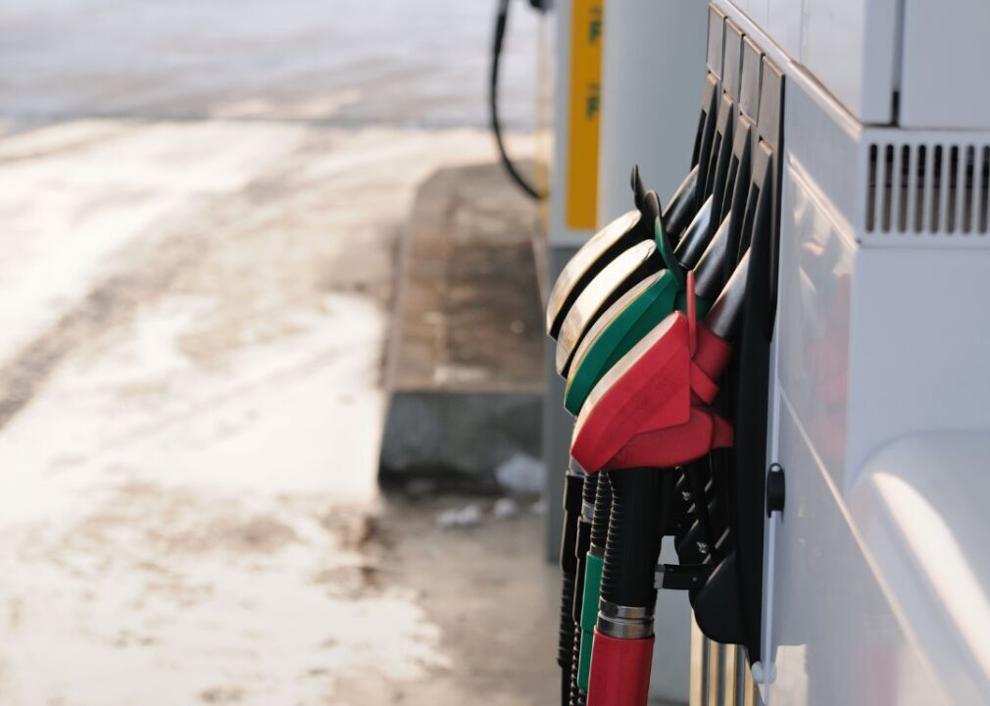 #20. Idaho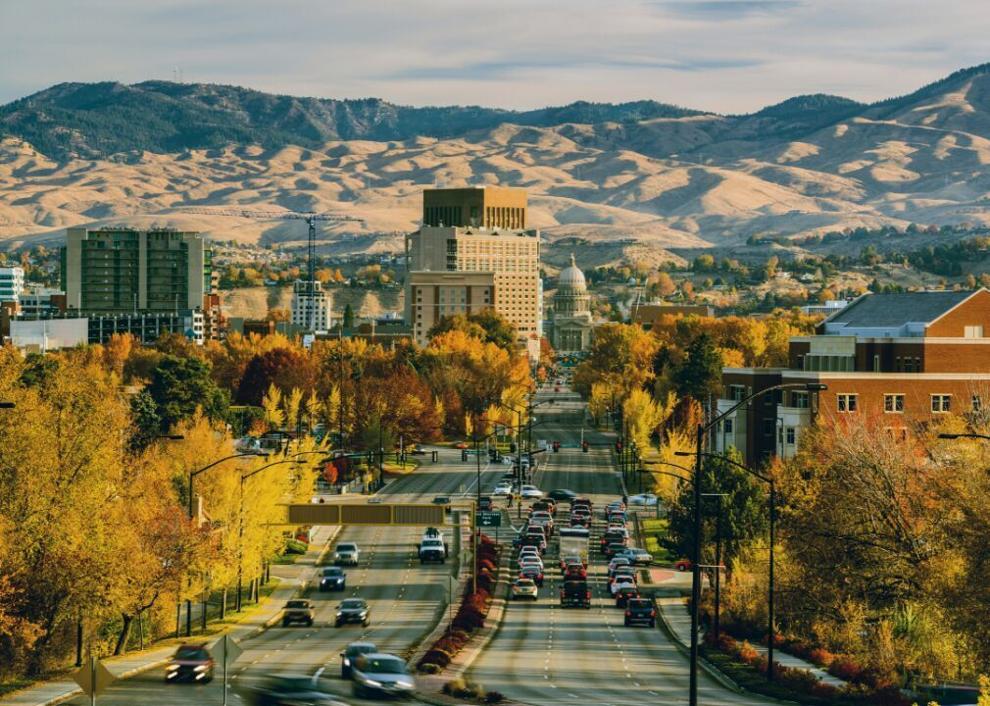 #19. Georgia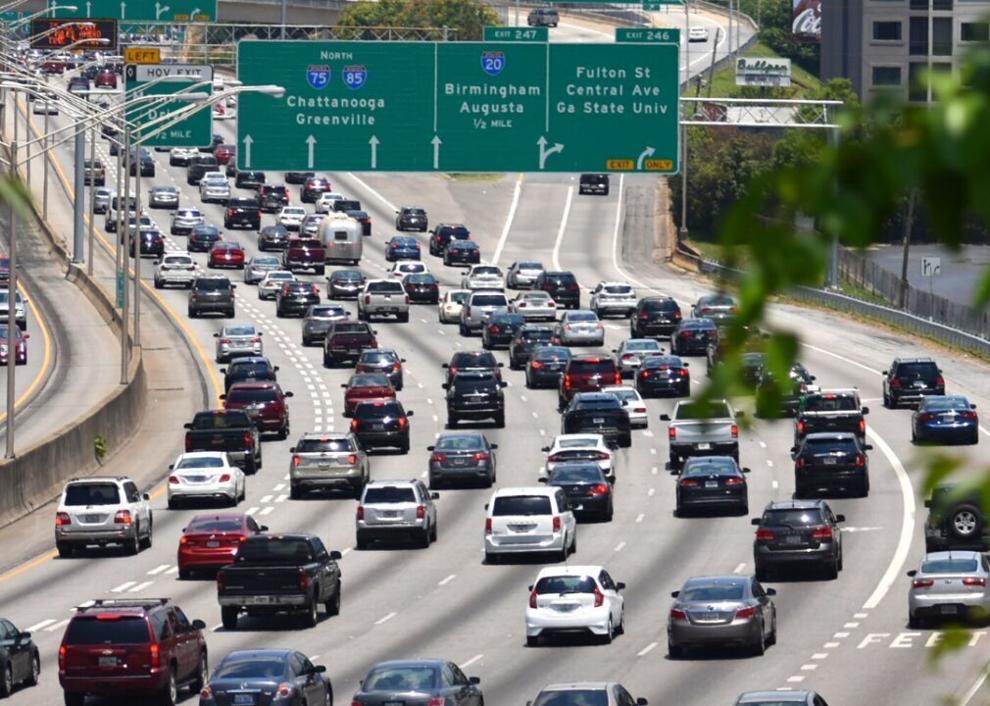 #18. Rhode Island
#17. West Virginia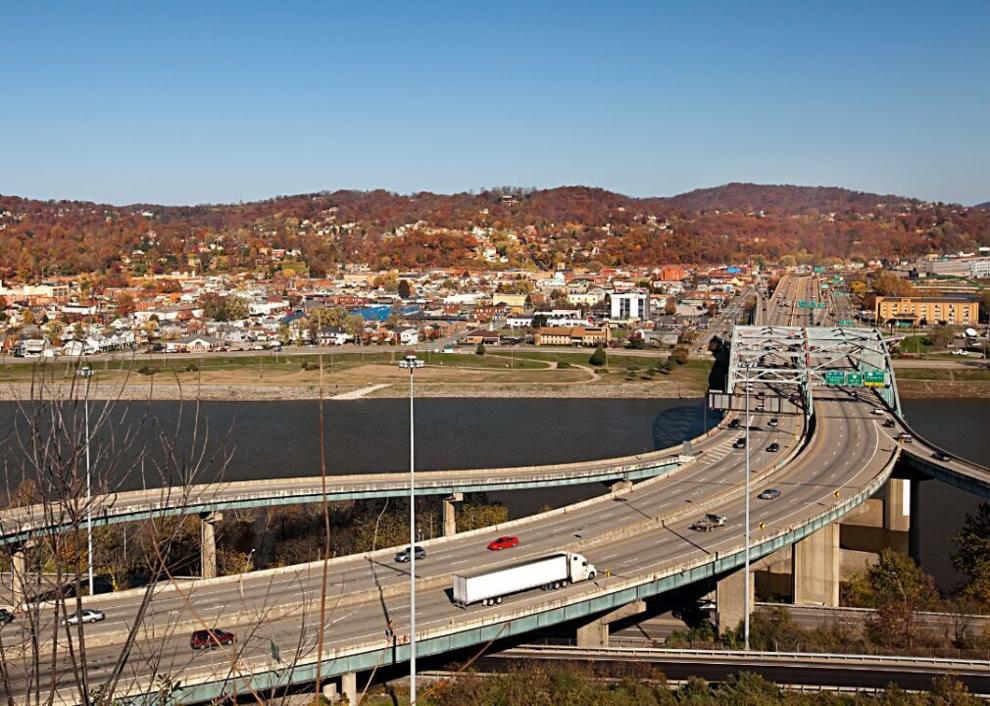 #16. Connecticut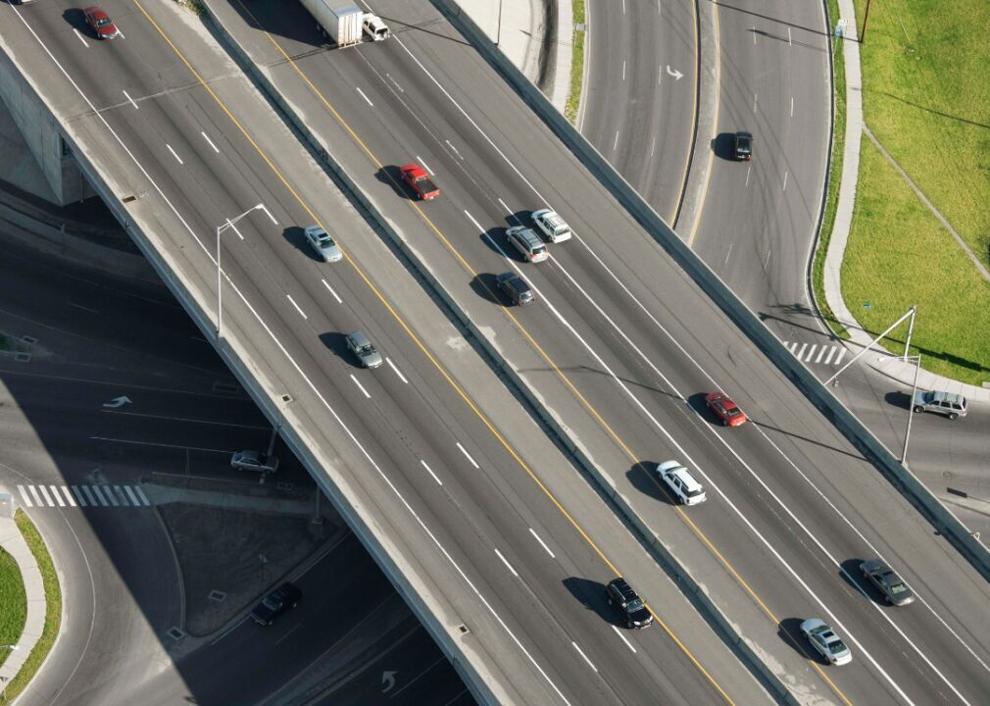 #15. Maryland
#14. North Carolina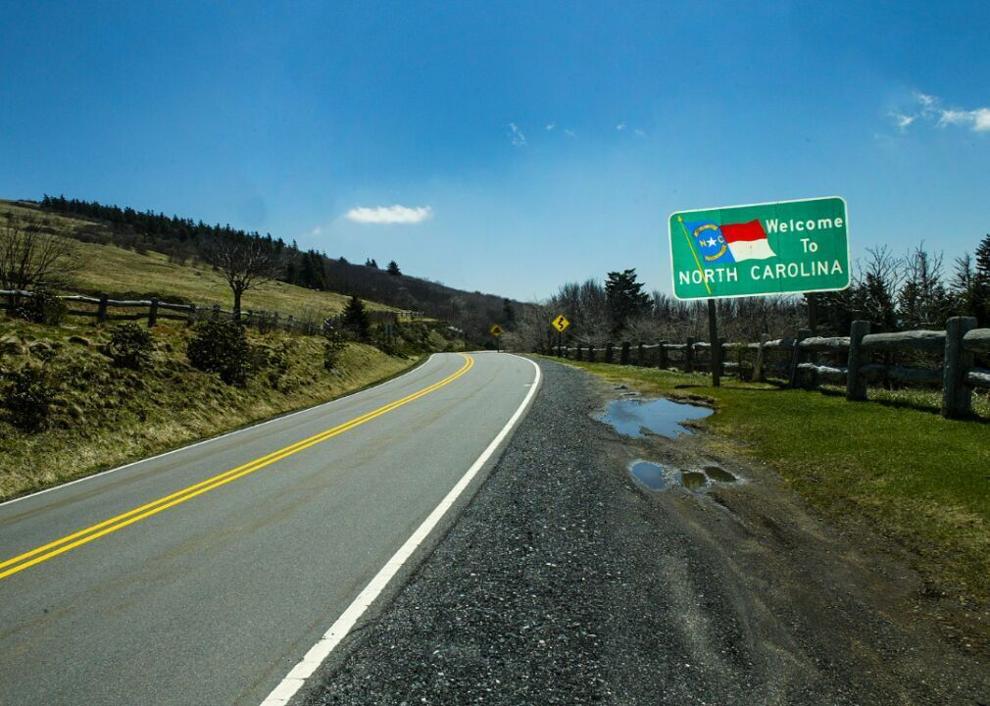 #13. Ohio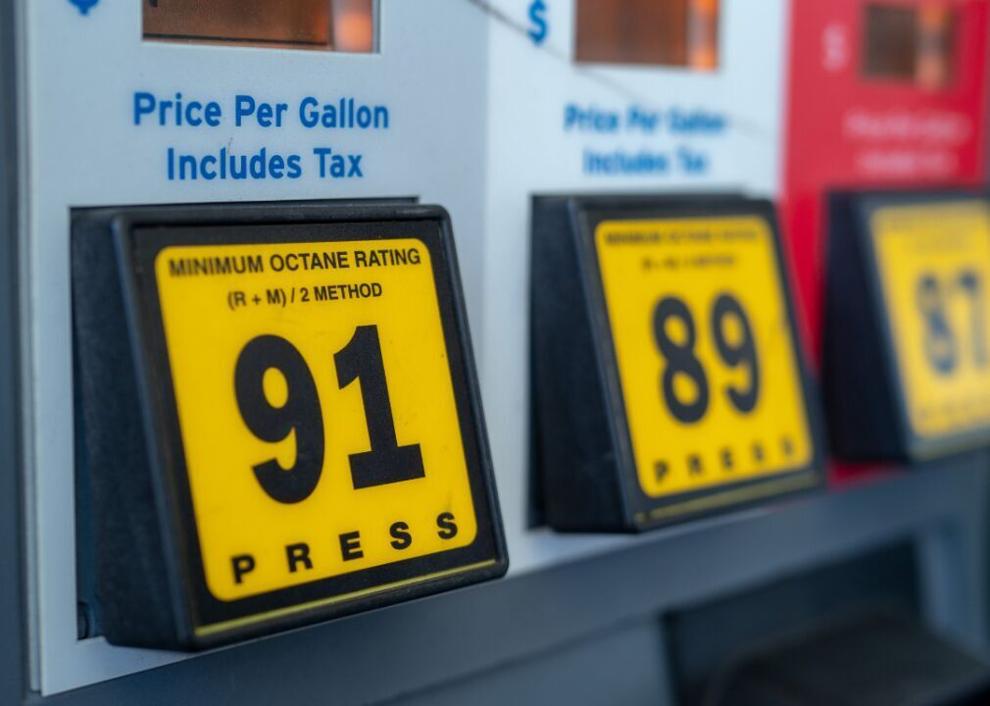 #12. Oregon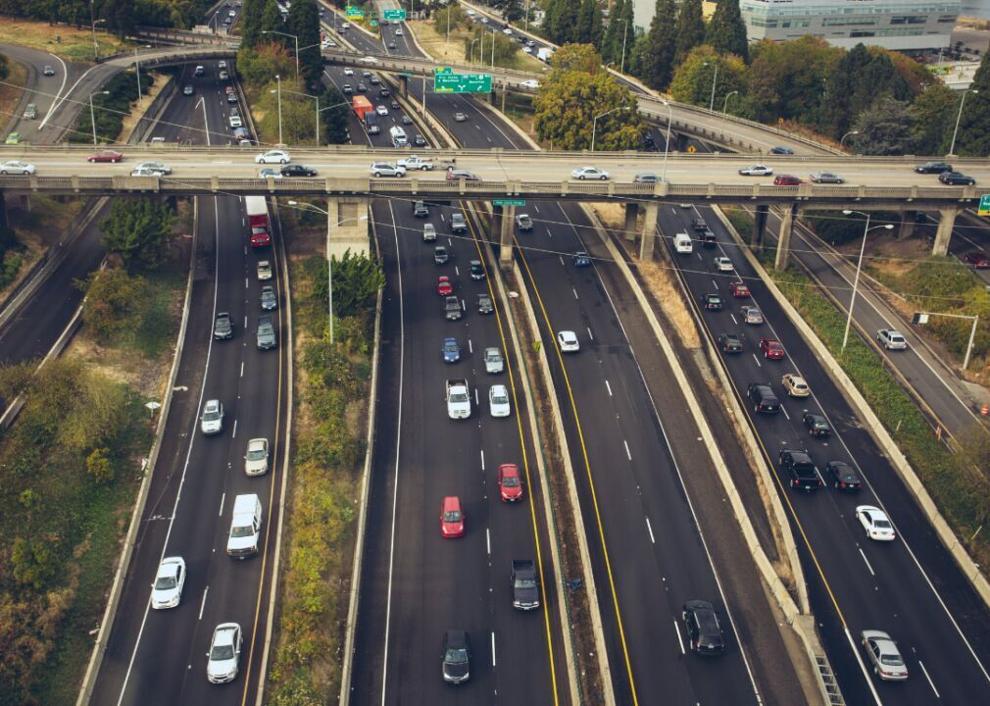 #11. Michigan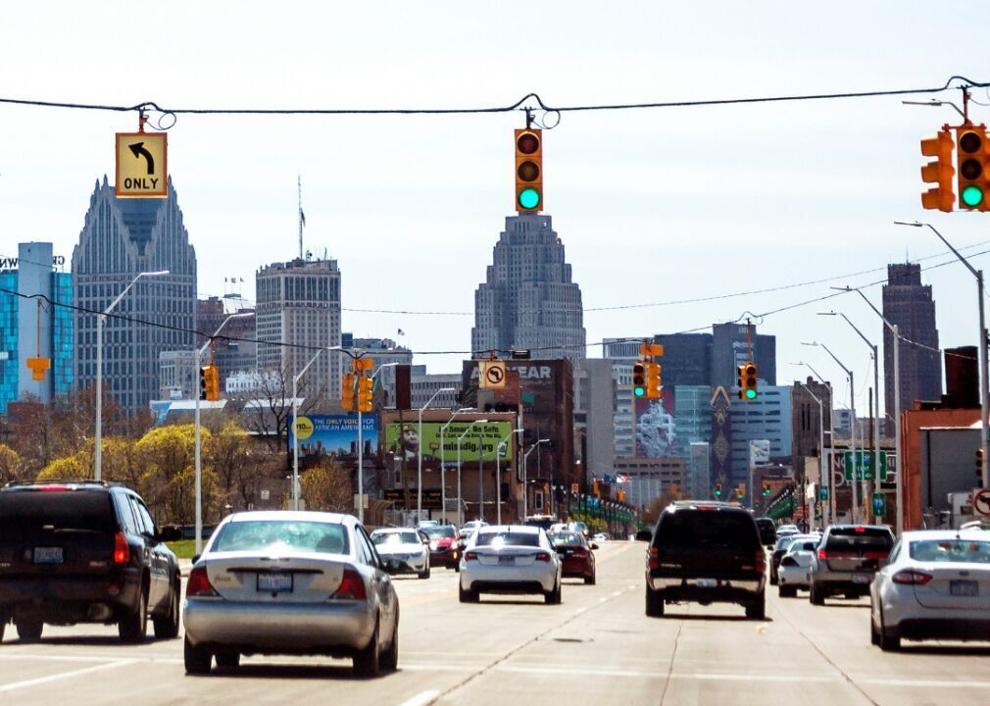 #10. Indiana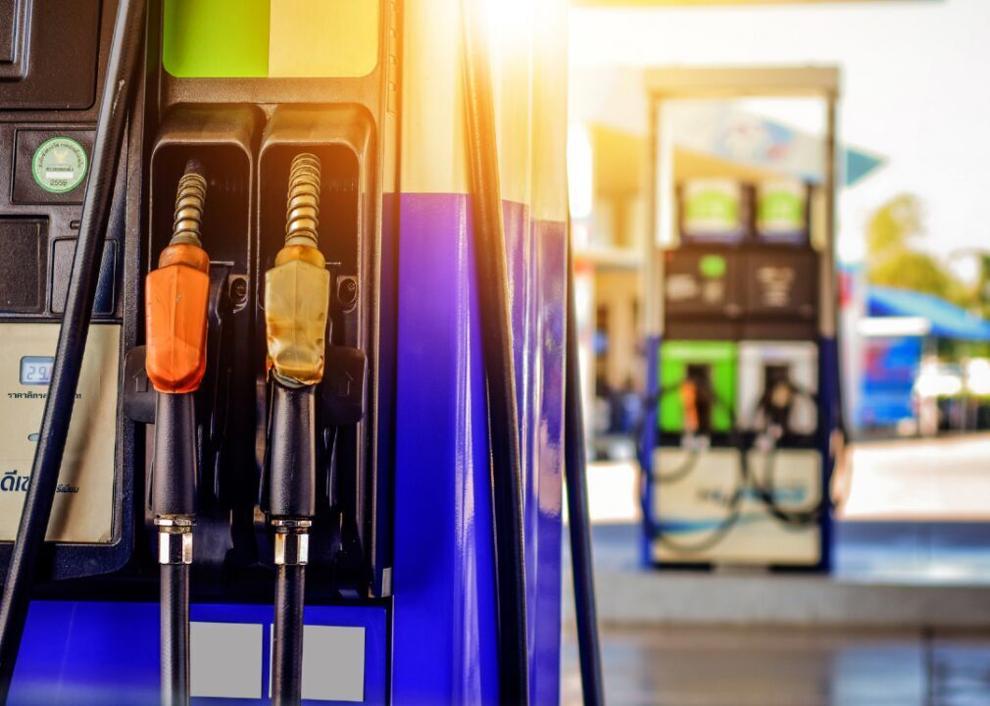 #9. Florida
#8. New York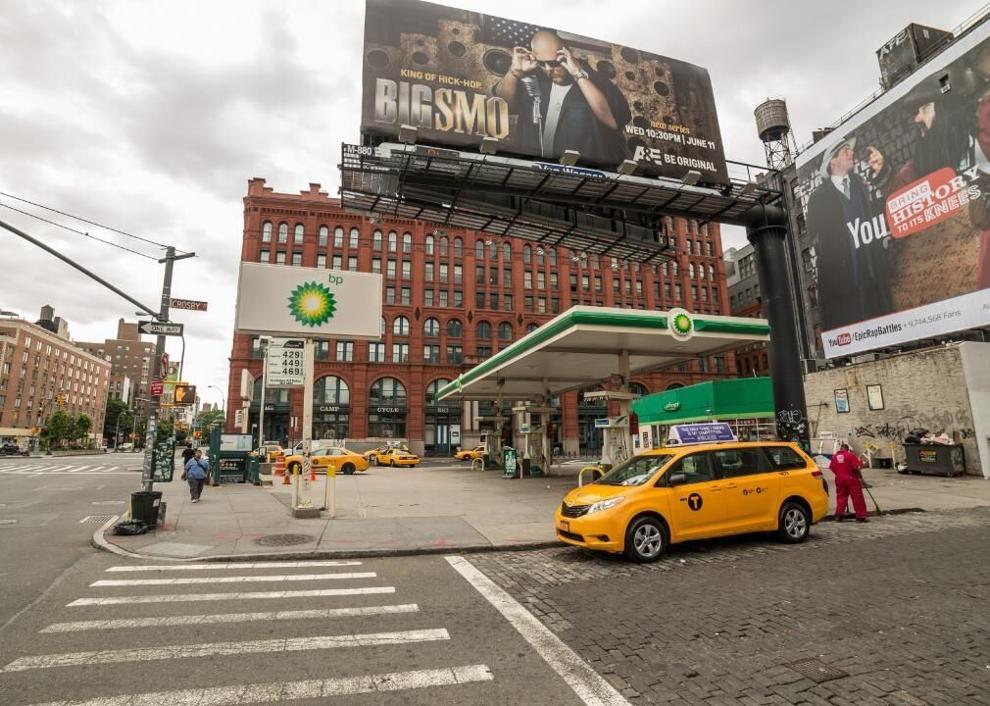 #7. Hawaii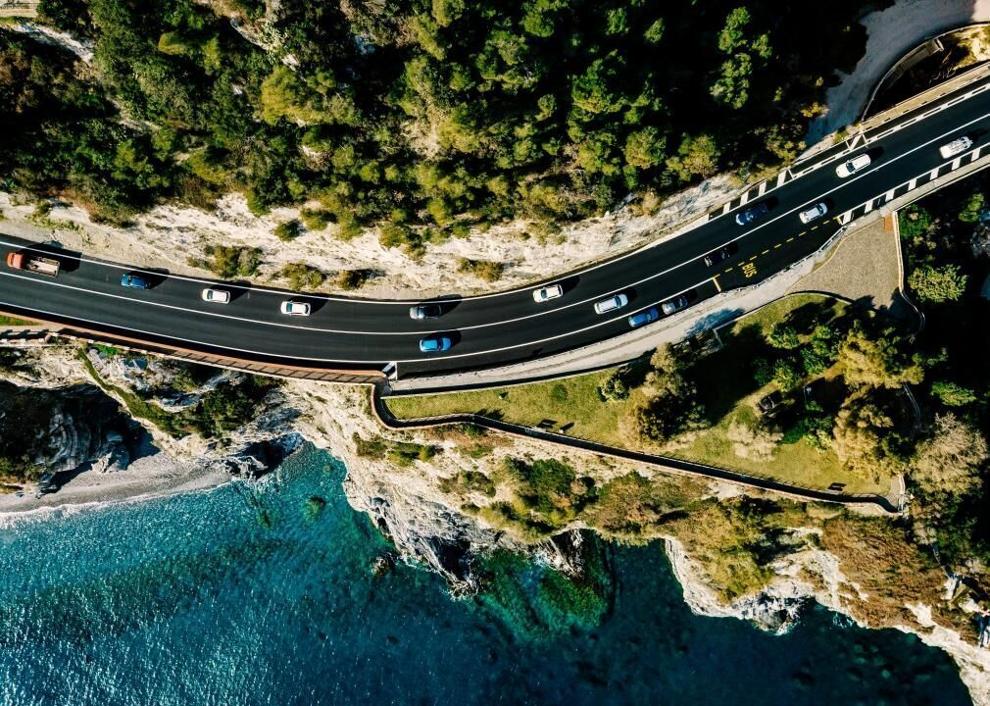 #6. Washington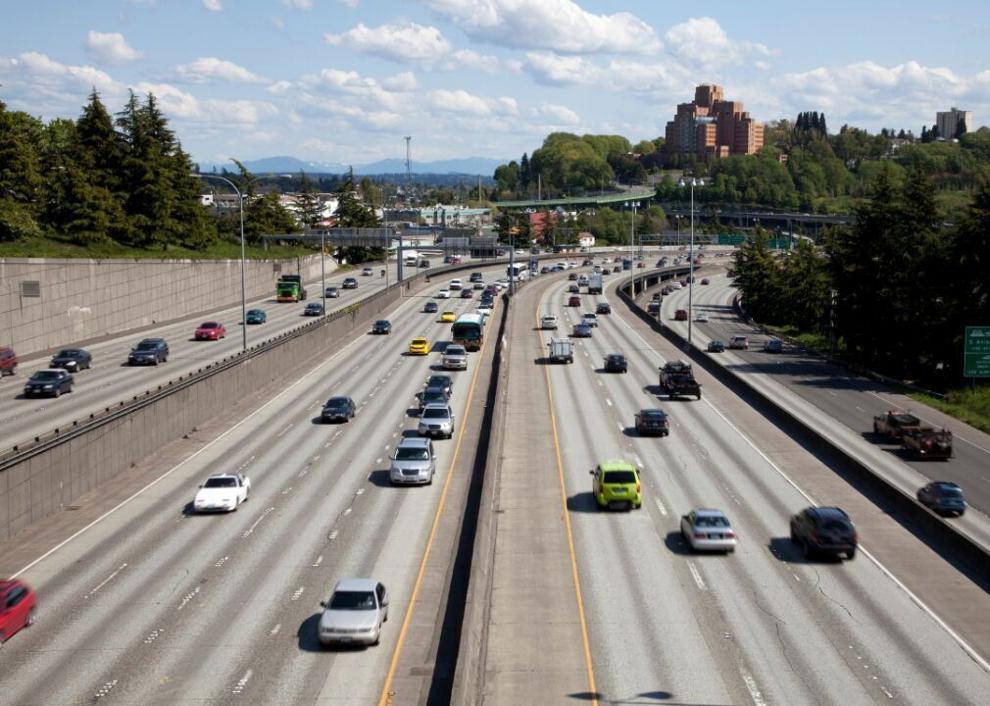 #5. Nevada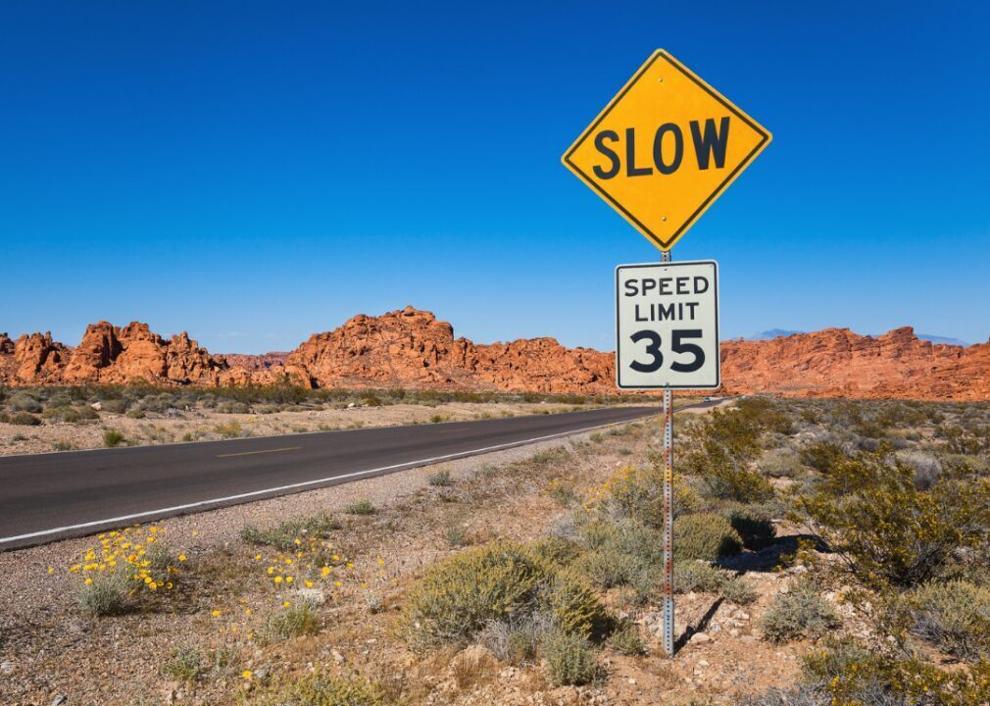 #4. New Jersey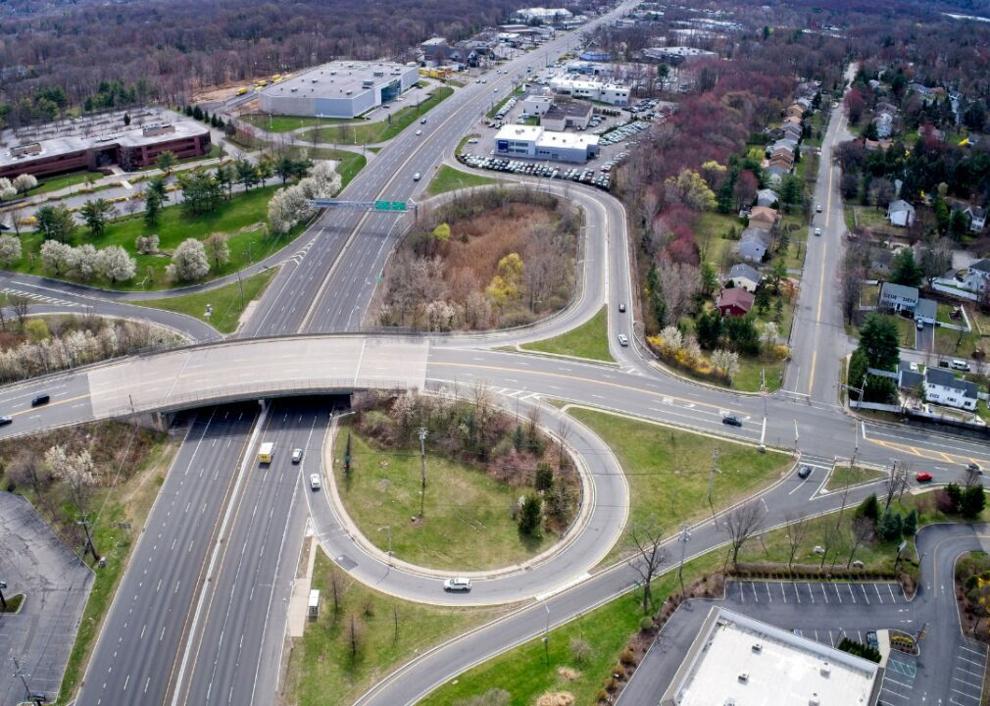 #3. Illinois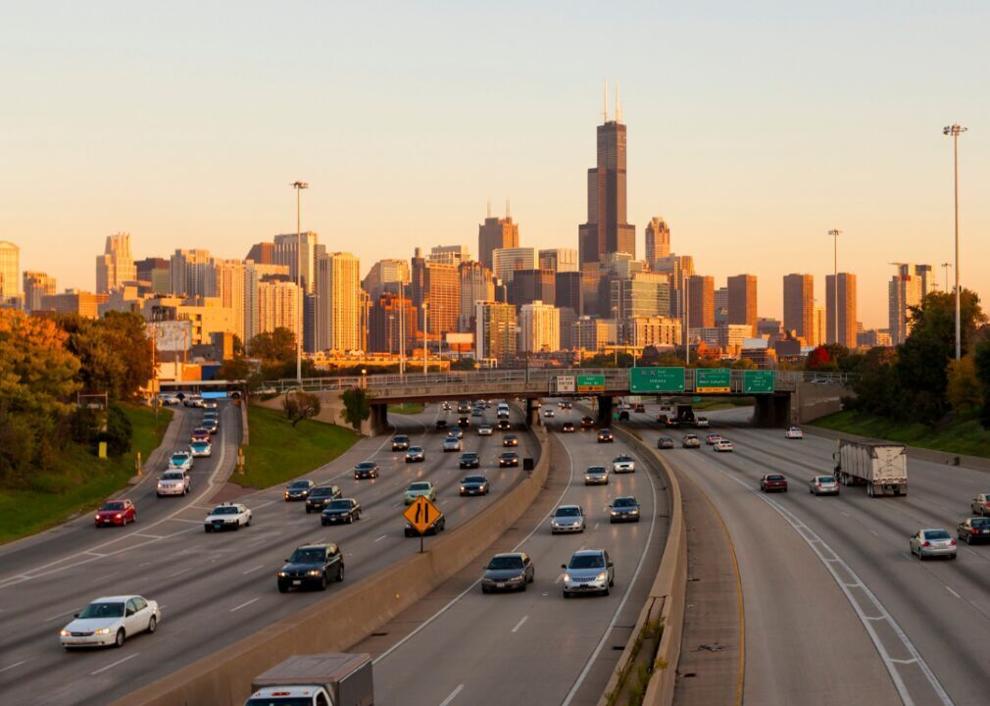 #2. Pennsylvania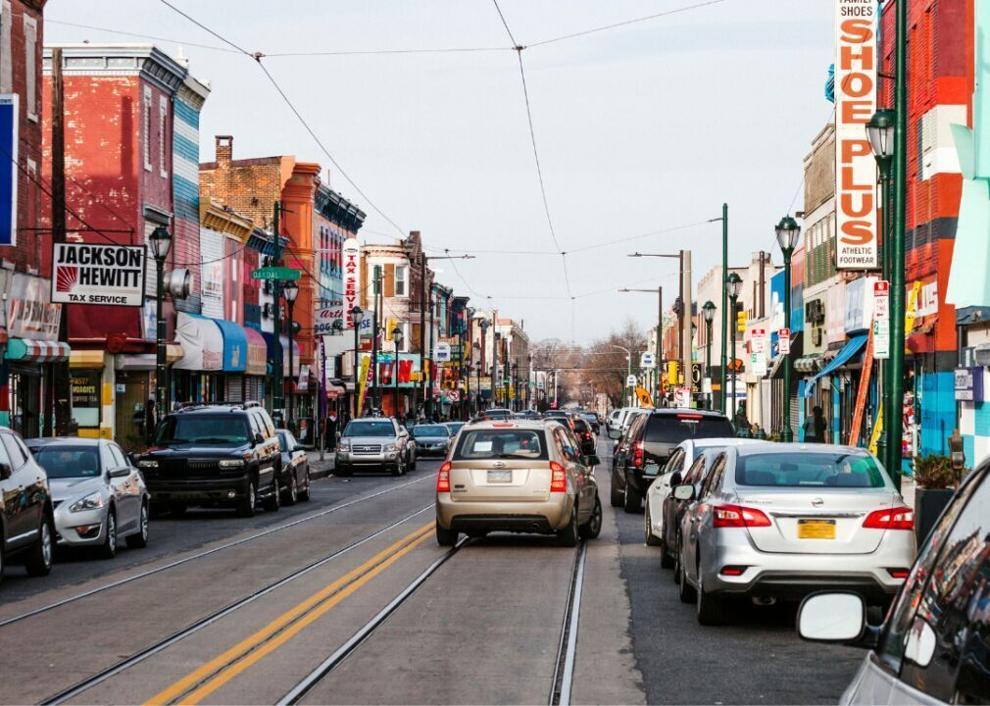 #1. California