Nature's Treatment of Illinois received its state license to sell recreational marijuana beginning Jan. 1.
The Illinois Department of Financial and Professional Regulation announced seven new licenses in a news release late Tuesday morning and NTI, 973 Tech Drive, Milan, was on the list.
Starting Jan. 1, Illinois residents who are at least 21 years old can legally possess up to 30 grams, about an ounce of cannabis flower, up to 5 grams of cannabis concentrate and up to 500 milligrams of THC in a cannabis-infused product.
In an interview with the Quad-City Times and Dispatch/Argus last week, Shannon Ballegeer, NTI's manager, said she expected the medical dispensary to get its state license for adult-use sales in the coming weeks.
"There's so many dispensaries that are getting approved all at the same time so we got approved for our existing facility," she said Tuesday afternoon.
NTI plans to open at 6 a.m. Jan. 1 — the state prohibits a midnight opening. There will be heated tents for those waiting outside, with at least one food truck, outside seating and portable bathrooms.
"We know it's going to be cold and a long wait so we're going to do what we can to help people while they wait," Ballegeer said last week.
Ballegeer has hired eight additional employees in anticipation of the opening.
NTI already operates a medical marijuana dispensary. That facility and recreational facility will look similar, though the medical dispensary is beige and the recreational one will be silver. Both sides will maintain separate entrances and exits and with parking on both sides of the building at 973 Tech Drive, Milan.
Inside, things will be different — the recreational site is sort of like a deli counter. There is no bulletproof glass, like on the medical side.
Meanwhile, NTI is continuing to make progress on its second location in Galesburg, about 45 minutes down U.S. Highway 150 and Interstate 74 from the Milan location.
Ballegeer said Tuesday afternoon she also expected a state license for that operation before Jan. 1. NTI has a sign at the corner of North Henderson and West Main streets in Galesburg with an expected opening of Jan. 1.
"I'm hoping within the next week or two everything will be done" for the Galesburg location, she said.
112019-mda-nws-nti-003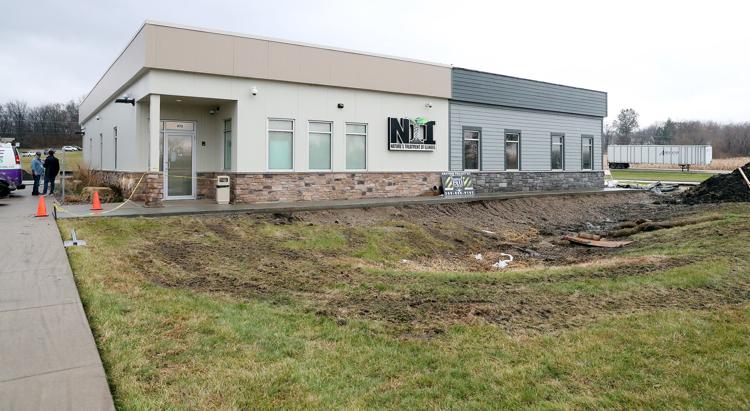 112019-mda-nws-nti-012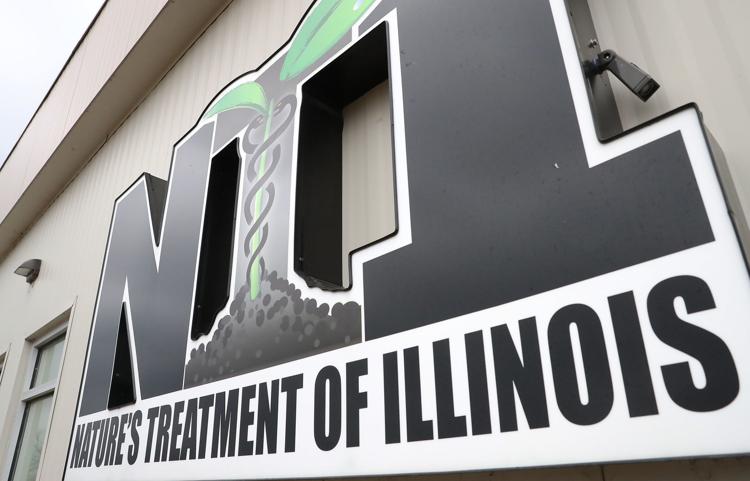 112019-mda-nws-nti-001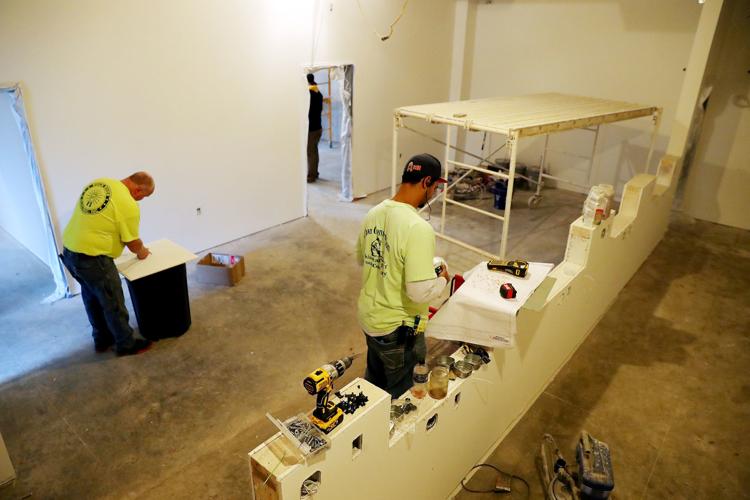 112019-mda-nws-nti-013

112019-mda-nws-nti-004

112019-mda-nws-nti-010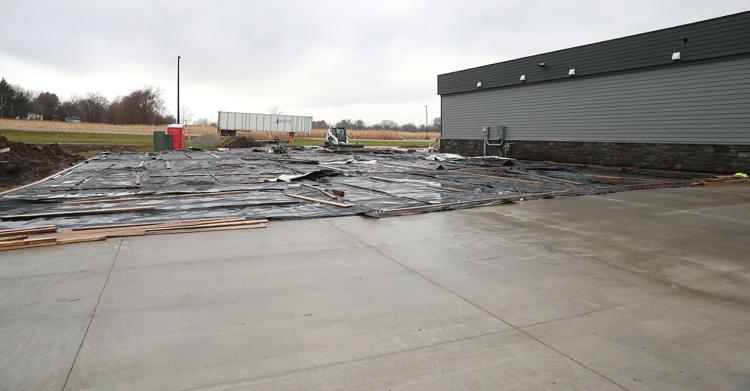 112019-mda-nws-nti-005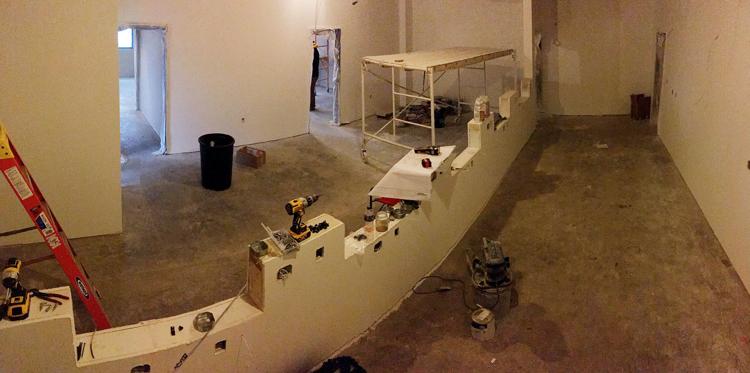 112019-mda-nws-nti-011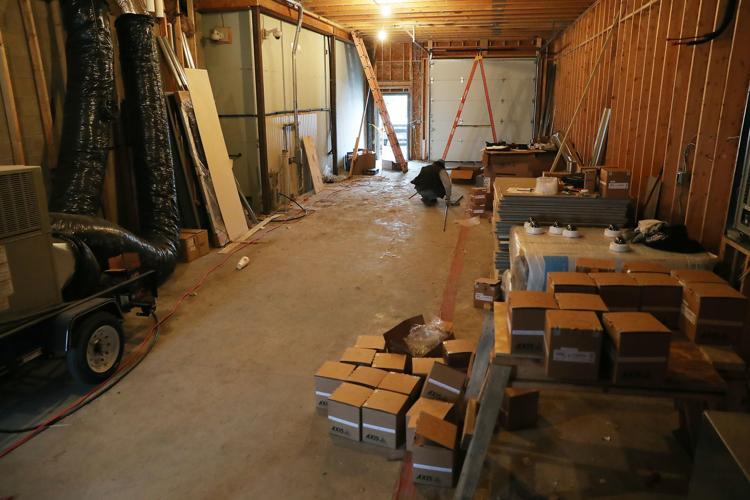 112019-mda-nws-nti-009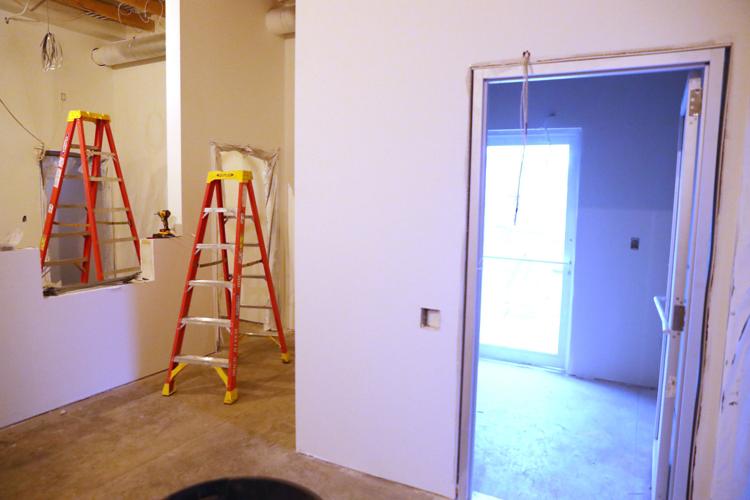 112019-mda-nws-nti-007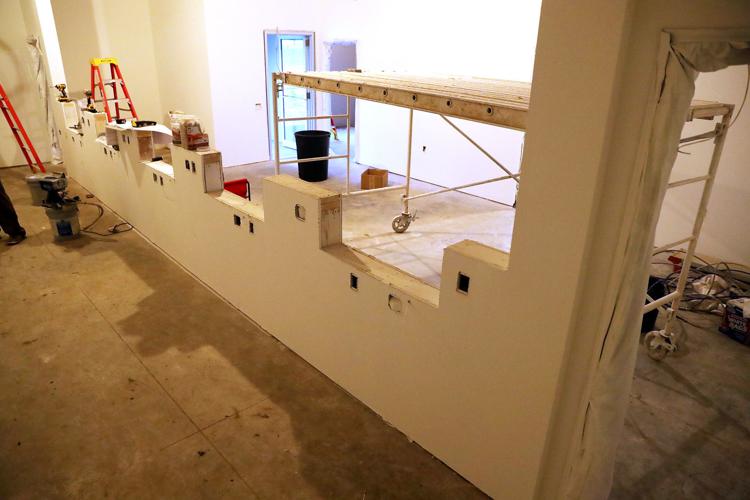 112019-mda-nws-nti-014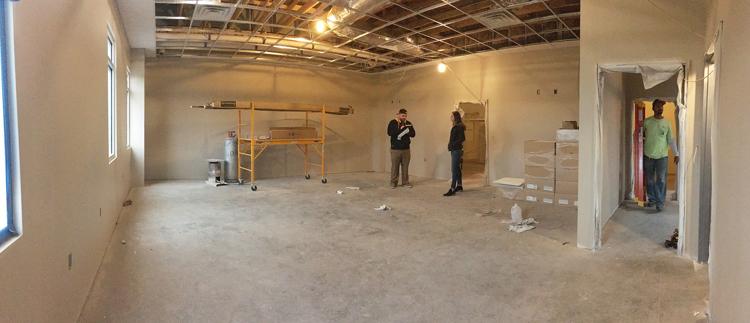 112019-mda-nws-nti-008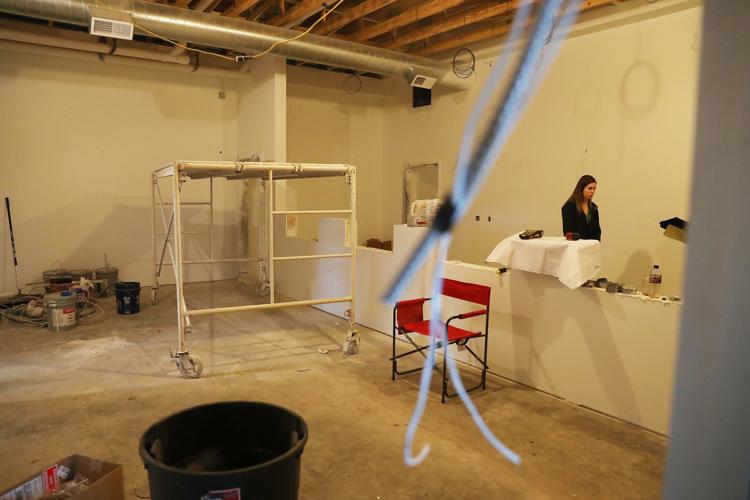 112019-mda-nws-nti-006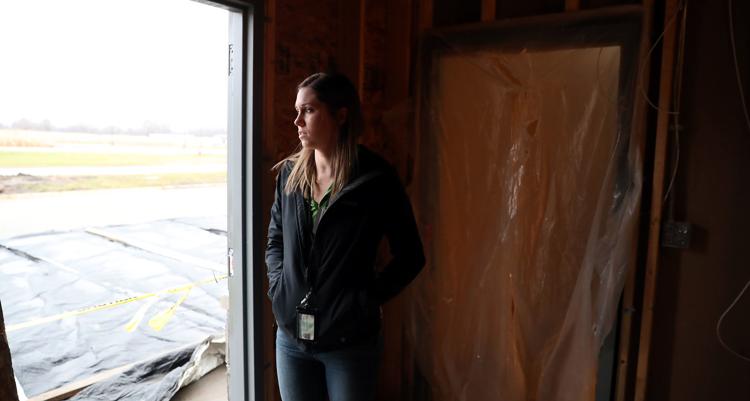 112019-mda-nws-nti-002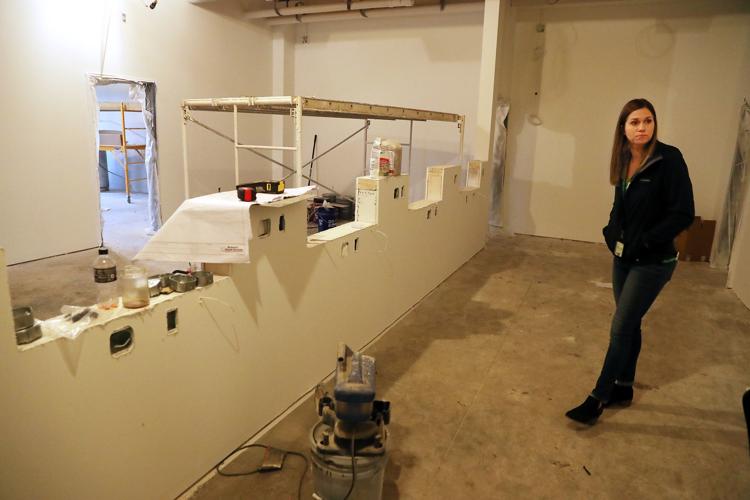 The business news you need
With a weekly newsletter looking back at local history.