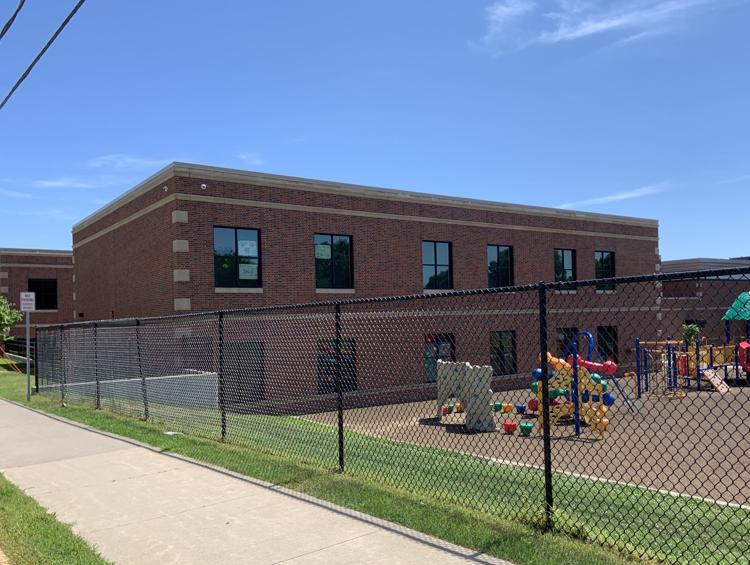 MUSCATINE — Families with children that qualified for free or reduced meals will soon have a new way for their kids to get the food they need.
Last week, the state of Iowa was approved to begin the Pandemic Electronic Benefit Transfer program.
With the program, children who were eligible for free and reduced-price meals during the school closures caused by COVID-19, as well as the students that attended the Community Eligibility Provisions schools of Franklin, Jefferson, Madison and McKinley will soon be receiving assistance to help offset the meals that they would normally be getting through these schools.
Between July 14 and July 21, each eligible child will be receiving an official EBT card through the mail. This card will contain $307.80, which is about the cost of the normally-provided meals. To avoid confusion, the Muscatine Community School District wants parents to note the EBT card will come in a plain white envelope with a return address from Austin, Texas, and will be addressed to their child specifically.
There is no additional registration to receive this card. If a family had a Pre-K through 12th grade student receiving free or reduced school meals for the 2019-2020 school year before March 16, 2020, or was enrolled in a CEP school, they will automatically receive an EBT card regardless of whether or not the child's family is already on food assistance or SNAP benefits.
EBT cards can be used at any store that accepts EBT benefits, which includes all major grocery chains and convenience stores. Parents will need to call the phone number included with the card and follow the instructions to activate it. The activation number is available 24 hours a day and seven days a week.
Cards can be used to buy foods, baby formula, diabetic foods, plants for growing food at home and ice. However, families can't use the cards to buy already prepared/hot food – whether it be from a store's deli or a restaurant – pet food or any non-food items. Families that are using grocery delivery from Amazon or Walmart can also use their EBT cards on these groceries, but can't be used to pay for the actual service or delivery fees. For a full list of eligible food items, visit www.fns.gov/snap/eligible-food-items.
Because the cards are specifically given to the children that qualify for them, they are non-transferable and will carry over month to month. However, a parent can still use a child's card at a store without the child being present. The cards can be used once school is back in session. A unused benefits will be removed from the card one year after it was issued. Once all $307.80 has been used, the card can be thrown away.
This program is being provided through the Iowa Department of Human Services. For additional information, families can visit dhs.iowa.gov or call 1-877-347-5678 if they have any further questions.