On a date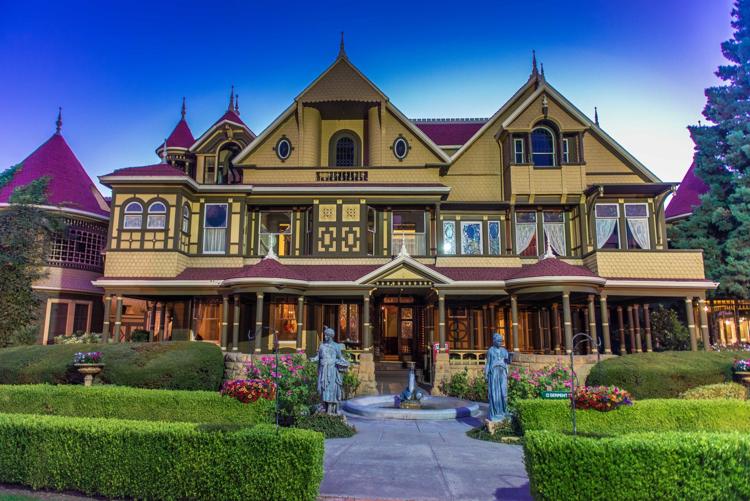 If murder mysteries and touring haunted dwellings are your thing, get your fix from the couch with the Winchester Mystery House virtual tour.
The San Jose, Calif., home was once the personal residence of Sarah Lockwood Pardee Winchester, the widow of William Wirt Winchester and heiress to a large portion of the Winchester Repeating Arms fortune, according to its website.
The 24,000-square-foot home was constructed from 1886 to 1922, and features some 10,000 windows, 2,000 doors, 160 rooms, 13 bathrooms and six kitchens, the site states.
Just for fun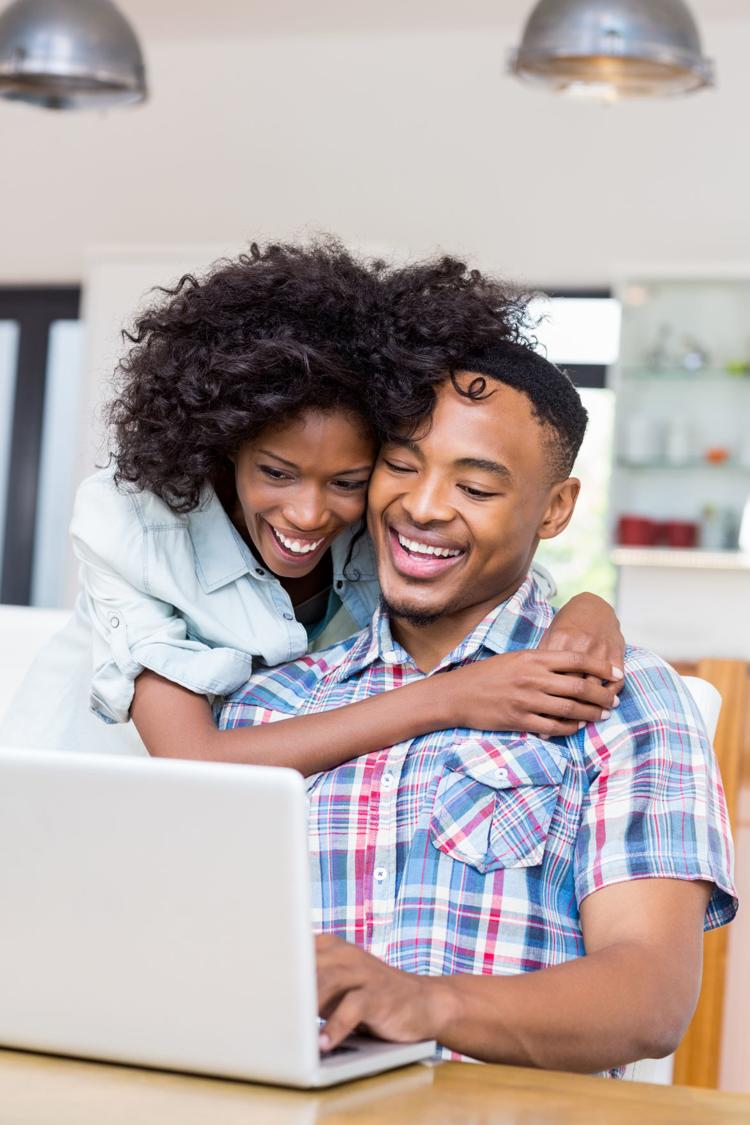 Kill a little time and learn something new with an online art course.
Many classes are free, but some also offer the option to pay to earn a certificate. Here are just a couple to look into:
•ART of the MOOC: Public Art and Pedagogy, through Duke University via Coursera: tinyurl.com/us73zeq
•Pyramids of Giza: Ancient Egyptian Art and Archaeology, which begins this week through Harvard University: tinyurl.com/qnxmz32
With the family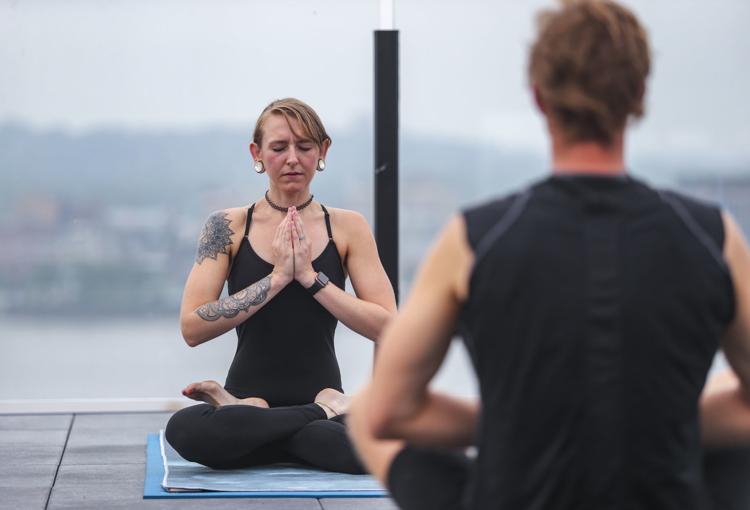 Battling a little anxiety? Take a moment to let it go with a little mindful breathing.
Whether you're a newbie or an old pro, here's a three-minute YouTube video that will help guide you: tinyurl.com/vum9yzf. Carve out as much or as little time as you'd like, and pull it up on your phone or tablet whenever you need a second to breathe.
Dine & drink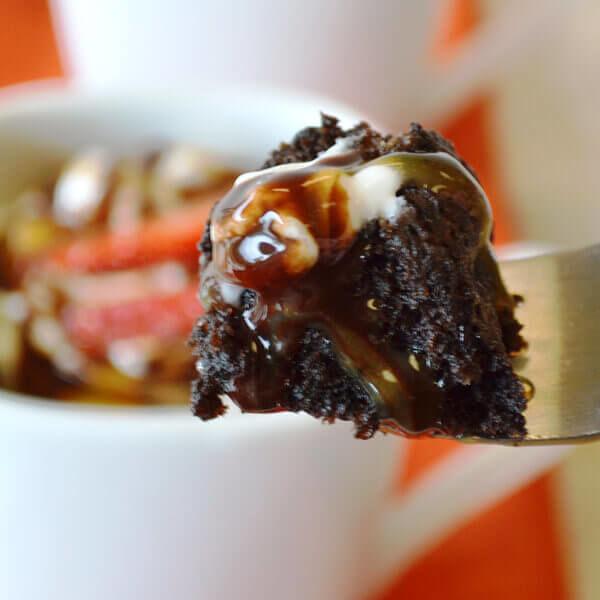 Craving cake but trying to avoid an unnecessary grocery store run? Try this recipe, adapted from landolakes.com, for a cake you can make in a coffee cup in your microwave with ingredients you probably have in your pantry and fridge.
Top it with whipped cream or ice cream if you have either on hand.
1 tablespoon milk (preferably 2% or whole, but use what you've got!)
1 teaspoon vanilla extract
1 teaspoon sprinkles (optional)
Place butter into 12-ounce coffee mug; microwave 30-45 seconds or until melted. Add all remaining cake ingredients except sprinkles; mix well with fork. Stir in sprinkles. Microwave 45-60 seconds, or until cake pulls away from sides and the top is dry. Do not overcook. Cool 1 minute. Top with ice cream or whipped cream.
In real time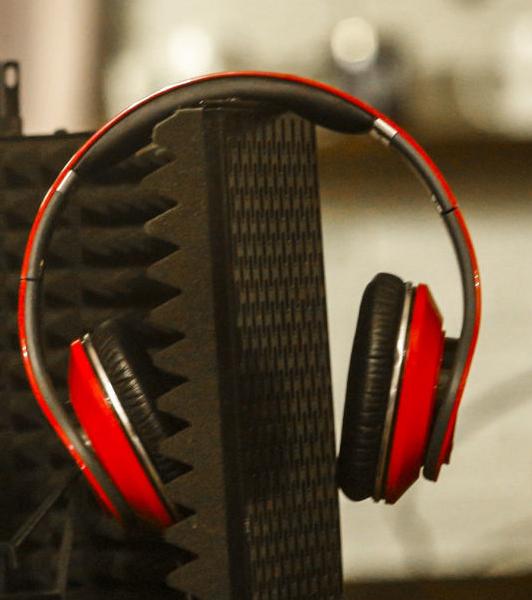 We're asking area artists and musicians "What's your jam?" What are they listening to while they stay at home.
"I'm taking advantage of the time to listen to as many different tunes as I can while I clean up the genealogy files." Currently in the mix is "the cast albums of 'Victor Victoria,' 'The Prom,' and throwing in Peter Paul and Mary and The Partridge Family — yikes!" 
— Bob Williams, Quad-City Music Guild
Stay up-to-date on what's happening
Receive the latest in local entertainment news in your inbox weekly!