"'Tis the season to be jolly," and local breweries are making it a touch easier with a crop of winter beers.
While spring and summer tend to deliver light beverages packed with fruity flavors to cool you, fall and winter typically feature spicier, more dense selections to warm you.
A plethora of options await at local breweries, which recently began tapping their wintertime and holiday varieties. Here are three any beer lover ought to try this season.
Krampusblüd Nordic Stout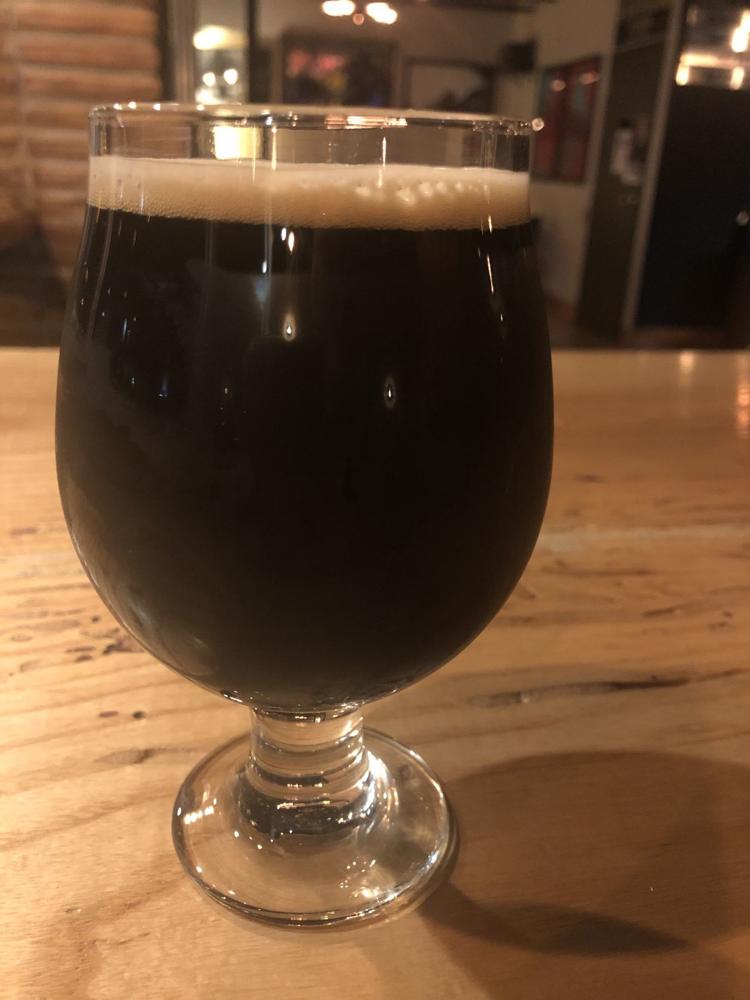 Created from Wake's second run of its Omega Russian Imperial Stout, according to a Facebook post, this brew was fermented with a Nordic Farmhouse Ale-style yeast, then dosed with Tahitian vanilla and Dark Matter Coffee beans out of Chicago.
This stout is dessert in a glass. It is a fragrant, grown-up hot chocolate mixed with coffee and chilled to perfection. It is richer than rich and certainly is not a toss-a-few-back kind of drink.
I got a chocolatey coffee vibe from it, with definite hints of vanilla and a sort of roasty, toasty finish. Divine.
Barry White Xmas Stout
You have free articles remaining.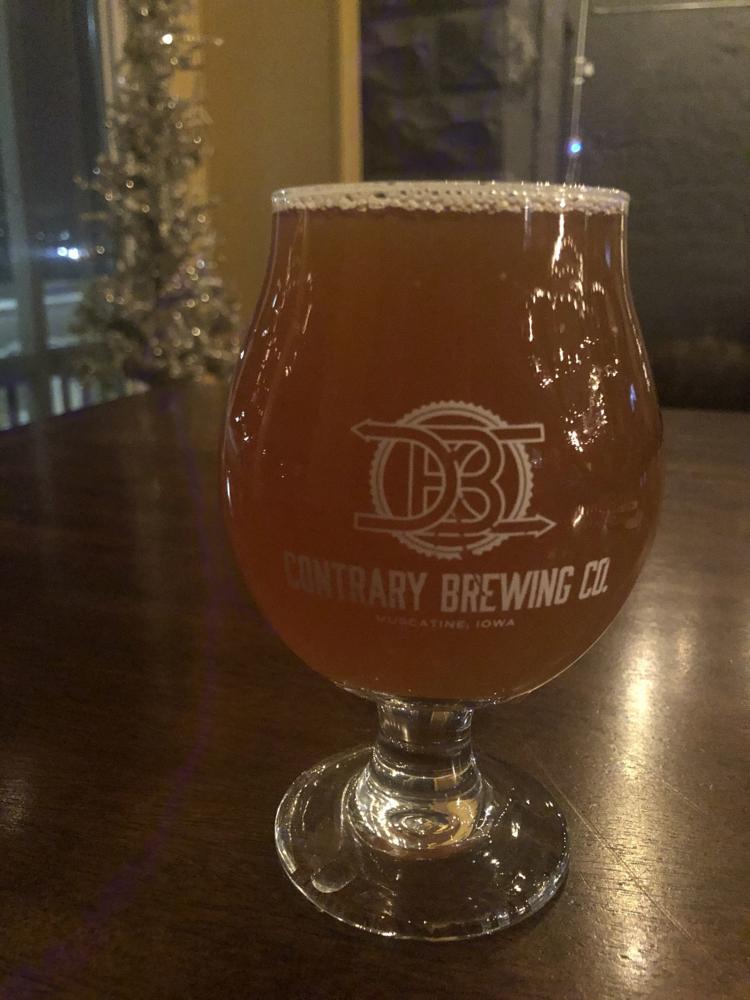 The old Barry White is lighter than your average stout. Billed on Contrary's Facebook page as a white stout with coffee, chocolate, vanilla, Christmas spices and lactose, it delivers its promise for "smooth, creamy goodness."
This is the first white stout that I have ever had, and it didn't disappoint. It has all the body of a stout but without the weight. It ends on a deliciously sweet note with a spicy, chocolatey taste that lingers.
Jingle Java Holiday Stout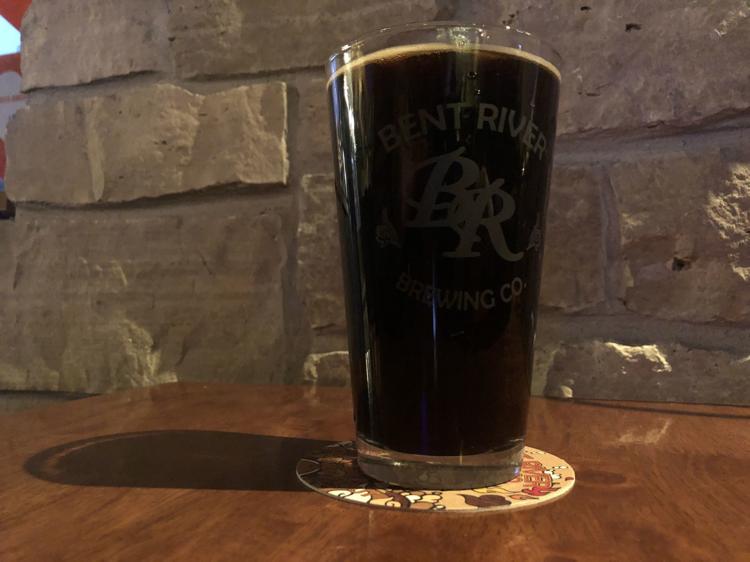 Tried and true, Bent River's Jingle Java Holiday Stout essentially is alcoholic coffee. It is quite similar to Bent's Uncommon Stout, but jazzed up with vanilla, pecan, cinnamon, caramel and rum.
It smells like rich, chocolate espresso goodness, but not overpoweringly so. Notes of pecan, cinnamon and caramel come through wonderfully, leaving a sort of spiced vanilla lingering behind.
If you're looking to up the holiday treat ante, Jingle also makes a delicious ice cream float when paired with your favorite vanilla ice cream. (Feel free to pour it directly into a pint container. You'll dirty fewer dishes!)