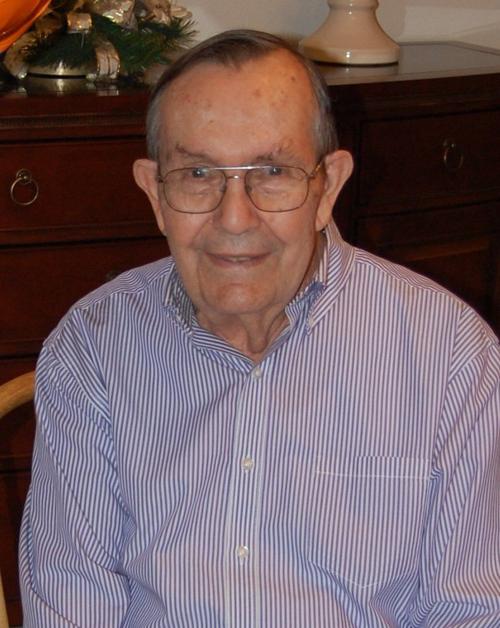 Harold Lee, Muscatine, will celebrate his 90th birthday with a family dinner and card shower.
Harold Lee was born Jan. 18, 1930, in Winfield, Iowa, the son of Herbert and Mabel (Beauchamp) Lee.
He married Gwen Lee on Nov. 10, 1050, in Mount Union, Iowa.
His children include Jeff, Muscatine, and Marlene (Bob) Fields, West Palm Beach, Fla. He also has one granddaughter, Nicole Fields.  
Mr. Lee was a barber for 52 years and is a member of Wesley United Methodist Church and the Masonic Lodge.
Cards may be sent to Harold Lee, 1706 Cobblestone Drive, Muscatine, Iowa 52761.