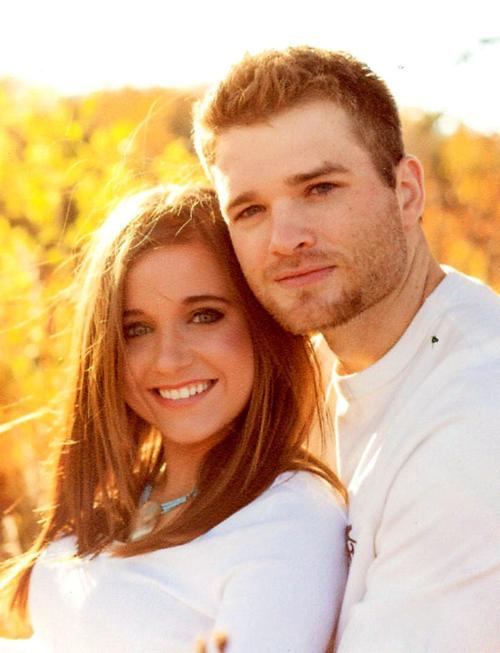 CORALVILLE, Iowa— Hayley Krebs and Jordan Brauns, both of Coralville, will be united in marriage on Oct. 15, 2016, at the United Methodist Church in Wilton.
The bride-elect is the daughter of Brian and Tracy Krebs of Durant.
She received a Bachelor's degree in finance and management from the University of Iowa.
She is employed by the Iowa Division of Banking as a bank examiner.
The groom-elect is the son of Rodney and Jennifer Brauns of Muscatine.
He received a Master's degree in accounting from the University of Iowa.
He is employed by RSM as a Tax Associate.