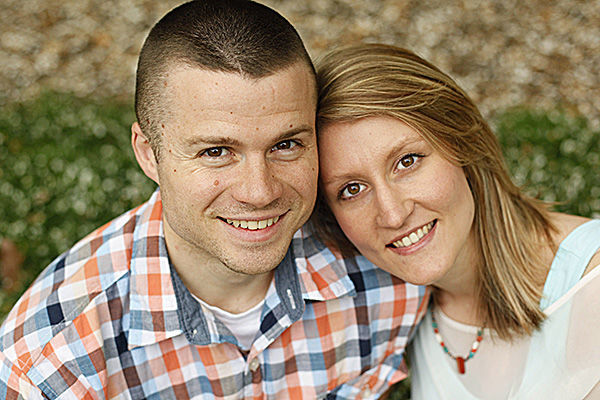 Kaelee McNeill and Ryan Freeman, both of Cedar Rapids, will be united in marriage on Saturday, October 22, 2016, at Camp Abe Lincoln in Blue Grass with the reception to follow.
The bride-elect is the daughter of Tim and Stephanie McNeill of Tipton. She is a 2009 graduate of Tipton High School, a 2012 graduate of Kirkwood Community College and a 2014 graduate of Iowa State University.
She is employed at Garnett Retirement Community in Cedar Rapids as their Community Relations Coordinator.
The groom-elect is the son of Robert Freeman of Muscatine and Laurie Freeman of Wilton.
He is a 2008 graduate of Muscatine High School.
He is employed with the Fareway Meat Department of North Liberty.