Though last week's massive heatwave may be behind us, temperatures will still be high at Saturday's Quad-City Times Bix 7.
Accuweather predicts a high of 89 degrees, with 56 percent humidity. Southwest winds are expected from 10 to 20 miles per hour.
Luckily, it's not expected to reach the upper 80s until later in the day. But there are still plenty of tips to stay cool and safe during the Bix.
"When the humidity is above 90 percent, you can't even cool yourself down sweating, and that's one of those things that people need to be aware of," said Dr. Jose Armendariz, Genesis Health System sports medicine specialist. "Heat injuries are one of those things that we prepare for in any event because those heat-related injuries, once they happen, make you more likely to have it again."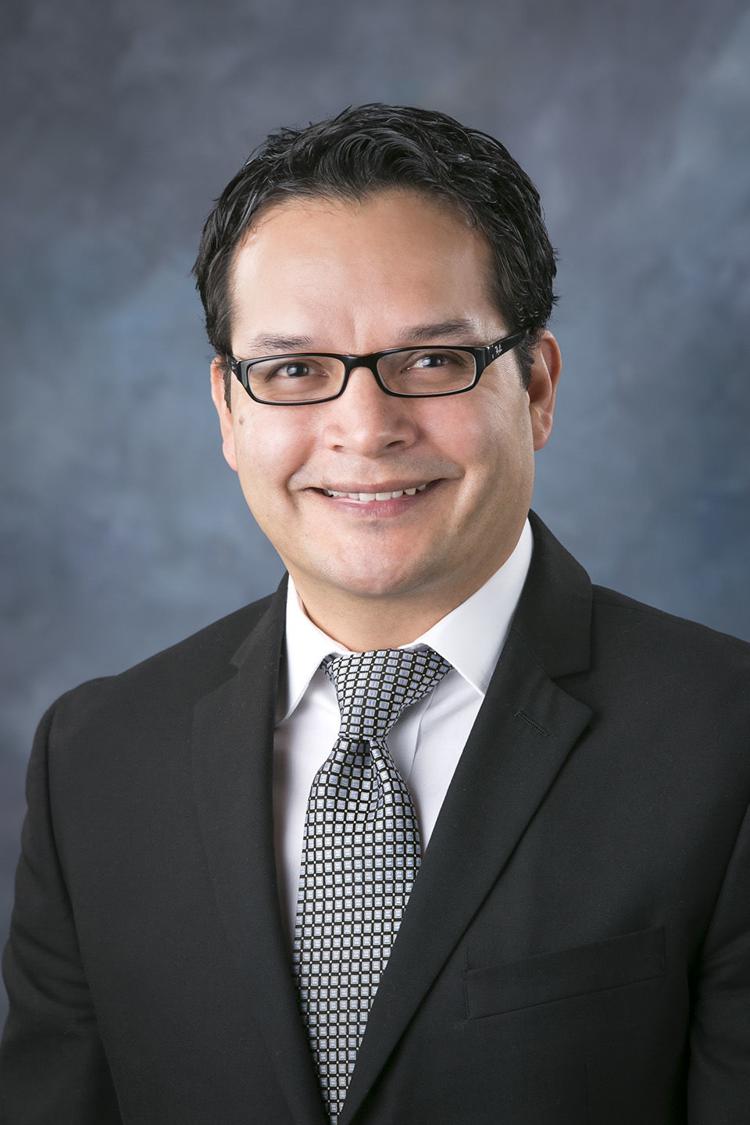 Heat exhaustion and heat stroke are part of the same spectrum of illnesses and can cause serious injuries that affect your heart, brain, kidneys and muscles if left untreated. Armendariz says the main difference is with heat exhaustion, you can pull yourself away in the shade; heatstroke must be treated in the hospital and is an emergency situation.
In a road race that includes elite athletes, newcomers and everything in between, Armendariz said people may not know about effects on the body, including the possibility that blood pressure medicine can dehydrate them quicker. "We worry about acute coronary syndrome, heart attacks, that kind of thing," he said. Heat exhaustion and heat stroke are also concerns, so they prepare for those as well as fractures and sprains.
For the Bix, Armendariz recommends staying aware of how you feel. "Any fatigue, any headache, any muscle cramps can be the first signs of a heat-related injury," he said. Runners should also stay hydrated; if you're sweating, replace it with electrolytes in drinks such as Gatorade, Pedialyte or Powerade. Water is generally okay if you're not sweating.
When preparing for events like the Bix, Armendariz also highlighted nutrition as an important aspect to consider. "When I see the elite runners coming into the finish line of a race, they don't reach for that pizza, they don't go to the beer tent. They take their nutrition in a different path," he said.
Armendariz recommends having meals that are high in carbohydrates the day before, rather than the day of, the race. On the day of, eat foods that are easier to digest, such as soft fruits. After the race, re-hydrate and then have softer foods about 30 minutes later to help with digestion. Adding in protein 30 minutes to an hour after the race can help with soreness by rebuilding muscles.