The Susan G. Komen Race for the Cure event will celebrate a big milestone this Saturday with its 30th Race for the Cure.
Beginning at the TaxSlayer Center in Moline, participants can sign up for either the 1.2 mile or 5K walk/run which kicks off at 8 a.m. There will also be a Survivor Recognition ceremony and parade at 7:15 a.m. in the parking lot.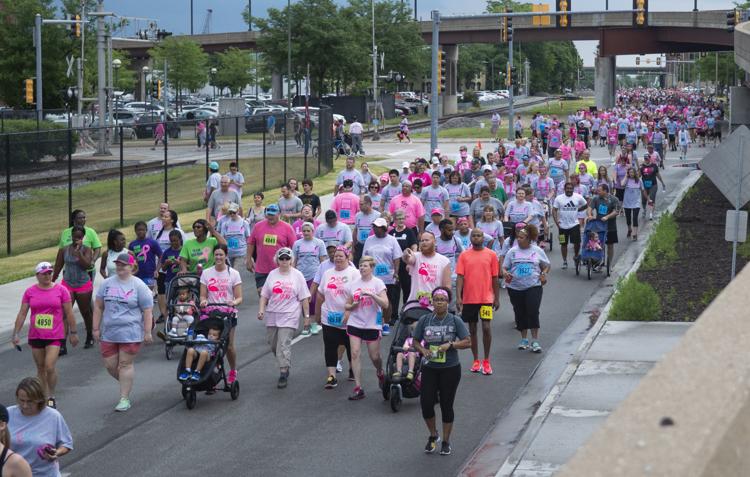 Lifelong Quad-Citian Lisa Craig, who was diagnosed with breast cancer for the first time in 2013, has been part of the Race for the Cure every year except for one, she says. She's the Honorary Survivor Chair. "I represent all the women who have battled breast cancer," she said, saying she also represents all those who didn't make it. "We all battle at one time or another."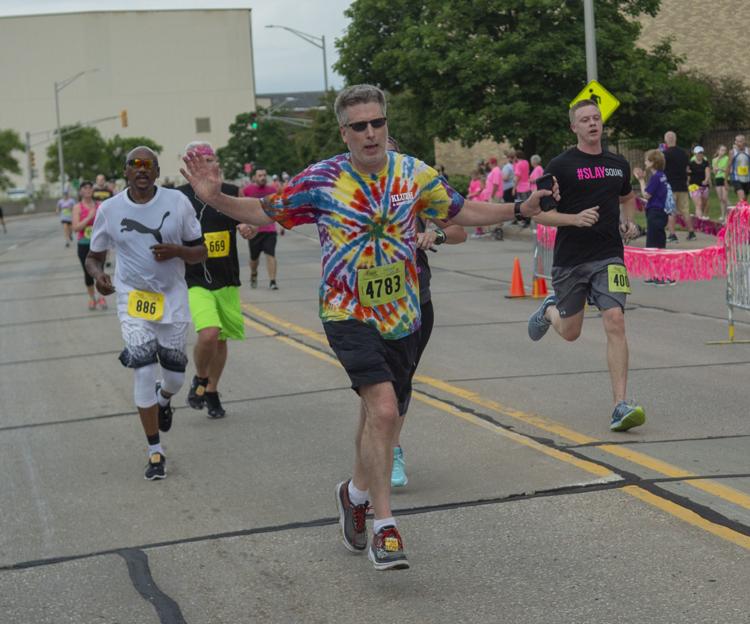 Craig says she's lucky in that once she was done with her chemo, she didn't have any tumors left.
New to this year, there will be a 30th anniversary post-race party with food trucks, a live band and beverages available for purchase.
"It's very important to our community. One out of eight women worldwide get breast cancer," Susan J. Komen Greater Iowa Event Coordinator Christina McNamara-Schmidt said. "It really does affect everyone. It could be your mother, your daughter, your neighbor, your child's teacher."
McNamara says people talk about who they're running the Race for the Cure for, because the disease touches everyone.
A grant program run by Susan J. Komen Greater Iowa assists organizations and people who are fighting breast cancer. That includes $100,000 to Genesis Health System to pay for a voucher system for screening mammograms, diagnostic mammograms and breast ultrasounds free of charge.
Susan J. Komen looks for gaps in the service area and tries to provide programs with funding to assist, McNamara said. "We really encourage everyone to come out and support the event. Seventy-five percent of our funds remain in our service area, and then 25 percent is used for research for a cure." 
About 2,800 have signed up as of Tuesday, McNamara said. They expect about 3,500 to sign up.