Plant and animal species currently protected under the federal Endangered Species Act are exempt from changes announced last week by the Trump Administration, but species being considered for future listing — including the monarch butterfly — will be impacted.
The monarch — the orange-and-black butterfly with a complex migration pattern that takes it to Mexico in the winter — is being considered for listing because by 2018, its numbers had decreased by 80 percent over 20 years.
Among the changes to the way the Endangered Species Act will be implemented is that habitat protection for endangered species will be specific to that species, rather than a blanket approach, said Georgia Parham, in charge of external affairs for the Midwest Region of the U.S. Fish & Wildlife Service in Bloomington, Indiana.
Also, officials will be able to compile economic costs regarding the listing of species, although that is not supposed to influence their final determination, according to the 140-page revision of rules on the U.S. Fish & Wildlife Service website.
Mention of cost is a concern to Quad-City naturalist Dave Murcia, director of the Wapsi Environmental Center, near Dixon, because preserving habitat comes at a cost, and habitat is critical to preserving species. No habitat, no species.
"We are at a crossroads, a tipping point, where human development is pressing against natural habitat," he said. "Our population is going up, expanding, taking away their (plants and animals) habitat.
"Iowa used to be home to three big mammal species, the bison, elk and black bear. They are not here anymore because we have taken away their habitat. When we shrink habitat, we will see species decline."
Another change in the law's implementation is a redefinition of the "foreseeable future," a change critics around the country have said allows officials to disregard the impact of climate change on species.
In addition to the monarch butterfly, 10 other plants/animals native to Iowa and Illinois that are being considered for listing will be affected by the changes.
They are the little brown bat, Blanding's turtle, regal fritillary, rattlesnake-master borer moth, alligator snapping turtle, hall's bullrush, tri-colored bat, golden winged warbler, sickle fin chub and sturgeon chub.
While none of these creatures is as widely known as the monarch butterfly, they are important, said Brian Ritter, executive director of Davenport's Nahant Marsh, a wetland in west Davenport.
"Everything plays a role in an ecosystem, and we find that if we pull something out, things can go haywire," he said. "Bats especially. They eat so many insects. And one can argue that any species has value and a right to exist, regardless of its benefit to humans."
You have free articles remaining.
The way the national endangered listing process works is that someone, often an organization, submits a petition to the U.S. Fish and Wildlife Service, which then prioritizes petitions based on urgency, Parham, of the U.S. Fish & Wildlife Service in Indiana, said.
Data is collected and a report is made, then it is studied and evaluated by a national science team that forwards its recommendation to the Fish & Wildlife Service director in Washington who makes a final decision. If a listing is warranted, protections are put into place.
Monarchs are looking better right now
Data collected by staff members of the fish and wildlife service in Moline figured into the study on the monarch butterfly, and a decision on whether it should be recommended for listing as threatened or endangered was to have been made in June.
But then "all this wonderful conservation happened," and last winter the butterfly's numbers in Mexico were way up, Kraig McPeek, of the Moline office, said.
So, with the agreement of petitioners, members of the fish and wildlife service decided to extend their deadline for making a decision to Dec. 15, 2020, allowing them to look at data from the coming winter, Parham said.
If the big numbers of this past winter were just a blip, and the decline continues, that will be taken into account. But if numbers really have recovered, "then why list it?" McPeek said.
By "wonderful conservation" he is referring to a concerted effort throughout the Midwest to help monarch butterflies by planting both larval (milkweed) and nectar food.
In Iowa, a group called the Iowa Monarch Conservation Consortium, made up of 40 organizations, including the Iowa Department of Agriculture and Land Stewardship, the Iowa Department of Natural Resources and Iowa State University, is working toward a goal of establishing 480,000 to 830,000 acres of new monarch habitat in Iowa by 2038, Steve Bradbury, an entomology professor at Iowa State, said.
The effort involves farms, schools, churches, parks, backyard gardens and roadsides — any little nook and cranny that can be planted in milkweed.
In addition, more than 40 energy and transmission companies and state departments of transportation are voluntarily committing time and funding to carry out monarch butterfly-friendly management practices on millions of acres, McPeek said.
Monarchs caught up in rewrite of endangered species rule
Monarchs caught up in rewrite of endangered species rule
Monarchs caught up in rewrite of endangered species rule
Monarchs caught up in rewrite of endangered species rule
Monarchs caught up in rewrite of endangered species rule
Monarchs caught up in rewrite of endangered species rule
Monarchs caught up in rewrite of endangered species rule
Monarchs caught up in rewrite of endangered species rule
tiny caterpillar on leaf
080216-Mussel-Relocation-011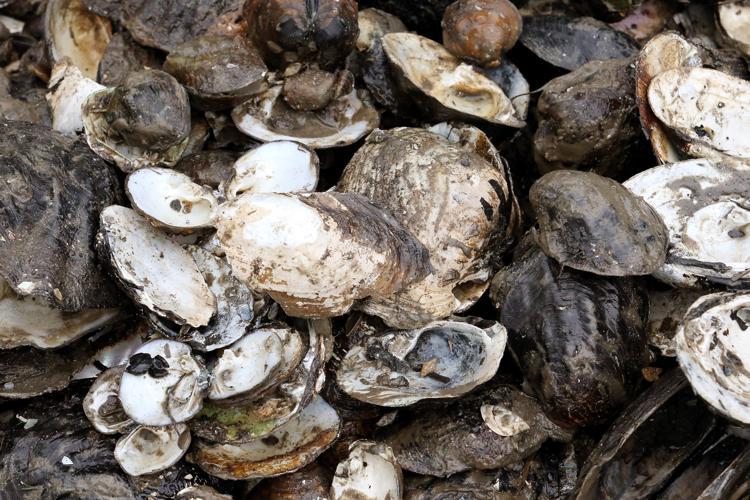 Sheepnose mussel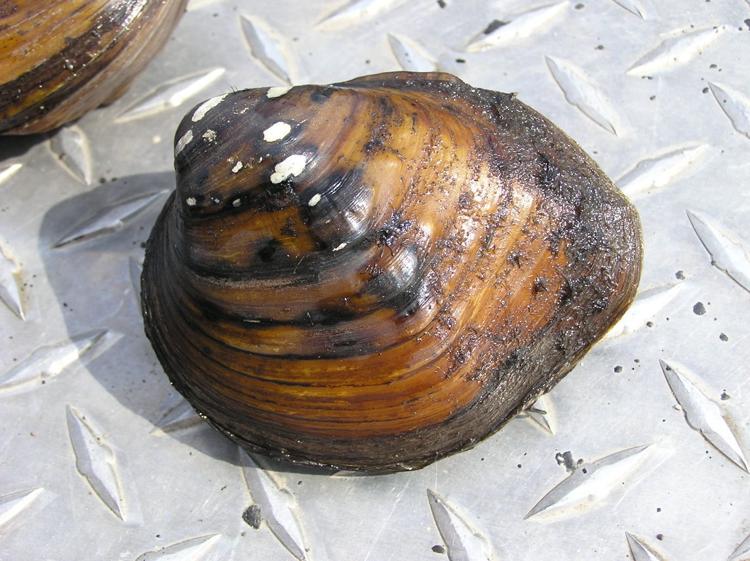 Spectaclecase mussel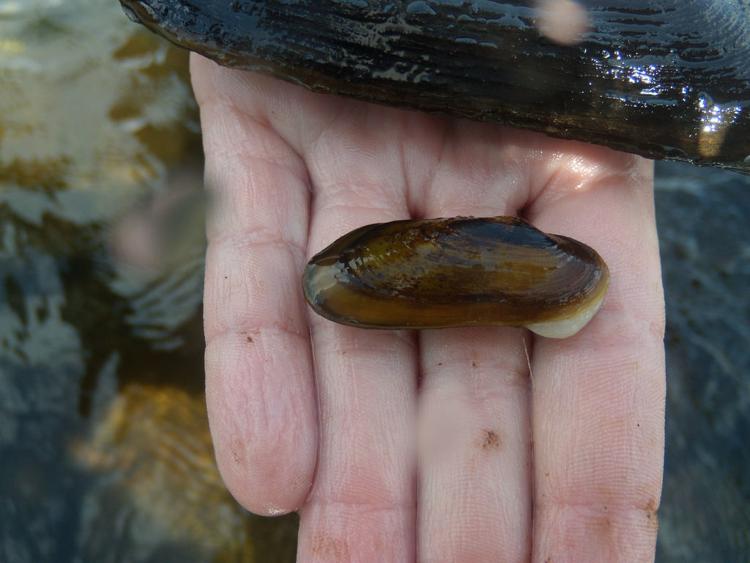 022119-qct-qca-stand-alone-feature-aa-001