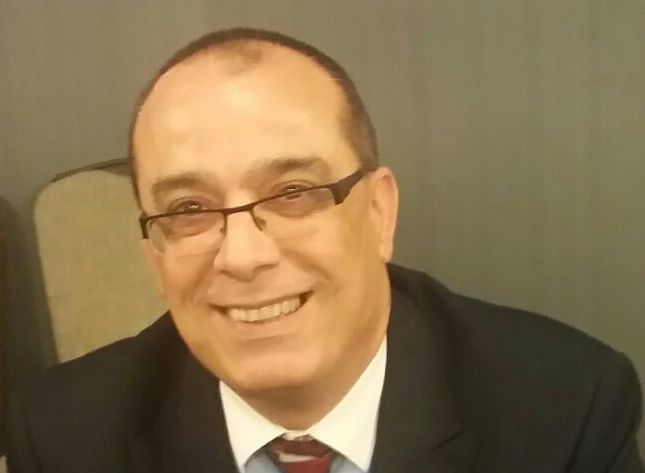 MUSCATINE — Muscatine School Board incumbent John Dabeet will return to the board, along with three newcomers.
With four seats open for a four year term on the Board, voters chose among incumbents Dabeet, Mary Wildermuth, Nathan Mather, and newcomers Ricky Teed, Mike Morgan, Karen Cooney and Dennis Schuur.
Morgan, Cooney and Schuur won seats.
Voters also cast ballots for Aaron Finn and Jeff Osborne for an unexpired two year term seat on the Board. Finn won that contest.
Looking to the School Board election in Louisa-Muscatine, candidates Stacie Ziegenhorn, Jonathan Morgan, Barbara Thompson, Bryce Kendall Hoben, Pamela Lee and Carol Ann Whittaker all competed for the three available seats on the Board. Thompson, Hoben and Whittaker won the seats.
In West Liberty, candidates Kathleen Garrido, Jacob Burroughs, David Millage, Jeff Laughlin, Christian Torres and Carla Shield competed for the three available seats on the School Board. With three of the four precincts counted for at 9:30 p.m. Tuesday night, Burroughs, Laughlin and Shield were the predicted winners.
For the Wilton School Board, candidates Timothy Barrett, Ginny Harris, Jeremy Lies and Linda A. Duncan competed for their Board's three available seats. Duncan, Barrett and Lies won the race.
There will be a special session for the both the current and newly elected Muscatine School Board members at 6 p.m. Nov. 11. At 7 p.m. Nov. 18, Muscatine School Board will hold its annual Meeting of the Board at Muscatine City Hall.
Be the first to know
Get local news delivered to your inbox!