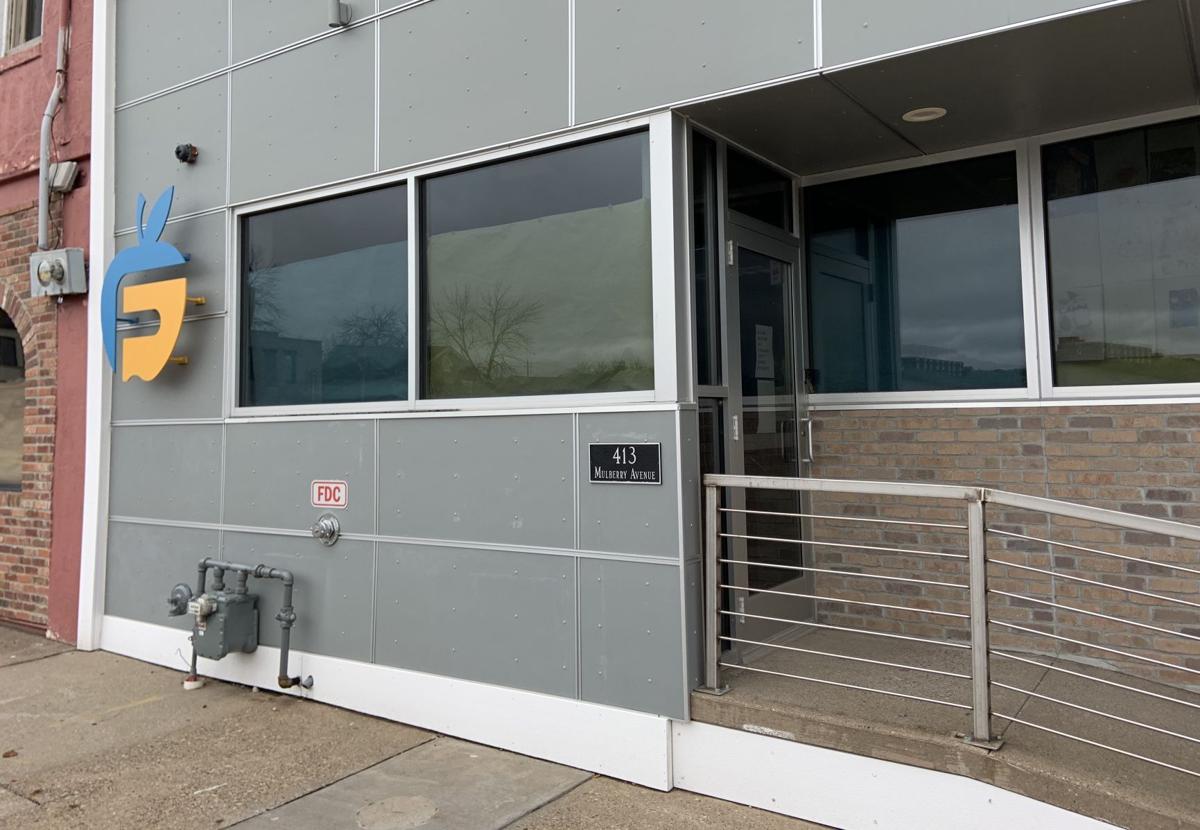 MUSCATINE — Community Foundation of Greater Muscatine has announced the first two recipients of the Racial Justice Grant.
Both the Flickinger Learning Center and Aligned Impact Muscatine received initial grants of $5,000 to fund their latest efforts toward racial inclusion and equity.
"It is rewarding to see the engagement of AIM and the Flickinger Learning Center in their work enhancing the educational opportunities for children," said Community Foundation Marketing Specialist Natalie Jones. "We are excited to support the good work going on in Muscatine and Louisa counties and invite others to apply as they address opportunities around equity and inclusion for our community."
Flickinger Learning Center in Muscatine is an after-school program for at-risk children, ranging from kindergarten to sixth grade. 
"We focus on reading needs, homework help and social and emotional coping techniques to encourage kids to get excited about learning and community engagements," Kelly Cunningham, operations manager said in a news release.
Flickinger plans to provide books to students that feature characters and stories that cover a variety of races, ethnicities and cultures.
"Representation matters, and children need to see themselves reflected in positive stories," Cunningham said.
Flickinger also plans to establish a monthly program focusing on a different book written about a main character from a different culture, or an invention created by a person of color or a woman. Students will be given activities, stories, media and art projects that relate to the topics.
Flickinger plans to encourage acceptance and tolerance as well as self-acceptance for students who are from a different culture.
"It is of vital importance that the children we serve see themselves reflected in the stories they read, the toys made available to them, and the media they consume," Cunningham said.
Aligned Impact Muscatine, focuses on bringing together all sectors of the county in order to align resources, reduce achievement gaps, and improve outcomes for all students and their families.
With the grant money, AIM is working toward increasing post-secondary enrollment specifically for students of color and low-income students by breaking down barriers and improving the education systems.
"When we look at our data, those are the two biggest achievement gap areas," AIM Director Kim Warren said in a news release.
AIM hopes to improve the timeliness of their data, which has been delayed recently. Warren said they may purchase it from the National Student Clearing House instead of the state so that they can be given more timely data about how students enroll, resulting in a more data-driven approach. "When we were looking for funding to be able to get more timely detailed data, the Racial Justice Fund seemed like a good fit," she said.
The Racial Justice Fund was established earlier this year to support charities and organizations working to reduce barriers that affect marginalized residents or hinder racial justice, equality and inclusion in Muscatine and Louisa counties. Applications for the grant will be received on an ongoing basis to ensure funds meet the timing and needs of projects that need them.