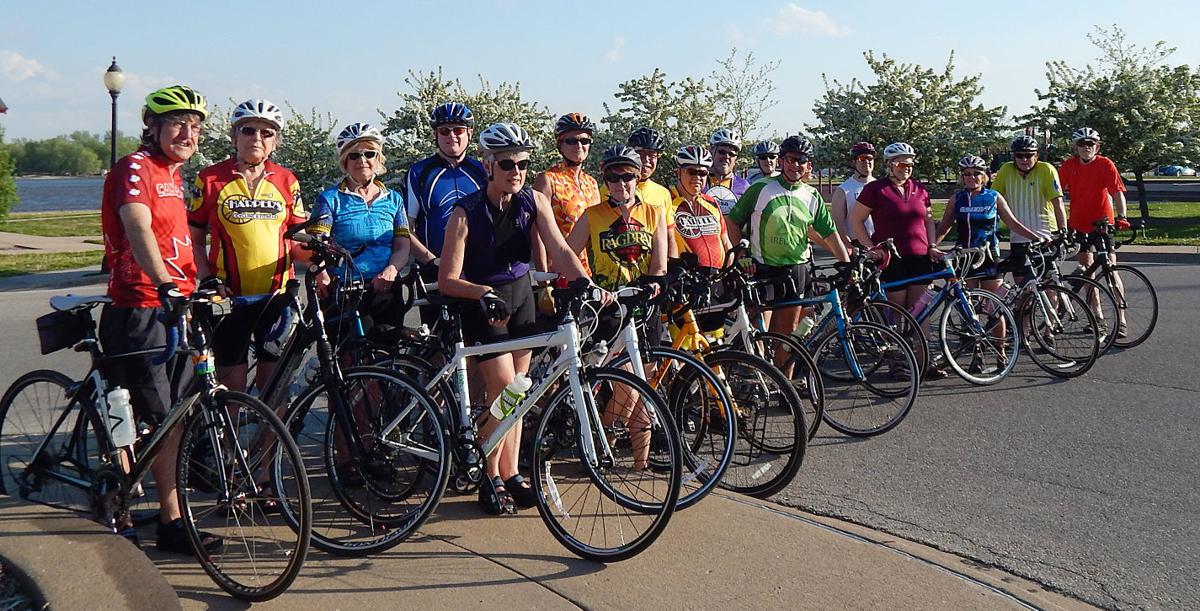 MUSCATINE — Enjoying the outdoors has proven to be one of the safest ways for people to spend their free time during this pandemic, and in two weeks, the Muscatine Parks and Recreation Department will provide an opportunity to get some fresh air and exercise while socializing with fellow riders.
On Saturday, July 11 at 1 p.m., Muscatine Parks and Rec will be holding their annual Family Bike Ride event.
"I've been in my position for three years so I'm not sure how long the event's been going on, but we do try to do it every year, typically in June," said Kelsie Stafford, program supervisor for Muscatine Parks and Recreation.
This year, the event was postponed because of various circumstances. "We're just happy that we can offer this activity. Just the nature of it is kind of social distancing and things like that, and it's a good opportunity for families to get out and have something to do," she said.
The free event is in coordination with the Melon City Bike Club and no pre-registration is required. "The Melon City Bike Club has supported this event for years. They help us by leading the route and mapping it out for our participants," Stafford said.
Starting at the Musser Park trailhead near the riverfront, bikers will begin a six-mile route to the Aquatic Center. The group will stop for refreshments  before continuing through Weed Park and going back to Musser Park.
The Family Bike Ride will also be a good opportunity to learn more about the Muscatine City Trail System. 
"We usually get 30 to 50 people to come out for it, and obviously we always hope for more each year," she said, "But I just think it's a quick and easy event that anyone can participate in, so I just think that it's always a really fun and successful event that, luckily, we can put on every year."
For more information on the event, residents can contact the Muscatine Parks and Recreation Department at 563-263-0241.
Be the first to know
Get local news delivered to your inbox!