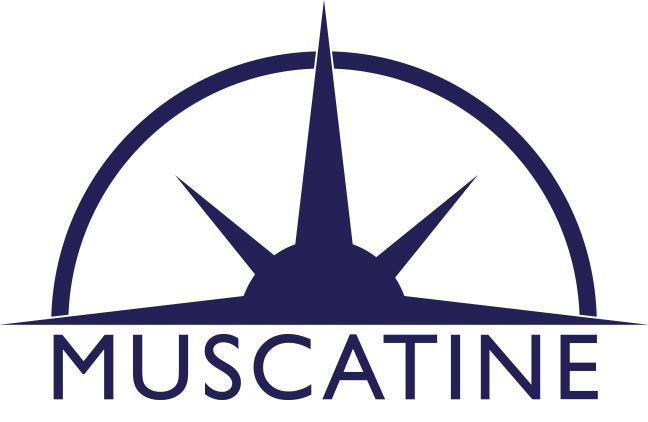 MUSCATINE – The Muscatine website launched a new tool to help residents stay informed about city functions.
On Feb. 20, the city launched the city administrator's monthly report, a brief summary of city activities and links whenever possible.
"Traditionally, the city administrator would publish a report for the city council, giving them an overview of what was going on with each of the departments and the city," Communication Manager Kevin Jenison said.
Jenison said the city decided to expand these reports and make them public.
"We made it not only a tool for the city council to understand what is happening throughout the city, but also for the residents and citizens throughout Muscatine, just to give them a better idea of what is happening on a month-by-month basis," he said.
The reports will include city council highlights and upcoming issues, reports from departments including Finance & Records, Parks & Recreation, Community Development and Public Works, highlights and incident reports from the Police and Fire departments, and more.
"There are some interesting items in there as you go through these reports that I think the people would take a look at and say 'wow, I didn't realize that', or something like that," Jenison said.
The report will not be all-encompassing, but will provide an overview of the previous month's city-related news.
"It's an interesting read for anyone who wants to know what's happening in Muscatine," Jenison said.
"Any feedback is fine. Right now citizens do communicate with people that they know who work in City Hall, and so the process takes a little bit longer now for us to get to what needs fixing," Jenison said. "So this (email) is a way to sort of speed up that process and be more responsive to the needs of the citizens."