MUSCATINE — National Bike Month will wrap up with Muscatine full of cyclists as the 41st Melon City Criterium speeds through Weed Park.
"It's exciting bike racing from riders all over the country," said event director and racer Greg Harper of the criterium, which is scheduled for Sunday.
Registered so far are 110 competitors from all regions. The professional-elite category typically has the most entries, Harper said, about 100, and those cyclists complete the mile-long loop course through the park in about 2 minutes.
"It's quite a sight to see them," he said.
The athletes travel up to 25 to 30 miles per hour and have trained to bike at those speeds within inches of one another. As the first riders are sprinting through the first corner of the course, others are still in single-file, coming up the hill. It's one of the reasons Harper said the public should come out to watch.
"The visual aspect is really cool," he said, "and that's what's neat about having it in the park. It's a beautiful park. A lot of the races of this type are held in business downtown residential areas that are pretty sterile."
Harper said a big draw to the area this time of year is because the bike race is part of a series of races over Memorial Day weekend.
Races begin Friday with Burlington Road Races followed by the Snake Alley Criterium Saturday, also in Burlington. A portion of Snake Alley has been nicknamed "the crookedest street in the world." Monday's 54th Kwik Star Criterium in the Village of East Davenport rounds out the series.
"Muscatine benefits being the middle of the whole weekend," Harper said.
Approximately 350 riders of all ages and abilities are anticipated for Melon City. Each of the weekend race venues is different, he said, and combined with the closeness of the cities keeps riders coming back every year. Melon City is the only race in the series in a public park, the other races are in commercial areas. Harper said that's what makes Muscatine unique.
"A lot of riders have been champing at the bit," Harper said. "They've been riding year round. A lot of them have been training since February, March."
He said it's been harder for Midwest cyclists to get outside much due to less than ideal weather, but thanks to indoor training stands, they've been able to still get miles logged since the first of the year.
With all the training, crashes don't happen that often. But if they do, riders have to be ready to get back on the course quickly. The race doesn't offer a free lap in cases of flat tires or mechanical issues. If a racer gets a flat, they're out. That also doesn't happen very much, Harper said. Causes most likely to stop the race are severe weather that includes high winds and lightning, or an accident where riders need to be transported to the hospital.
"It's not soccer, it's not basketball, it's not football, it's not tennis — it's not any of those team sports," Harper said, "but it is a team sport."
Drafting and attacking are strategies teams use to compete. The methods play out in longer races, Harper said, and aren't as evident in the shorter ones. The crucial time is just before crossing the finish line, he said, and the bulk of the race is "like a chess match."
"You're trying to test the other riders' strengths and weaknesses," he said, "and know when you need to go really hard and when you need to conserve energy."
Watching racers try to gain distance over one another and pushing themselves with all the energy they've got, makes for an exciting day in an otherwise serene setting. And best of all, it's free to attend.
Harper suggests packing a picnic lunch, the kids and the dog (on a leash) to "come out to the park and watch a great bike race."
harper melon city criterium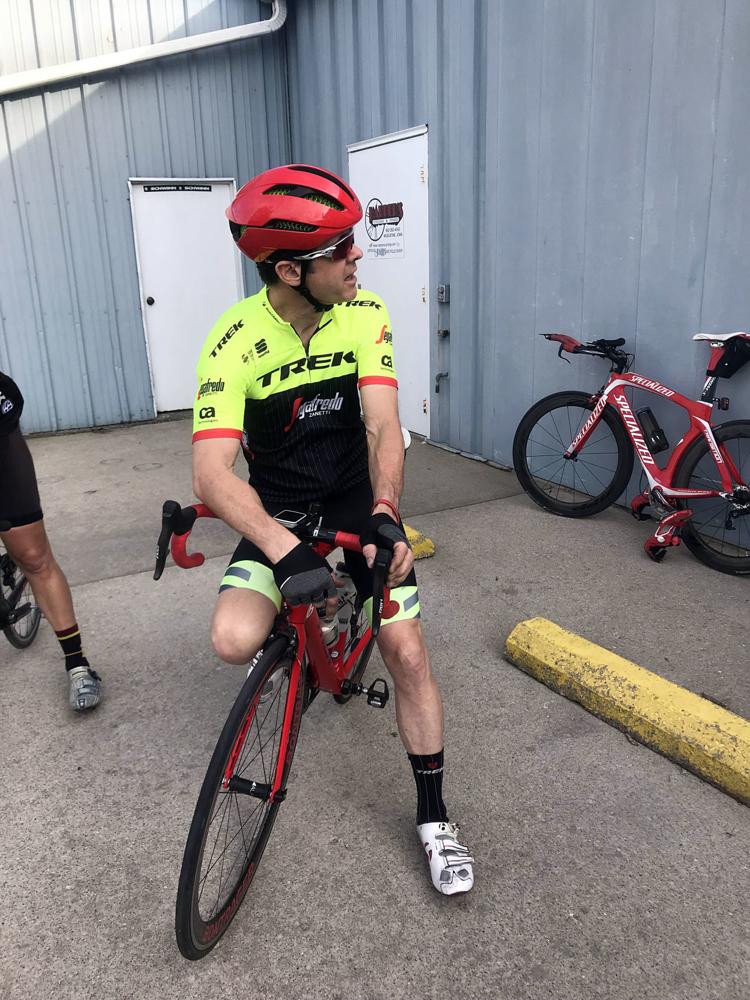 05-29-17 Melon City Bike Race--Ed Lampe.jpg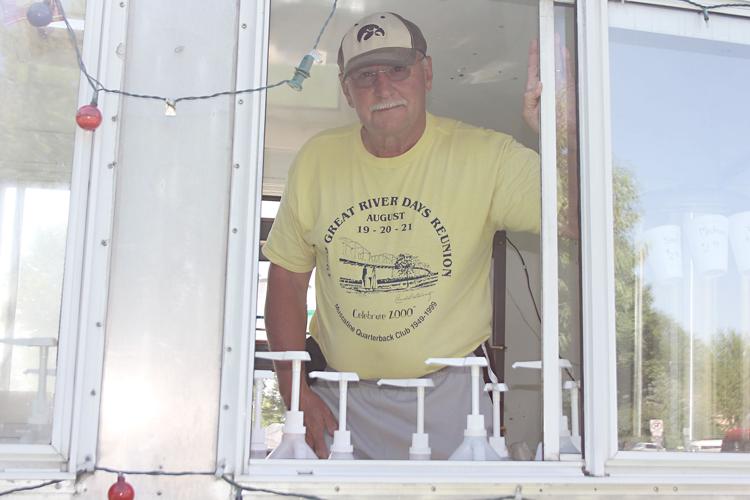 05-29-17 Melon City Bike Race--Junior Bikers.jpg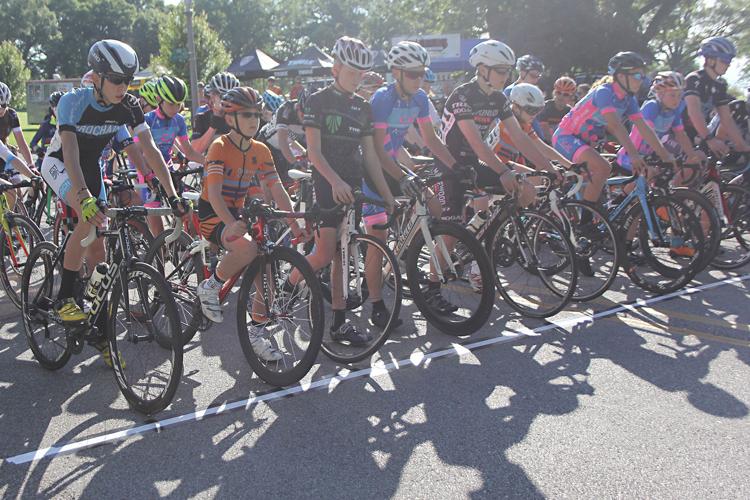 05-29-17 Melon City Bike Race-- Creed Family.jpg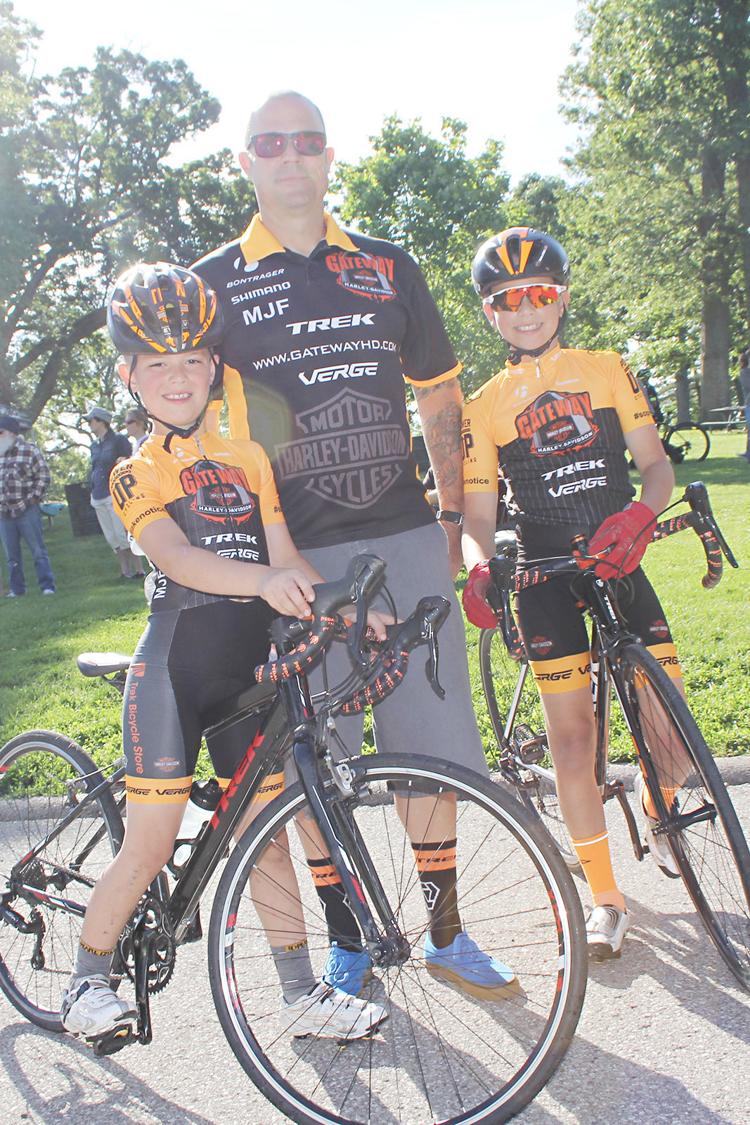 race official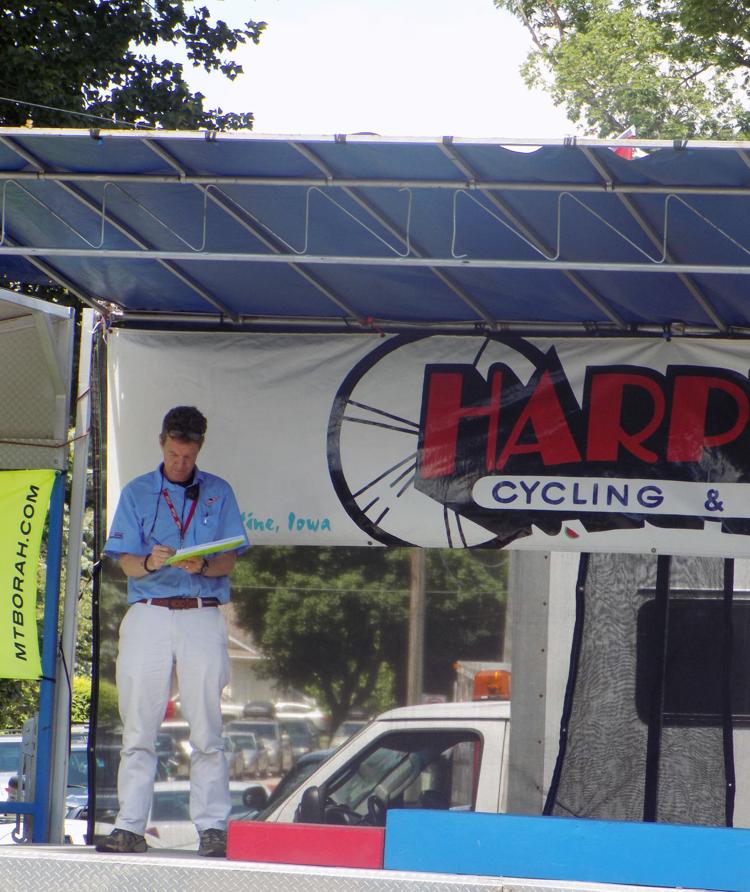 Melon city criterium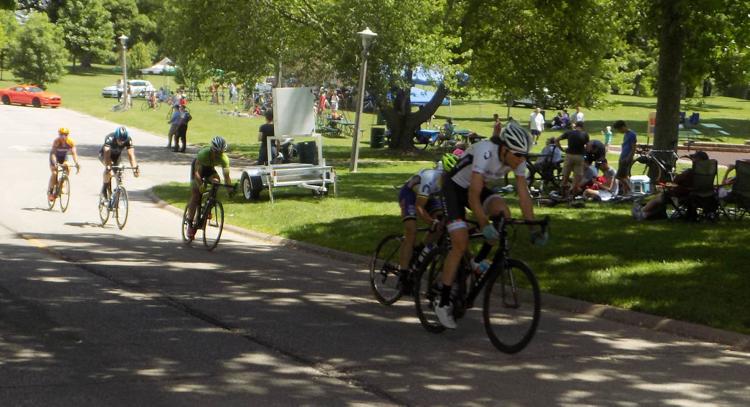 Riders in weed park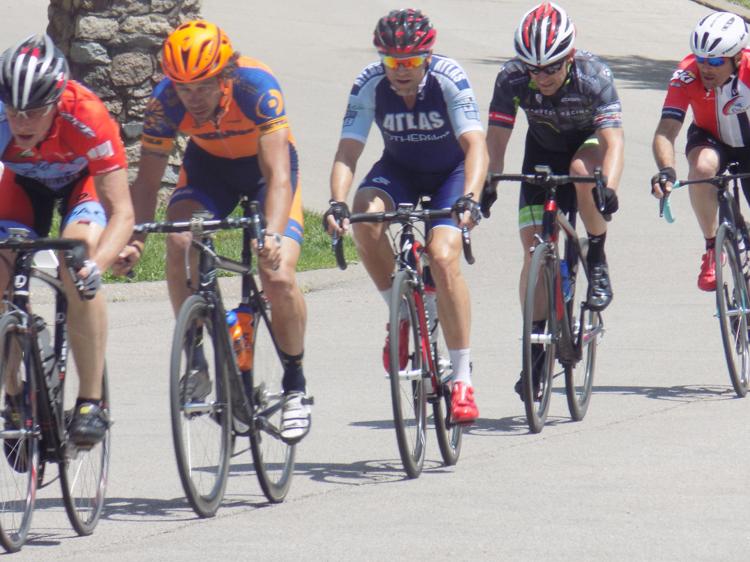 Melon City Criterium (copy)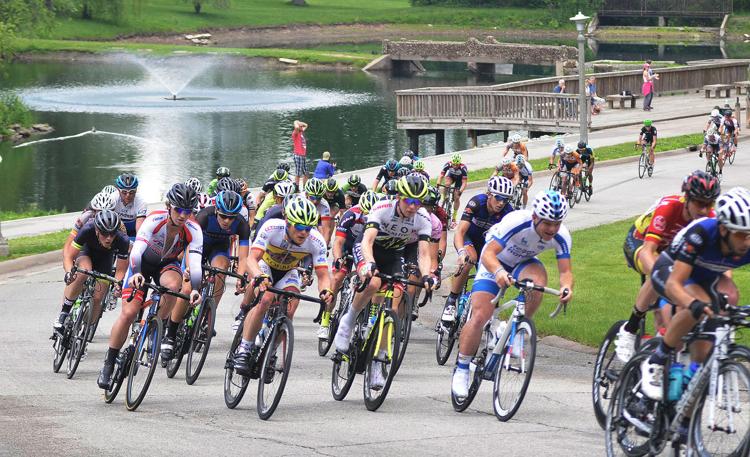 Melon City Criterium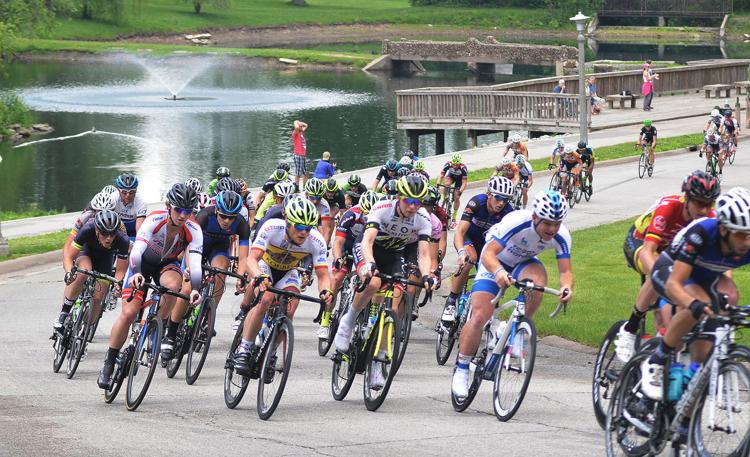 052515-spt-criterium pack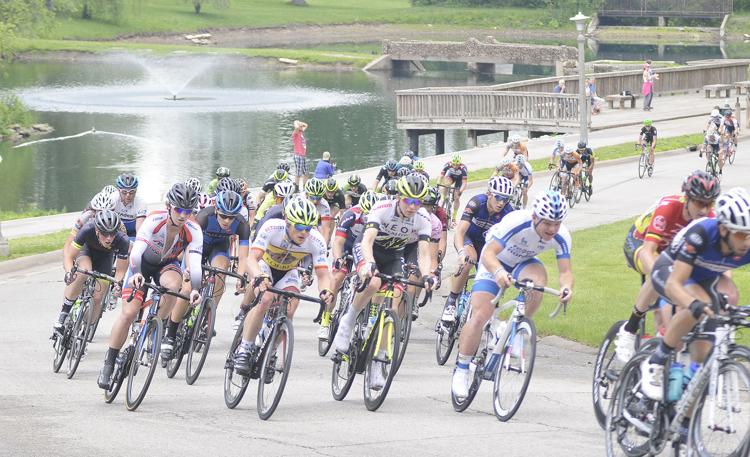 052515-spt-criterium speed bump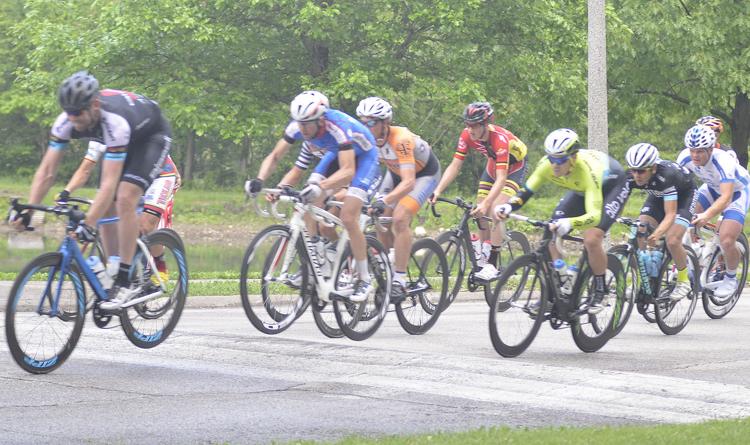 5-27_Criterium 2786.jpg
5-27_Criterium 2793.jpg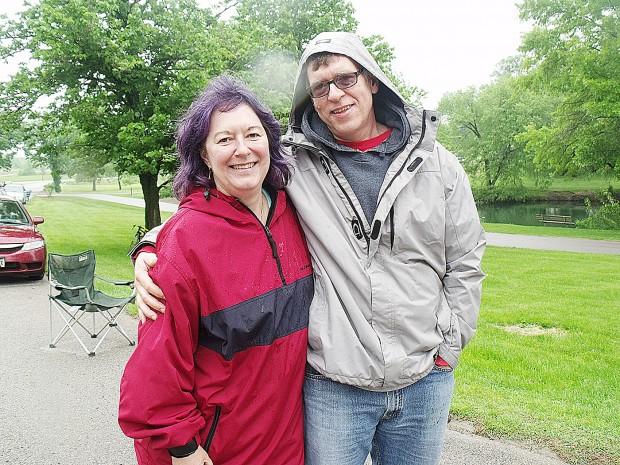 Melon City Criterium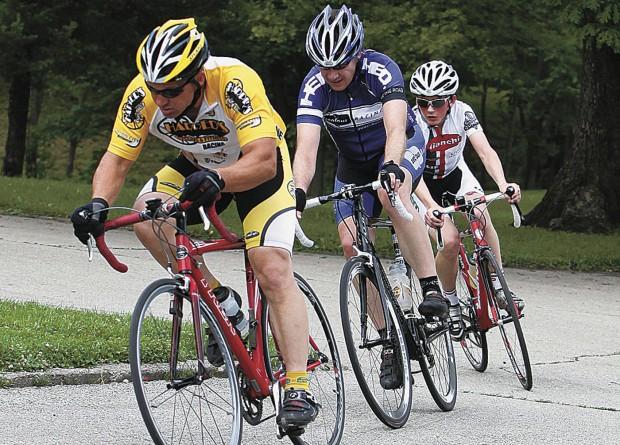 Melon City Criterium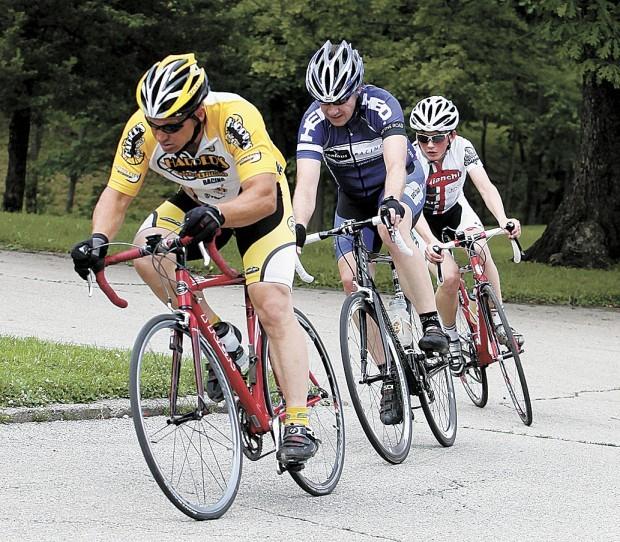 Melon City bike Club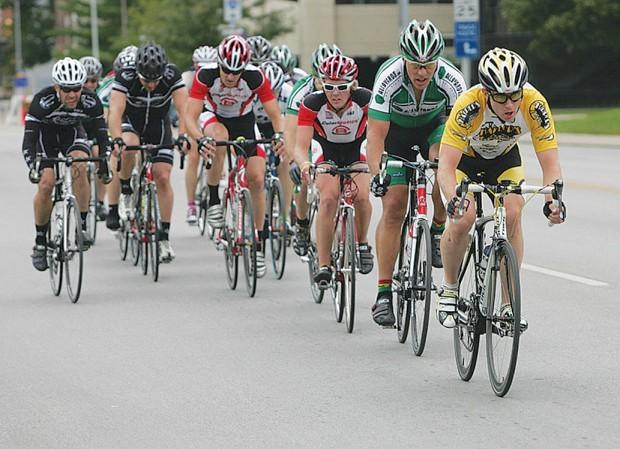 Melon City Criterium draws elite racers to Muscatine's Weed Park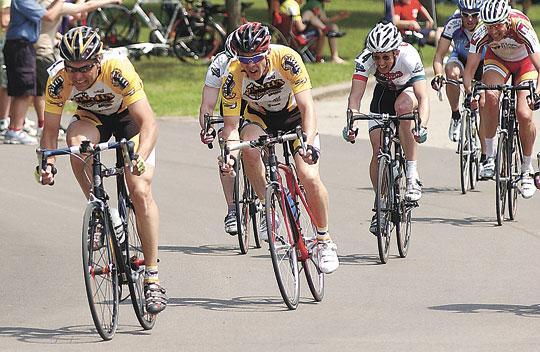 Local riders do well in their Criterium races