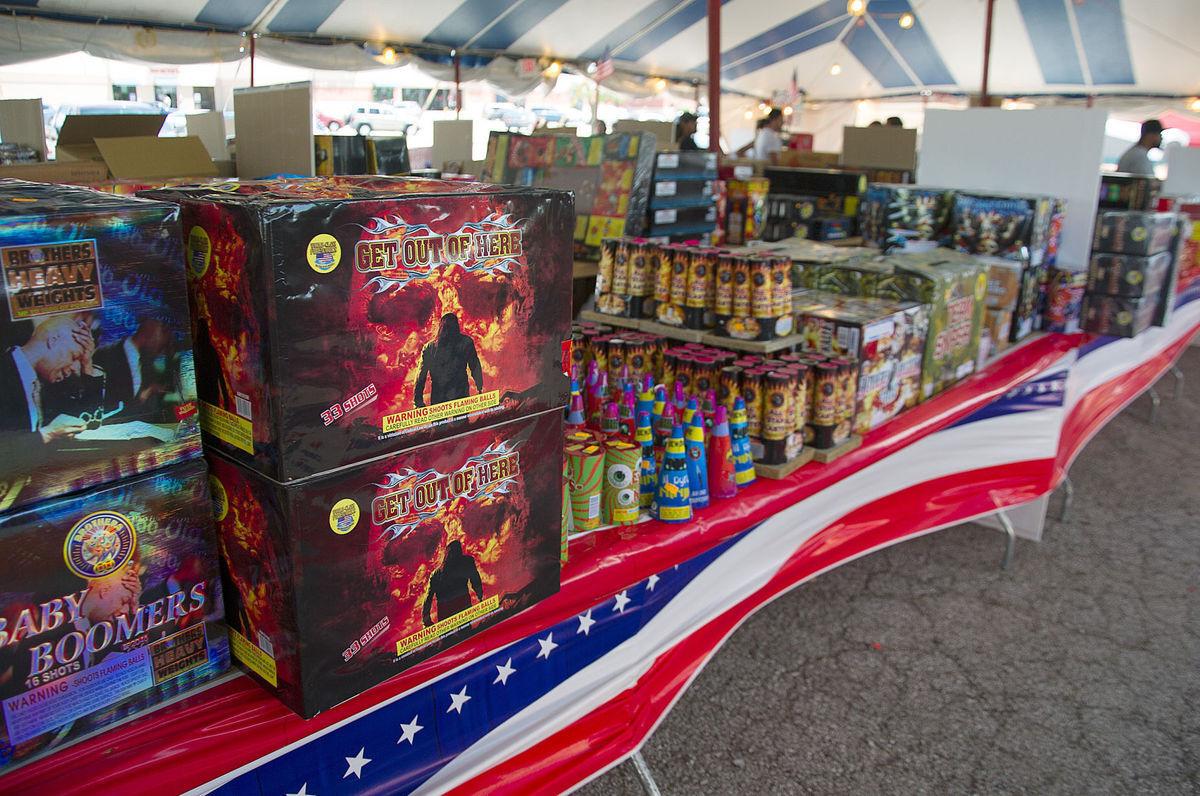 MUSCATINE — Mayor Diana Broderson started the Muscatine City Council's discussion on fireworks off with the information that Davenport Police had adopted a zero tolerance policy for firework use in town.
During Thursday's in-depth city council meeting, Asst. Fire Chief/Fire Marshal Mike Hartman asked the council if wanted to explore changes in the current sales and use of fireworks in the city. He asked if there are any differences in city code or expectations of city staff the council wanted to see. While the council discussed the issue, no action was taken. Three firework tents are scheduled to open in Muscatine within a week.
As part of the discussion, Hartman explained fireworks were legal in the 1930s, but that a few large incidents had caused consumer fireworks to be outlawed. Novelty fireworks — sparklers, snakes etc. … — had remained legal. In 2017 Iowa legislators decided to legalize consumer firework sales.
"That kind of set up a little bit of panic with city staff," Hartman said. "Going from nothing to full-on sales in less than a month."
Hartman said last year the number of calls to the police regarding fireworks had increased. Broderson asked for additional information after the presentation, including how many tickets were given and how many calls were made before the dates fireworks are allowed to be used in Muscatine. In Muscatine firework use is allowed July 3 and 4 from 9 a.m. to 10 p.m. and Dec. 31 until 12:30 a.m. Hartman says sales of fireworks begin June 13 and in his experience that is when the numbers of calls increase. In 2020 there were five arrests for fireworks. He commented Iowa is above the national average for fireworks injuries. Hartman commented there are quite a few cities in Iowa that have banned the use of fireworks.
The council also discussed what fireworks are legal and which aren't. Hartman explained consumer fireworks are determined by the amount of accelerant they contain. Anything beyond that is a display grade firework and the user needs a pyrotechnician license. Hatman explained that there are some people who disassemble commercial fireworks and remake them bigger than they are supposed to be. He also said in 2019 there was an accident in Muscatine where someone had lost a hand and some others had lost fingers. He said consumer fireworks did this. The same year there was a fatality and in that case he said some firework equipment had been "repurposed."
Broderson said Davenport has a big plan regarding fireworks. City administrator Carol Webb commented that using that many resources would come with a cost.