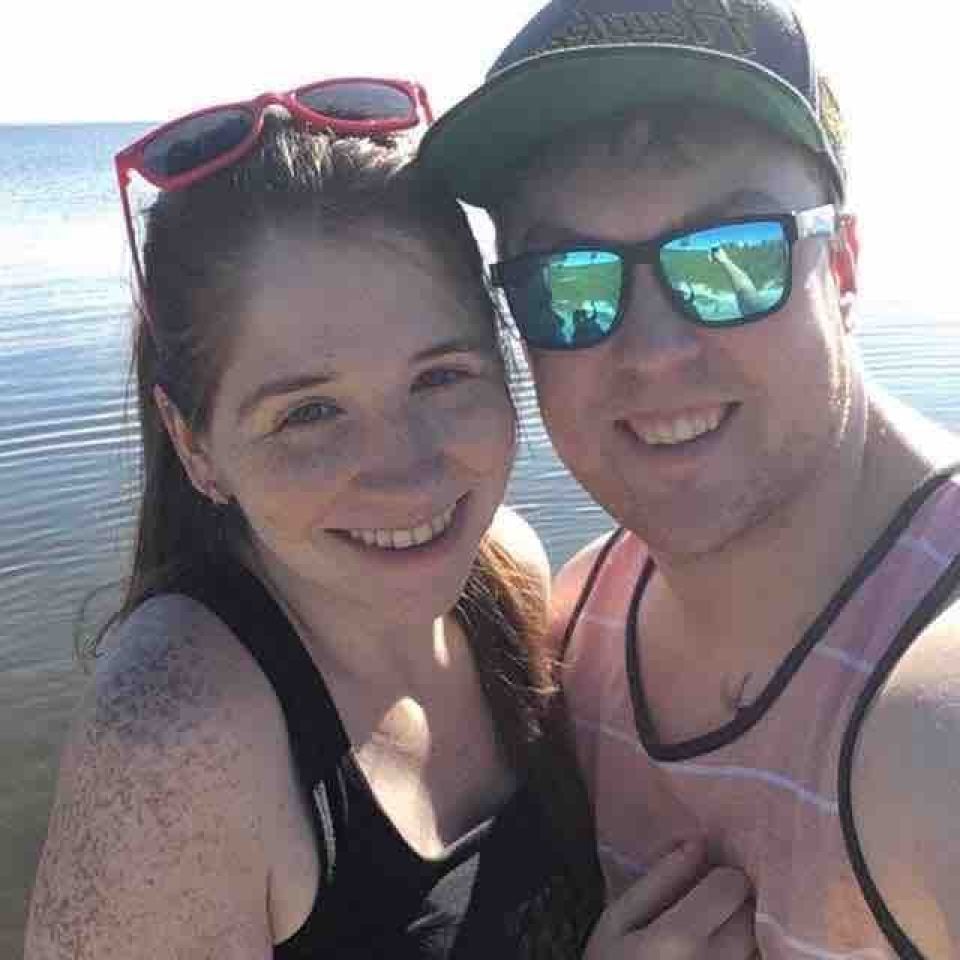 MUSCATINE — While the Iowa State Patrol has not released the name of one of the victims in an crash on Highway 38 on Jan. 28, a Muscatine woman's family has announced the woman died of injuries sustained in the crash.
The family of Ruth Janowski reported that after several days of treatment at the University of Iowa Hospitals and Clinics in Iowa City, she succumbed to her injuries on Saturday, Feb. 1.
A release from her family reads:
To our dear friends and family,
As most of you know by now, Ruth was involved in a very bad car accident on Tuesday (Jan. 28) evening just north of Muscatine. She was immediately taken to the University of Iowa hospital emergency room where Ben joined her shortly thereafter. Her injuries were severe with multiple broken bones and very massive head trauma. At the time of initial exam, the doctor's stated that it appeared that her injuries were too severe to sustain life.
After several days of treatment and attempts to change that initial prognosis, Ruth eventually succumbed to her injuries. We're crushed by this tragedy and can't imagine living our lives without Ruth in it. At the end Ben made the decision to bring something positive from this tragic situation by giving the hospital permission to secure her organs for donation. We're hoping that Ruth's gentle, loving and caring spirit will live on in the lives of those who will be forever changed through this wonderful gift.
You have free articles remaining.
The outpouring of support from family, friends, and those who knew Ruth and Ben has been nothing short of amazing! Through the visits, calls, texts, Facebook posts, financial support, food and hugs, we've been able to face this tragedy with a little more strength. We can't imagine having to go through something like this alone.
We would also like to thank the Muscatine County Sheriff's Department, Wilton Fire Department, the Iowa State Patrol, Muscatine Ambulance, the UIHC Emergency Department, the SNICU Department and staff — especially Sue, Sara and Marilyn, some of the most amazing hospital staff we have ever encountered. We thank you all for each part you played in this event.
When all is done and we have a chance to take a deep breath, we are going to celebrate Ruth's life. While we may have only had a short time with her, it was a wonderful time and full of memories we will never forget.
Please keep Ben in your prayers and continue to support him as he begins the rest of a life he had never imagined. The days and nights will be long but will be better with each of you surrounding him with love and care.
On behalf of Ben and Ruth, we say thank you!
According to the Iowa State Patrol, a 2010 Chevy Silverado driven by Janowski, although the Iowa State Patrol has not released her name, was traveling westbound on 180th Street when it "failed to obey a posted stop sign" and collided with a 2005 Mercury sable driven by Marvin Palmer and containing Delores Palmer, both of New Boston, Ill. The crash remains under investigation by the Iowa State Patrol. The Iowa State patrol was assisted by the Muscatine County Sheriff, Muscatine Ambulance, and Wilton Fire Department.
Be the first to know
Get local news delivered to your inbox!