WAPELLO — Four Louisa County residents face felony charges after Wapello Police found methamphetamine, alleged drug money, and other evidence of narcotic sales in their trailer while executing a search warrant.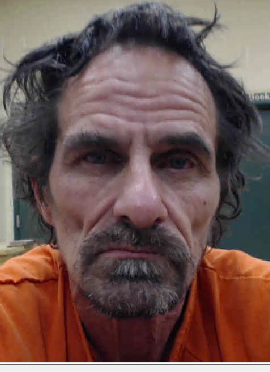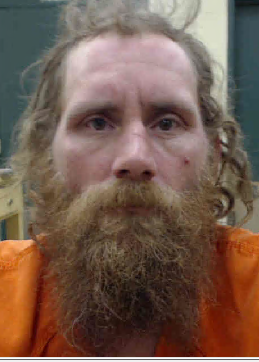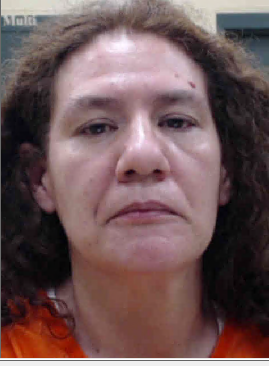 According to a press release from the Wapello Police Department, on Saturday a narcotics-related residential search was conducted at 209 N. Vine St., Morning Sun, in reference to a month-long investigation into the distribution of methamphetamine and other drugs in Wapello and Morning Sun. Randy Ford, 44; Priscilla Watkins, 41; Matthew Watkins, 41; and Gino Hale, 56, all of that address, were arrested.
According to the court documents, when police entered the trailer, Hale was located at the far east end in an area he stated was his section. Police found a digital scale, glass meth pipe, a bag containing meth residue, a glass pipe with water, a mirror containing meth residue, and a black Verizon phone. Hale was charged with having a gathering where controlled substances are present, possession of meth, and possession of drug paraphernalia.
Matthew and Priscilla Watkins were found in a bedroom just past the kitchen. As police were removing them from the room, items of drug paraphernalia were observed in plain view. A digital scale, a baggie of alleged meth, a blue container with alleged meth, and a pipe were discovered. The two were charged with possession of a controlled substance – meth, possession of drug paraphernalia, and gathering where controlled substances are present.
Ford was found in the far back bedroom. Officers located $1,535 in cash. During a search, officers noticed a square shaped object in his pants waistline. The object was found to be a cigarette package containing a clear plastic bag with alleged meth, a metal scraping tool, and a pipe. A search of the room found a glass pipe with alleged meth residue, multiple pipes, a digital scale, and baggies for distribution. He was charged with possession with intent to deliver – meth, possession of drug paraphernalia, and gathering where controlled substances are present.
They all remain in the Louisa County Jail.
The Wapello Police Department was assisted by members of the Louisa County Sheriff's Office and the Wapello Police Reserve Unit during the search warrant and by the general public during the investigation. The department continues to urge community members to report suspicious and/or drug activity in their neighborhoods.