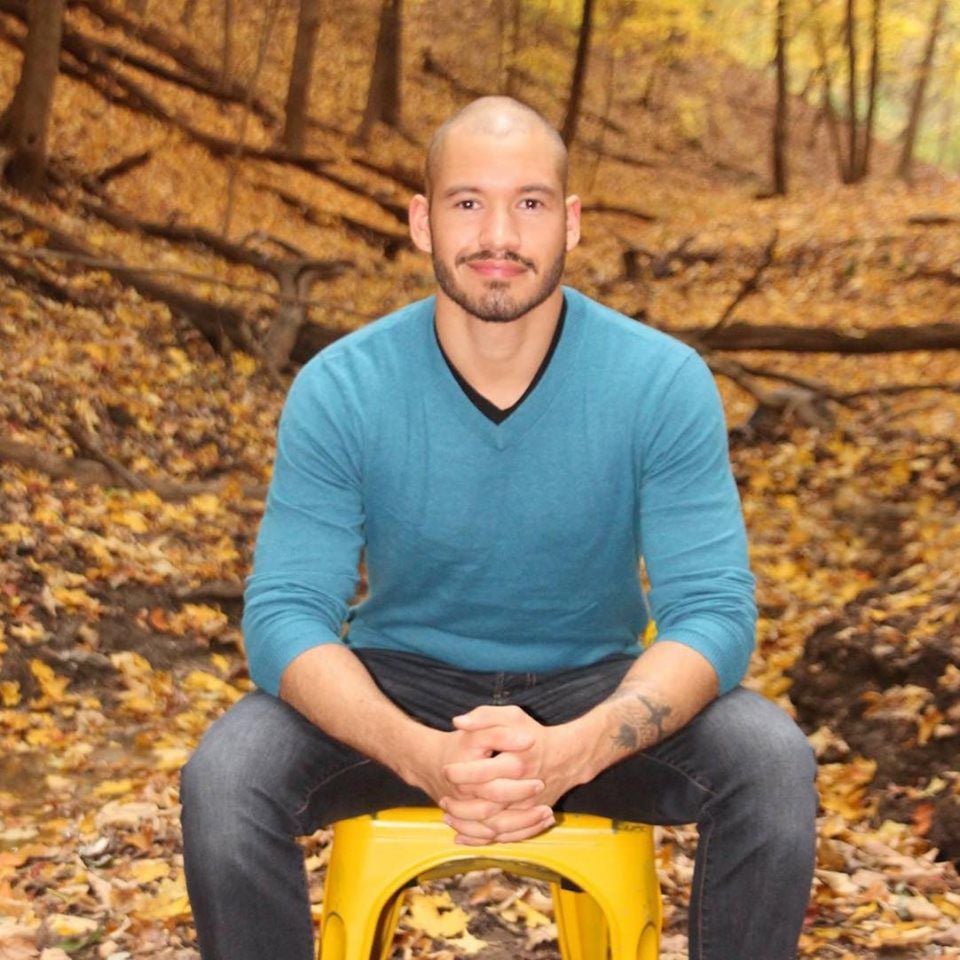 MUSCATINE — The search continues today for a 29-year-old Davenport man who has been missing since Sunday.
Alex Conant, son of Rik and Cari Conant and Belinda Gaul, went missing in the early hours of Nov. 3. Conant last posted on his Facebook page the day prior and after that friends and family lost contact with him. During the initial search for him, both his red Jeep Wrangler and cell phone were discovered abandoned on the I-74 bridge.
Conant's uncles, Liam Hammond and Eddie Sierra, began coordinating search parties along the Mississippi River, first in Moline and now in Muscatine. A friend of Conant's, who wished to remain anonymous, said that Conant's family has already been searching the Muscatine area for a couple days now and are still trying to find new spots to search. Conant's uncle Liam is also trying to gather up more boats to use in the search. "I just hope we find him," his friend said.
One of the other people out searching for Conant was Cari Conant's cousin, Chris Thackery. "I'm just out here to give a hand where I can," Thackery said. Having planned on searching until dark, Thackery brought water and snacks to help fuel the search party, insisting that he was going to try and stay out as long as he could. "I just hope that we can find out what's going on. If we can find any trace of Alex, that's what we're looking for."
Alex Conant is a mixed race (light-skinned) male, 5' 9"tall, 170 pounds with brown eyes and dark brown hair, though his head was shaved when he went missing. Conant also has a tattoo of a cross and bundled baby on his left forearm.
Conant's family and friends wish for anyone who has any information about Conant's disappearance or whereabouts to contact Liam Hammond on Facebook, or to contact the Quad-Cities Missing Persons Network Facebook page.
Be the first to know
Get local news delivered to your inbox!