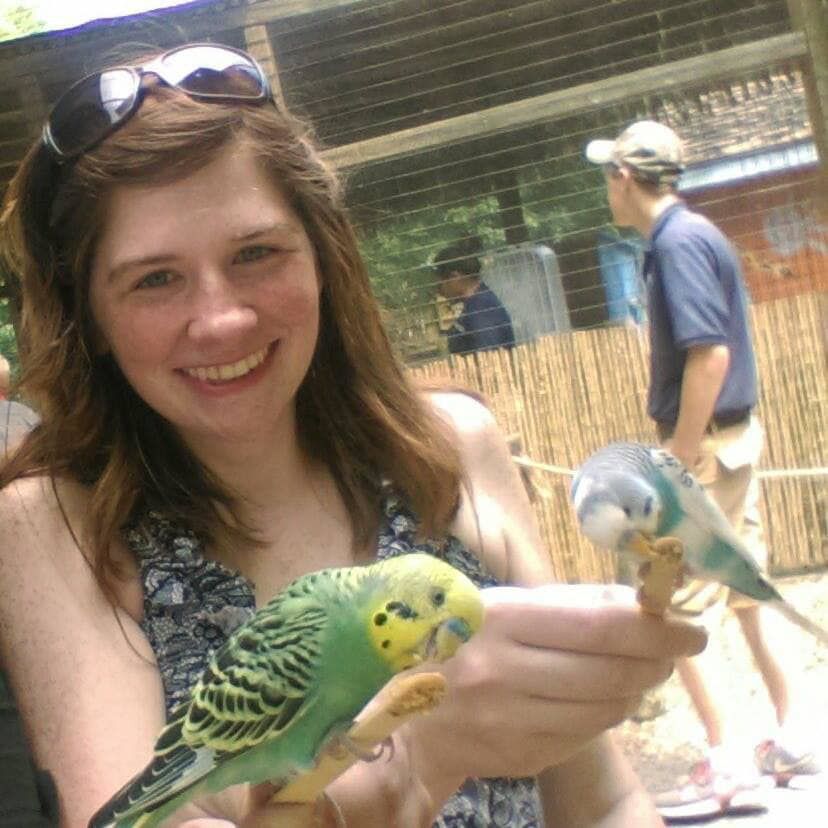 MUSCATINE — Friends and family have organized a fundraiser for people who want to help the family of a Muscatine resident who died after a recent car crash.
On Tuesday, Feb. 18 from 5 p.m. to 10 p.m. the Missipi Brew will be hosting the benefit for the Janowski family. Ruth Janowski died as the result of injuries sustained in the crash. 
On Jan. 28, three people were injured in a crash on Iowa Highway 38 at 180th Street in Muscatine. Ruth Janowski was one of the victims. Shortly after she was taken to University of Iowa hospital in critical condition, two online donation funds — a PayPal Pool and a GoFundMe — were set up by her family and an anonymous friend. Since then, the two funds have raised over $9,000.
On Feb. 1 Janowski died at the hospital, leaving behind her husband, Ben Janowski, and family and friends.
You have free articles remaining.
After her death, the Muscatine Pizza Ranch where Janowski worked changed their sign to read "We love you, Ruth" and "Thank you for your thoughts and prayers during this time". The restaurant posted on Facebook that Ruth was a member of the Pizza Ranch family and "she will be missed more than words can express."
Missipi Brewing Company hopes to raise money to help her family during this difficult time.
"I'm kind of close to Ben, and when I heard about what happened I just wanted to help out as much as I could," said Manager Alex Armstrong, who organized the Missipi fundraiser and knew both Janowskis. "She was awesome, and she's been a customer of mine at the Brew in the past. She's always been really nice and respectful… I feel like this is the least we can do to help her family."
Twenty percent of all sales will be donated to the Janowskis to help cover medical and other expenses. "Whatever we can do to help with medical bills or any other expenses they have, because it's a tough time and unexpected things come up," Armstrong said, "and I don't want him or her family to suffer even more than what they already have and not to stress about anything."
All servers and bartenders at Missipi Brew will donate all tips they make that night to the Janowskis, and donation jars will also be set up for those who don't wish to purchase anything. "We're having good responses on Facebook so far… We're just going to keep on pushing it and try to make it as big of an event as we possibly can."
Missipi Brew is known for helping members of the community through various events, such as their annual taco-eating contest and their bachelor auction. "It's just a great opportunity for us to help out." Armstrong also contacted Ben before he organized this event to make sure that he was okay with it. "He's very thankful, and he's a good guy too, so I'm glad I can help him."