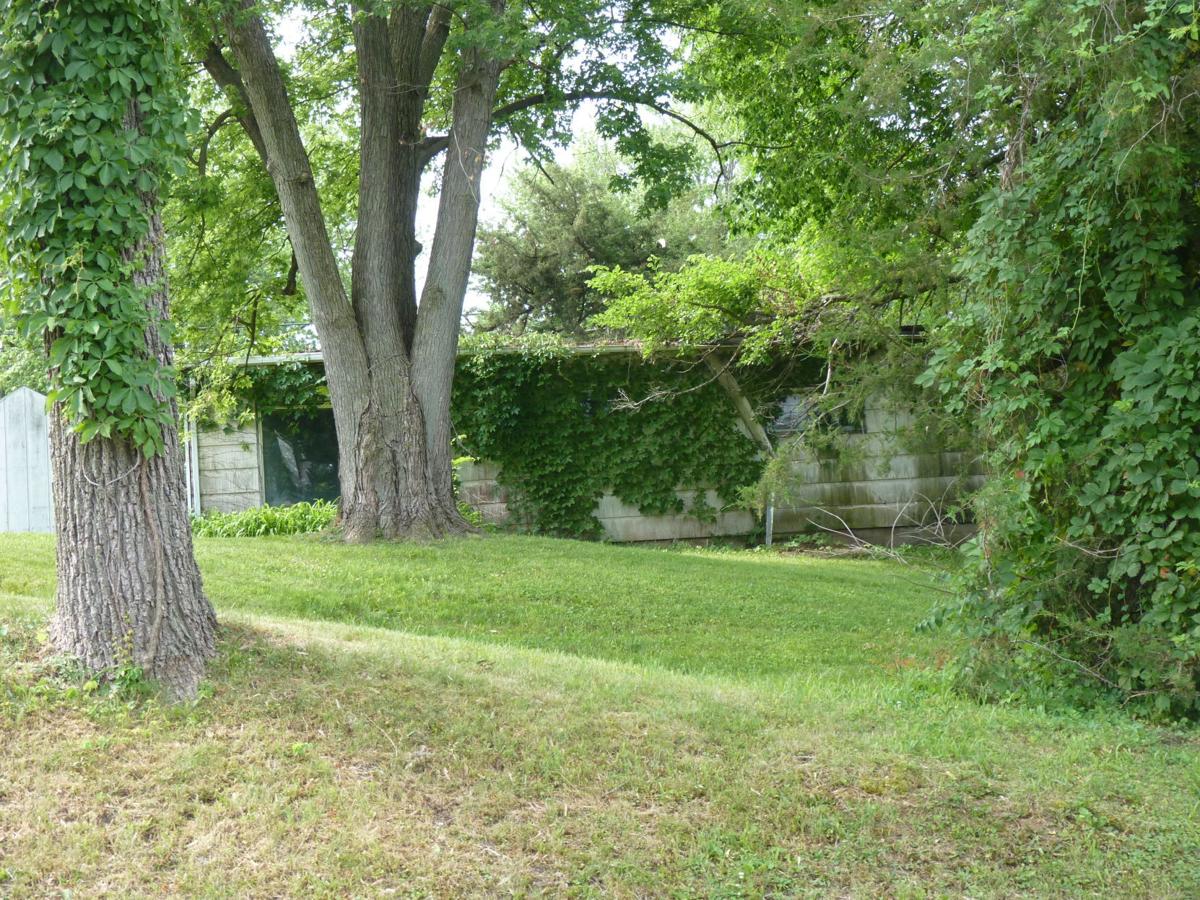 MUSCATINE — In the past, the Muscatine City Council has discussed at length creating a plan to remove abandoned and dilapidated buildings in the city and restore the lots they are on to a condition they can be reused for development.
Thursday, the council took the first step toward implementing this.
During its regular meeting, the council unanimously approved a bid of $12,500 from Sulzco LLC to remove an abandoned building at 1246 E. Fifth St. The property was obtained by Residential Equity Partners LLC through a tax sale in 2015. The property has since been abandoned and not maintained. This property is on a full-time city mow list and the structure on the property has partially collapsed. The remaining structure is considered beyond repair and to be a hazard to public safety.
City administrator Carol Webb said community development director Jodi Royal-Goodwin has laid out a strategy to deal with some of the properties, as she was instructed to do by the council during the budgeting cycle. This is the first of several properties the city plans to address in the coming year.
"Some are easier to address than others and they have applied a scoring criteria to evaluate which ones are the highest priority," Webb said.
The city is currently working to obtain the deed to the property. On completion of the demolition the property will be in a condition feasible to be made available for redevelopment.
Council member Osmond Malcolm said the city has several abandoned properties in town and there had been many debates on how the city could handle it. He asked why, with all the challenges the city has, was that building being acted on. He asked if there was a change in the state statutes that allowed the city to do this.
"It probably needs to happen to some other buildings too," he said.
City planner Andrew Fangman explained that there had been no changes to code and the city can abate buildings and has done so in the past. He said the city hadn't done this very much over the last several years due to lack of funding. He said this budget year starts July 1 so the city has money to abate the buildings.