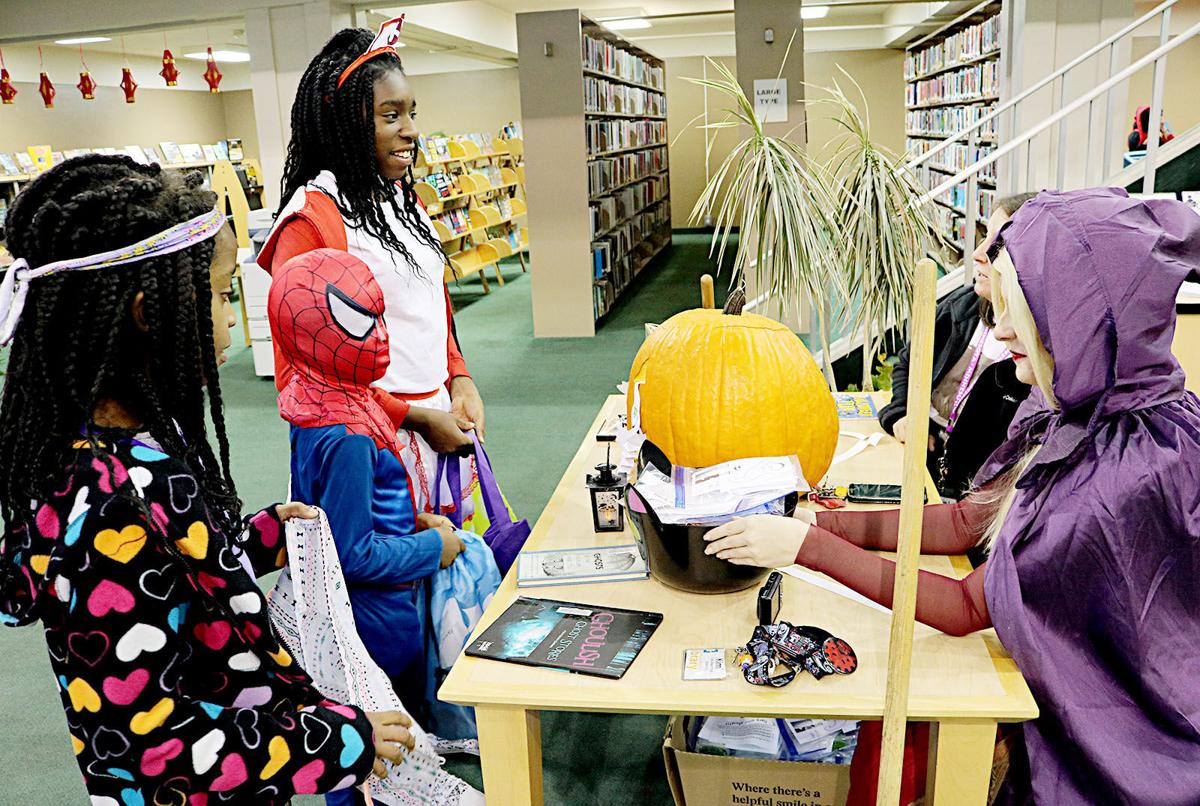 MUSCATINE — The Muscatine City Council is set to approve keeping the annual Halloween trick or treat time but in the age of COVID-19 will try to find ways to keep all the little ghosts and goblins safe.
During its monthly in-depth meeting, the council discussed setting trick or treat time from 5:30 to 7:30 p.m. Saturday, Oct. 31, leading to the plan being placed on the consent agenda for Thursday's meeting.
During discussion on the annual event, Mayor Diana Broderson asked the council, staff and the public for any ideas on how to keep the spread of COVID-19 to a minimum.
"What I have been envisioning is having Oct. 31 the same way we always do it and then really plastering around the community best practices not only for people at home handing out candy but for the children that are going around trick-or-treating," Broderson said.
Christy Roby Williams, director of Muscatine County Public Health, said she is in contact with the Iowa Department of Public Health and would be getting recommendations for safety from them. She plans to share the information with the community when it is completed.
Broderson said people who are not comfortable with others coming to their homes can simply not turn their lights on. She also believes the city can come up with some guidelines for people participating.
Council member Kelsey Brackett said Halloween is a holiday where people regularly wear masks, which is one of the safety guidelines. He agreed with holding it at the normal time and date. He also said he hasn't heard if Stinky's House of Horrors in Muscatine would be held this year.
Broderson said if things turn bad before Oct. 31, such as the issuing of a shelter in place order, the event could be canceled.
Concerned about COVID-19?
Sign up now to get the most recent coronavirus headlines and other important local and national news sent to your email inbox daily.