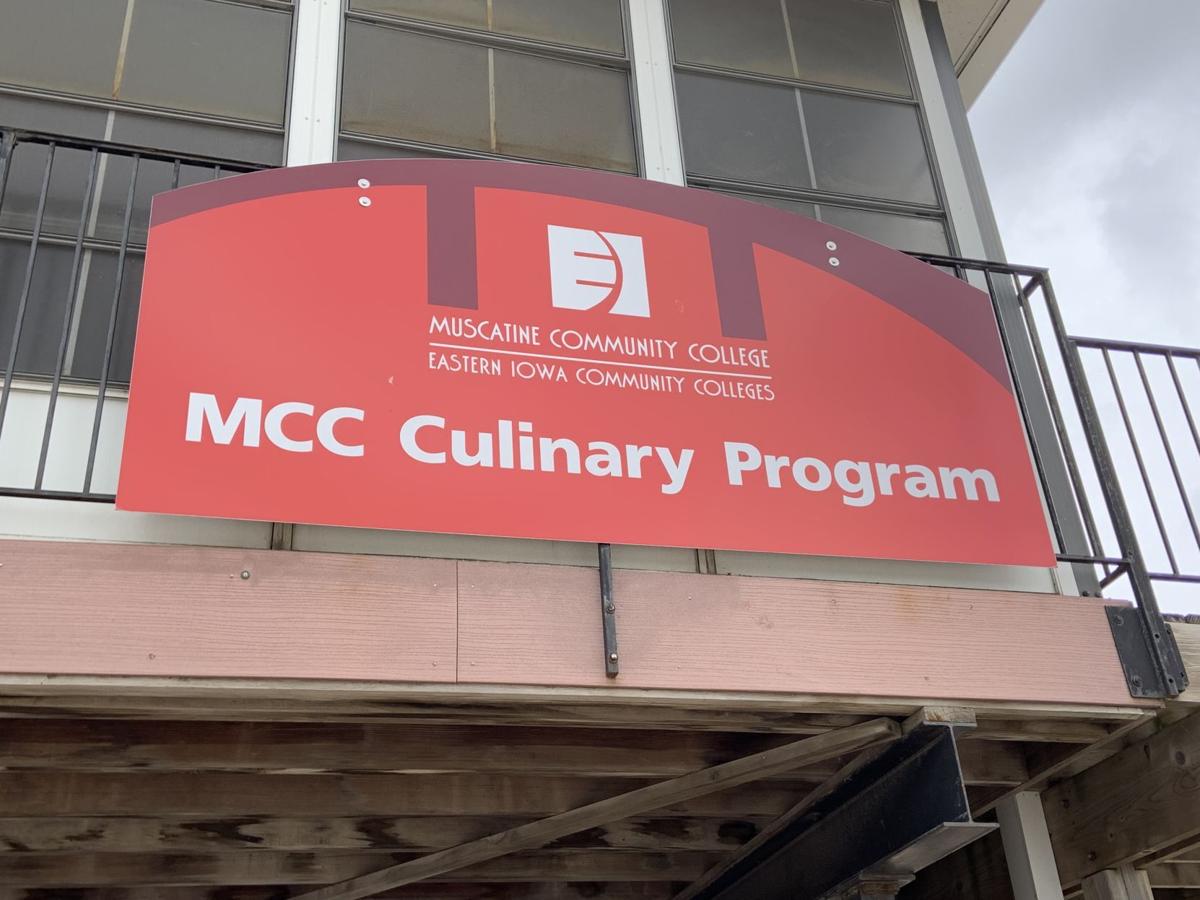 MUSCATINE — This Thursday, from noon to 5 p.m., the Muscatine Community College Culinary Arts Program will hold a special bake sale at the Merrill Hotel.
"The culinary program students have regularly helped with our "Legends" fundraiser that we typically hold at the Merrill Hotel in February," MCC President Naomi DeWinter said. "Of course, that event was canceled last year, due to the pandemic."
According to DeWinter, the students still wanted to do some sort of fundraiser in place of the "Legends" one this year, one that could help the community as a whole.
"They are currently learning baking skills, so a bake sale seemed perfect." she said.
Additionally, it was decided that all proceeds from the event would be given to the Muscatine Center for Social Action Food Pantry.
"The students realize that many in our community have been affected during the pandemic, and they want to play a part in making lives better in Muscatine," DeWinter said.
The Culinary Arts Program hopes to raise at least $500 for the food pantry.
Offered through this bake sale will be snickerdoodle cookies, gluten-free lemon bars, sunbutter and jelly brownies, and chocolate cupcakes with chocolate chips and mint icing. Each of these items will be $2 each. Or, for those who'd like try one or two of everything, there will be a $6 sampler containing one of each treat, or a $12 sampler with two of each treat.
Although pre-orders are preferred, they are not necessary and items can be bought at the door so long as they are still available. Cash, credit cards and checks payable to MCSA will all be accepted, and residents are welcome to make additional donations along with their payment.
All orders can be picked up at the main entrance of the Merrill Hotel, located at 119 W. Mississippi Drive. This will also be drive-thru style, with MCC students bringing each ordered treat out to cars so that no one has to leave their vehicles.
DeWinter emphasized the appreciation the college had for the Merrill for allowing them to use the hotel as a convenient location for their customers and as a partner to MCC. She hopes this fundraiser will be a successful one.
"When the program first opened, we held a spaghetti fundraiser at the Button Factory for disaster relief for storms that had damaged the area," she said. "We had wonderful community support and hope for the same this year."