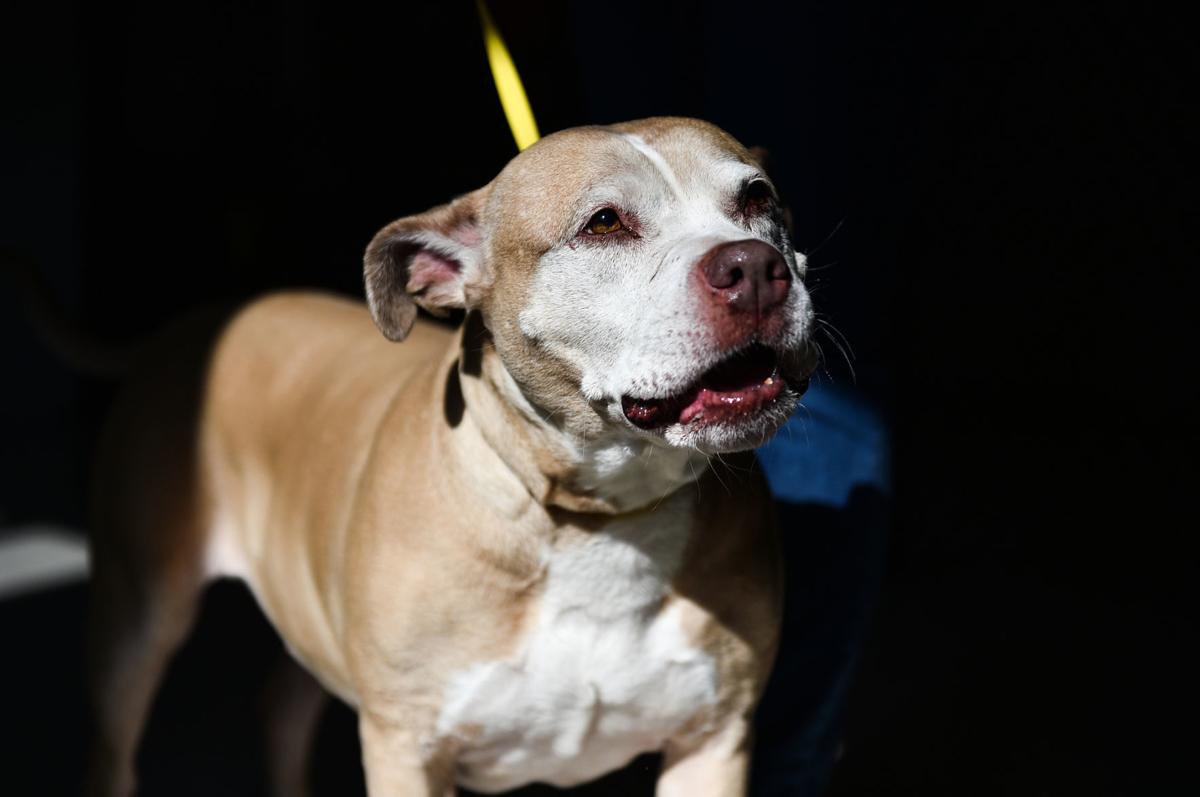 MUSCATINE — The Muscatine City Council is delaying its discussion on the existing pit bull ordinance until after the coronavirus emergency has passed. That will allow people with input to address the council.
During its regular meeting Thursday, which was held over an internet conference line, the council determined the issue will be addressed during the in-depth meeting scheduled for 7 p.m. June 11. Council member John Jindrich said he would not be able to attend the May in-depth meeting and asked the issue be held during a meeting other than that. Gov. Kim Reynolds has said the COVID-19 emergency will continue through at least April 30.
"I would just say it would be the first meeting we could have in person again," council member Kelcey Brackett suggested. "If we are pushing it back and pushing it back, I don't know if I would want to push it back any further."
In order to change the existing ordinance, three readings of the new ordinance need to be held during three other meetings, he said.
During the March 7 meeting, the council voted 6-1 — with Jindrich casting the "nay" vote — to direct staff to begin working on the change to the city code that currently bans pit bulls from town. The vote was meant to open the discussion on whether pit bulls should be allowed in town. Bracket had raised the question of whether the council should revisit the ordinance. Jindrich objected, saying pit bulls were responsible for the majority of dog attacks in the country.
Council member Peggy Gordon said the issue shouldn't be held during an in-depth meeting, fearing the issue would "overload" the meeting.
Mayor Diana Broderson said the council still might not be meeting face to face during May. Brackett said he did not expect the council to be back in chambers in May, feeling it would be June or July before the council convenes in chambers.
Jindrich said leaving the discussion during the next meeting held in chambers could cause problems for people wishing to speak. He said the decision to return to chambers might be made quickly and only a short time before the meeting. He believed June would be a good target date.
Concerned about COVID-19?
Sign up now to get the most recent coronavirus headlines and other important local and national news sent to your email inbox daily.