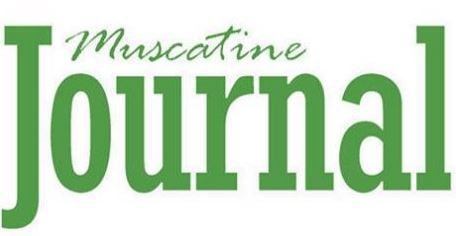 DAVENPORT —  A day after the Eastern Iowa Mental Health and Disability Services Region denied accepting a letter from Muscatine County rescinding its request to leave the region, the Iowa Department of Human Services (DHS) assigned Muscatine County back into the region for the coming fiscal year.
According to an email from region CEO Lori Elam, the DHS determined if Muscatine County left the region now, the services being provided would be threatened. She, governing board chair Ken Beck and DHS director Kelly Garcia held a conference call Tuesday afternoon in which Garcia announced Muscatine County would return to the region.
"We have some work to do in regard to building trust and working as a team," Elam wrote. "The world is constantly changing and the fear of the unknown is increasing. Our priority must be individuals in need of service."
She stressed the five counties that make up the region had worked well together in the past and need to do that again.
In November 2019, Muscatine County had submitted a letter indicating its intent to leave the region at the end of the fiscal year on June 30, citing financial mismanagement. The board accepted it. After approaching the South East Iowa Link (SEIL) Mental Health and Disability Services Region about membership and being declined twice, Muscatine County asked the Eastern Iowa governing board to rescind its request. On Monday, the letter was rejected 3-2.
Elam said that during the conference, Garcia acknowledged the tremendous challenges the region has been through during the last several months over this. Garcia determined that during the current situation with the coronavirus, the counties need to band together and provide a unified front to assist the citizens in any way it can.
The region will begin work to add Muscatine County to the four-county budget that was approved Monday. Elam said in a previous interview that Muscatine County had already provided the region with its financial figures to add to the budget. The region and the county will have to discuss incorporating the cost of crisis services into the budget. Once the budget is together, the governing board will hold a conference call to discuss approval.
The governing board will also need to review the 28E agreement that created the region, as language regarding children's services needs to be included. This is expected to be done during the regular April board meeting.
"It has been a difficult six months," Elam wrote. "Please help me put all this history behind us and focus on what we need to do as a region. Funding remains an issue and needs a long term resolution. Additional mandates have created a lot of new work. People need services more than ever."
Concerned about COVID-19?
Sign up now to get the most recent coronavirus headlines and other important local and national news sent to your email inbox daily.