MUSCATINE – The annual Muscatine High School Homecoming game finally arrived, and with it comes a king and queen.
The coronation was held Thursday on the MHS stadium's new track and turf field following the Homecoming Parade. Spencer Kilburn was crowned Homecoming King and Paige Mathias was crowned Homecoming Queen.
Grant Bode, Emilio Bobay, Douglas Custis, Nolan Recker, Kaylynn Bynum, Grace Bode, Bree Seaman and Perla Rios were this year's Homecoming Court, and cheered their fellow nominees on when Spencer and Paige received their crowns.
"I'm so incredibly grateful," Paige said, "I would have never expected this win. We've made so many friends here at MHS, and the fact that a lot of them have come together to nominate us and to vote for us as King and Queen is just incredible."
Paige said the title can be seen as a position of leadership.
"It shows how much you have an impact on people, and I just hope I can keep sharing that love that got me to where I am right now," she said.
Spencer said the love and support behind the title and crown meant the most to him. With his friends on the football team giving him hugs and congratulations following the coronation, he was certainly feeling that love.
"It's no symbol of power, no symbol of authority. You just feel so loved, and I'm so thankful to know that I have the MHS student body to love me for who I am," Spencer said.
Paige is the daughter of Stacy and Jerry Mathias, and has been involved in Key Club as its president, served as Tri-M Music Society president, was a National Honor Society member, has played in the MHS Chamber and Symphony Orchestra, and is part of the girl's tennis team and the Calvary Nexus group.
For her post-secondary plans, Paige hopes to study nursing, though she is undecided on which school. For her, she would just like to go "wherever I can learn to help as many people as I can." While in college, Paige said plans to continue to play in an orchestra, and would like to be involved in a student ministry group.
Spencer is the son of Alan and Jacqueline Kilburn. During his time at MHS, Spencer has been part of Chamber Orchestra and Chamber Choir. He is also currently serving as the swim team captain, and is part of the Magic: The Gathering and Dungeons & Dragons club. For his post-secondary plans, he will attend University of Northern Iowa where he plans to major in social and behavioral science, and hopes to one day become a history teacher.
Photos: Muscatine High School Mighty Muskie marching band (Oct. 9, 2020)
_MUS1629.JPG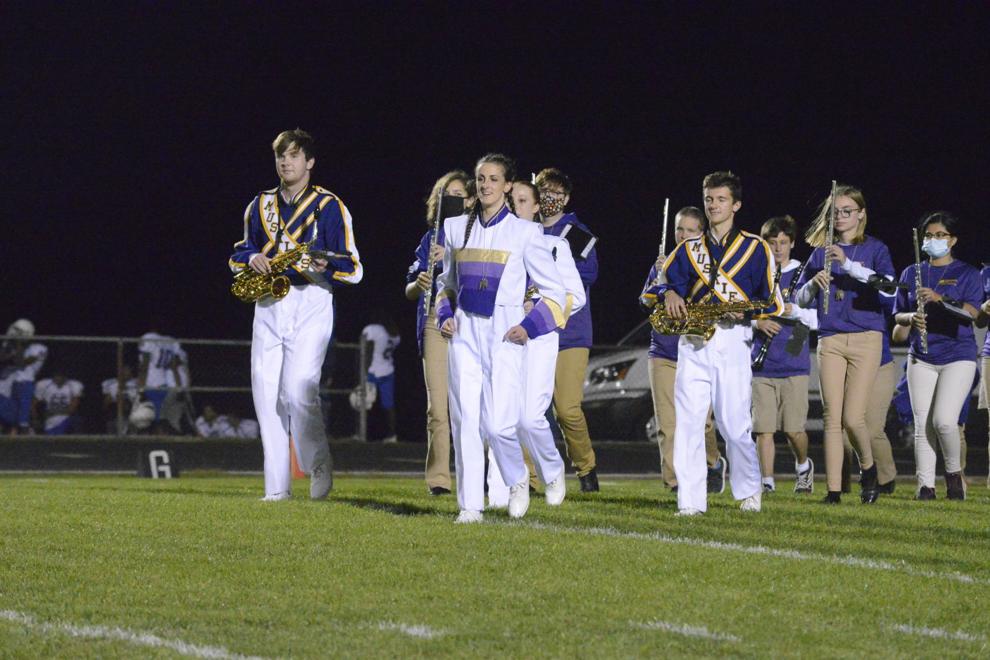 _MUS1633.JPG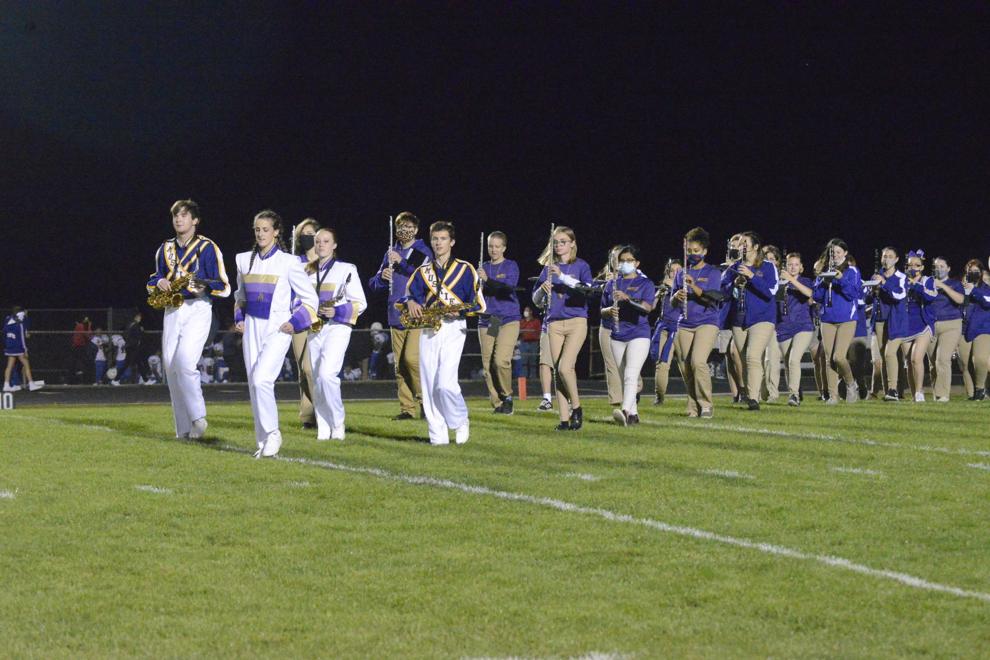 _MUS1638.jpg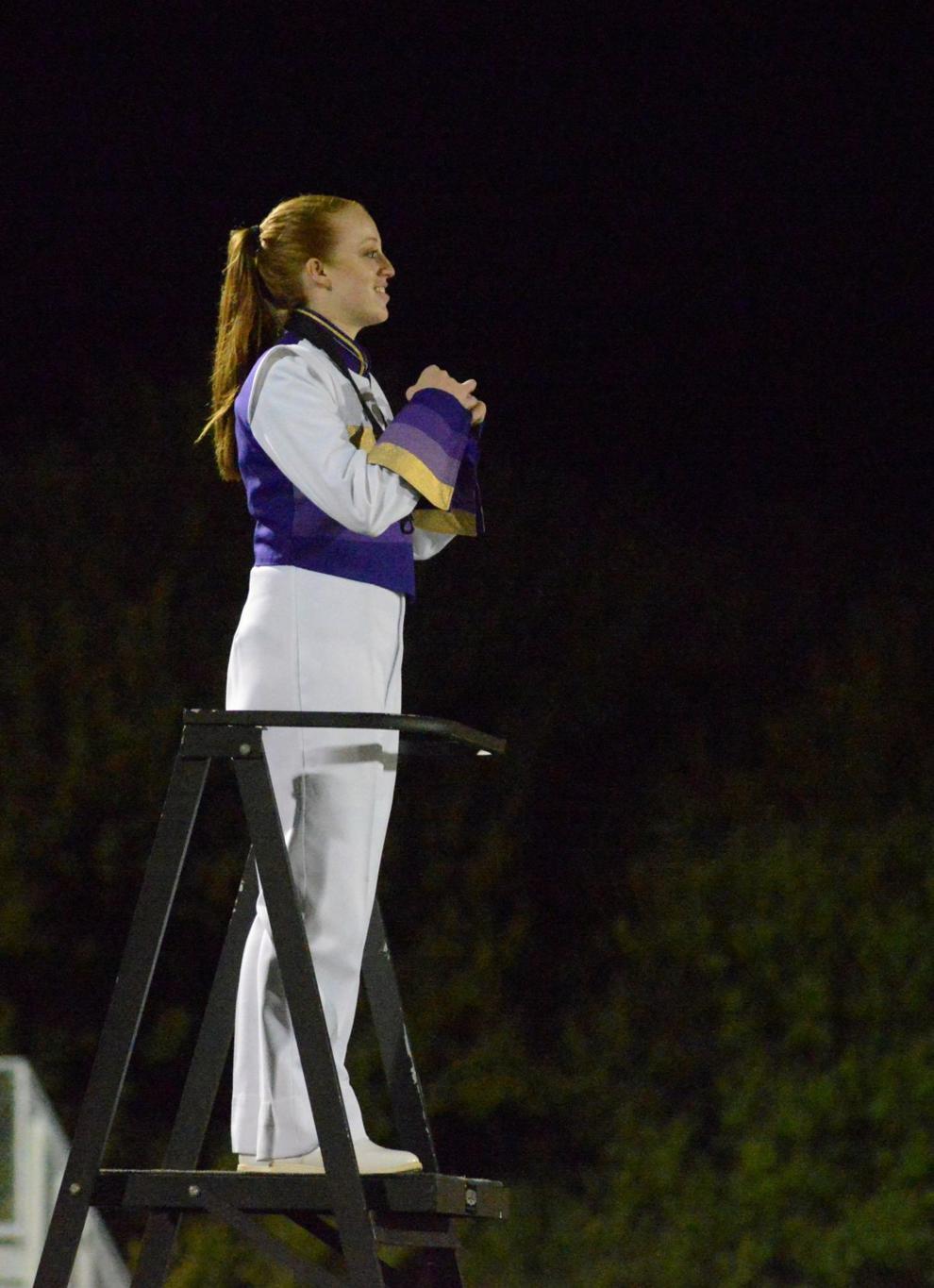 _MUS1640.JPG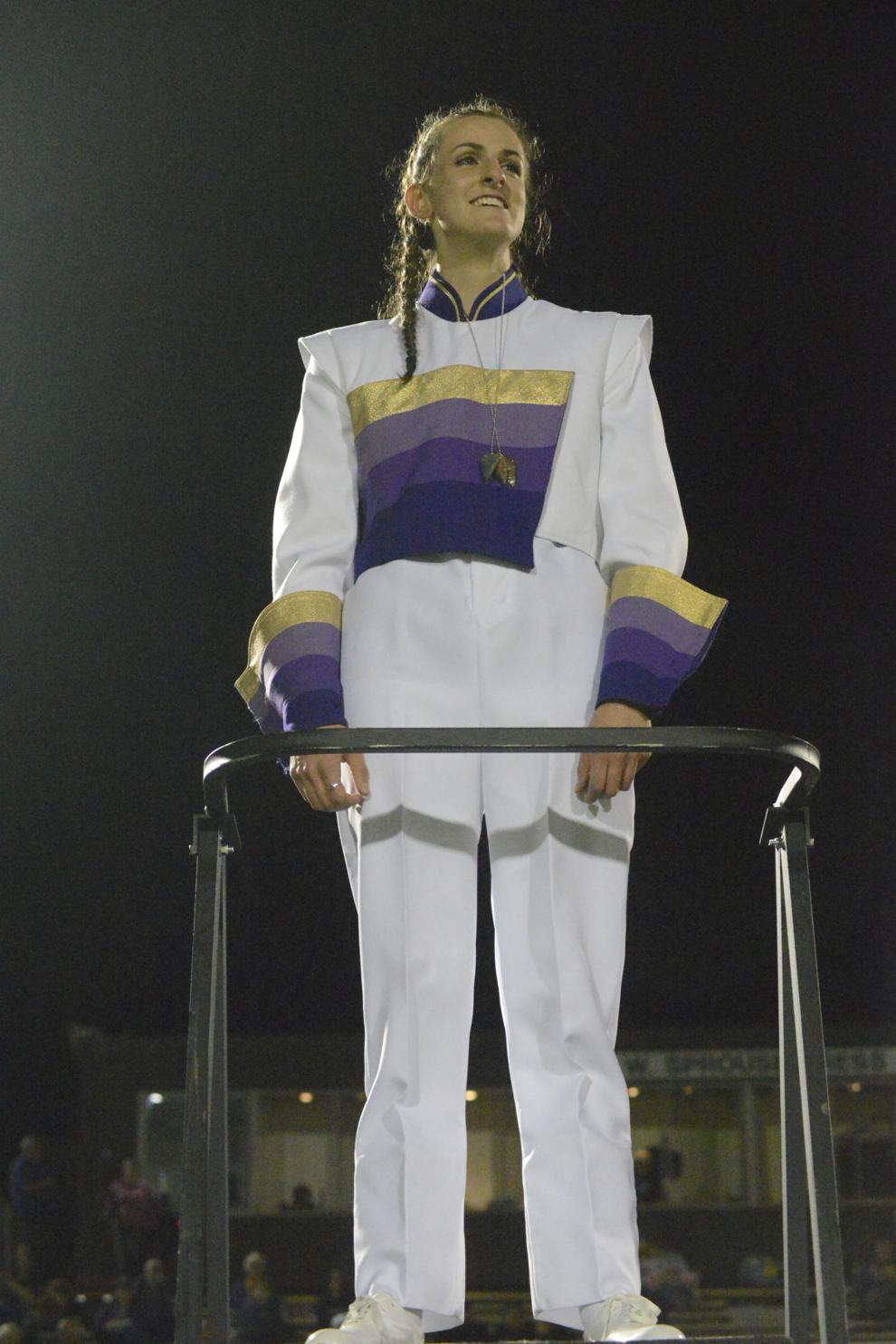 _MUS1647.jpg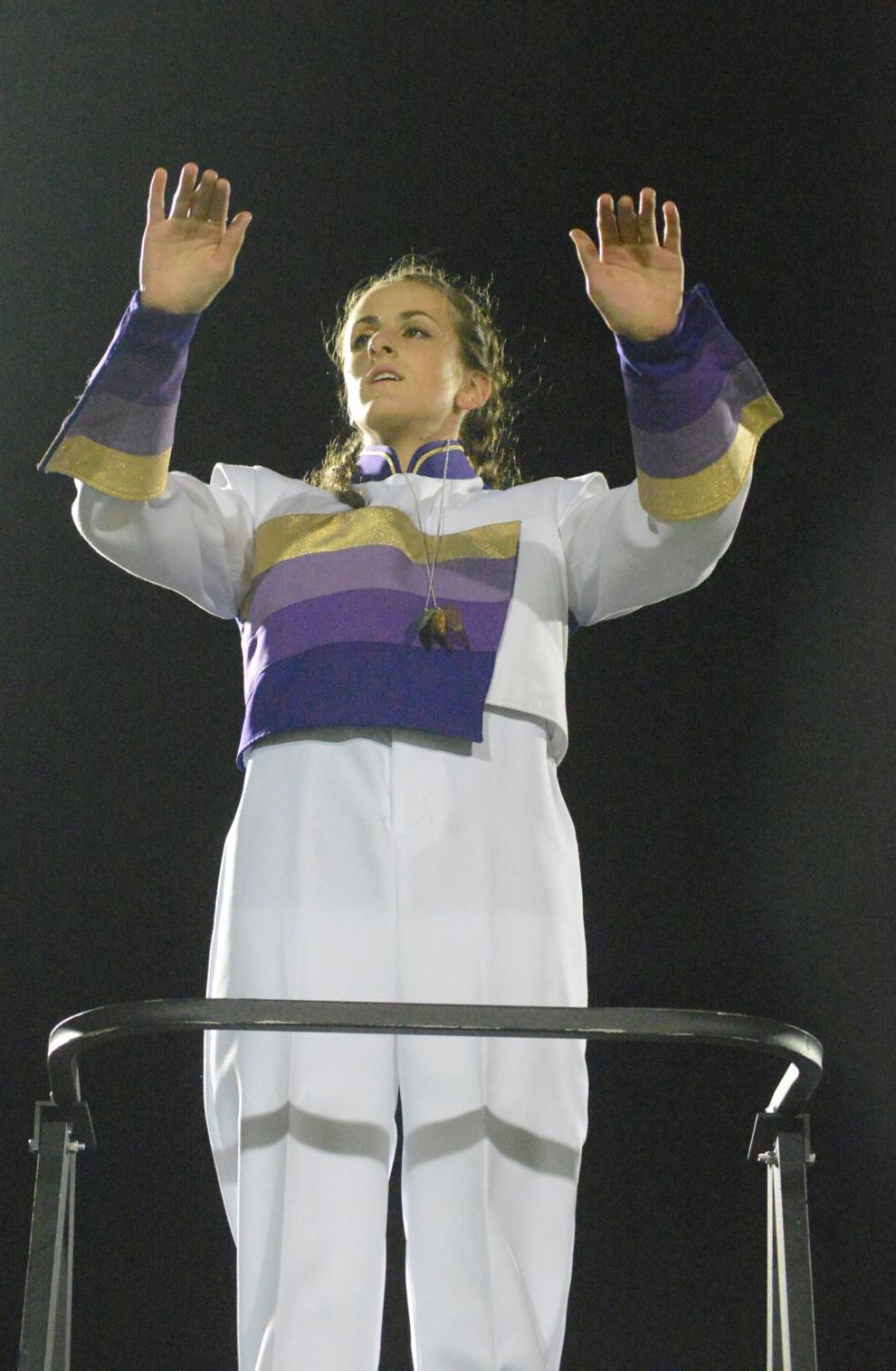 _MUS1649.JPG
_MUS1650.jpg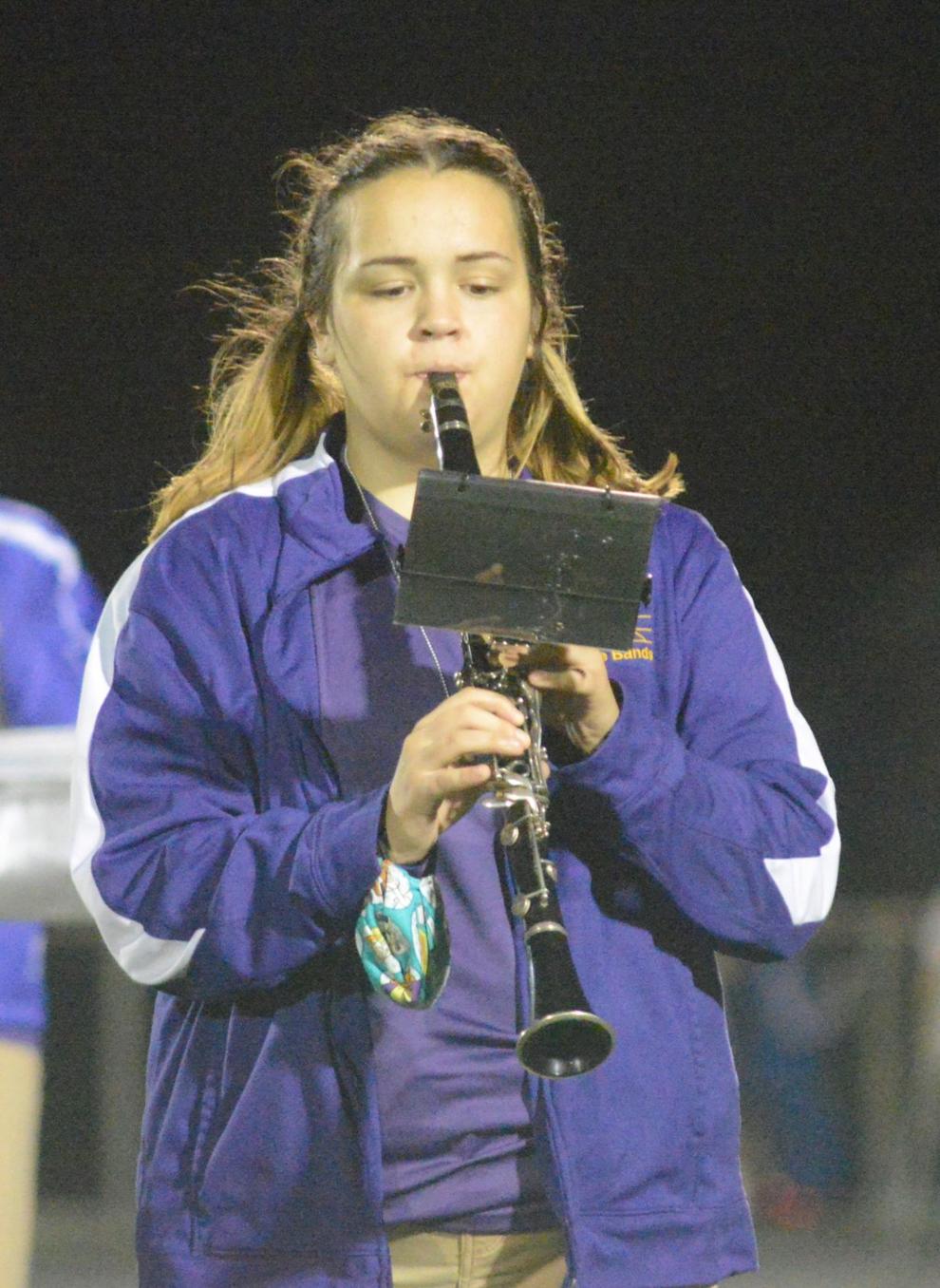 _MUS1654.jpg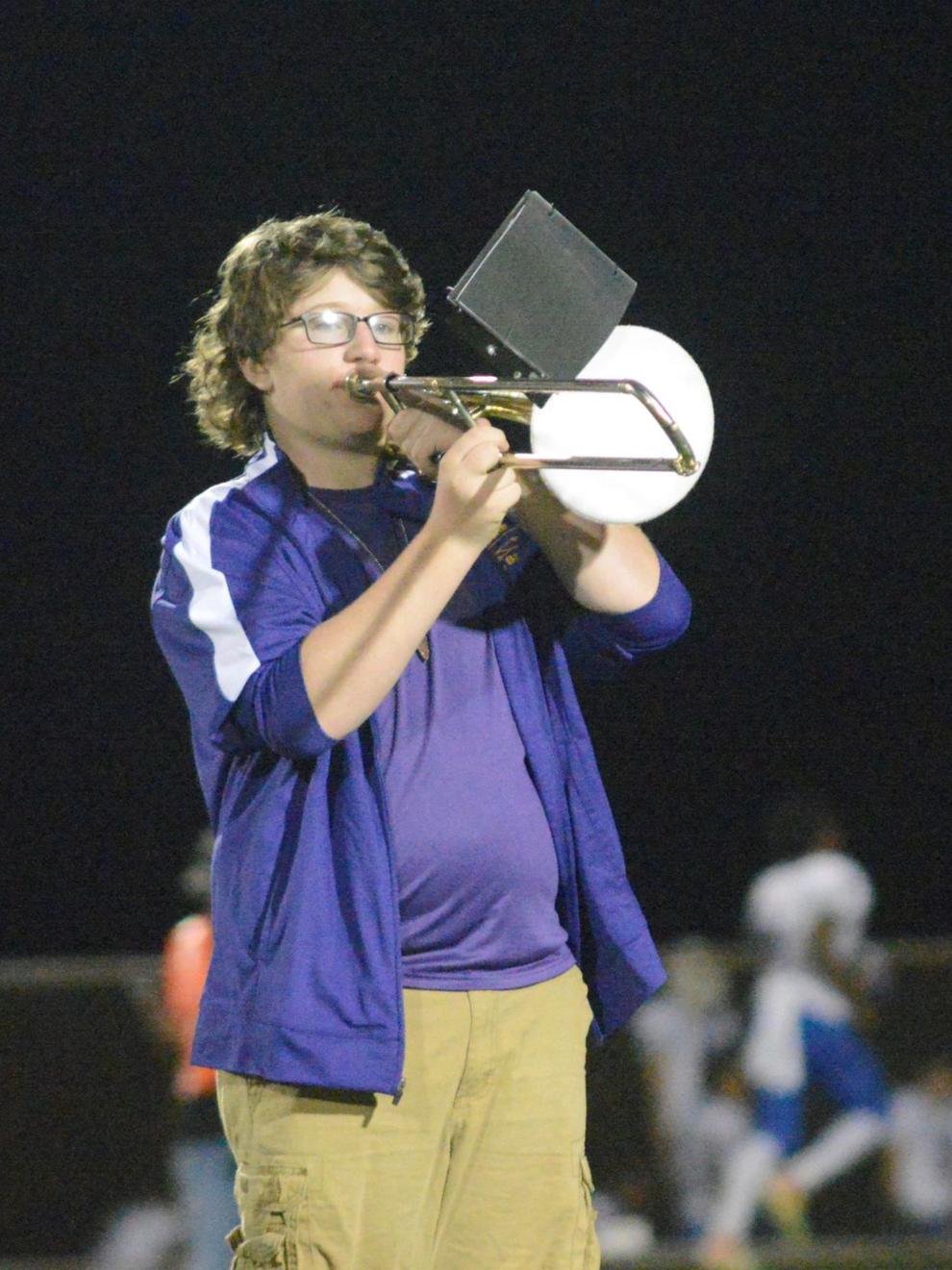 _MUS1656.jpg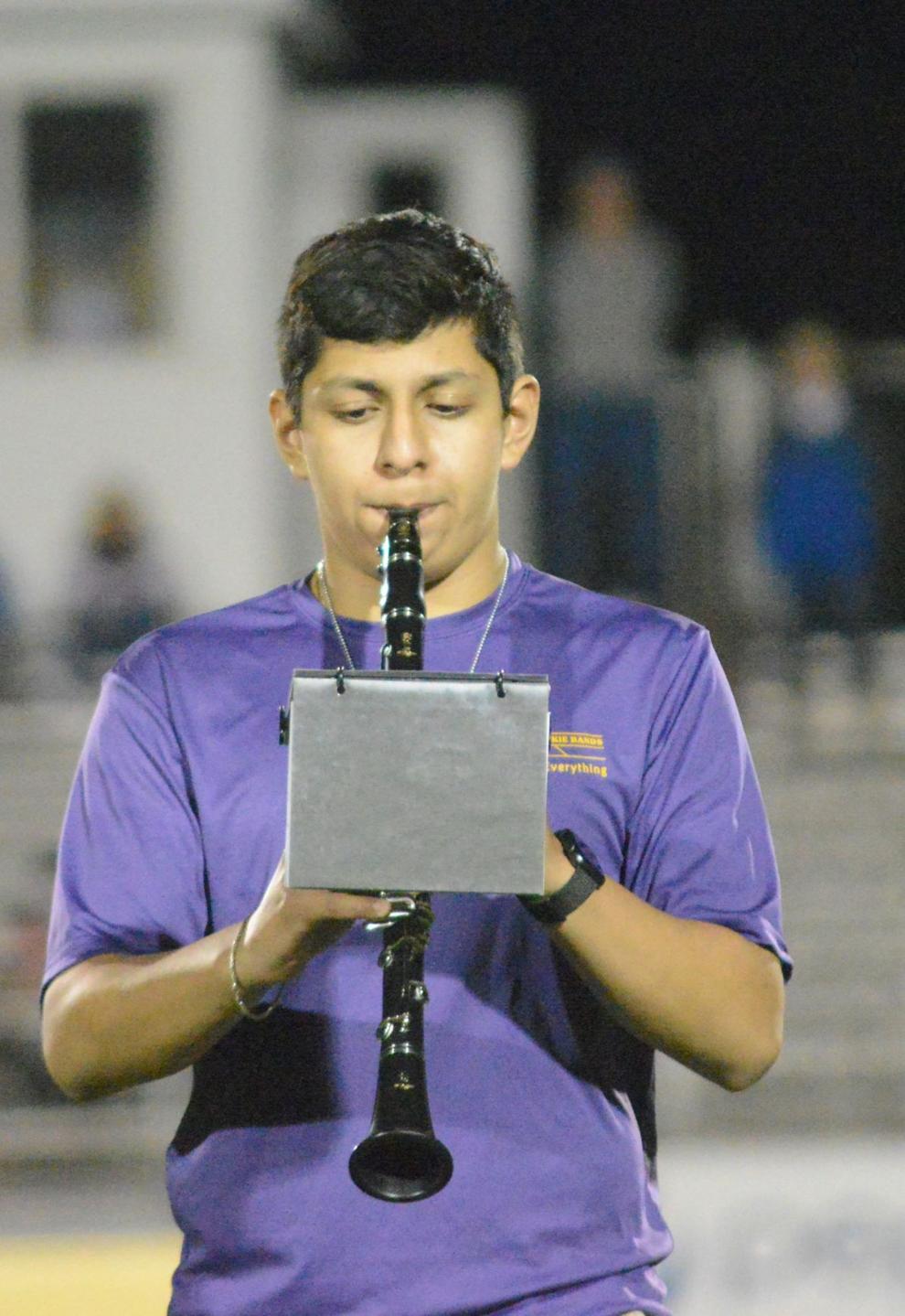 _MUS1662.jpg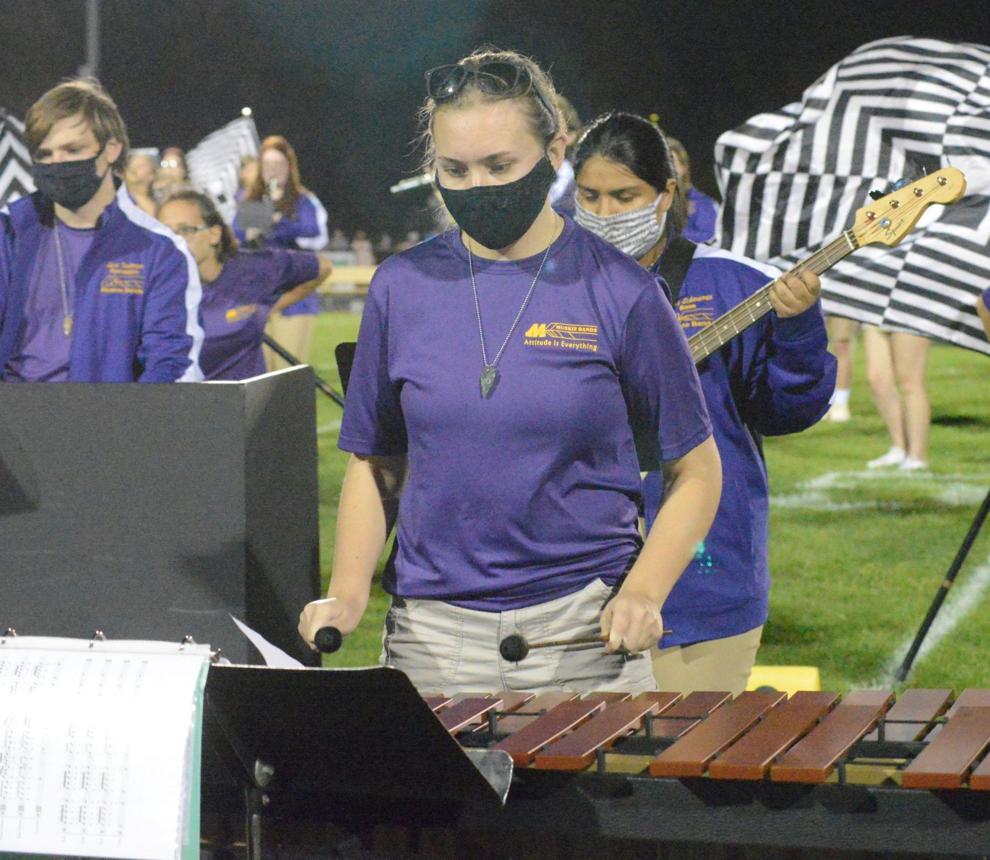 _MUS1668.JPG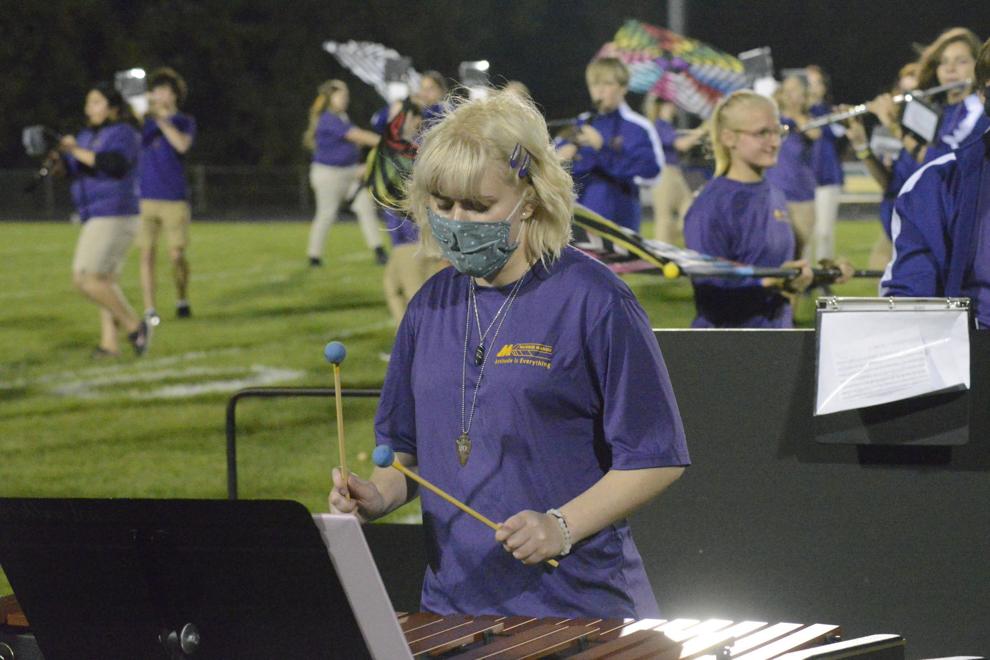 _MUS1670.jpg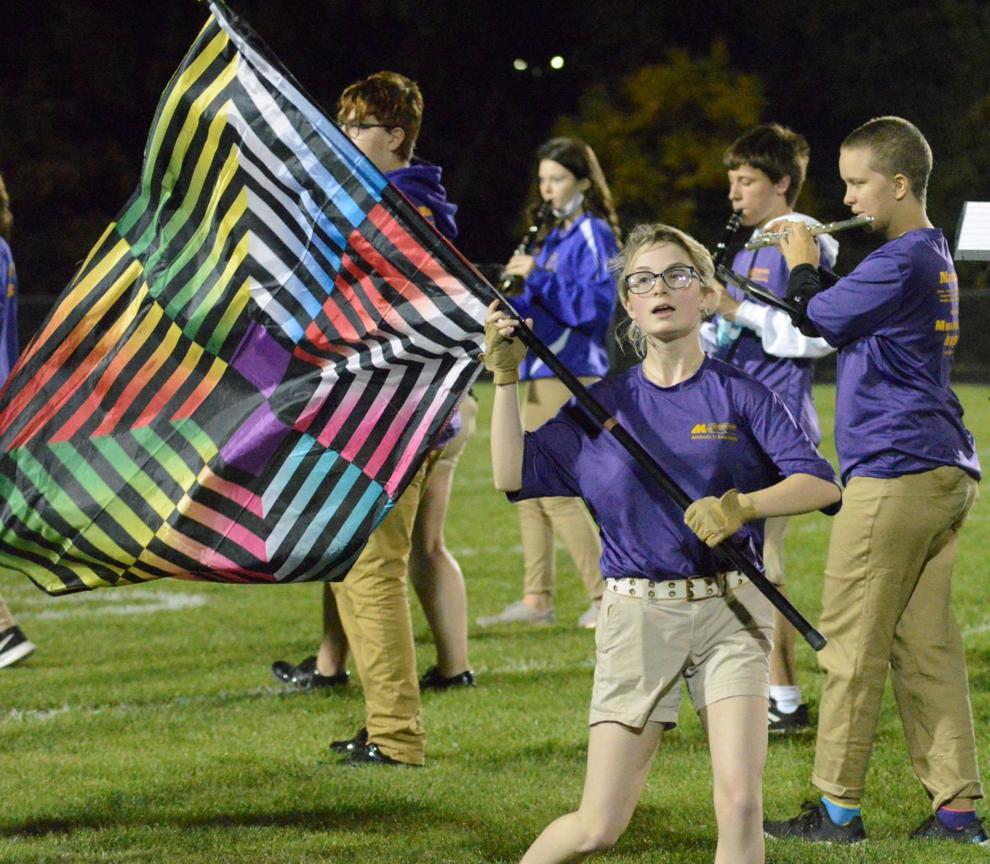 _MUS1671.jpg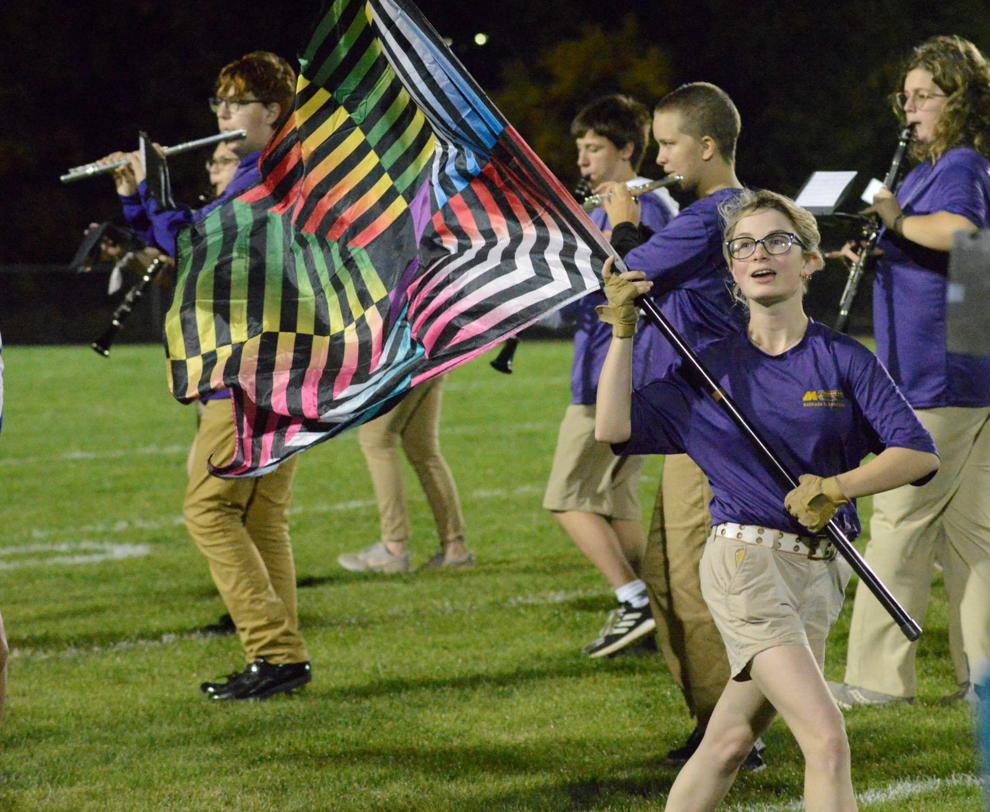 _MUS1676.jpg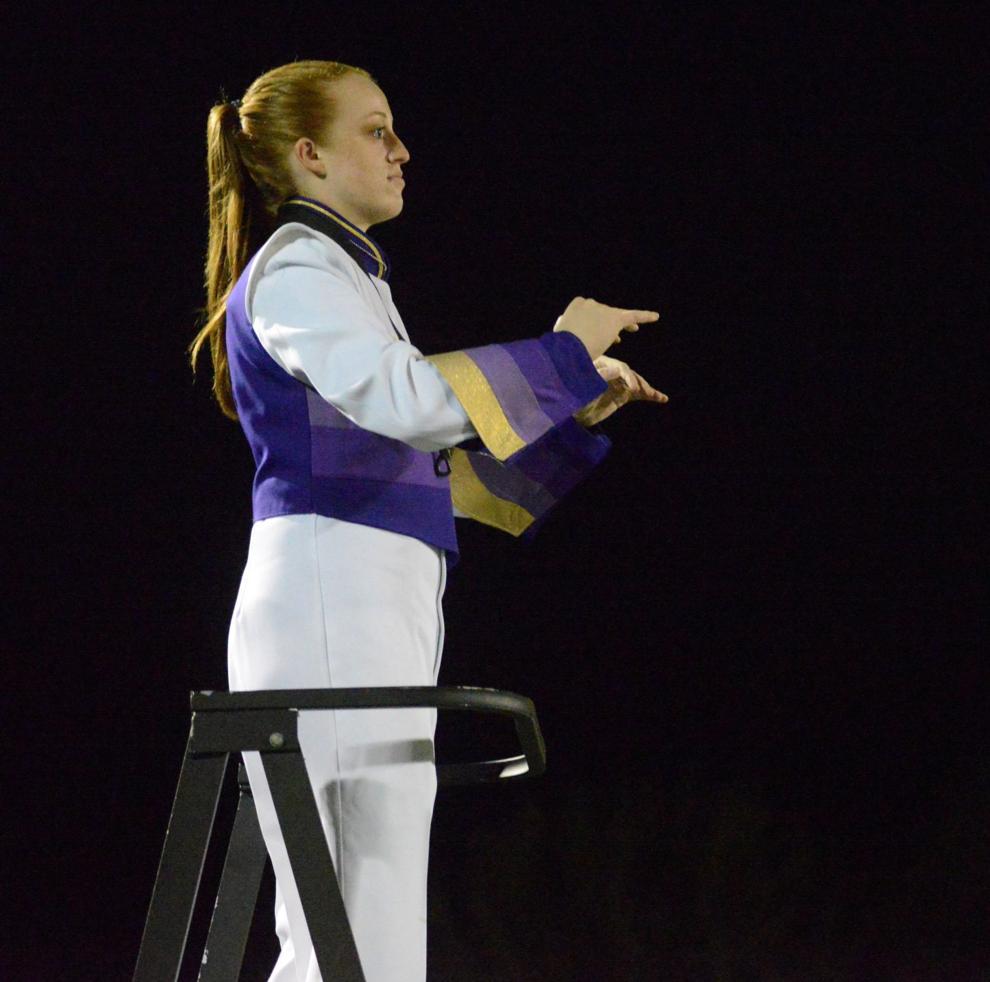 _MUS1677.jpg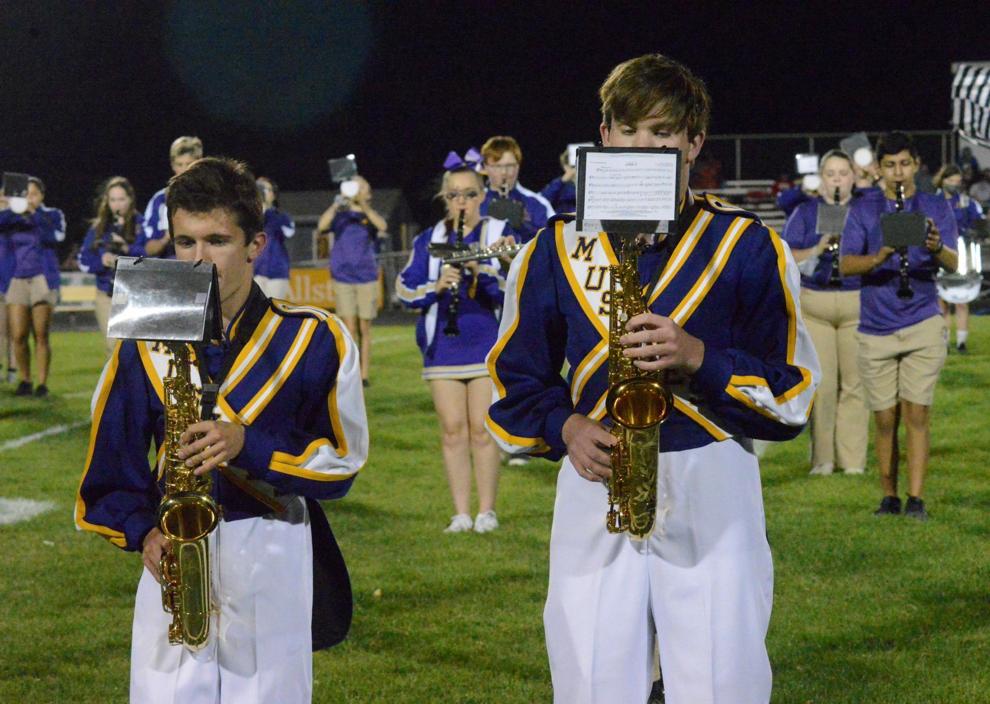 _MUS1684.jpg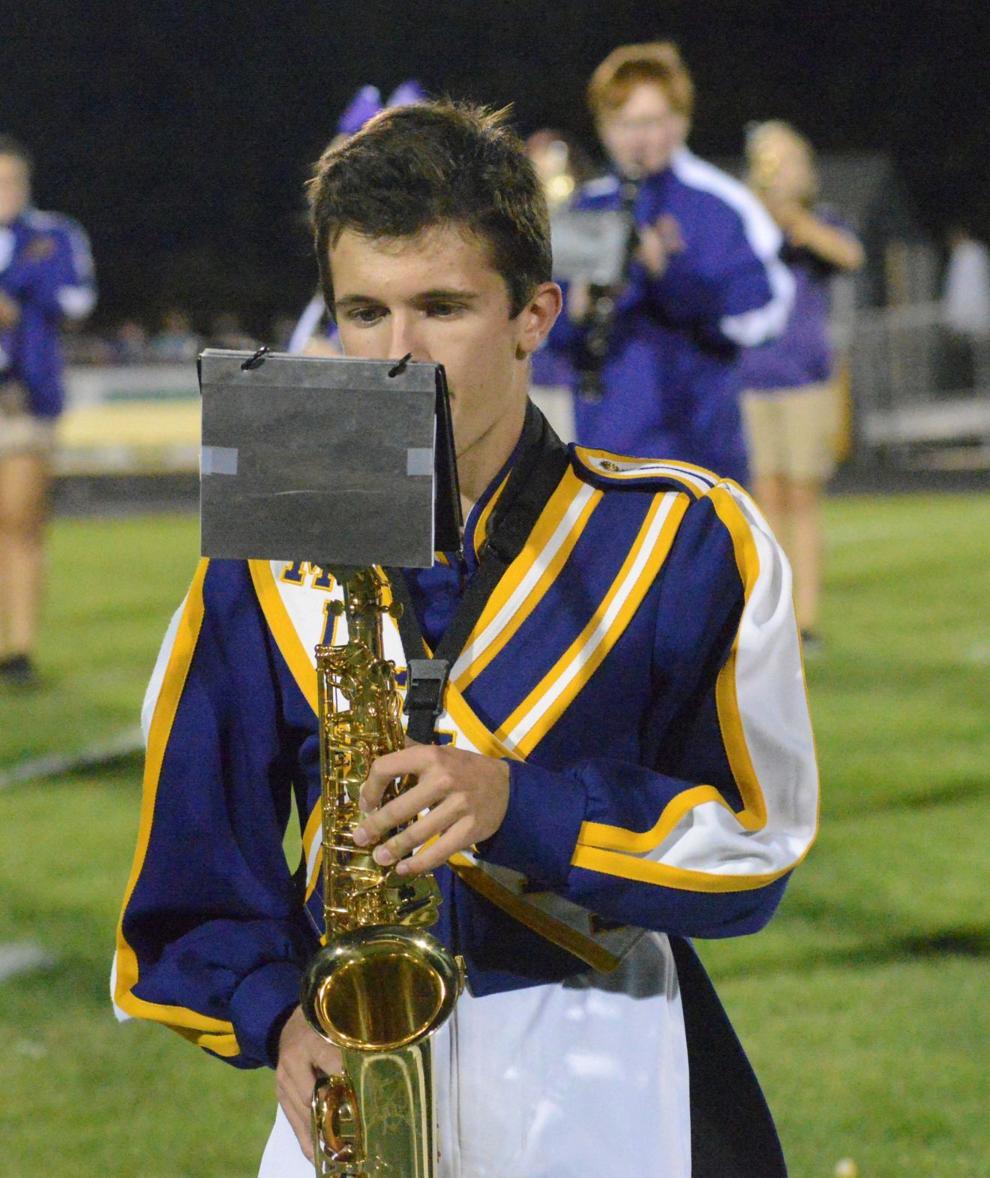 _MUS1692.JPG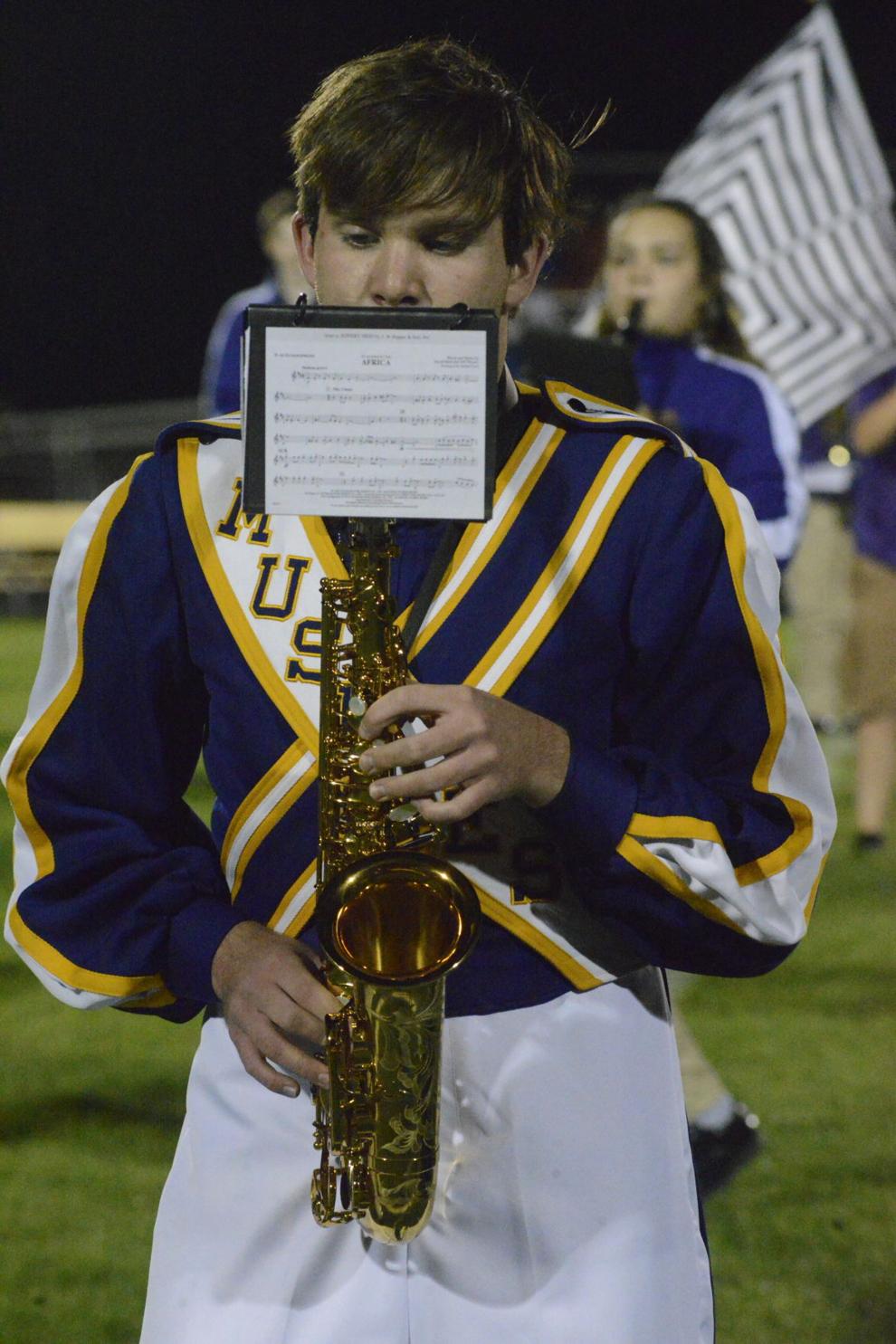 _MUS1695.JPG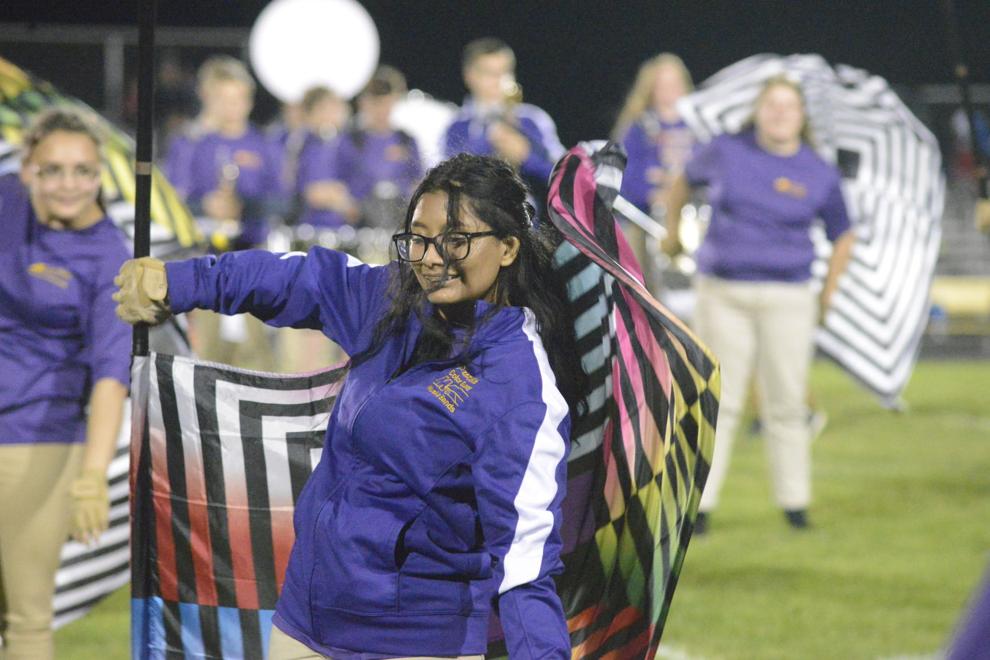 _MUS1702.jpg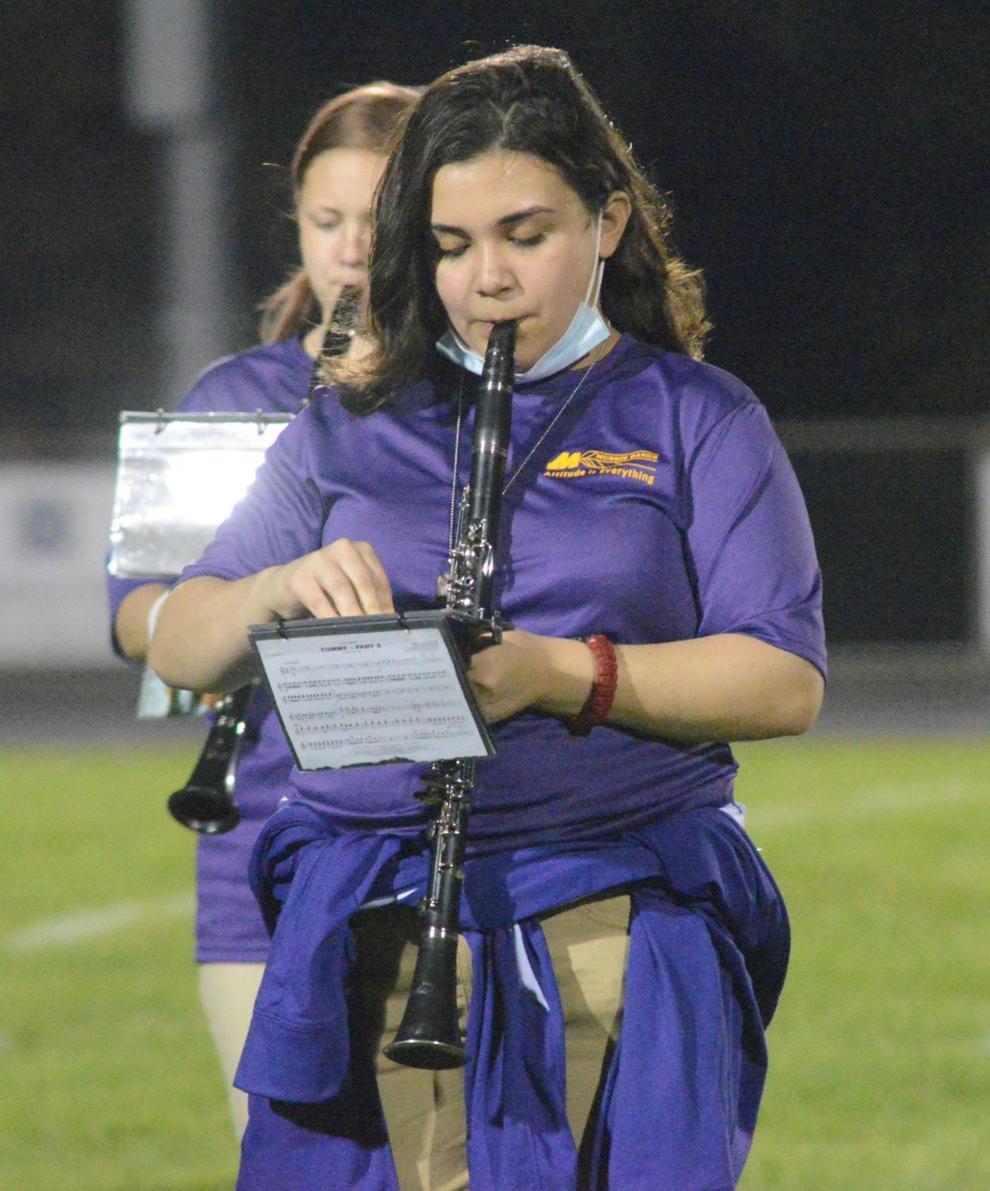 _MUS1707.jpg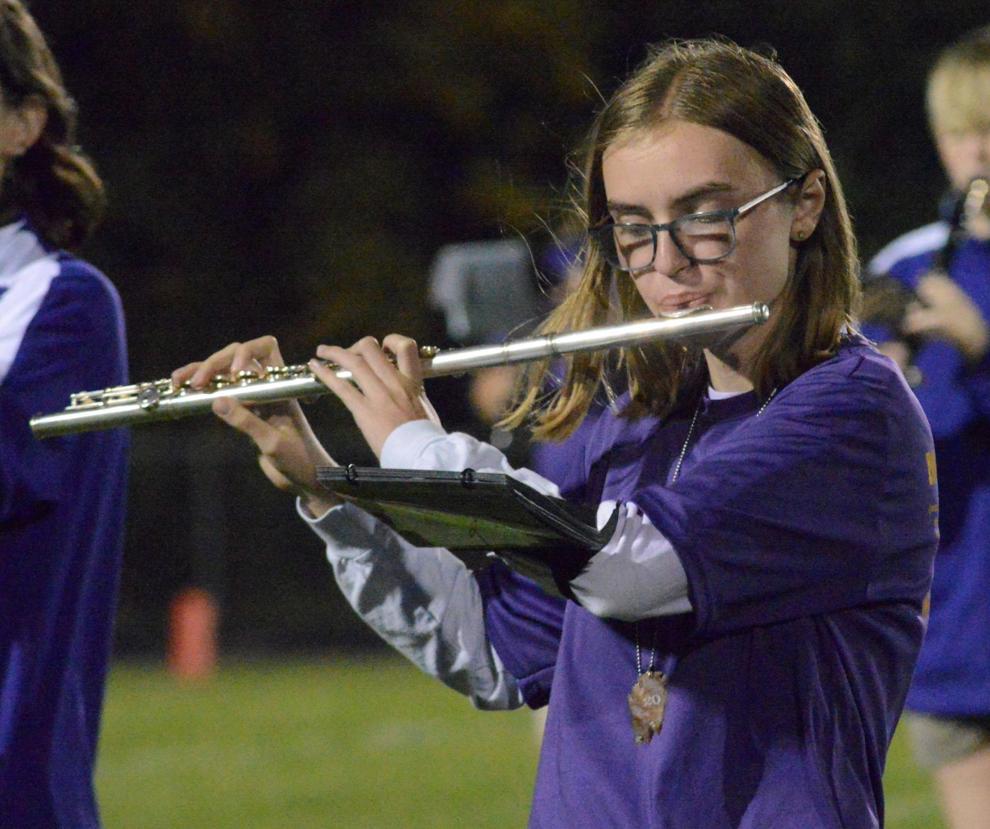 _MUS1720.JPG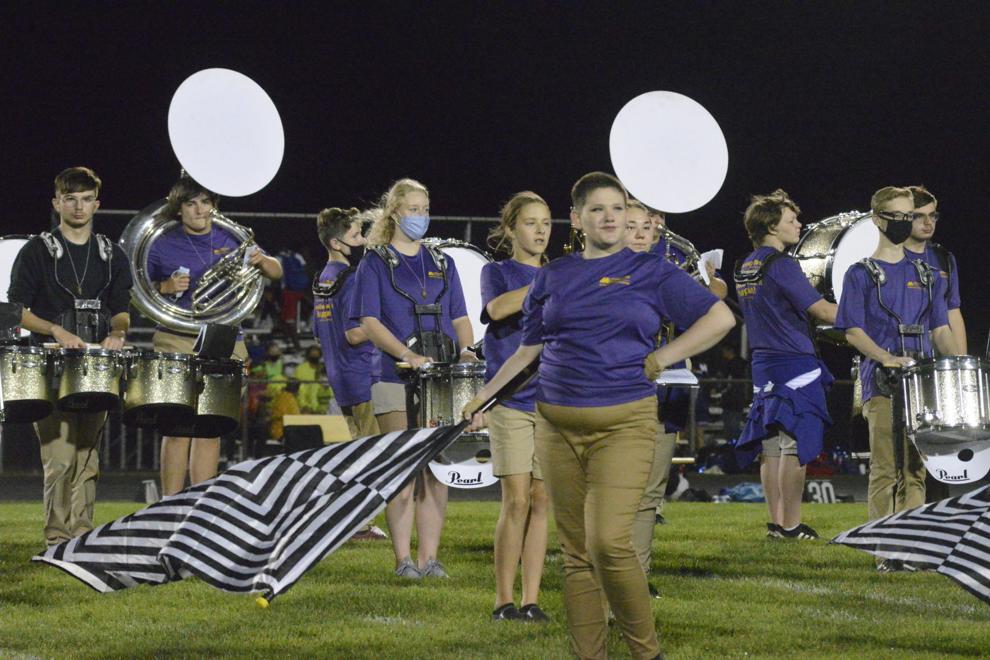 _MUS1723.jpg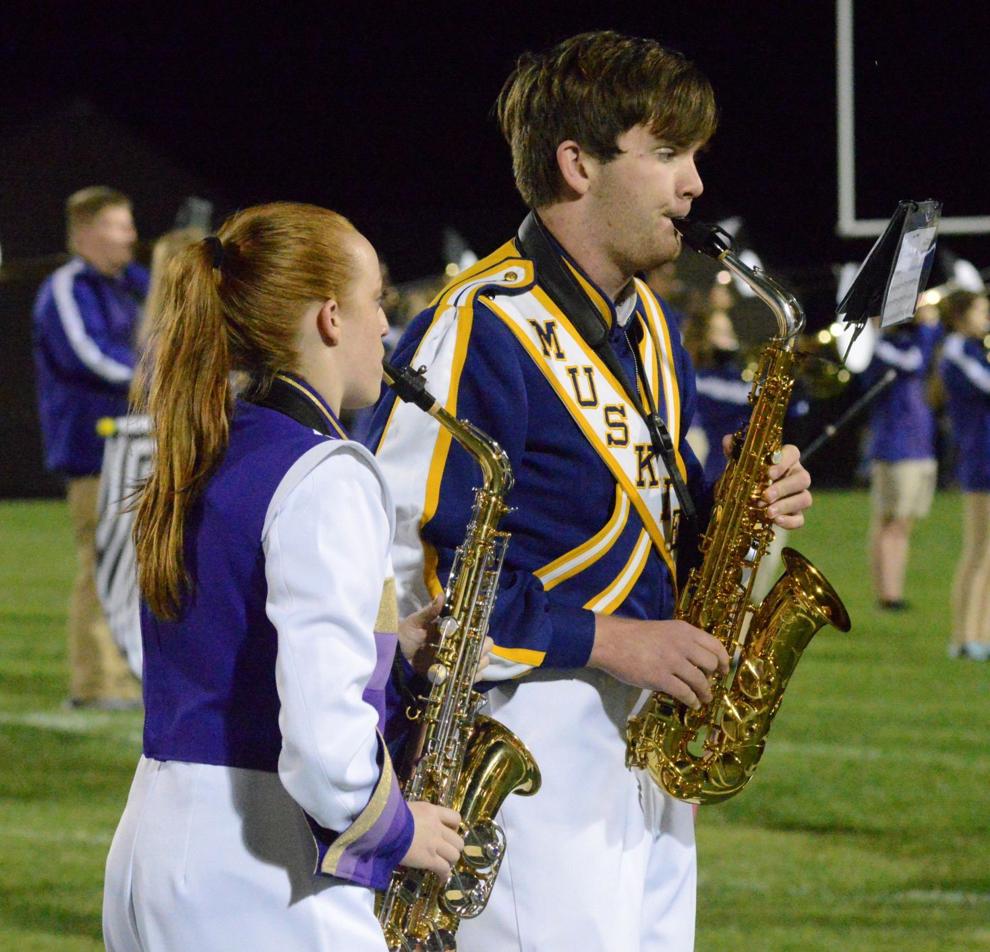 _MUS1726.jpg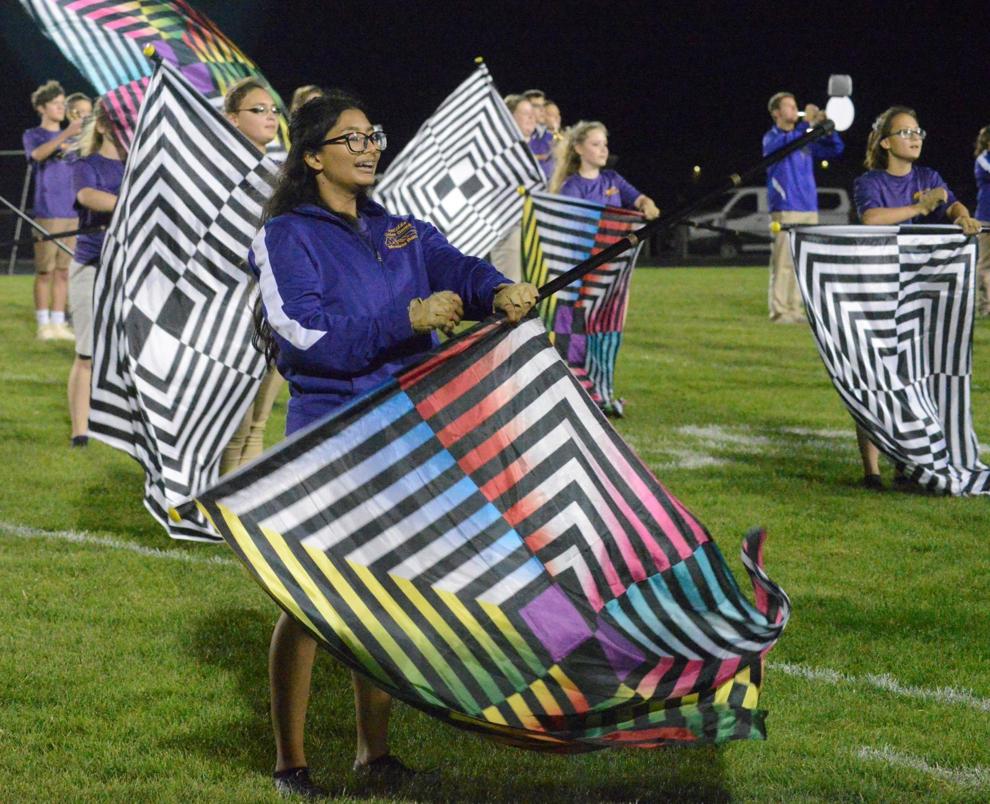 _MUS1733.JPG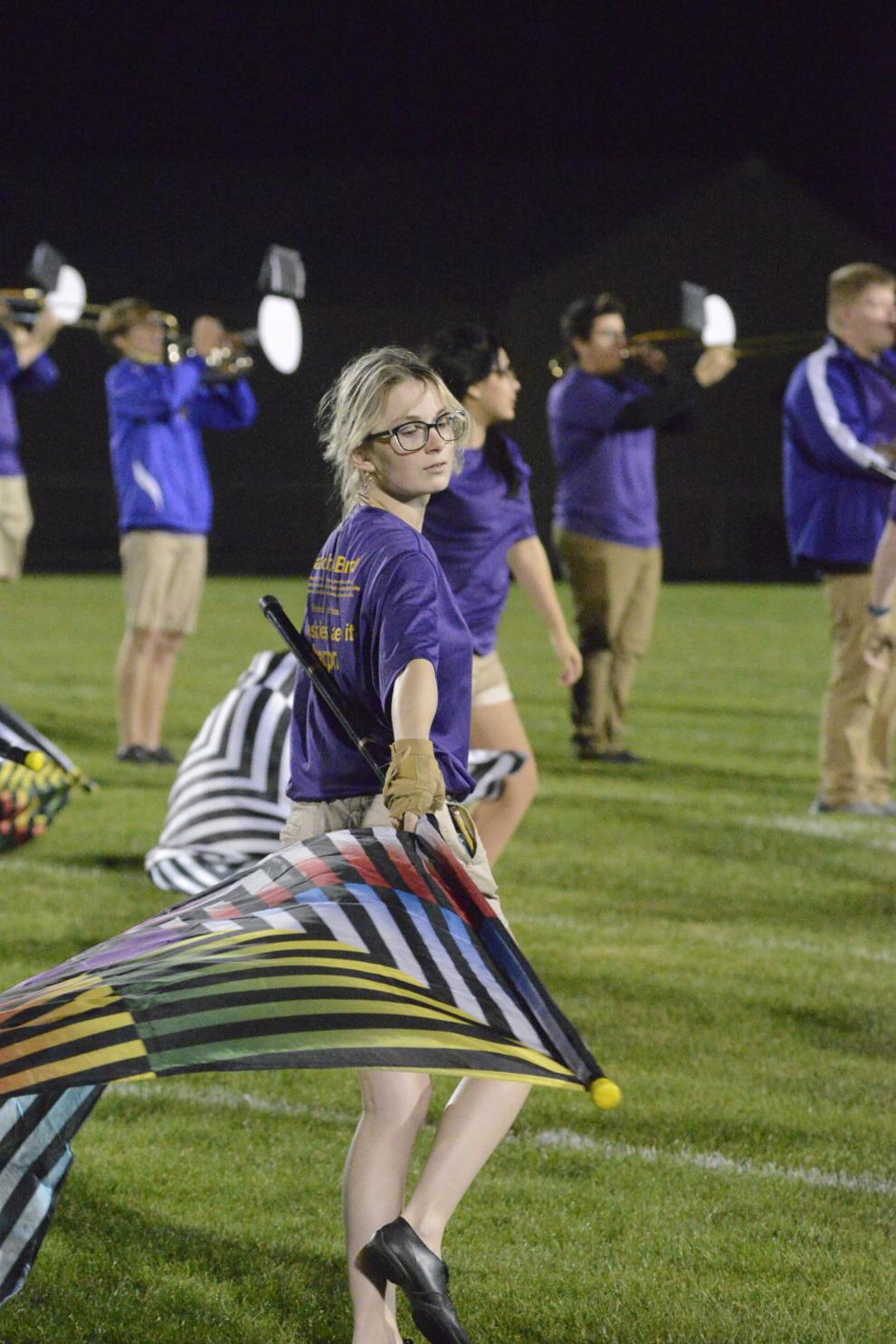 _MUS1741.jpg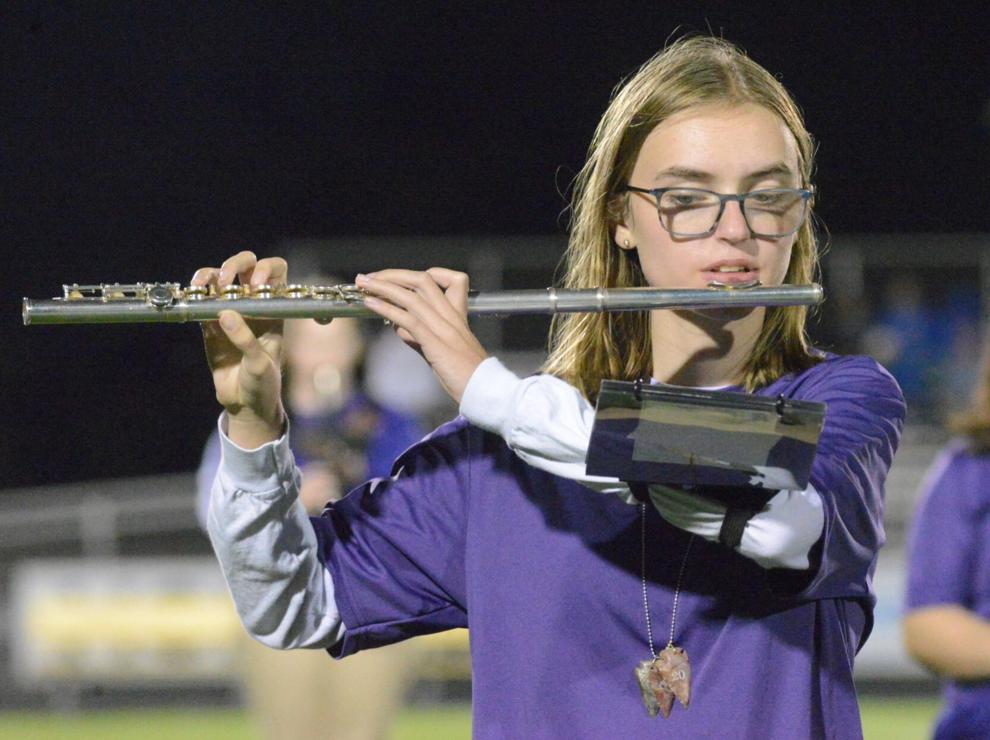 _MUS1745.jpg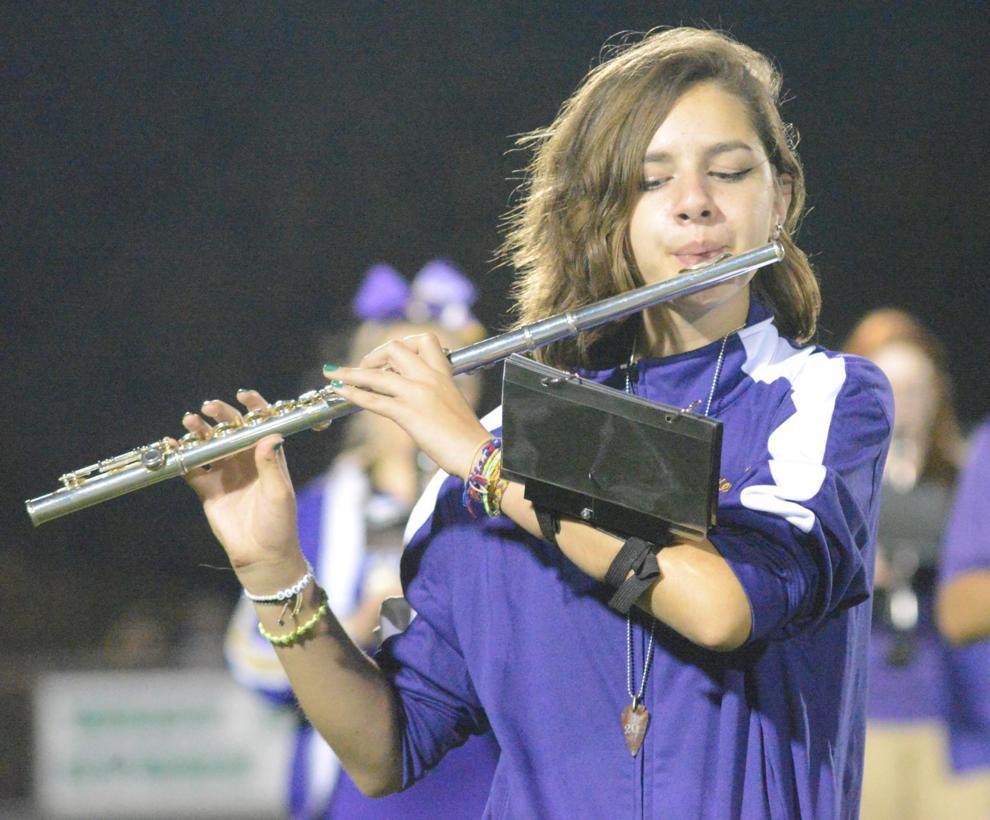 _MUS1752.jpg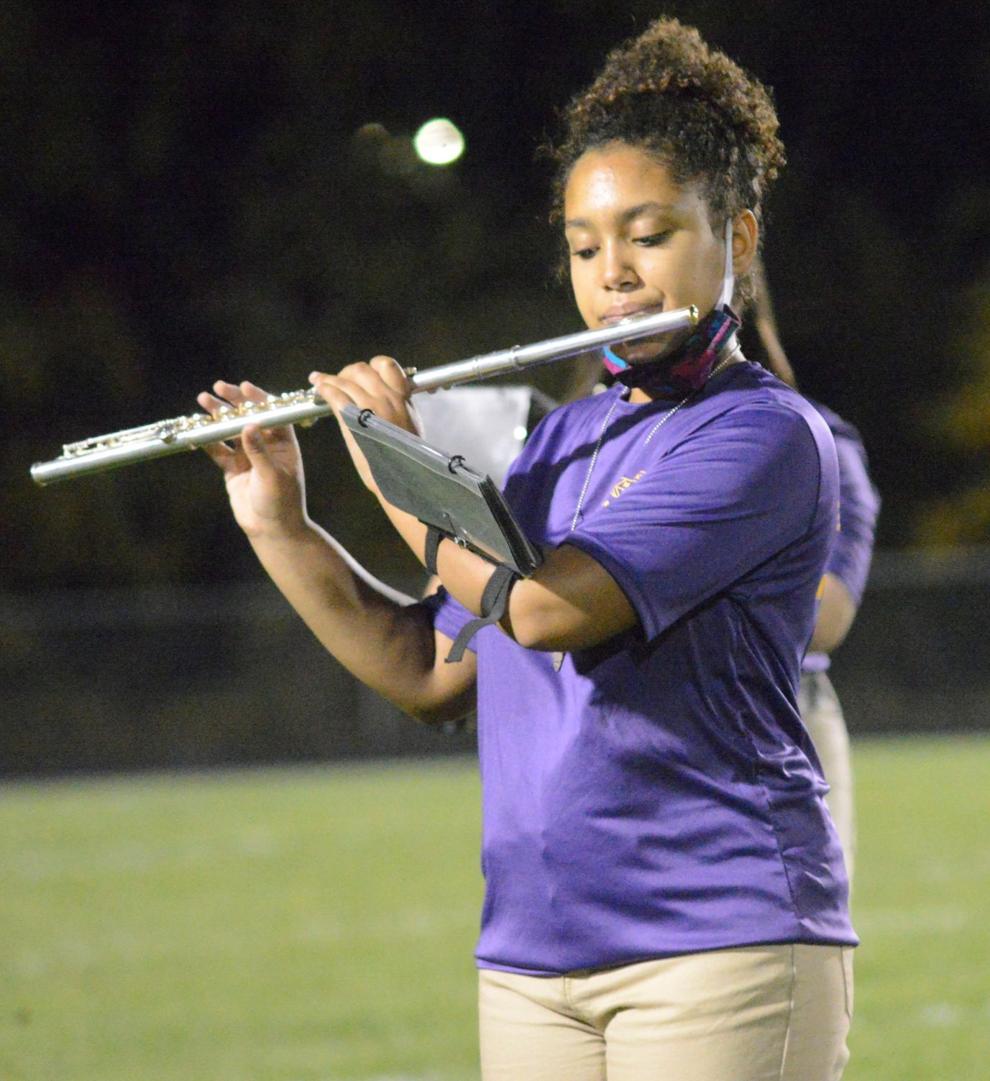 _MUS1753.jpg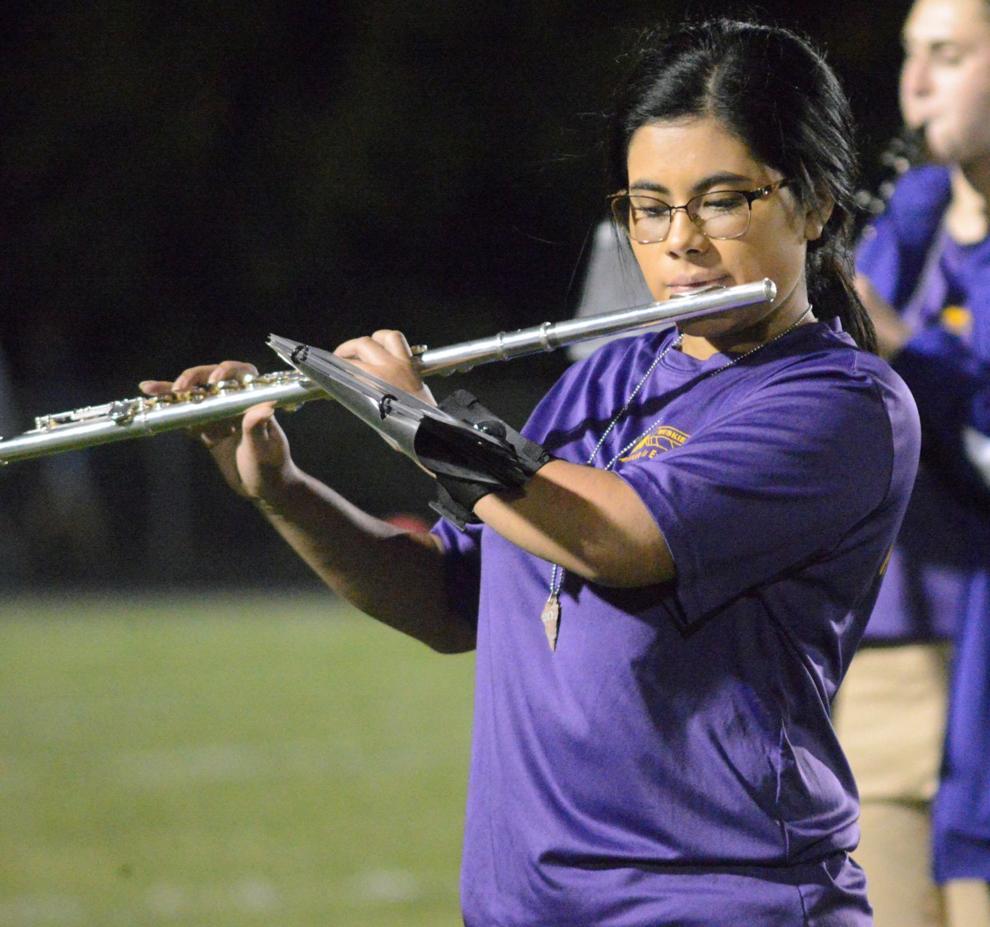 _MUS1757.jpg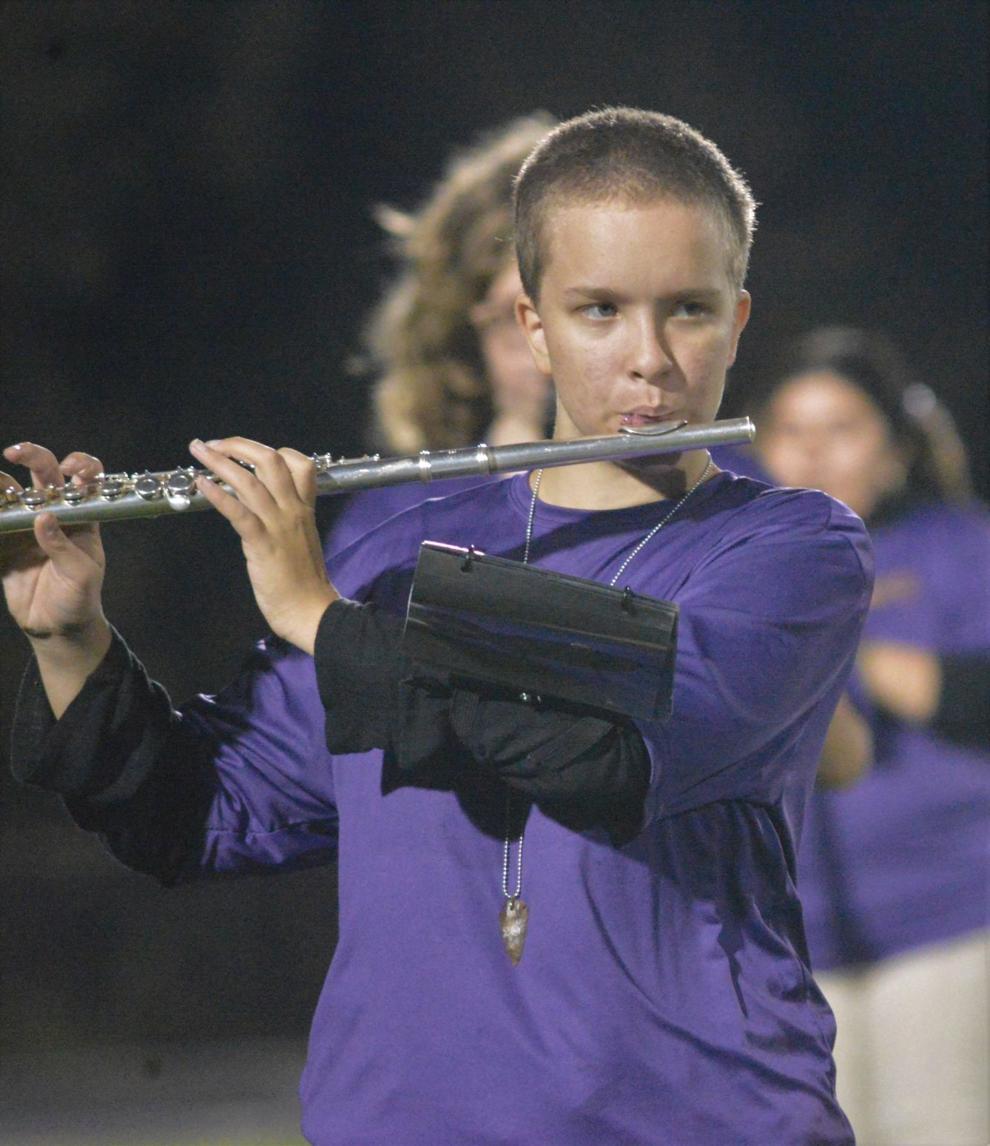 _MUS1762.jpg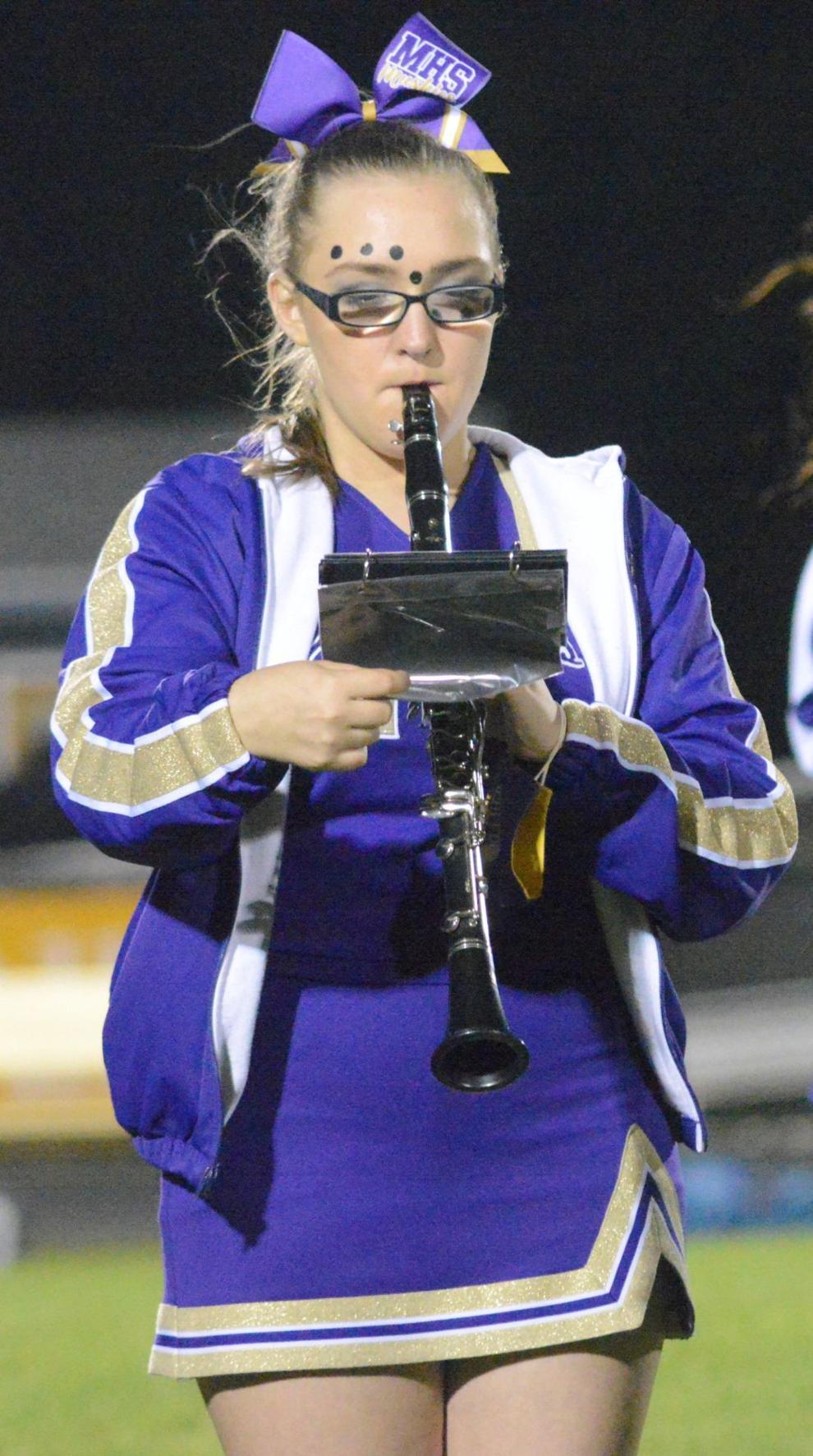 _MUS1765.jpg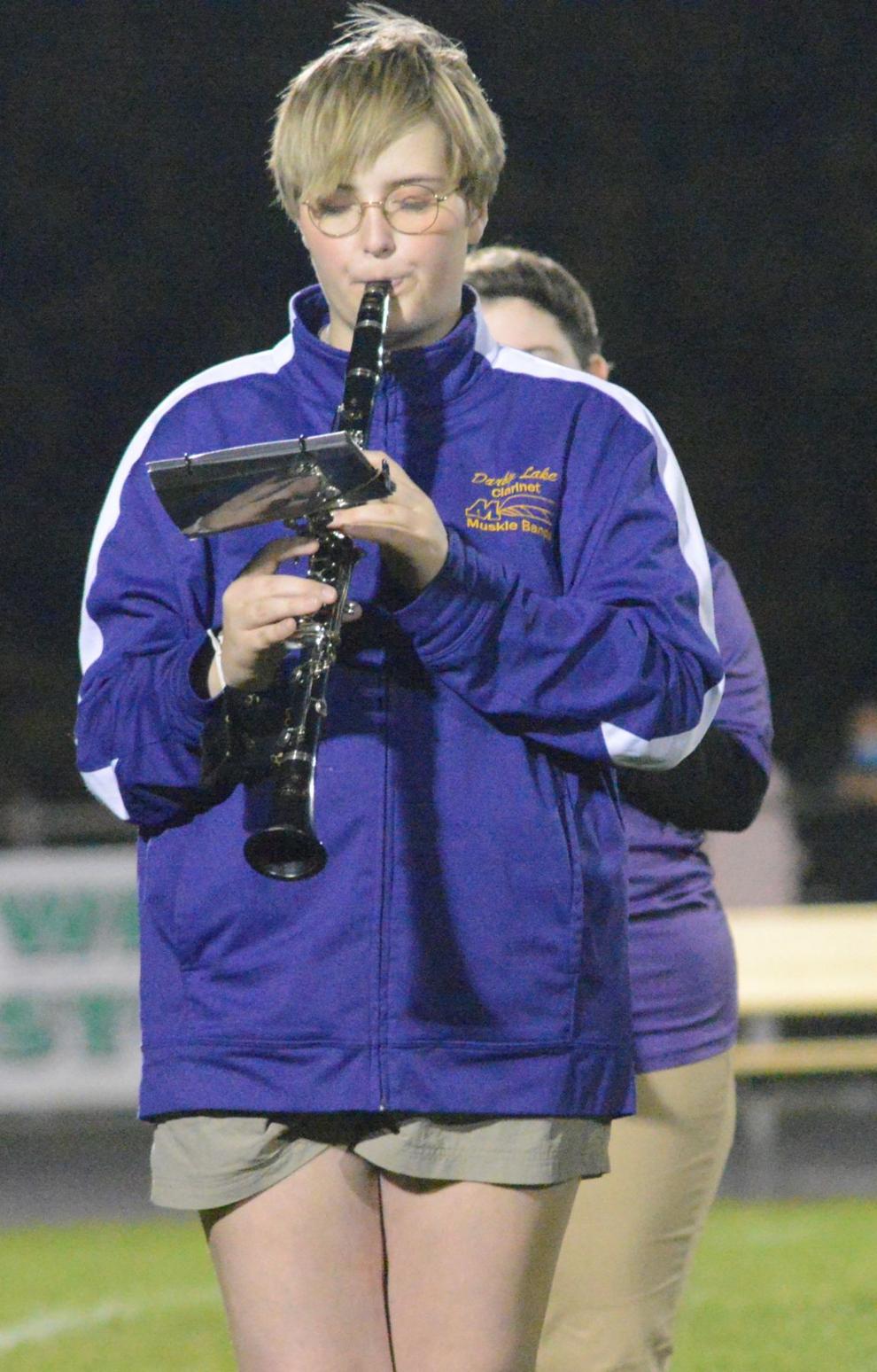 _MUS1767.jpg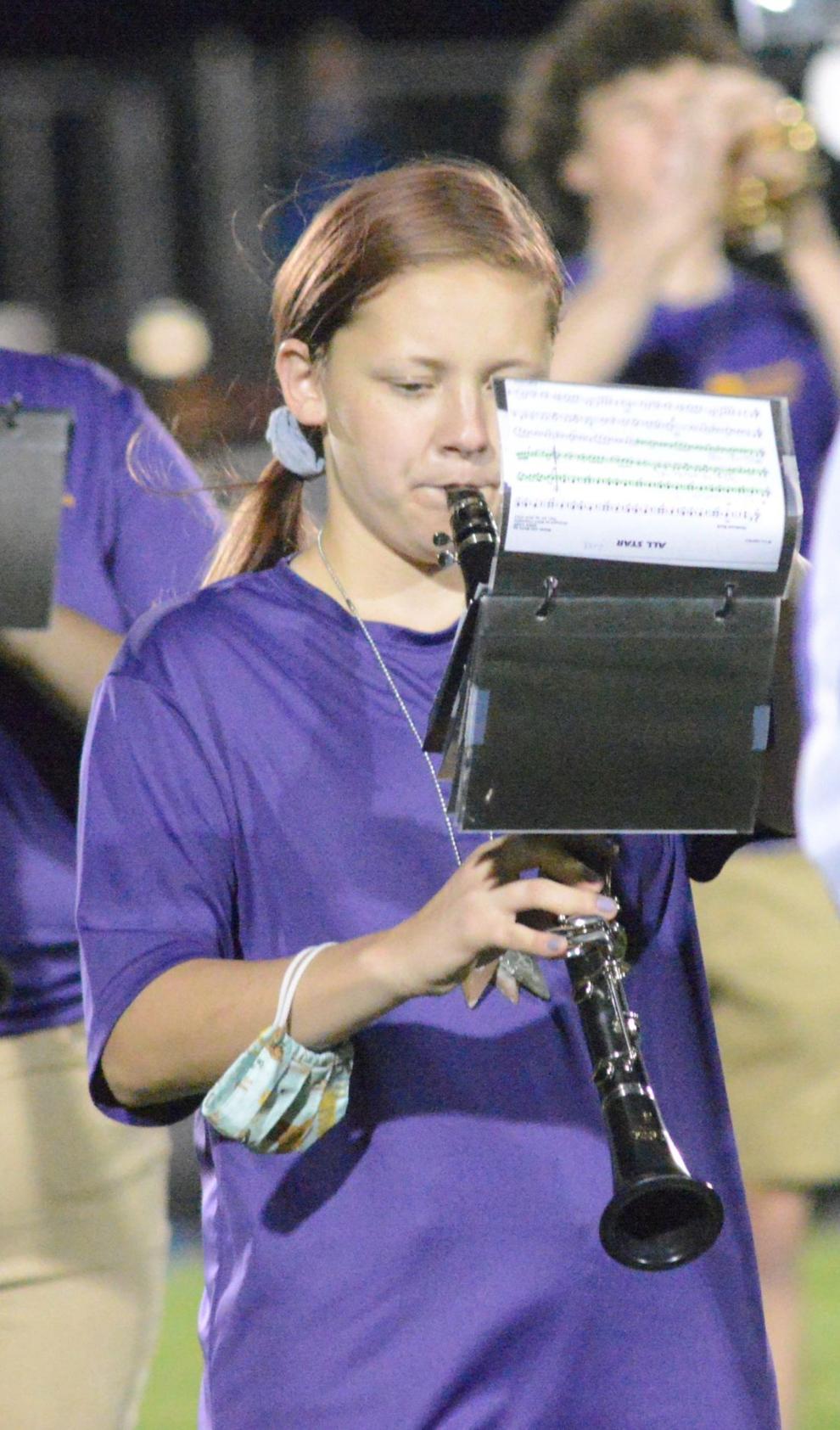 _MUS1768.jpg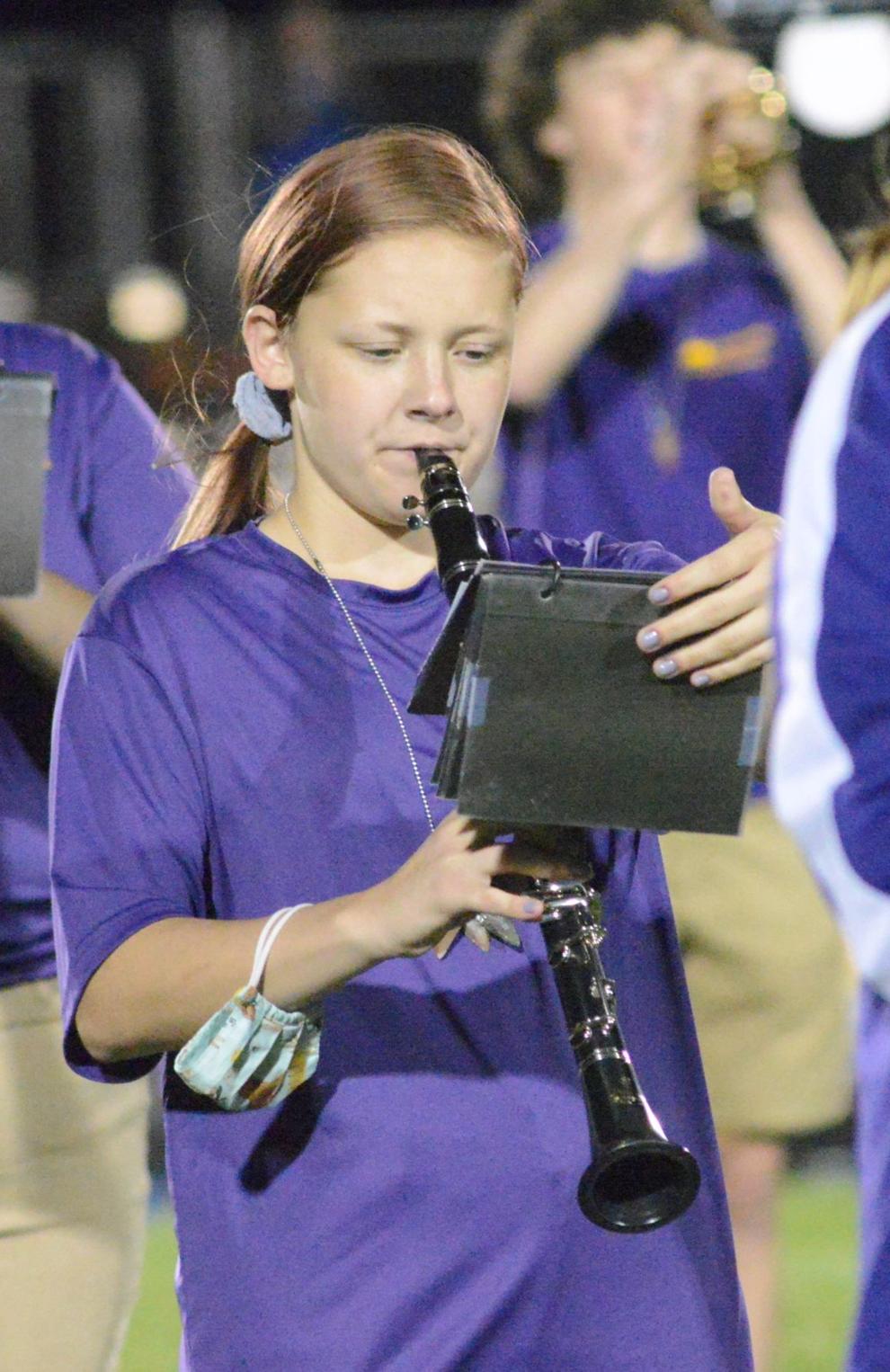 _MUS1769.jpg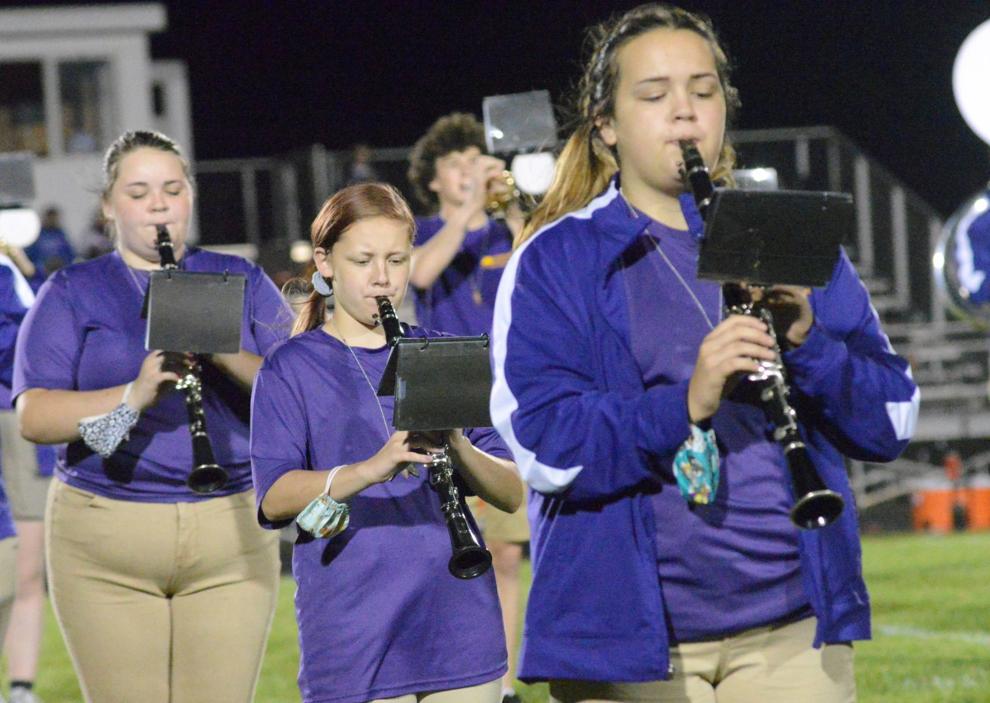 _MUS1776.jpg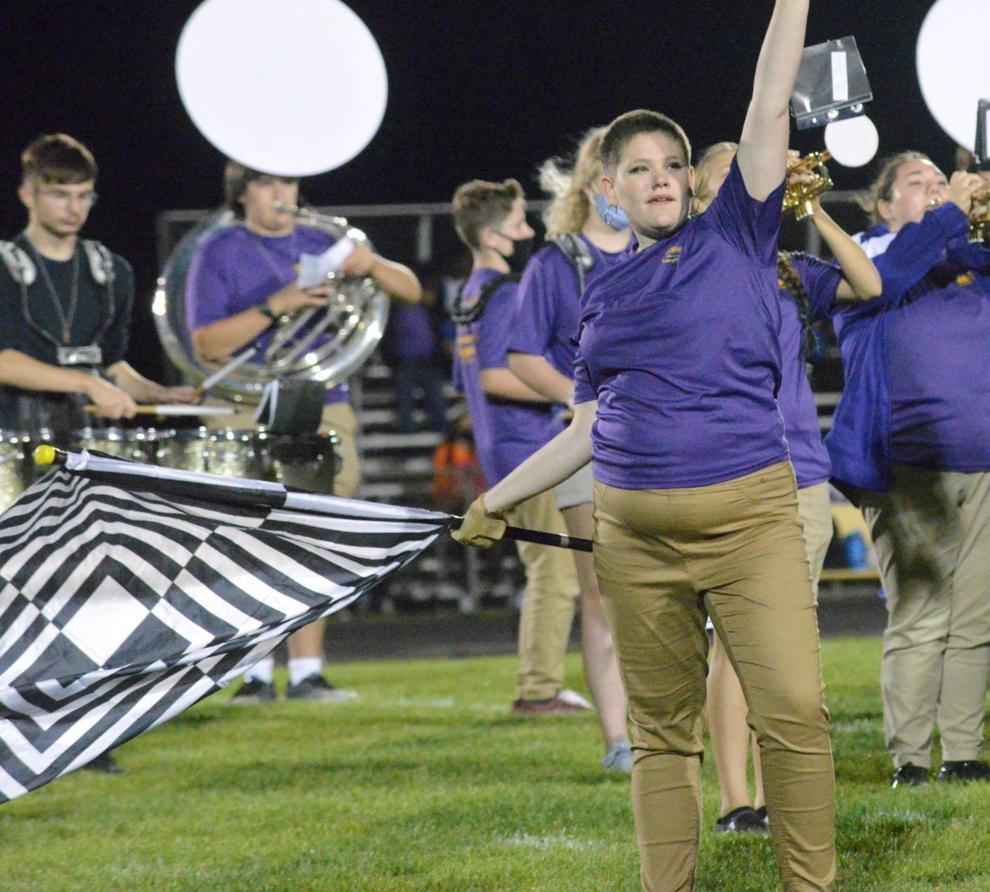 _MUS1778.jpg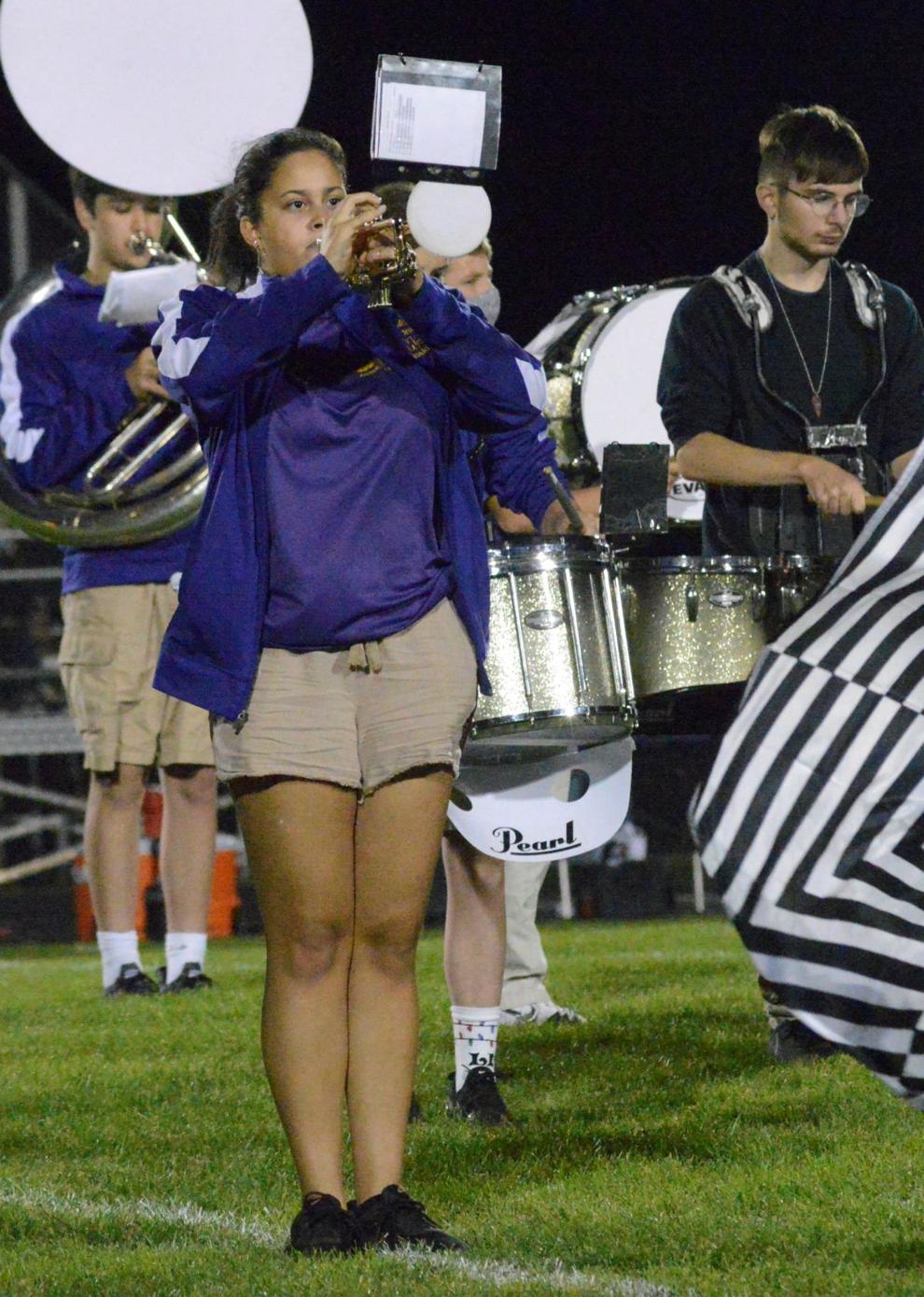 _MUS1781.jpg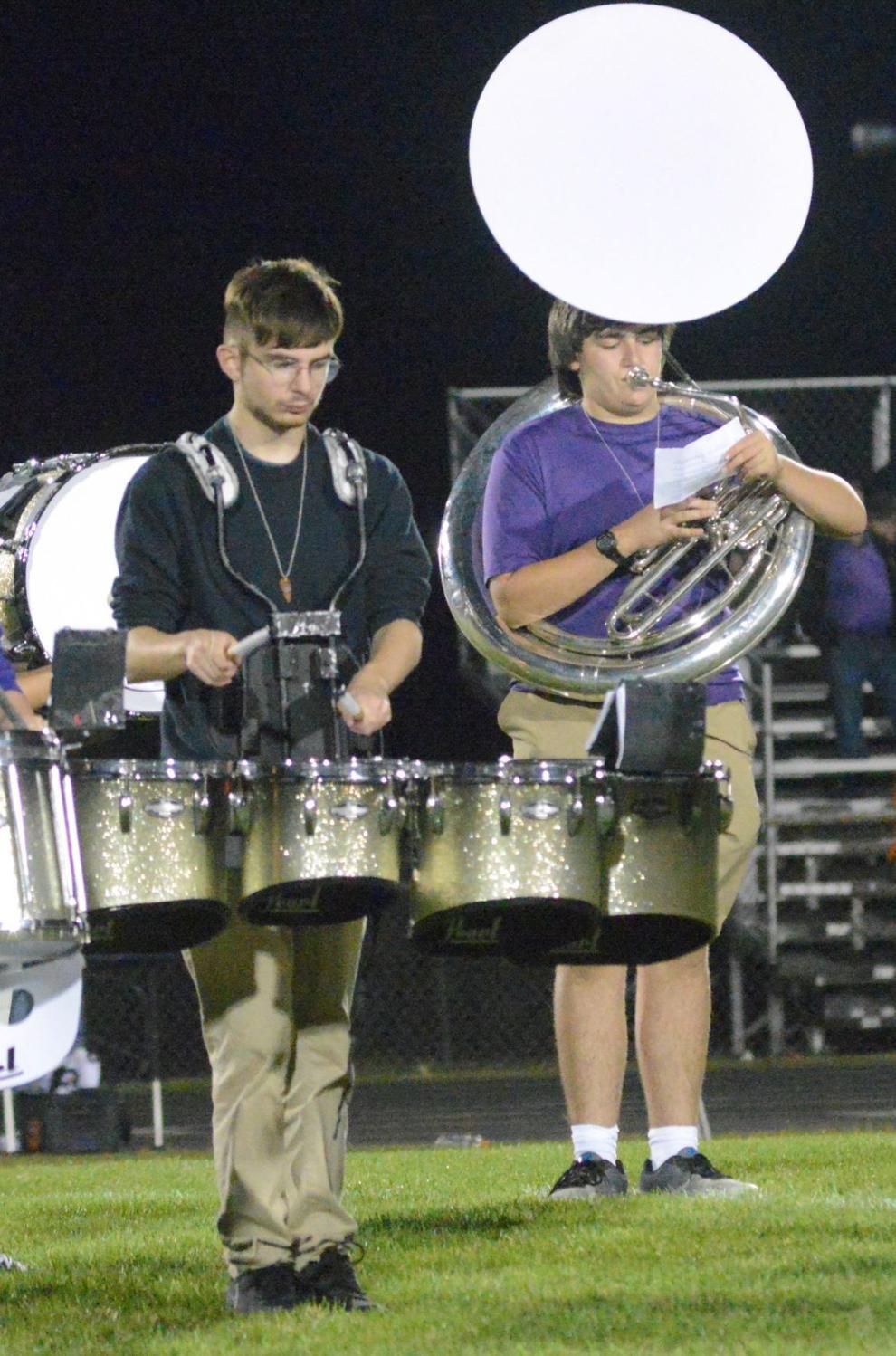 _MUS1794.JPG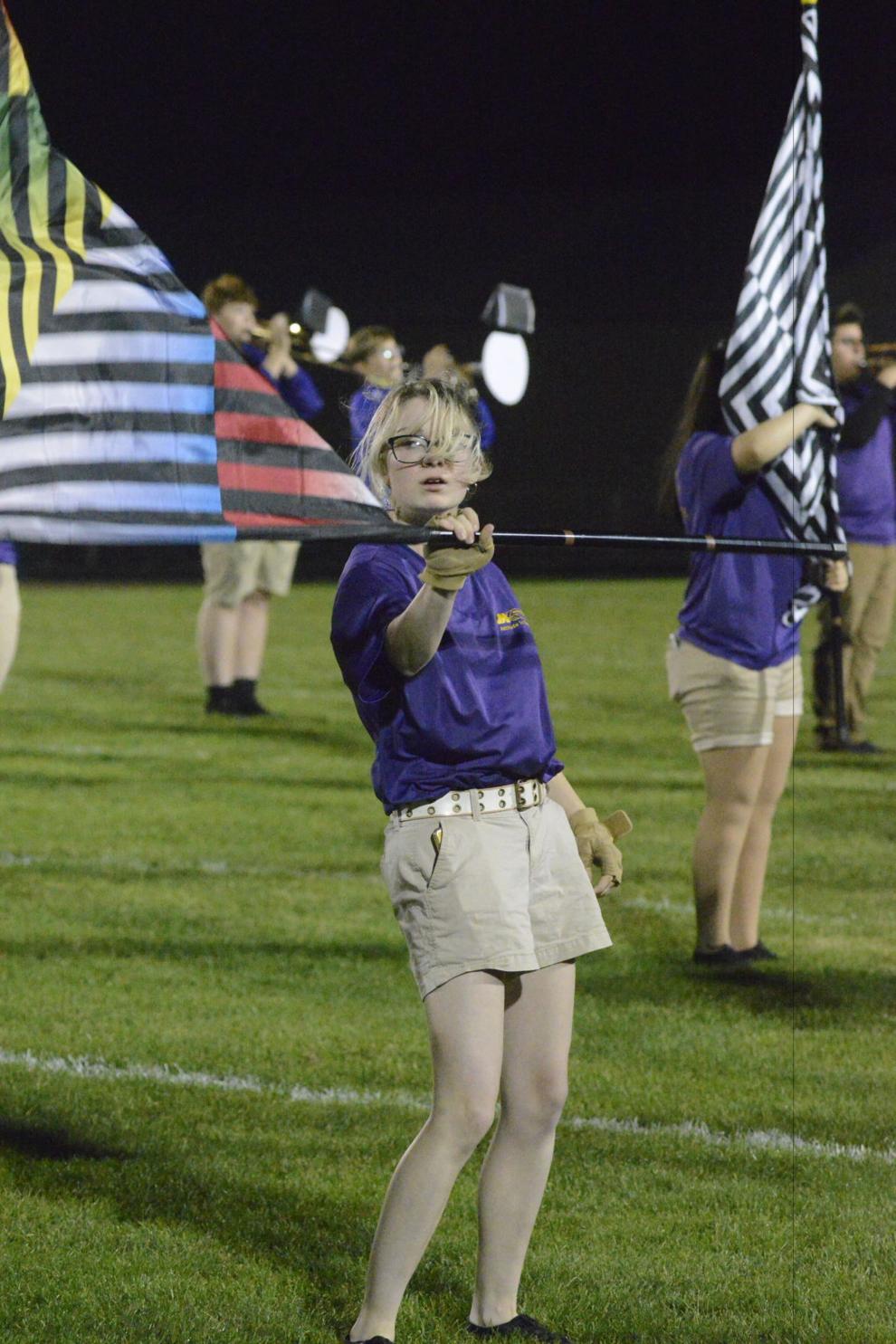 _MUS1799.jpg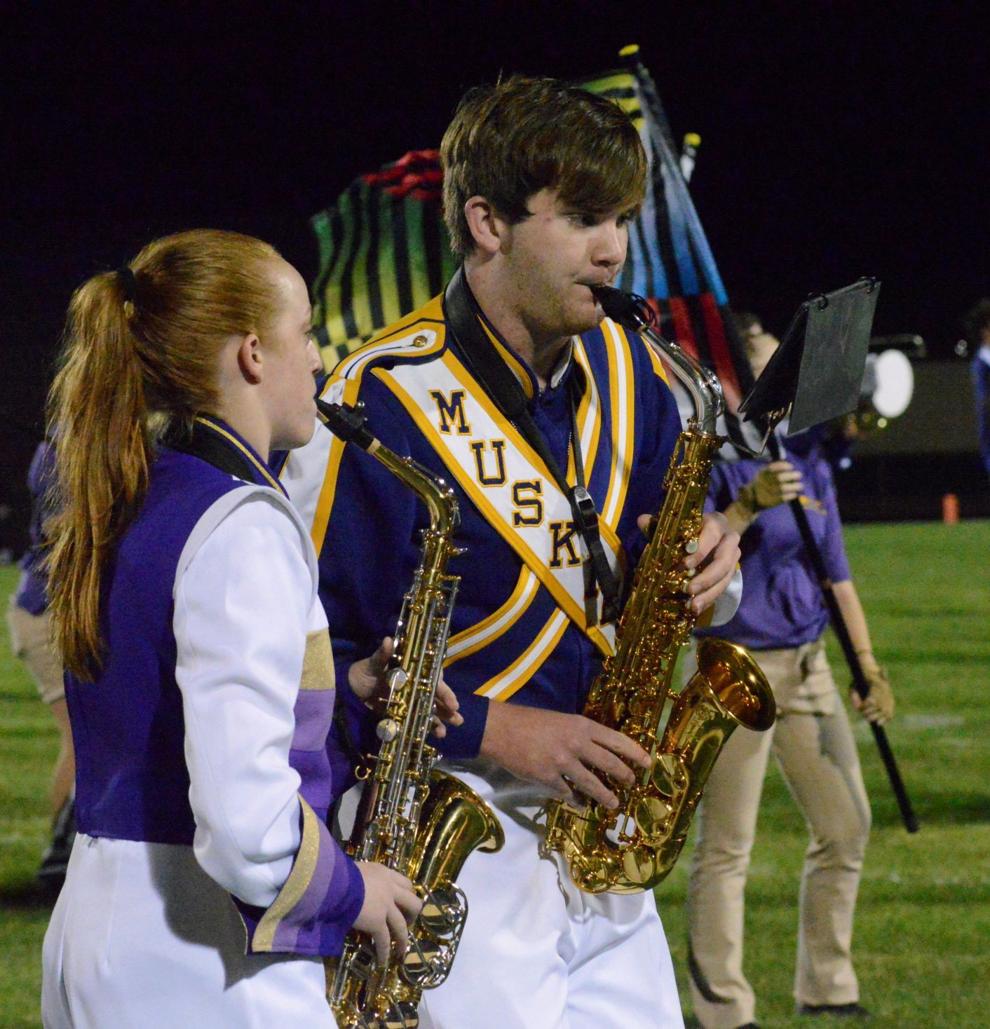 _MUS1801.jpg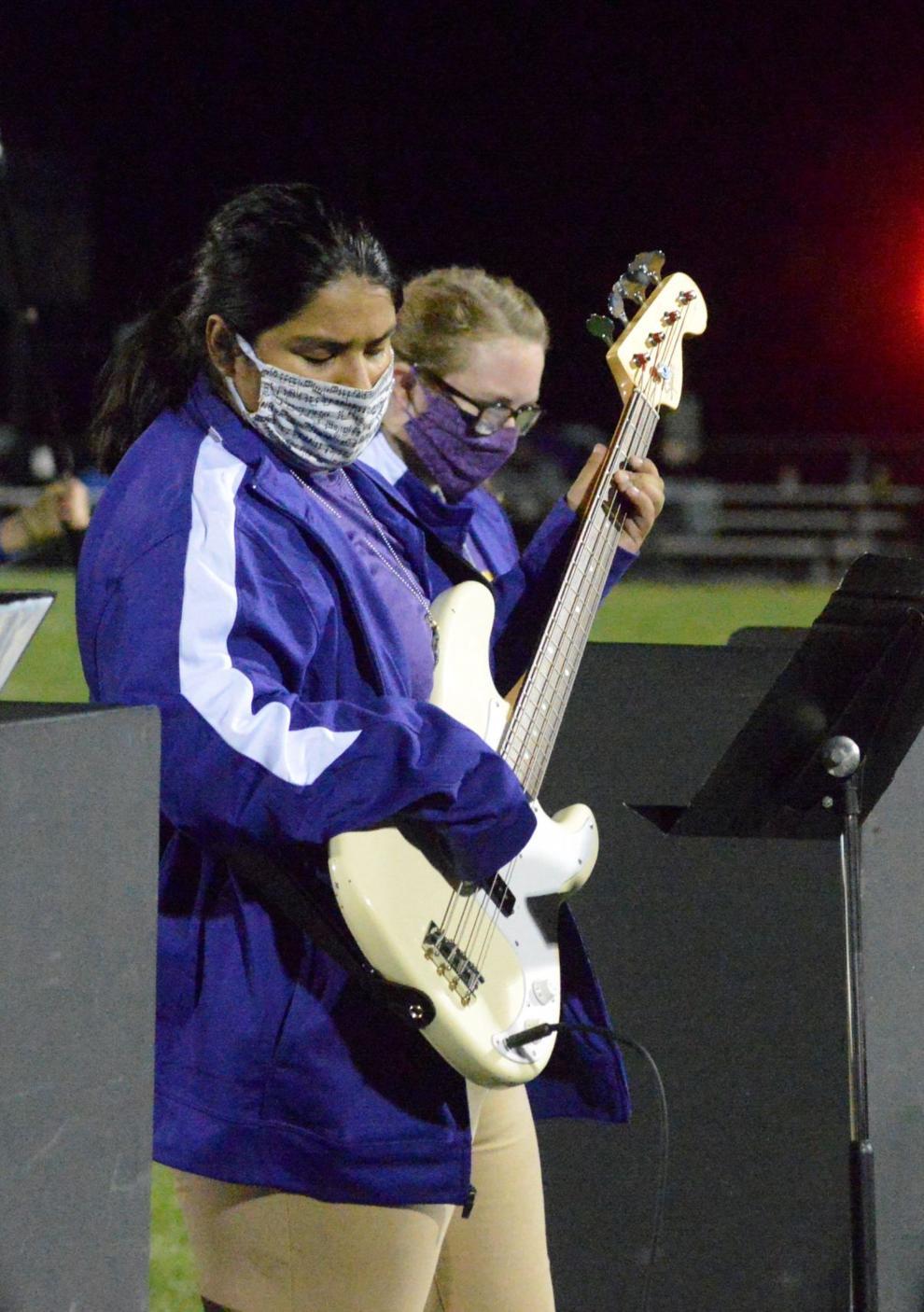 _MUS1809.JPG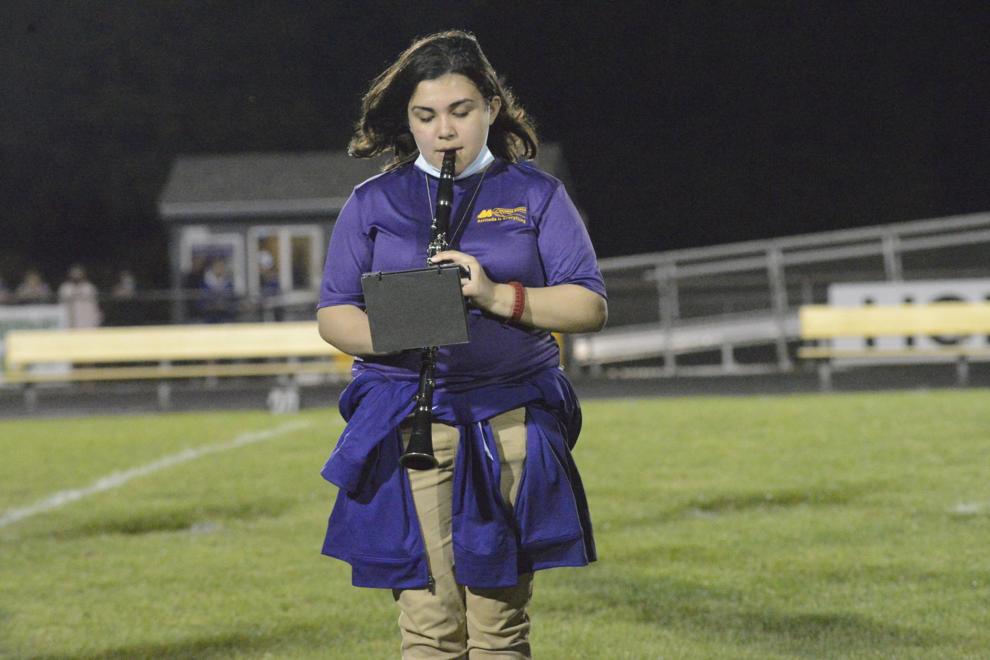 _MUS1813.jpg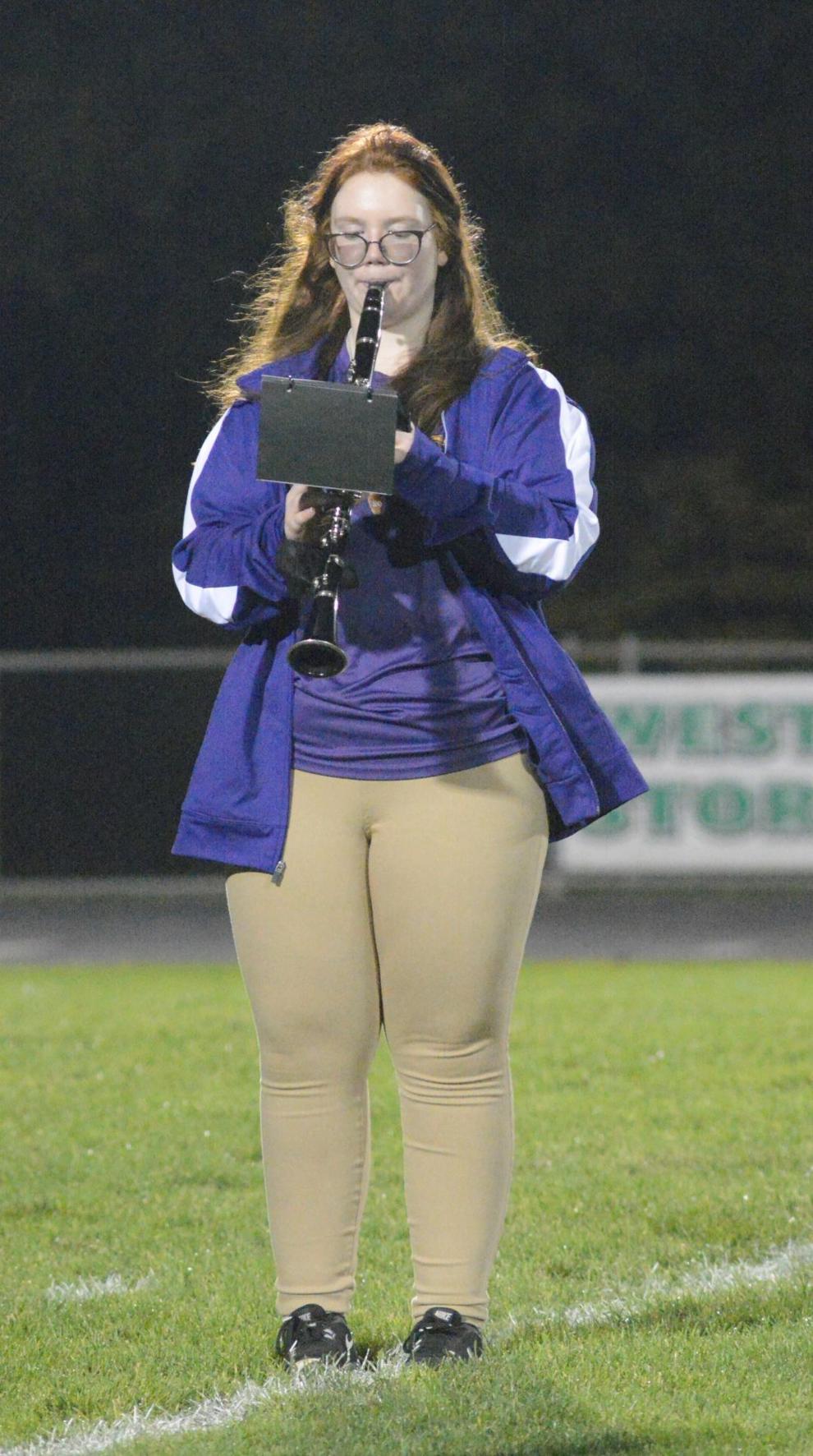 _MUS1822.JPG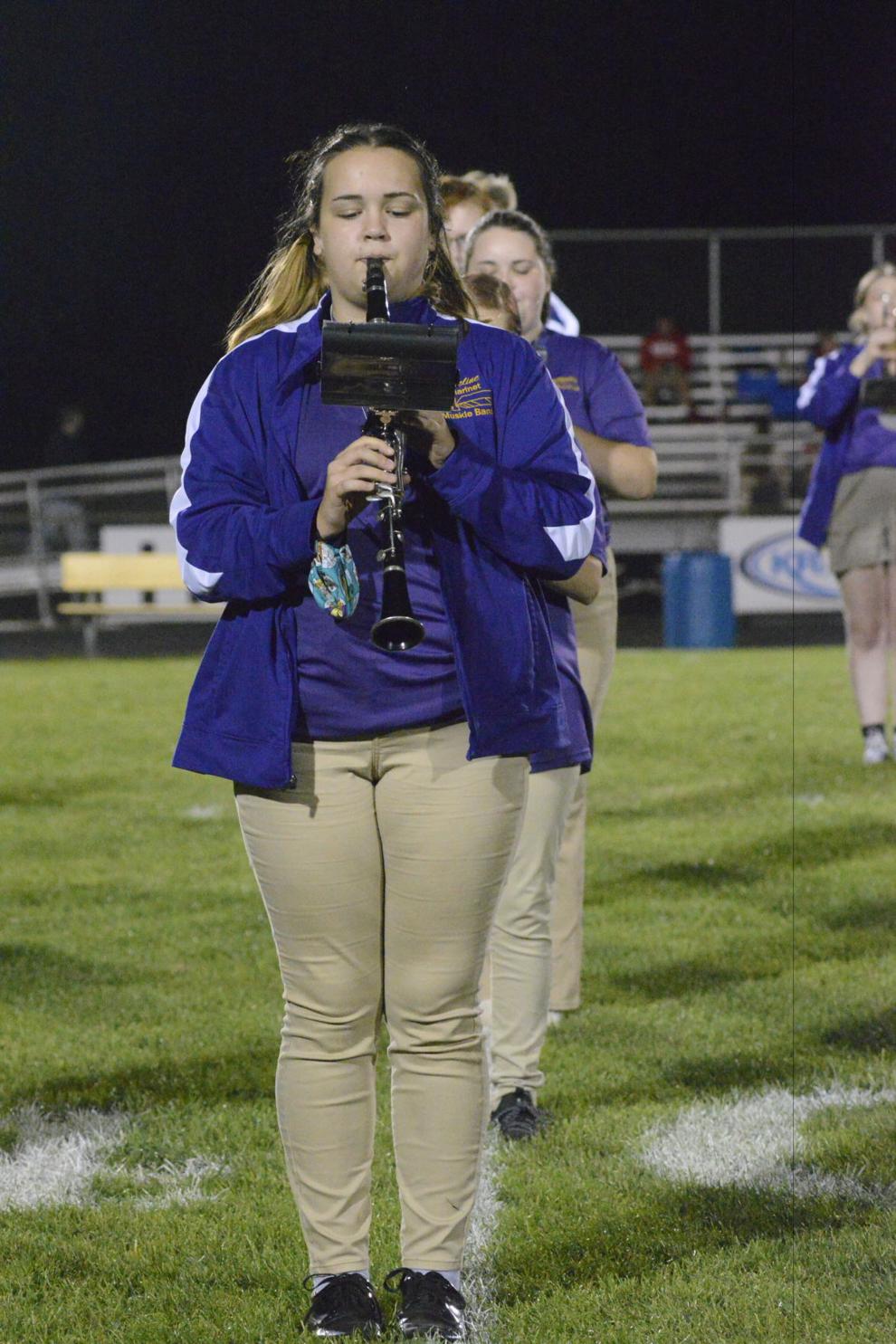 _MUS1839.jpg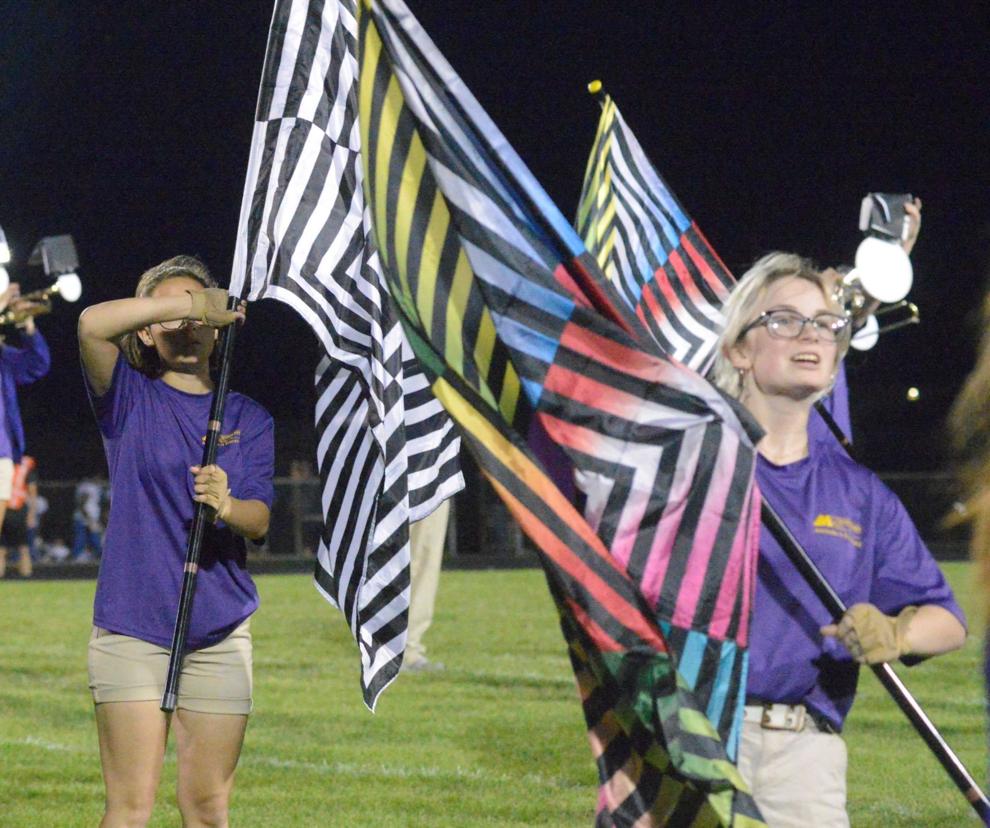 _MUS1844.JPG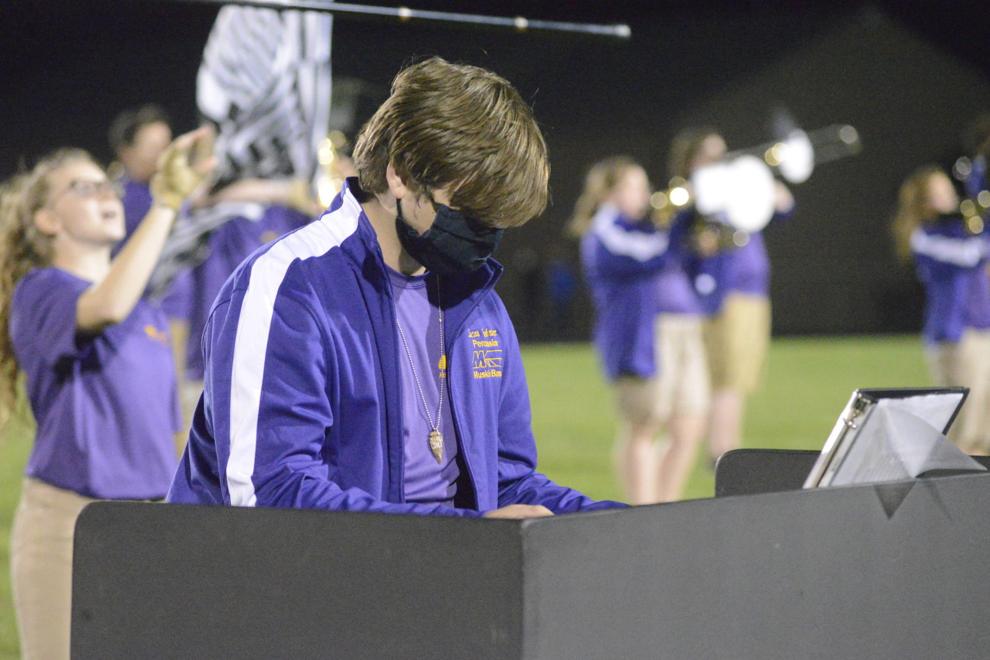 _MUS1852.jpg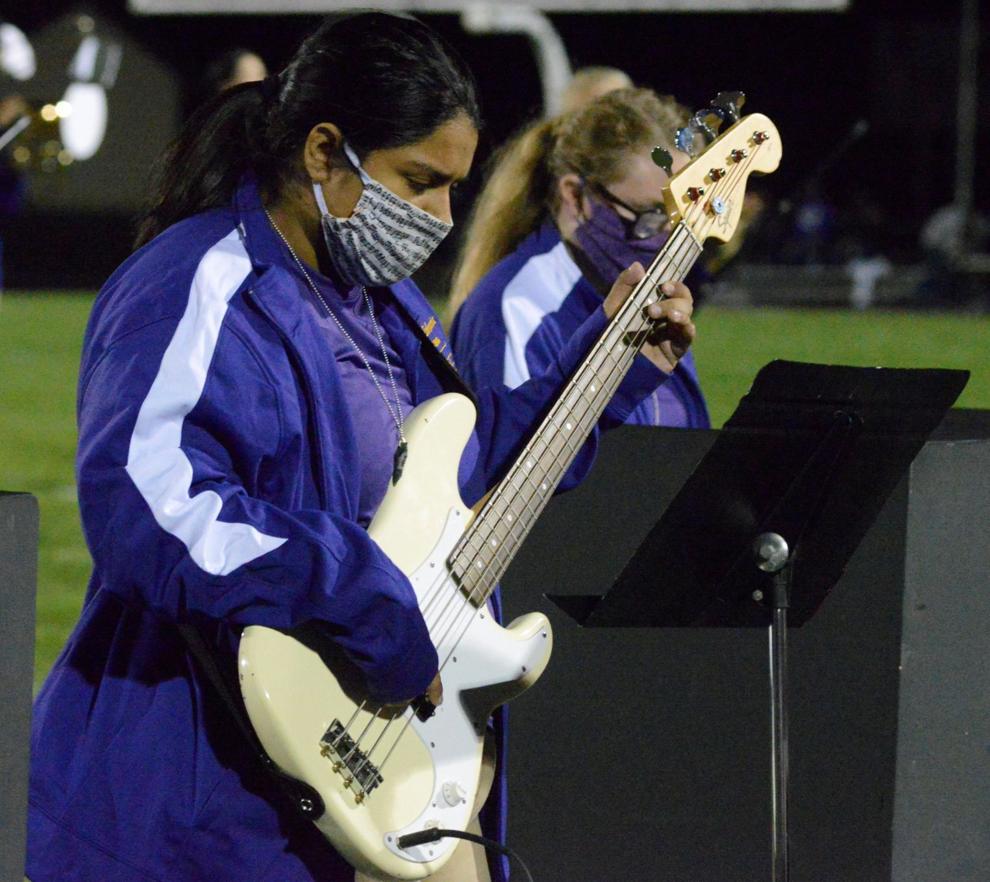 _MUS1855.jpg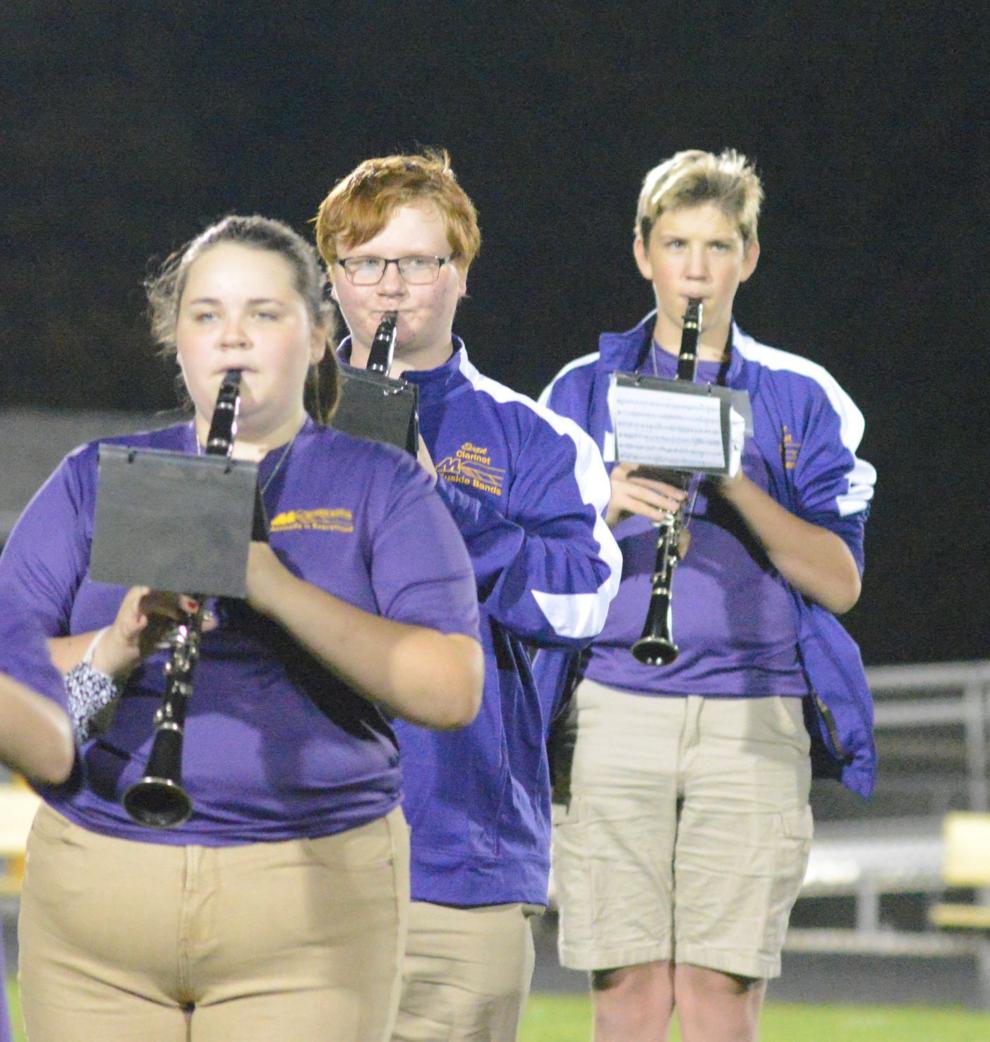 _MUS1860.jpg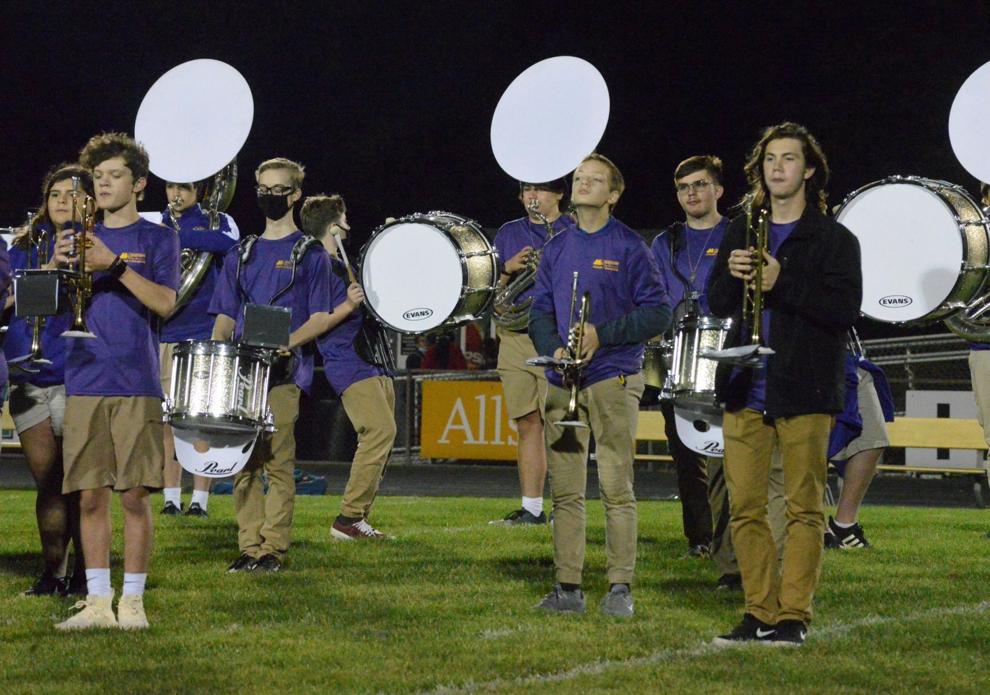 _MUS1867.jpg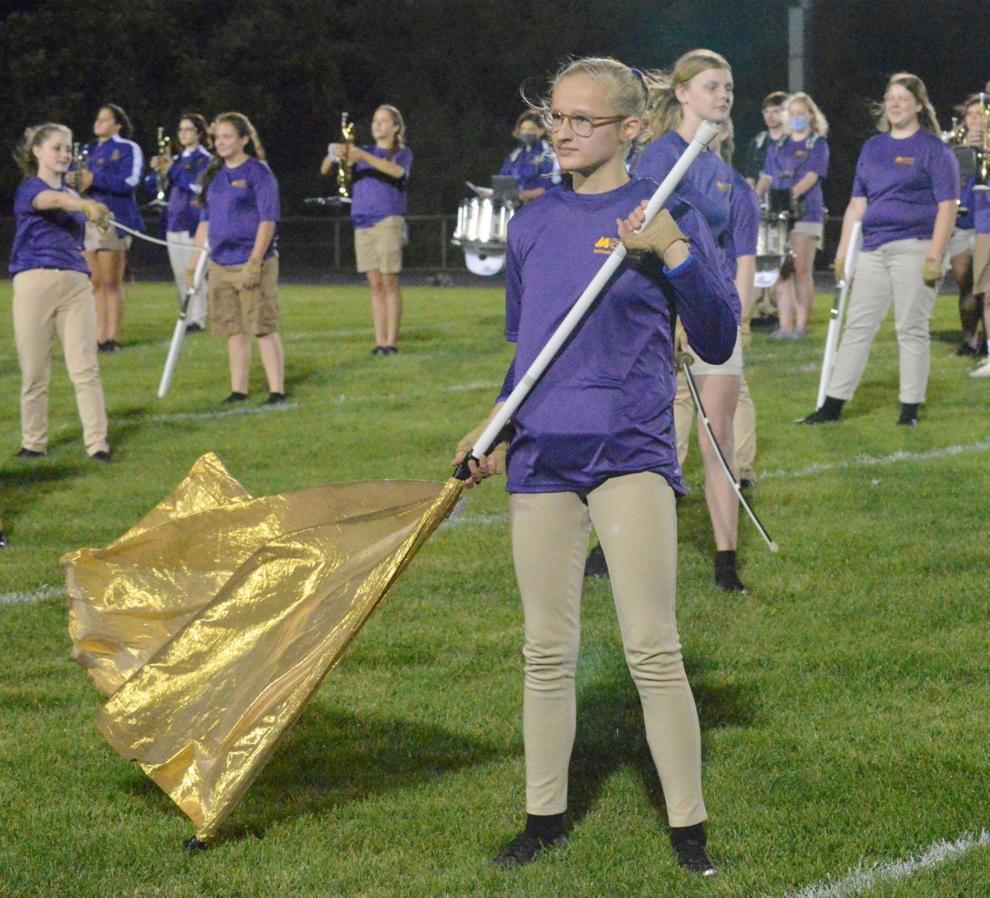 _MUS1868.jpg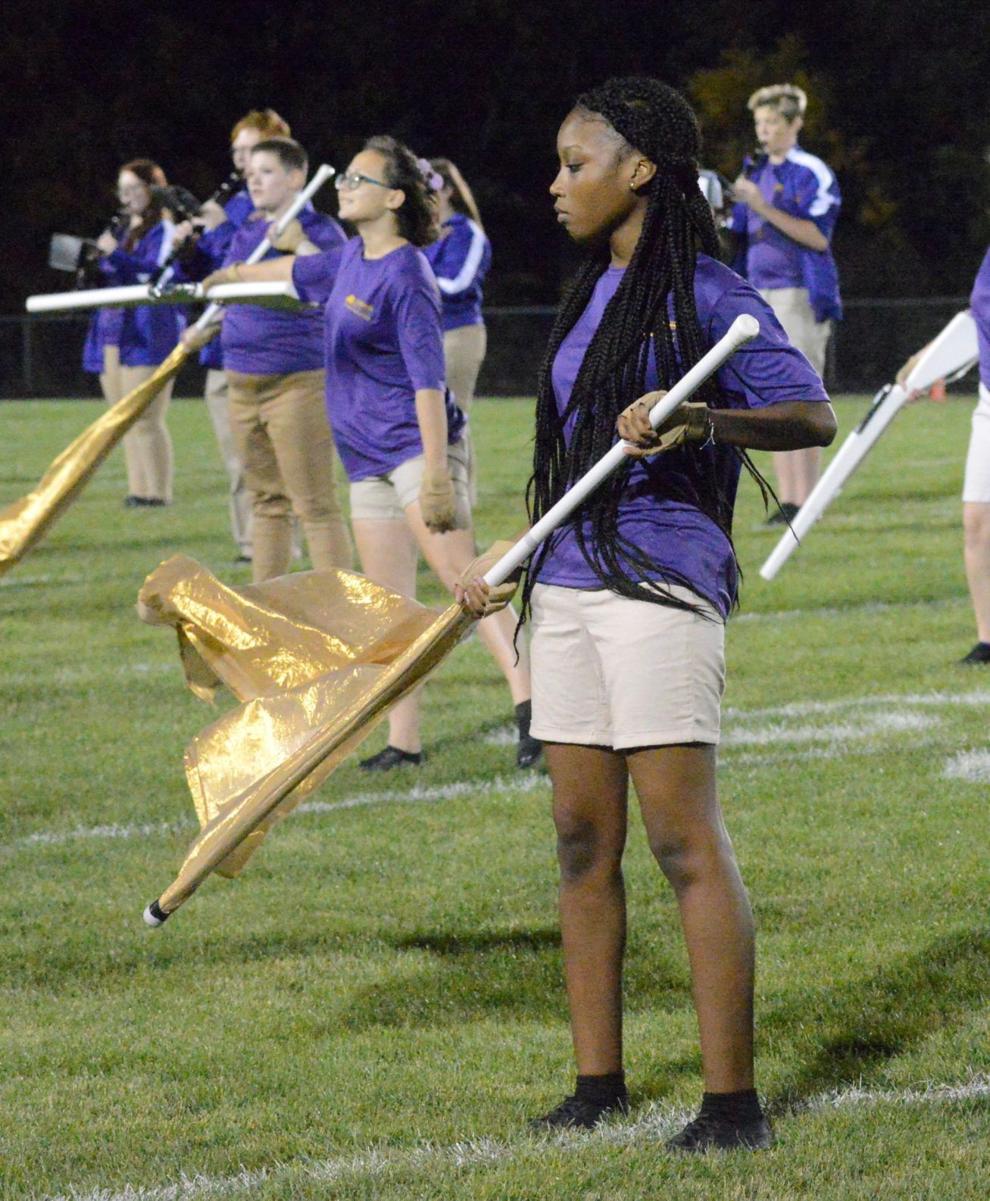 _MUS1873.jpg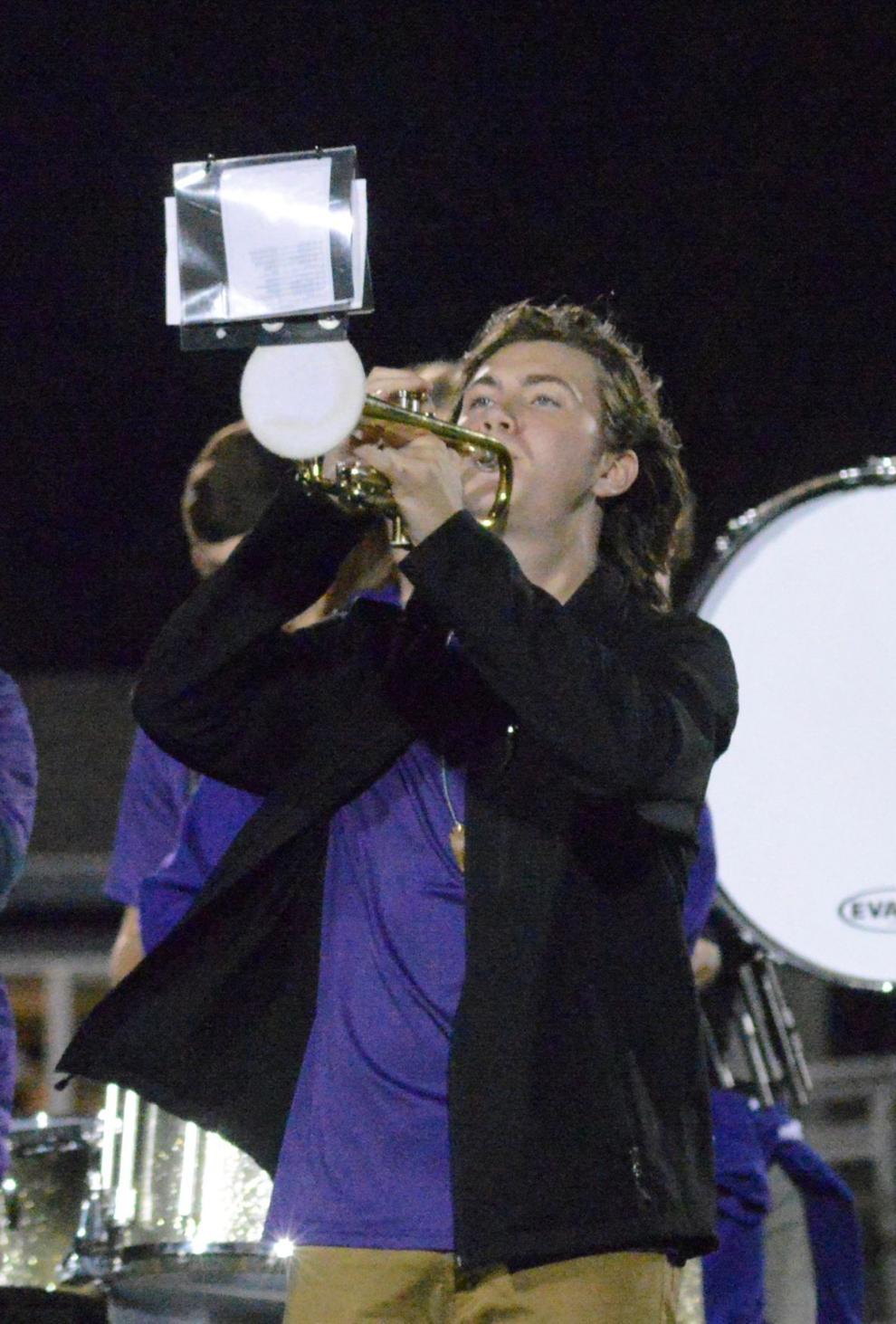 _MUS1885.jpg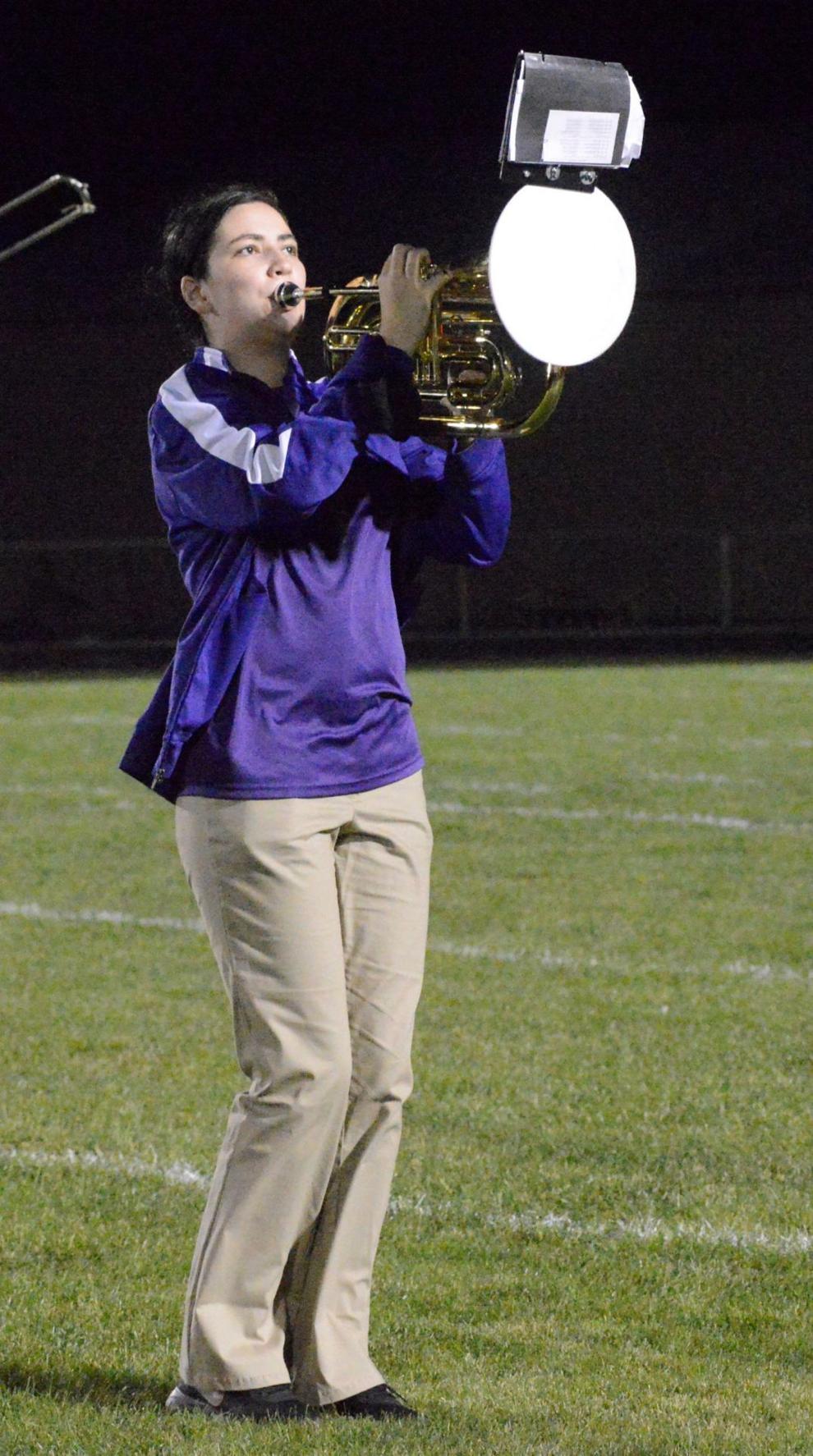 _MUS1888.JPG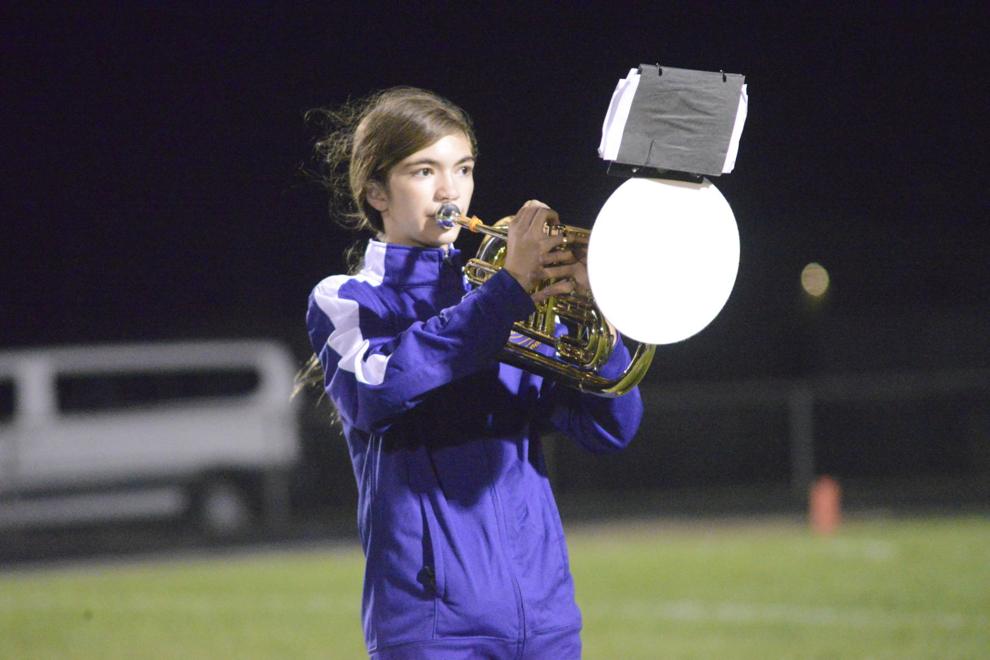 _MUS1893.JPG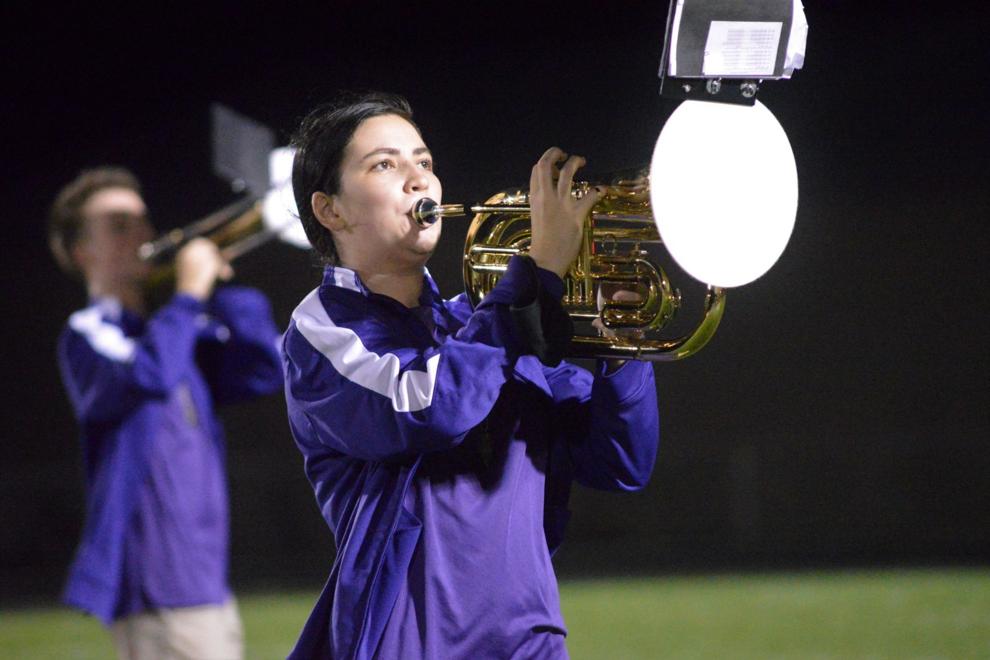 _MUS1895.jpg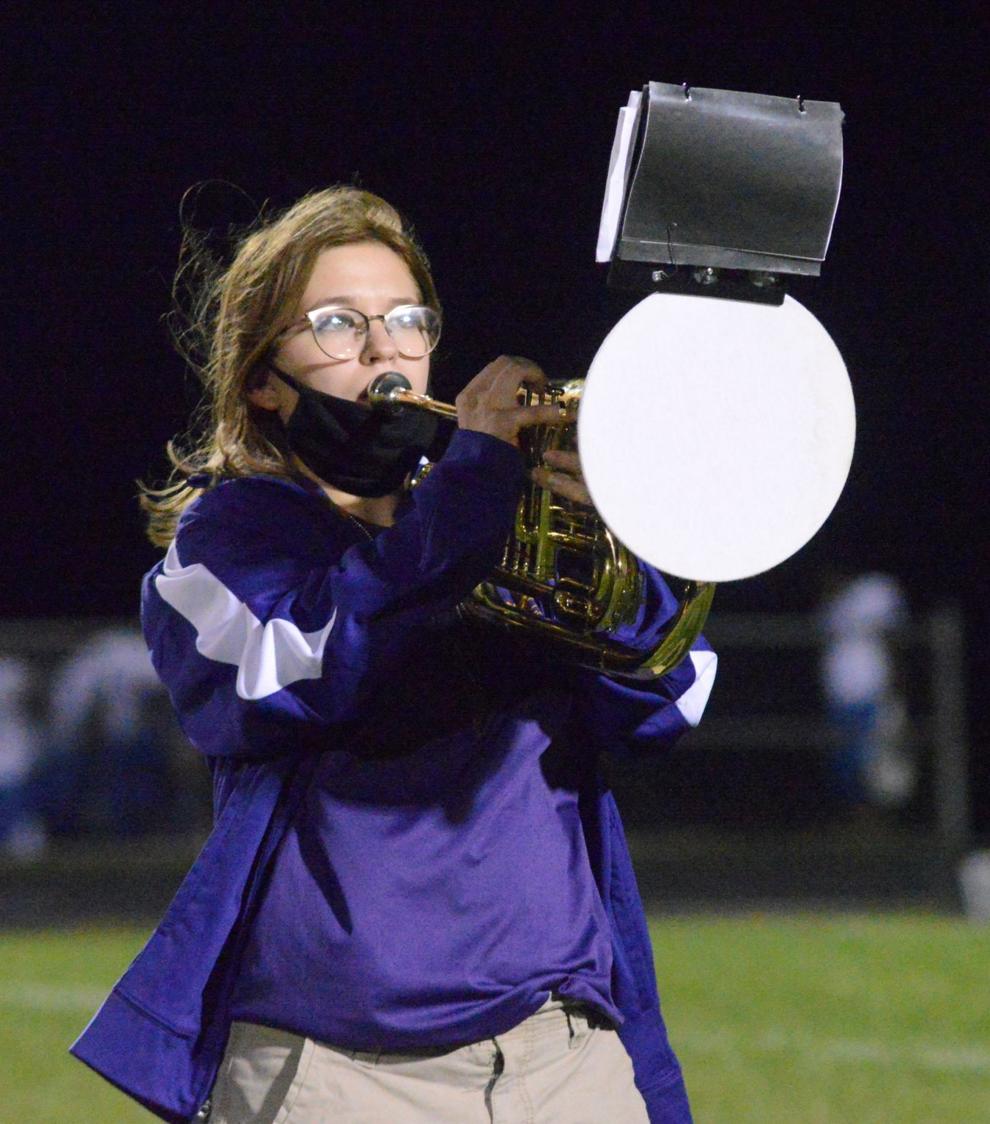 _MUS1898.JPG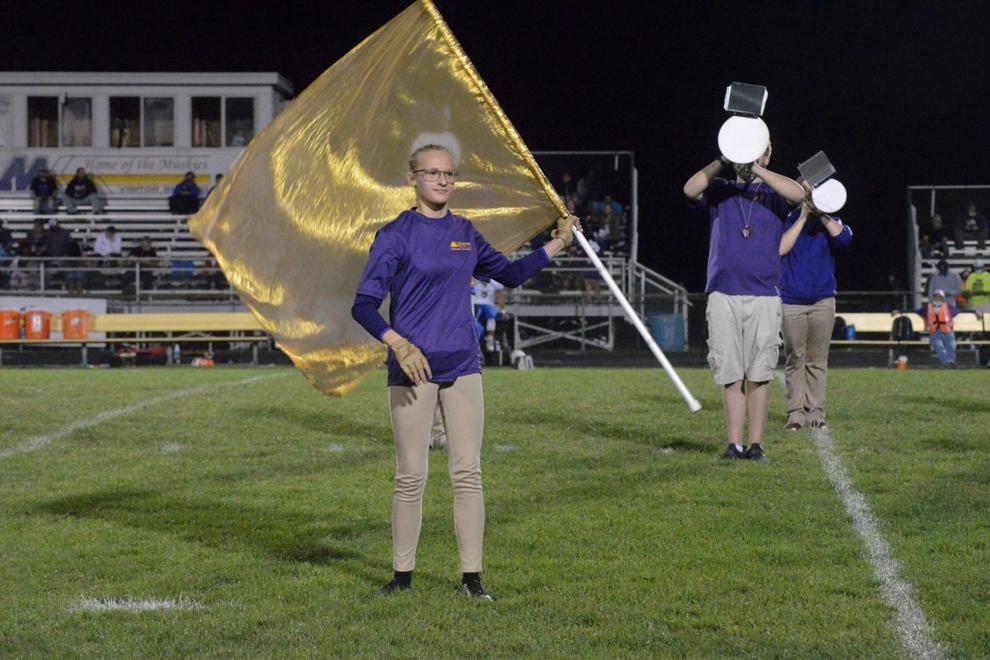 _MUS1900.jpg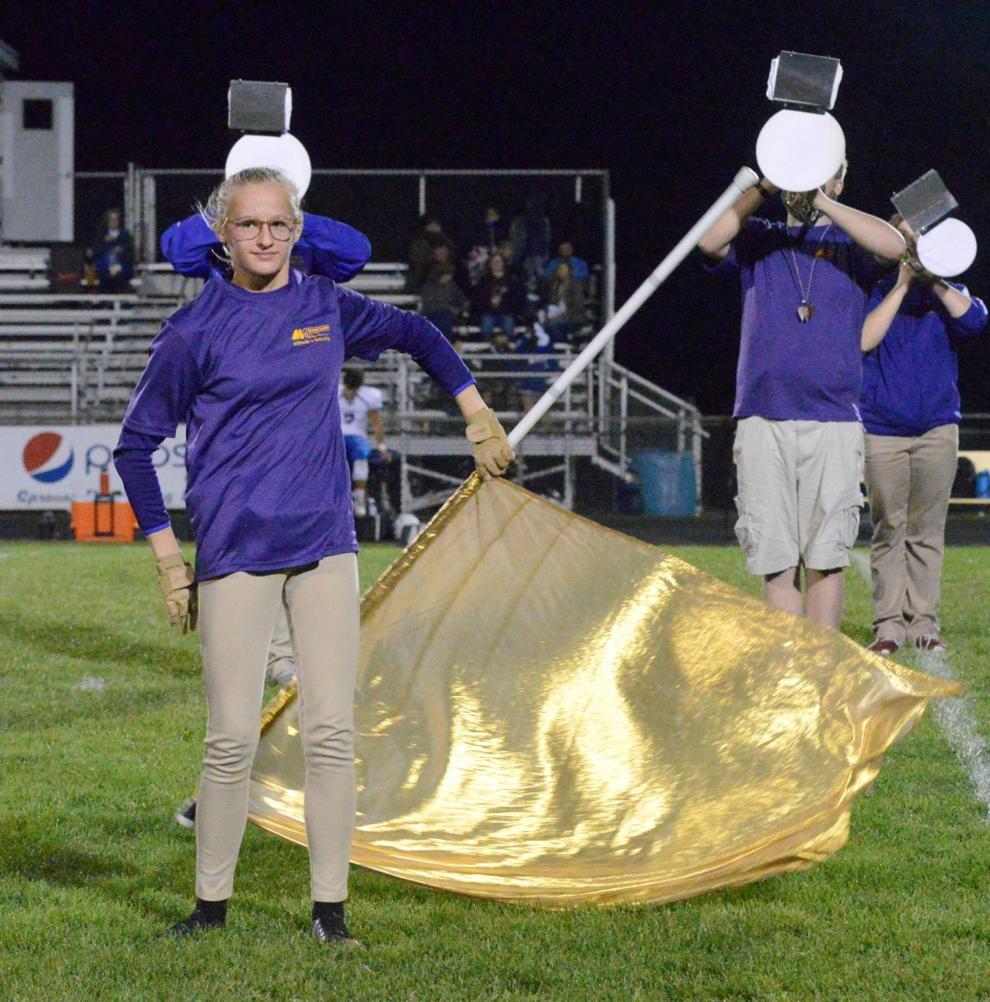 _MUS1906.jpg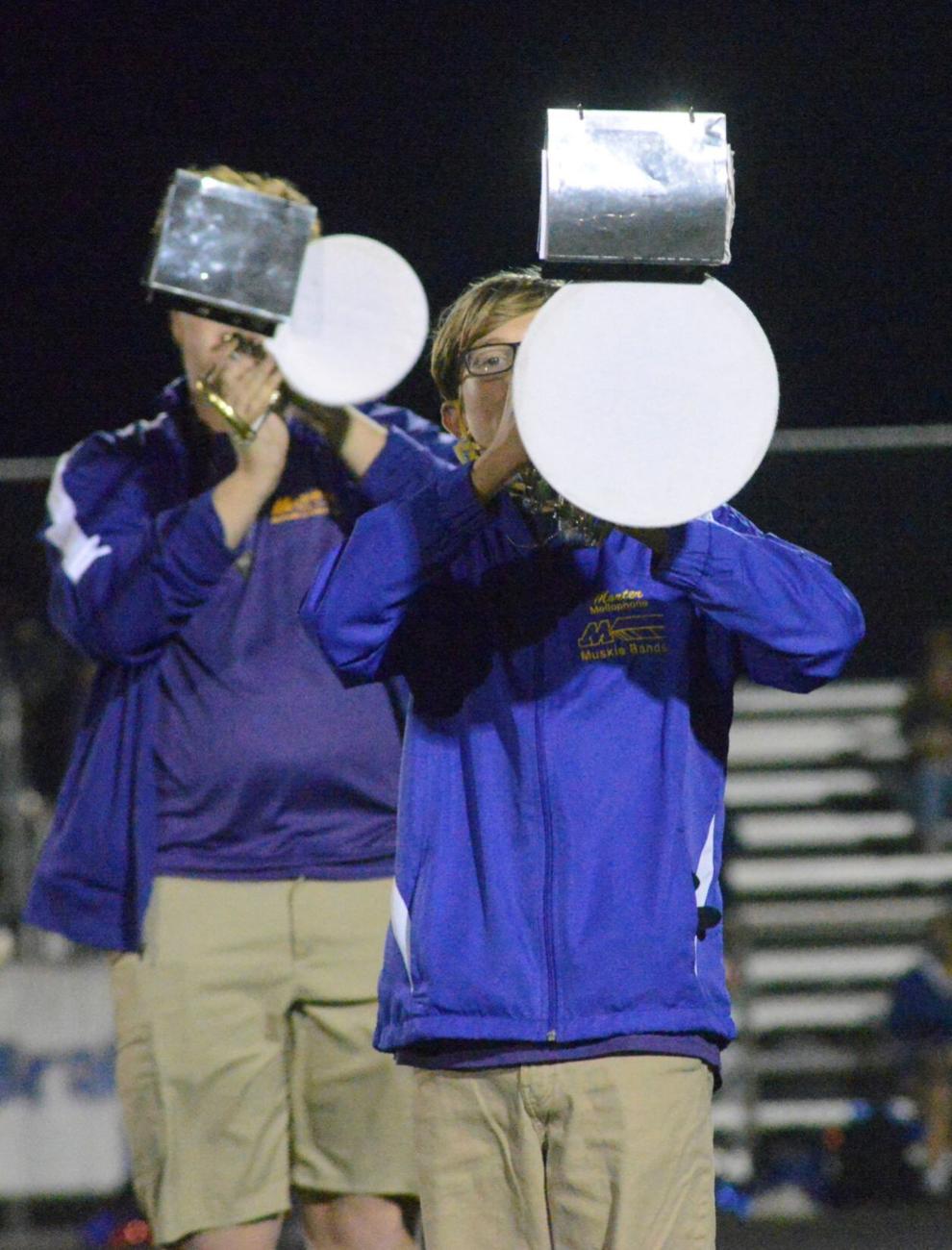 _MUS1913.jpg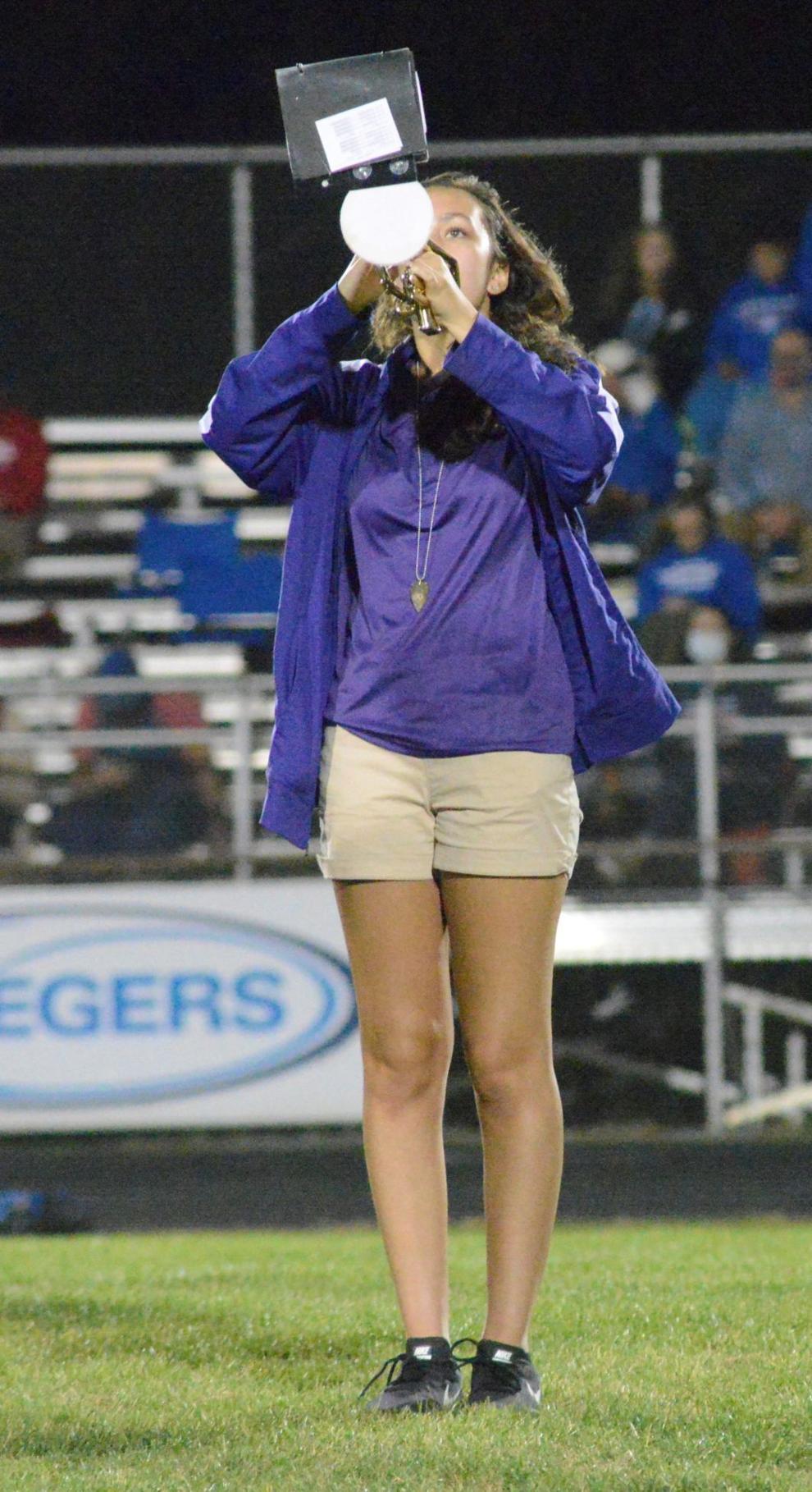 _MUS1917.jpg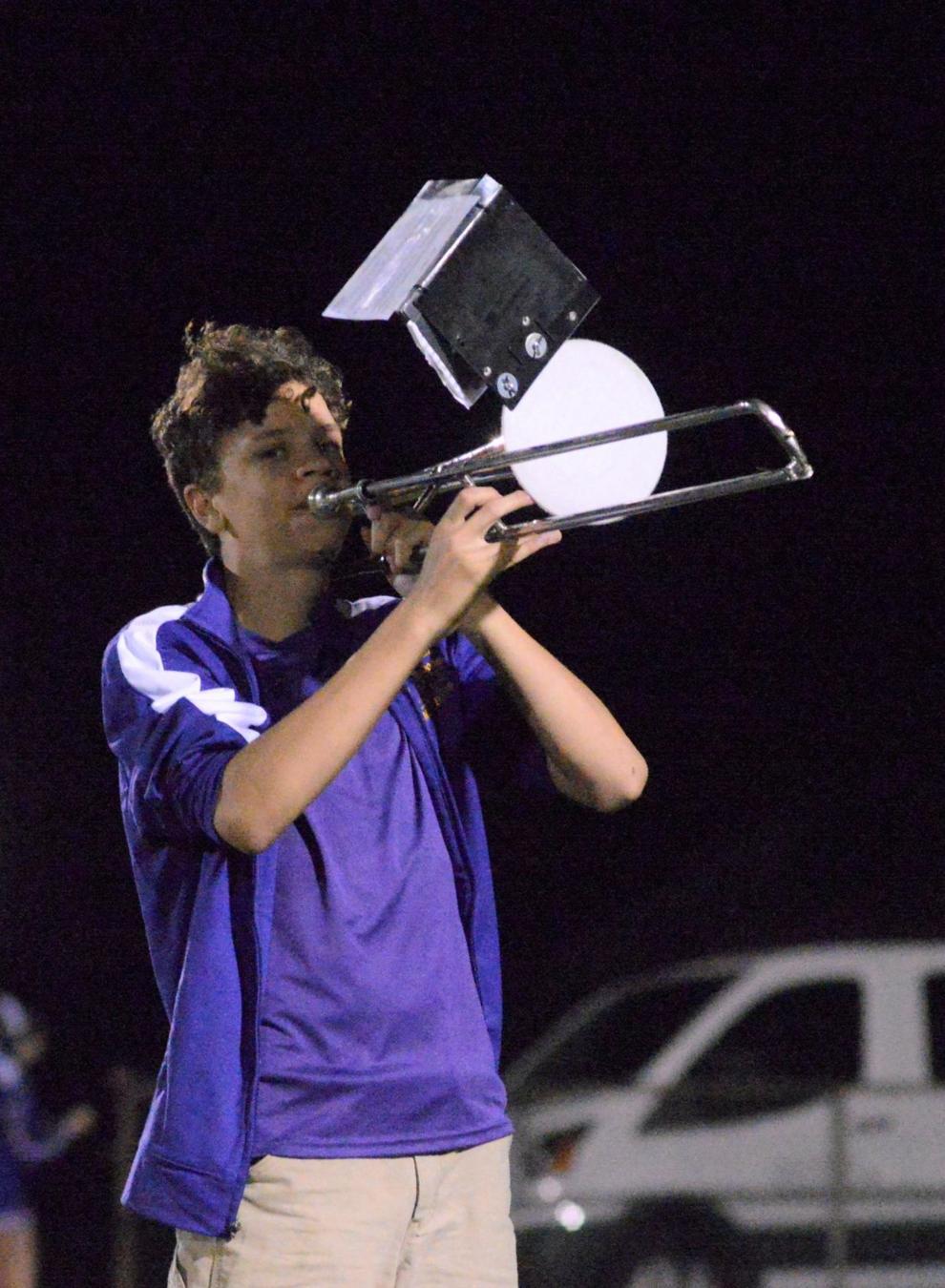 _MUS1921.jpg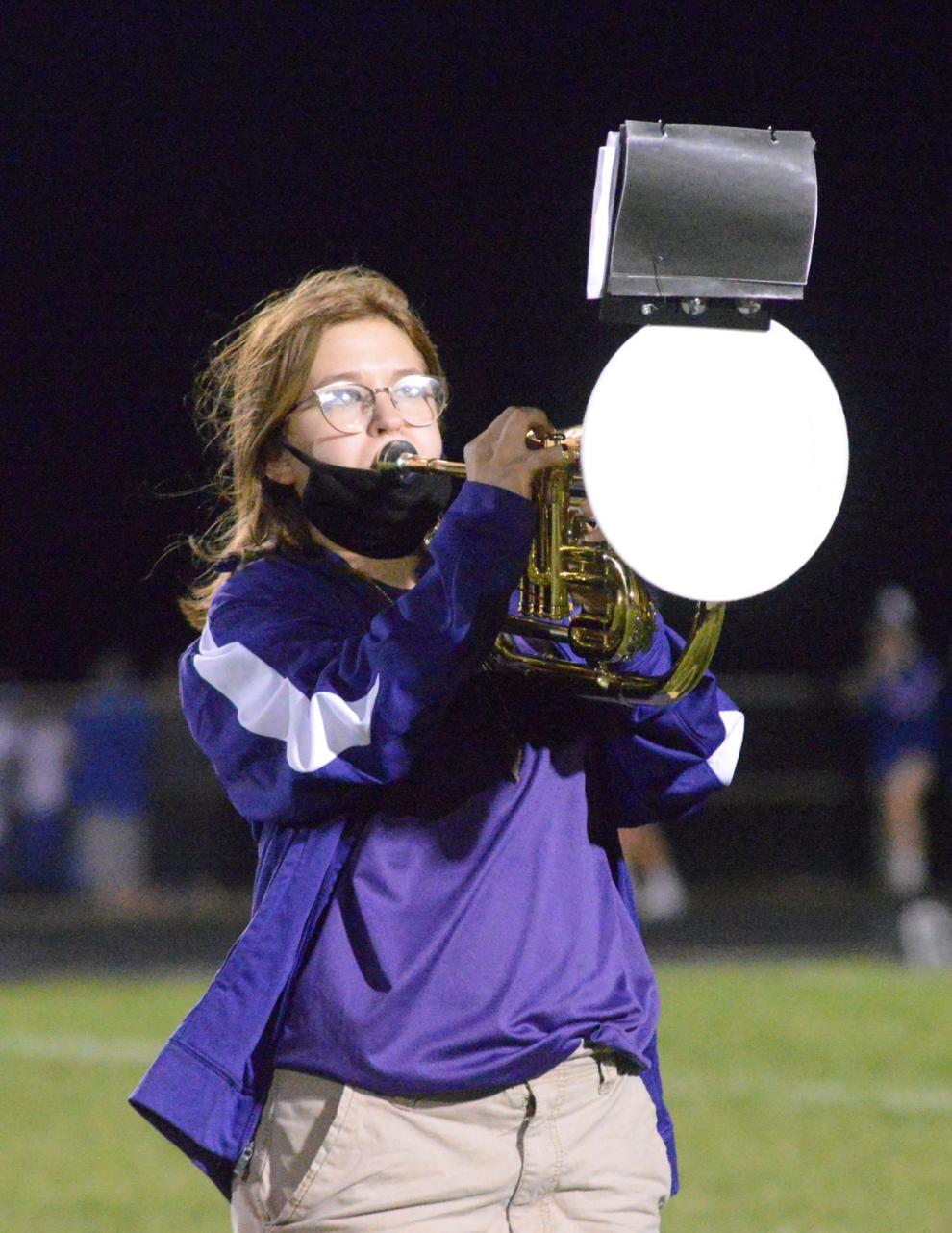 _MUS1928.jpg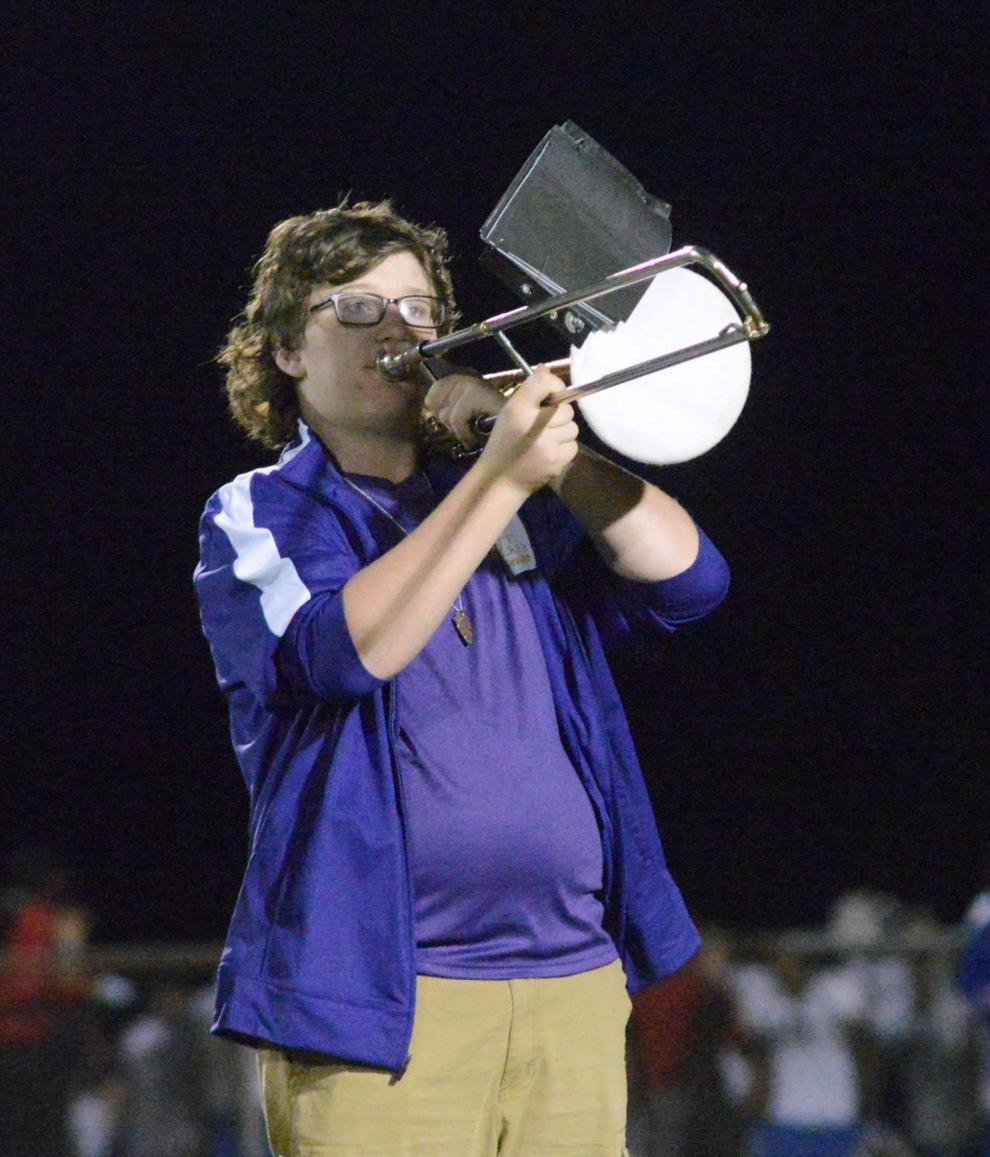 _MUS1932.JPG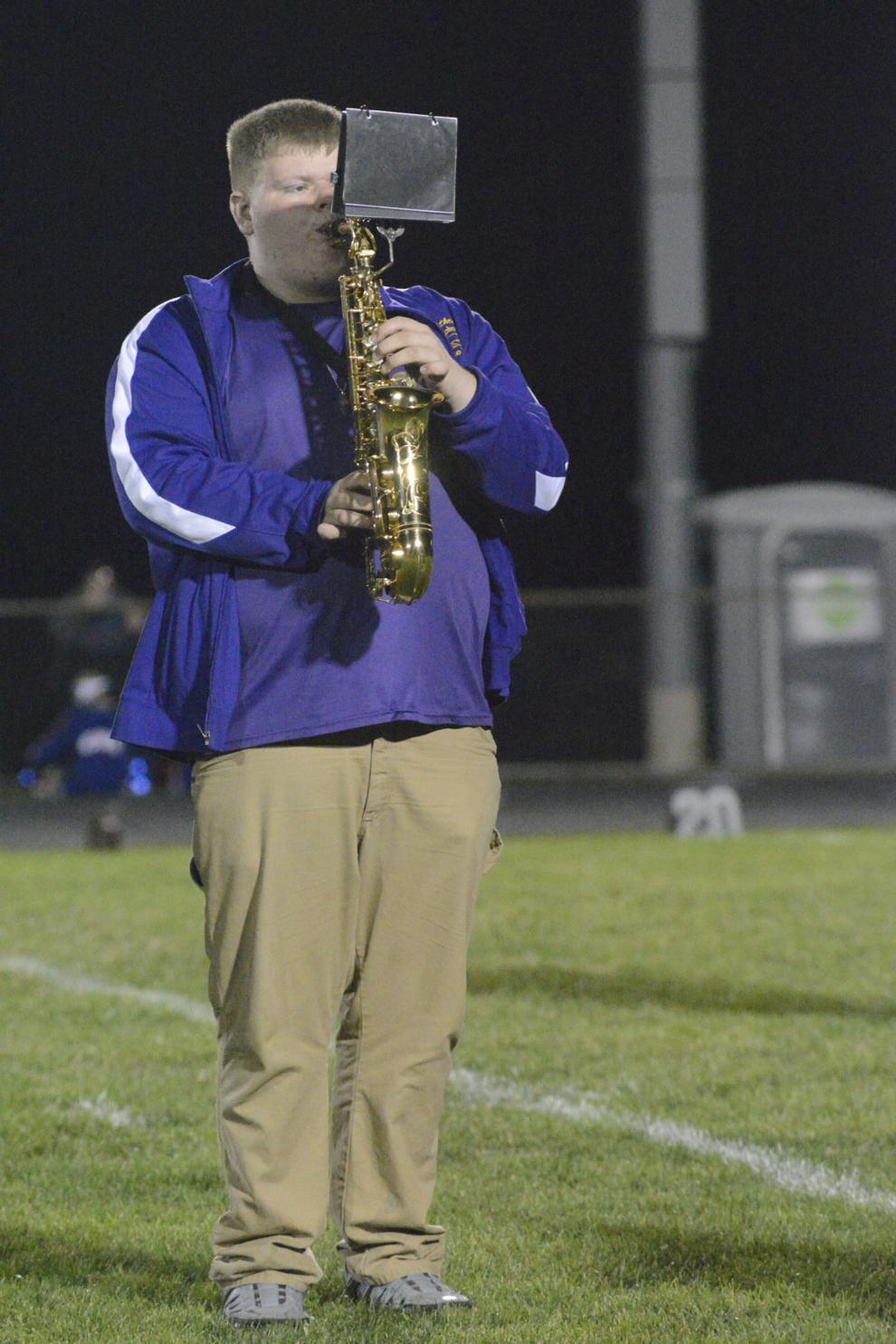 _MUS1949.jpg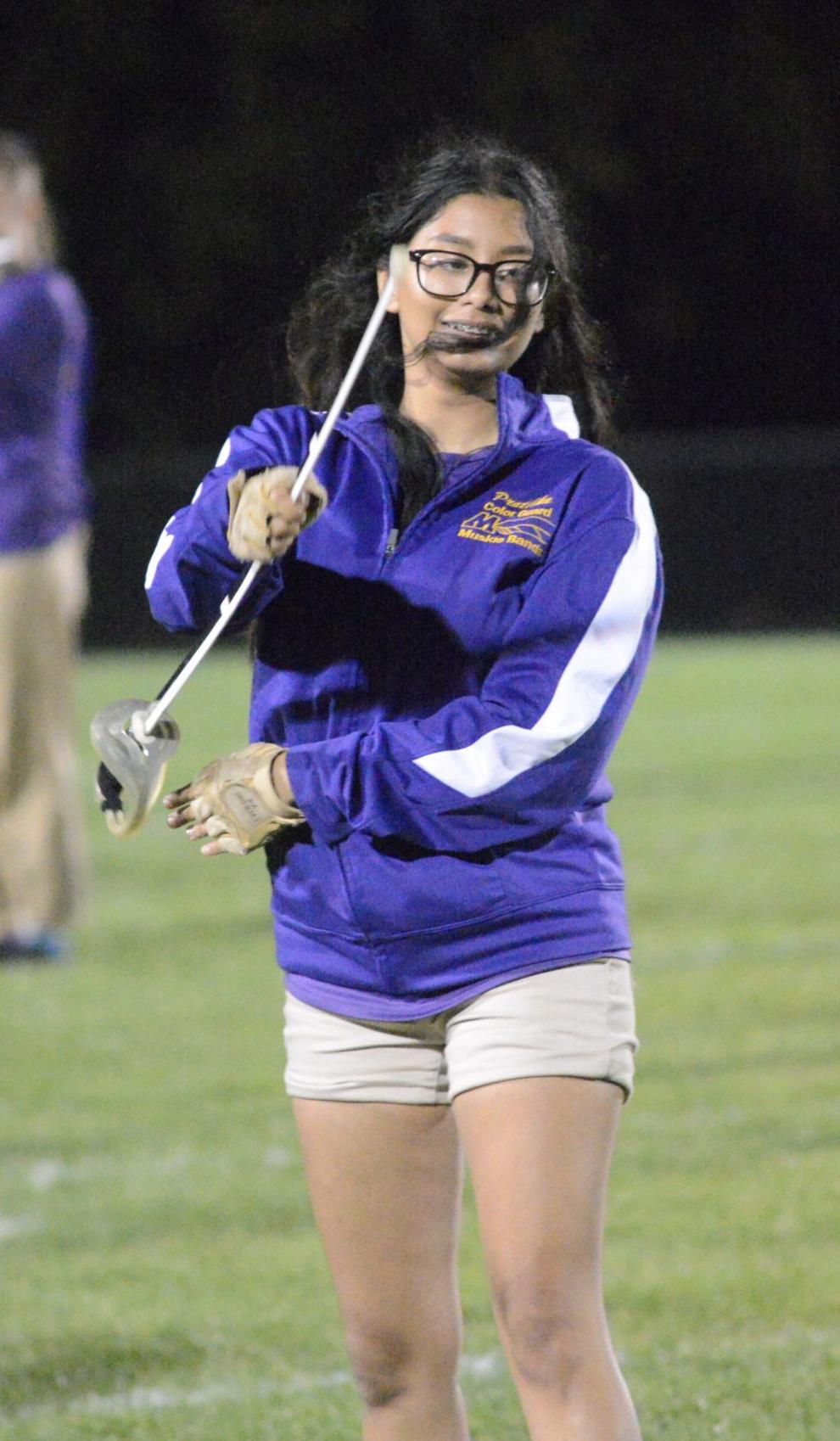 _MUS1950.jpg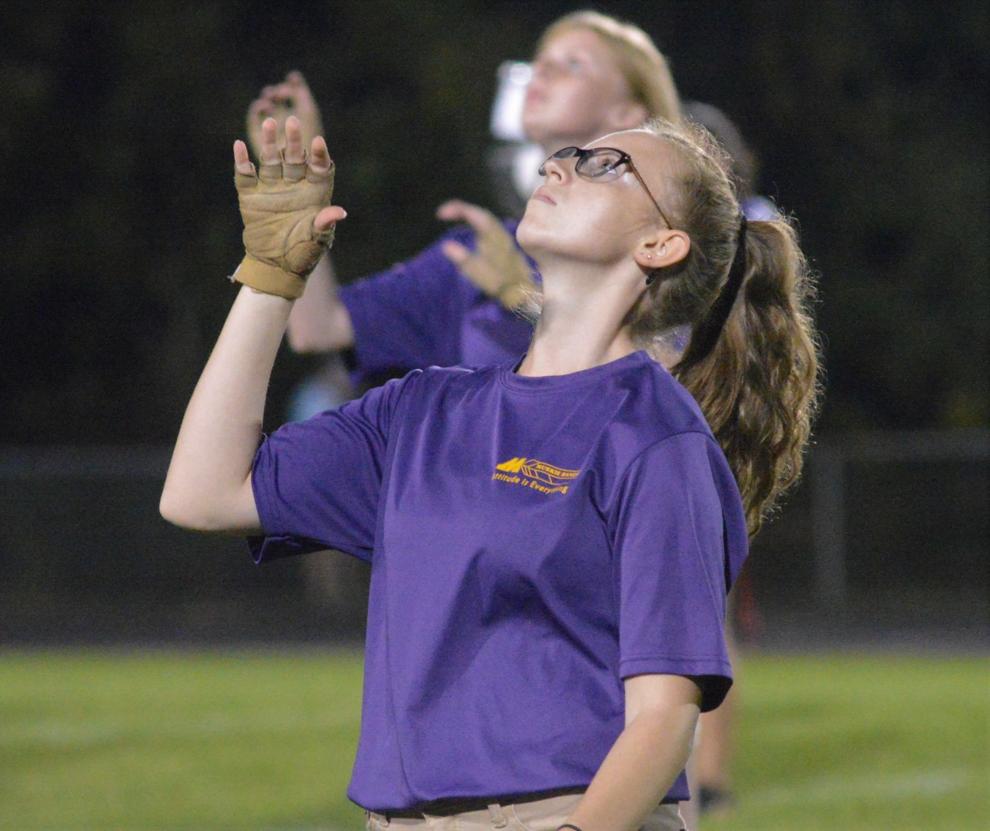 _MUS1951.jpg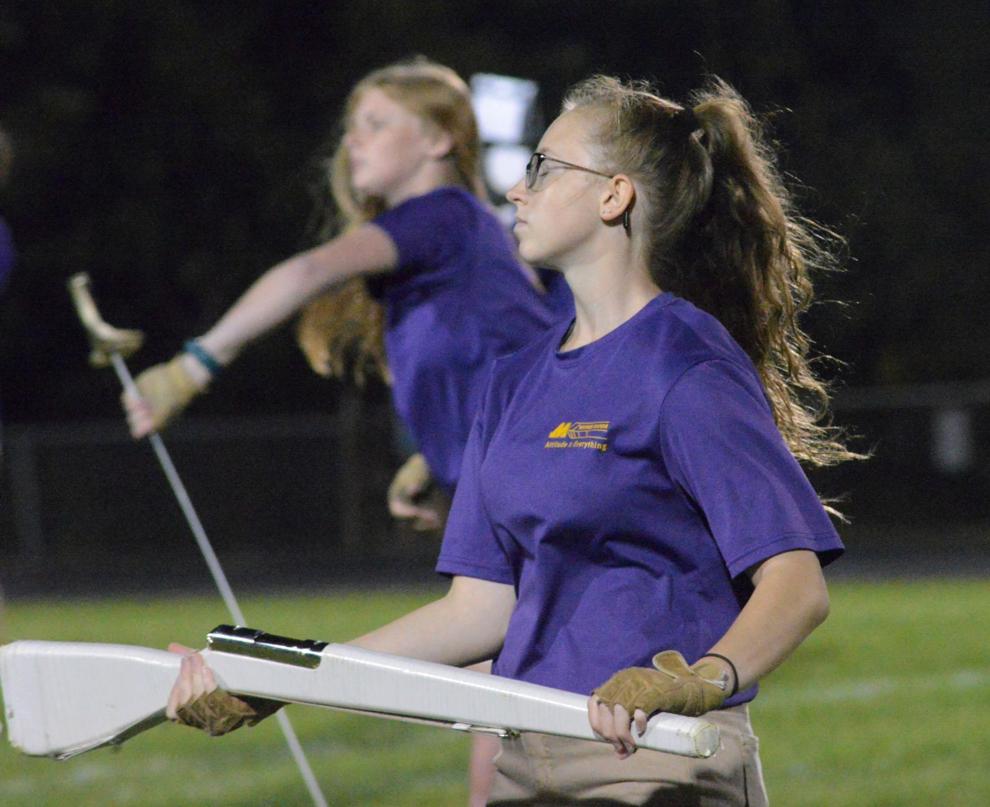 _MUS1952.jpg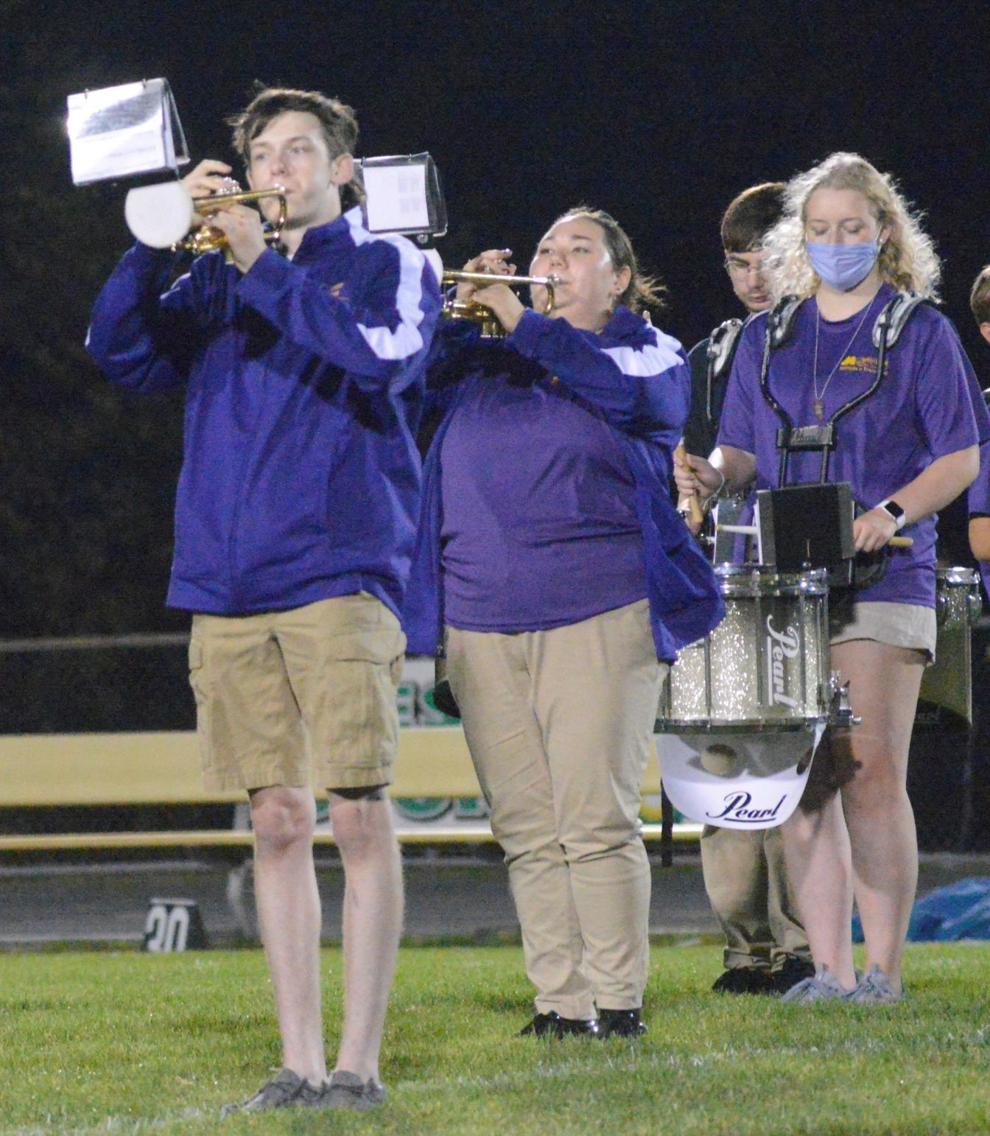 _MUS1956.jpg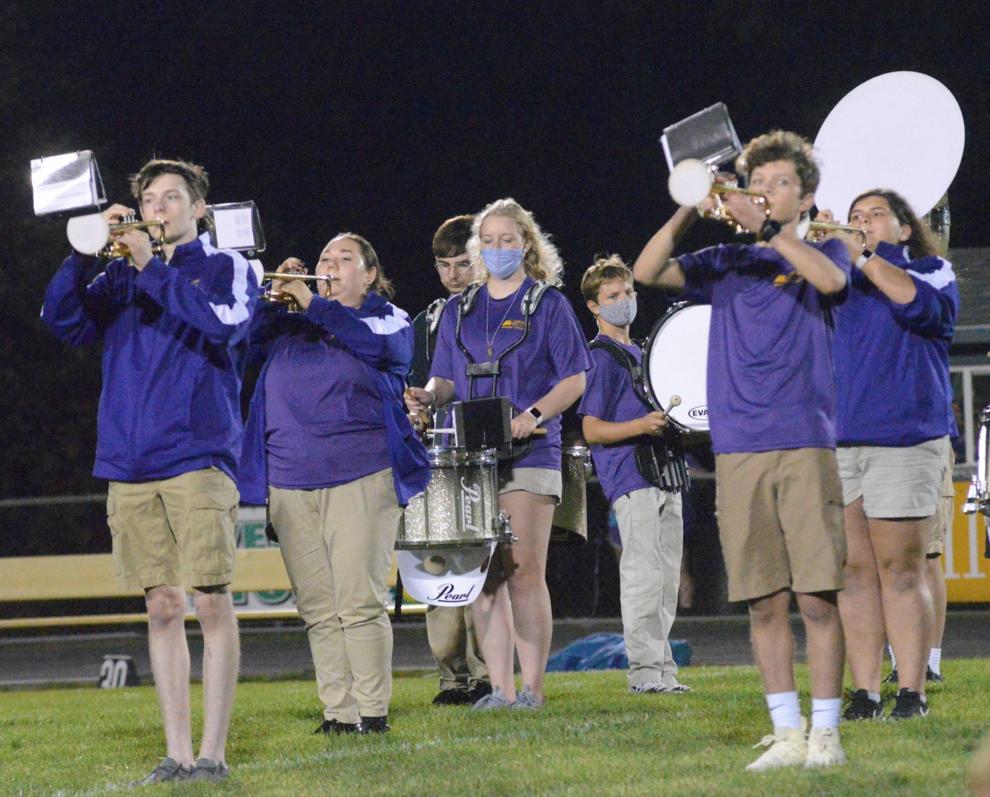 _MUS1969.jpg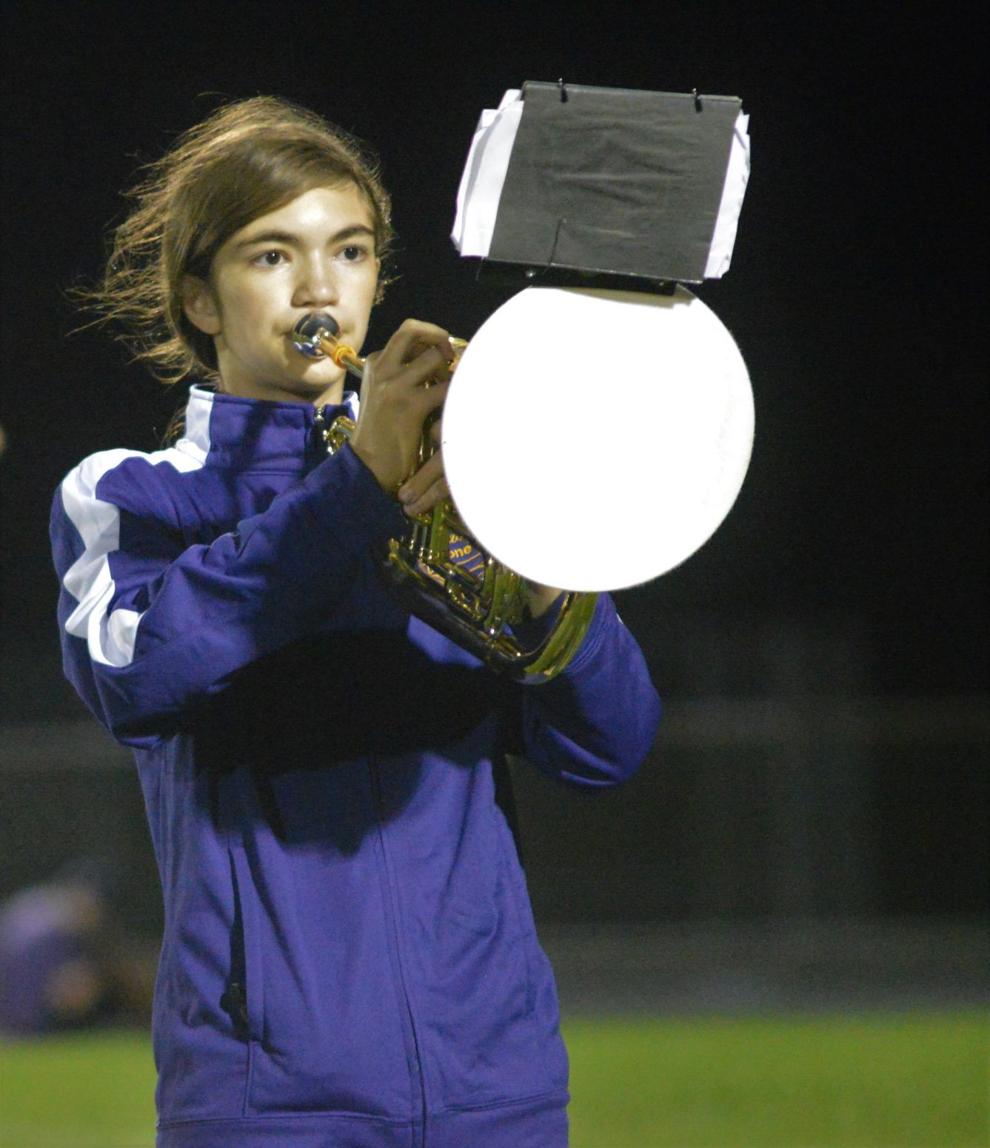 _MUS1971.jpg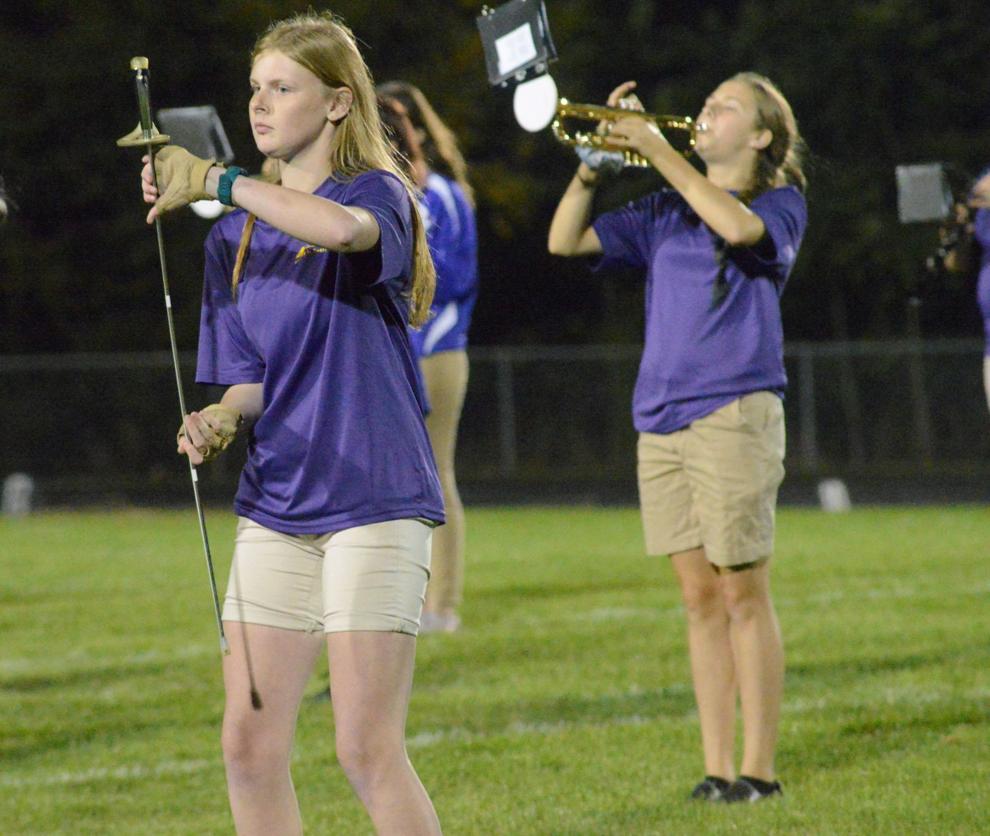 _MUS1972.jpg
_MUS1982.jpg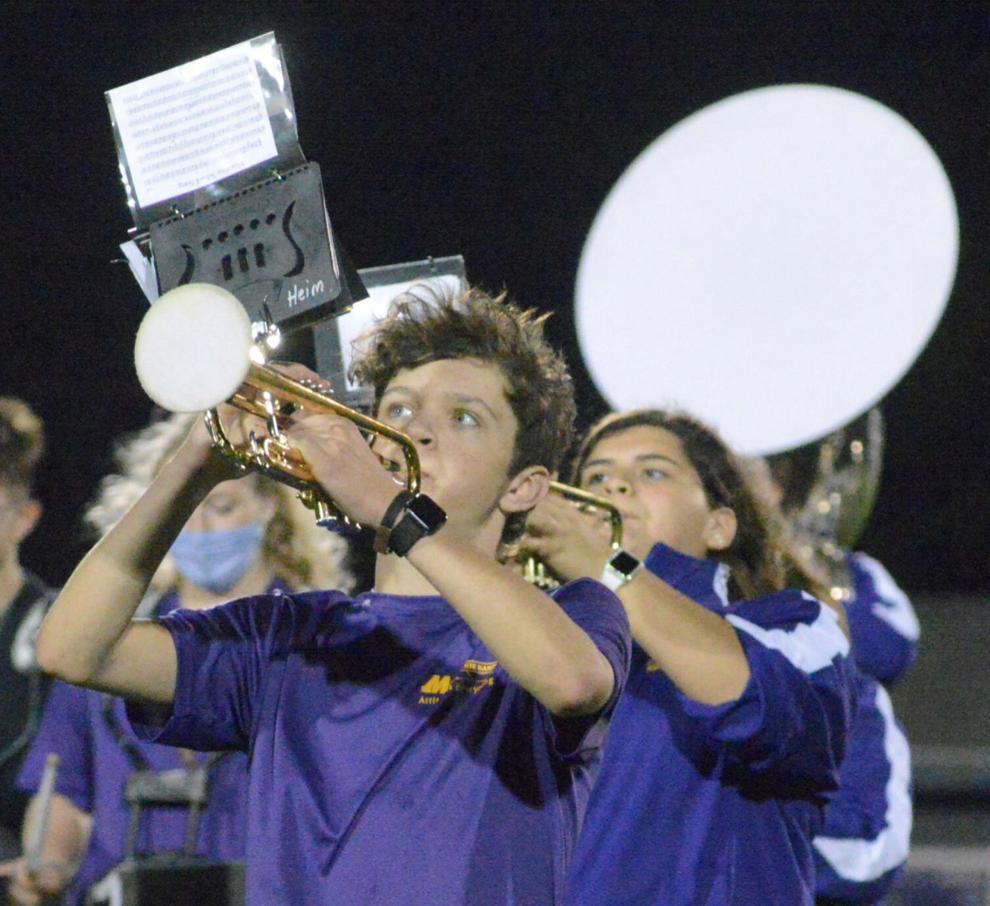 _MUS1992.jpg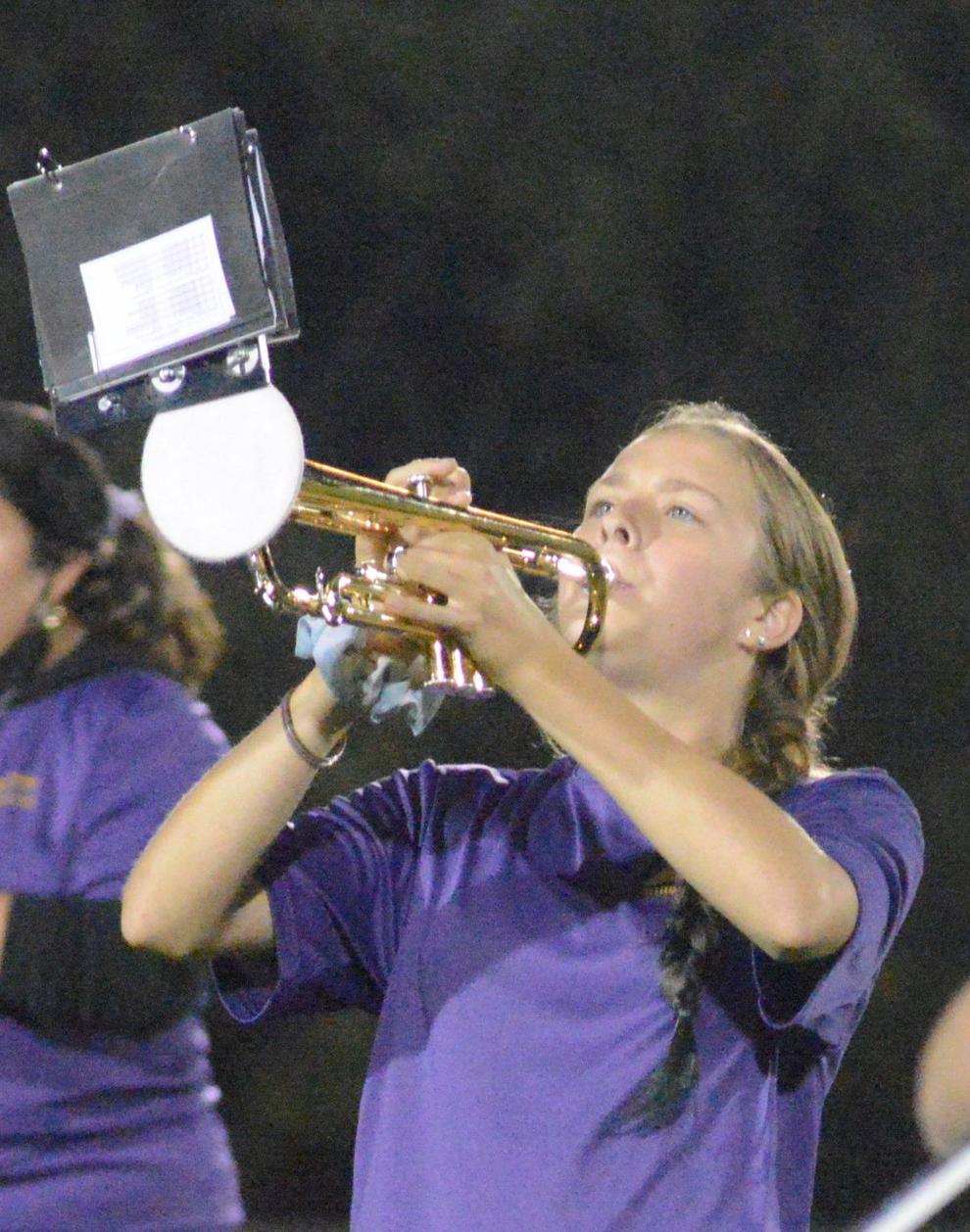 _MUS2009.jpg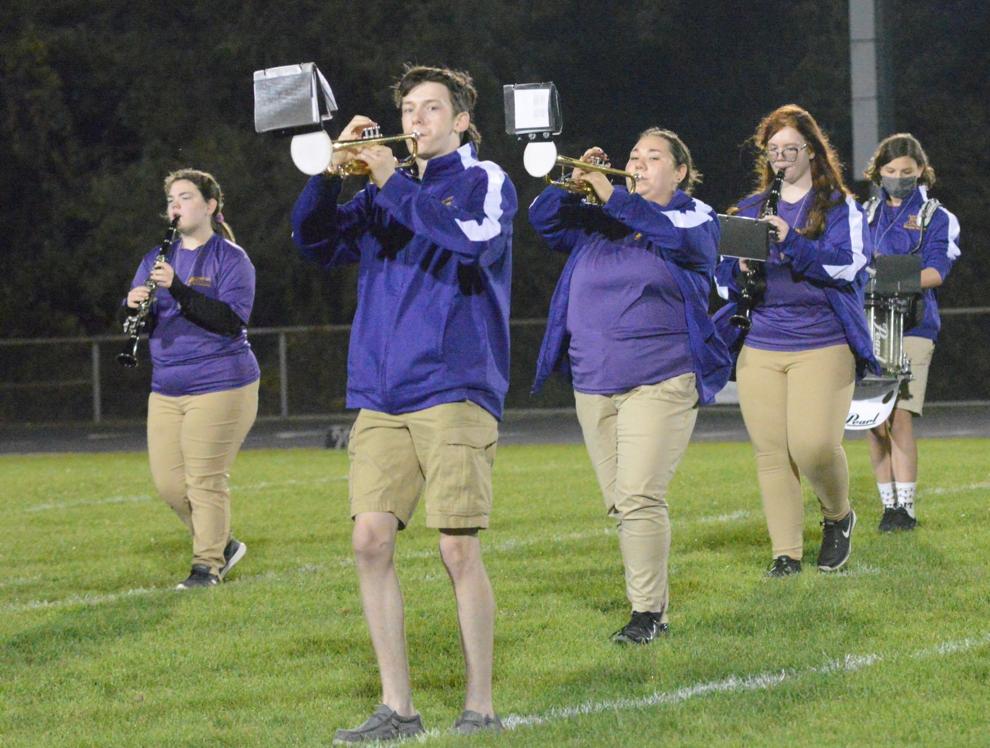 _MUS2014.jpg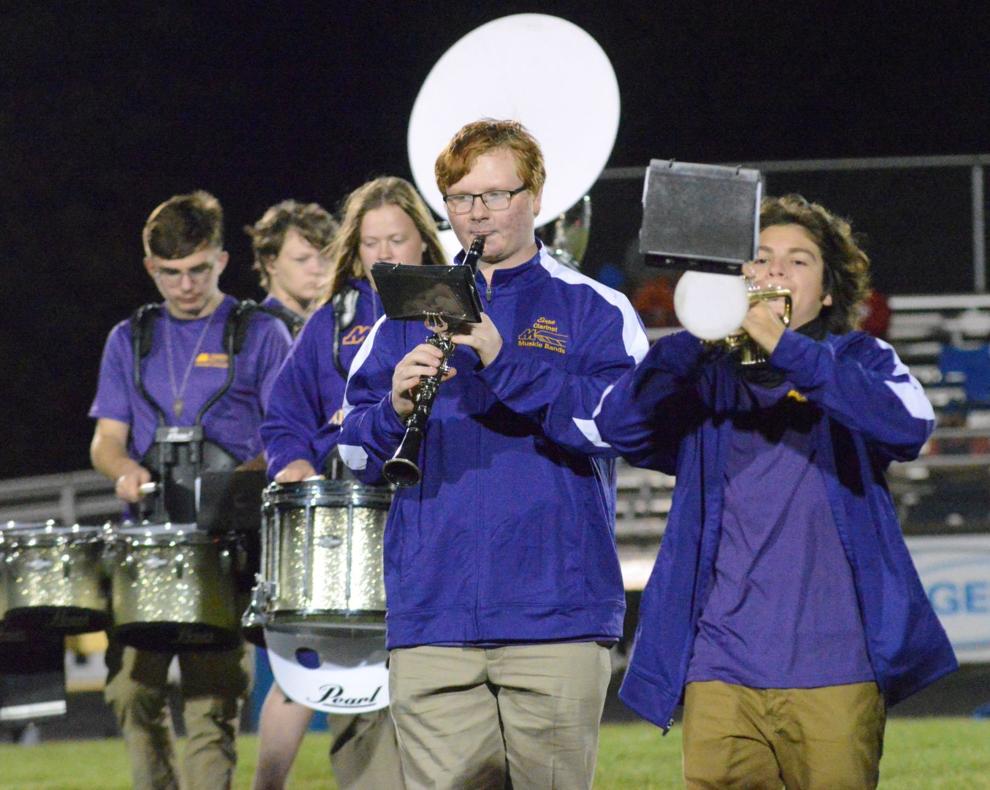 _MUS2035.jpg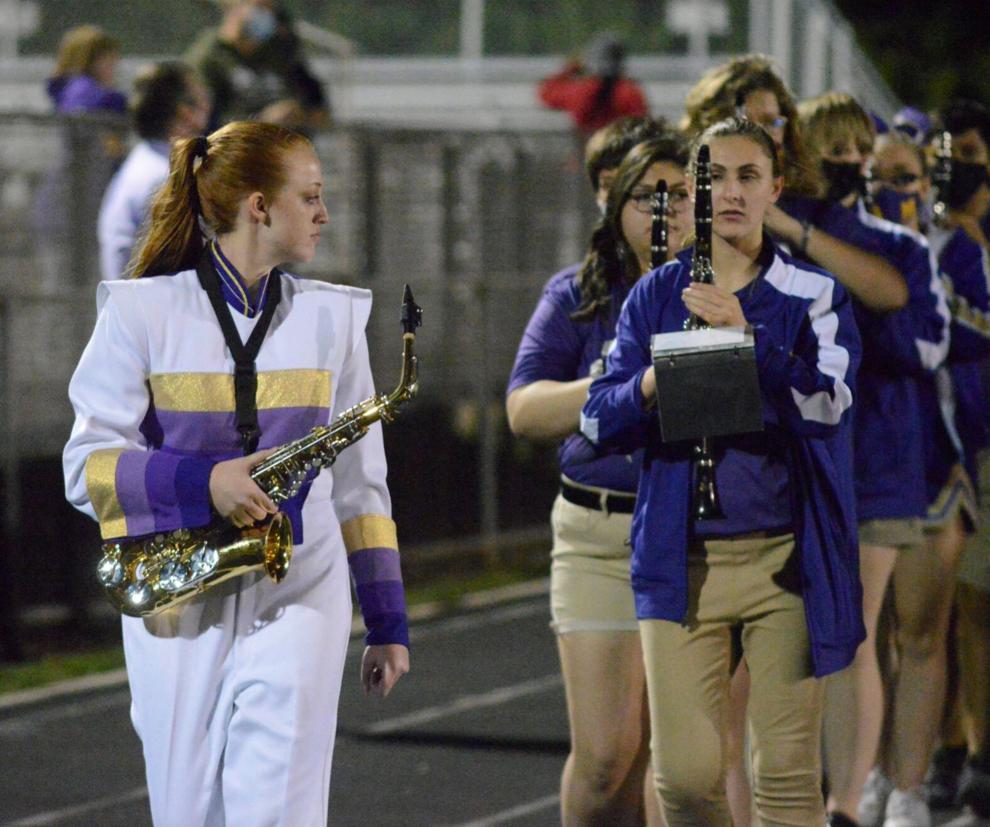 _MUS2039.JPG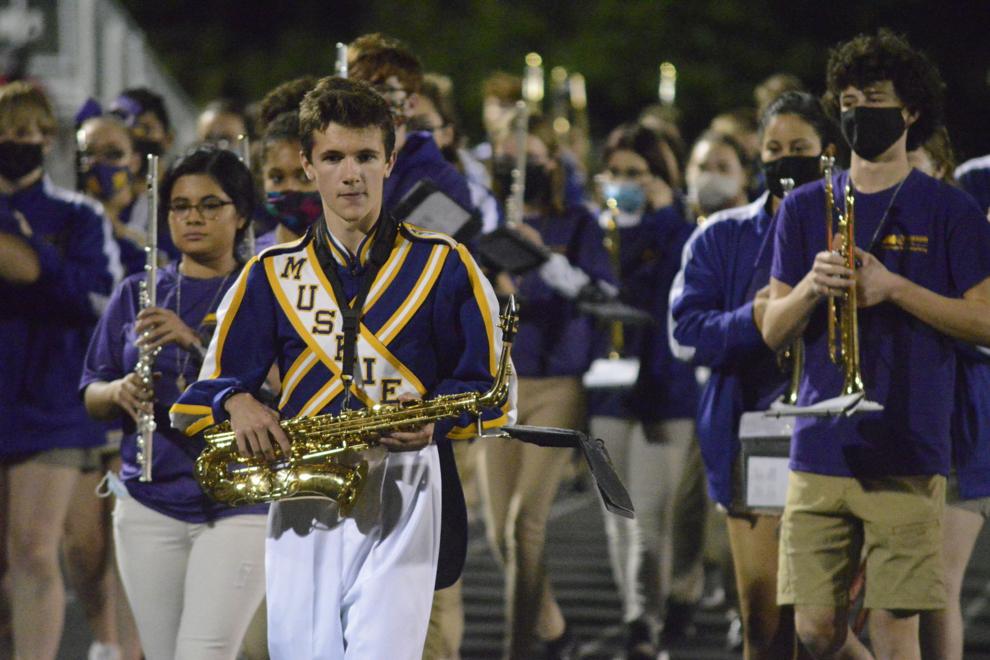 _MUS2042.JPG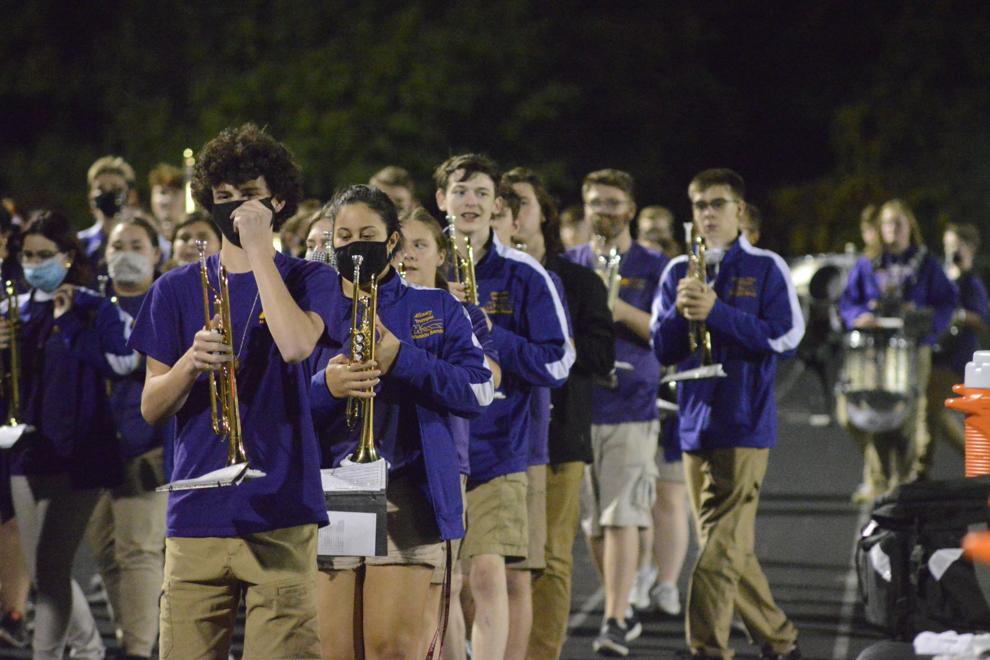 _MUS2044.JPG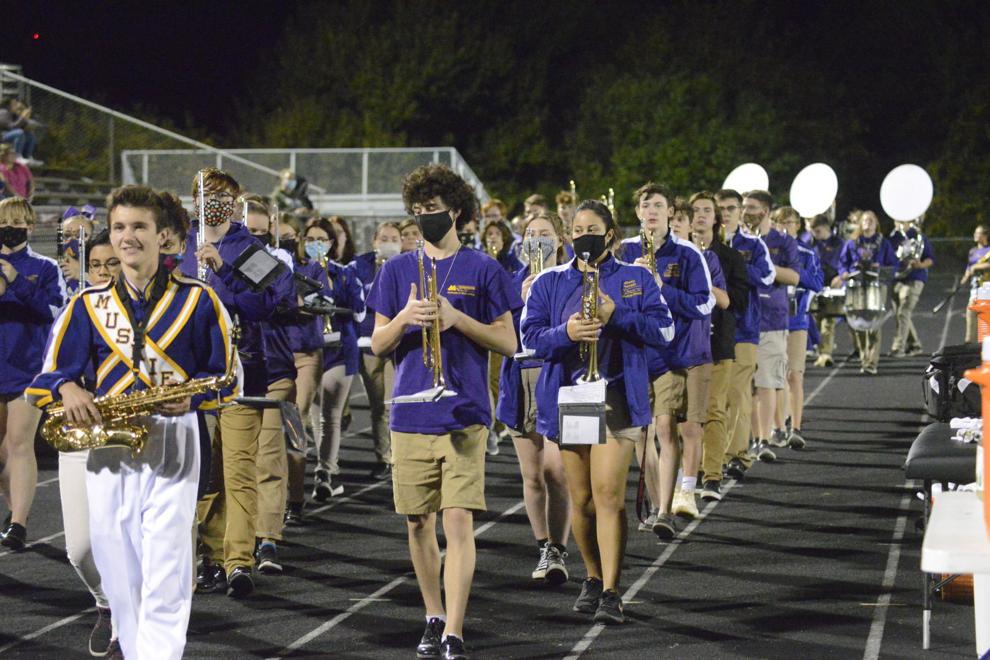 _MUS2057.jpg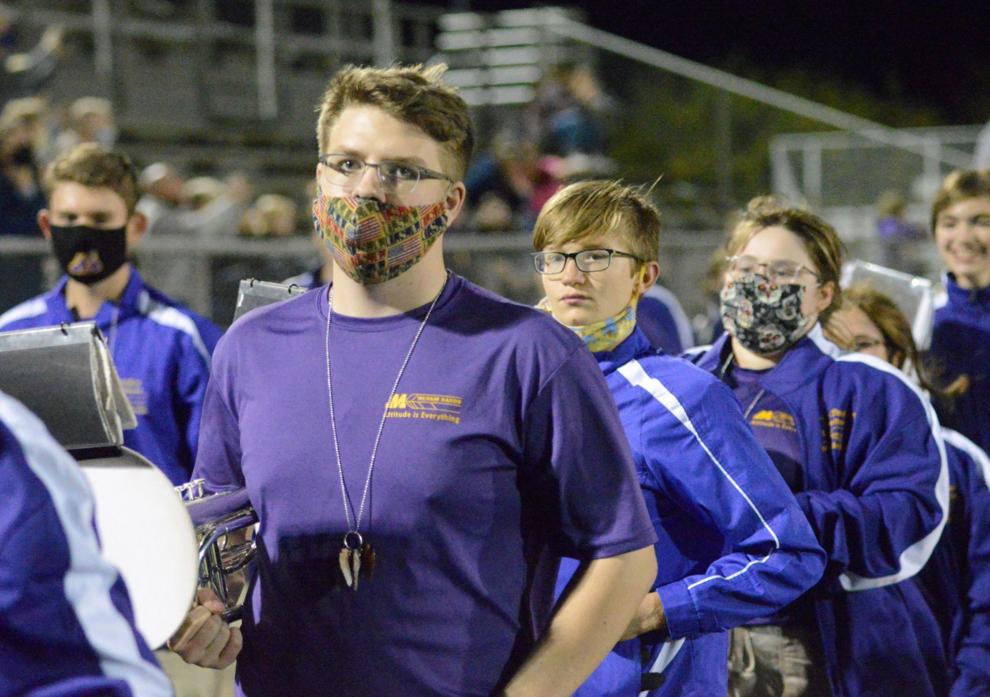 _MUS2060.jpg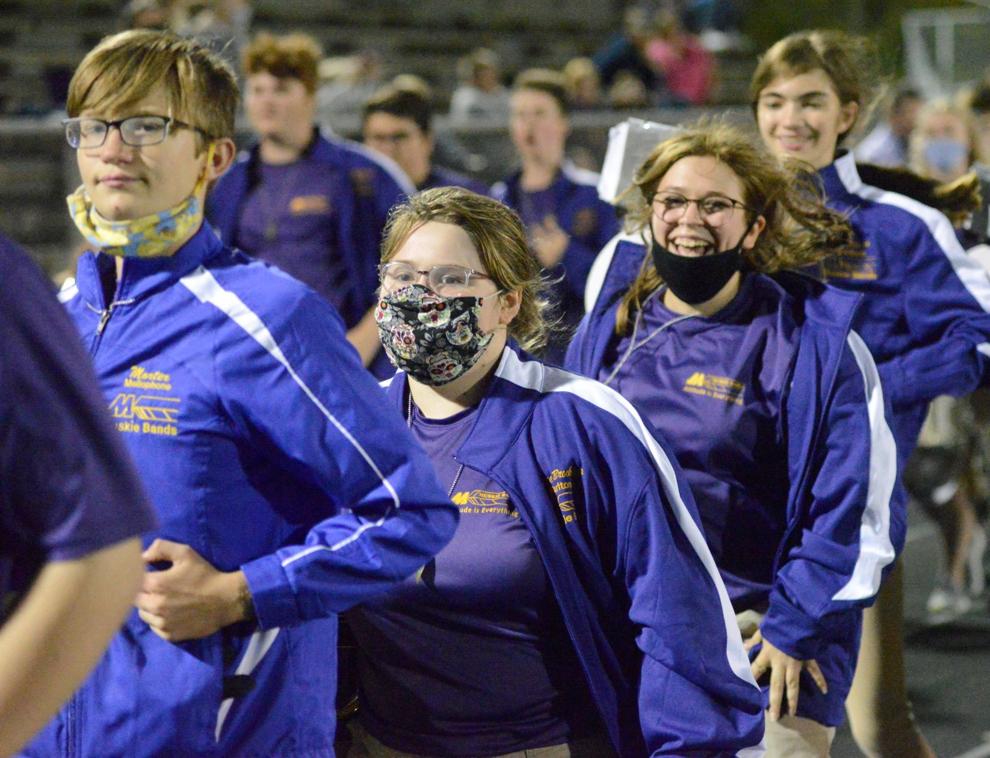 _MUS2062.jpg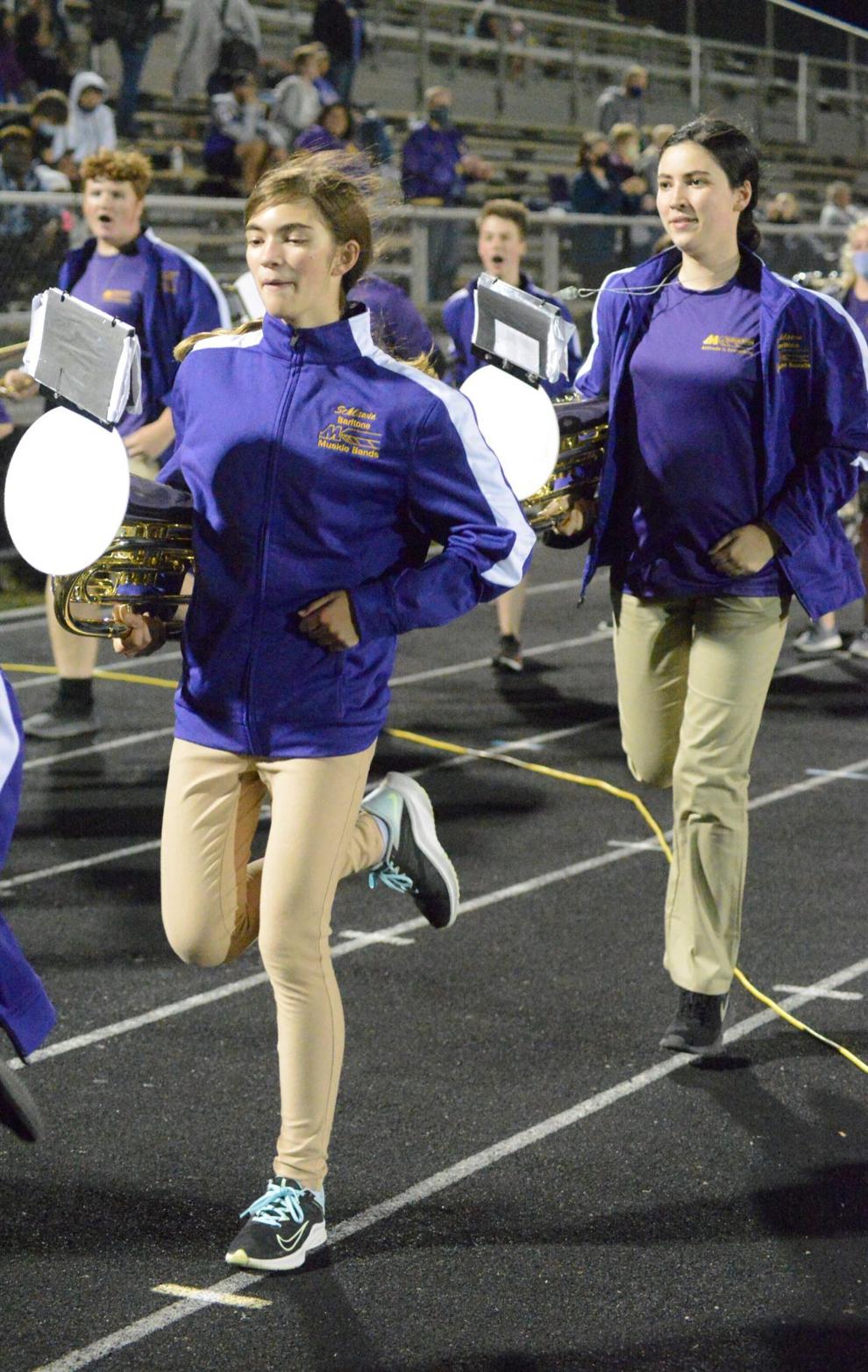 _MUS2064.jpg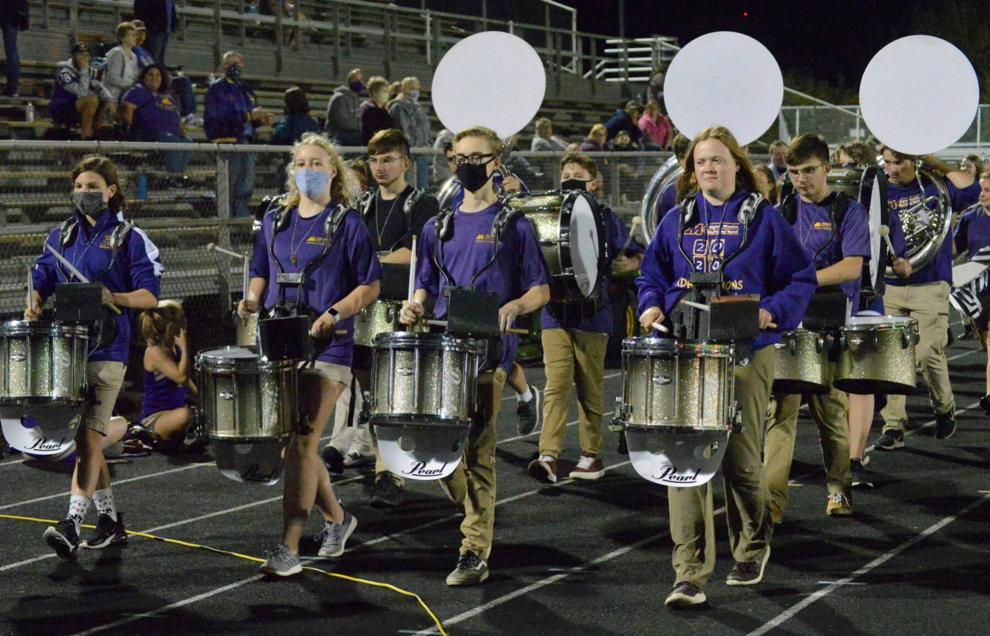 _MUS2072.jpg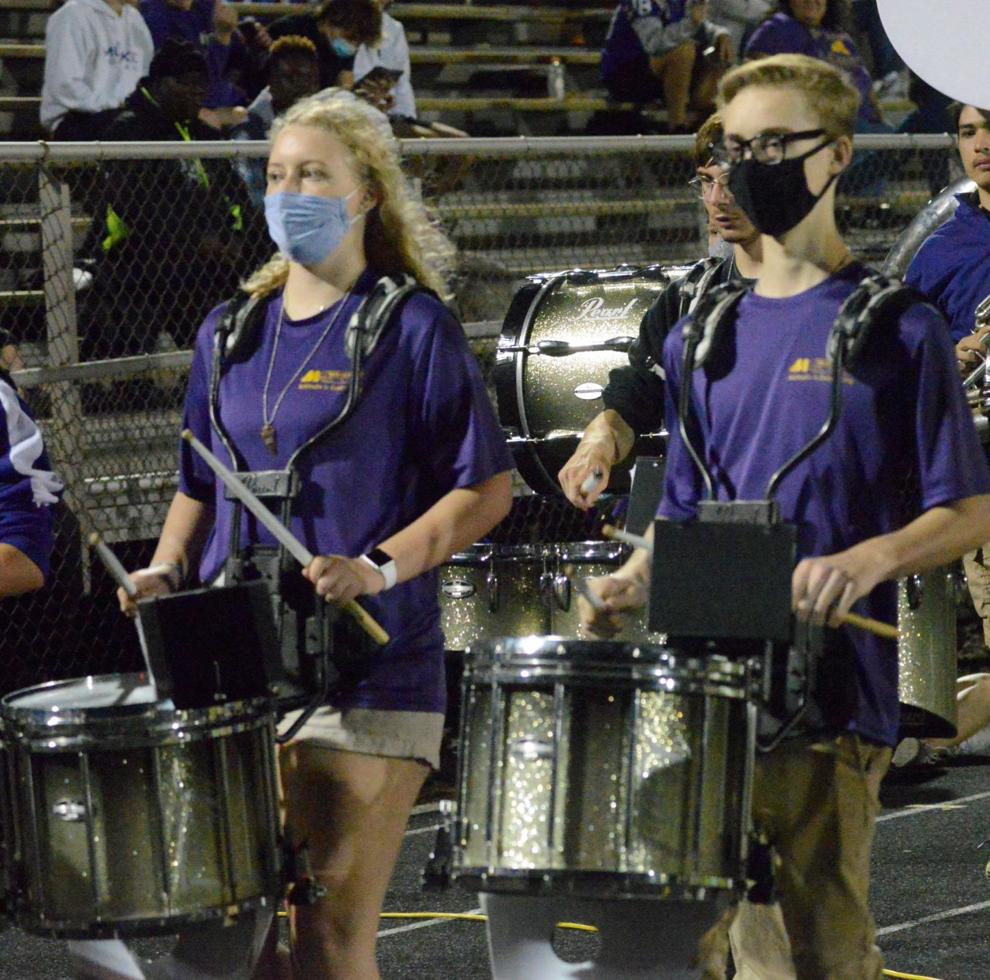 _MUS2074.jpg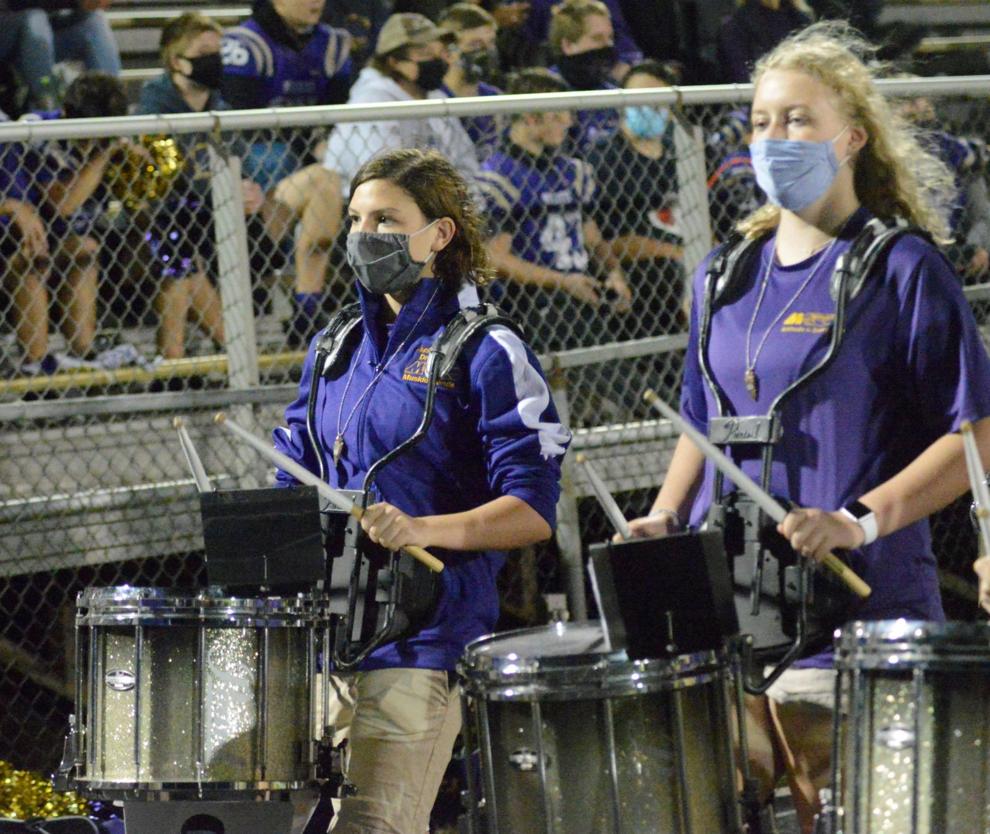 _MUS2077.JPG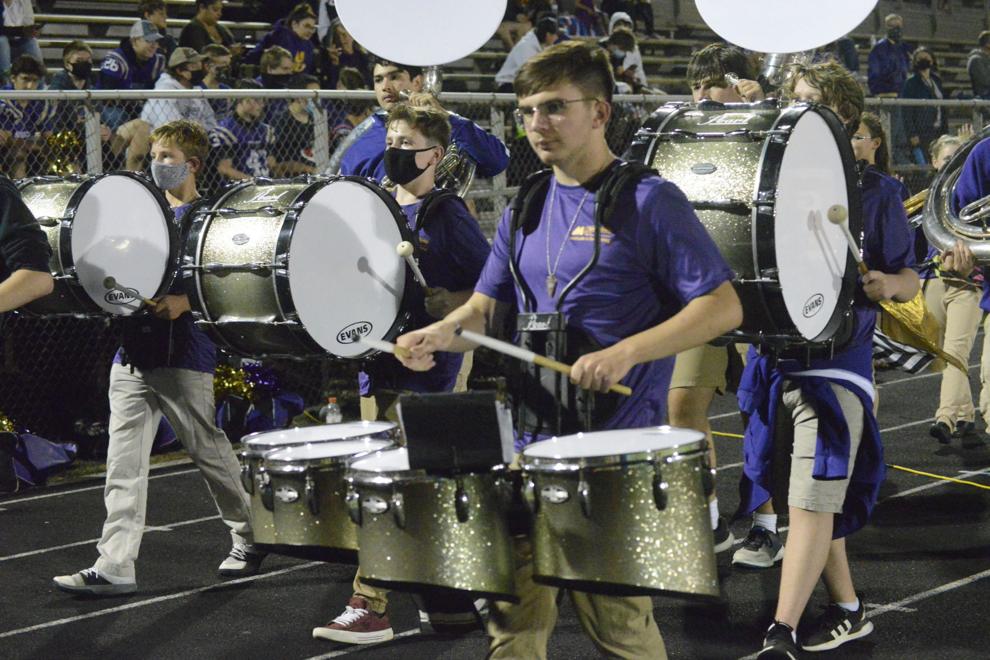 _MUS2092.jpg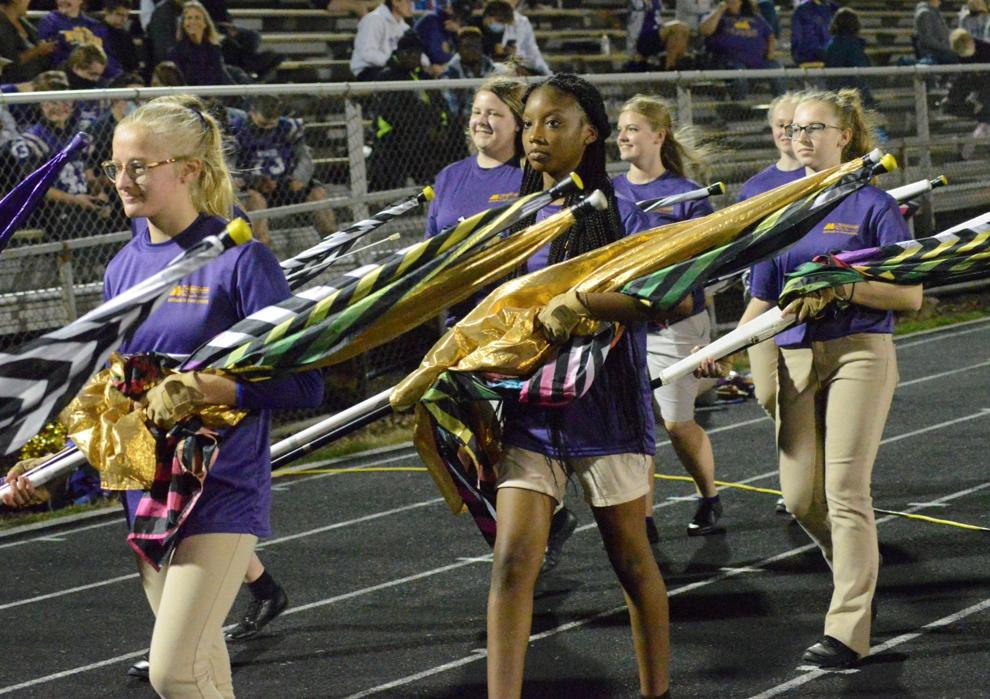 _MUS2095.jpg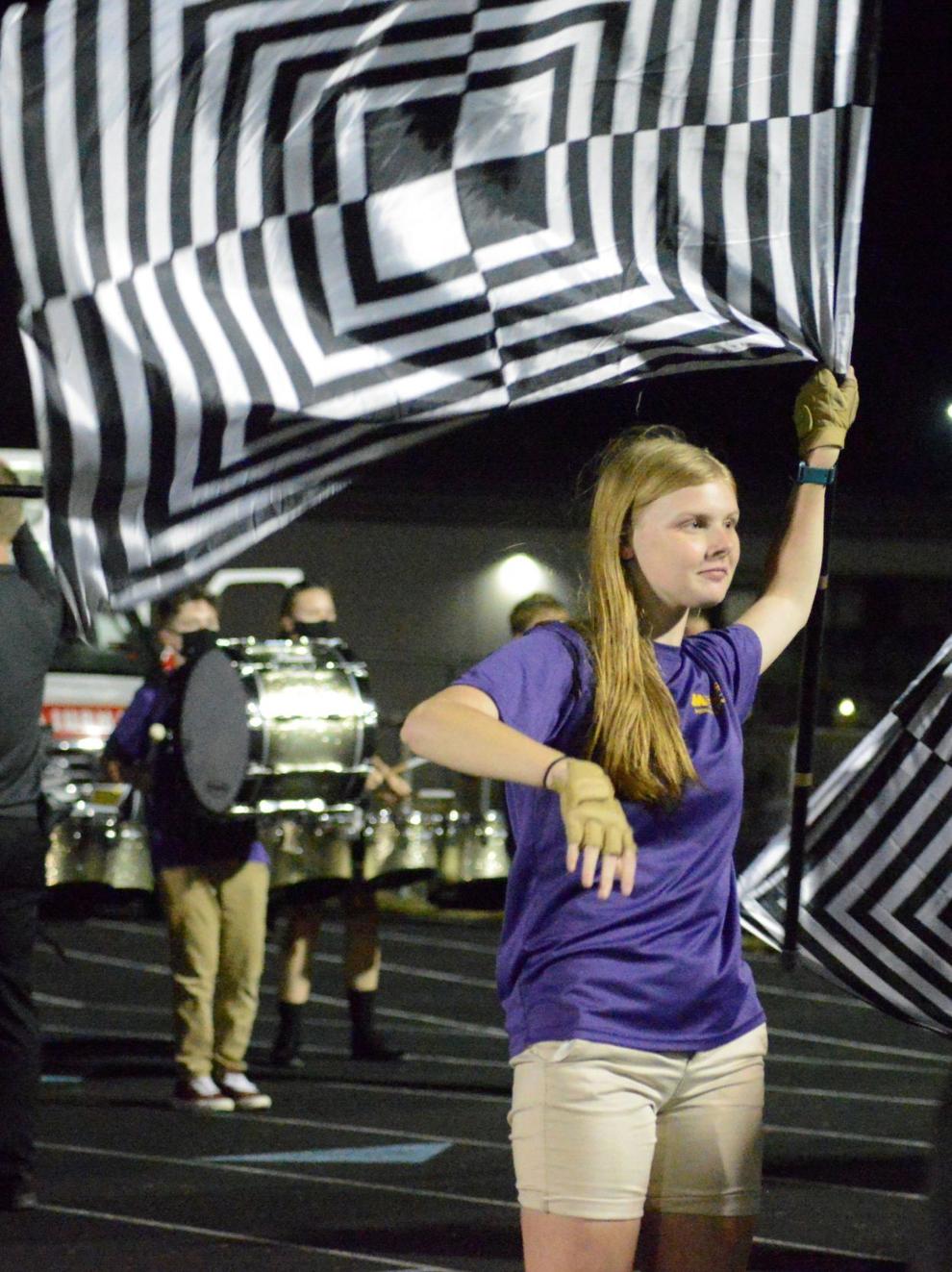 _MUS2102.jpg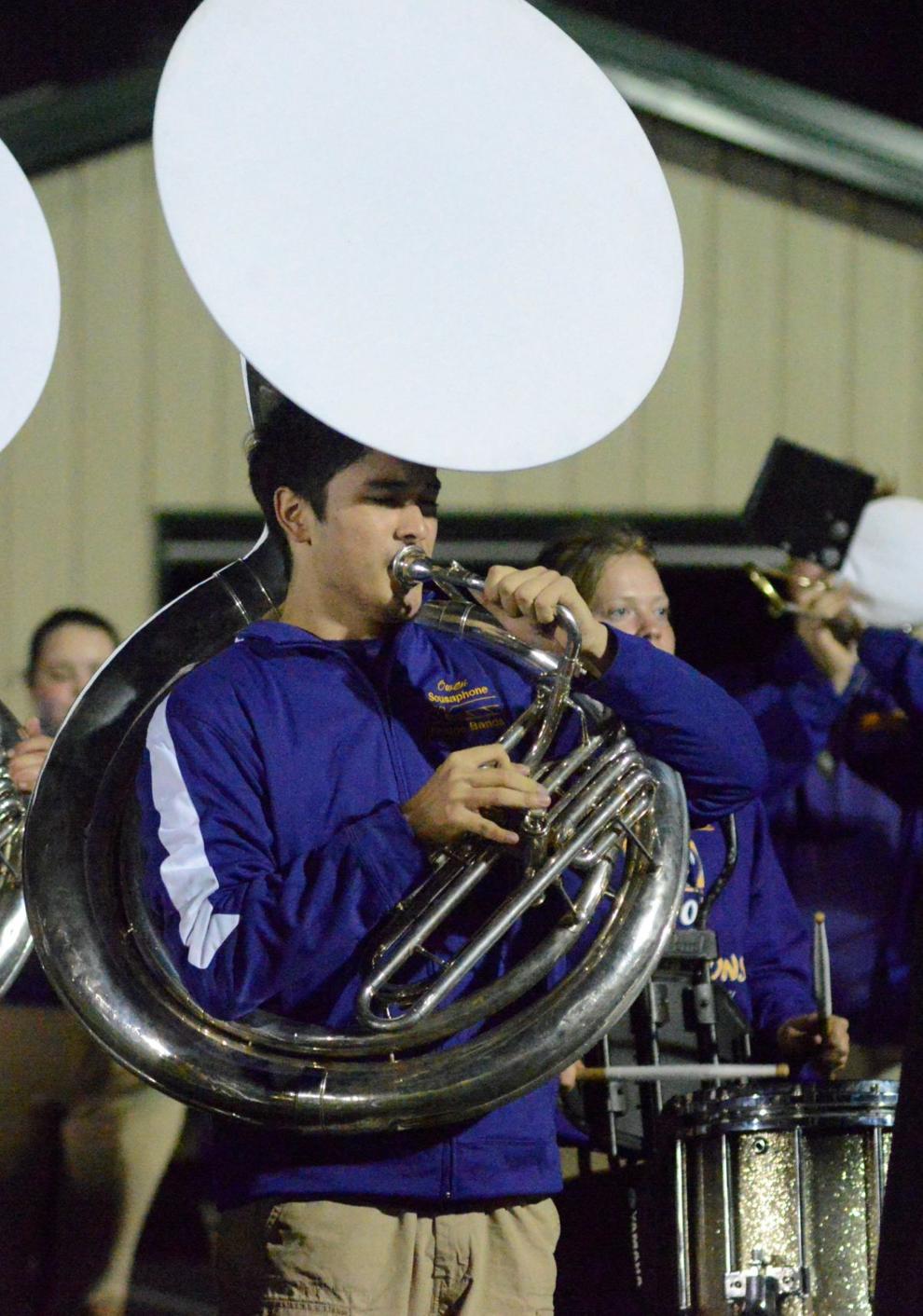 _MUS2107.jpg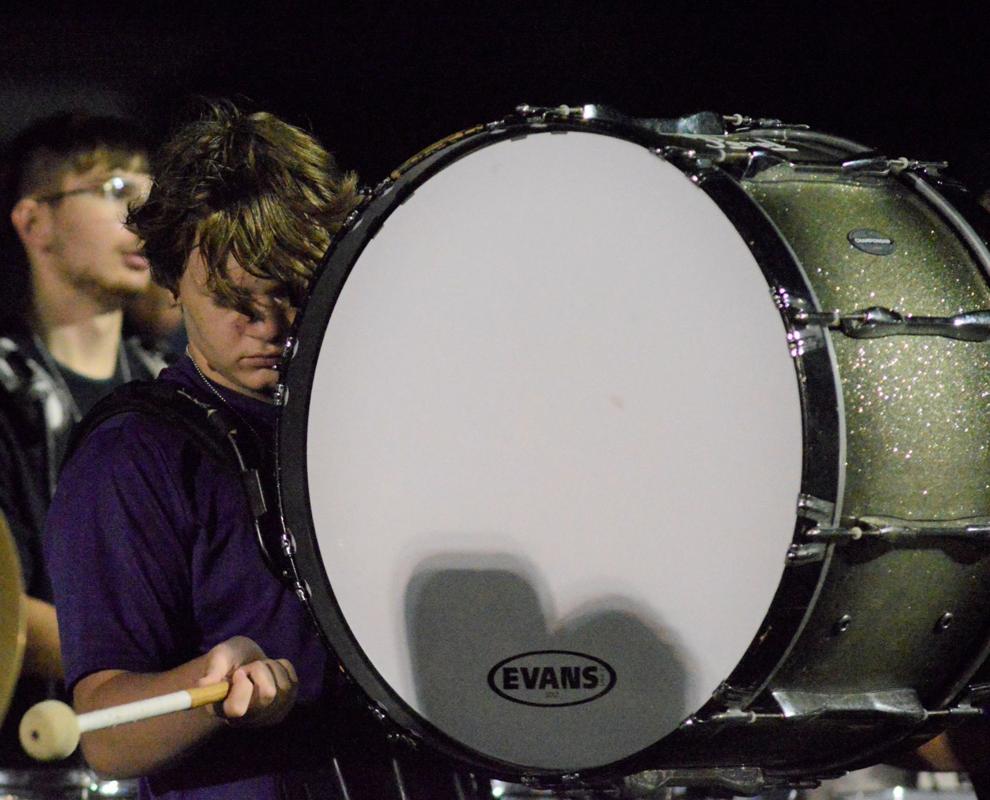 _MUS2112.jpg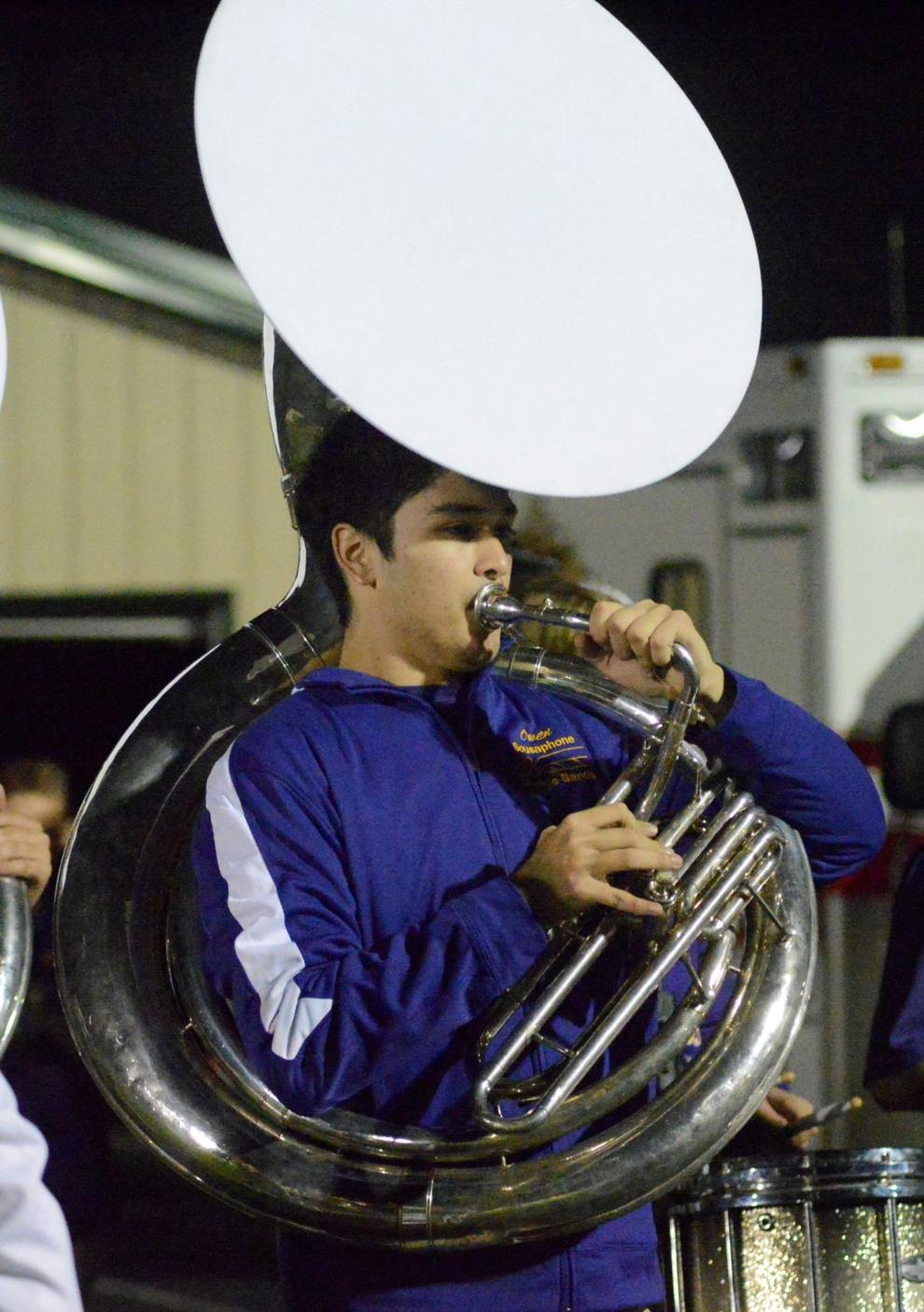 _MUS2119.JPG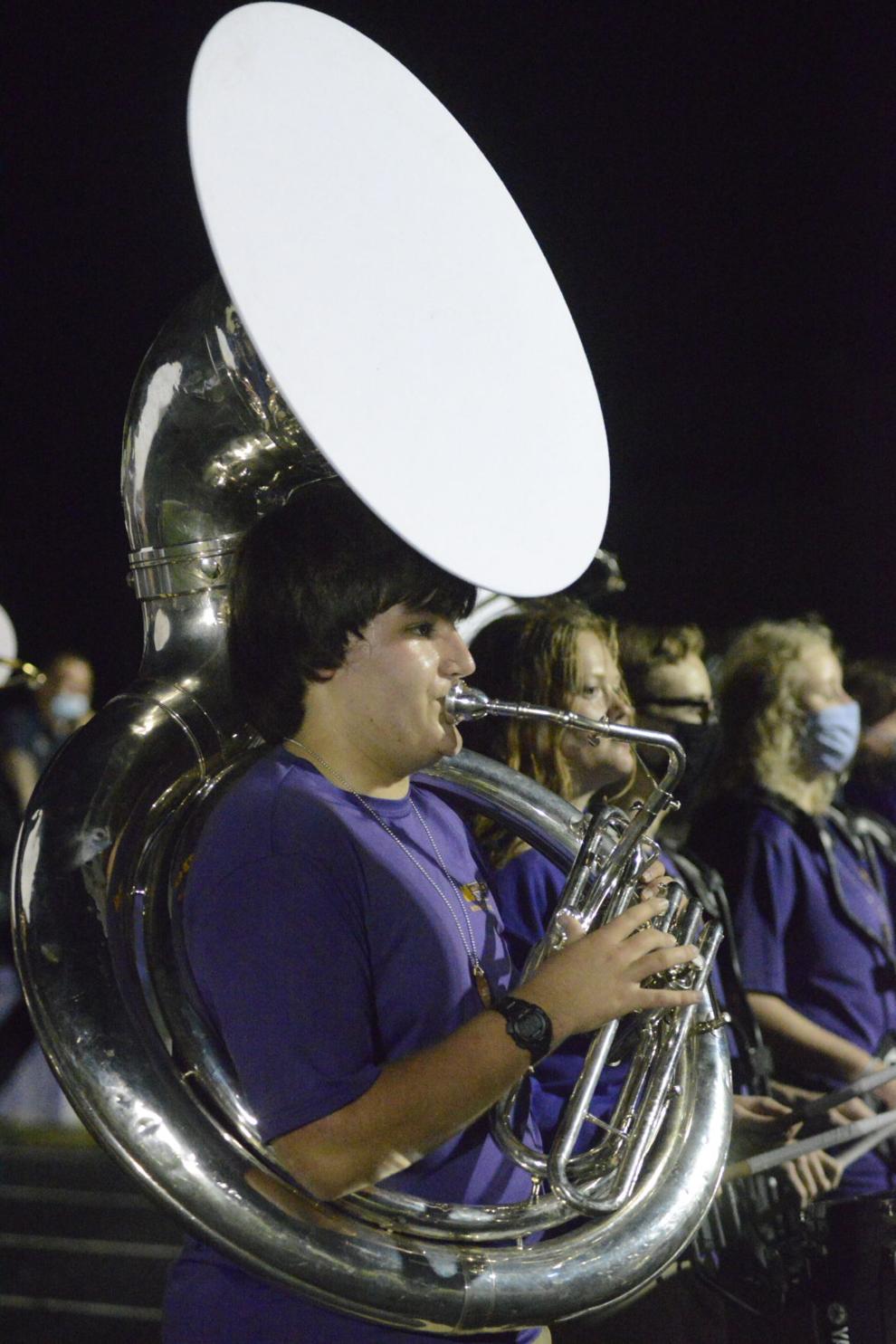 _MUS2136.jpg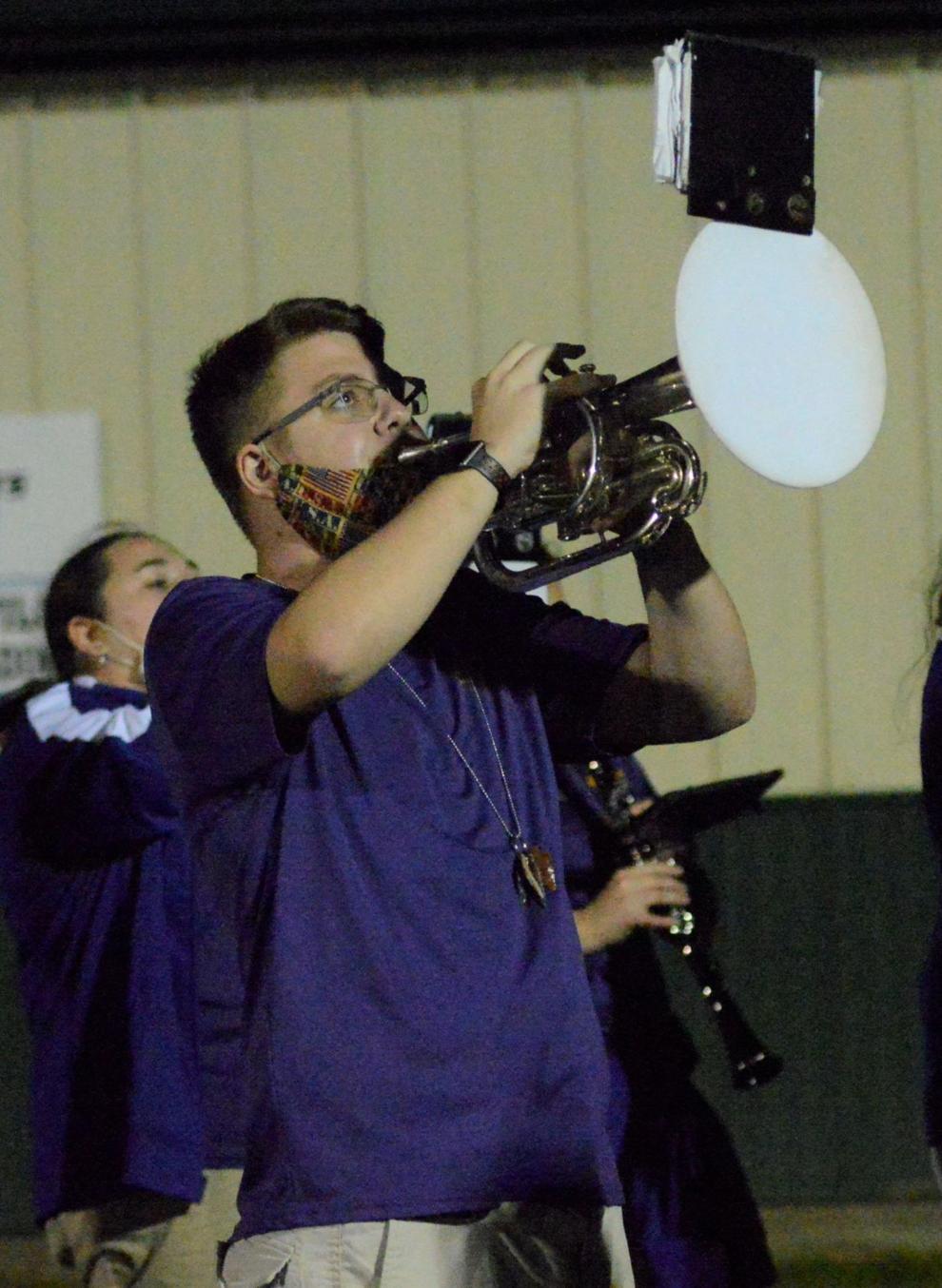 _MUS2143.jpg