MUSCATINE — The barn at the Discovery Center has been added to the National Register of Historic Places. The Louden barn was built in 1927.
The Friends of the Old Barn will hold an open house from 11 a.m. to 3 p.m. Saturday, June 15. All are welcome to visit.
This barn is one of the largest Louden barns, and its roof design makes it architecturally unique. It has been called a wooden cathedral. There are no interior support posts.
Other events will be held Aug. 17 from 11 a.m. to 3 p.m. and Sept. 28 from 5:30-8:30 p.m. 
Group tours may be arranged by contacting John Haskins at 563-571-0401 or any of the Friends board members.
John Haskins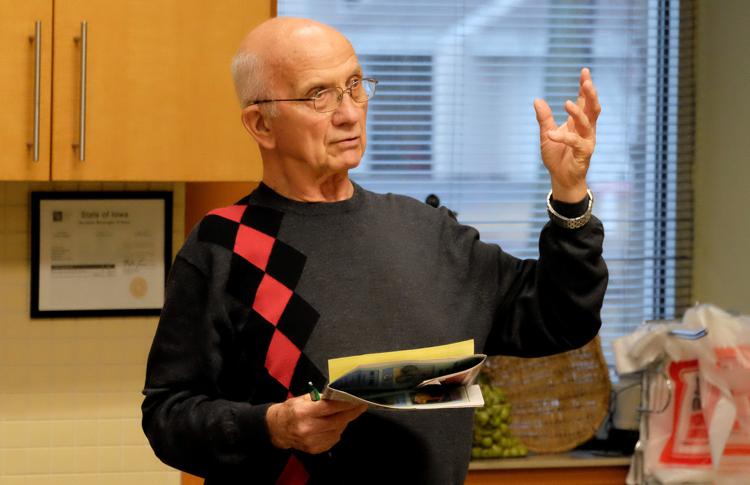 Tomato harvest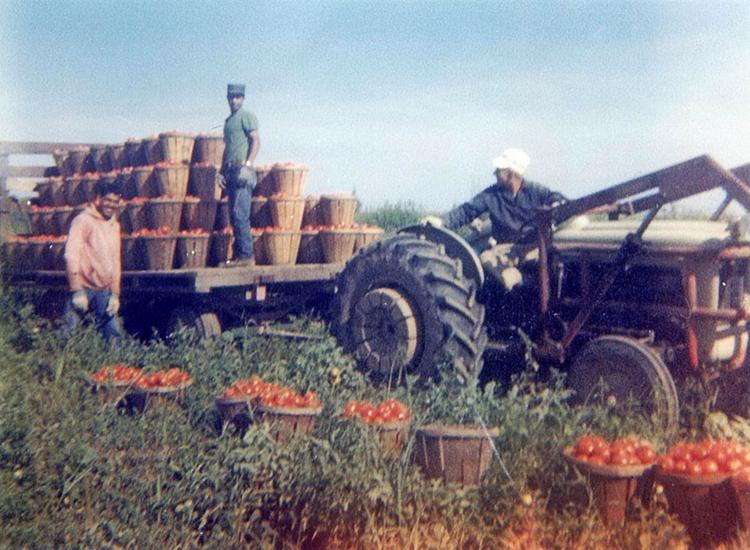 04-18-17 Board of Supervisors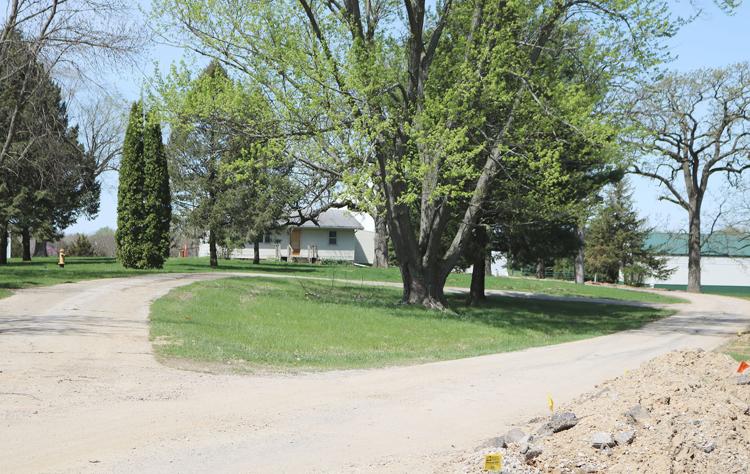 Shelly Maharry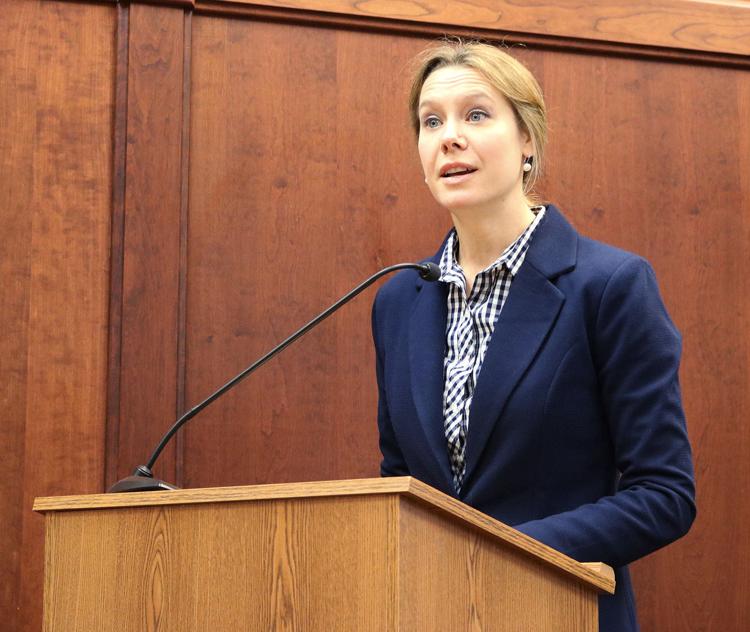 Old Barn-cottage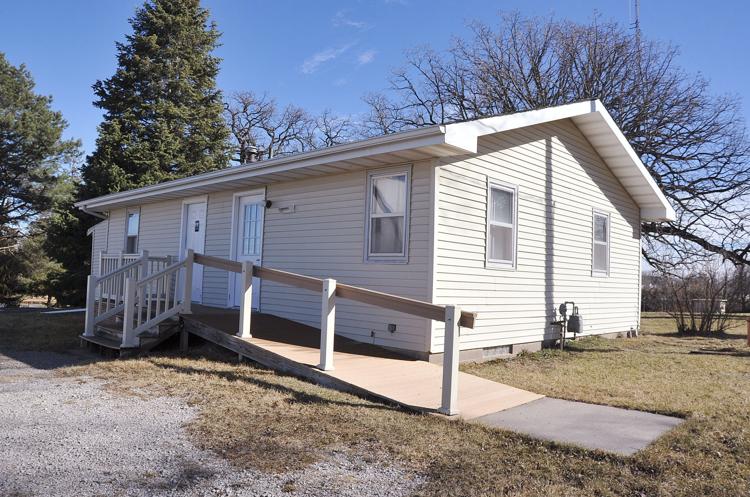 Old Barn-Haskins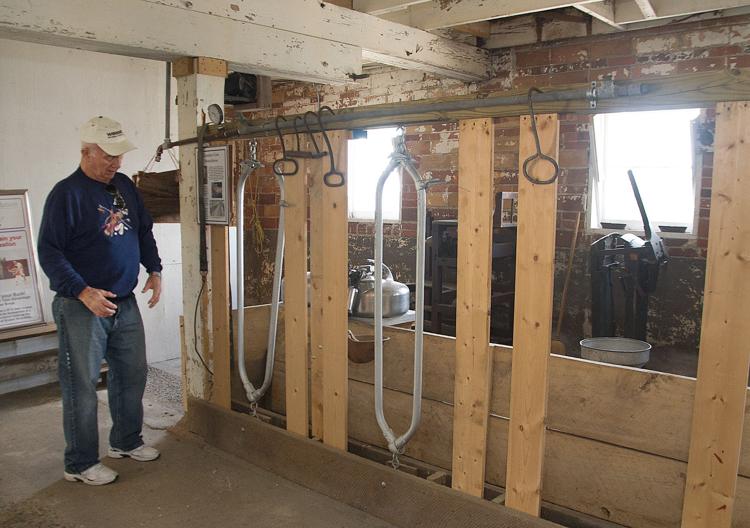 Old Barn-second floor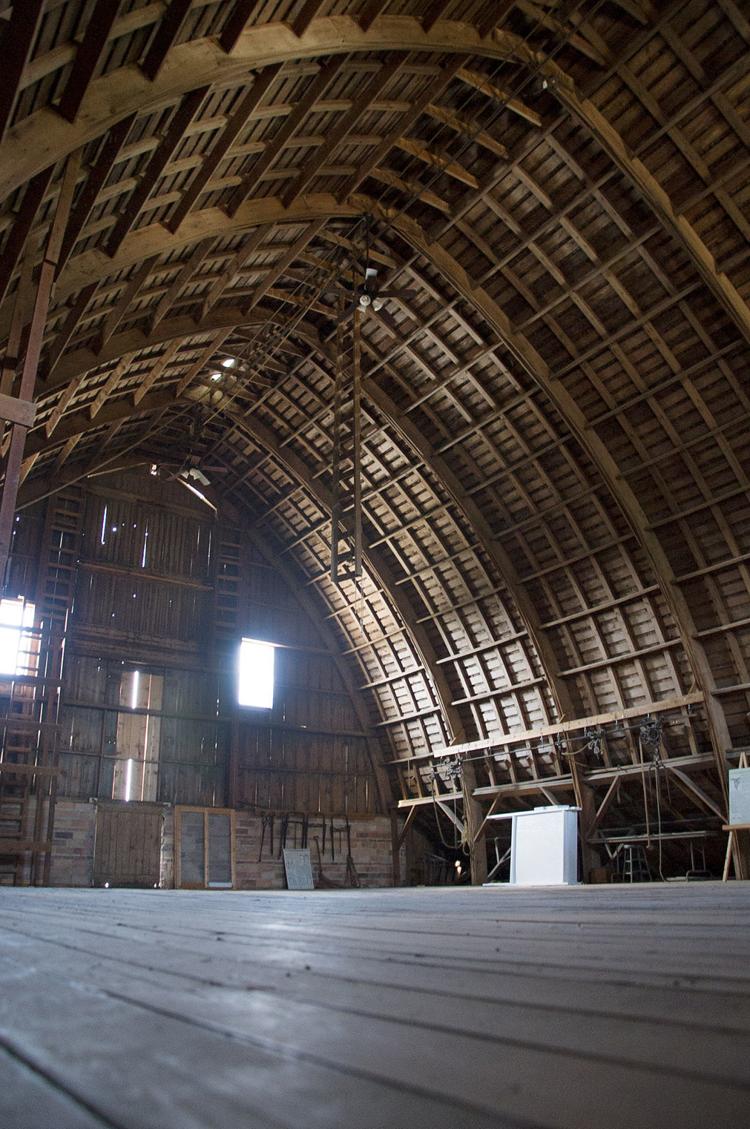 Old Barn-second floor (copy)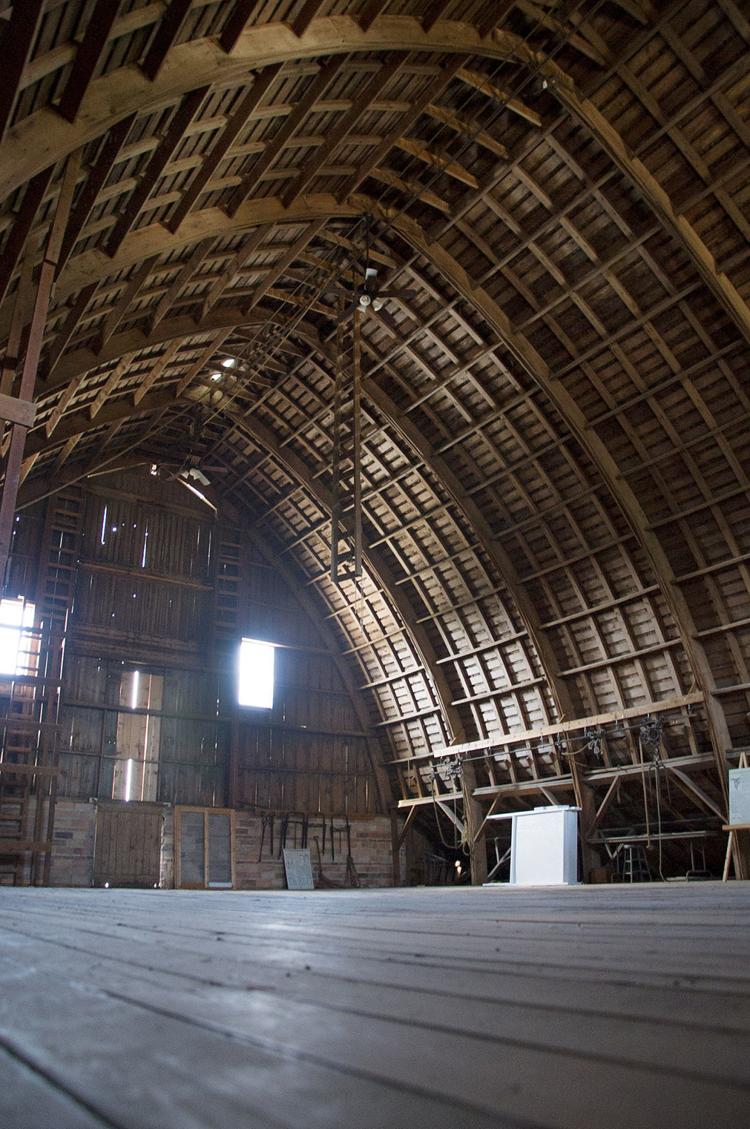 Old Barn-second floor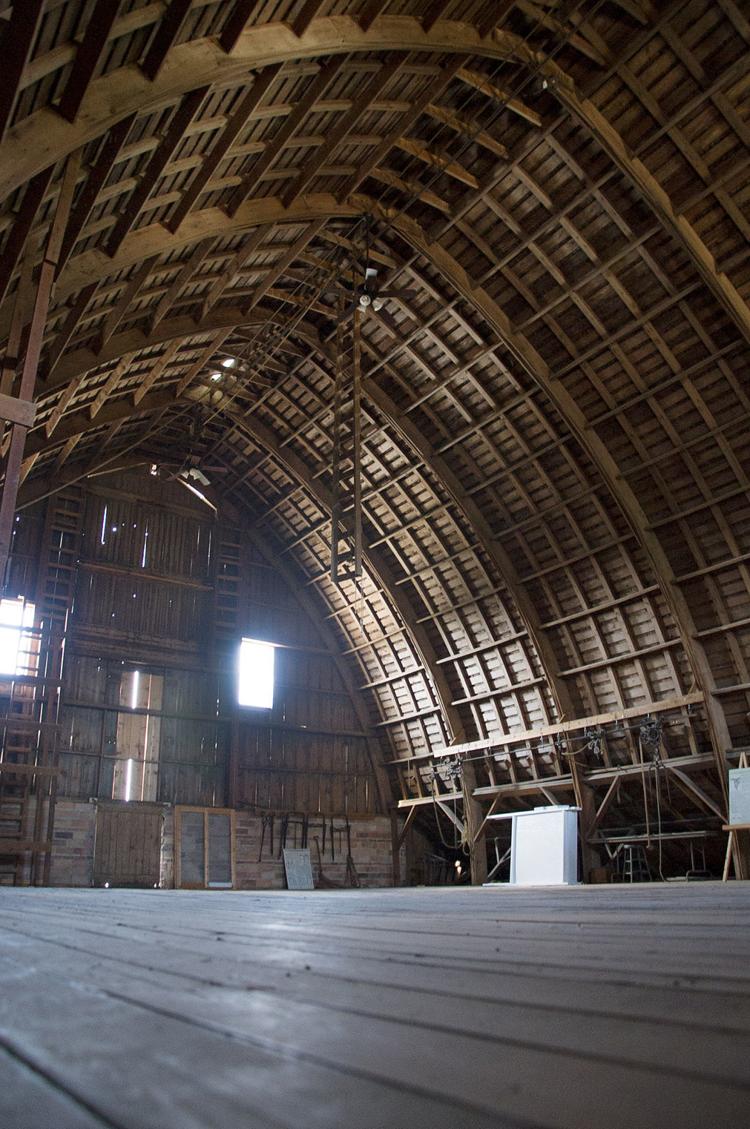 Old Barn-tools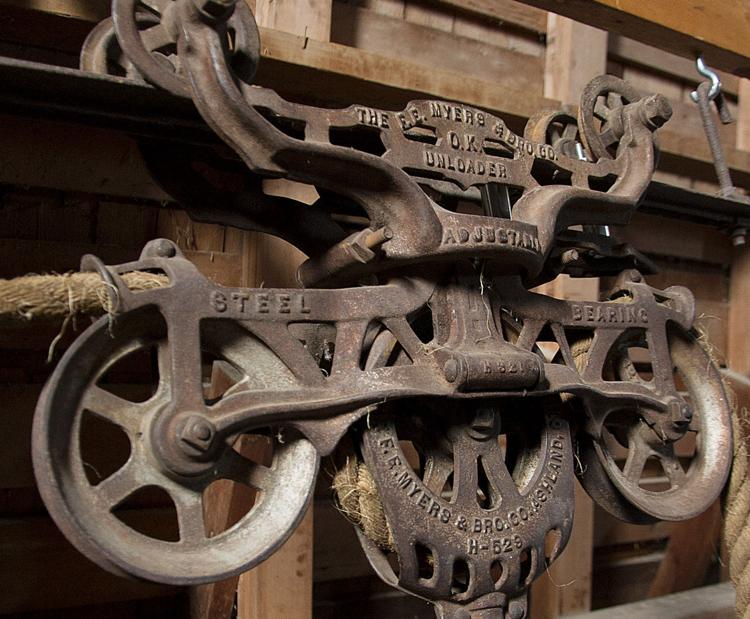 Muscatine Co. Supervisors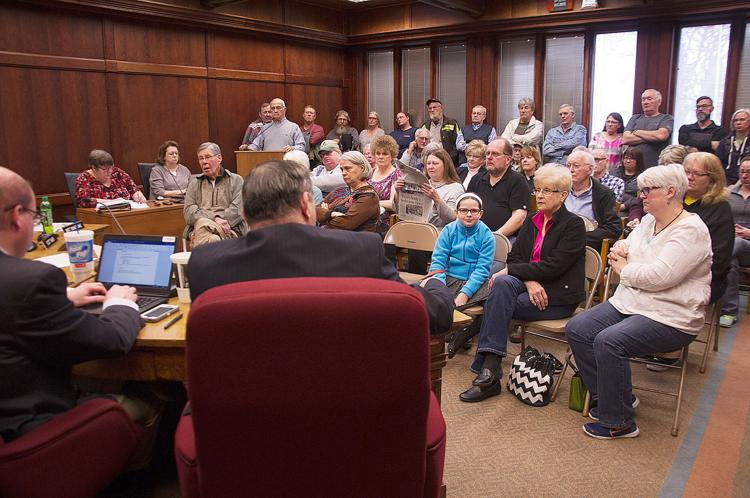 Musc. Supes- Carroll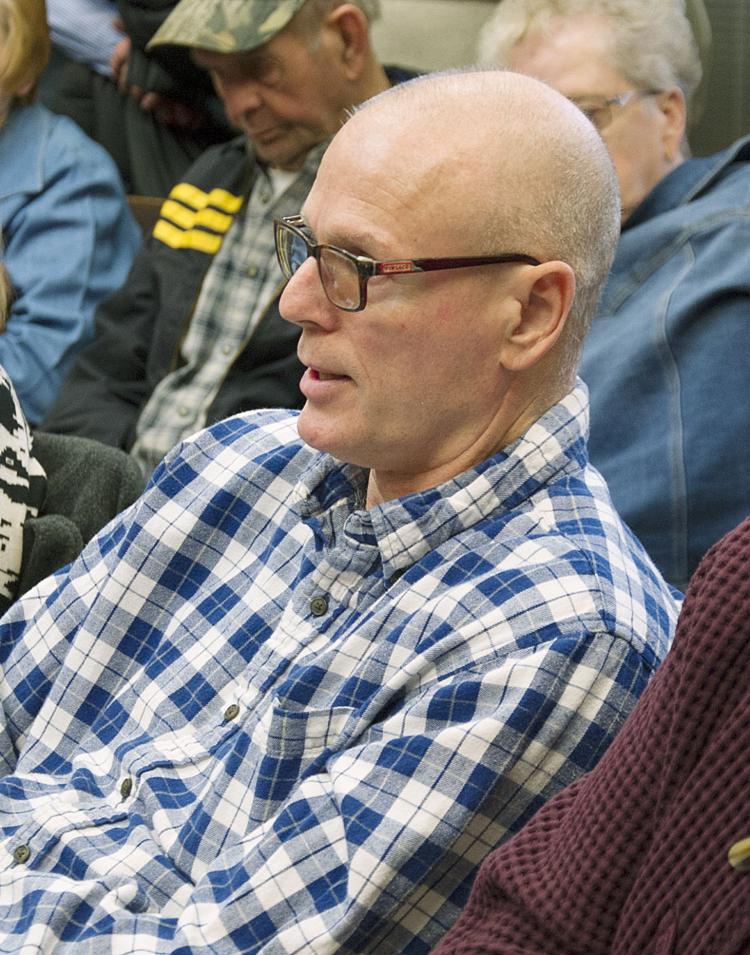 Dice, Kathy-barn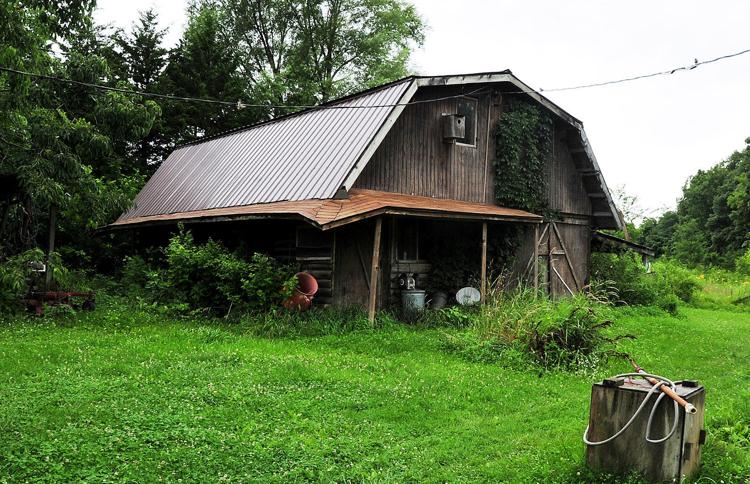 Little green thumbs-Schlawin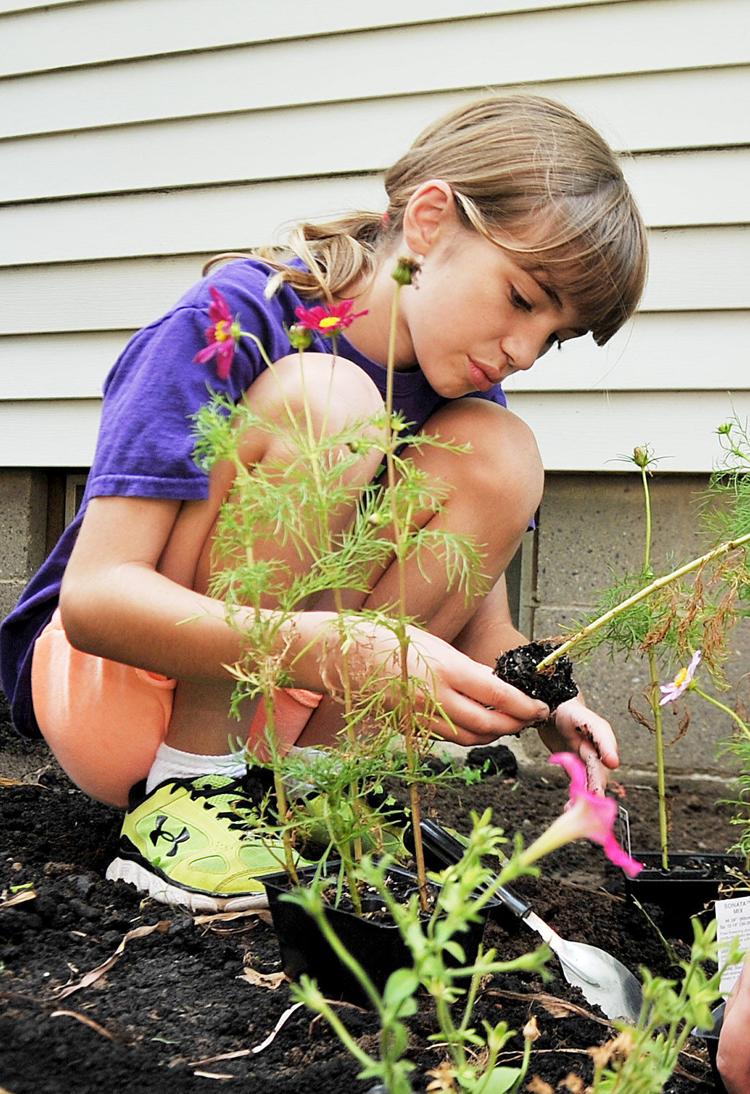 Little green thumbs-Stein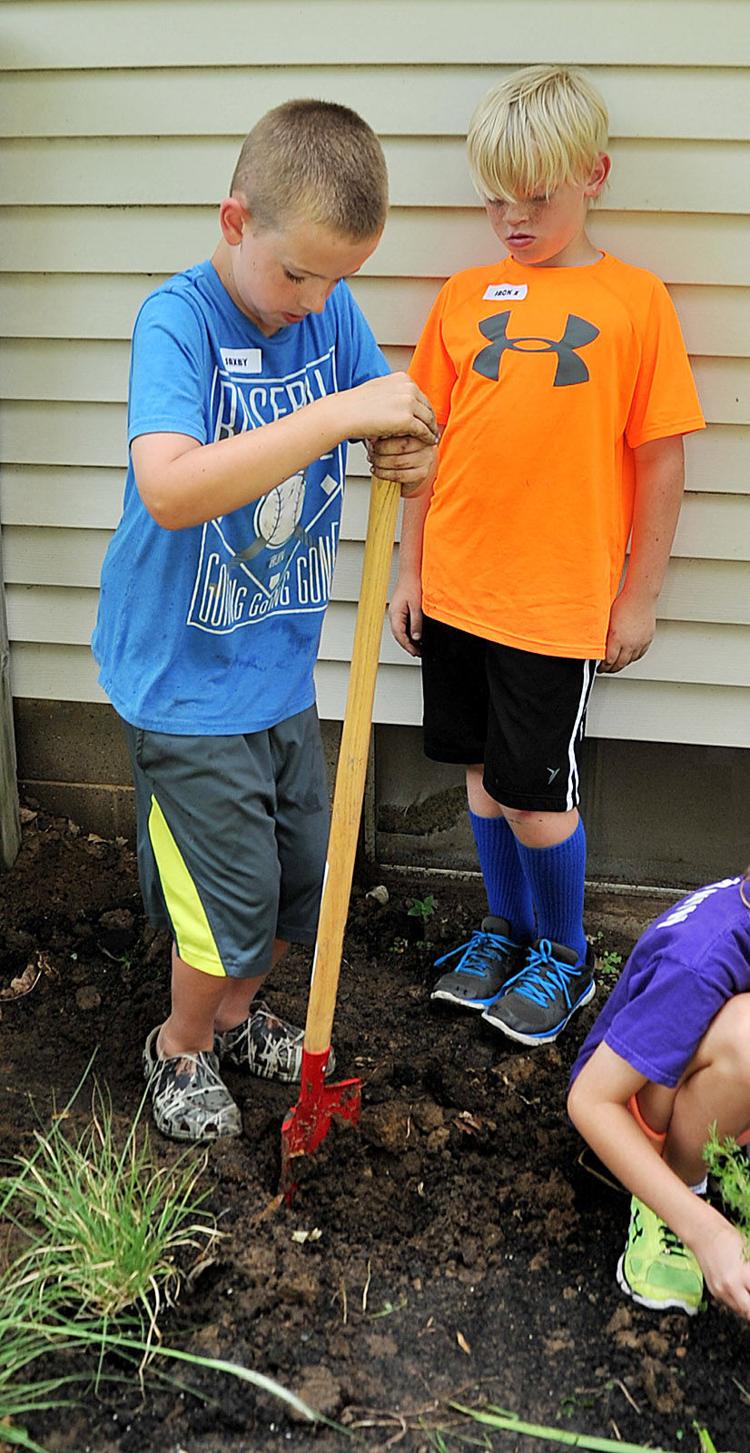 Old Barn-painting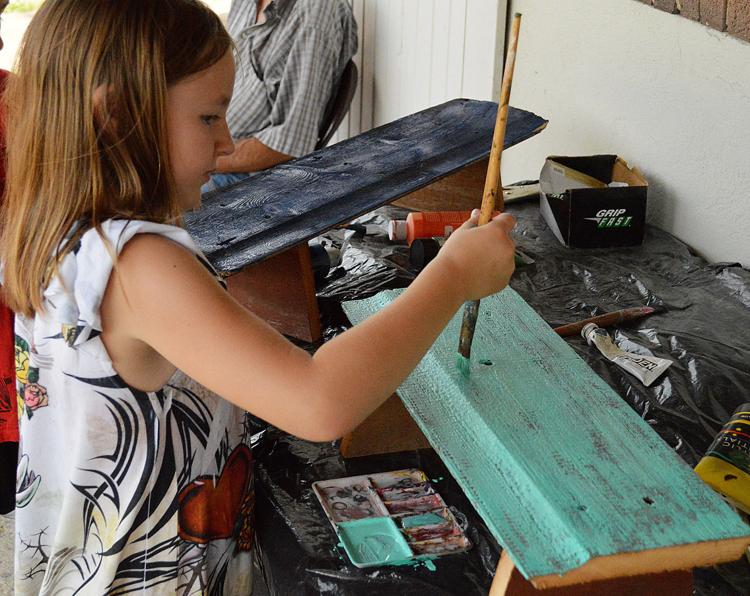 Old Barn-animals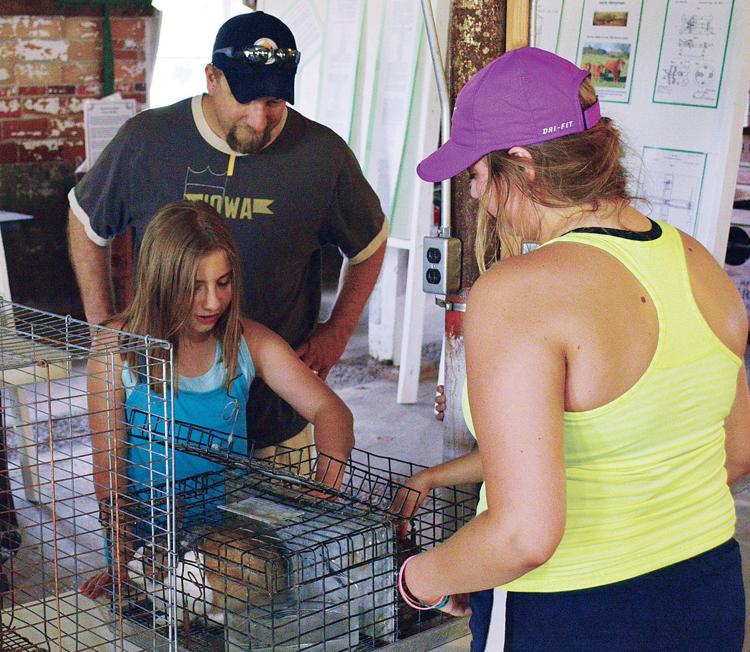 Old Barn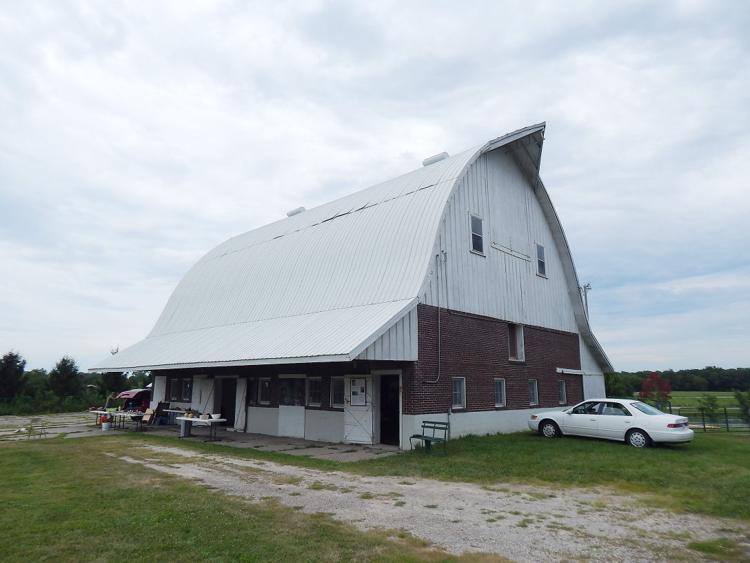 Old Barn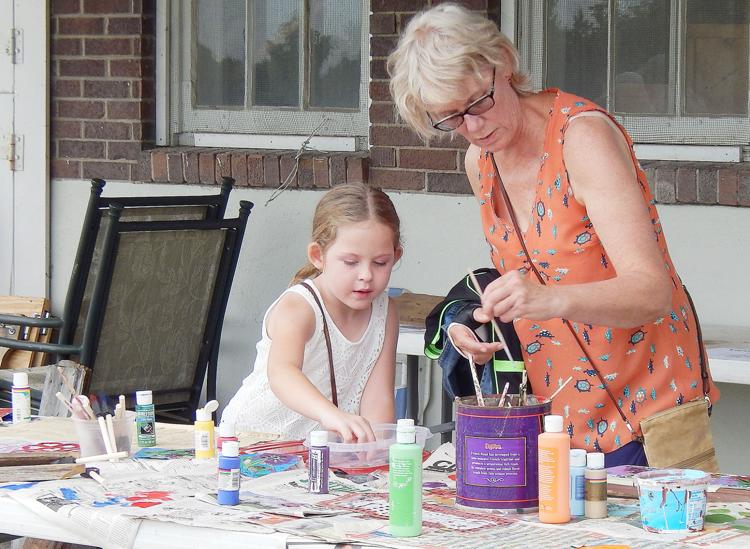 Old Barn (copy)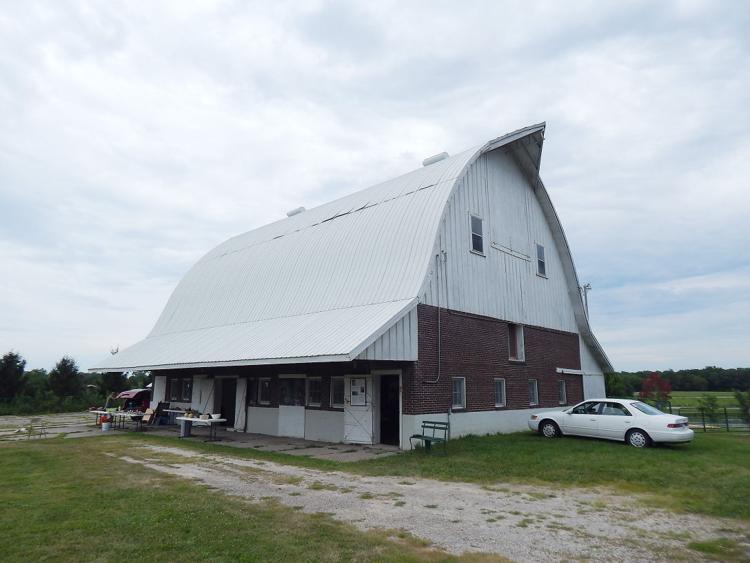 Old Barn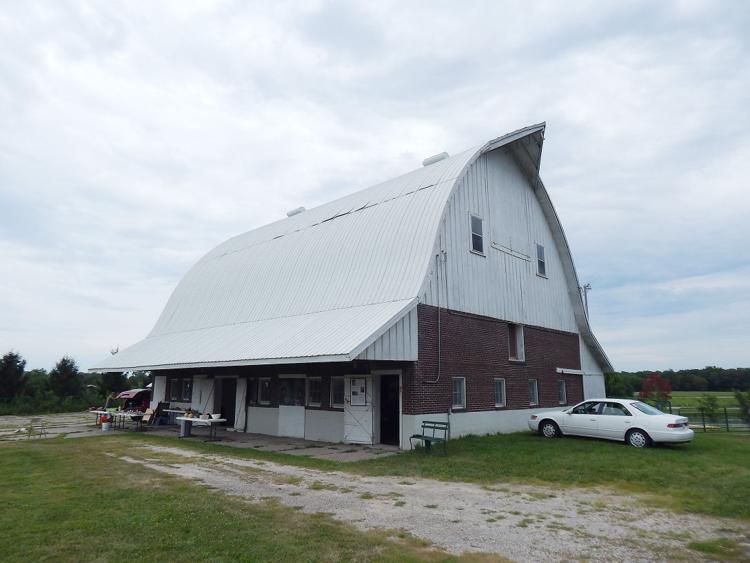 Baconfest-Harris
07-04 madeline wallace.jpg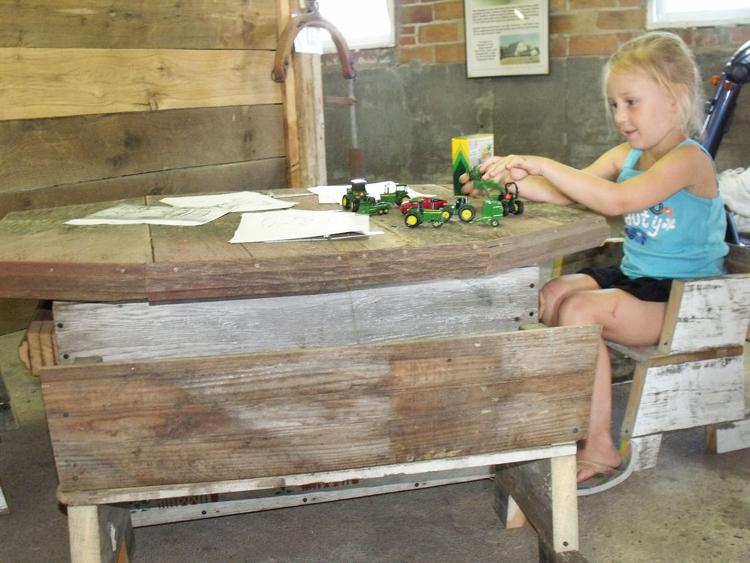 09-11 Old Barn.jpg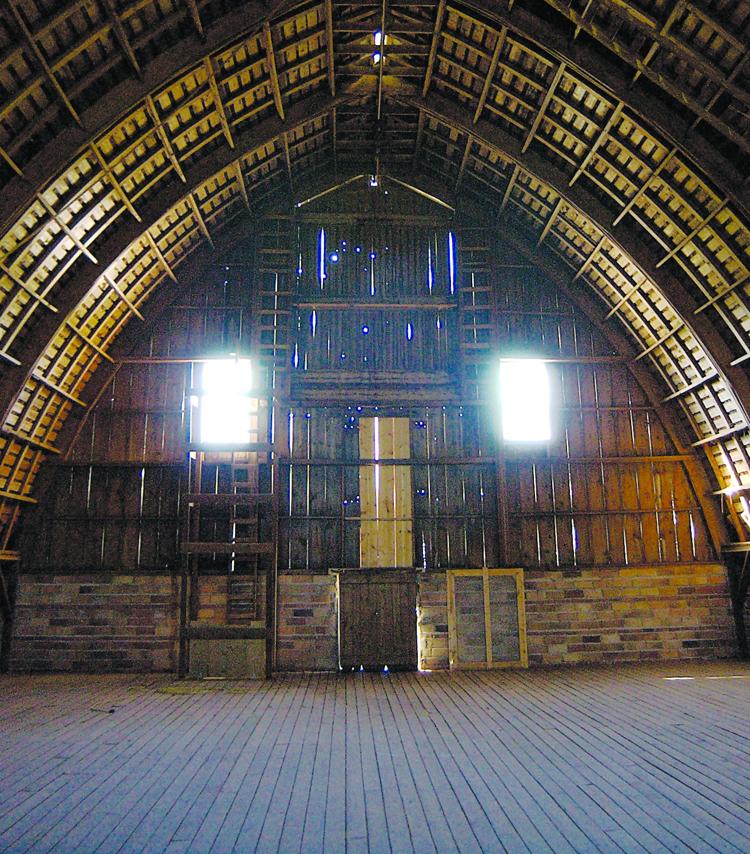 Old Barn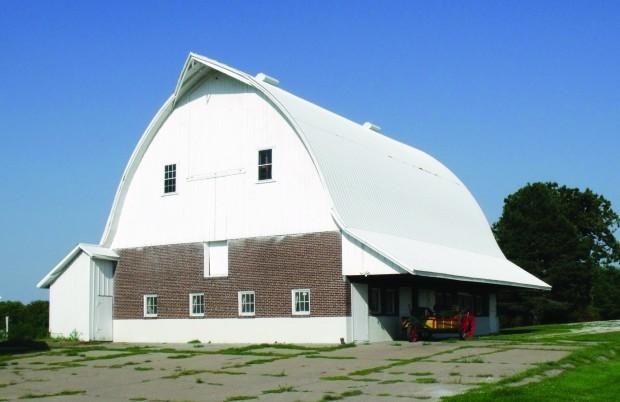 6-25_Barn Wedding-5_WEB.jpg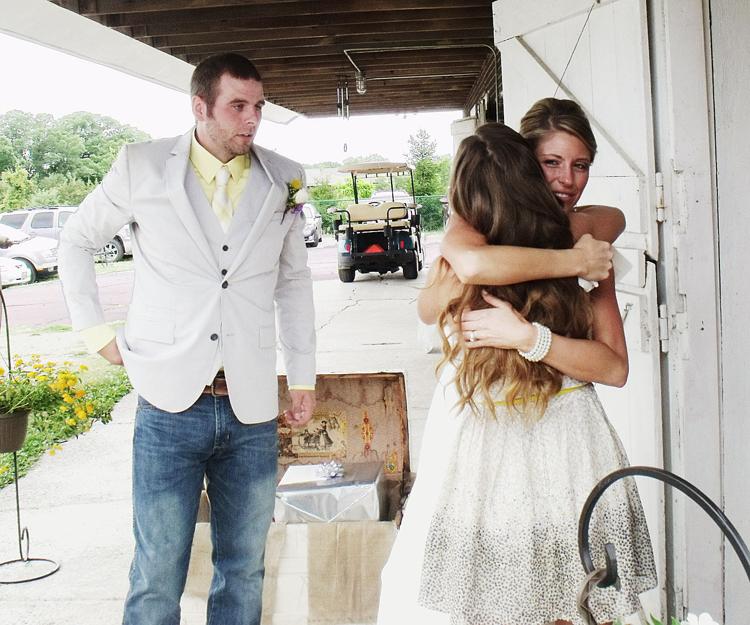 6-25_Barn-wedding-1_WEB.jpg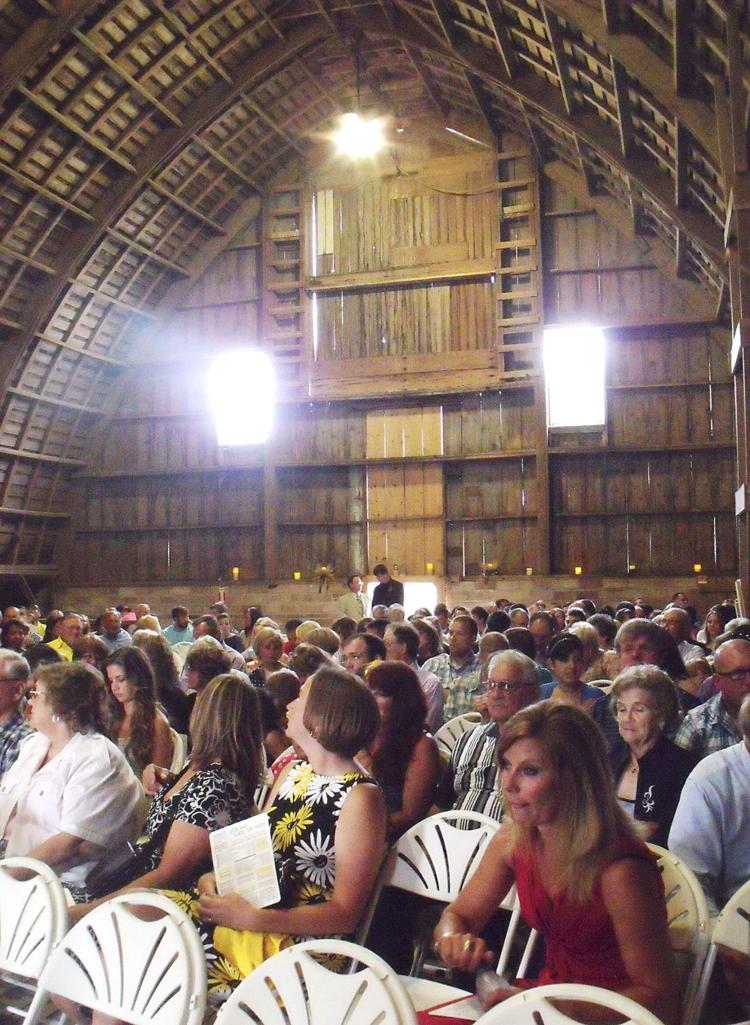 Shelling Out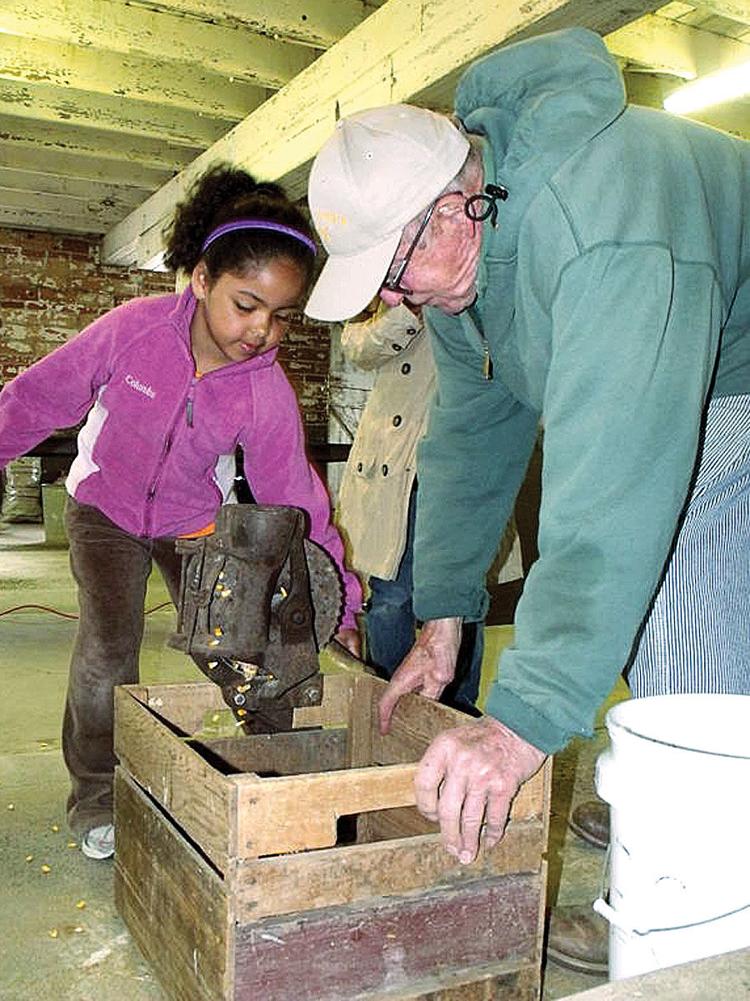 Friends of the Old Barn gets to use cottage