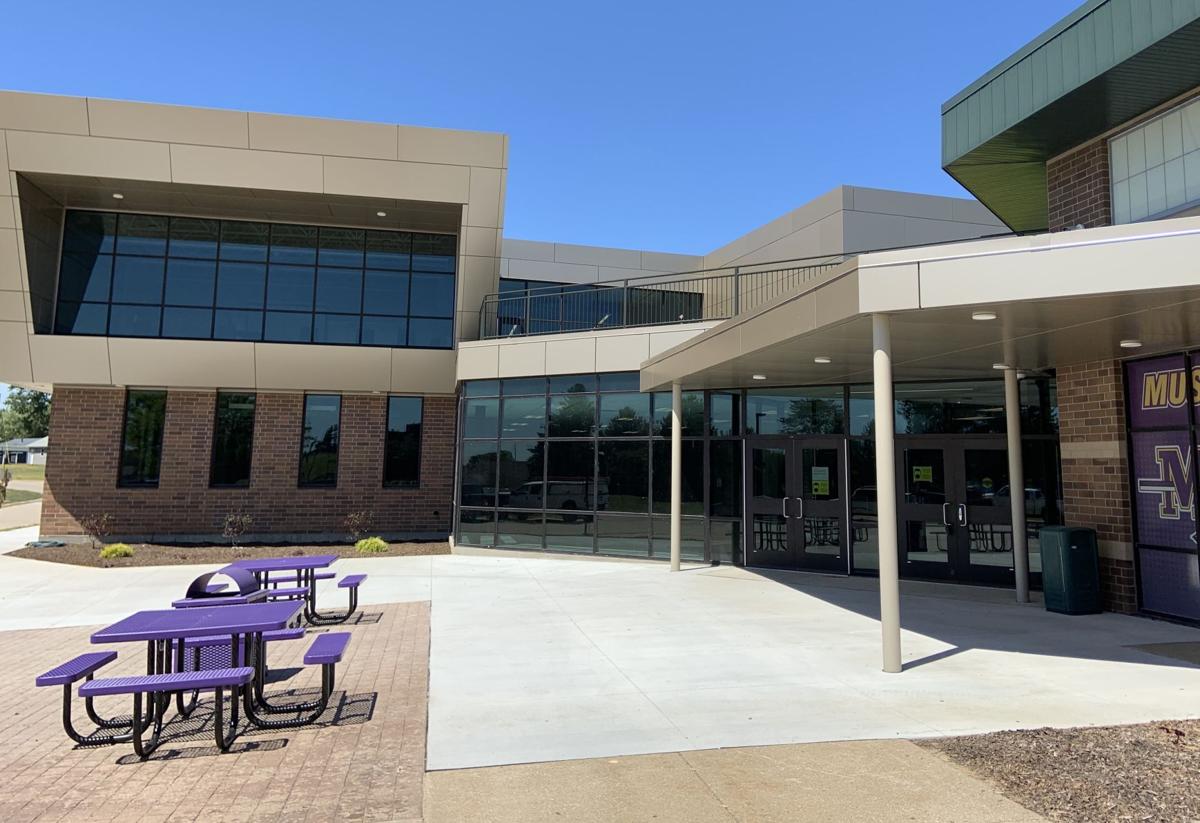 MUSCATINE – Several more cases of COVID-19 have been reported in the Muscatine School District this weekend, including a case that has prompted McKinley Elementary to quarantine an entire class.
The Muscatine Community School District said a McKinley student had tested positive for COVID-19. While the name of the student could not be released, the district opted to inform parents the case had been found. The district's procedure is to contact any parents of students who may have been in close contact with the positive individual.
"The decision was made to quarantine the students in the class because face masks were not being worn consistently," a press release said. "The affected class will go to remote learning for the duration of two weeks. To clear up concerns, in all other positive cases thus far there has NOT been a need to quarantine a class. This positive case at McKinley was NOT contracted from inside the building. This particular classroom will be thoroughly deep cleaned in addition to the district's COVID-19 cleaning guidelines."
It was reported all other classes would continue as usual and remain in-person. The decision to go strictly virtual would only happen if the Muscatine County positivity rate exceeds 15% and absenteeism hits 10% and permission is granted from the Iowa Department of Education.
It was also reported Friday that Madison Elementary has had a student who tested positive for COVID-19. It was also noted that the most recent positive test was not contracted inside the school. Classes in the school will continue on as normal.
It was also reported Friday that two students and one teacher at Muscatine High School had tested positive for COVID-19. The three cases were not connected and were contracted from outside of the school. The school nurse has been in contact with people who have been impacted by this and classes will continue as usual.
So far in the Muscatine School District, there have been 17 total cases, made up of 14 students and three staff members. None of the cases were reported to have been contracted while inside a school building. This was confirmed via contact tracing done by Muscatine County Public Health.
The district said it will continue to follow all COVID-related safety procedures, including wearing masks if social distancing cannot be maintained. The custodial staff is continuing to deep-clean and sanitize the classrooms and high touch areas each evening.
COVID-19 is transmitted through person-to-person contact and through the exchange of respiratory droplets. Symptoms include fever, cough and shortness of breath.
Be the first to know
Get local news delivered to your inbox!