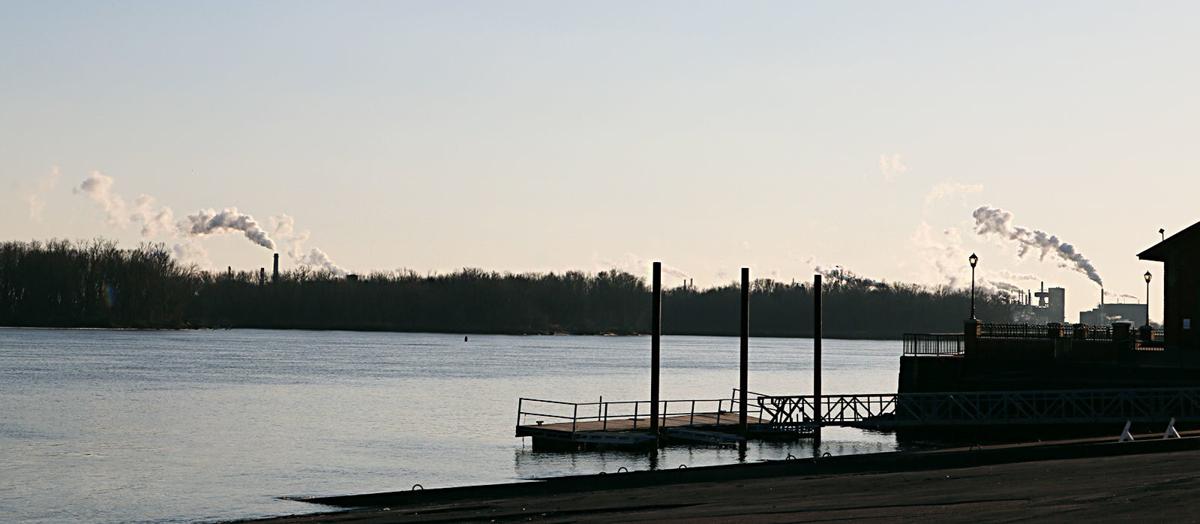 MUSCATINE — Members of the class action lawsuit involving Grain Processing Corp will soon be able to start the claims process.
Court documents filed Monday show Judge John Telleen granted preliminary approval of the class action settlement, notification of the class and setting a fairness hearing.
The long-form notice that includes specific details on how members may file claims will be mailed by Nov. 19 to "all Class Members who can be identified by reasonable means ... " To claim funds from the settlement, members must file forms by March 19. Those who signed a settlement agreement last winter opted out of the class action and are not eligible to file a claim.
A notification to the public will go out no later than Nov. 26 in the Muscatine Journal and broadcast on local television and radio.
Earlier this month, a settlement of more than $50 million in benefits to the class was reached between the class action and GPC after more than six years of litigation.
The judge will determine whether the settlement is "fair, adequate and reasonable" to class members at the hearing. If class members want to object to the settlement, written objections must be filed by Jan. 3 with the court.
The fairness hearing is set for 10 a.m. the week of Feb. 4 at Muscatine County Courthouse or a location to be determined, according to the documents. Final approval will be considered at that time.
The lawsuit claimed the corporation that currently employs more than 1,000 Muscatine residents was negligent and a nuisance with plant emissions. Residents within 1.5 miles of the plant located on Oregon Street in the Southend from April 24, 2007, and Sept. 1, 2017, have been included in the class which totals more than 10,000 people.
"Clean air is a right, not a privilege," attorney for the class Sarah Siskind said in a news release. "We're eager to close this chapter on the litigation so that Muscatine citizens, and GPC, can move on."
Be the first to know
Get local news delivered to your inbox!