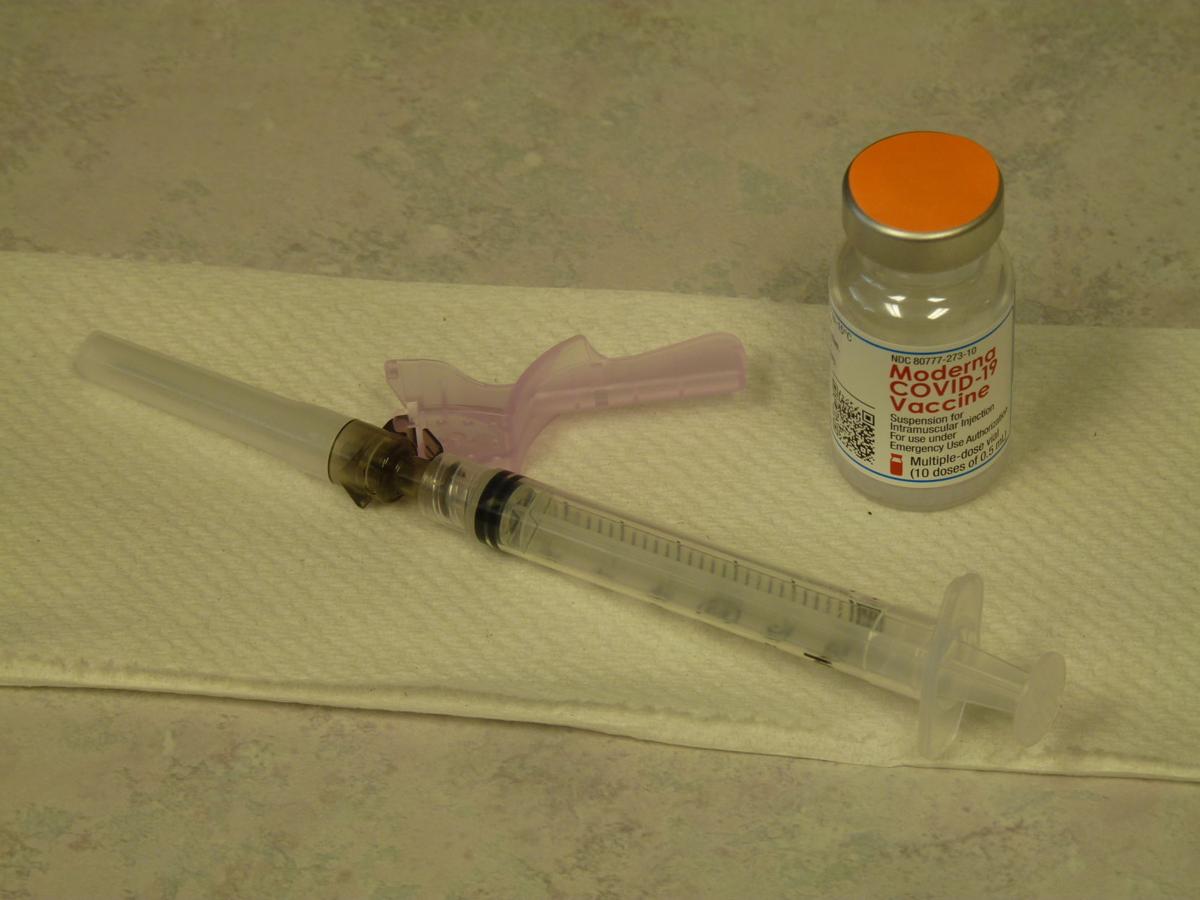 MUSCATINE — The first phase of COVID-19 vaccination in Muscatine County is close to being done, but the second phase, which includes persons over 75 years of age, is not expected to be complete for about six months.
As vaccinations continue in Muscatine County, Public Health Director Christy Roby Williams noted that infection numbers were once again on the upswing. She believes the reason for the increase in the number of cases was people getting together for the holidays.
"It has been our experience from the last year that it takes about a month – four to six weeks – before we really start seeing impact from gatherings," she said.
Williams said the state is still providing contact tracing, but the local health department continues to work closely with the county, long term care facilities and the school districts.
While the county continues to be in Phase 1A, which started in late December 2020, of vaccination distribution, which is the vaccination of medical providers and long-term care facilities, Williams believes Phase 1B will start sometime in February. So far, over 1,300 doses have been given and 45 people have had both injections. According to the Iowa Department of Public Health, Phase 1B will prioritize people 75 and older, certain essential workers and other Iowans who are particularly vulnerable to exposure to exposure to COVID-19. Since last week there has been a push nationally to further expand eligibility of older adults.
Williams commented that the vaccine is in short supply and that not everyone in Phase 1B would be able to get a vaccine right away. She believes it will take about six months for the phase to be completed. The department has no waiting list to get a vaccination.
"Our state has a very strategic process in which they are trying to roll out vaccines in an equitable way across all counties so we don't have counties too far ahead of each other," Williams said. "It is going to be a lengthy process."
Williams explained the state is asking the county to roll out the phase in a "50/50 fashion" in which 50% of the vaccines go to people over 75 and 50% of the vaccines go to essential workers. The health department is working on a plan for offering the vaccine that is fair and balanced. Williams commented that over 7,000 people in Muscatine County are over 75 and that in only one manufacturer in the county, there are 3,000 essential workers.
"We anticipate working with pharmacies and medical professionals to try and reach the target population we are tasked to get out," she said.
She said businesses can apply to be a provider and the department is working with businesses to see if they are interested.
Phase 1C will cover people 65 or older and other essential workers. General population will be served after that.
Williams said she has not had an injection yet, but she said that several of her team members have. They describe a sore arm and some have had a headache. She said that an immune response is a sign the vaccine is doing what it is supposed to.
For COVID-19 administered vaccine dashboards for the state of Iowa please visit https://coronavirus.iowa.gov/ and click on "vaccine administration" for their current reports. The Iowa Department of Public Health reported that these will be updated by the close of business day on Monday, Wednesday and Friday of each week.
COVID-19 is transmitted through person-to-person contact and through the exchange of respiratory droplets. Symptoms include fever, cough and shortness of breath.