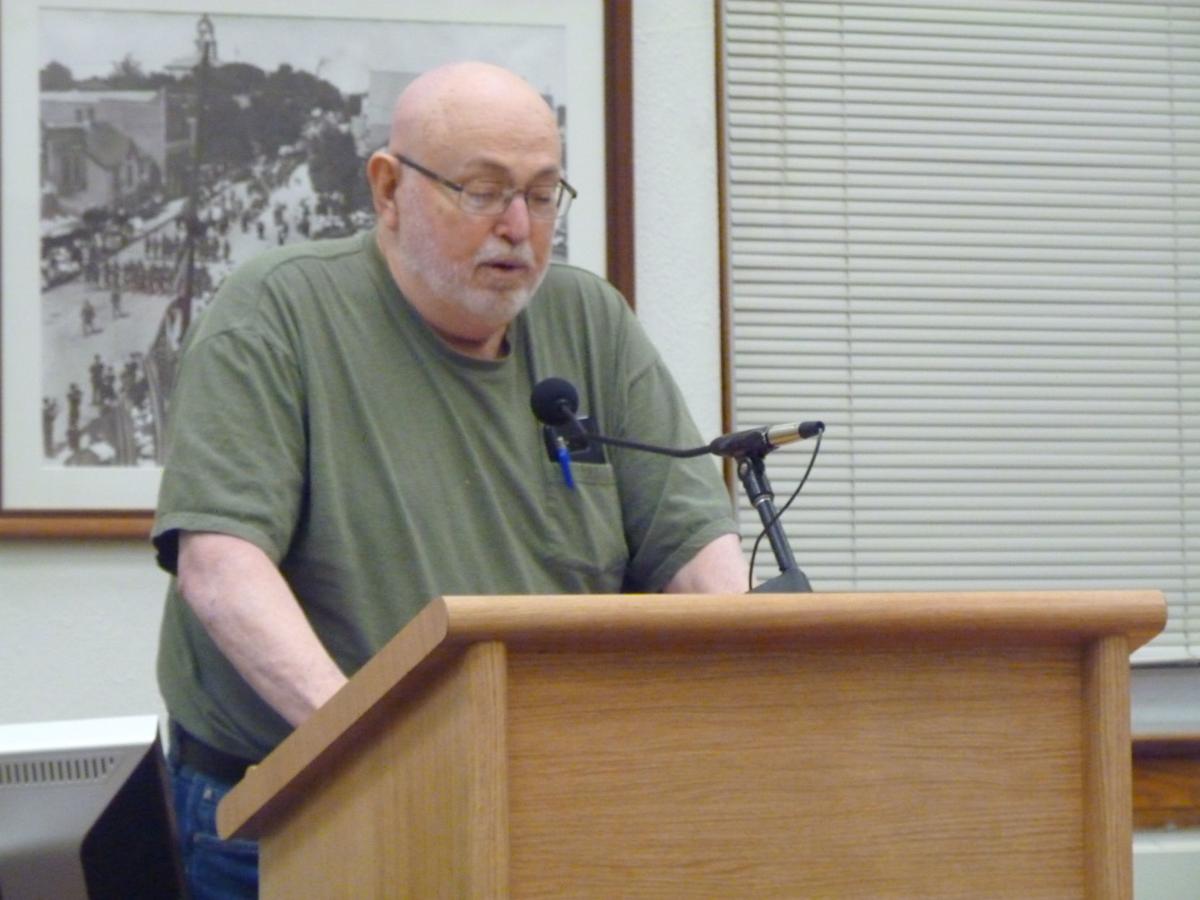 MUSCATINE — Are the people living in an area mobile home park at the mercy of the new owner of the park? That is what a group of residents believe. In fact they are so worried they approached the Muscatine City Council.
During its regular meeting Thursday, the council heard from a group of residents from Park Plaza Mobile Home Park, who expressed concern about the new owners, saying fees had increased and services had been cut, and asked for the city's support.
Residents claimed several times during the discussion that the new owners had added water meters and were overcharging the residents. During the meeting, resident Kathy Braga told the council the park had been purchased by Impact LLC, an investment company out of Colorado, on May 1, 2019.
"Since they have taken it over, it has been a constant turmoil," she said. "There's installing of water meters, tree trimming, etc.., and a raise in rent and a new lease consisting of 46 pages."
You have free articles remaining.
She said she does not feel comfortable giving the company her personal information, including birth date, vet information and vaccination schedule as well as a $200 pet deposit. She says they have also asked for power company account numbers. She said she, and many people in the park, own their own trailers and are just renting the ground. She alleged the new owners had gone on people's lots without permission. She also alleged the owners had threatened to evict a resident who had filed a complaint about the water meters.
"We are scared," she said. "People out there are really petrified of losing their homes."
Resident Gerald Lackie said he had lived in the park since 2006. He claims he was charged many times the rate for water. He said there had been sewer back-ups in some trailers. Lackie said the trailer park was supposed to remove snow, and hadn't been. He hopes the city looks into the issues.
Resident Angela Smith-Stoltz said many of the residents are single parents or the elderly. She said the residents are trying to form a tenant's group to have "strength in numbers" in case something happens. She also said residents have been invited to speak to the state legislature regarding the situation. She said the park has given refunds as a result of the water meters, but is concerned they will try something similar again.
Smith-Stoltz said she has learned the LLC has purchased 16 mobile home parks in Iowa and many have reported having the same problems. She said there is also another company doing similar things and commented there are websites showing investors how to purchase mobile home parks and price gouge the tenants as many of them can't afford to move.
Council member Kelcey Brackett commented that there are two bills in the state legislature dealing with giving mobile home renters the same rights as people who rent other living spaces. The tenants commented Brackett had been invaluable in helping them contact people who could help.