WILTON — Affordable housing, broadband connectivity and ice cream focused the crowd at Wilton Candy Kitchen Monday as Gov. Kim Reynolds signed a bill for the Empower Rural Iowa Initiative.
Reynolds said the the ice cream parlor, a family-owned business, "embodies the small-town character we are famous for and is the perfect example of why we should do everything we can to preserve, grow and strengthen our small-town way of life."
House File 772 calls for $5 million for broadband and another $25 million for workforce housing tax credits. About 100 people, including lawmakers and members of the Iowa Rural Development Council, attended the bill signing at the parlor. The House and Senate unanimously passed the bill last month. Reynolds asked for $20 million over two years for broadband expansion.
"Connected communities are fundamental to all aspects of growth and prosperity and essential to keep our young people and attract others to rural Iowa," Reynolds said.
Addressing a shortage of housing in rural and urban communities, the bill doubles rural set-aside in workforce housing tax credits with the full $25 million in credits clearing a backlog of rural project plans next year. Reynolds said businesses in the state can't fill open positions if "there's not a place to call home" for workers. 
Muscatine County Supervisor Jeff Sorensen said the bill is tapping resources already in rural areas.
"I think it will bring good jobs to small towns," he said, "and help with the investment that we're making."
One-time $10 million in housing tax credits are also available in areas that have been declared presidential disaster areas due to recent flooding. Louisa and Scott counties were recently added to the declaration granted in March by President Donald Trump.
"We want to make sure Iowans have the same opportunities no matter where they live in the state," Reynolds said.
Creating the Center for Rural Revitalization in the state Economic Development Authority is also included in the bill.
"There's a renaissance underway in small towns across our state," Reynolds said, "and it's fueled by hardworking local leaders who adapt with the times and think differently."
Reynolds said she hopes to give "tangible examples of how communities have been able to utilize the program" next year during her Condition of the State address.
052019-qct-mus-empower-013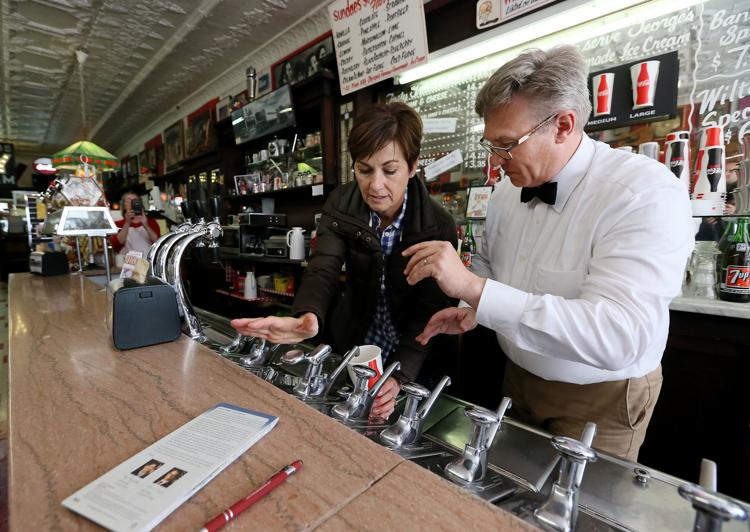 052019-qct-mus-empower-008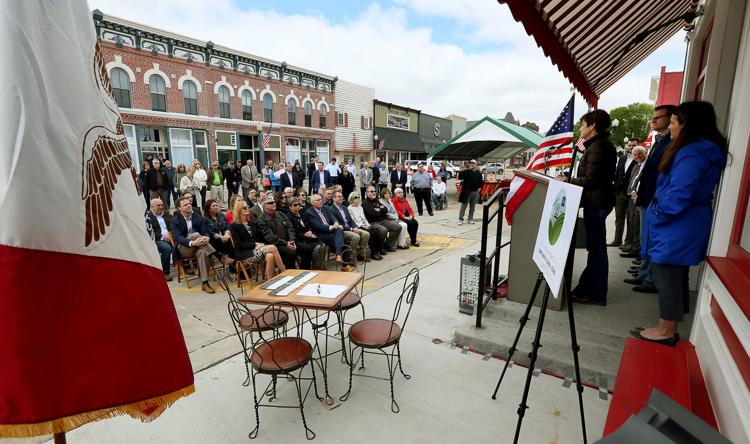 052019-qct-mus-empower-009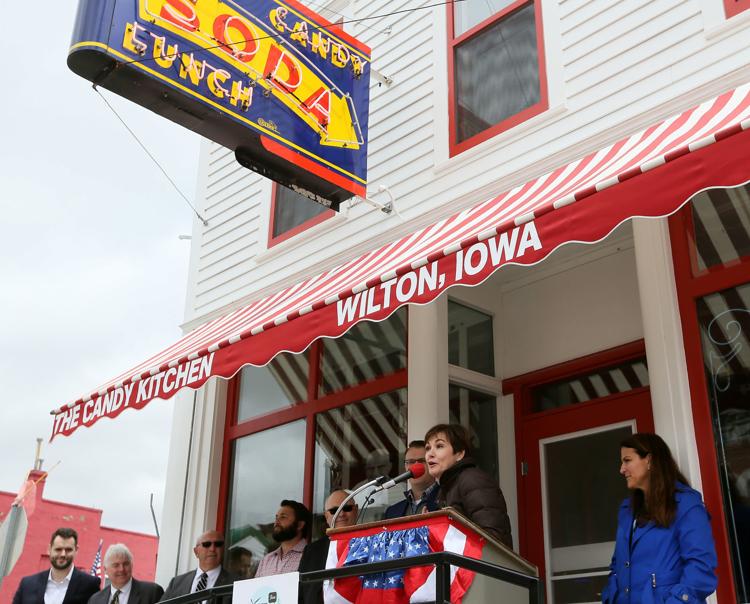 052019-qct-mus-empower-011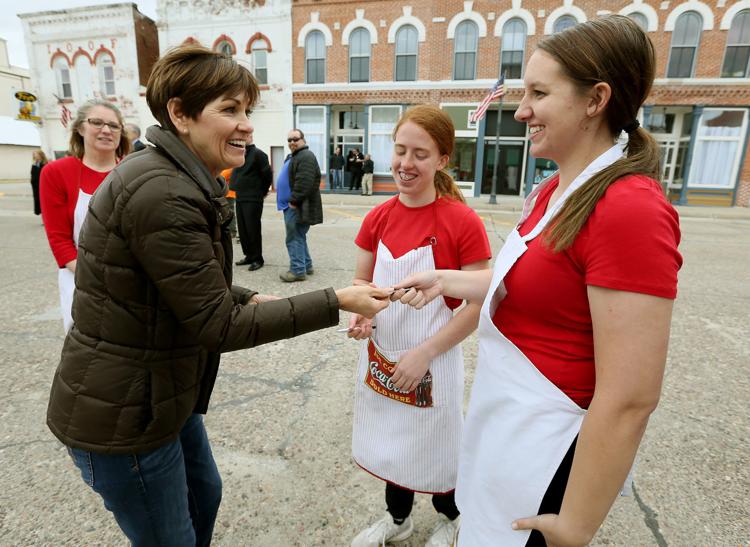 052019-qct-mus-empower-015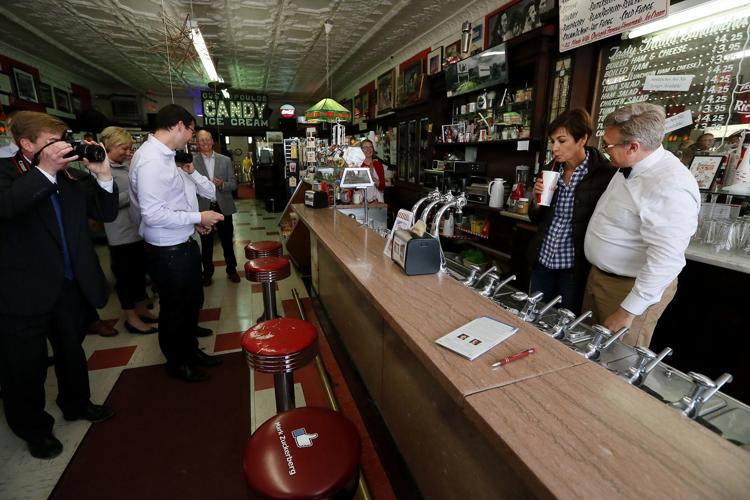 052019-qct-mus-empower-016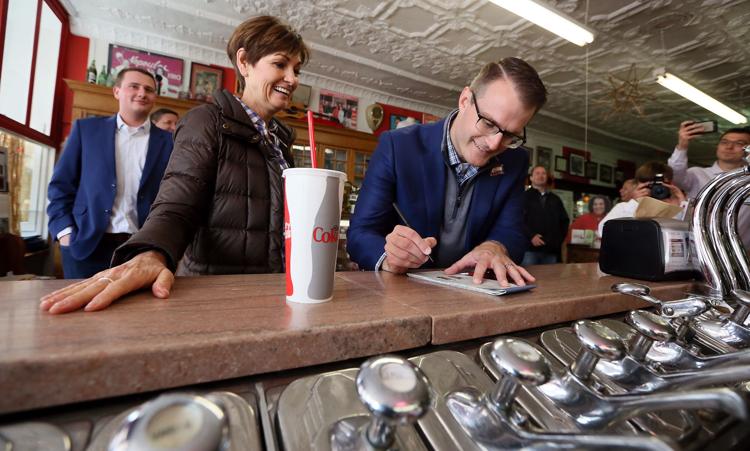 052019-qct-mus-empower-002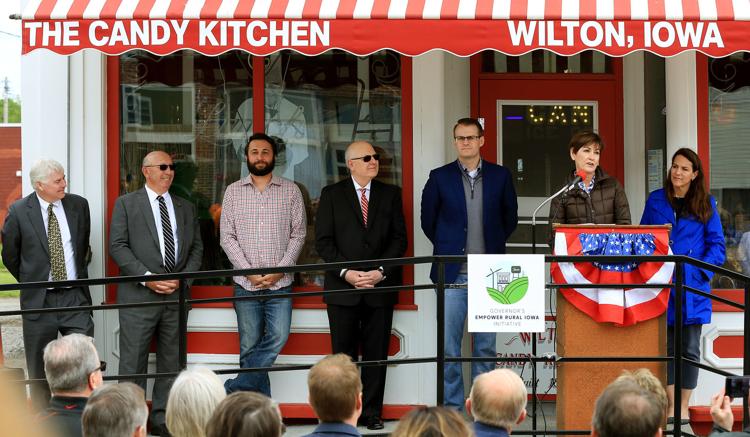 052019-qct-mus-empower-001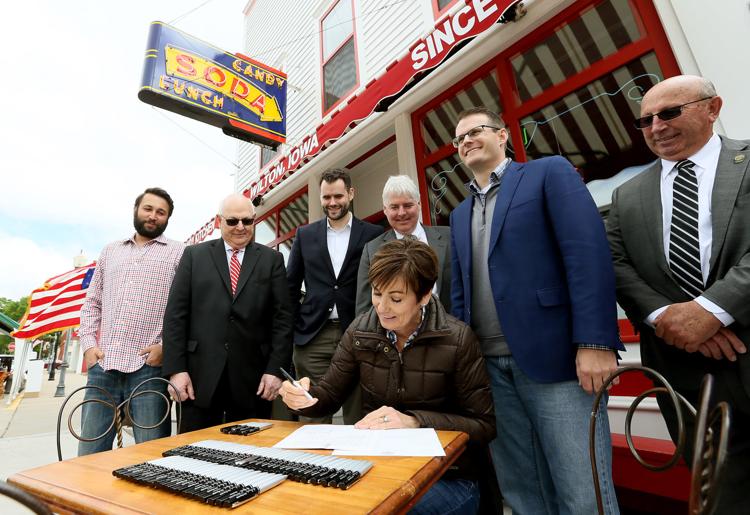 052019-qct-mus-empower-006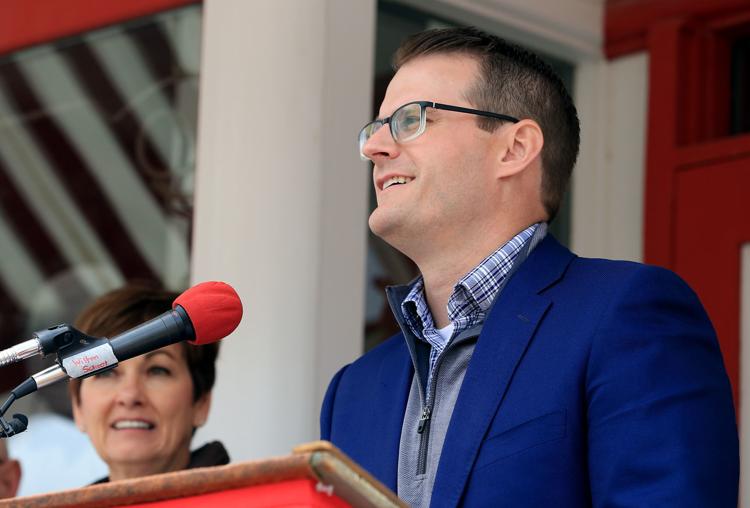 052019-qct-mus-empower-003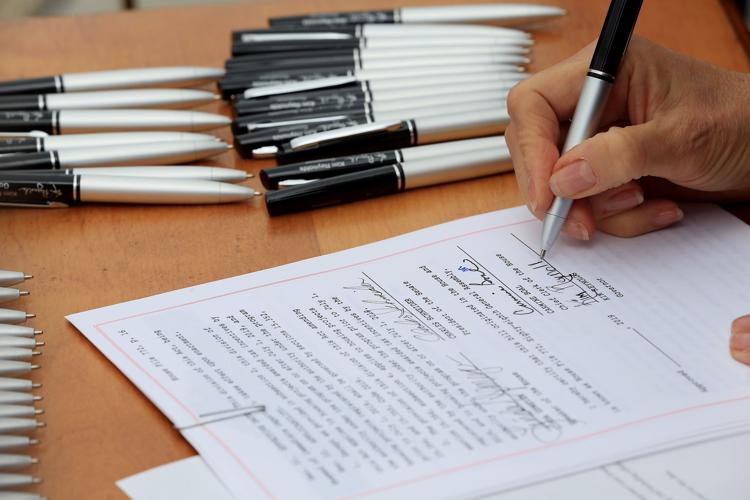 052019-qct-mus-empower-004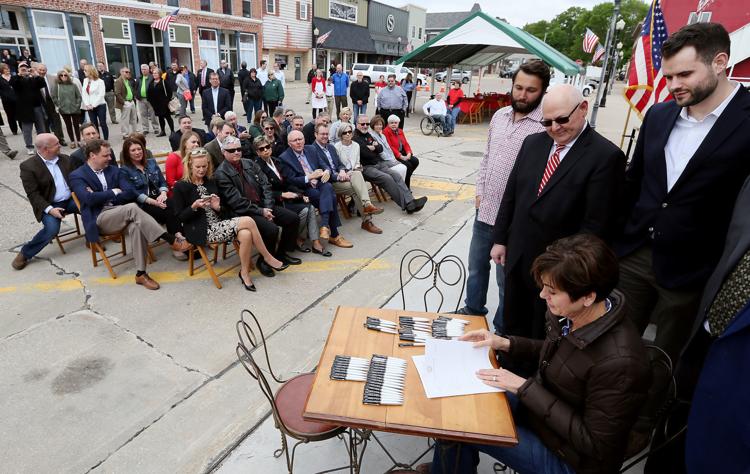 052019-qct-mus-empower-005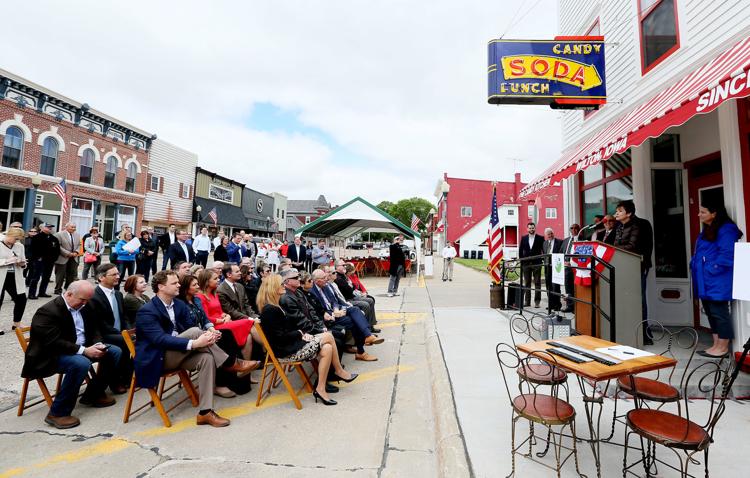 052019-qct-mus-empower-007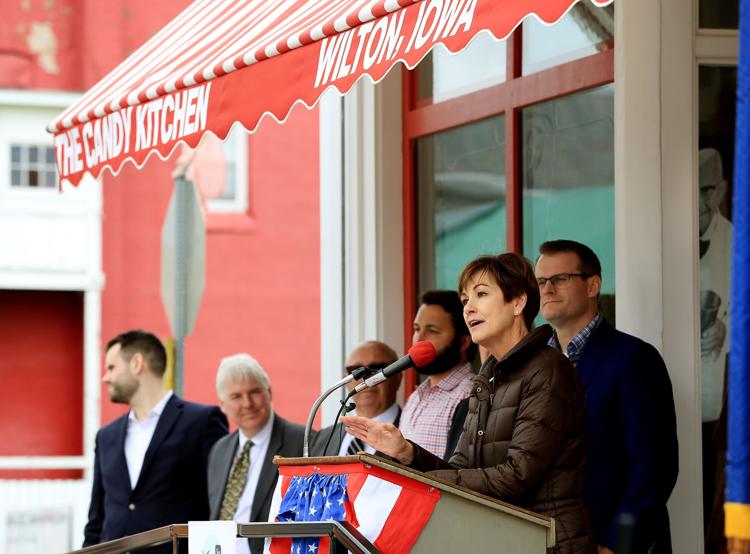 052019-qct-mus-empower-012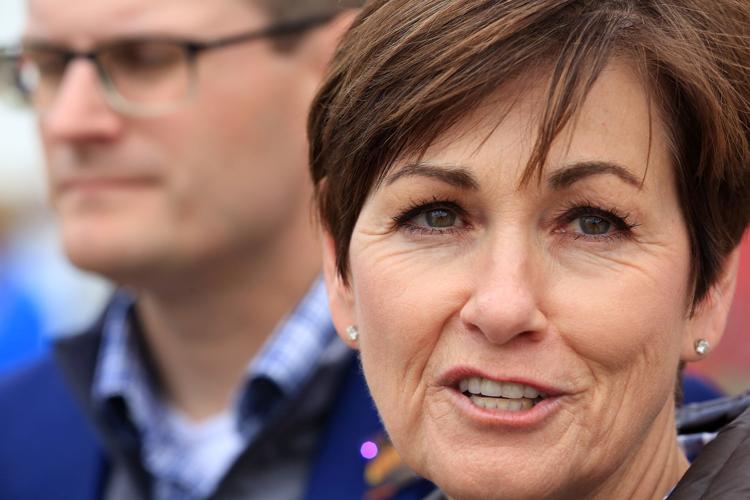 052019-qct-mus-empower-010