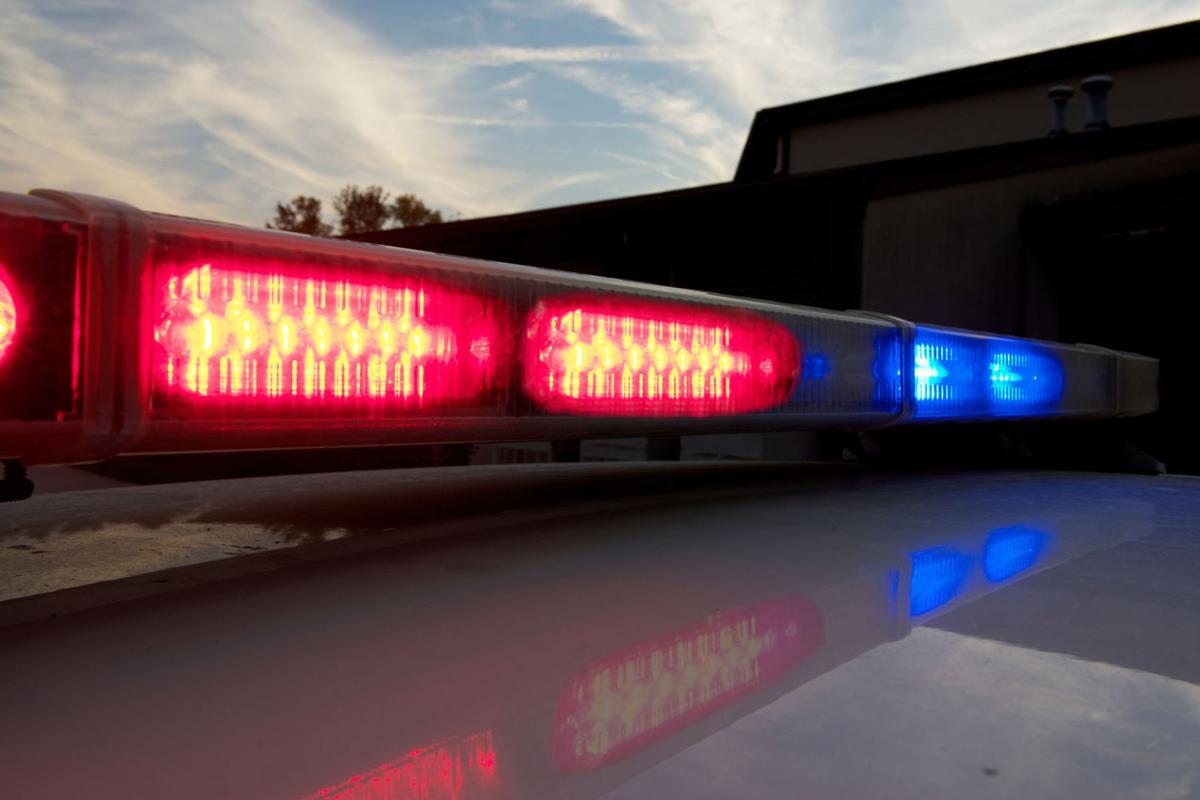 MUSCATINE — One man died as the result of an accident that occurred at 130th Street and the Johnson/Muscatine County line.
You have free articles remaining.
According to a report from the Iowa State Patrol, Jordan Daniel Sexton, 25, of Muscatine, died as a result of the accident in which a semi-trailer hit a truck that was parked in the roadway. The incident remains under investigation.
According to the report, a 2004 International semitrailer Sexton was driving struck a 2009 Ford F450 pickup driven by Carleton Wayne Beckman, 53, of Illinois City, Illinois. The pickup was half on the roadway when the accident occurred. The report said after the semitrailer struck the pickup, the pickup's fuel tanks ruptured and caught fire. The pickup swerved left and the semitrailer left the roadway and entered the north ditch, coming to rest on its right side after the fire burned most of the semi-tractor unit. The report said the trailer separated, left the roadway and came to rest facing south in the south ditch. The trailer struck a pedestrian placing signs for road maintenance.
Sexton was transported by AirCare to the University of Iowa Hospitals and Clinics in Iowa City. Beckman and James Henry Dickess III, 26, of Muscatine were both transported by ambulance to the University.