MUSCATINE — In a break from the typical rally speech, Sen. Bernie Sanders listened nearly as much as he talked on Saturday in Muscatine, during a campaign event that largely focused on health care and environmental regulations. 
Around 230 people filed into West Middle School Saturday afternoon to hear from and ask questions of Sanders, an Independent from Vermont who lost the Democratic presidential nomination to Hillary Clinton in 2016. 
Standing alongside a panel of Muscatine residents, Sanders gave a quick version of his usual campaign speech, touching on improving the "dysfunctional" child care system, raising wages, repairing infrastructure, addressing climate change and moving toward universal health care. 
"Health care is a human right," said Sanders, speaking of his "Medicare for all" plan. "We're going to cut prescription drug prices in this country in half. And that's not a radical idea, because that is what the rest of the world is paying. And we will make sure lower income people and elderly people get the medicine they need without cost." 
The conversation around health care resonated with several Muscatine residents, including Alexis Huscko, who sat on Saturday's panel. Huscko said she is one of the 425,000 Iowans who will soon have to find a new health insurance provider, now that UnitedHealthcare is leaving the state's Medicaid program. 
"I want to contribute and make a difference in some way, but I can't do that when I'm fighting to get the health care I desperately need," Huscko said. "I deserve better than this. My children deserve better than this. Everyone in this country deserves better than this." 
Sanders also discussed the need to address climate change, adding "scientists tell us we literally have 12 years to transform our energy system or else we're going to be looking at irreparable damage in the United States and the world." 
"Climate change is impacting agriculture," he said. "It's an agriculture issue, but it is also a planetary issue." 
Again, this hit home with Muscatine residents in the crowd, many of whom are members of a recently settled class action lawsuit against Grain Processing Corporation over the plant's emissions. 
"I live in the area where the class was. My grandson has had a hard time breathing," said resident John Maw, who's still deciding who he'll vote for in the election. "So everything Bernie's talking about with the environment affects me." 
Also in Saturday's audience was Marc Daniels, a Jewish resident of Springfield, Ill., who was passing out yarmulkes with "Bernie Sanders 2020" printed on them. Daniels said he's still choosing between voting for Sanders or Elizabeth Warren, but applauded the Vermont senator for his policies.
"Trump is trying to wedge the Jewish population of the United States, and I don't like that at all," he said. "He hasn't said this, but I know (Sanders) has the capability of composting hatred into hope, of composting corporate greed into corporate responsibility. Bernie is going to take MAGA (Make America Great Again) to the next level, to the level of MAKA — Make America Kosher Again." 
One resident asked Sanders how he plans to stand out in the crowded field of Democratic presidential candidates. He asked the audience to "study his record."
"I remember when I came to Iowa four years ago in 2015. The ideas I talked about when I talked about Medicare for all, raising the minimum wage to $15 an hour, making public colleges and universities tuition free ... Not a whole lot of people were talking about those issues then," Sanders said. "Those ideas were portrayed as radical ideas. Those ideas are now being supported by the majority." 
His Muscatine visit followed Sanders' first Davenport stop on Friday night since launching his 2020 campaign. After his stop in Muscatine, Sanders traveled to Burlington for another town hall meeting. 
040619-mus-sanders-01.jpg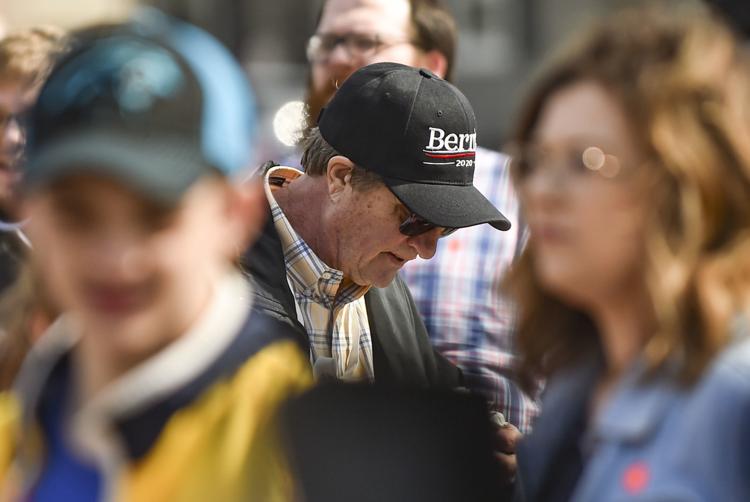 040619-mus-sanders-02.jpg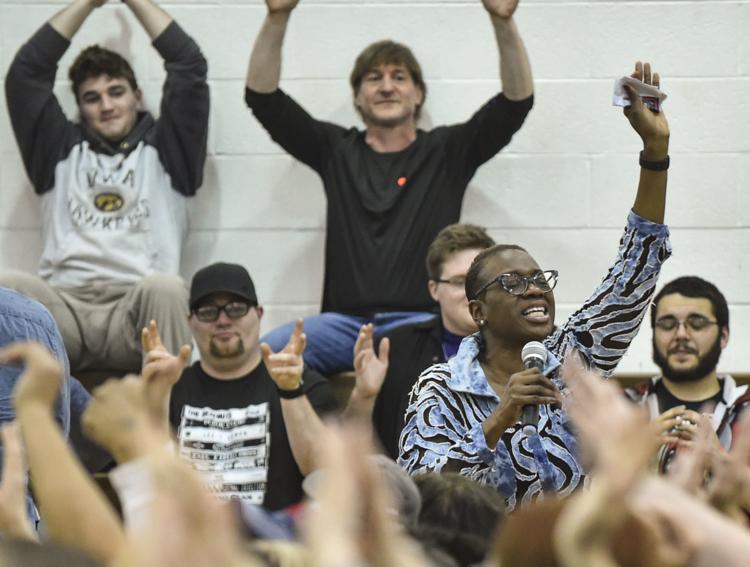 040619-mus-sanders-03.jpg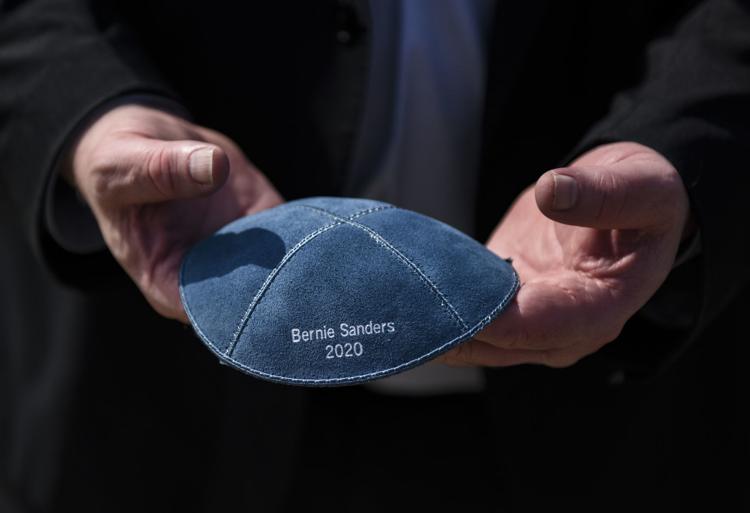 040619-mus-sanders-04.jpg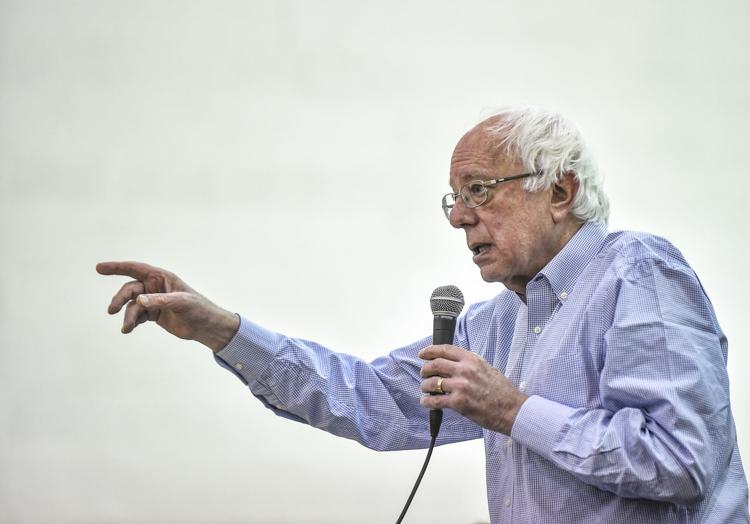 040619-mus-sanders-05.jpg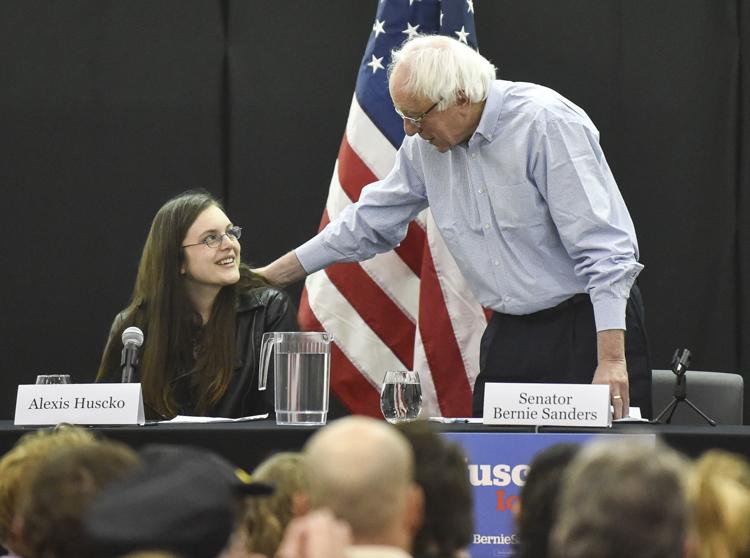 040619-mus-sanders-06.jpg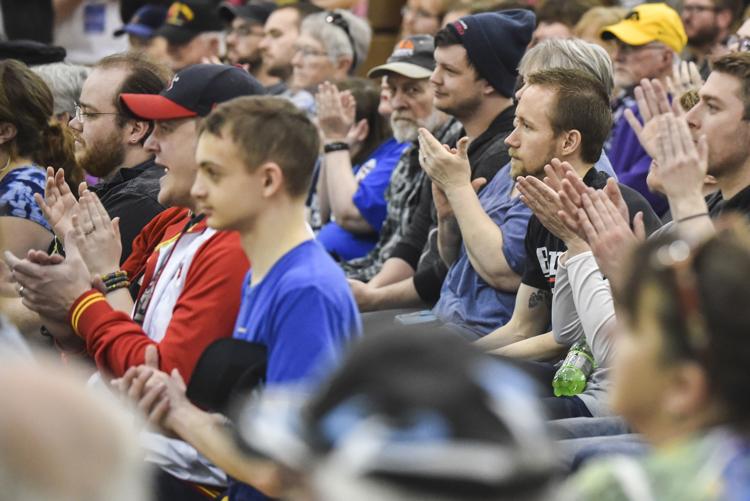 040619-mus-sanders-07.jpg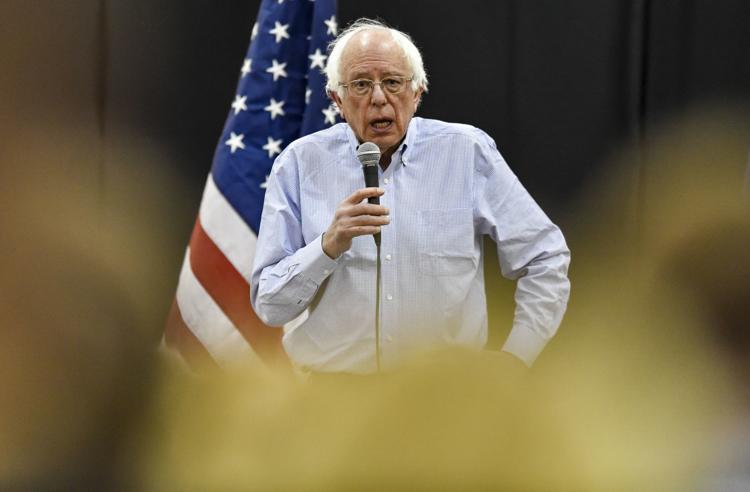 040619-mus-sanders-08.jpg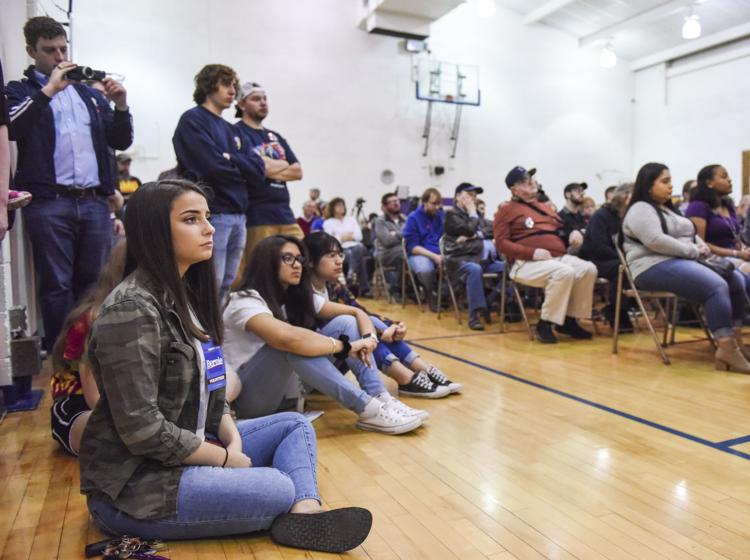 040619-mus-sanders-09.jpg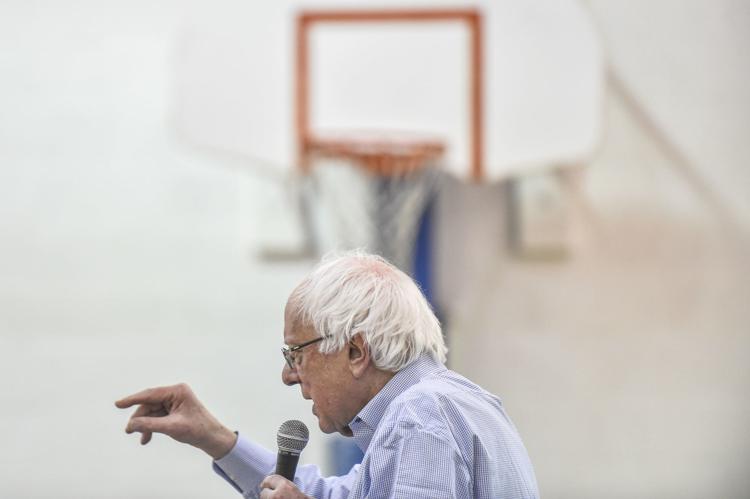 040619-mus-sanders-10.jpg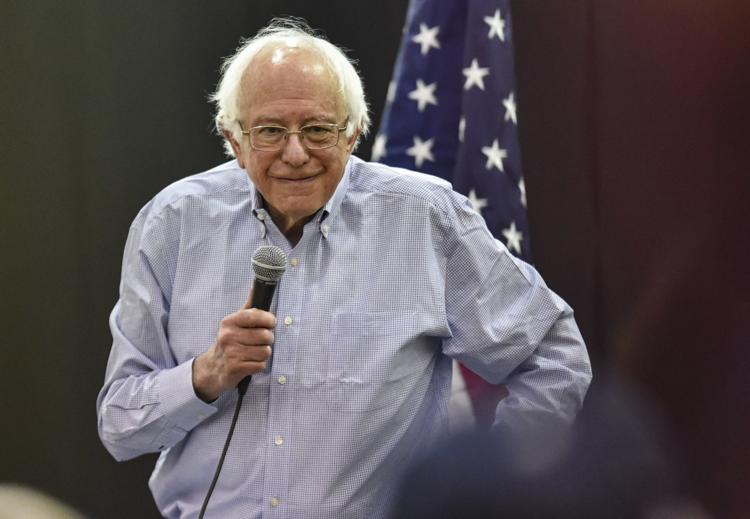 040619-mus-sanders-11.jpg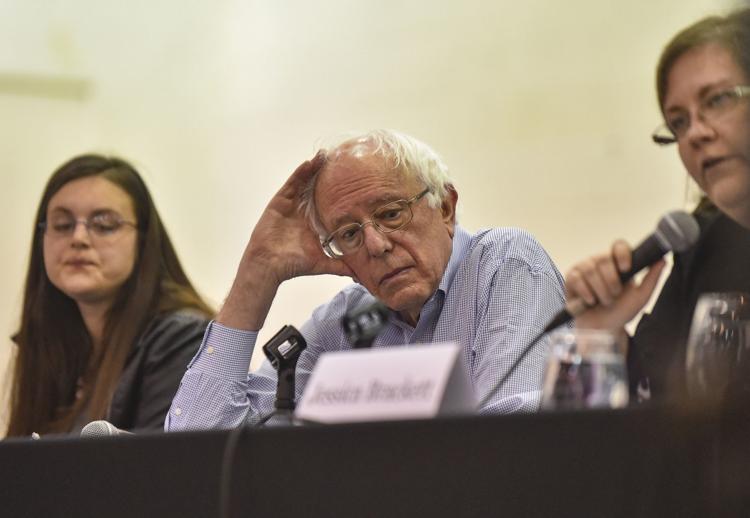 040619-mus-sanders-12.jpg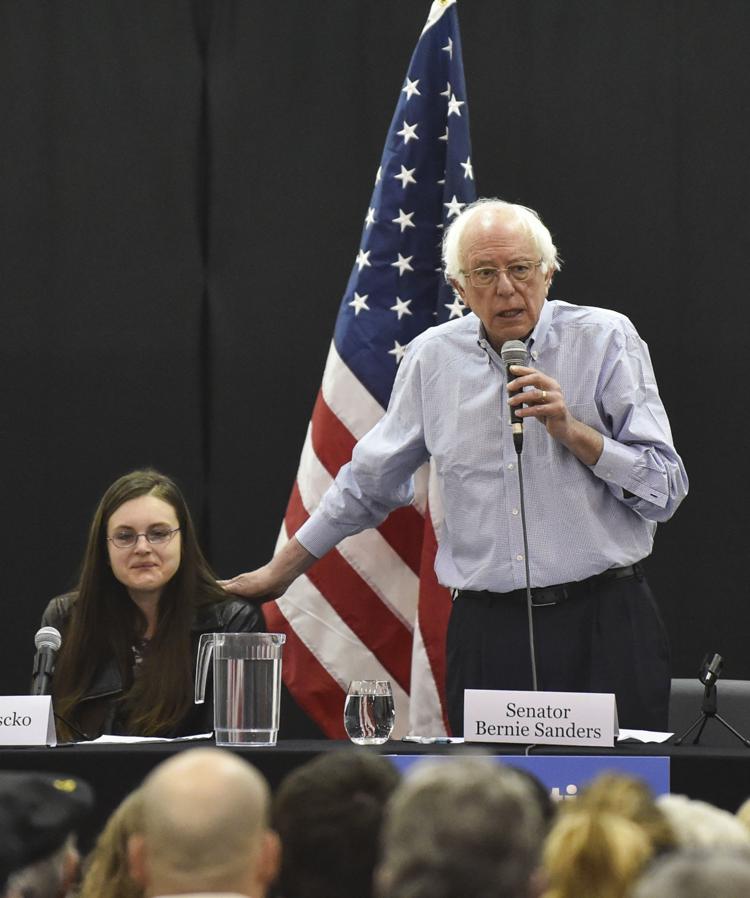 040619-mus-sanders-13.jpg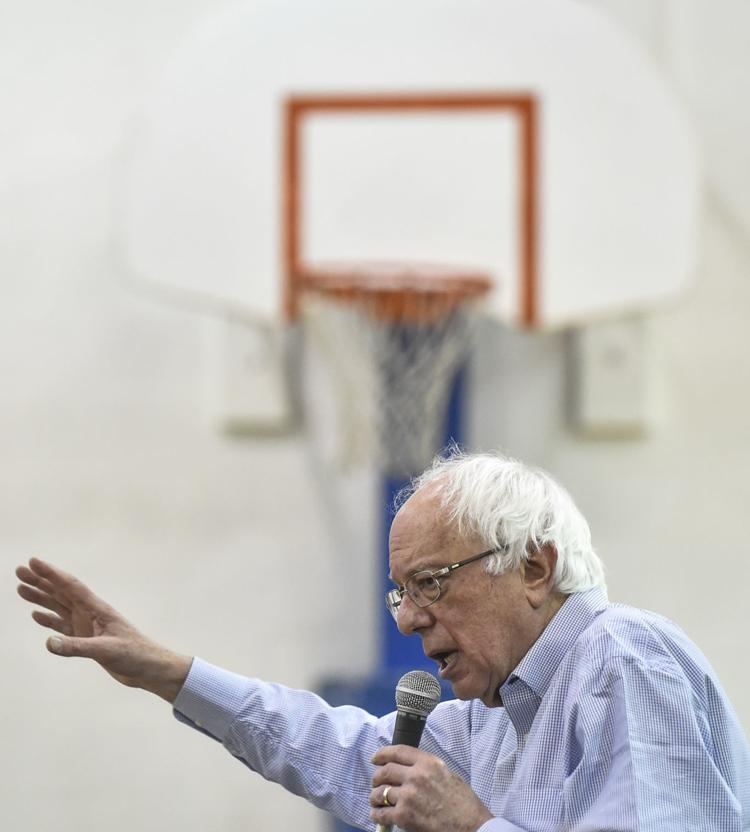 040619-mus-sanders-14.jpg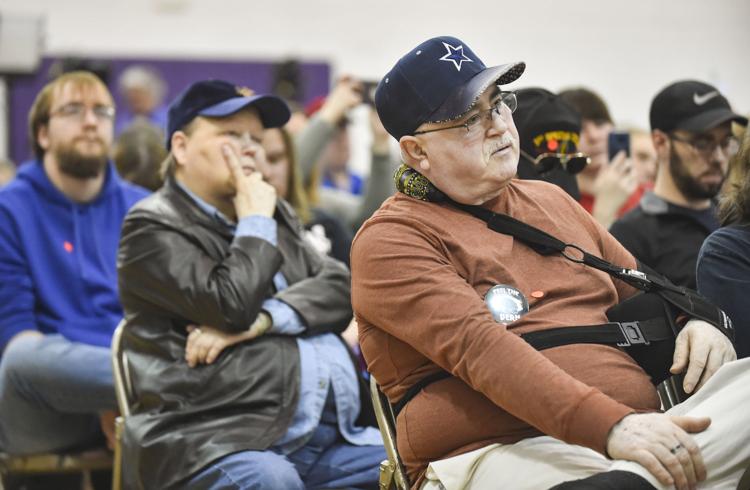 040619-mus-sanders-15.jpg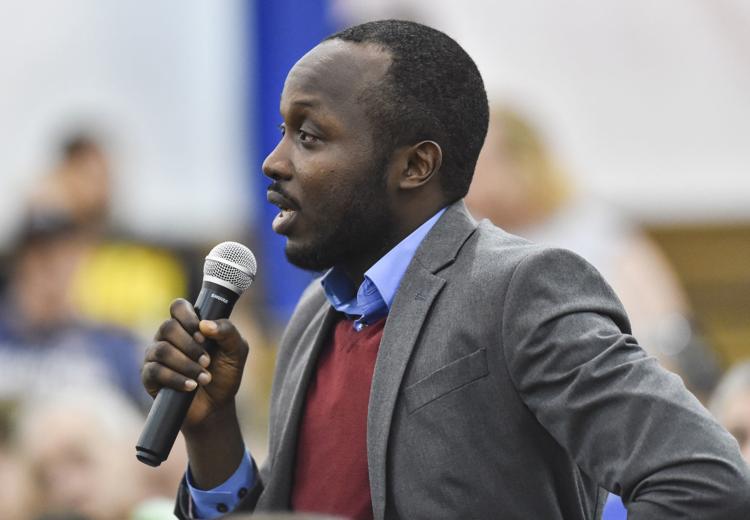 040619-mus-sanders-16.jpg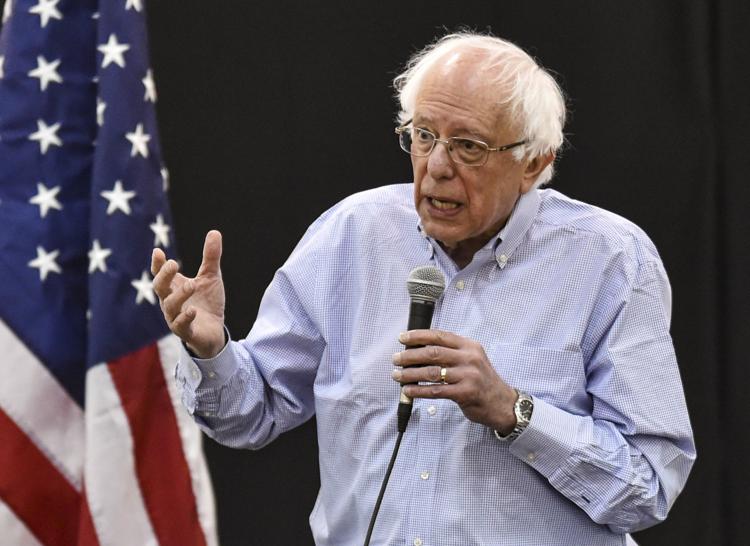 040619-mus-sanders-17.jpg
040619-mus-sanders-18.jpg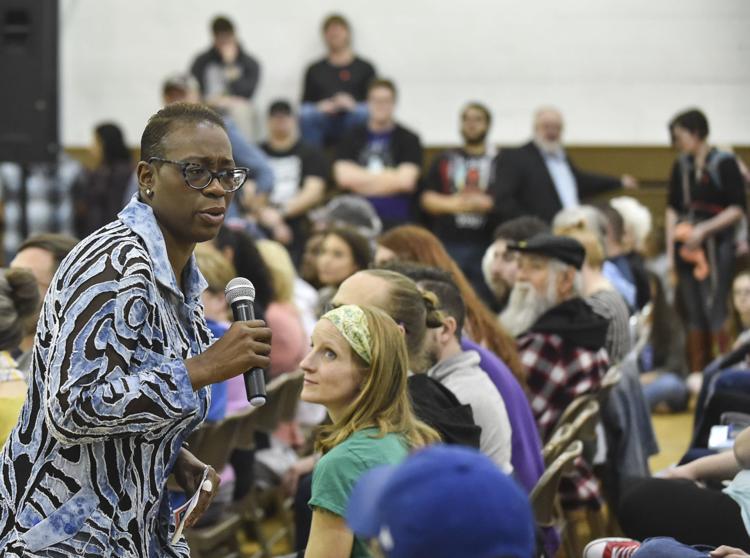 040619-mus-sanders-19.jpg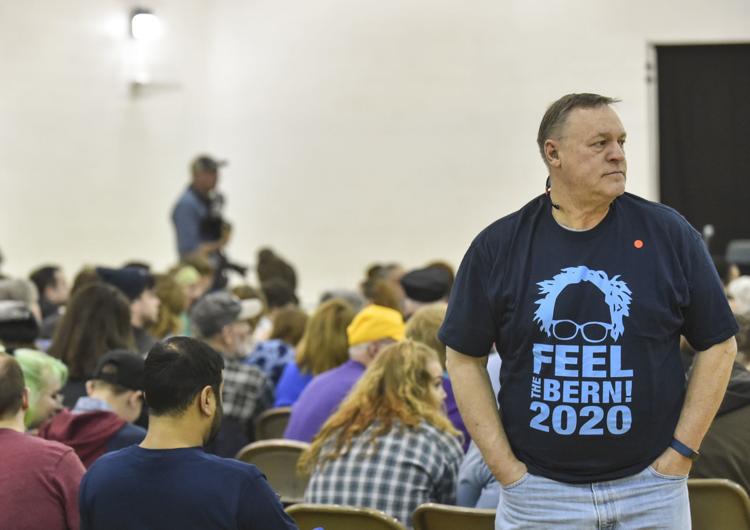 040619-mus-sanders-20.jpg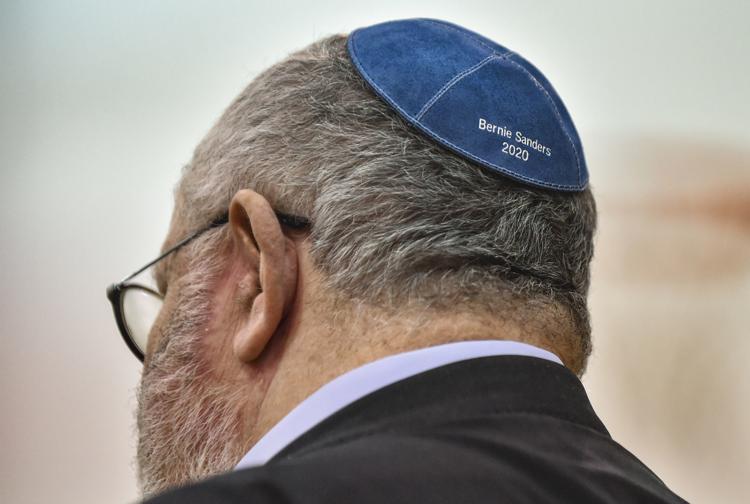 040619-mus-sanders-21.jpg