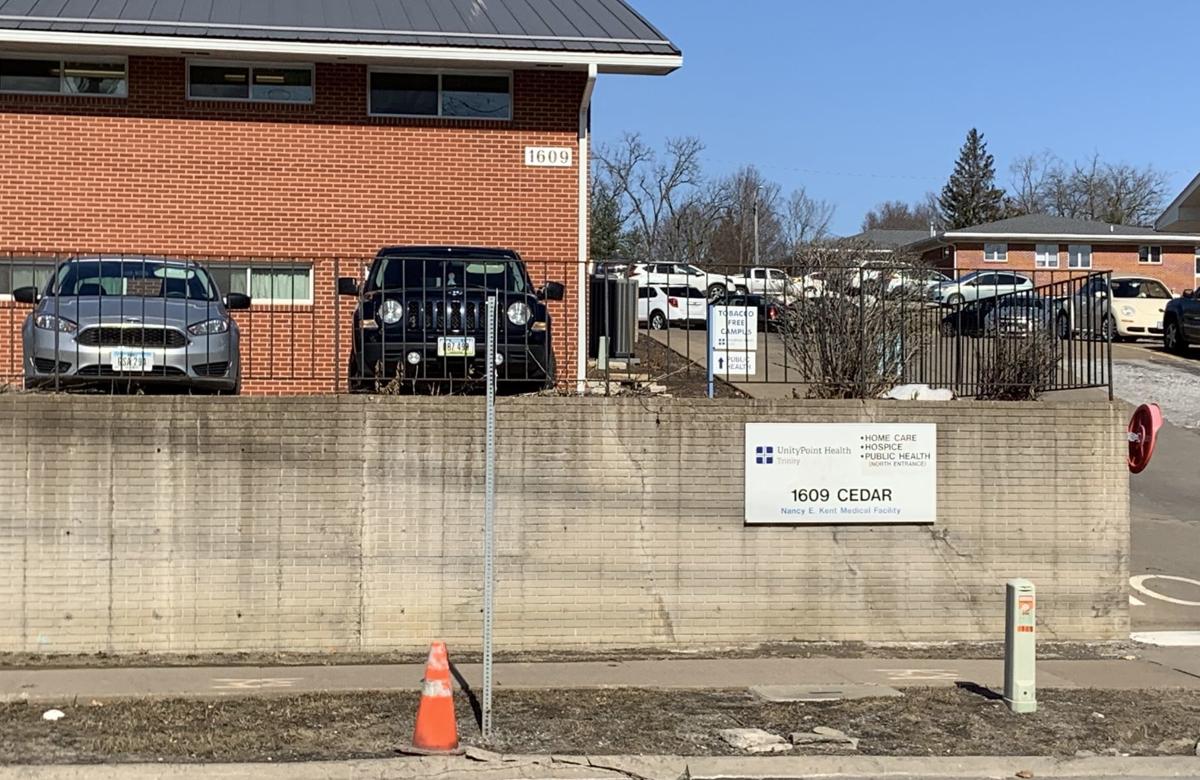 MUSCATINE — With three reported cases of COVID-19, the new coronavirus, as of Monday in Muscatine County, the county Department of Public Health is working with the Iowa Department of Public Health, the Centers for Disease Control and Prevention and local entities to mitigate the spread of the virus.
Director Christy Roby Williams said today that public health cannot share any health information on people with positive test results, saying this would violate privacy laws. She confirmed two were from the same household and one is not. She could not say which city they live in.
"I do not see an end any time soon – within the next couple of weeks," she said. "As tests become more available there are going to be more positive confirmed cases throughout the state."
Roby Williams said once the department receives a confirmed case, workers contact the provider that tested the patient, who in turn informs the patient of the test results. Area emergency medical services are also informed if the patient was provided with emergency transport. The department then contacts the patient and begins the investigation and monitoring.
The department is not allowed to contact the patient's employer or close contacts, which is seen as a responsibility of the patient. The department continues to monitor the patient's well-being until they meet the criteria to be released.
There have been 105 positive cases in the state, and 2,043 negative tests so far, according to the IDPH.
According to a press release from MCPH, about 80% of Iowans infected with COVID-19 will experience only mild to moderate illness. Most mildly ill people do not need to go to a healthcare provider or be tested for COVID-19.
Roby Williams said with the discovery of the virus in Muscatine County, practicing social distancing and staying away from gatherings of people is important. Right now the public health department is working to keep information flowing, but it is changing rapidly.
"I would ask that our communities and our state follow the recommendations and guidelines from Gov. Kim Reynolds and the Iowa Department of Public Health," Roby Williams said. "There is a reason they are giving very specific recommendations. They are asking for cooperation to help reduce the spread. I ask communities to just stay home, only go out if necessary for food, and offer to help take care of elderly neighbors or family members so they don't have to go out."
Concerned about COVID-19?
Sign up now to get the most recent coronavirus headlines and other important local and national news sent to your email inbox daily.