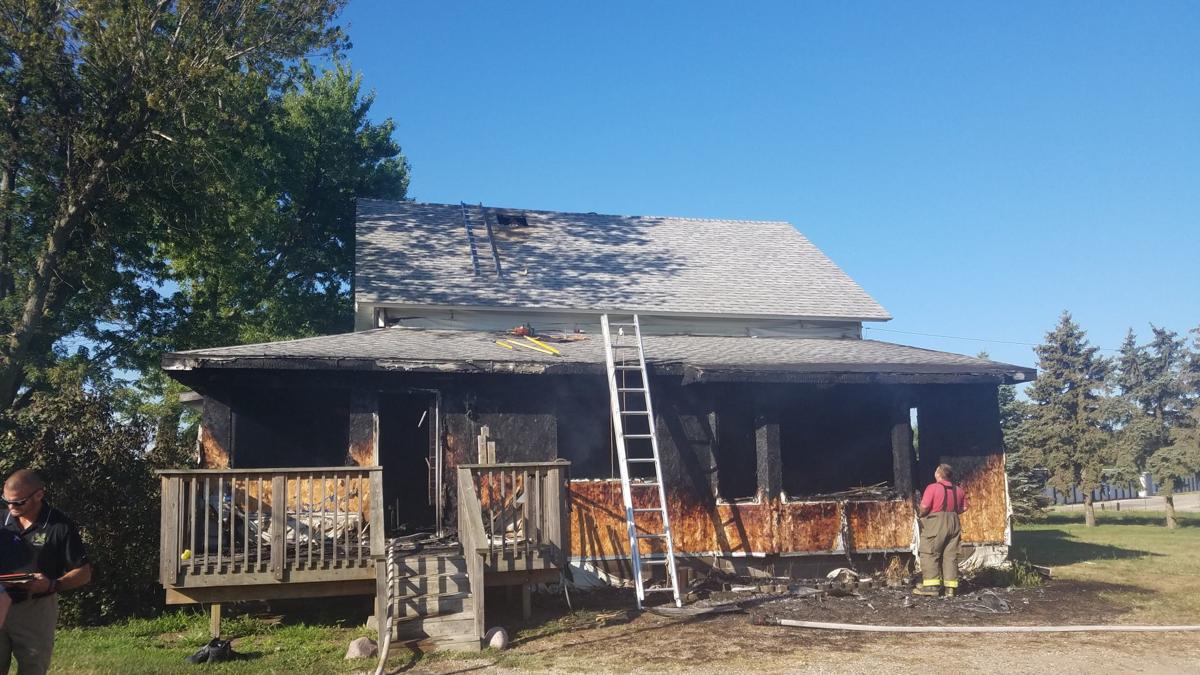 Two people died in a house fire on Stewart Road in Fruitland Wednesday morning.
They are not being identified, according to Mike Hartman, Muscatine assistant fire chief.
The investigation is not complete, but the fire does not appear to have been intentionally set, he said.
You have free articles remaining.
At about 7 a.m. Wednesday, Aug. 14, Muscatine Joint Communications Center received a 911 call about smoke coming a single-family home in the 2500 block of Stewart Road.
Firefighters found heavy fire on the north side of the building but were able to knock down the fire and get it under control in about 30 minutes.
The house sustained smoke damage, and several rooms had fire damage. No firefighters were injured.
The Iowa State Fire Marshal's Office, Fruitland and Muscatine fire departments and the Muscatine County Sheriff's Department helped with the investigation. About 20 firefighters from Fruitland, Muscatine, Letts and Wilton responded. The Red Cross was requested for assistance.