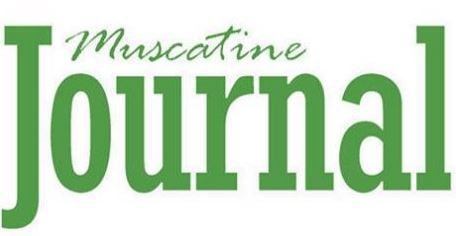 WILTON — Like public leaders everywhere, officials in Wilton are striving to guide their community through the COVID-19 pandemic as smoothly and safely as possible.
"The message from us is we're going to proceed with caution and keep things as normal as possible," City Administrator Chris Ball said via telephone Tuesday morning. "City Hall is closed, but people can call us."
Ball provided highlights from Monday night's City Council meeting, including the council approving a resolution authorizing borrowing $700,000 from DeWitt Bank and Trust at 1.87% interest for the ongoing City Hall renovation project.
The council also approved a change order of $84,656 for the project, increasing the price tag to $641,876 to cover remodeling in council chambers but not the roof or other exterior work.
"That basically includes getting all the interior work done, plus the roof trusses," said Ball. The council also approved Pay Application No. 7 of $34,571 to the project contractor, Precision Builders of Bettendorf.
IN OTHER BUSINESS
— The council approved payment of bills totaling $422,818.
— The council approved the budget for the fiscal year that begins July 1 with the city's share of property tax levy remaining essentially unchanged at $14.21 per thousand dollars taxable valuation.
— The council went into closed session to discuss a legal matter. Back in open session, the council asked its lawyer to proceed as directed. No other details were released.
— The joint meeting between the council and the Wilton School Board that was to take place prior to Monday night's council meeting was postponed. A new date has not been set.
Concerned about COVID-19?
Sign up now to get the most recent coronavirus headlines and other important local and national news sent to your email inbox daily.