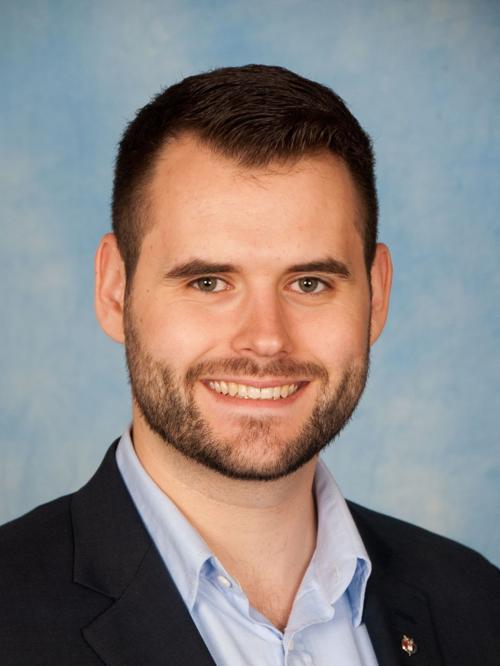 The COVID-19 pandemic has increased many Iowans' appreciation of "essential workers." These are folks who continue to punch the clock daily, spending long hours doing jobs that we couldn't do without and can't do from home — health care professionals, grocery store clerks, delivery people, utility workers, and more.
We have a responsibility to make sure our public policies support the needs of those workers long after this crisis ends — including basic benefits like paid family and medical leave, living wages, proper compensation benefits for work-related injuries and diseases, and eliminating barriers to health care.
Unfortunately, instead of supporting essential workers, Iowa Republicans passed a law last year that gave blanket immunity to companies like Tyson that endangered the health and safety of Iowans. That measure should be reversed, and we should pass a bipartisan compromise to fairly balance the rights and responsibilities of workers and employers.
Instead of passing laws that treat essential workers as expendable workers, Iowa should implement an Essential Workers Bill of Rights that includes:
• Requiring employers to provide up to 12 weeks of paid family and medical leave for eligible employees to bond with a new child, care for a family member with a serious health condition or care for their own serious health condition. SF 137 would help by providing sick leave for workers who contract COVID-19 or must take care for a family member with the virus.
• Providing hazard pay for essential workers in harm's way. I support establishing a grant fund for hazard pay to essential workers in environments that expose them to the risk of COVID-19 (SF 412).
• Making sure workers who contract COVID-19 on the job are eligible for workers compensation. Workers who do their part to keep our communities going deserve that support while laid up due to work-related illness (SF 138).
• Requiring the Iowa Labor Commissioner to provide enforceable health and safety standards for workplaces and COVID-19. The pandemic has brought to light many the risks workers encounter in certain jobs. Workplace standards ought to be adjusted accordingly.
• Providing whistleblower protections for employees who file a complaint due to risk of contracting COVID-19 in the workplace. Nobody should fear retribution for a good-faith effort to address workplace safety concerns.
• Requiring employers to report positive COVID-19 cases to all individuals directly or indirectly impacted at the workplace. This simple step would ensure all workers have they information they need to take care of their own health and that of their family.
Iowa Senate Democrats are ready to work with Republicans to support our essential workers. And if you have any additional ideas on what this Essential Workers Bill of Rights should include, I'd love to hear from you. Please send me an email at zach.wahls@legis.iowa.gov.
State Senator Zach Wahls represents Iowa Senate District 37, which includes Cedar County, portions of Johnson County, and Wilton in Muscatine County. Contact him at the Statehouse at 515-281-3901 or zach.wahls@legis.iowa.gov.