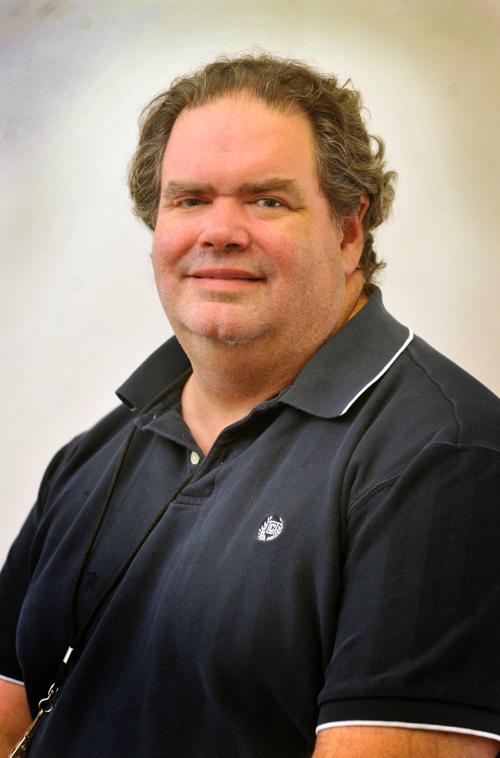 What is everybody thankful for this year? I am thankful that we are no longer in lockdown, and I can actually spend my downtime with friends and enjoy events with an audience without having to worry about such things as social distancing.
I think it is very important to take stock of one's life from time to time. It's important to know where we came from, where we are, and where we are going. Especially at this time of year it is important to know what we are thankful for having in our lives. Among many things I have learned over the years is that things we consider important and count on in our lives really are fleeting and are not always there when we want them to be. Still, the ones that are there right when we want them to be are an amazing gift and should be recognized as such.
I have to admit 2021 was kind of a "meh" year. Still, I don't have a day burned into my memory of driving back to Muscatine from Illinois and feeling like something was closely following me like I did in 2020. This is what happened in March 2020 when the country was first shut down. I had been at Southpark Mall in Moline and all the writing was on the wall that something big was about to happen. I had ignored it, admonishing myself for being paranoid of what I considered the latest strain of the flu. It was later when I saw cars with Illinois plates at the local grocery store and learned the state of Illinois had been closed, that I realized things were getting bad.
Someone once said that without the bad times, you really can't appreciate the good times. After months of being shut down, I think the people of the United States now realize that is true. I know I have a whole new appreciation for things that a couple of years ago I would have considered to be just everyday things. Just being around other people without worrying that they may be the modern day equivalent of Mary Mallon is huge by itself.
We also have to think of the things around the community that have restarted in 2021. I enjoy going to the weekly farmers market during the warm months. Having the monthly Almost Friday Fests is a treat not to be missed. Student gatherings at Muscatine Community College are a big deal now. Those definitely go on my list of things I am thankful for.
Last summer I was able to spend a few days in Chicago at an entertainment convention. That would go high on the list. It had been a while since I took a vacation. Early in the fall I spent a weekend in Hannibal, Mo. learning about Samuel Clemens, who previously worked for the Muscatine Journal by the way.
Also, as I hope everyone should, I am thankful for a nice place to live, food on the table, and plenty of friends to share my adventures with.
Thanksgiving is a longstanding holiday to celebrate the harvest and the blessings of the previous year. As President of the United States, George Washington proclaimed the first nationwide thanksgiving celebration in America marking November 26, 1789, "as a day of public thanksgiving and prayer, to be observed by acknowledging with grateful hearts the many and signal favours of Almighty God." That sounds like a good idea to me.