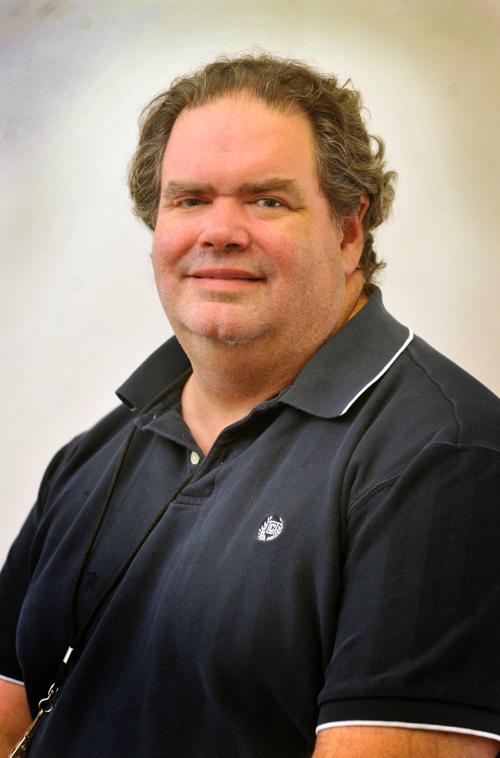 "That is an amazing rock," the woman said with delight. "I have never seen such a good looking rock." She immediately reached down to scoop up the rock and have a closer look at it, taking over a minute to explore it on all sides.
With all respect for people into geography, I'm of the mind if you have seen one rock you have pretty much seen them all, and I didn't understand what the big deal about that one was. It was during a farmers market in Washington and I had helped some friends of mine who were starting a chapter of the National Alliance for Mental Illness (NAMI) in the community set up a table with information on it. With a solid wind blowing, I had found the "perfect example" of a rock in the vacant lot across the street from the park where the market was taking place. We were using rocks to weigh down the flyers so they wouldn't blow away.
After the woman had left, I made the comment that she certainly must like rocks. The organizer of NAMI Washington said she didn't, and the woman had wanted the information on the flyer below the rock but, because of the stigma that surrounds mental illness, she didn't want anyone to know that was what she was doing.
May is Mental Health Awareness Month. The theme this year is improving access to behavioral health care. In 2019 it was reported that over 51 million Americans (about one in five) will be diagnosed with a mental illness at some point in their lives. That means most people know at least one person who suffers from a mental illness. What's more, since March 2020 the COVID-19 health crisis has taken a toll on the mental health of many people.
I remember what a bad idea I thought it was that the mental hospital in Mt. Pleasant was retired. Currently it is not uncommon for people in crisis to have to be transported to the other side of the state — several hours away from their homes — to find a bed in a mental health care wing. For people who do not have the money for private mental health care, finding assistance when it is needed can be hard. As much as providers have to worry about providing mental healthcare to people who need it, they also have to worry about keeping the lights on.
Let's take a few minutes and discuss the impact mental illness has on society. It seems as if there are plenty of power bases who wish to use said impact for their own ends, so we don't always understand that these situations are directly linked to someone's mental illness.
Since the U.S. began to reopen after COVID-19, there have been a long rash of mass shootings. As I write this, there is a story on the wire about someone who killed six people in Colorado Springs before taking his own life. This marks the 194th mass shooting of the year, so far. I think it is safe to say people who commit mass shootings have mental health issues.
Statistically, the most common form of gun-related death in the U.S. is suicide. If we could stop suicide by firearm, we would cut the number of gun deaths by about 60%.
Still, these are the exception and not the norm. The norm is someone suffering from anxiety or depression. Most of these people can control these problems with medication and are able to live mostly normal lives. However, even with all the help the American people give to those in need, there are still people who slip through the cracks.
I am a huge proponent for small government, individual liberty and responsibility, and lower taxes. Still, taxes should be used to benefit the community who paid the taxes. It is hard to gauge the success of mental health programs, as we don't see someone not commit a mass shooting or not commit suicide because they got the help they needed when they needed it. We don't see someone who is able to overcome their issues and actually live a happy life when previously the odds were against that happening.
For people in crisis, contact UnityPoint Health-Trinity at 563-264-9100 for assistance. People seeking other services can contact the Muscatine Center for Social Action at 563-264-3278.