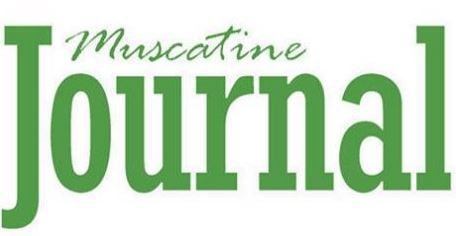 Every national election year we hear "This is the most important election of our lifetimes." Friends, I really believe this is most likely the most important presidential election in the entire history of our nation. NEVER in history has a major party so directly advocated the overturning of our system of government. The Democrat Party priorities include open borders, amnesty for aliens, plus housing and education, sanctuary cities that do not allow federal prosecution of criminal acts by illegal aliens, abortion from day one clear through the birthing process, higher taxes, defunding the police and a universal income for anyone who does not care to work. In addition, they highly desire to take away our Constitutional right to bear arms. A society that is not free to protect itself is not free! These are hard to believe facts that will rapidly lead to total Socialism.
Under President Trump we have a much stronger and prepared military and new strong trade agreements. He promoted peace agreements in the Middle East, less regulations for farming and industry, terrorist leaders eliminated, less military activity, strong economic growth, even in the face of the pandemic, along with better control of our southern border.
On a state basis, our Bobby Kaufmann has done a very commendable performance as usual and is always easy with which to communicate. Remember the last time Democrats were in charge of the Iowa House? I do. Our state had a billion-dollar deficit, then we had in midstream a 10 percent across the board emergency cut (even in education). The Democrats' explanation was that they had good intentions!
I am 80 years of age. I started out in the Democratic column in the George Wallace Era. Thank God I had people around me that made me realize my bad judgement about freedoms. I signed my name, put on the uniform and served my country in the military to protect our rights, freedoms and privileges guaranteed by our Constitution and Bill of Rights. Please do not cast your vote to obliterate any of these. If that is not clear enough, DO NOT CAST ONE VOTE FOR A DEMOCRAT!! I know that is a strong statement, but, if you deeply appreciate and you truly love the honor of being an American citizen, please give it some thought.
Thank you sincerely for your attention. An immensely proud American veteran,
Catch the latest in Opinion
Get opinion pieces, letters and editorials sent directly to your inbox weekly!