Interesting things people found in The Muscatine Journal archives
Here's what people are uncovering in The Muscatine Journal newspaper archives. Search our historical issues for obituaries, marriage and birth announcements, social pages and local sports. To see more and subscribe, visit https://muscatinejournal.com/archives.
Clipping from The Muscatine Journal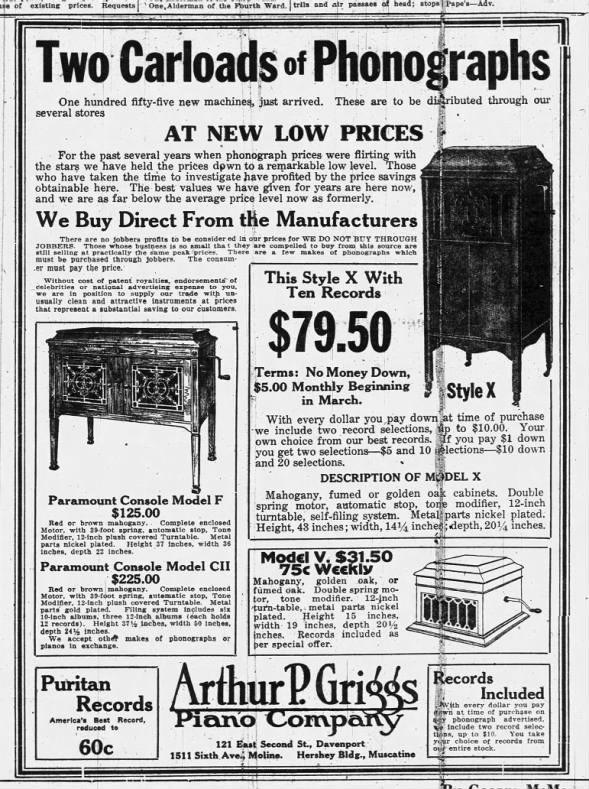 Obituary for Ortha May NICHOLS (Aged 67)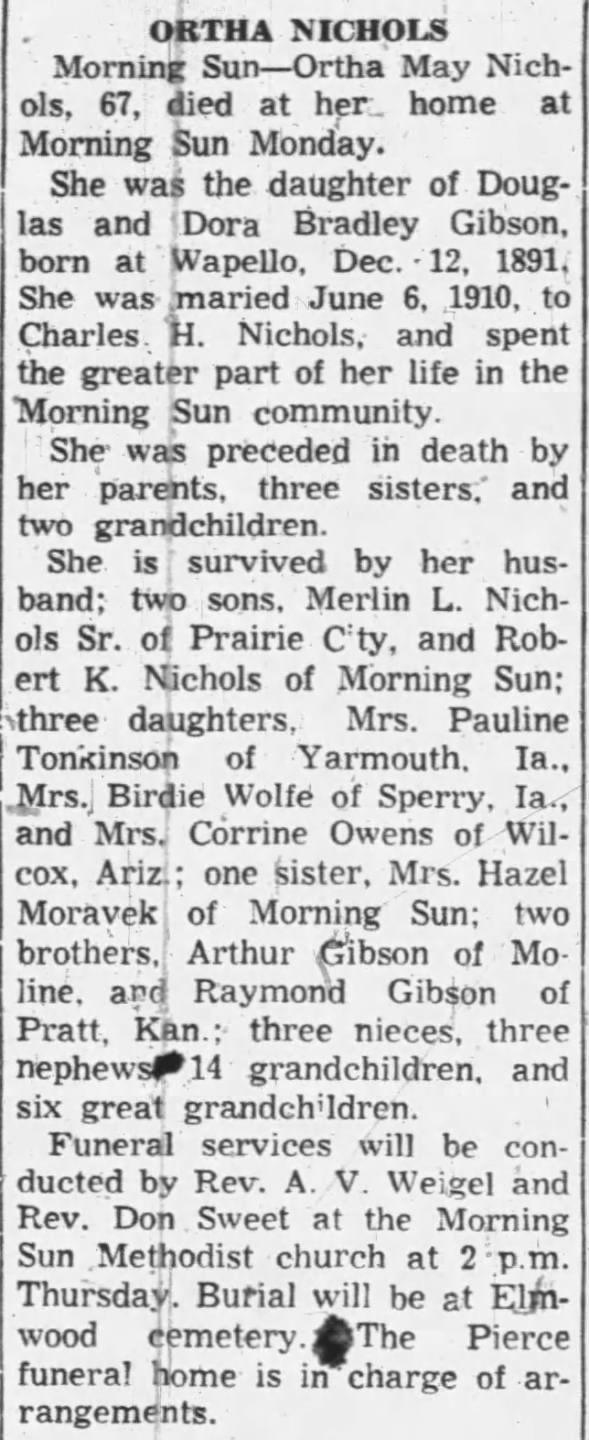 Obituary for Mary Ellen PEPPER

Clipping from The Muscatine Journal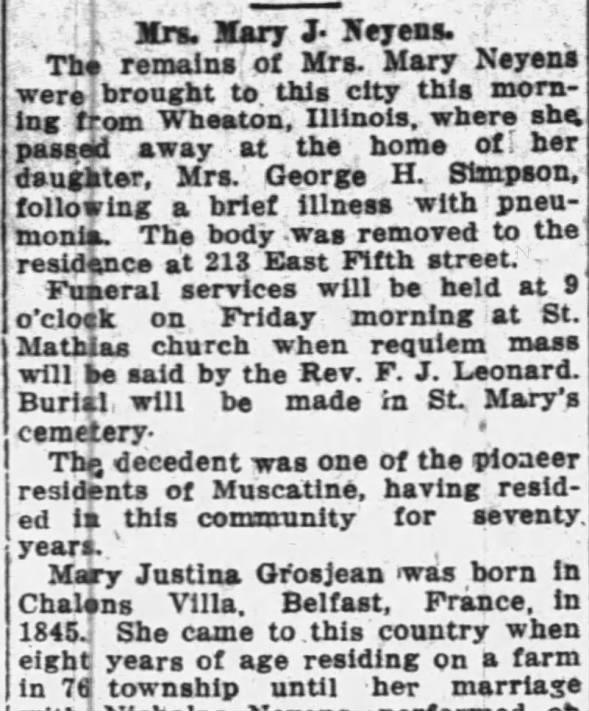 Muscatine Journal 11/14/1931

Muscatine Weekley Journal (June 8, 1888) DEATHS. May 18, Thomas D. Long, consumption, 70 yrs.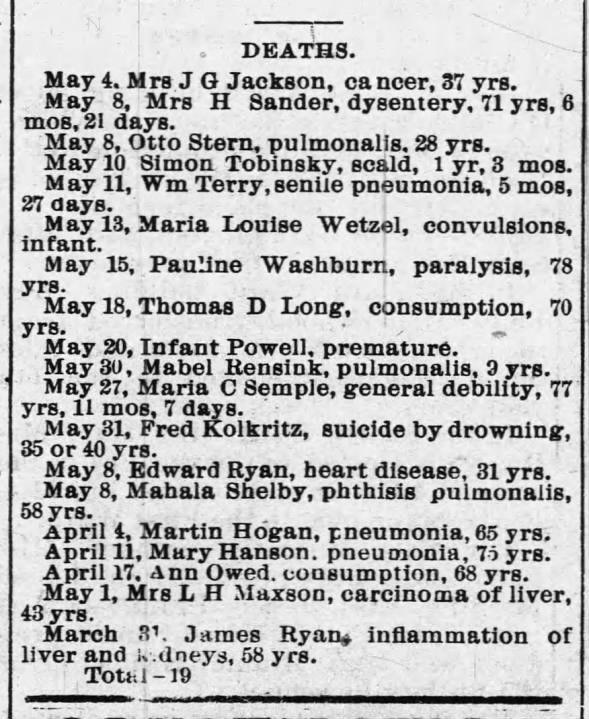 1942Aug24 Muscatine Journal: Robert J Wahlert Death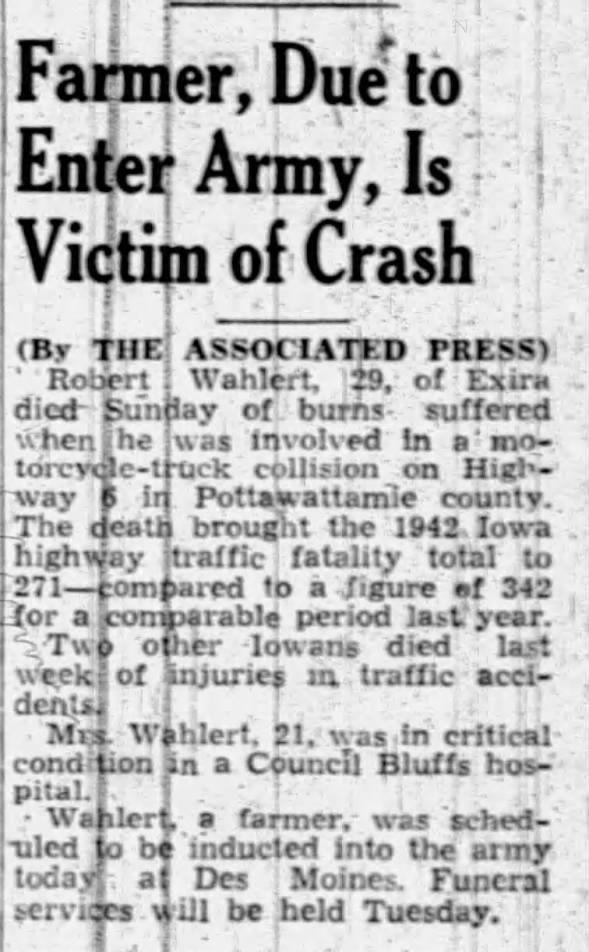 Obituary for Celia Deann Goodwin Fuller (Aged 44)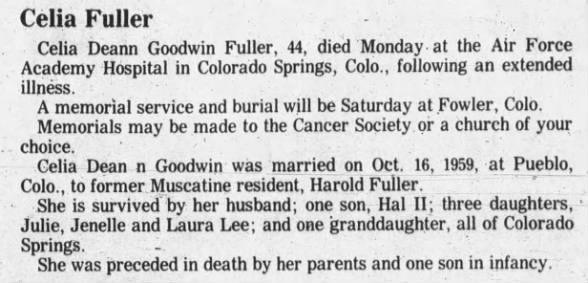 Obituary for Joseph Schaapveld, 1954-2013 (Aged 59)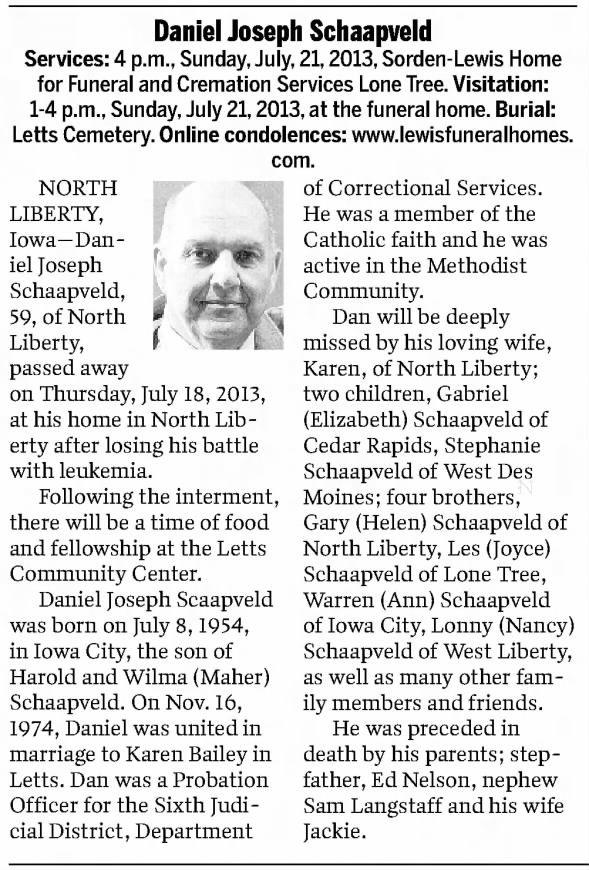 Obituary for Armstrong Boney (Aged 72)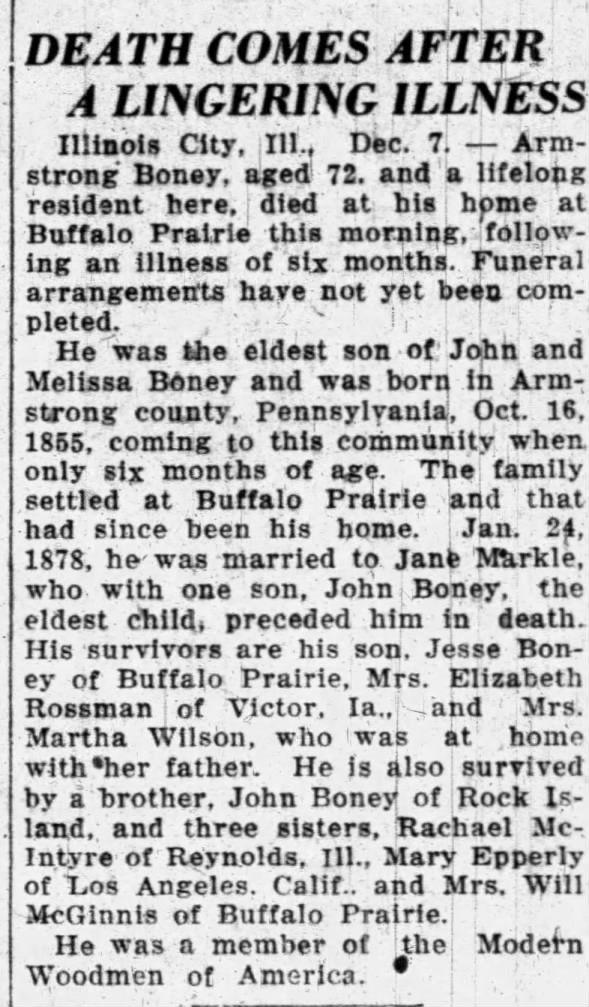 Obituary for Mae Oberle (Aged 96)

Clipping from The Muscatine Journal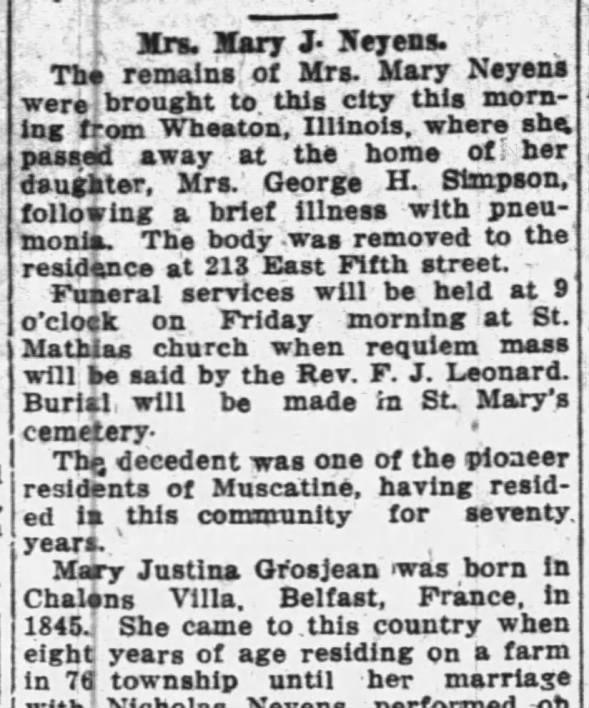 Clipping from Muscatine Semi-Weekly News Tribune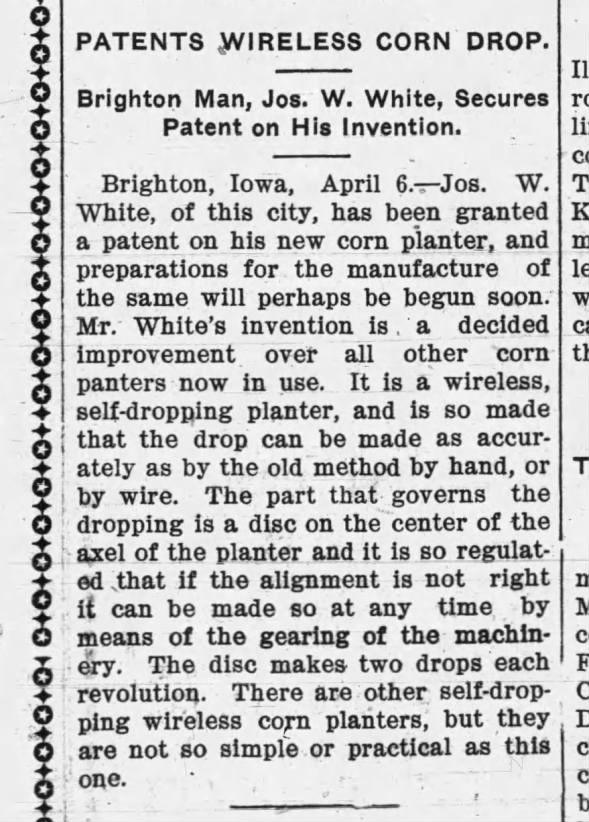 Clipping from Muscatine News-Tribune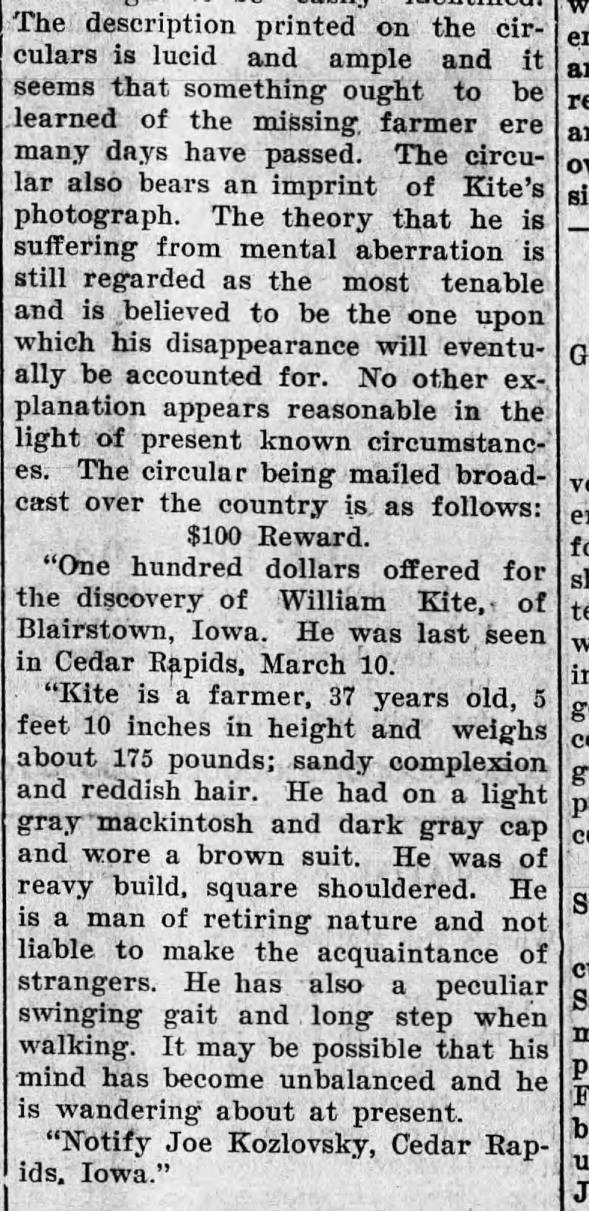 Clipping from Muscatine News-Tribune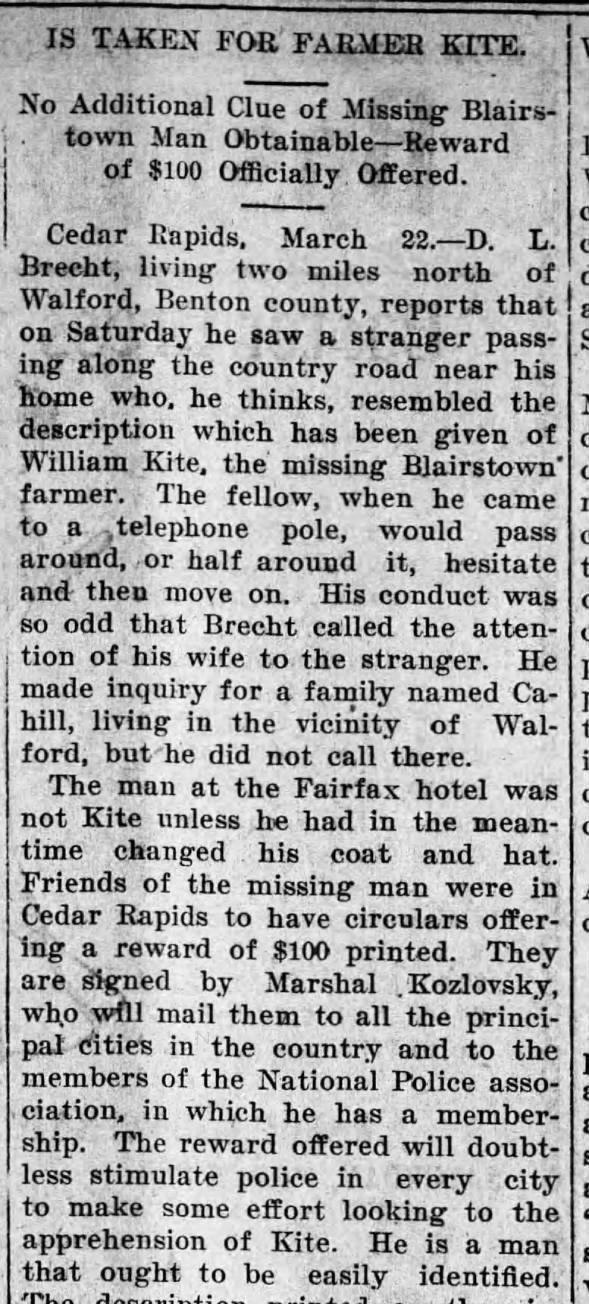 Clipping from Muscatine News-Tribune

Clipping from The Muscatine Journal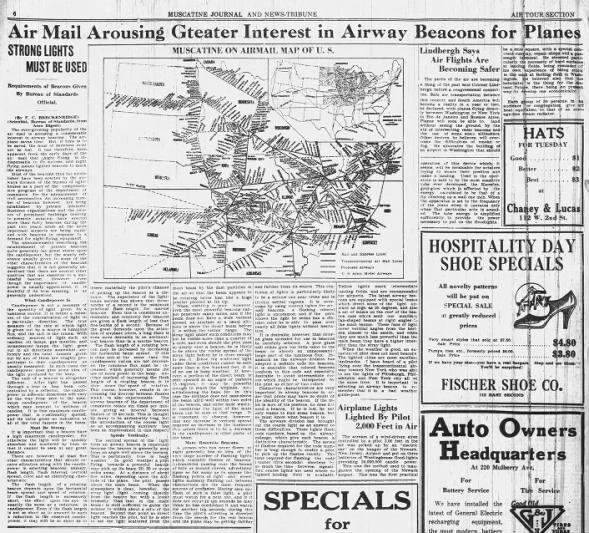 Clipping from The Muscatine Journal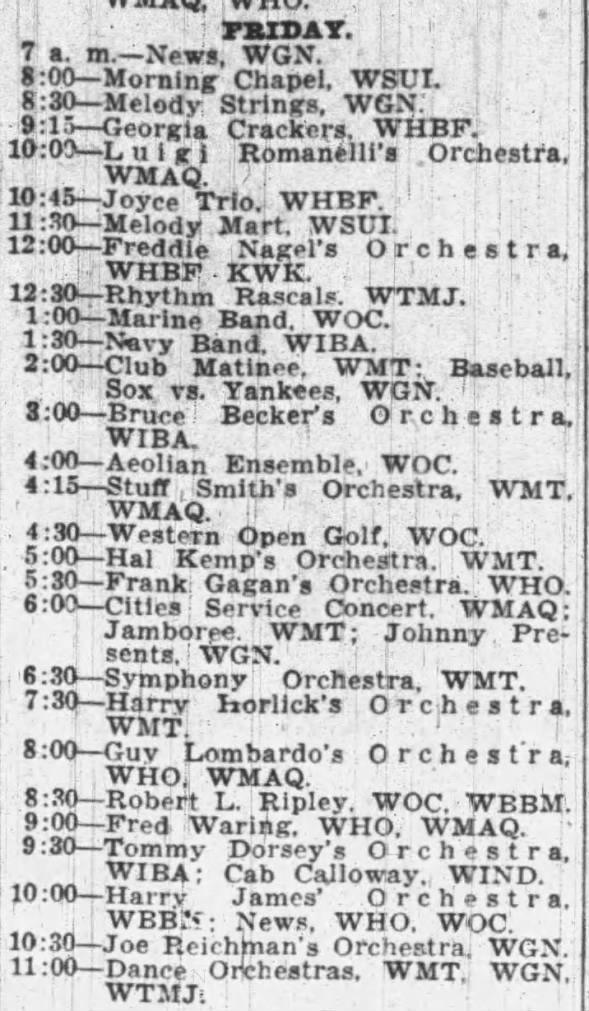 1898 Muscatine IA news article about German ME Church incl Peter Hellweg

Clipping from Muscatine News-Tribune

Obituary for brian J. Shepley, 1962-2016 (Aged 54)

Obituary for Kathryn Erla Elsie Erla, 1924-2010 (Aged 85)
Obituary for Amy Jean Rudolph, 1959-2008 (Aged 49)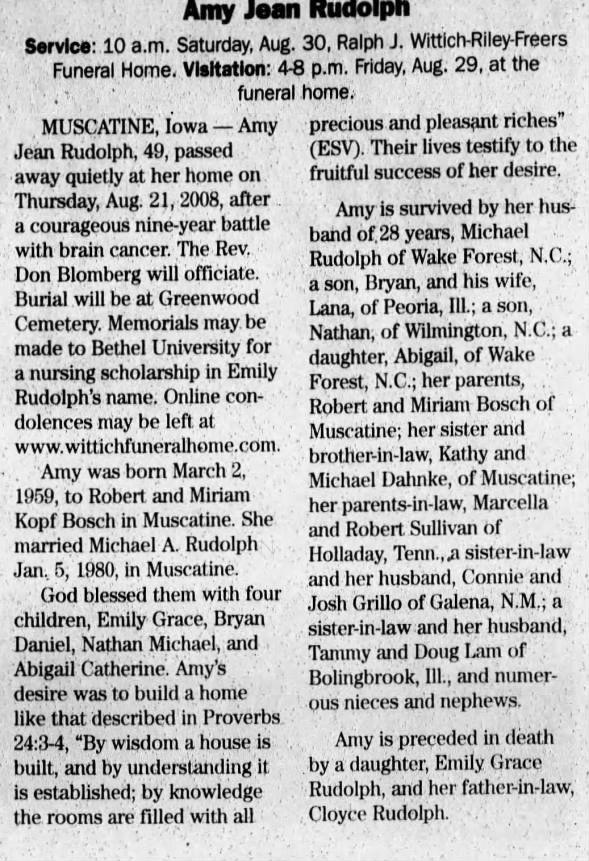 Obituary for Linda K. Frieden, 1948-2014 (Aged 66)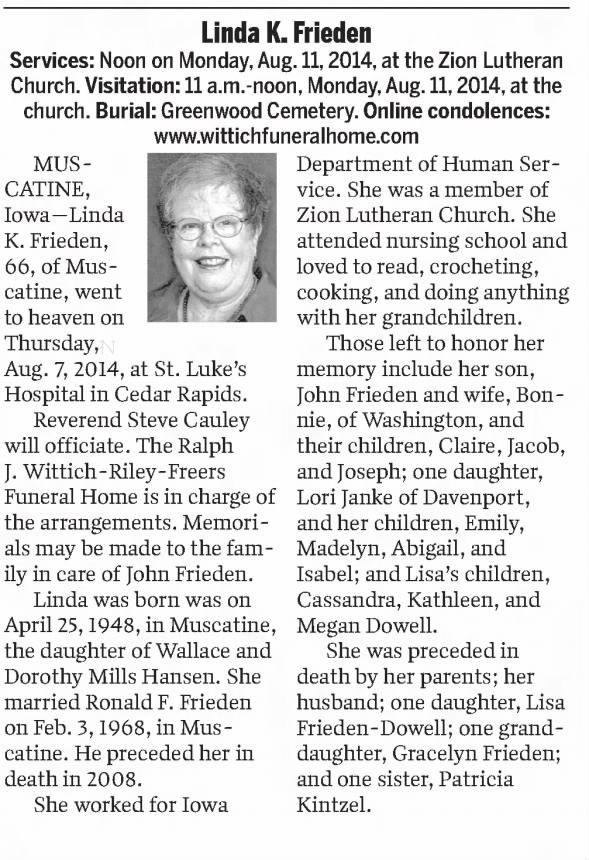 Clipping from The Muscatine Journal