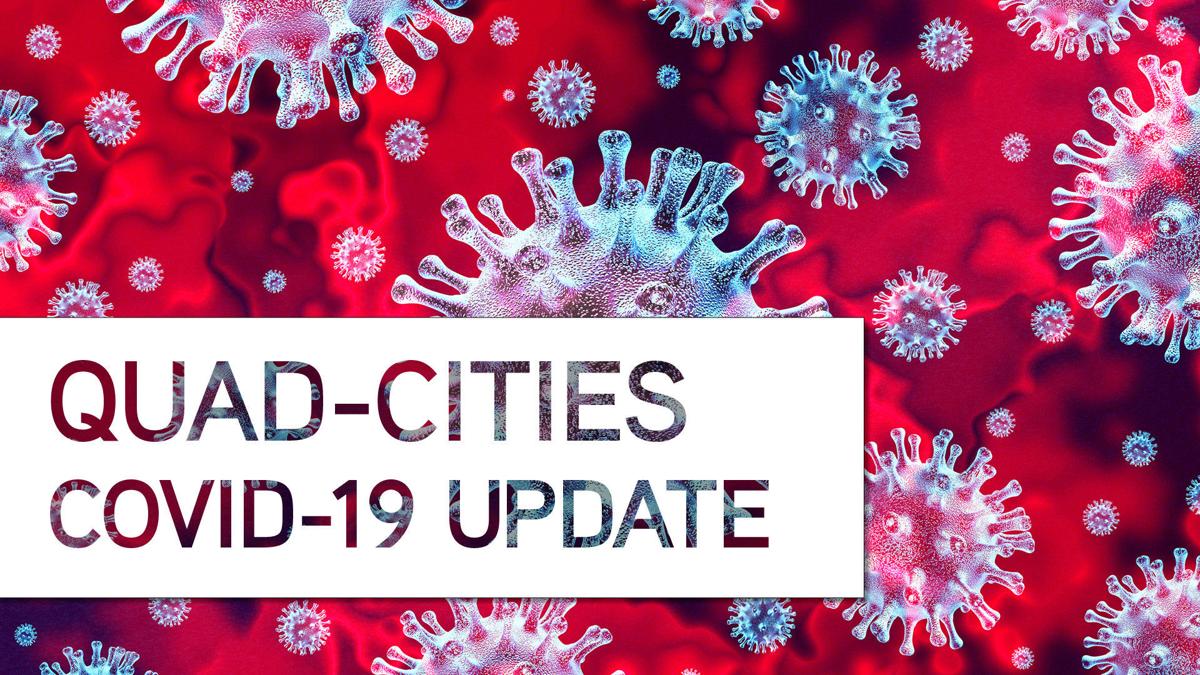 The Quad-Cities remain in the red.
It's the Center for Disease Control and Prevention's color code for the highest level of community transmission of COVID-19.
Case rates are now comparable to earlier this summer, when Scott and Rock Island counties moved from "moderate" levels of community transmission to "substantial" levels. On July 30, Scott County had a seven-day positivity rate of 8.02%, while Rock Island County's seven-day positivity rate checked in at 6.82%.
On Monday, the rates were 8.5% in Scott County and 6.61% in Rock Island County.
But there is one startling difference between now and the summer: hospitalizations.
As of Friday, Oct. 8, the CDC reported 23 COVID-19 hospitalizations in Scott County during the previous seven days and Rock Island County reported 15 in the same span. During the summer spike, hospitalizations averaged closer to nine in Scott County and three in Rock Island. 
The most current numbers from UnityPoint Health-Trinity and Genesis Health System showed 69 people hospitalized with COVID-19 across the Quad-Cities area.
Trinity reported the highest hospitalization numbers Monday, with a COVID-19 inpatient count of 43, including 19 in the ICUs. Genesis reported 26 COVID-19 patients across its five area hospitals, including 20 in Davenport and two in Silvis. Genesis reported five COVID-19 patients in its ICUs, three in Davenport and two in Silvis.
Booster shots in Rock Island County
The Rock Island County Health Department offers booster shots every Friday for qualifying patients who received their second dose of the Pfizer vaccine at least six months ago.
The clinic is open 9 a.m. to noon and 1 p.m. to 4 p.m.
According to guidelines established by CDC and FDA authorization, boosters are available to people:
 65 years or older
 50 to 64 with underlying medical conditions
18 to 49 with underlying medical conditions
18 to 64 who are at increased risk for COVID-19 exposure and transmission because of occupational or institutional setting
Residents in long-term care settings
The health department will give boosters only to people who received the Pfizer vaccine. At this time, approval has not been granted for Moderna and Johnson & Johnson booster shots.
Vaccinations for Defense Department civilian employees
According to the United States Department of Defense, all civilian employees must be fully vaccinated by Nov. 22.
The DoD said those who were not currently fully vaccinated must meet the following deadline to be fully vaccinated: