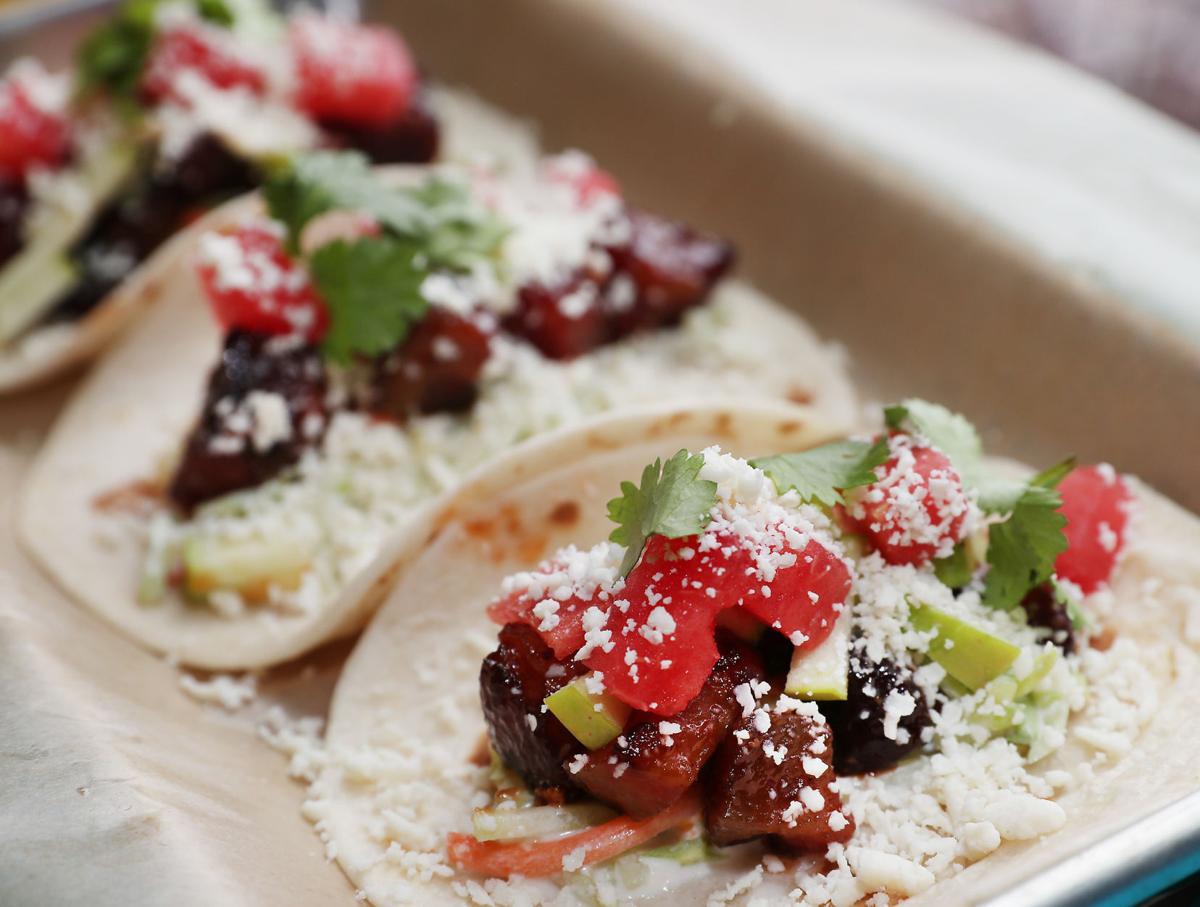 Is news of an upcoming taco festival fake?
Investigators from the Davenport Police Department think there's no meat in the rumors of a September celebration slated to include tacos, tequila and margaritas.
Police and the City of Davenport recently received several inquiries about an ambitious but unconfirmed "Quad City Taco Festival." According to a news release from the police department, the event in question appears on Facebook as the "Quad Cities Taco Festival - Davenport" hosted by the "Quad Cities Taco Festival."
The event's Facebook page claims the festival will be held from noon Sept. 27, 2020 to midnight Sept. 28, 2020 in "Downtown Davenport." The Facebook page said the plan is to host "The Quad Cities' best tacos in one major event!" and "over 50 tequilas to sample, and of course margaritas and Mexican beer, live music, and more!"
The Davenport police contacted the alleged event's organizer, who "provided multiple vague locations for the single event, one of which is not a real location" before hanging up on the officer.
The Scott County Health Department contacted the supposed organizer, who then provided a different location than what was provided to law enforcement. No precise location for the event has been announced on the Facebook Event.
As of Thursday, July 30, 2020, City of Davenport officials, who provide permits for public events, have not received, issued or approved a permit for this festival. The Scott County Health Department, which regulates and inspects public events, has only received a vague plan and an incomplete application.
According to police, the event claims multiple local vendors will participate. The Scott County Health Department contacted many of those vendors and not one indicated commitment to the event. Also, as the event advertises alcohol, a license from the Iowa Alcoholic Beverages Division must be obtained. No such license has been issued or applied for as of Thursday, July 30, 2020.
The Davenport Police pointed out fake festivals are not uncommon.
"Sadly, fake festivals and events, as well as phony ticket sales have become a part of the strategy for scammers," the news release said. "The Davenport Police Department would like to remind consumers to fully check out festivals, events and tickets before making any purchase. Consumers risk losing money, and in some cases handing over credit card and other personal information."
Be the first to know
Get local news delivered to your inbox!