The Quad-City Times Bix 7 runners, along with hundreds of volunteers, will gather Saturday by the thousands for the annual after-race party in the Quad-City Times parking lot.
There they'll consume thousands of pounds of food and water that Sharon Wachal, longtime chairperson of the post-race party, has organized.
Many years ago Wachal and her husband, along with then-race director Ed Froehlich and his wife, traveled to New Orleans and saw a race there. "They had a post-race party," Wachal said. "We decided to implement it with the Bix 7."
"They had big pots of gumbo. That's all they gave away," Wachal remembers.
They all thought it would be great to have food after the Bix 7, too.
Originally, Eagle provided the food. Now, for the past several years, Walmart has provided the food as a sponsor.
The food is loaded into a Walmart warehouse and brought to the parking lot in a truck.
"They have to get the truck parked before they put the stanchions up for the (Arconic Jr. Bix) on Friday because the streets are blocked off then."
"We basically go from year to year with the same items," Wachal said.
The Quad-City Times Bix 7 post-party
• 1,000 crackers and cookies, including Oreos, Fig Newtons and Teddy Grahams
• 10,000 Frito-Lay potato chips
• 4,800 Rice Krispie Treats
• 23,952 bottles of water
• 1,260 pounds of grapes (that's more than the weight of a telephone pole!)
• $500 worth of little wrapped candies. "It's the first thing the runners grab," Wachal said.
• 10,944 Little Debbie snacks
• 3,656 pounds (the approximate weight of a Pacific Walrus) of popsicles from Whitey's, 18,000 popsicles in all
• 6,000 Michelob Ultra beers
• 10,000 cans of soda pop
Three years ago, Wachal said, Chick-fil-A called and asked whether they could come down and give away sandwiches.
Wachal figured maybe they could cut the sandwiches in smaller pieces, but the company wanted the runners and volunteers to experience an entire sandwich.
"Every runner gets a sandwich, and one goes to every volunteer," Wachal said
You have free articles remaining.
For the third straight year, Chick fil-A will prepare thousands of sandwiches, she said. A truck will be parked at the YMCA Child Care building across from the Quad-City Times.
"They cook them in the truck, and they have two chutes." Sandwiches slide into the chutes and workers pack them up into big containers that are taken across the street, where the sandwiches are handed out.
Meanwhile, about 300 volunteers are on hand to ensure all the food distribution goes smoothly.
"When it was difficult was when we started it," Wachal said.
Volunteers also help set up at least 120 banquet-sized tables at the party and other locations, including the VIP tent.
Wachal said a lot of volunteers show up to help on the day of the race.
"The hardest part is the heat," she said. "Being on the concrete all that time and the mass of humanity that's crowded around you."
Wachal spends the day walking from one area to another to ensure volunteers have everything they need.
Arconic Jr. Bix
Wachal's responsibilities really kick off the day before the Bix 7 with Arconic's Jr. Bix 7. On hand that day will be:
• 75 cases of granola bars (1,350 bars)
• Two pallets of water (1,152 in a pallet)
• 300 containers of 2 percent Prairie Farms milk (Prairie Farms brings the milk for both the Jr. Bix and the Bix 7)
• 3,600 containers of chocolate milk
• 4,500 hot dogs and buns
When the post-race party is over and crowds have dispersed, leftover food and drink are taken to Quad-City homeless shelters, Wachal said.
The end of an era
This will be Wachal's last year to coordinate the post-party food. Taking her place will be Annette Oberlander, who works for Wachal at Sharon's Styling Studio, Davenport.
She has volunteered for the Bix 7 for 10 years, and has a favorite moment of the day.
"On race day, between 4:30 and 5 a.m., that's such a beautiful moment," she said. "It's very peaceful."
Oberlander says some volunteers have helped for three or even four decades. "Each year, the youth volunteers bring in more," she said. "Rarely do I have somebody that says, '(Volunteering) is not for me.' The majority of the people come back."
Quad-City Times Bix 7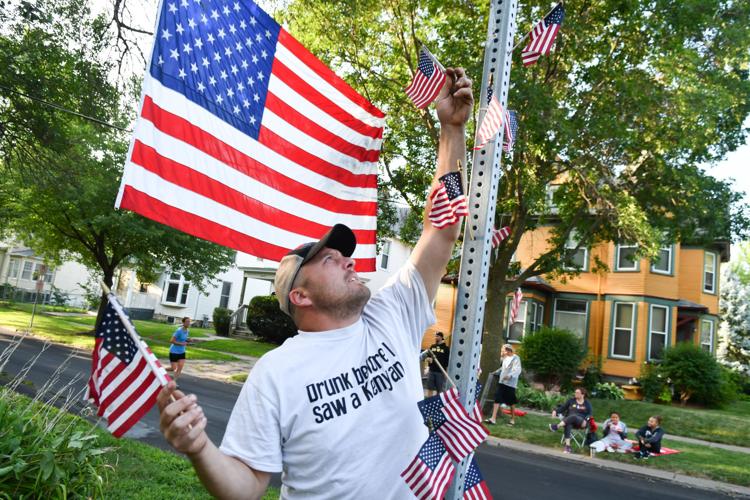 Quad-City Times Bix 7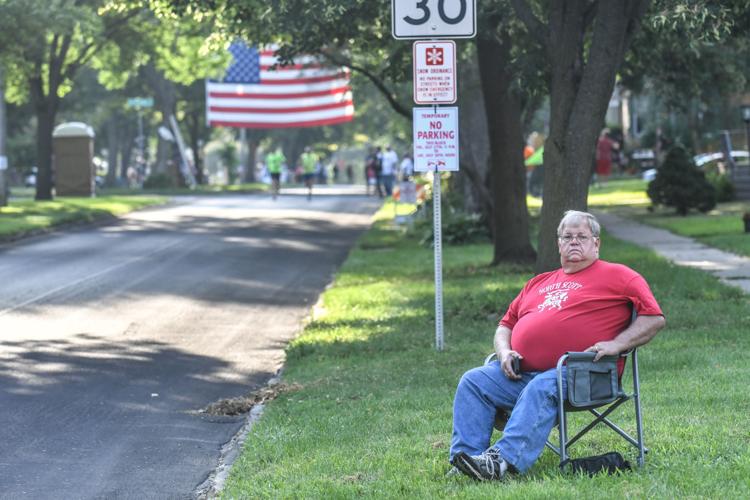 Quad-City Times Bix 7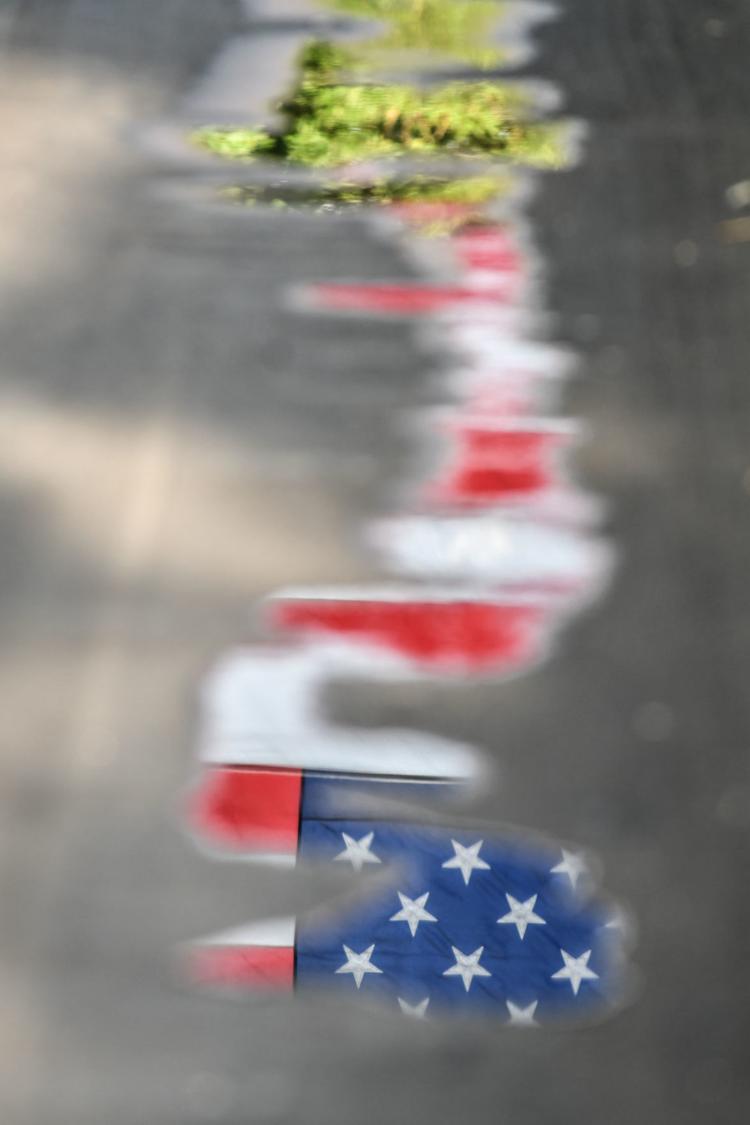 Quad-City Times Bix 7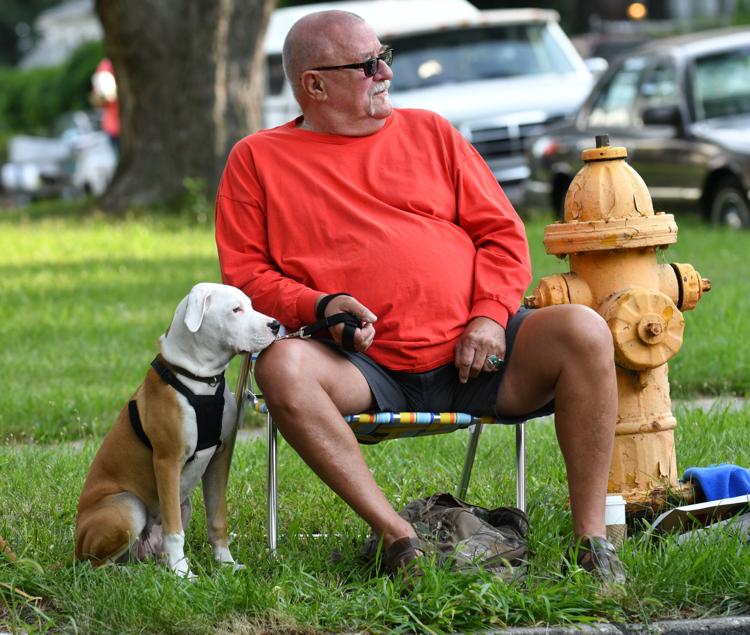 Quad-City Times Bix 7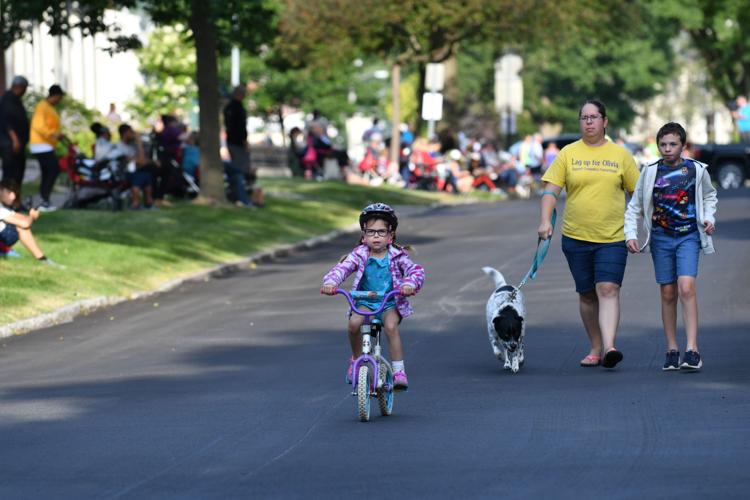 Quad-City Times Bix 7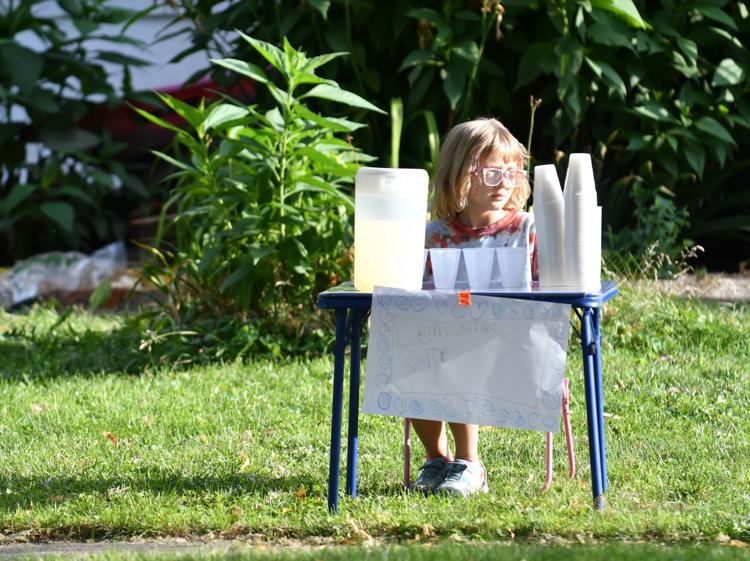 Quad-City Times Bix 7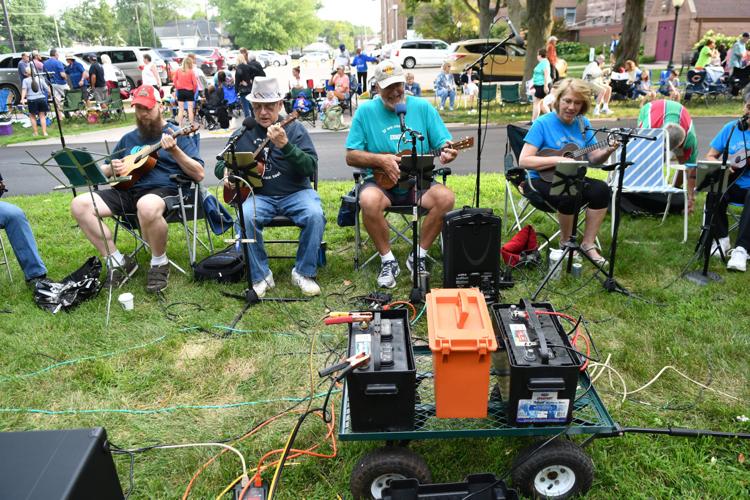 Quad-City Times Bix 7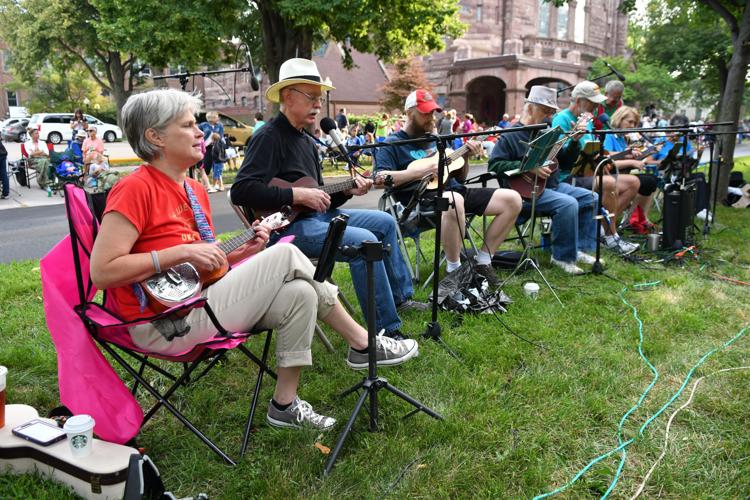 Quad-City Times Bix 7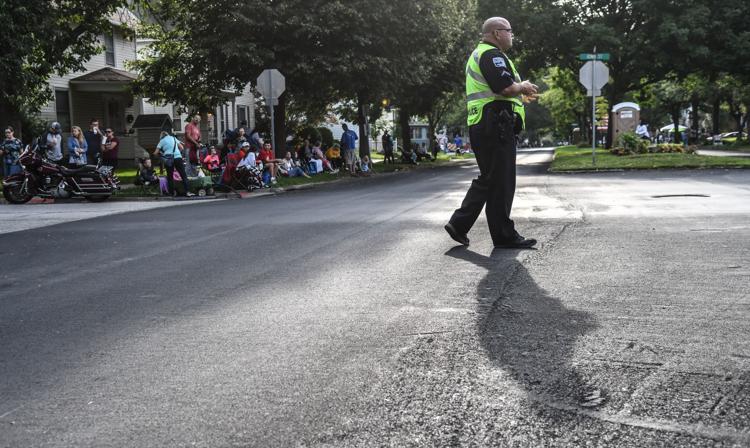 Quad-City Times Bix 7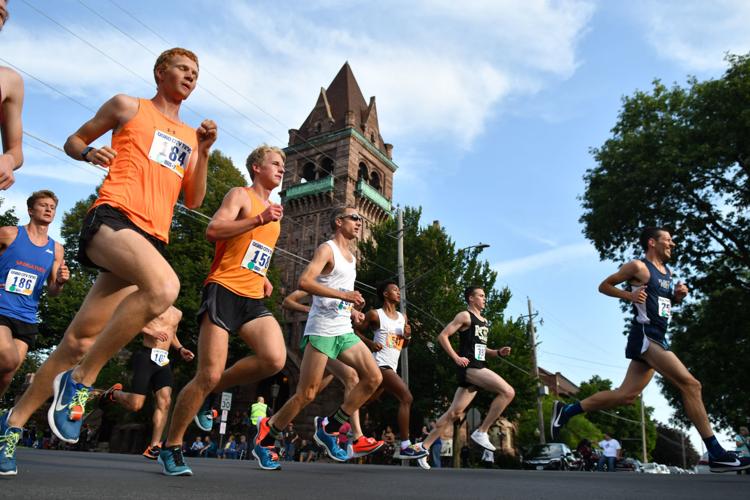 Quad-City Times Bix 7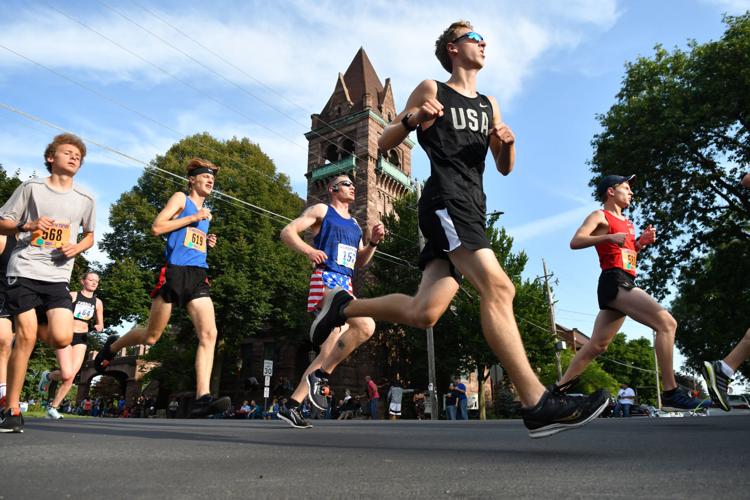 Quad-City Times Bix 7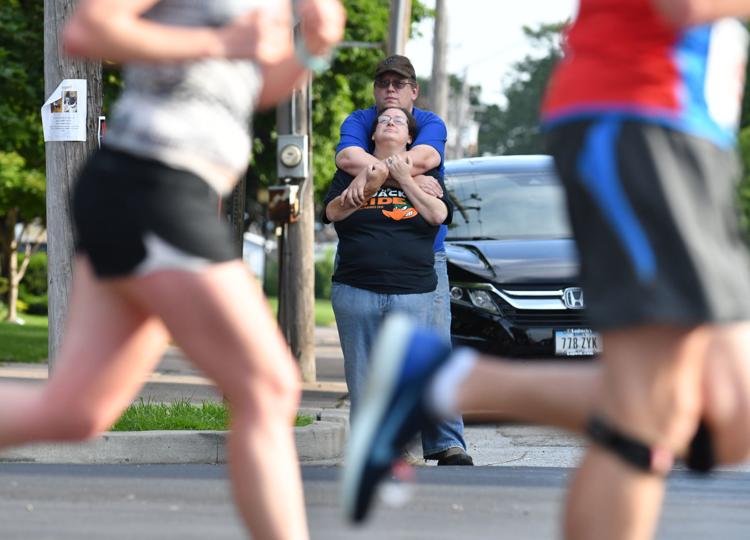 Quad-City Times Bix 7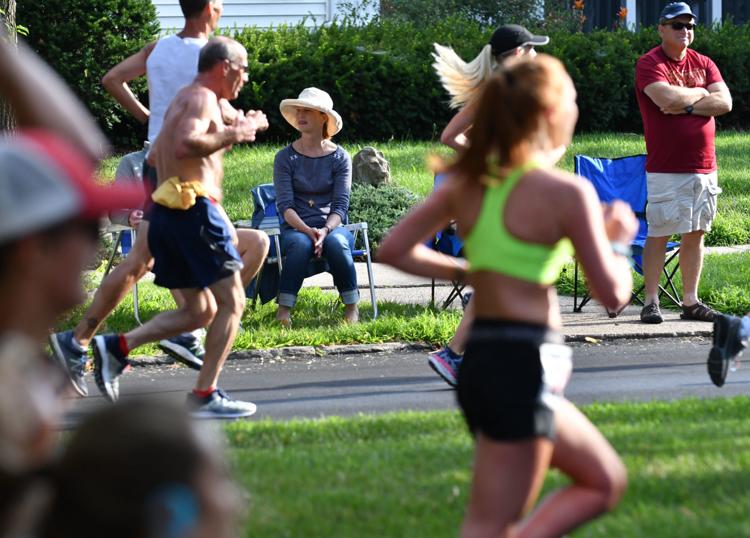 Quad-City Times Bix 7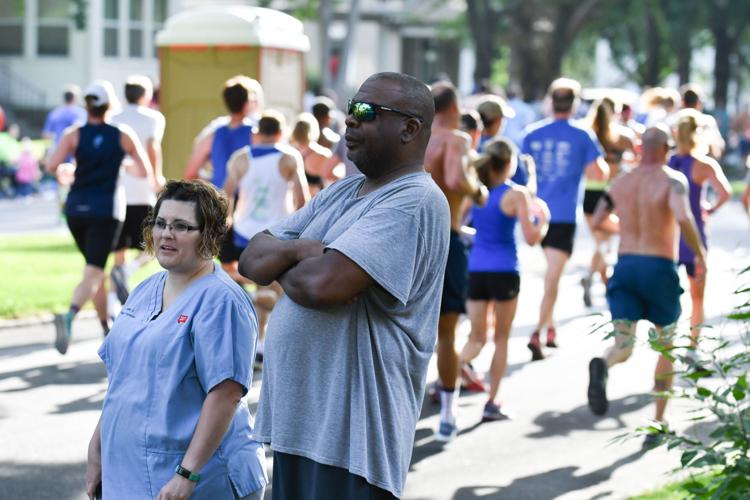 Quad-City Times Bix 7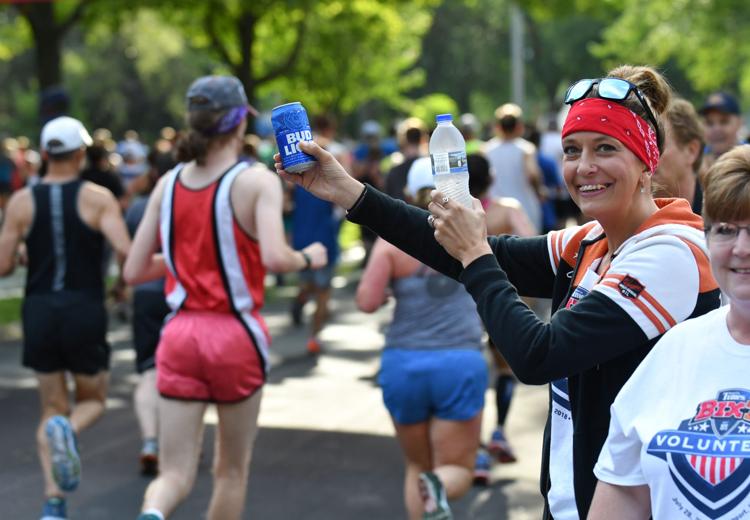 Quad-City Times Bix 7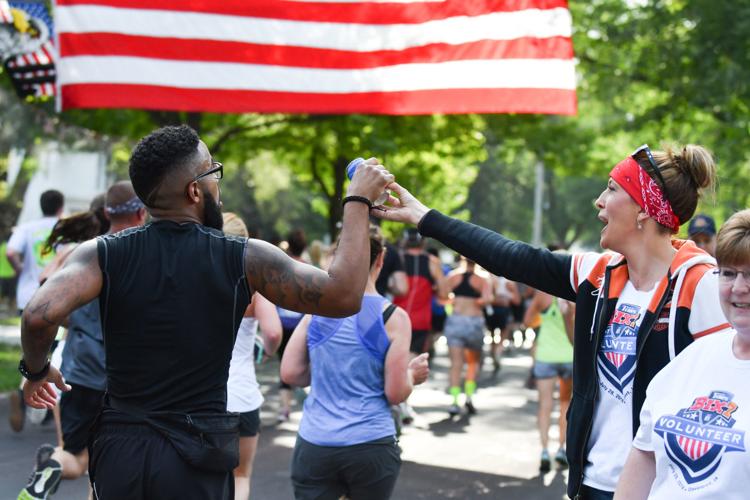 Quad-City Times Bix 7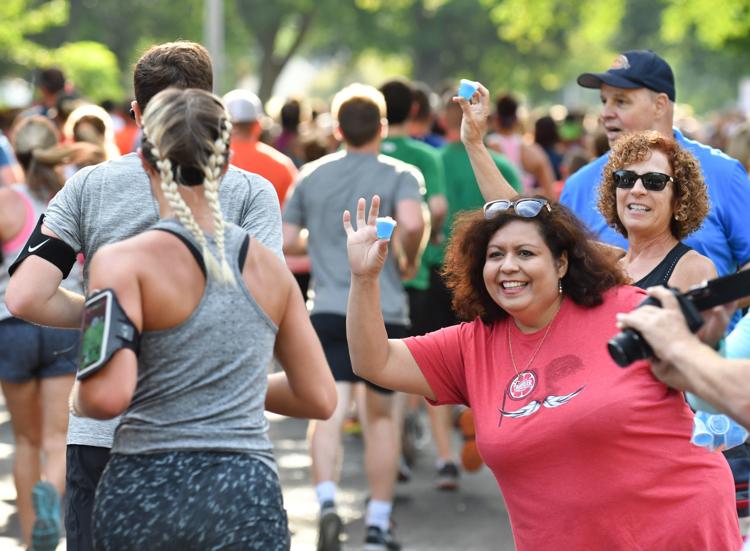 Quad-City Times Bix 7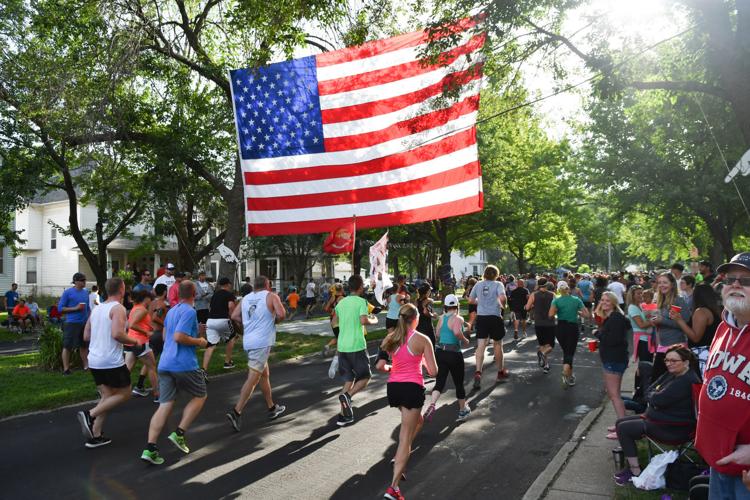 Quad-City Times Bix 7
Quad-City Times Bix 7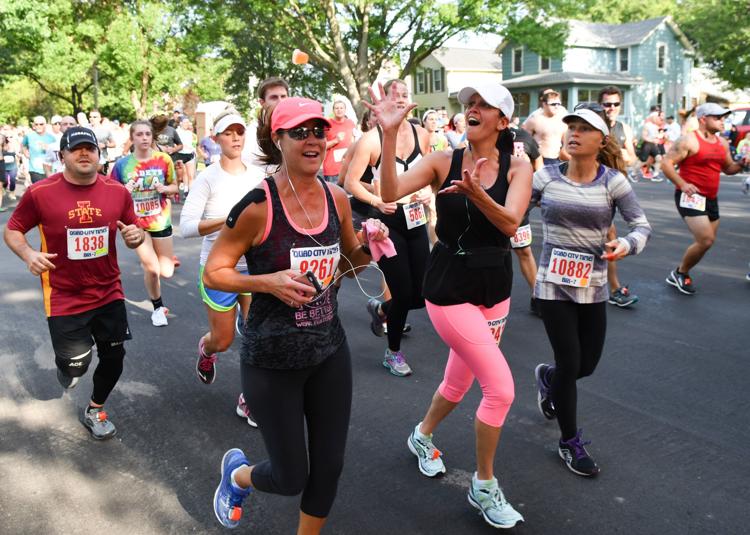 Quad-City Times Bix 7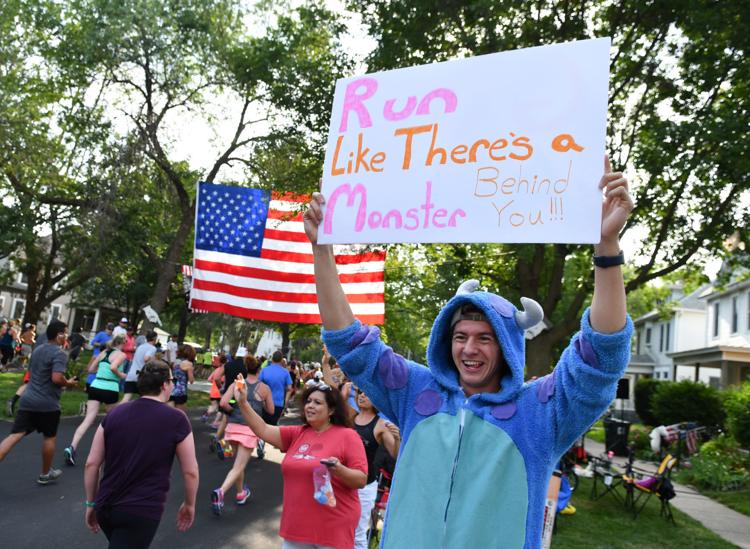 Quad-City Times Bix 7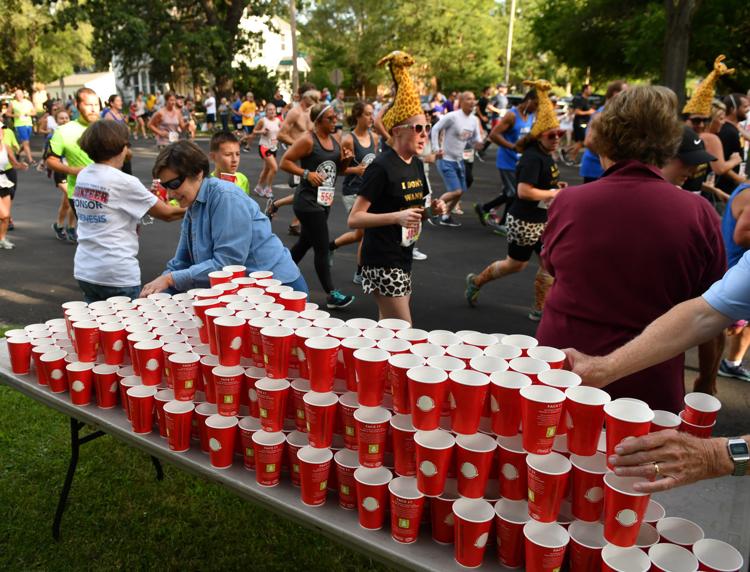 Quad-City Times Bix 7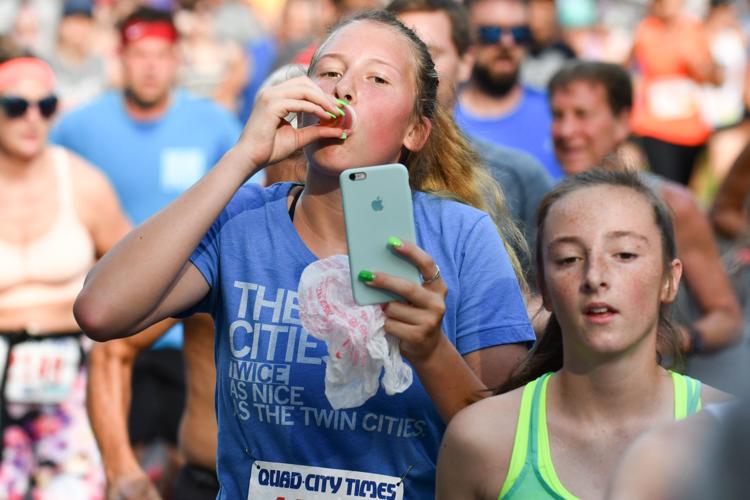 Quad-City Times Bix 7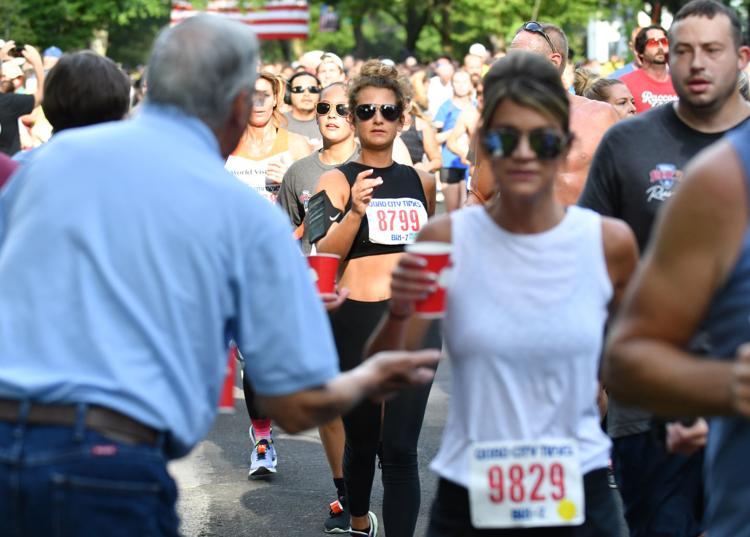 Quad-City Times Bix 7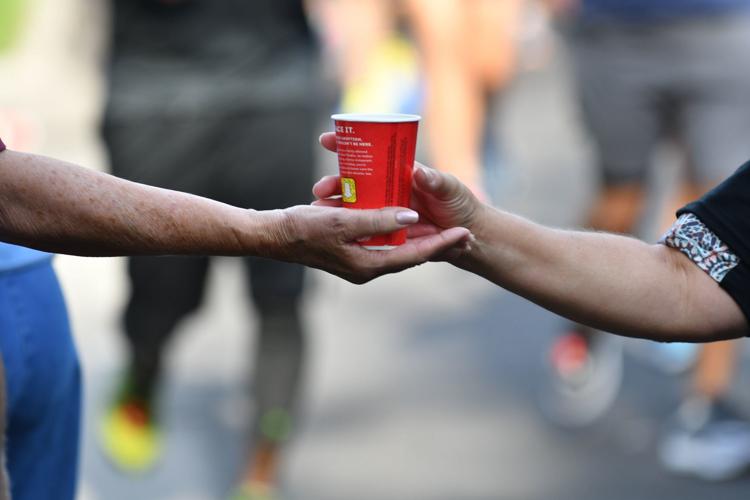 Quad-City Times Bix 7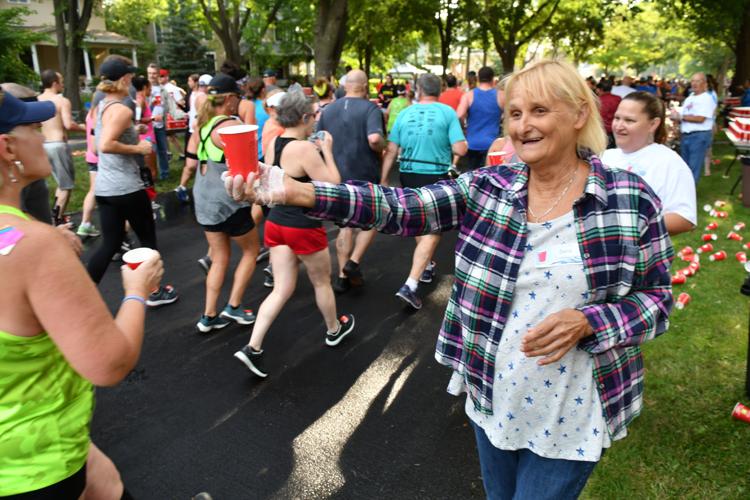 Quad-City Times Bix 7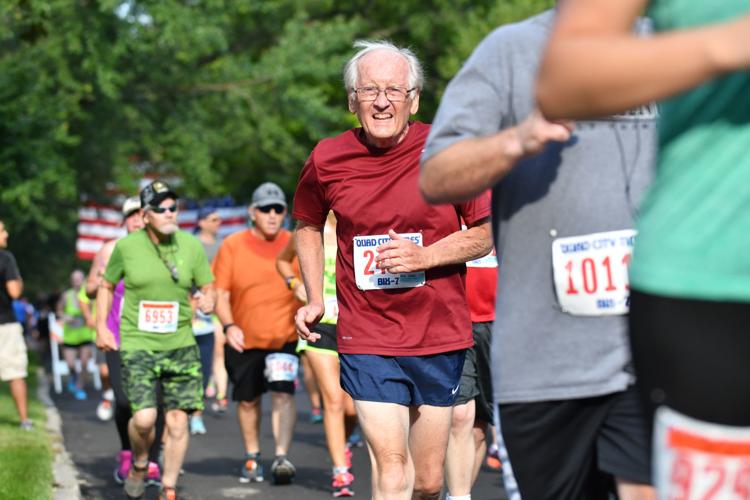 Quad-City Times Bix 7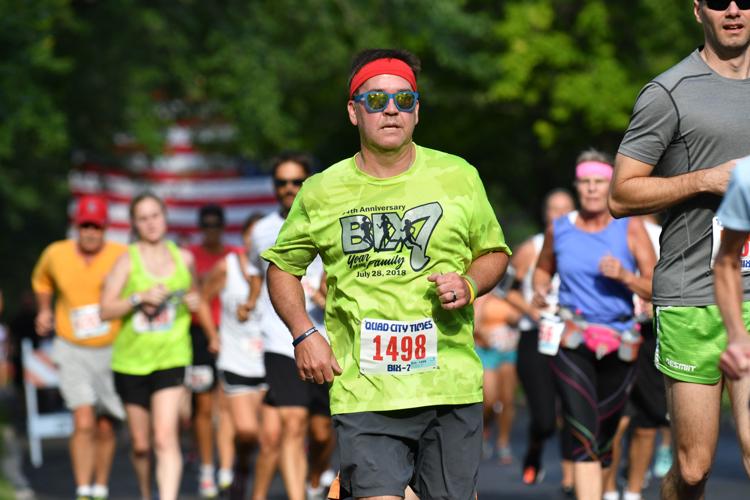 Quad-City Times Bix 7
Quad-City Times Bix 7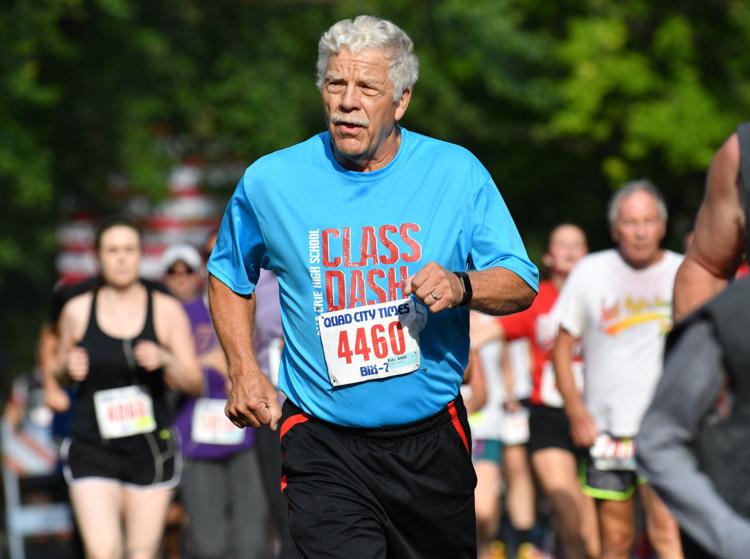 Quad-City Times Bix 7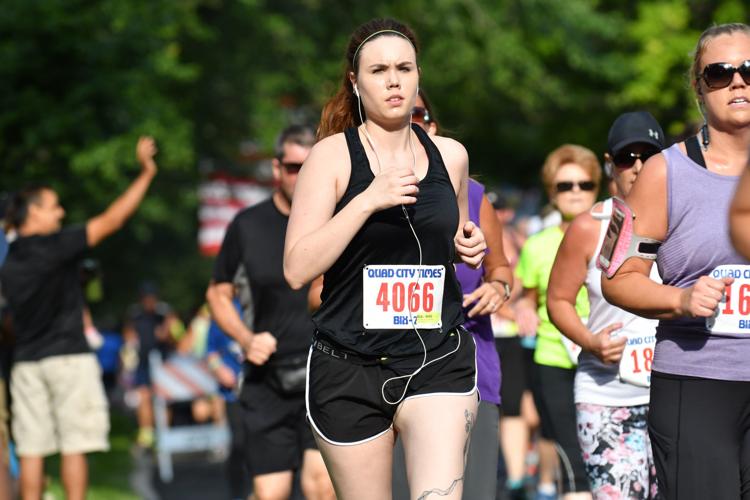 Quad-City Times Bix 7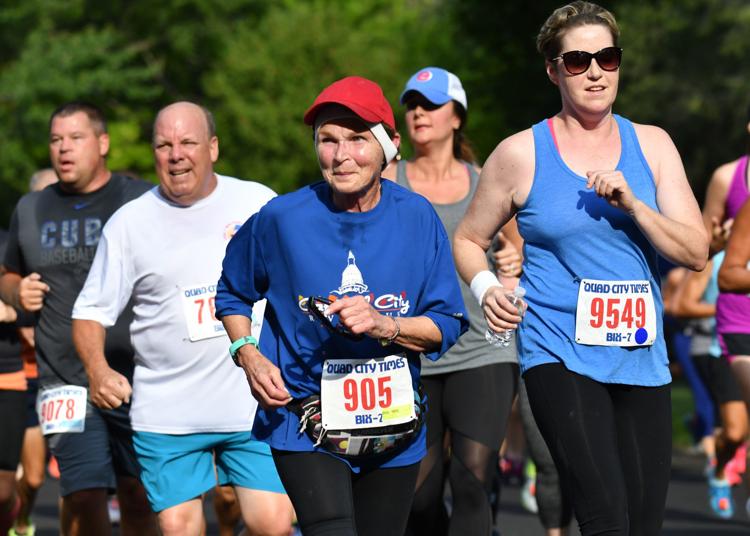 Quad-City Times Bix 7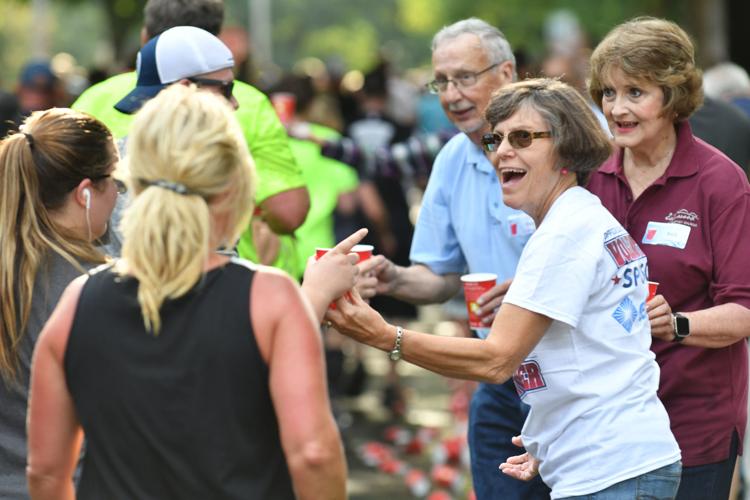 Quad-City Times Bix 7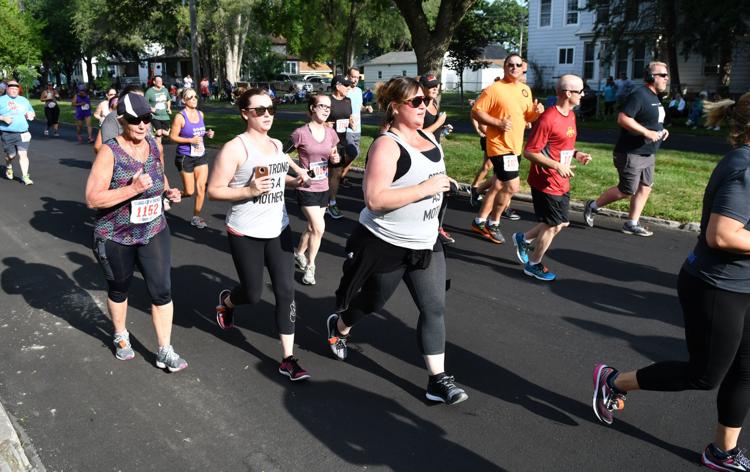 Quad-City Times Bix 7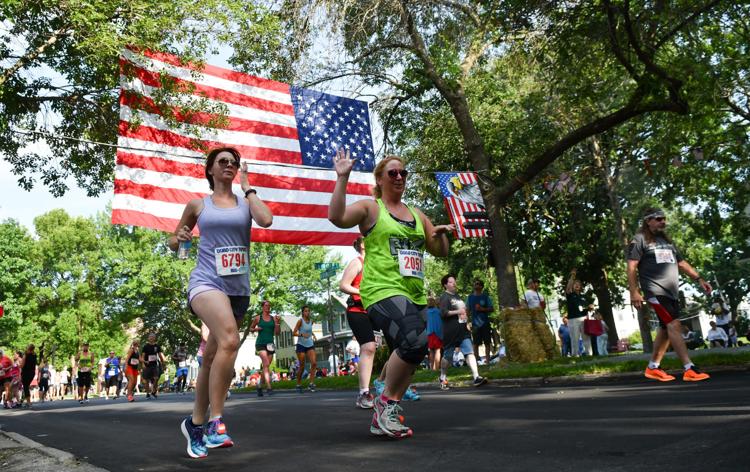 Quad-City Times Bix 7
Quad-City Times Bix 7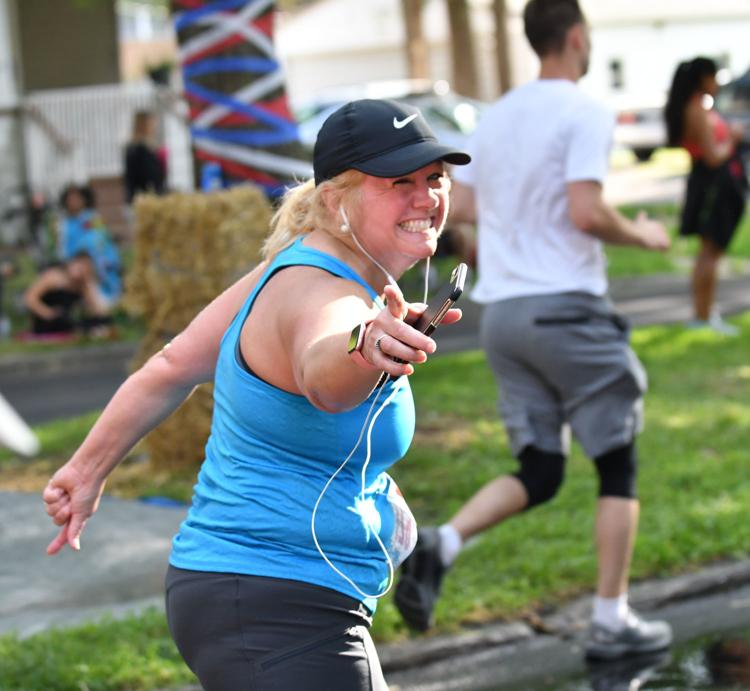 Quad-City Times Bix 7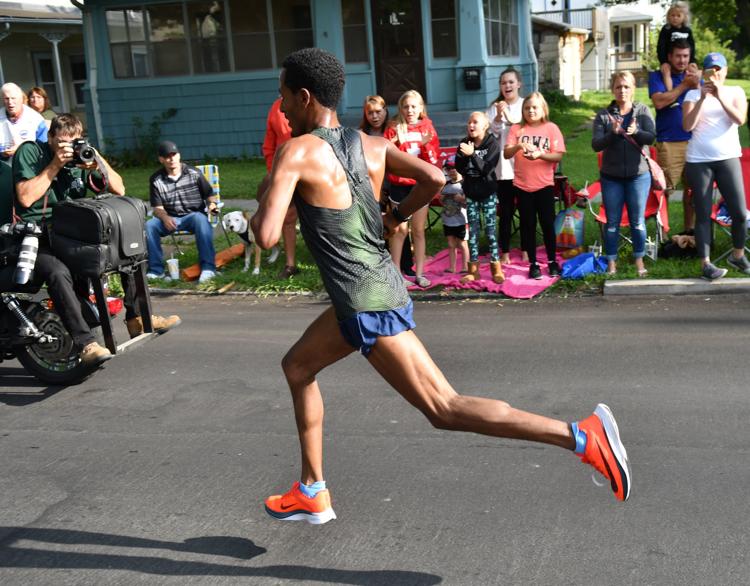 Quad-City Times Bix 7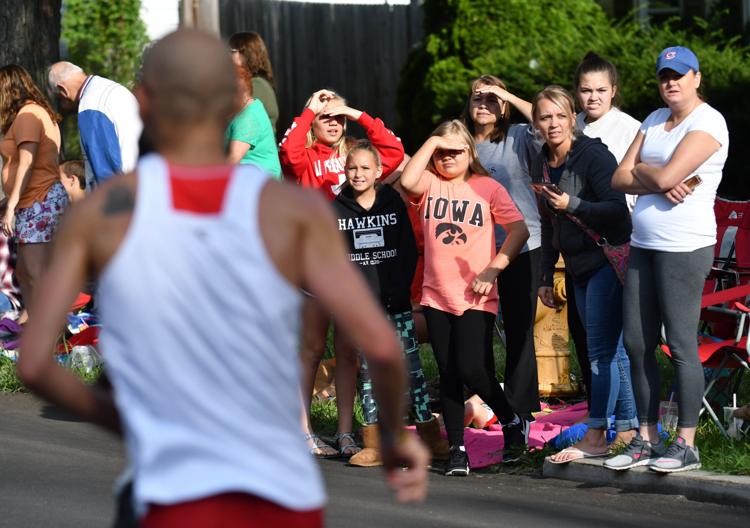 Quad-City Times Bix 7
Quad-City Times Bix 7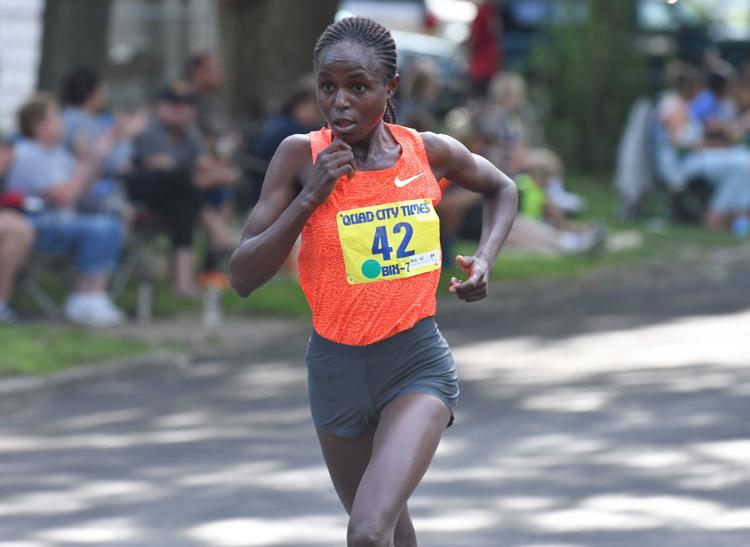 Quad-City Times Bix 7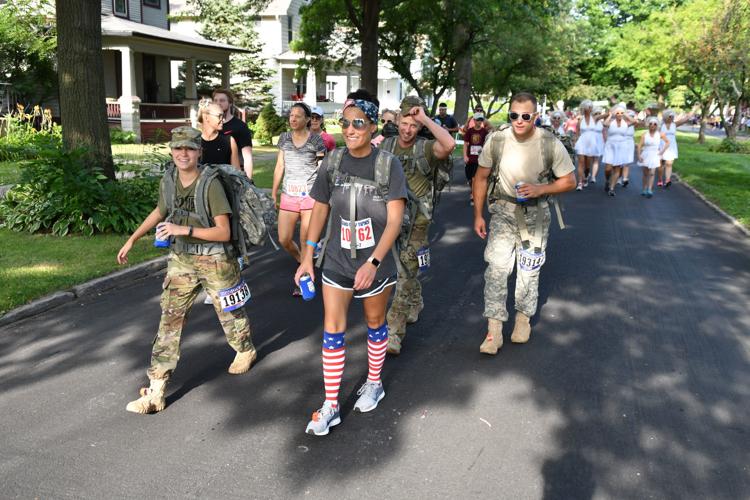 Quad-City Times Bix 7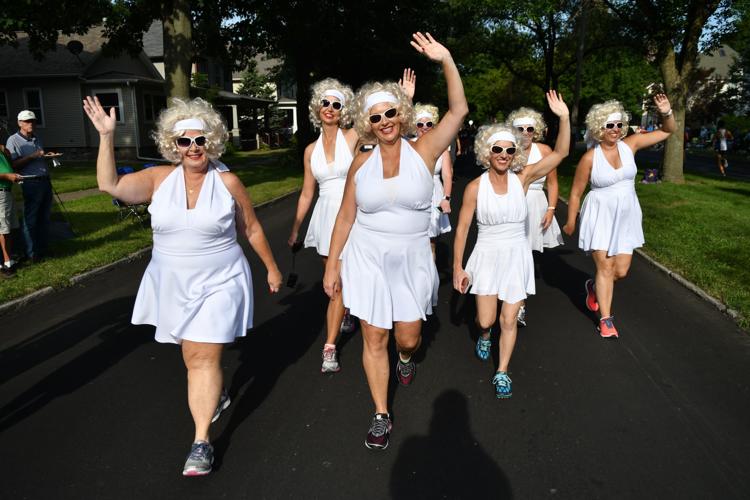 Quad-City Times Bix 7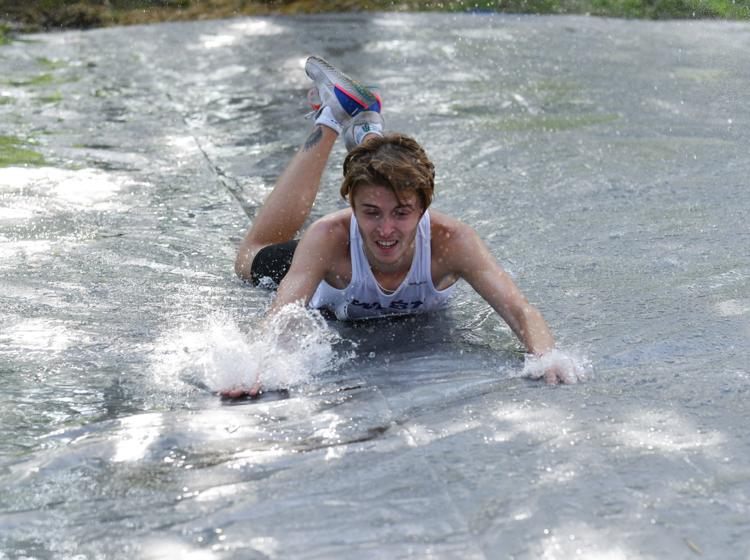 Quad-City Times Bix 7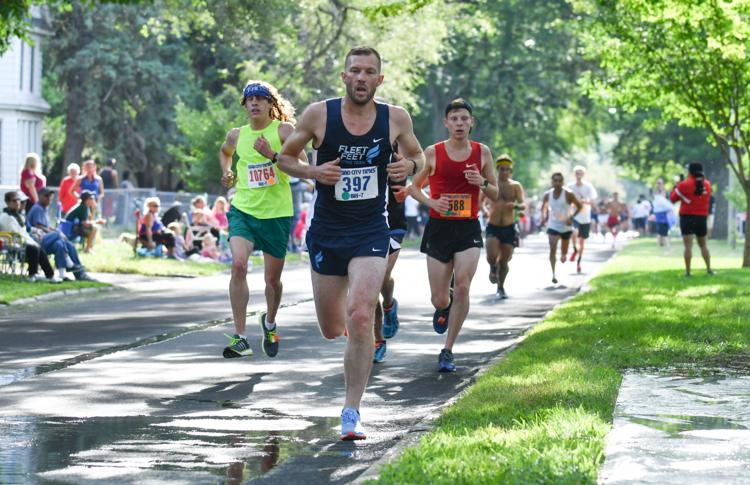 Quad-City Times Bix 7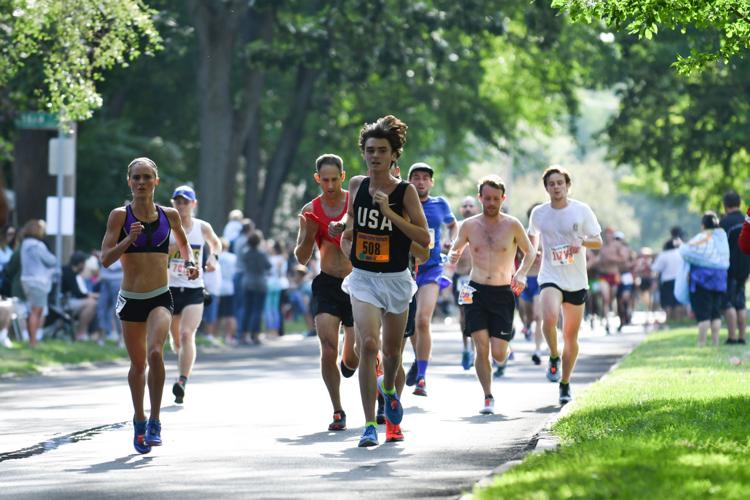 Quad-City Times Bix 7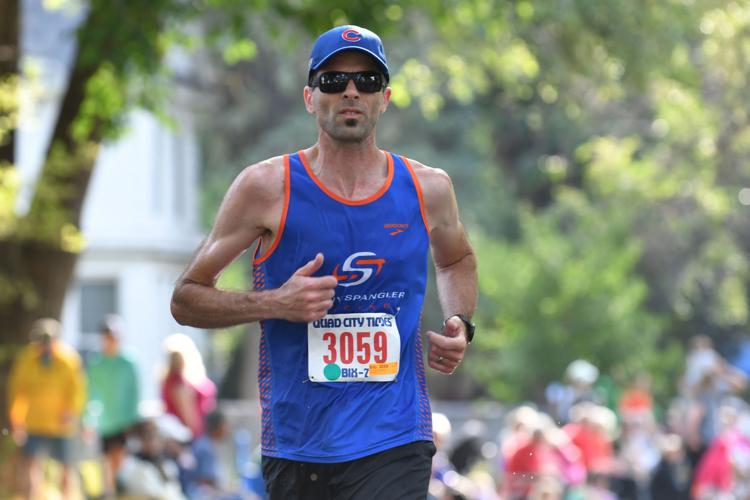 Quad-City Times Bix 7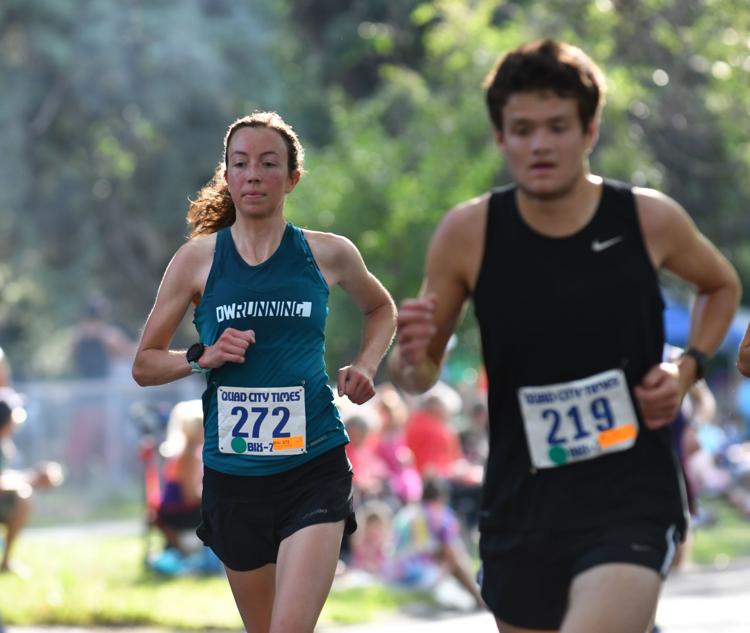 Quad-City Times Bix 7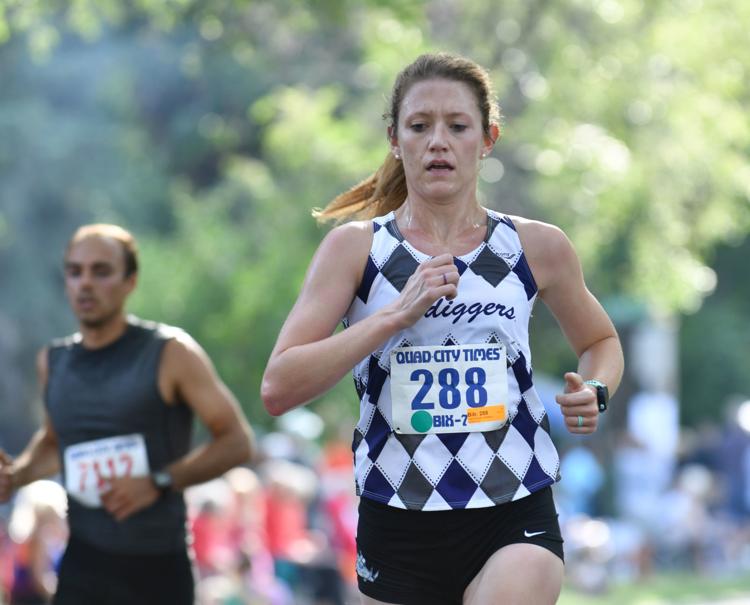 Quad-City Times Bix 7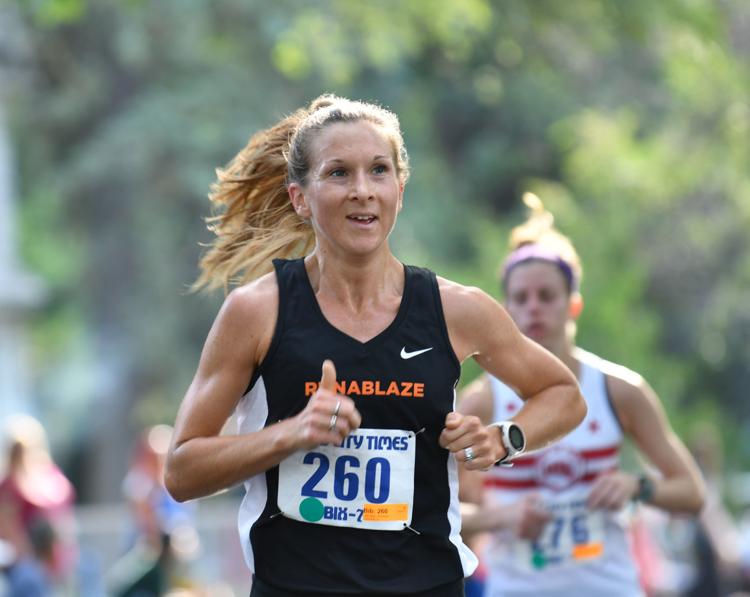 Quad-City Times Bix 7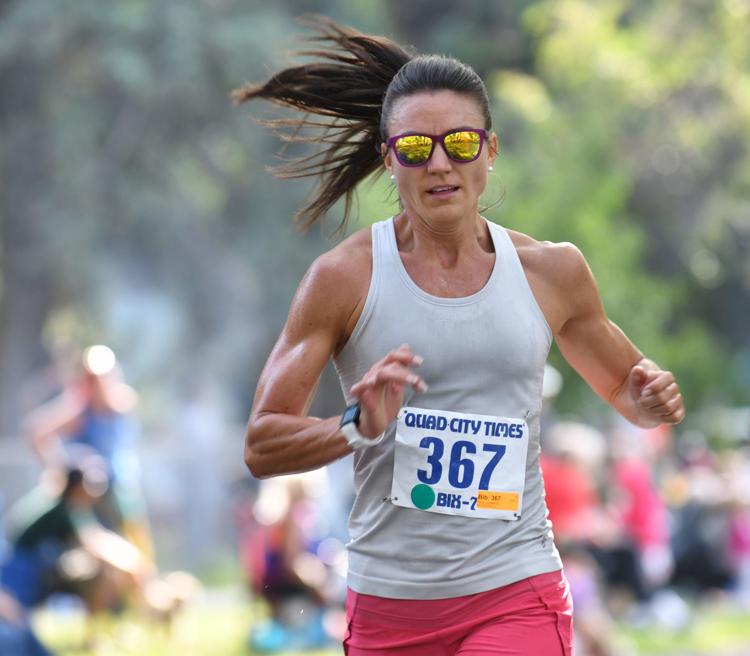 Quad-City Times Bix 7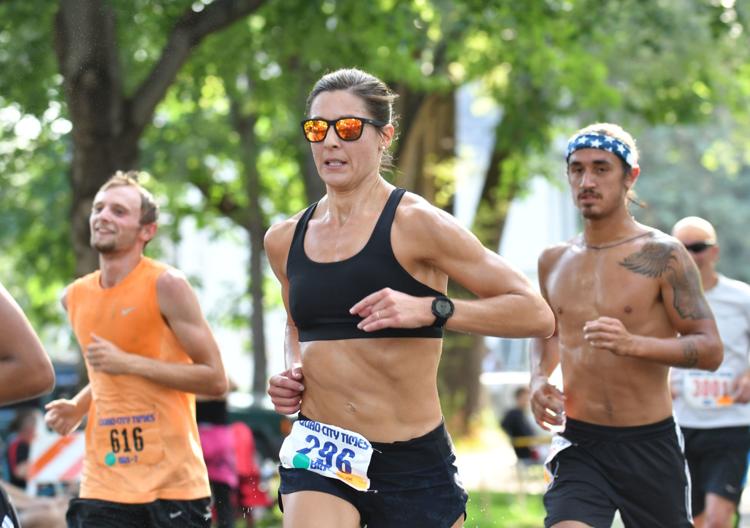 Quad-City Times Bix 7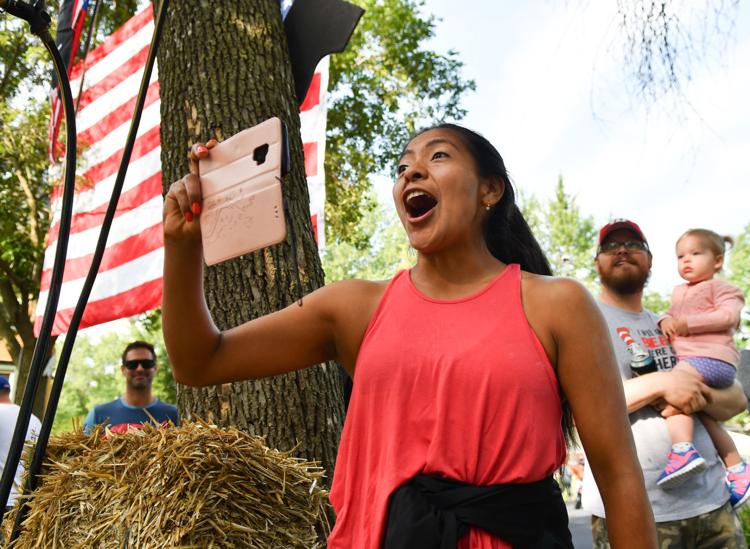 Quad-City Times Bix 7
Quad-City Times Bix 7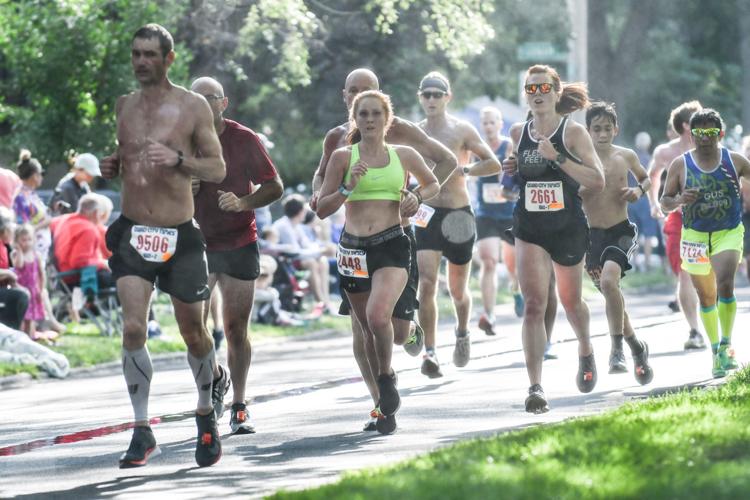 Quad-City Times Bix 7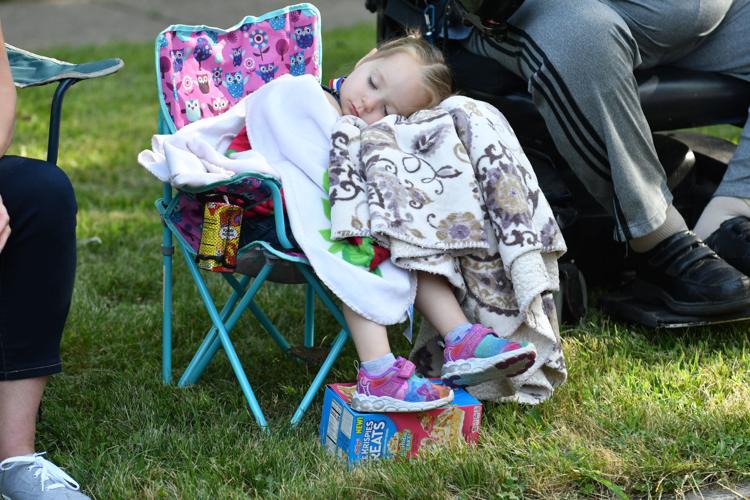 Quad-City Times Bix 7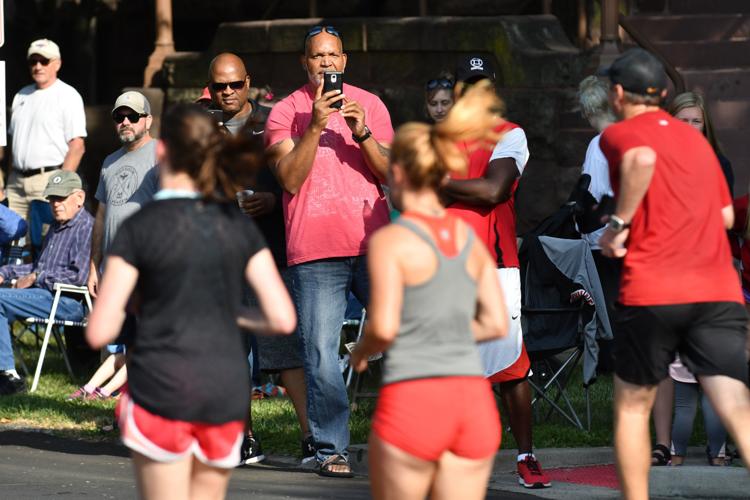 Quad-City Times Bix 7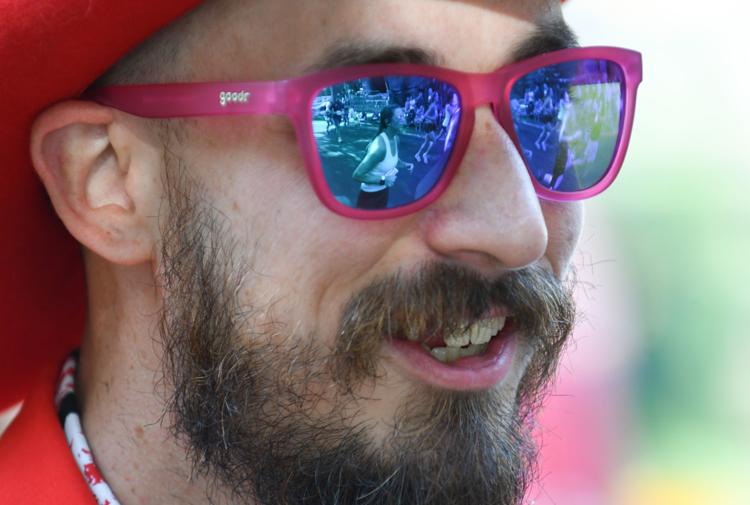 Quad-City Times Bix 7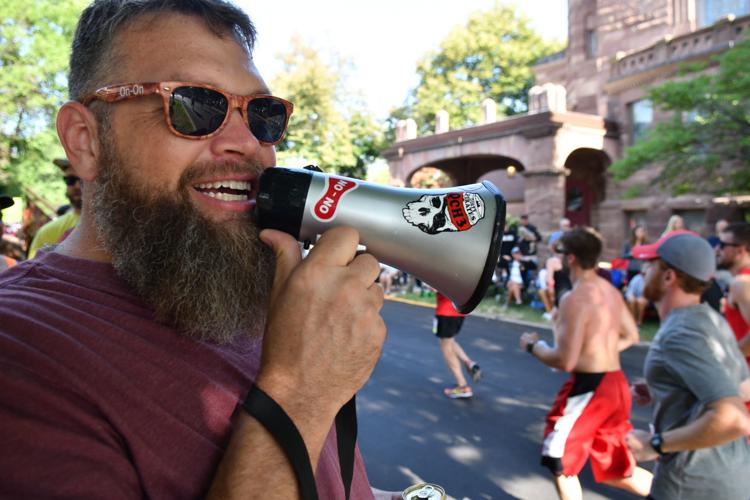 Quad-City Times Bix 7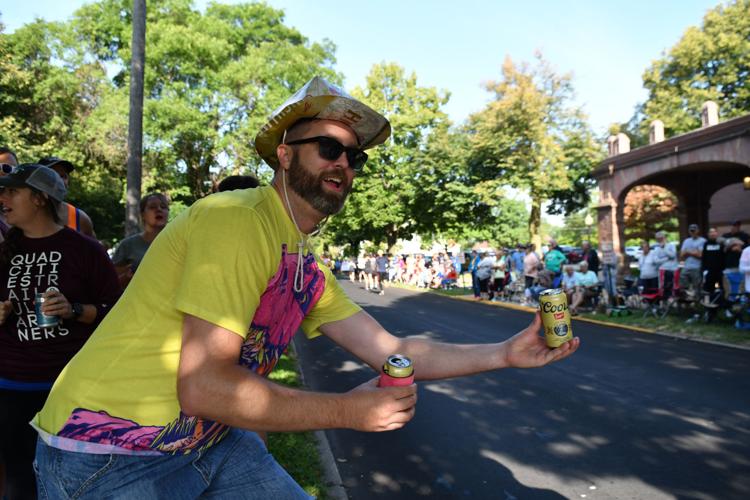 Quad-City Times Bix 7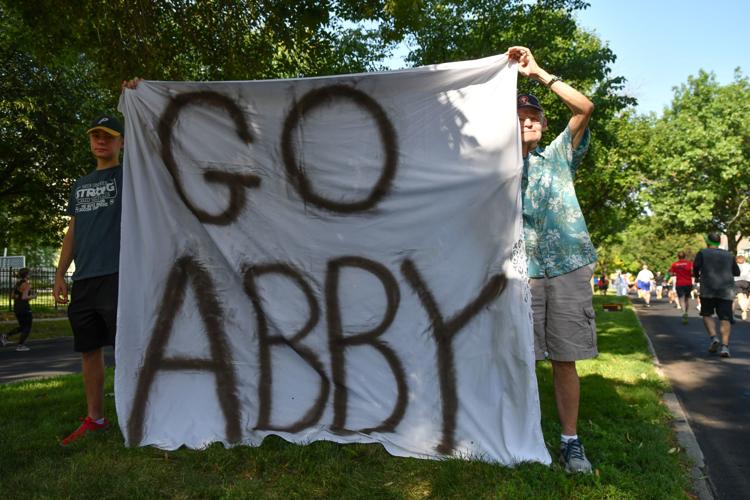 Quad-City Times Bix 7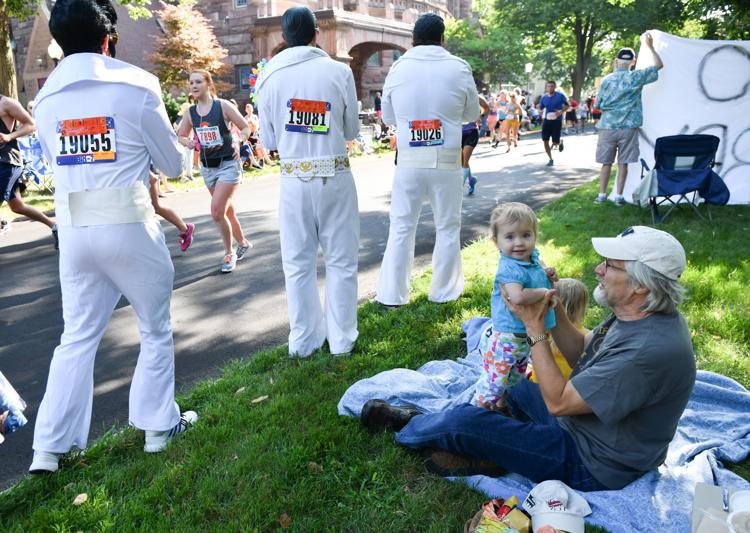 Quad-City Times Bix 7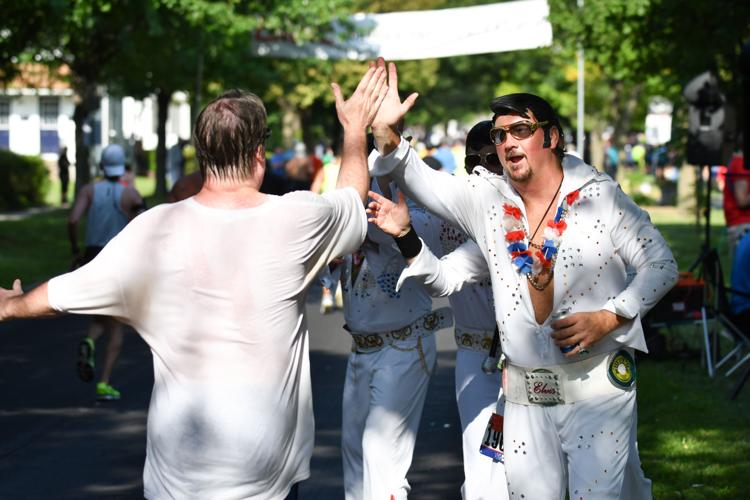 Quad-City Times Bix 7
Quad-City Times Bix 7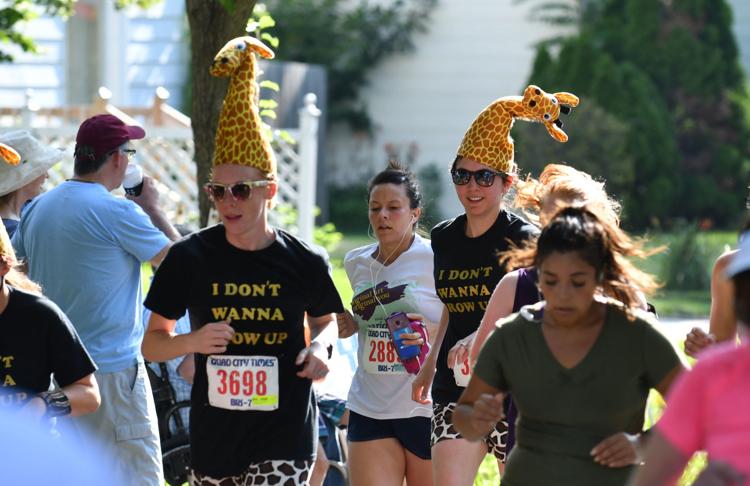 Quad-City Times Bix 7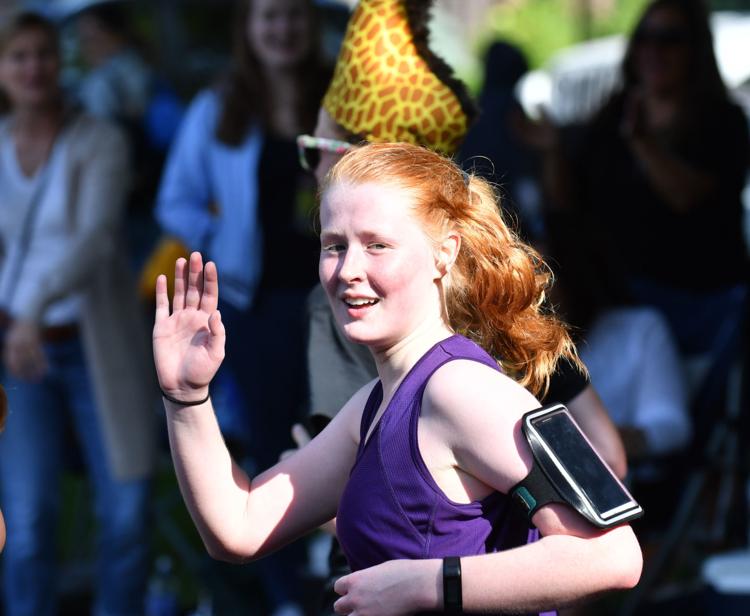 Quad-City Times Bix 7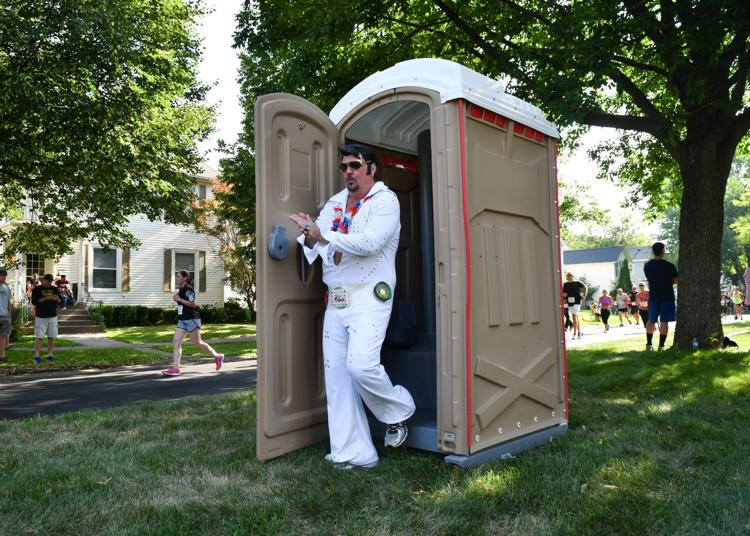 Quad-City Times Bix 7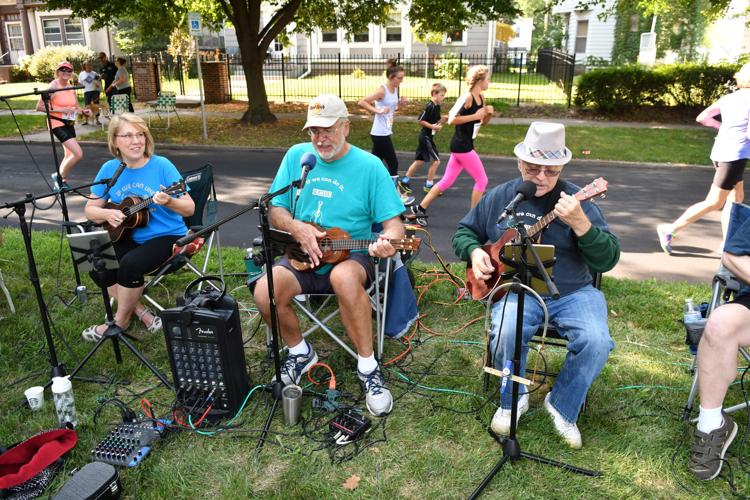 Quad-City Times Bix 7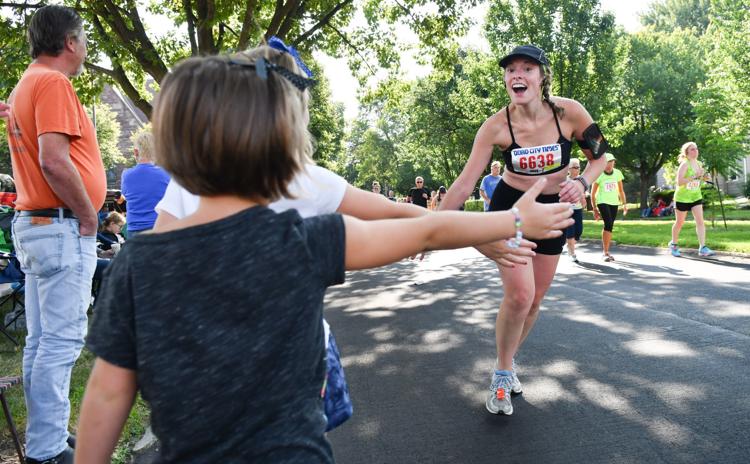 Quad-City Times Bix 7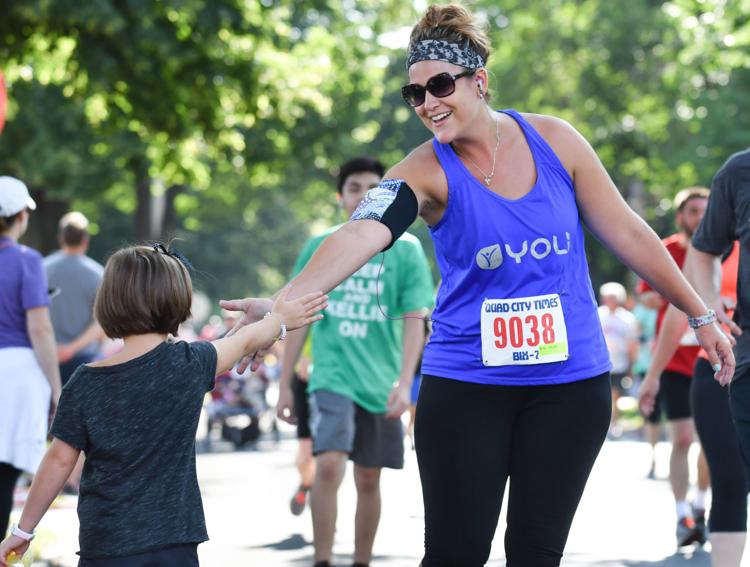 Quad-City Times Bix 7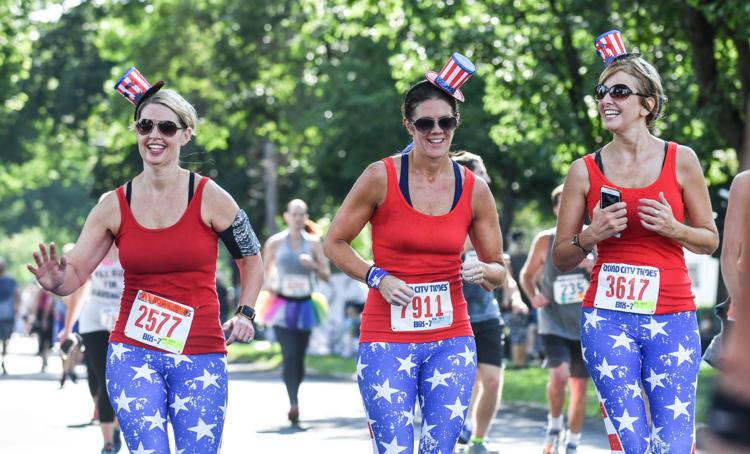 Quad-City Times Bix 7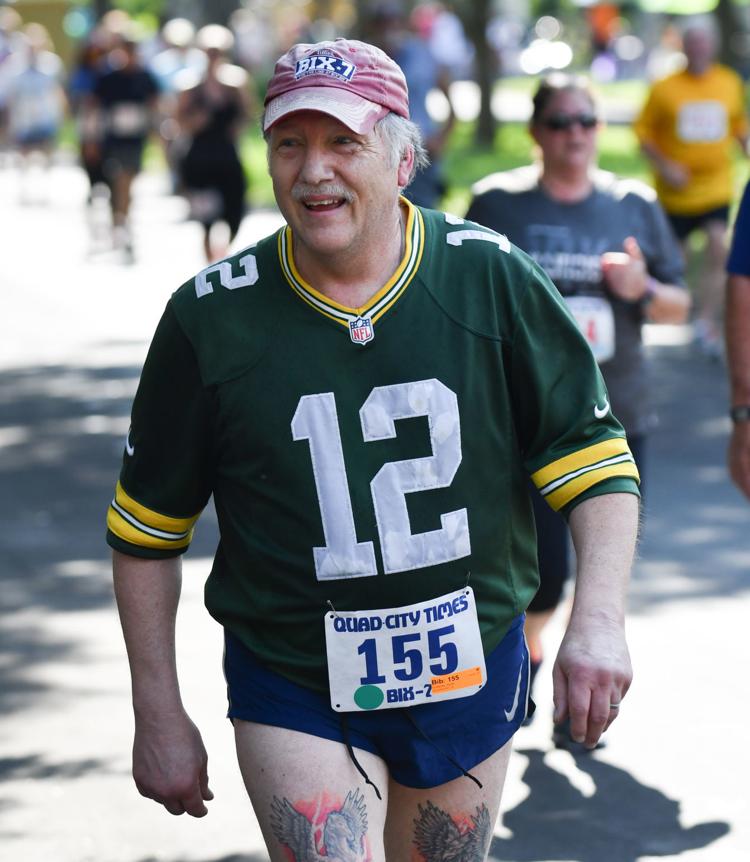 Quad-City Times Bix 7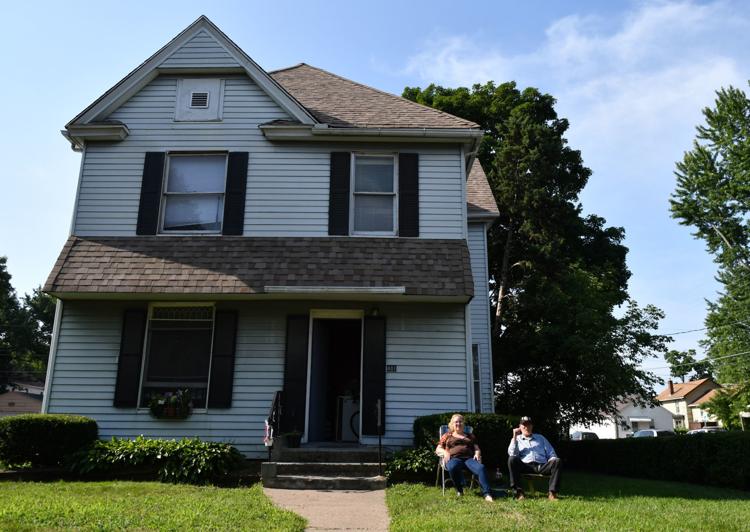 Quad-City Times Bix 7
Quad-City Times Bix 7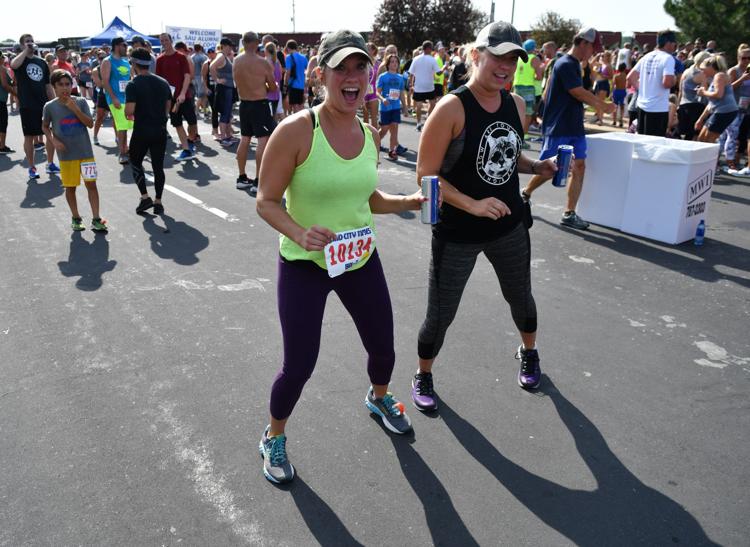 Quad-City Times Bix 7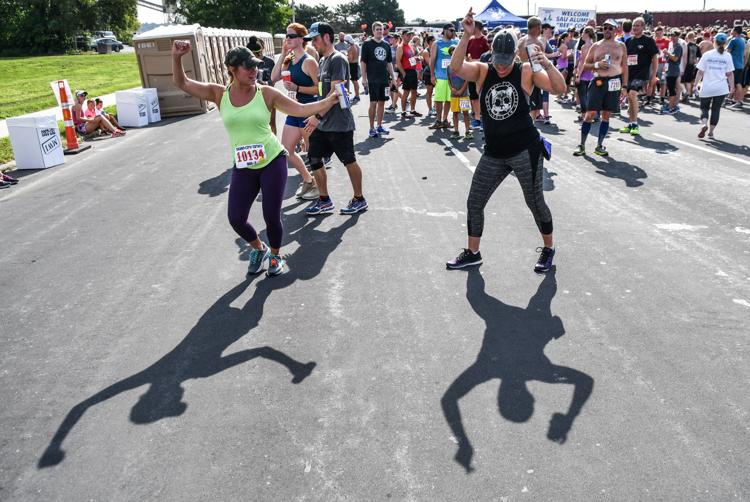 Quad-City Times Bix 7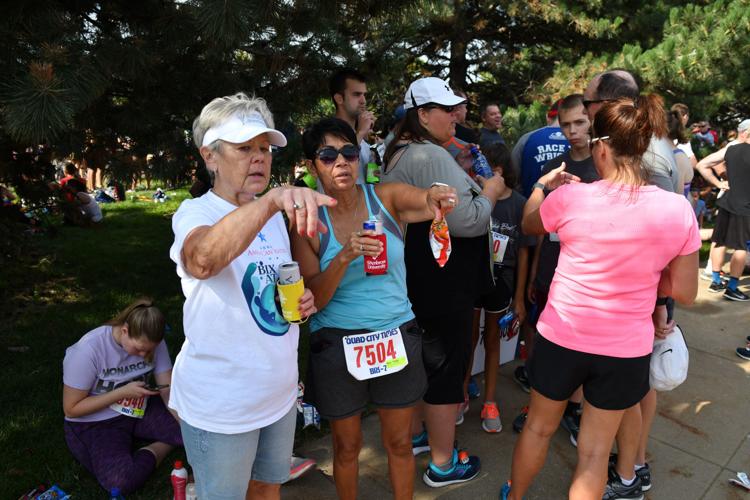 Quad-City Times Bix 7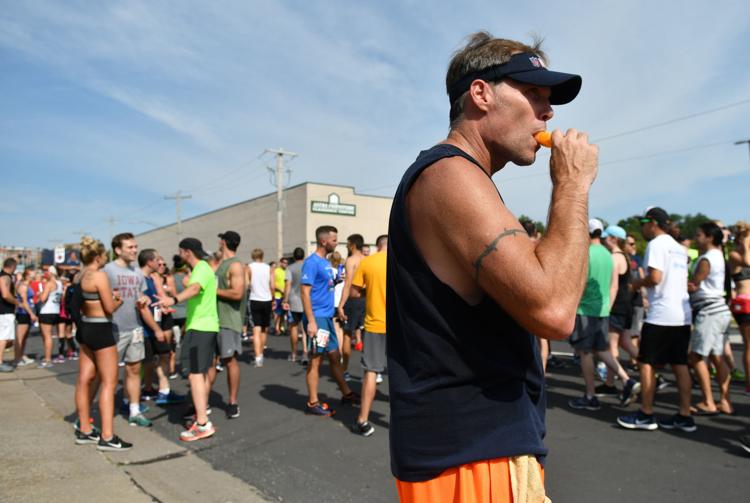 Quad-City Times Bix 7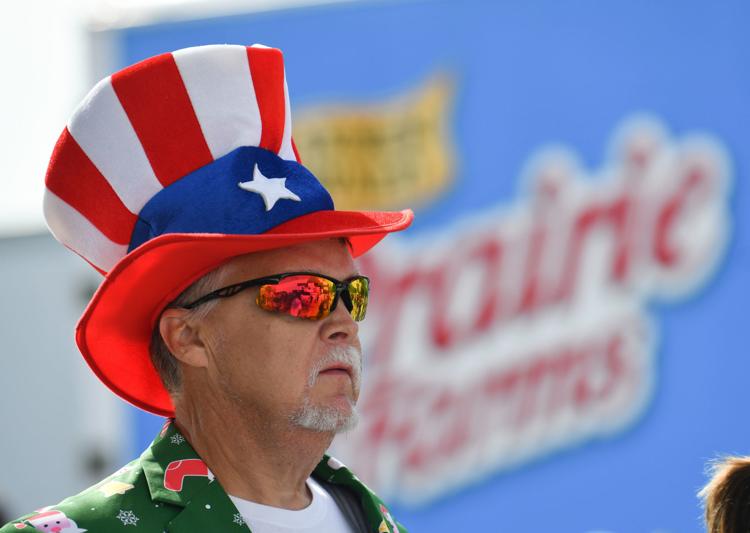 Photo gallery sponsored by Dahl Ford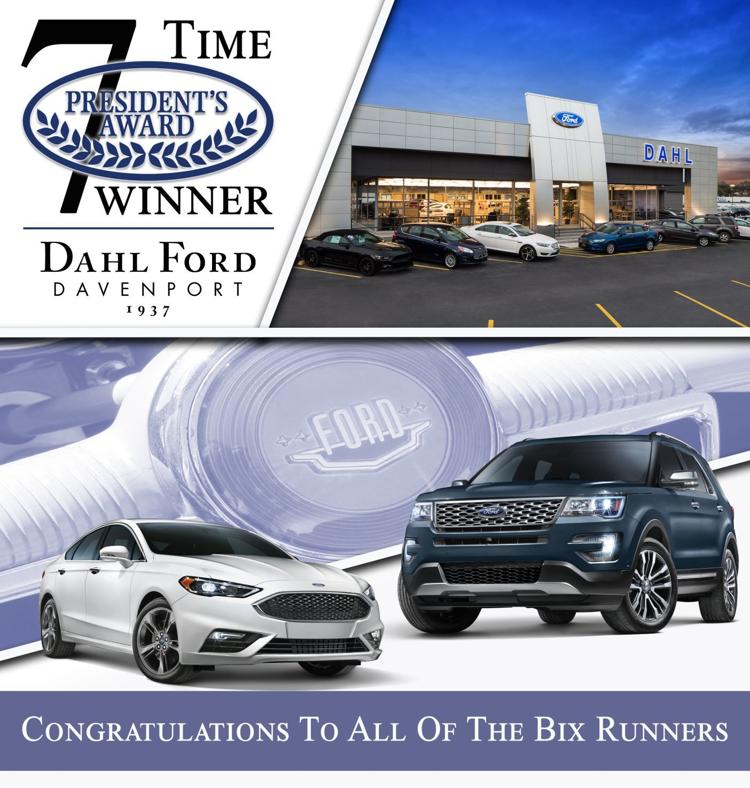 072818-BIx7-AA-001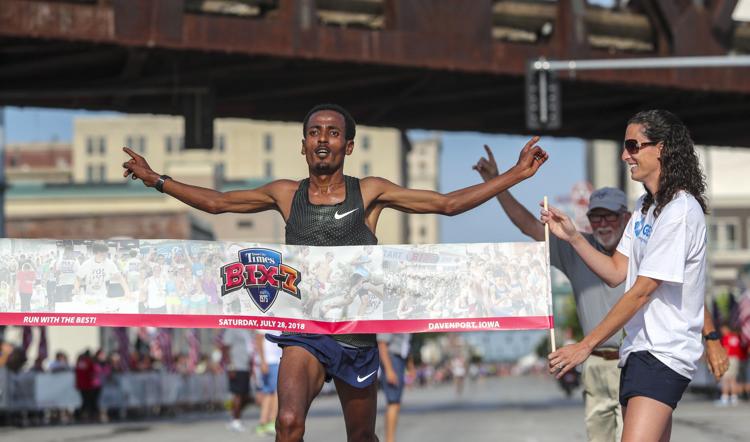 072818-BIx7-AA-003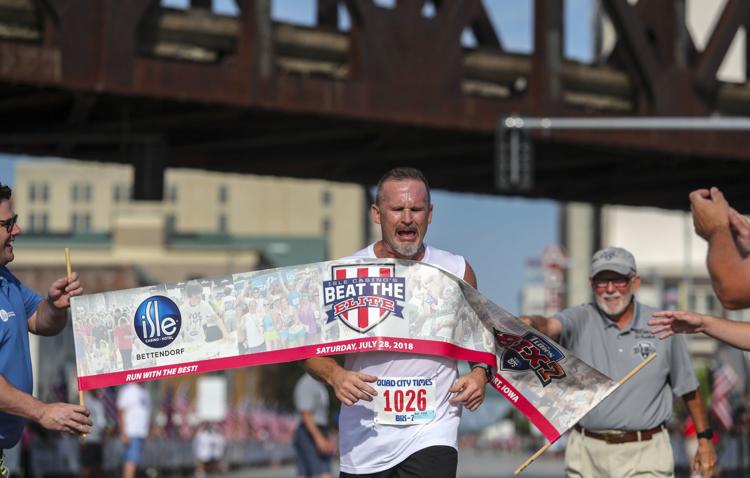 072818-BIx7-AA-004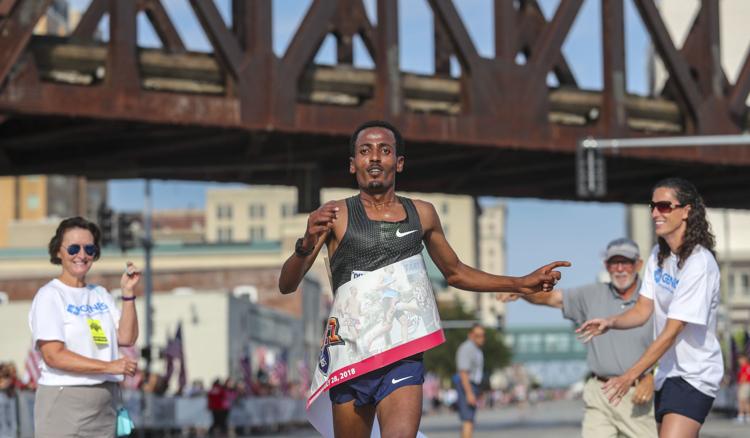 072818-BIx7-AA-005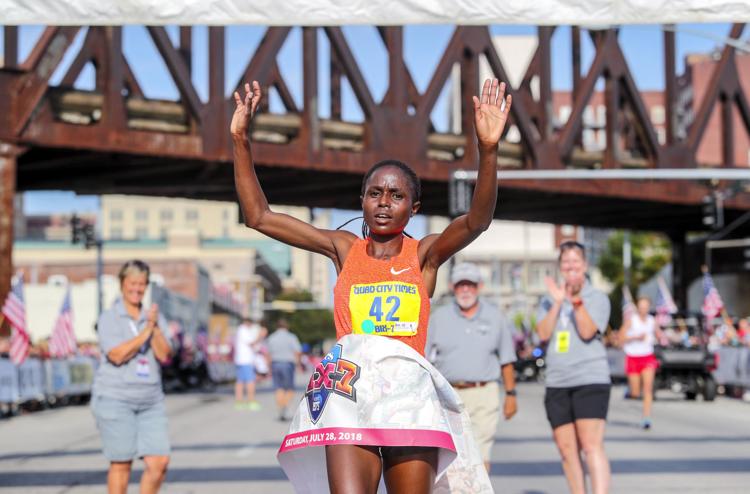 072818-BIx7-AA-006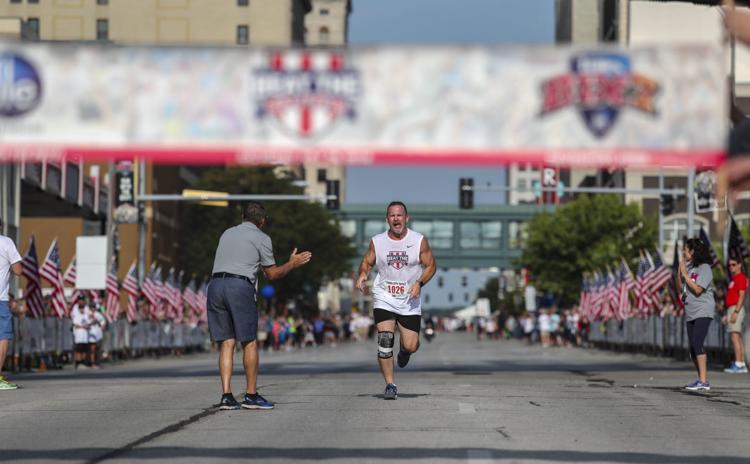 072818-BIx7-AA-007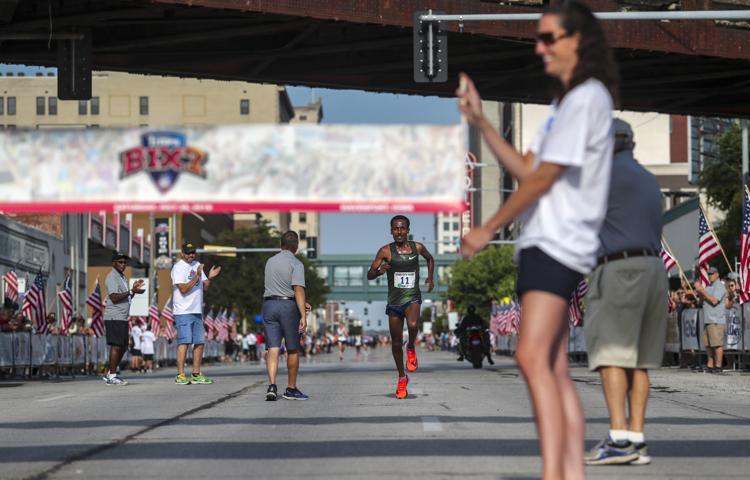 072818-BIx7-AA-008
072818-BIx7-AA-008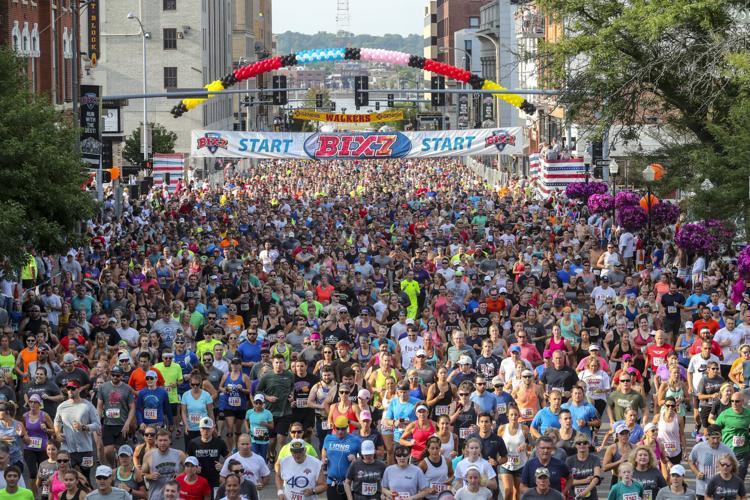 072818-BIx7-AA-009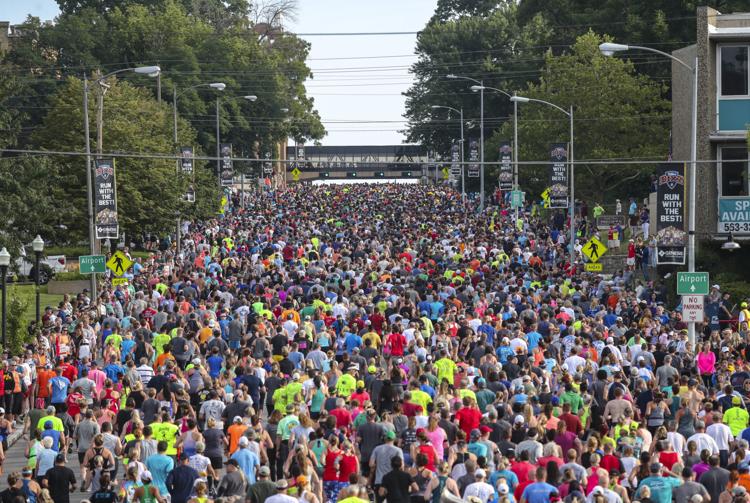 072818-BIx7-AA-010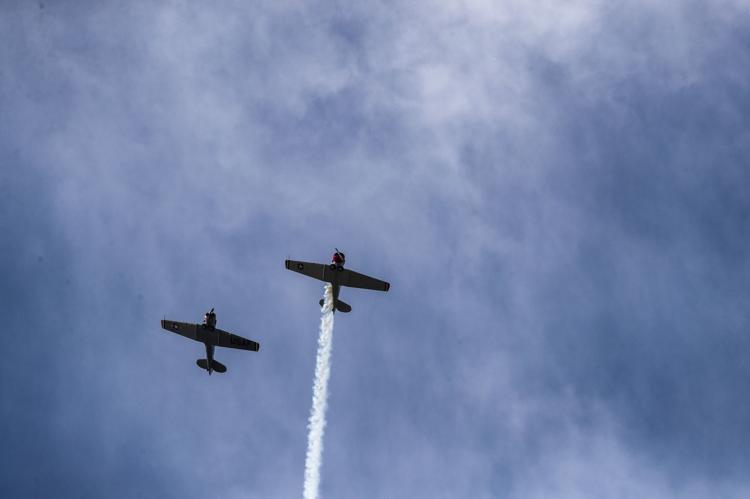 072818-BIx7-AA-011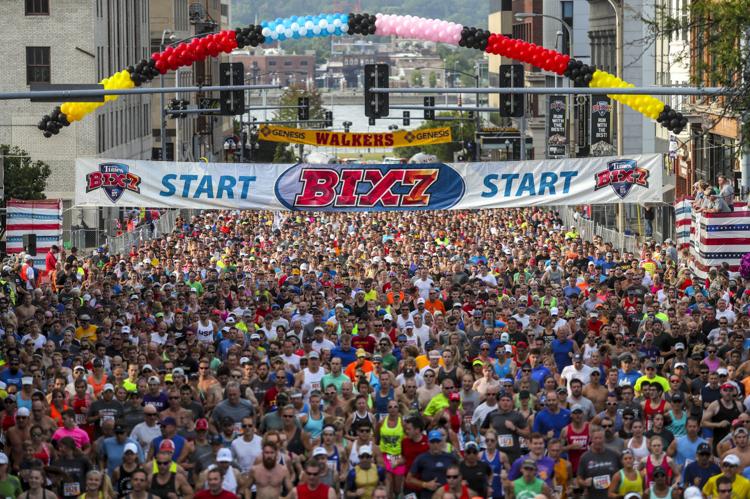 072818-BIx7-AA-012.jpg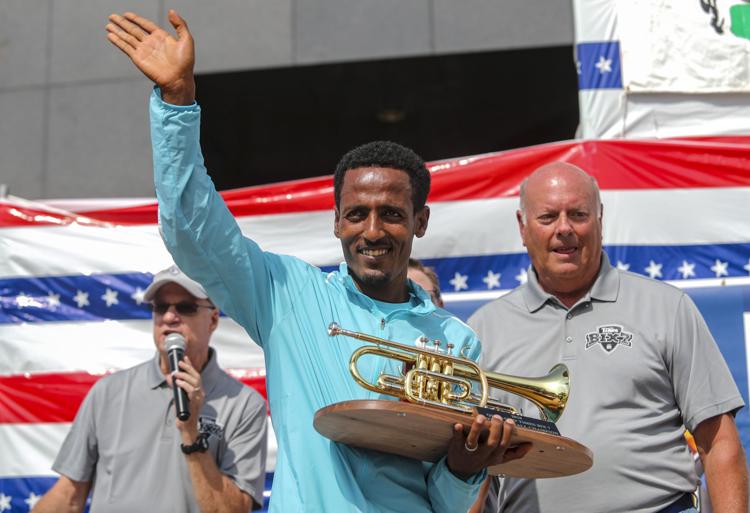 072818-BIx7-AA-013.jpg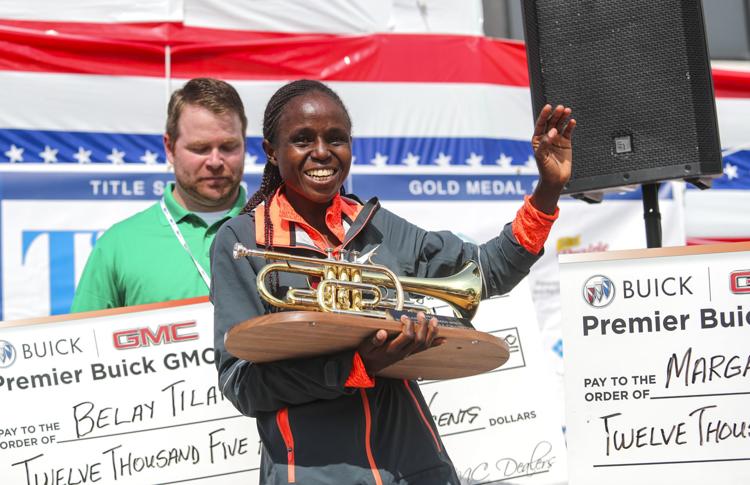 072818-BIx7-AA-014.jpg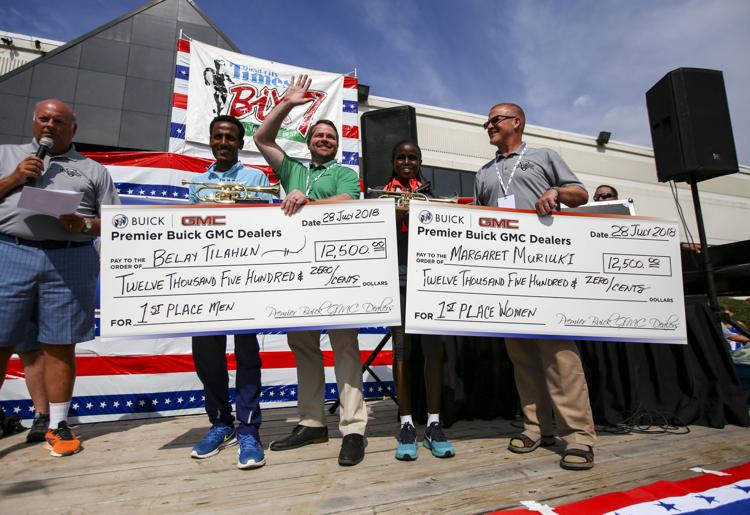 072818-BIx7-AA-015.jpg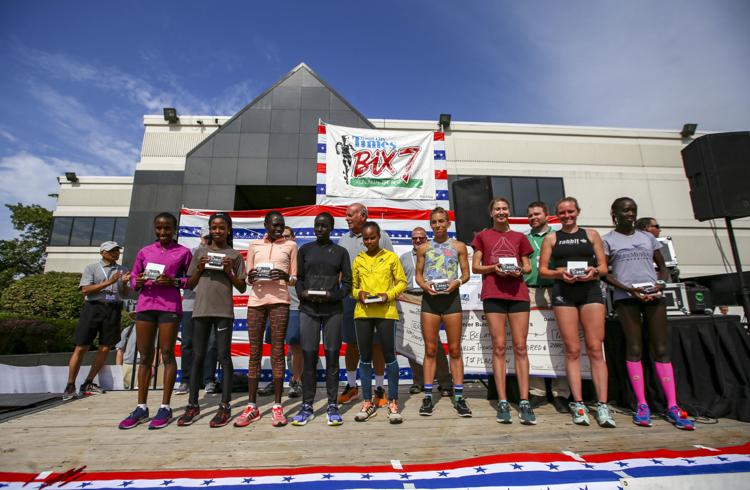 072818-BIx7-AA-016.jpg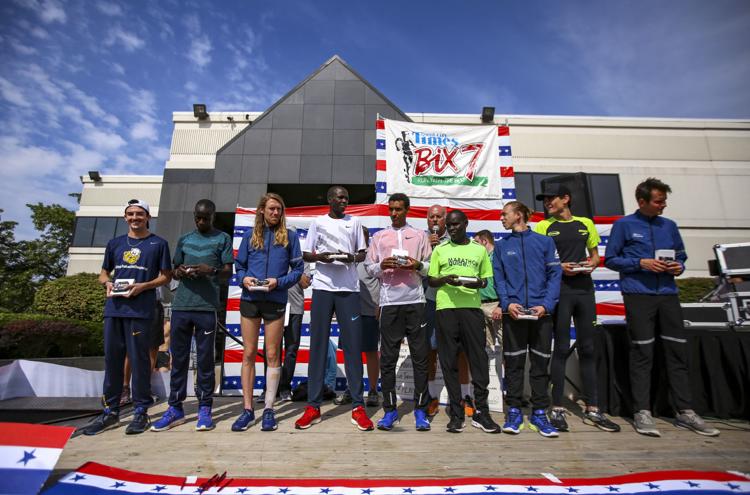 072818-BIx7-AA-017.jpg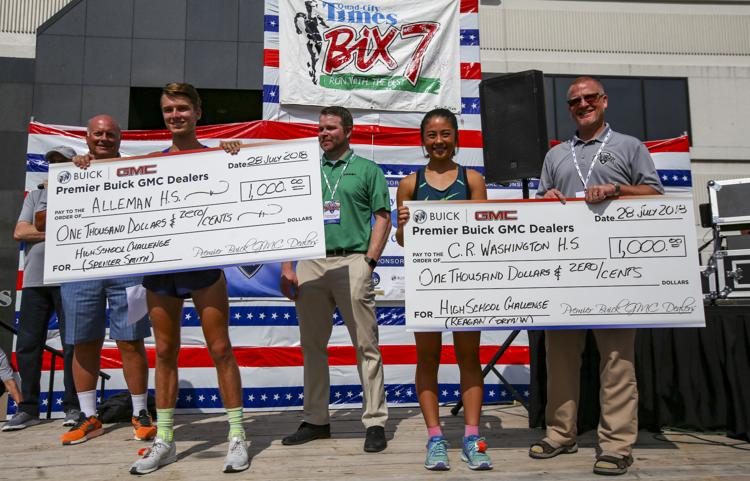 072818-BIx7-AA-018.jpg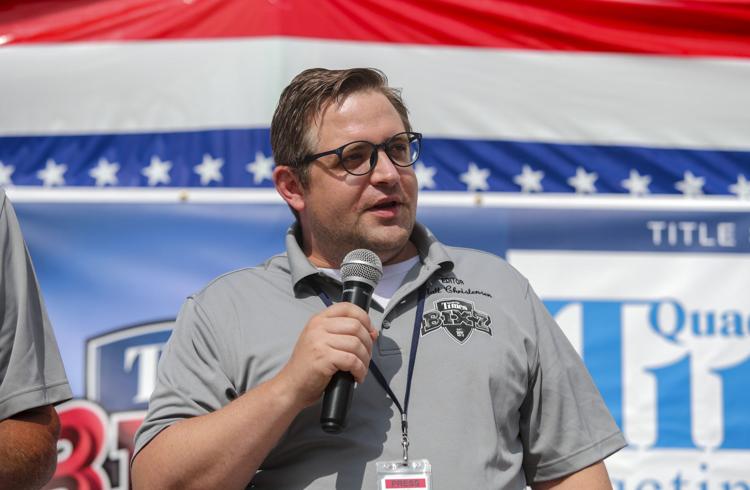 072818-BIx7-AA-019.jpg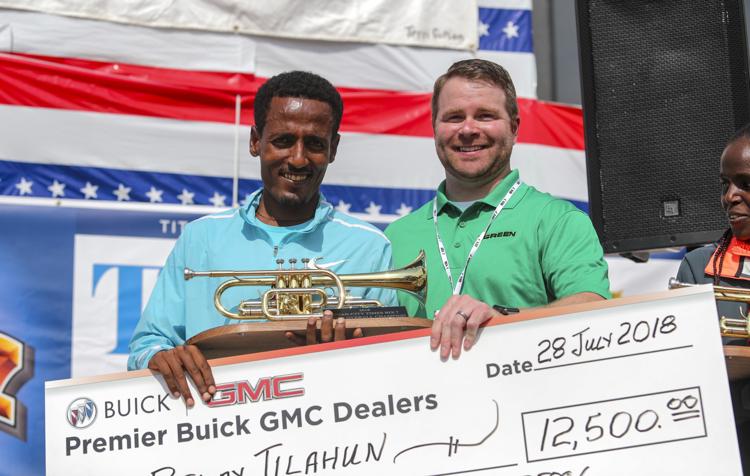 072818-BIx7-AA-020.jpg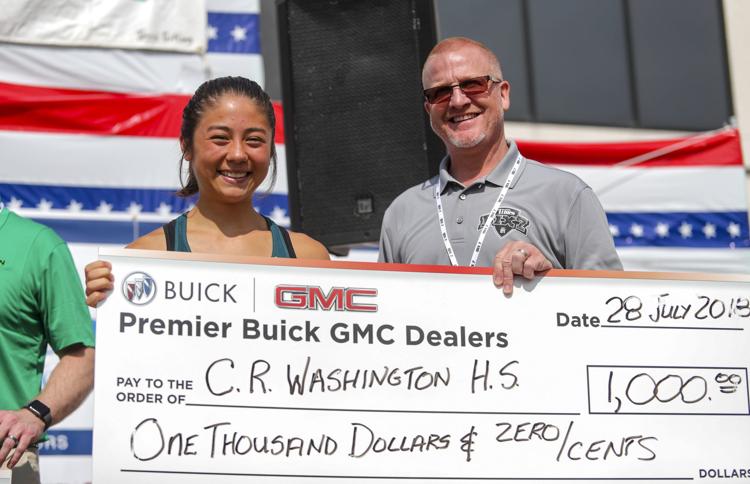 072818-BIx7-AA-021.jpg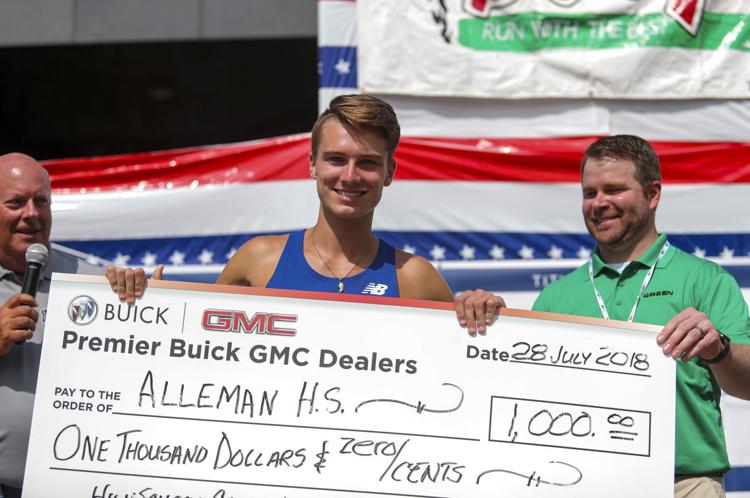 072818-BIx7-AA-022.jpg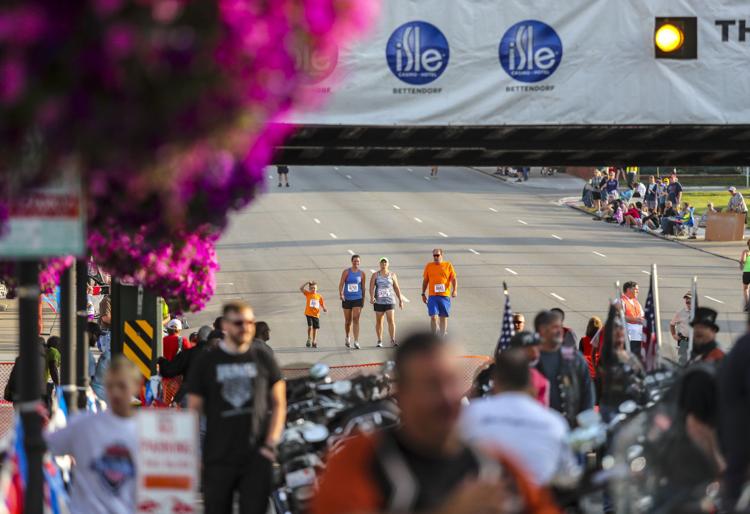 072818-BIx7-AA-023.jpg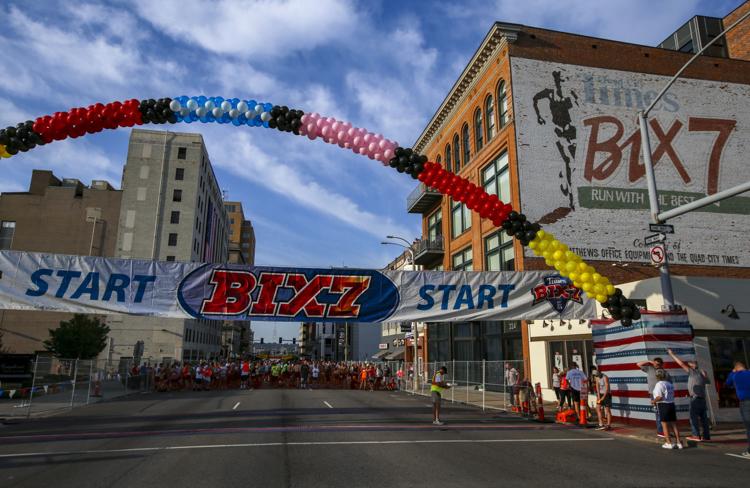 072818-BIx7-AA-024.jpg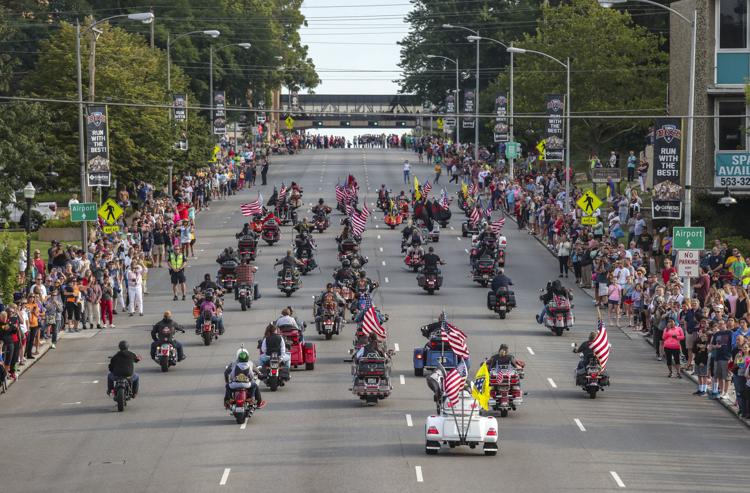 072818-BIx7-AA-025.jpg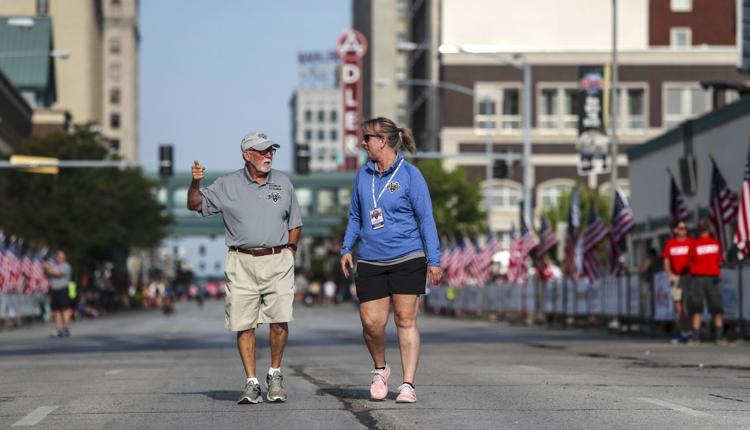 072818-BIx7-AA-026.jpg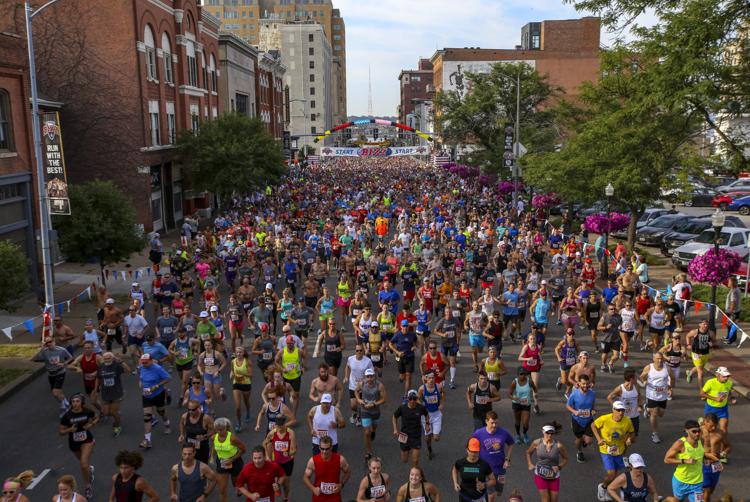 072818-BIx7-AA-027.jpg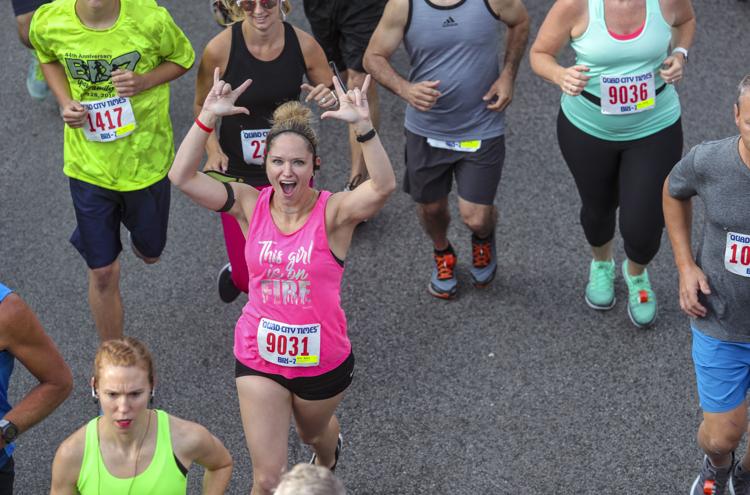 072818-BIx7-AA-028.jpg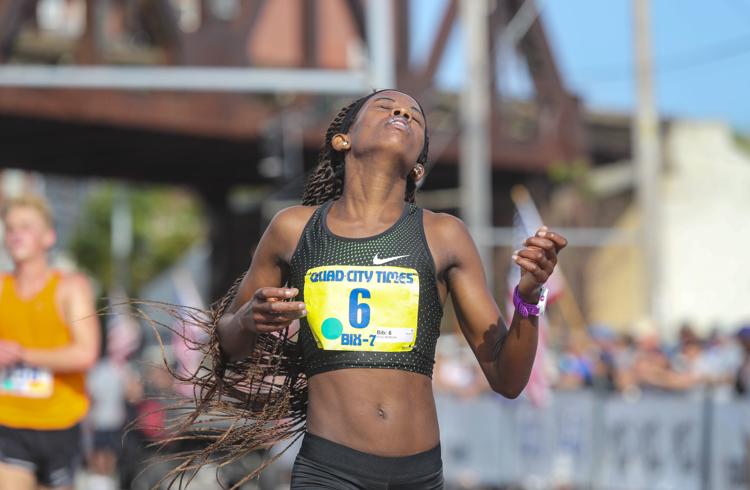 072818-BIx7-AA-029.jpg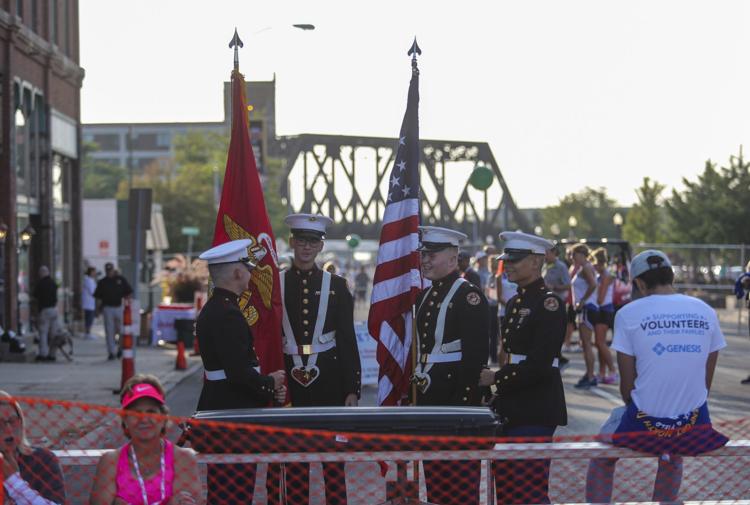 072818-BIx7-AA-030.jpg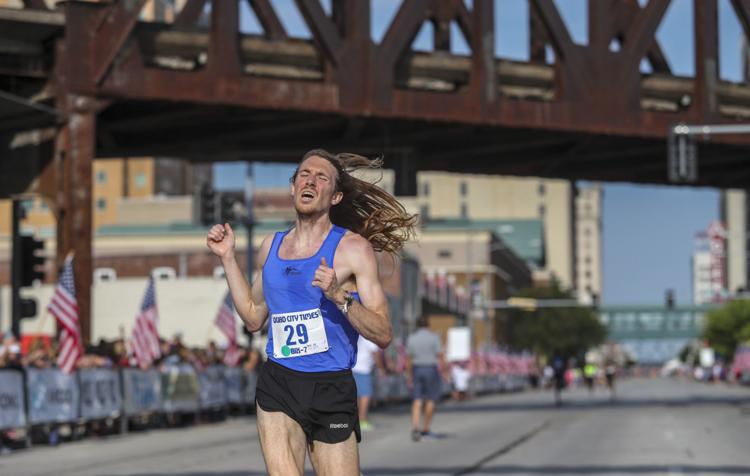 072818-BIx7-AA-031.jpg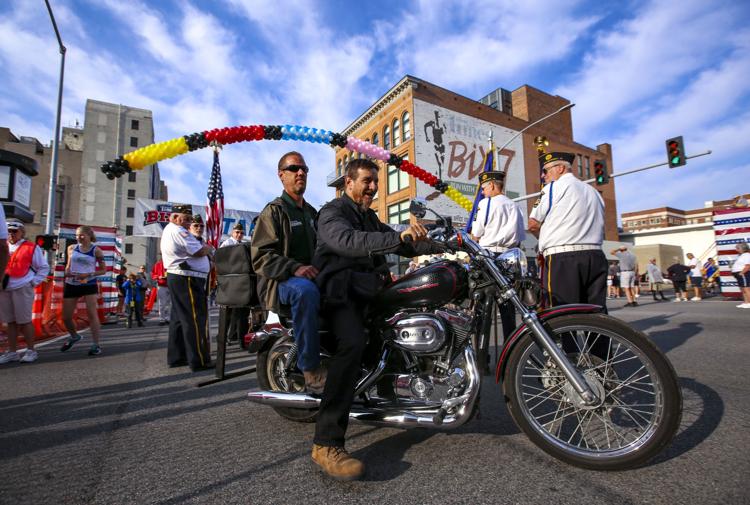 072818-BIx7-AA-032.jpg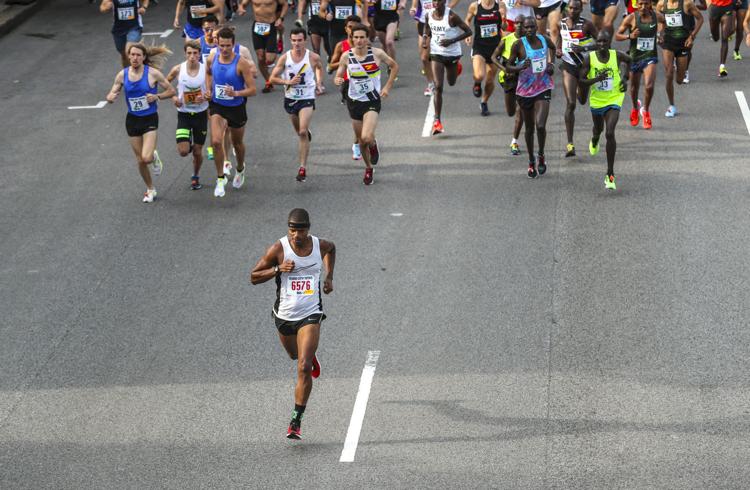 072818-BIx7-AA-033.jpg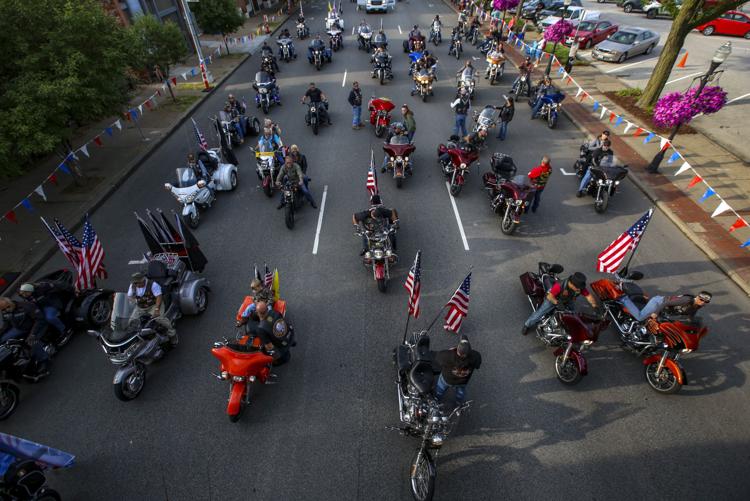 072818-BIx7-AA-034.jpg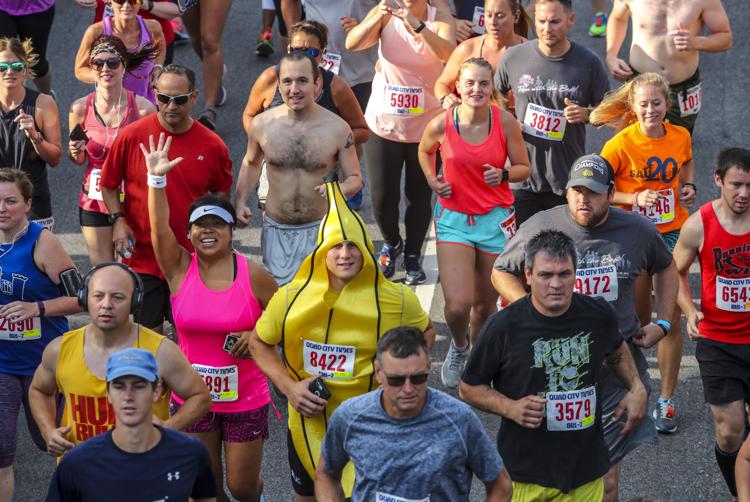 072818-BIx7-AA-035.jpg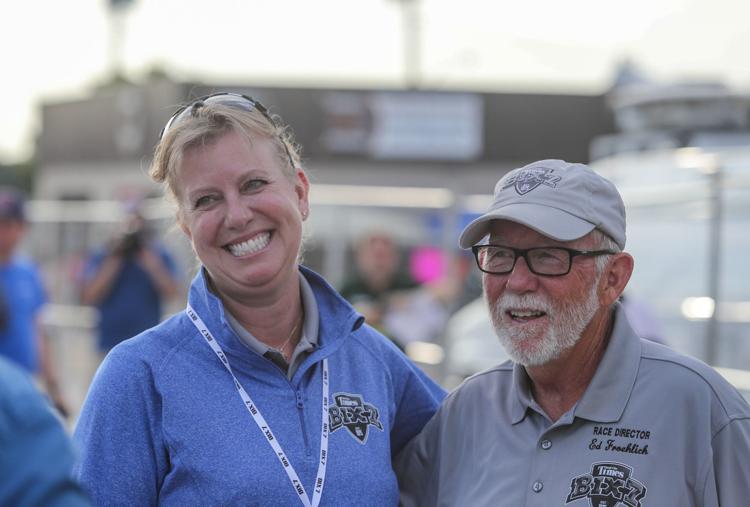 072818-BIx7-AA-036.jpg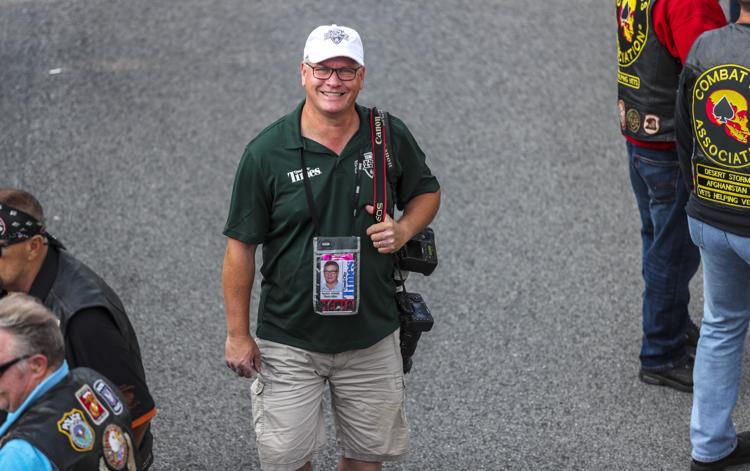 072818-BIx7-AA-037.jpg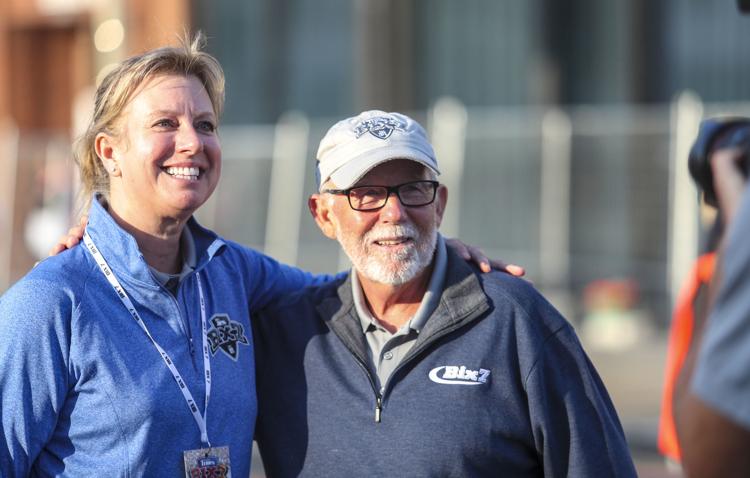 072818-BIx7-AA-038.jpg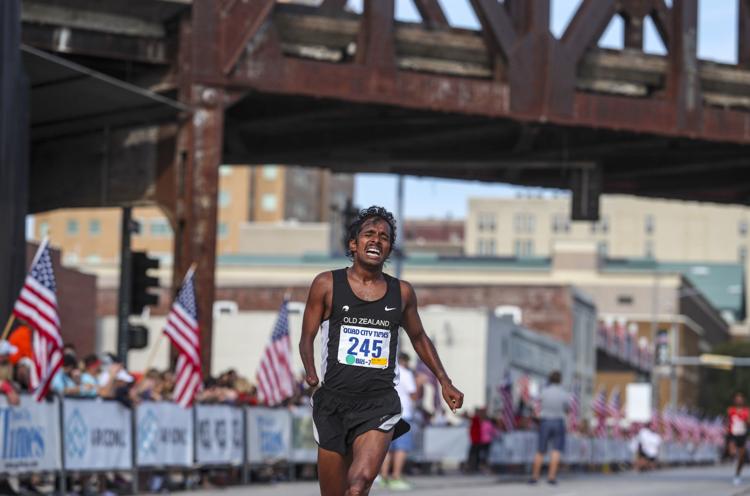 072818-BIx7-AA-039.jpg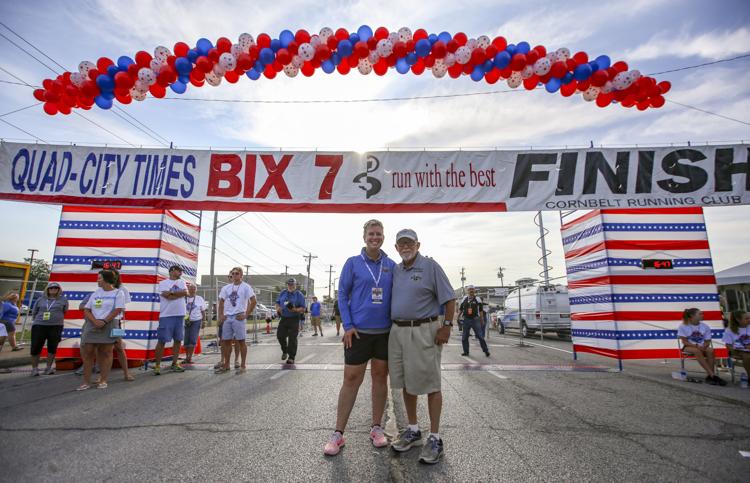 072818-BIx7-AA-040.jpg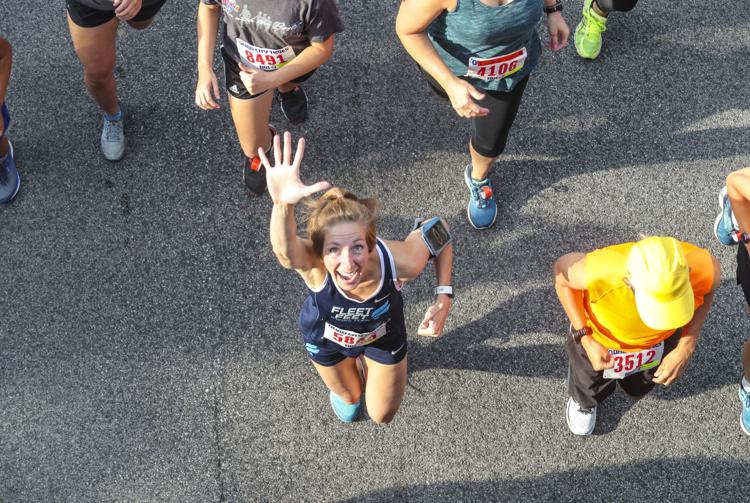 072818-BIx7-AA-041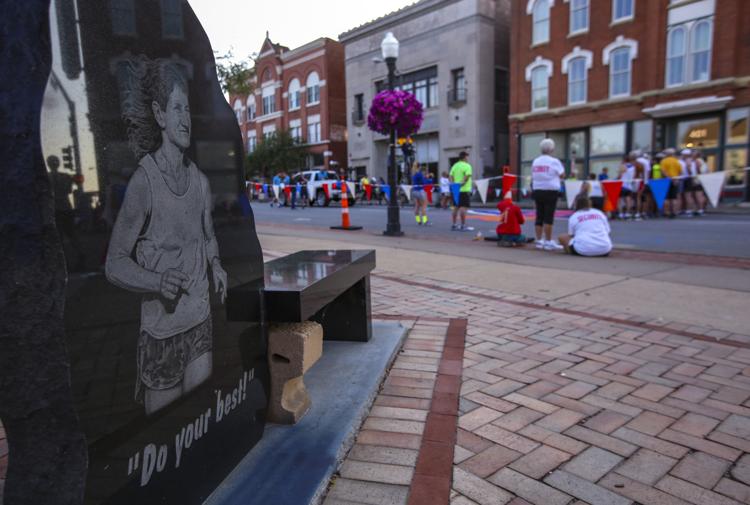 072818-BIx7-AA-042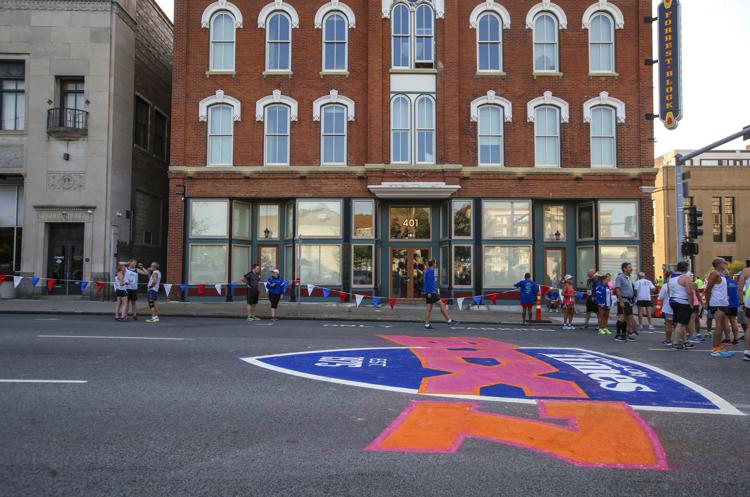 072818-BIx7-AA-043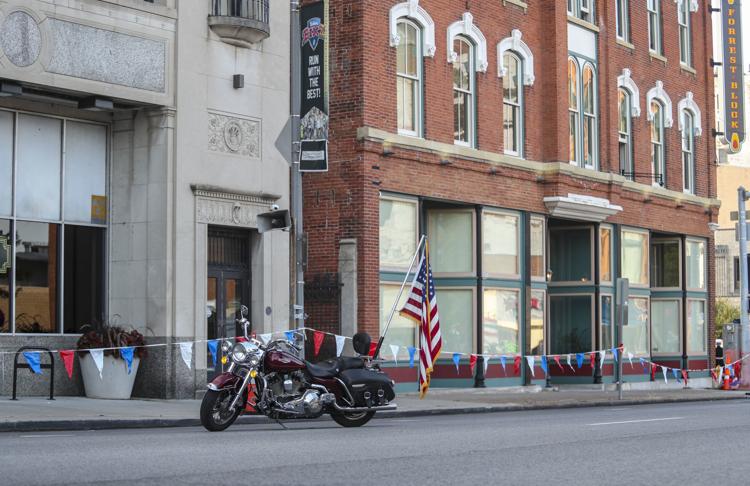 072818-BIx7-AA-044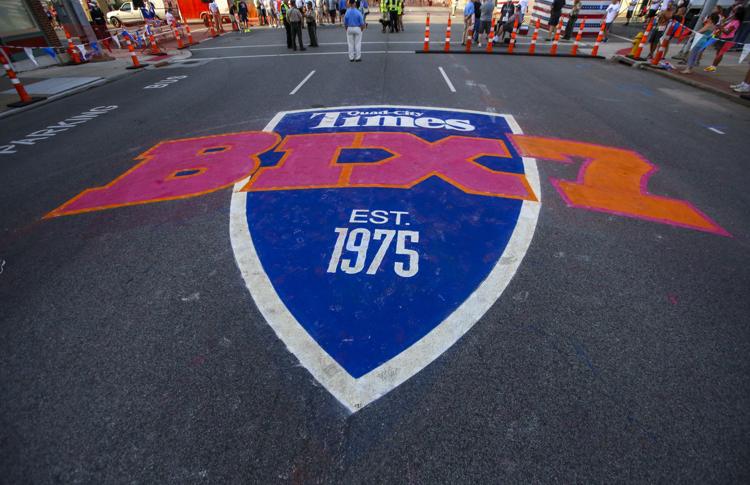 072818-BIx7-AA-045
072818-BIx7-AA-046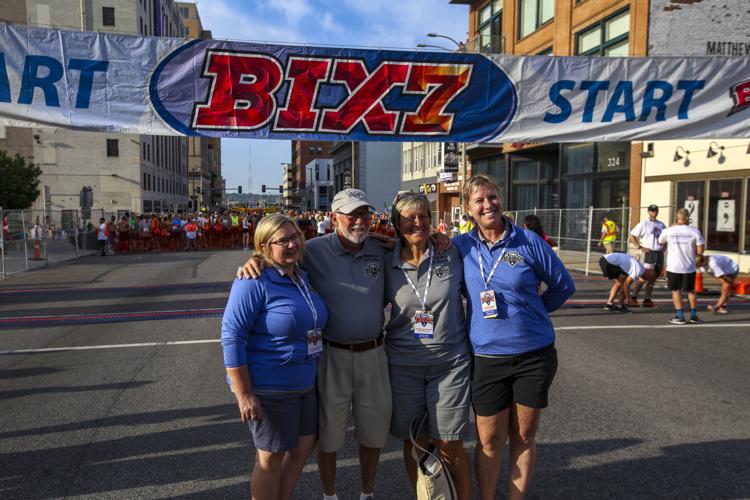 072818-BIx7-AA-047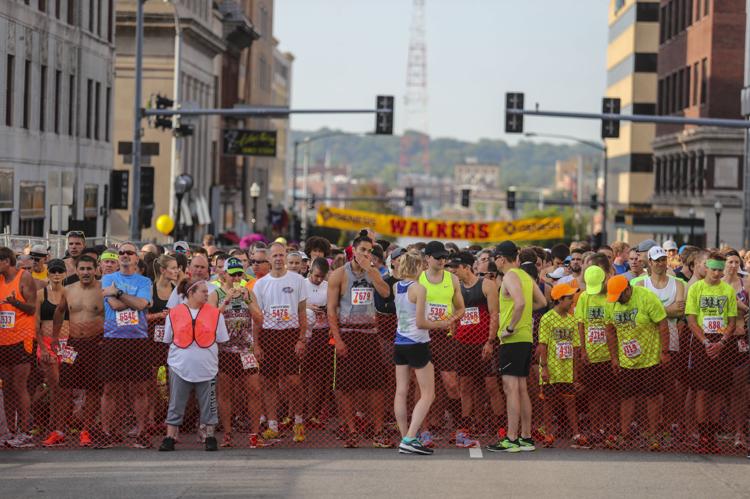 072818-BIx7-AA-048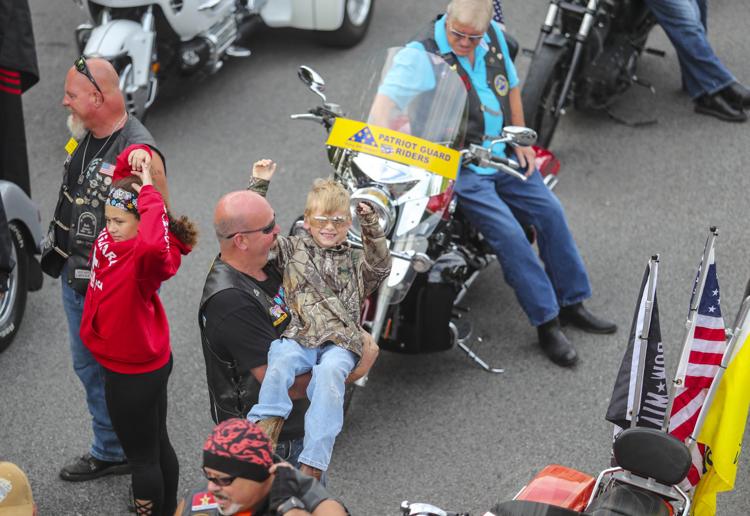 072818-BIx7-AA-049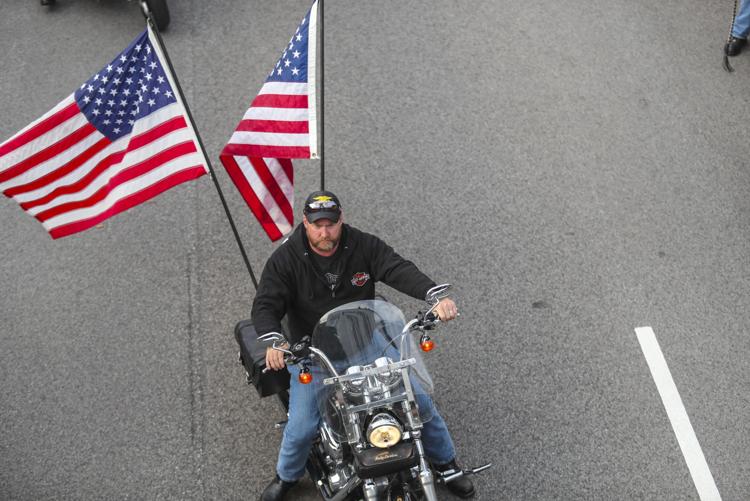 072818-BIx7-AA-050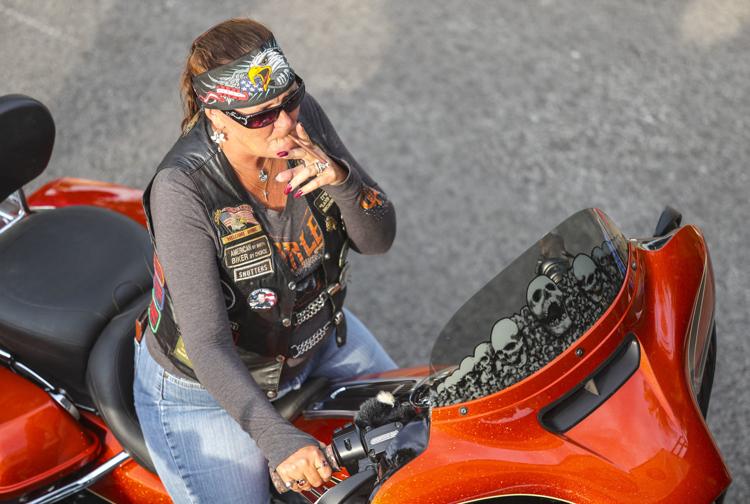 072818-BIx7-AA-051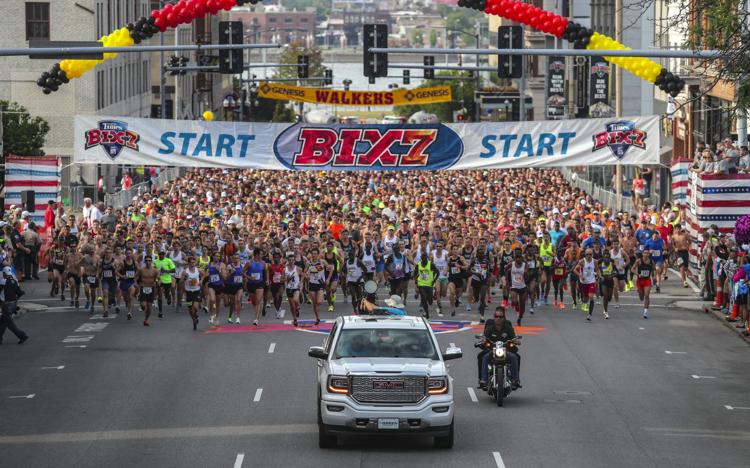 072818-BIx7-AA-052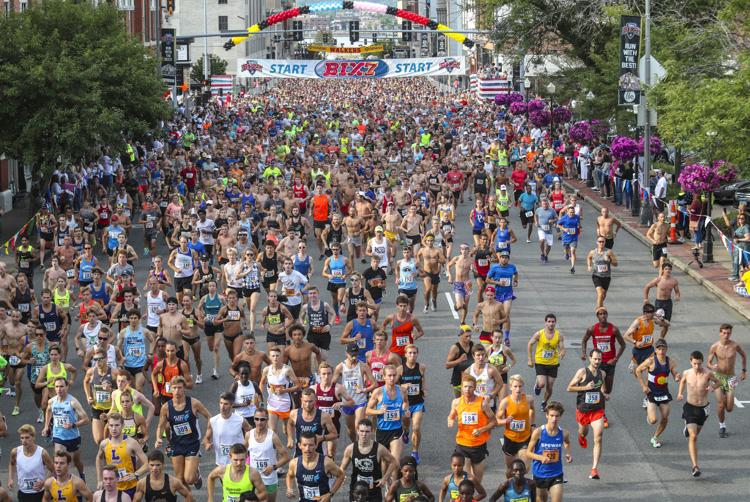 072818-BIx7-AA-053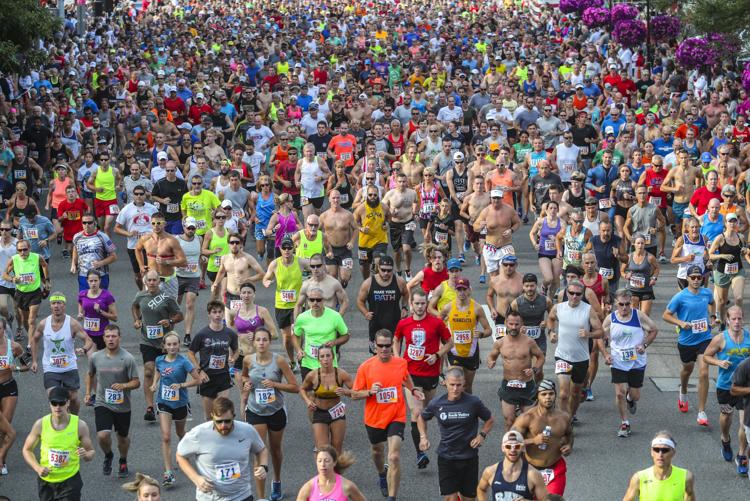 072818-BIx7-AA-054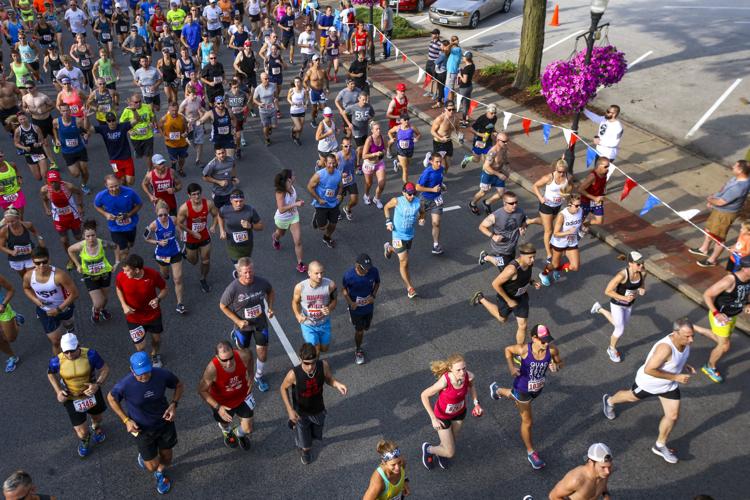 072818-BIx7-AA-055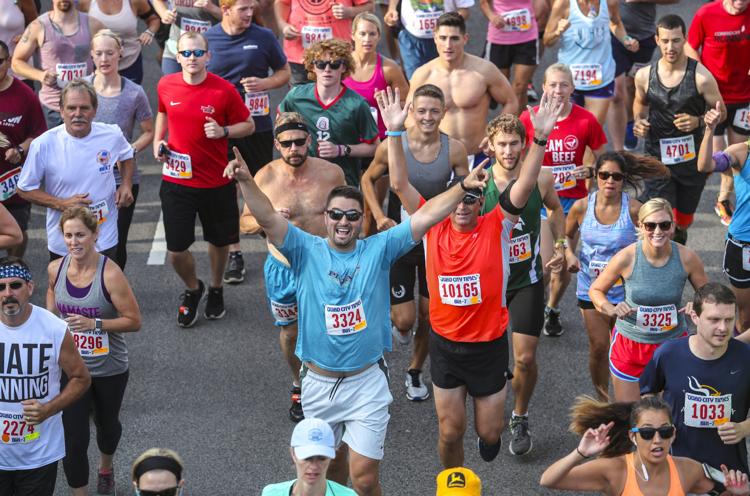 072818-BIx7-AA-056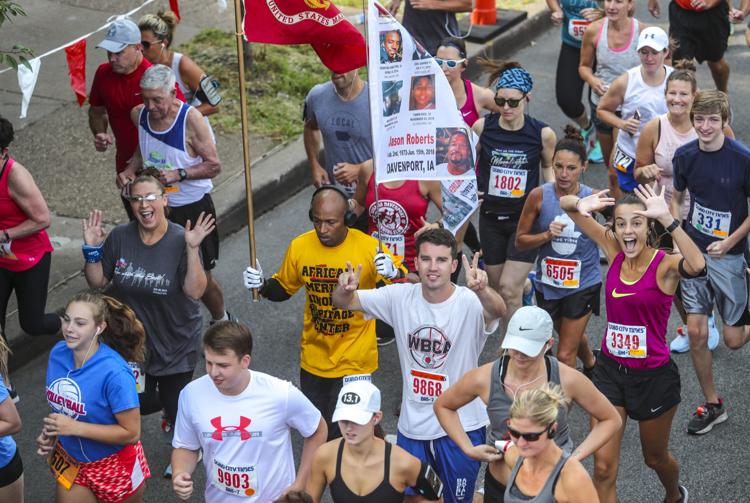 072818-BIx7-AA-057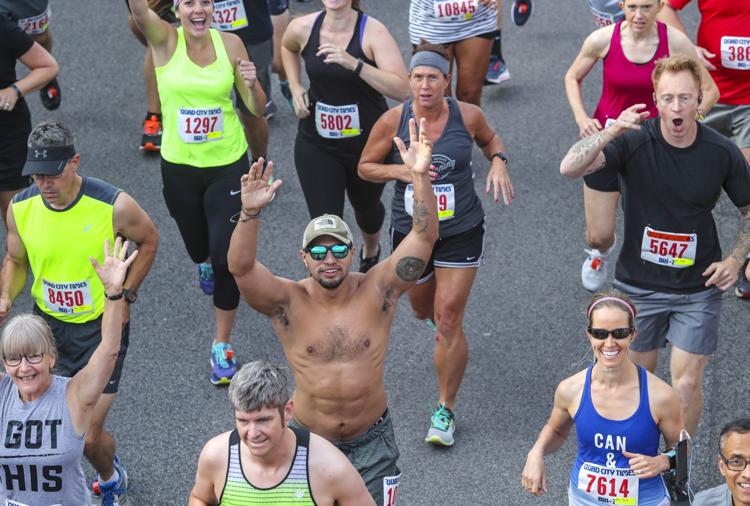 072818-BIx7-AA-058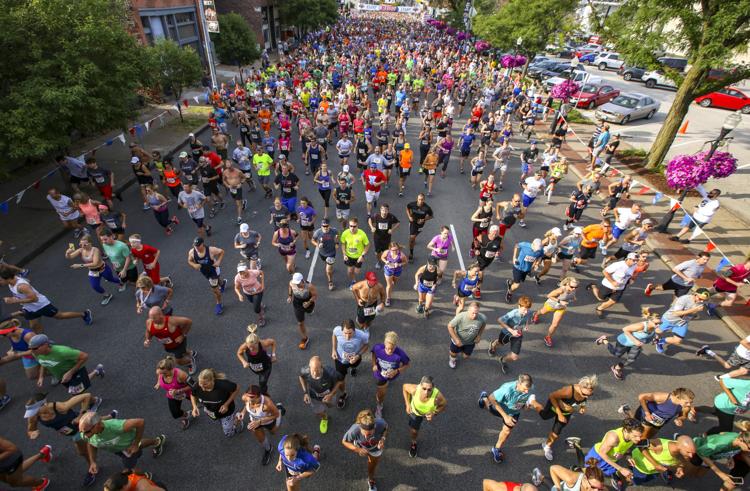 072818-BIx7-AA-059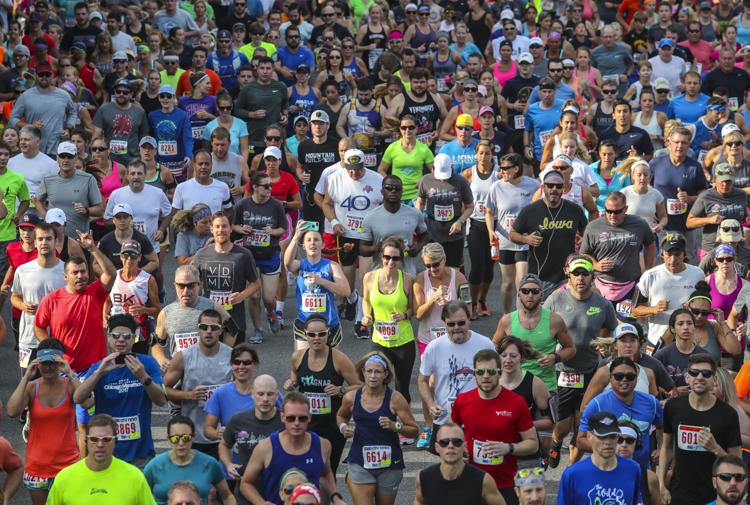 072818-BIx7-AA-061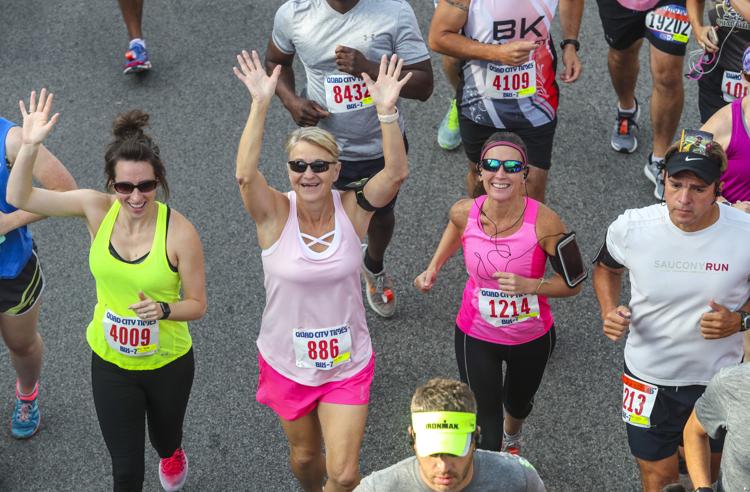 072818-BIx7-AA-062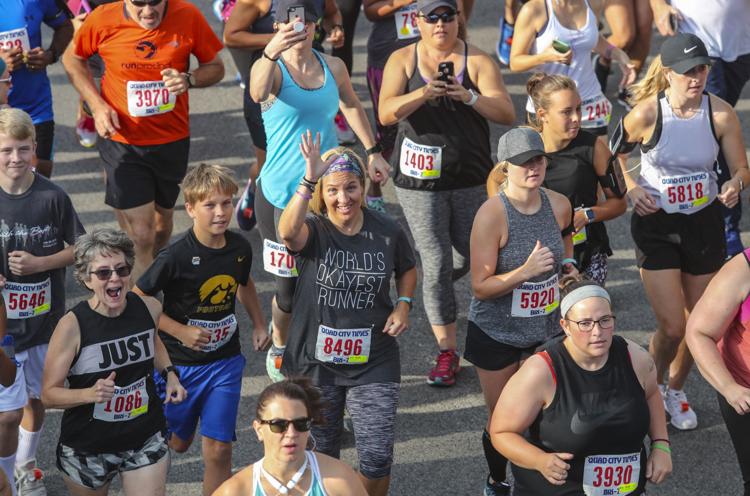 072818-BIx7-AA-063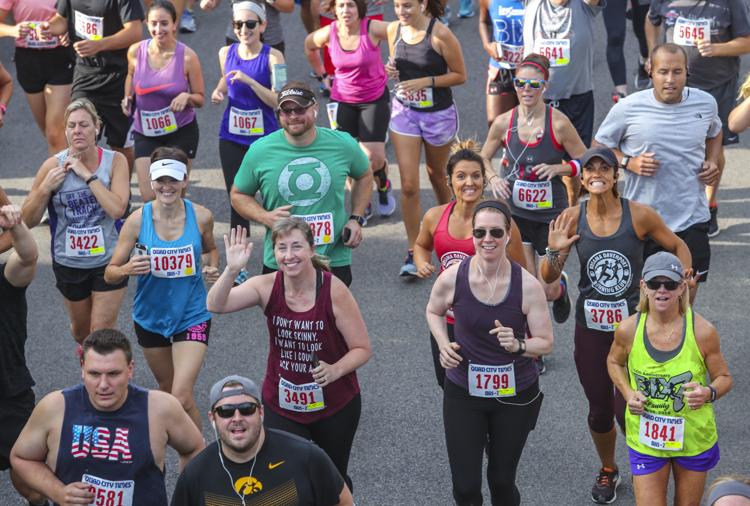 072818-BIx7-AA-064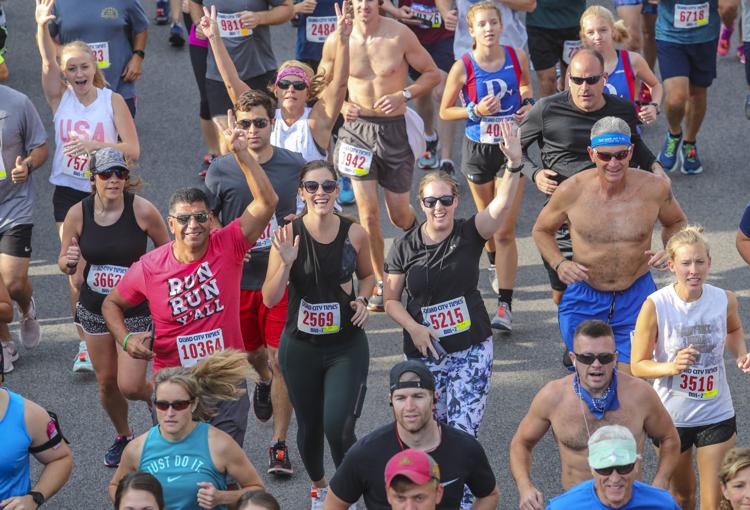 072818-BIx7-AA-065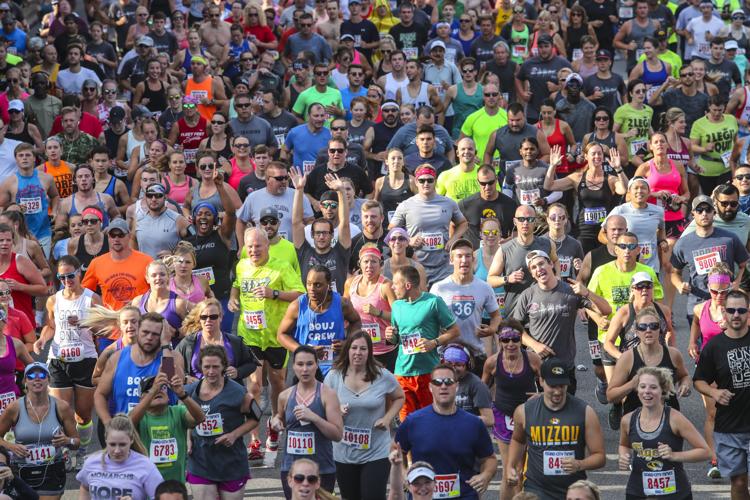 072818-BIx7-AA-066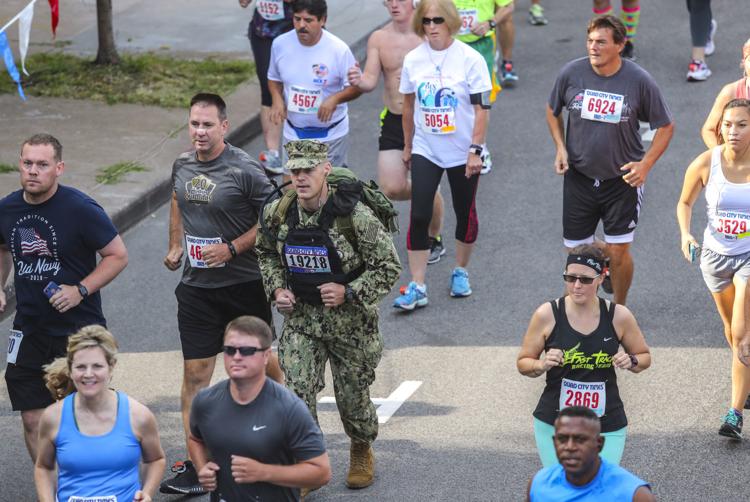 072818-BIx7-AA-067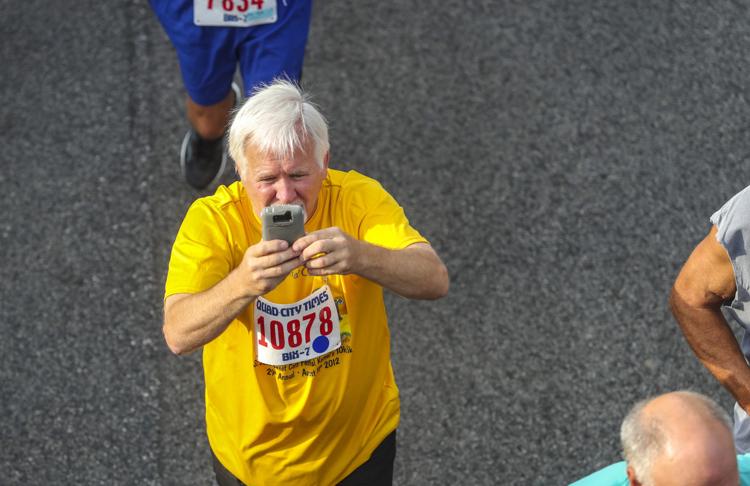 072818-BIx7-AA-068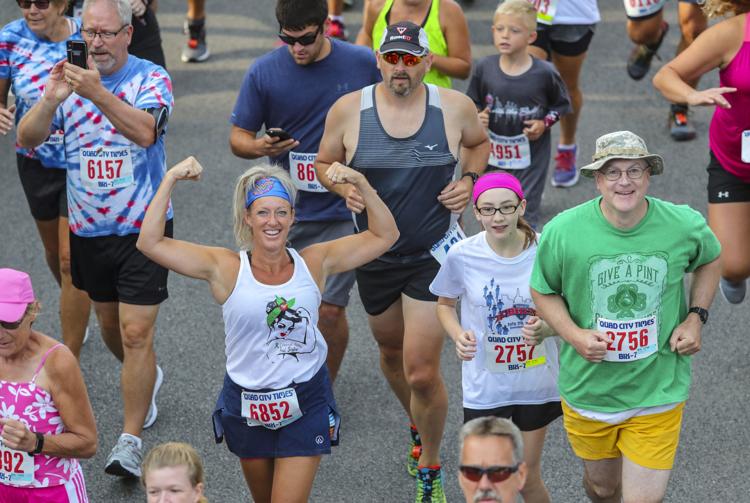 072818-BIx7-AA-069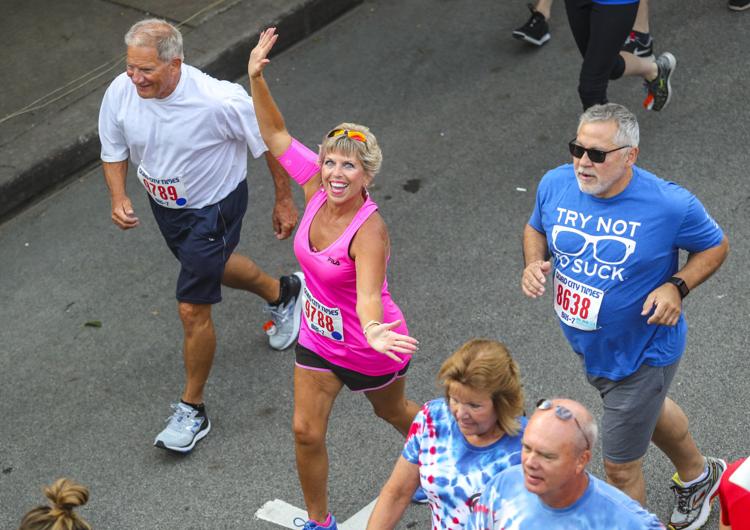 072818-BIx7-AA-070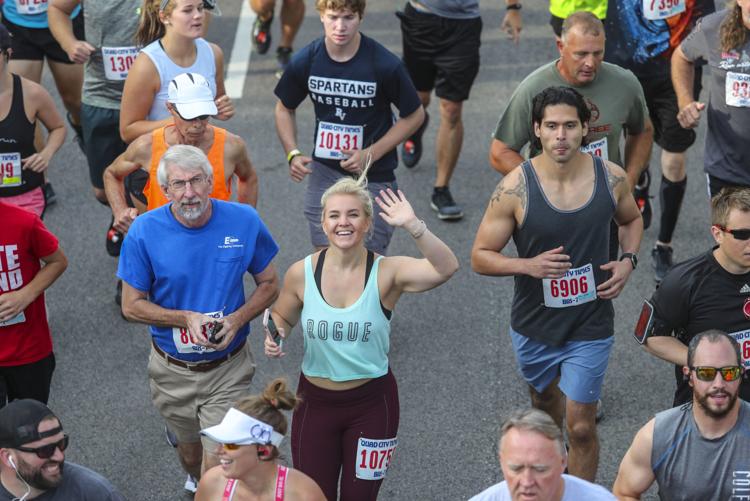 072818-BIx7-AA-071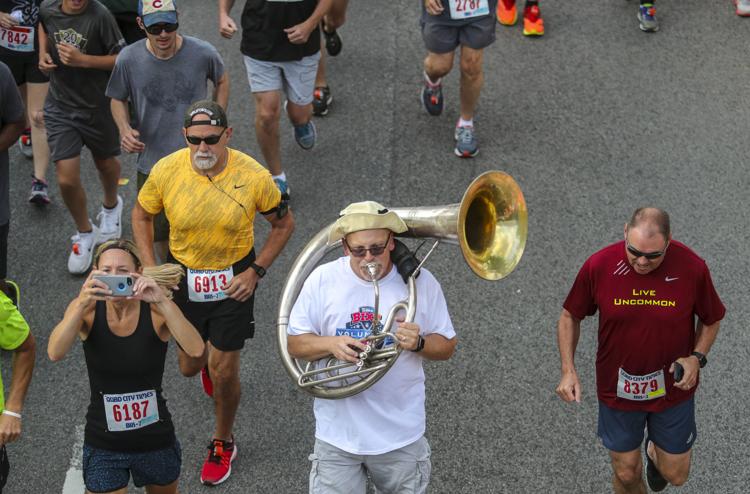 072818-BIx7-AA-072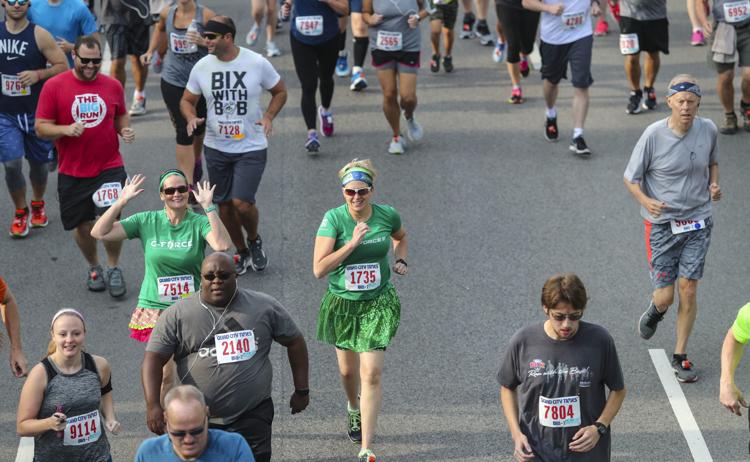 072818-BIx7-AA-073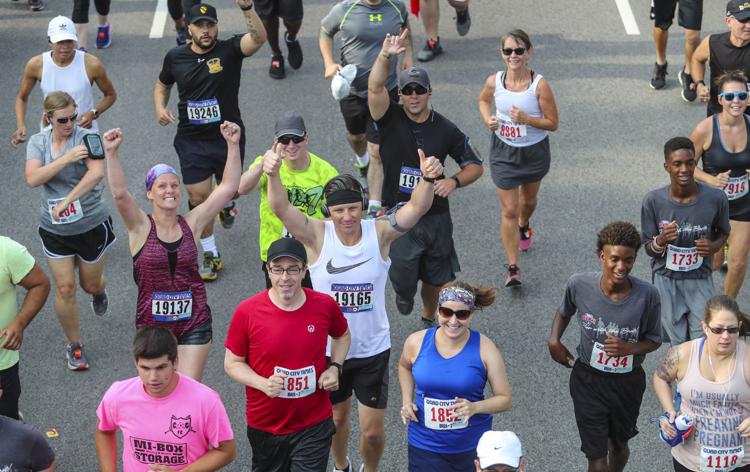 072818-BIx7-AA-074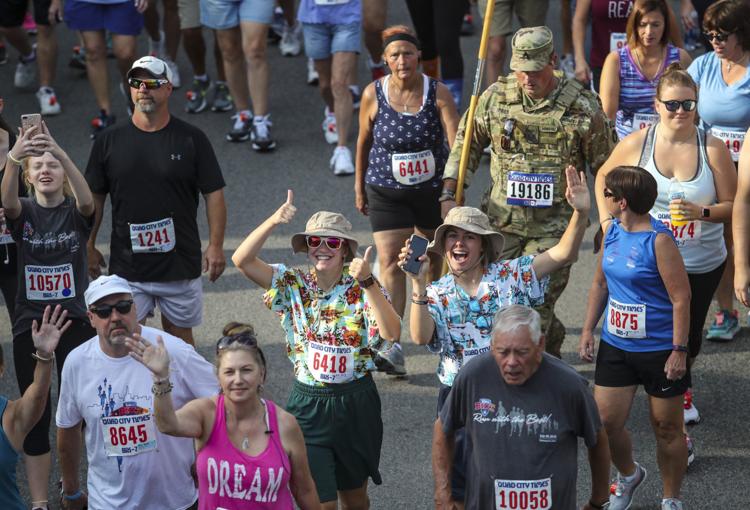 072818-BIx7-AA-075
072818-BIx7-AA-076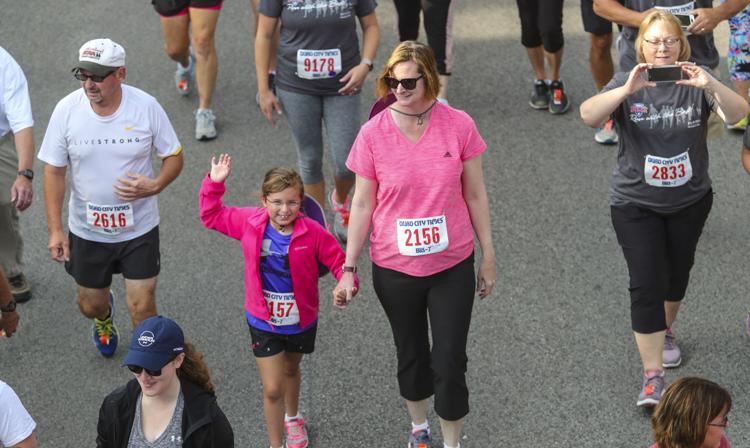 072818-BIx7-AA-077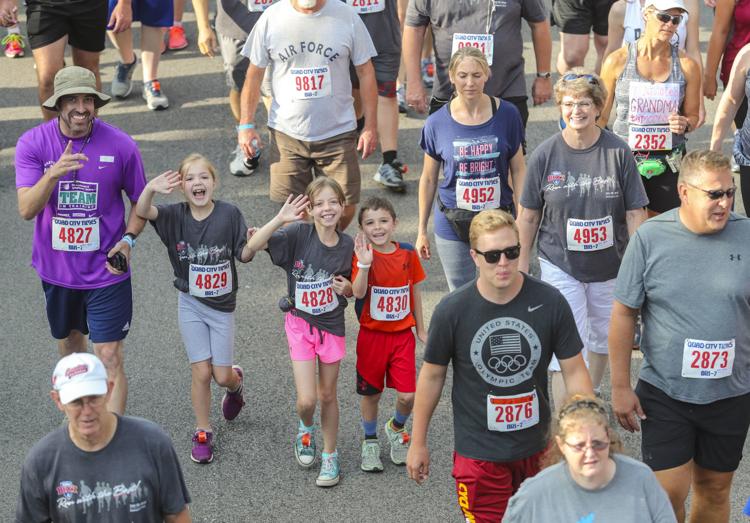 072818-BIx7-AA-078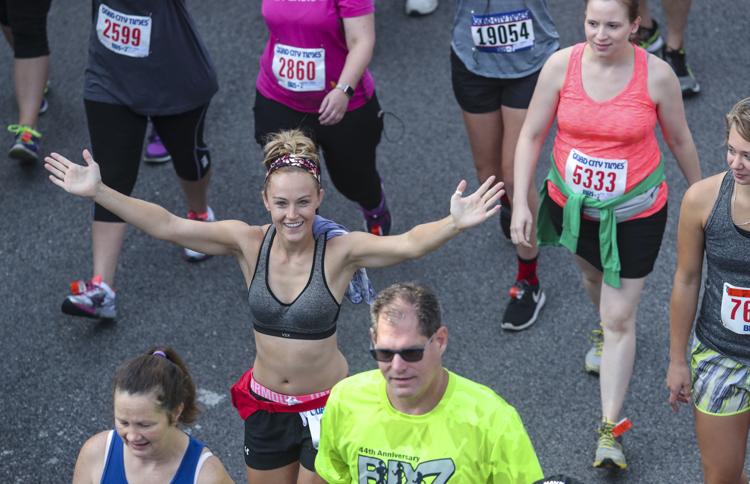 072818-BIx7-AA-079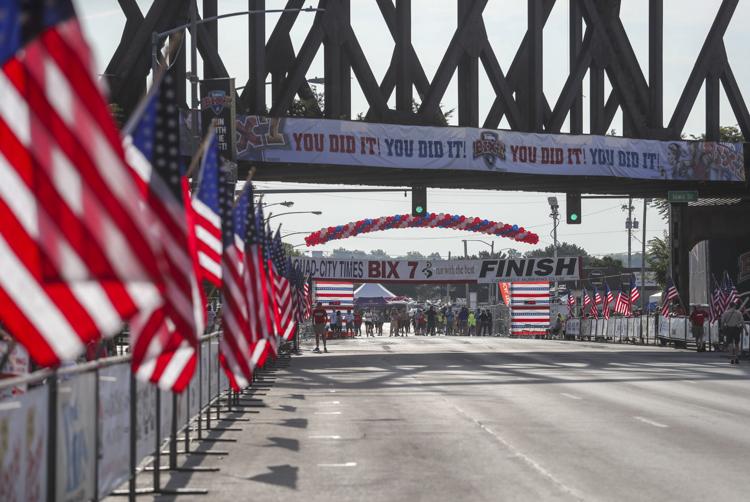 072818-BIx7-AA-080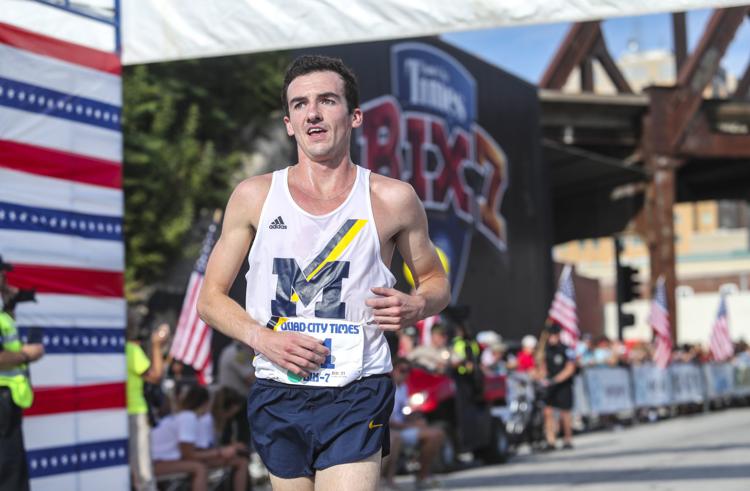 072818-BIx7-AA-081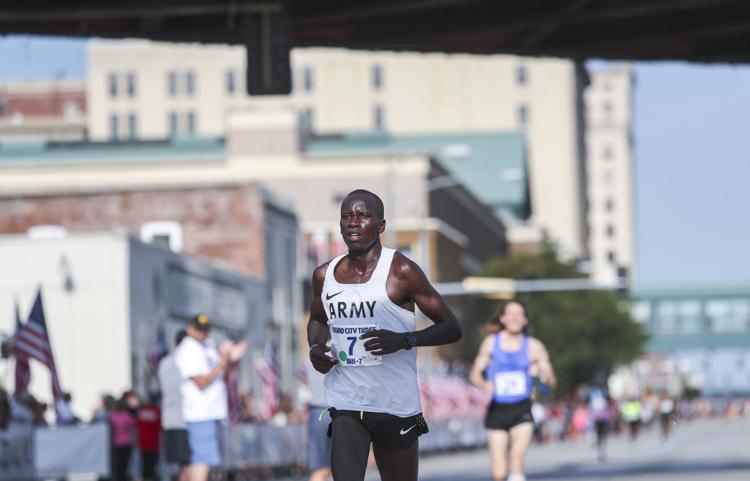 072818-BIx7-AA-082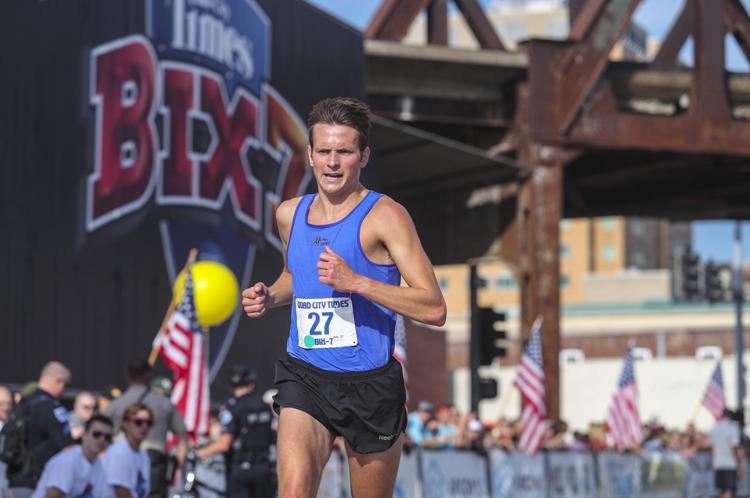 072818-BIx7-AA-083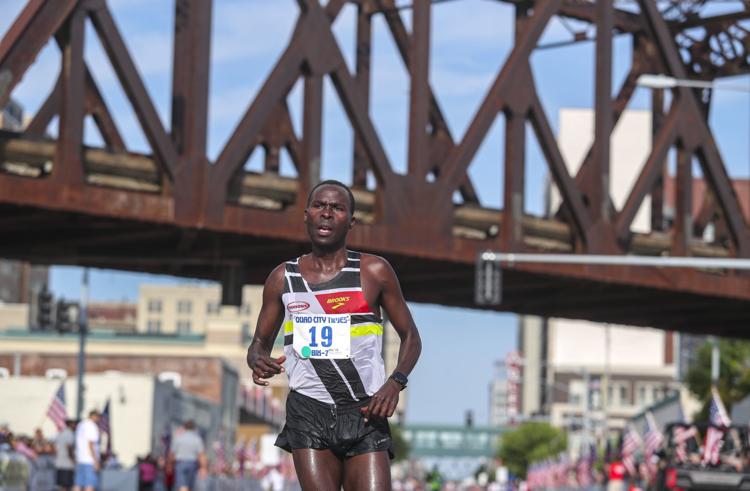 072818-BIx7-AA-084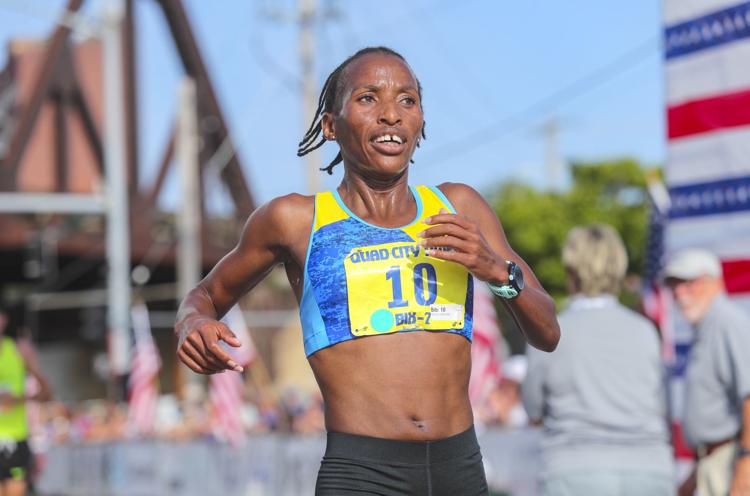 072818-BIx7-AA-060