Kendyl Smith, 11, her younger sister, Drew Smith, 10, and younger brother Garrett Smith, 9, have each run Arconic's Jr. Bix before, but this year it was a bit of a new experience as the three have been competing in the Junior Olympics.
It has been three years since the three ran in the Jr. Bix, their mom, Tanya Smith, said.
"Usually we're not here because we're at the Junior Olympics," Smith said. "They're all part of the Mississippi Valley Track Club."
Kendyl, who is in seventh grade at the Creative Arts Academy, said she started running because, "I thought it would be fun." Kendyl is a sprinter with power.
Drew also competes in long jump, and is considering trying hurdles next year given her height.
Garrett said he just loves to run.
But it's a much harder course than people realize. "I don't know how you would train for this," said Kendyl, who was winded after running the .7 of a mile race that is not like running a 100 meter dash. Drew wondered, too.
It's not as easy as it looks, but all of the Smith children did very well, finishing in the top of their groups.
This was the 22nd year for the Jr. Bix, sponsored by Arconic, with 1,763 kids running.
Andrew Petersen was holding his youngest daughter, Frances, 1, who ran her race and then was interested in heading over to the Iowa American Water spray station to feel the nice, cool mist.
It was Frances' first time running the Junior Bix, Petersen said. "We're not crazy enough to do the crawlers. She watched her older sister, Mae, 4, last year."
Mae was waiting to run her race, hanging out with grandmother, Mary Petersen. But Mae had some chalk with which to draw, "So she's drawing all over 3rd Street," Petersen said.
Frances spied a dog nearby lying in the grass near its owners, and she pointed and said, "Puppy." But soon they were off to the spray station.
You have free articles remaining.
When kids finished the race there were popsicles from Whitey's as well as hotdogs from Walmart which sponsors the after-race part for the Jr. Bix.
All of the children who finished the race got a victory medal, a Bix kid magnet and, of course, a T-shirt.
Alex Hartley, 2, of Davenport, was bubbling with energy and talking up a storm after his race.
"I got a popsicle, and I got a medal," he said. Asked if he had fun, Alex let out a loud "Yes."
"It was one, two run," he said.
It was his older sister Emma, 3, who had news to tell when she finished her race.
"I beat all the boys," Emma said.
When the kids finished their races, they could all go say hello to and get an autograph and a photo with racing legend Bill Rodgers, who will be running in the 45th Annual Quad-City Times Bix 7.
Rob Woodall, Arconic Director Global Plant Operations watched the events unfold on the track where the older children ran.
"Seeing all these kids participating reinforces why Arconic sponsors this race for the community," Woodall said.
"It is especially moving to see how special needs kids running the race are embraced and encouraged by the crowds, volunteers and other runners," he added.
072719-JrBIX-KS-004
072719-JrBIX-KS-005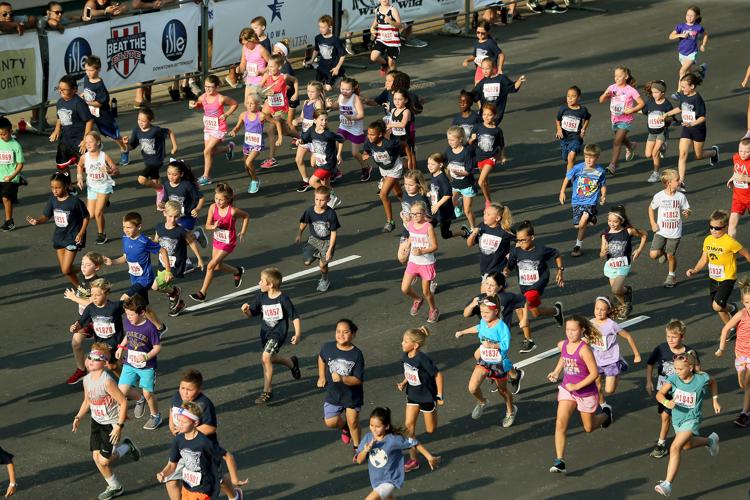 072719-JrBIX-KS-001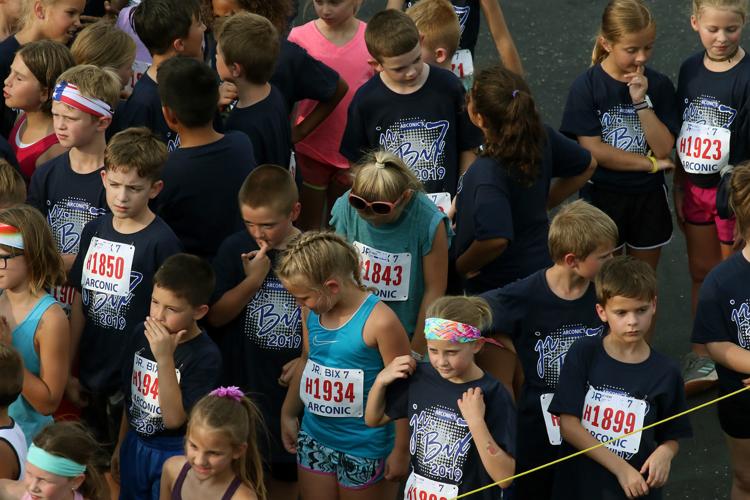 072719-JrBIX-KS-003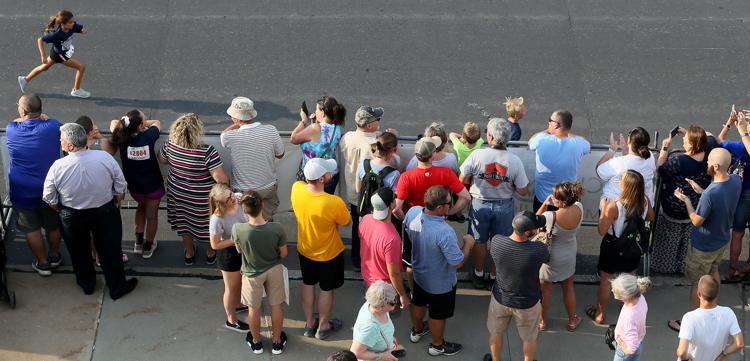 072719-JrBIX-KS-002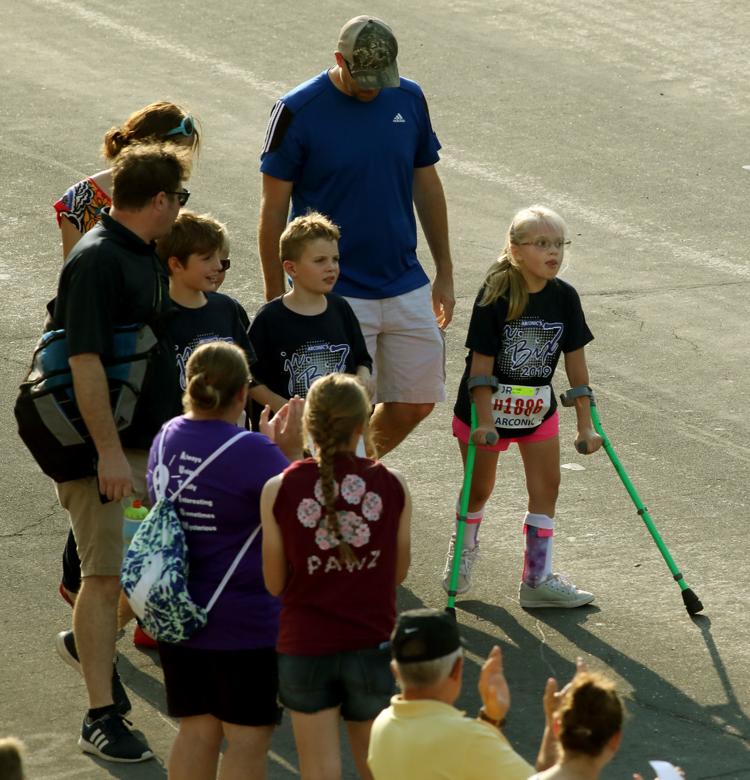 072719-JrBIX-KS-018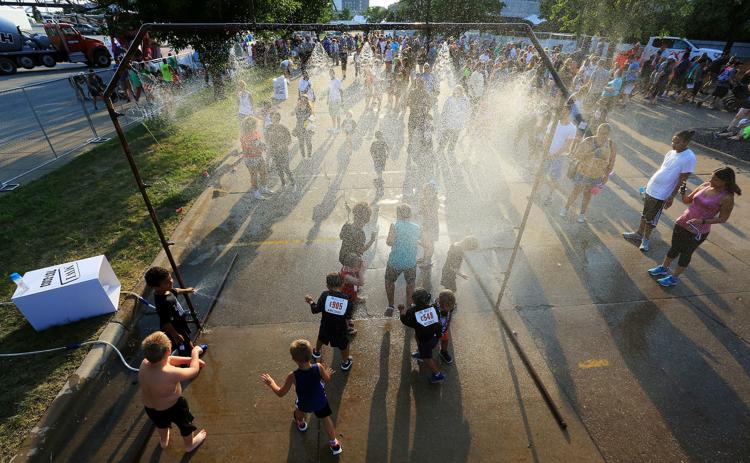 072719-JrBIX-KS-013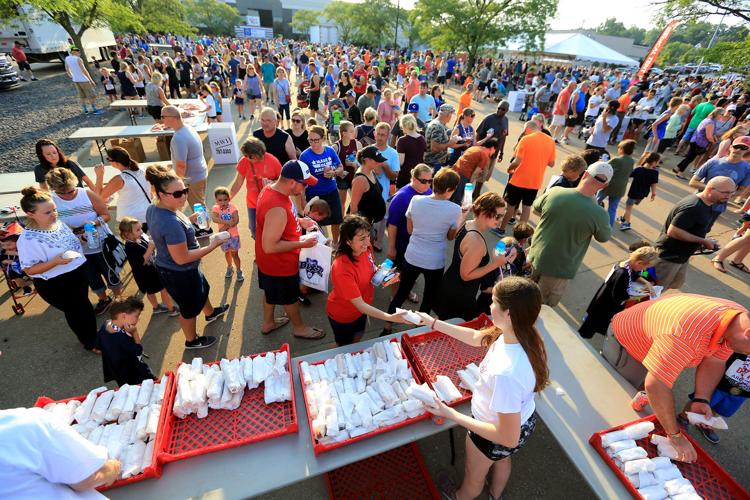 072719-JrBIX-KS-015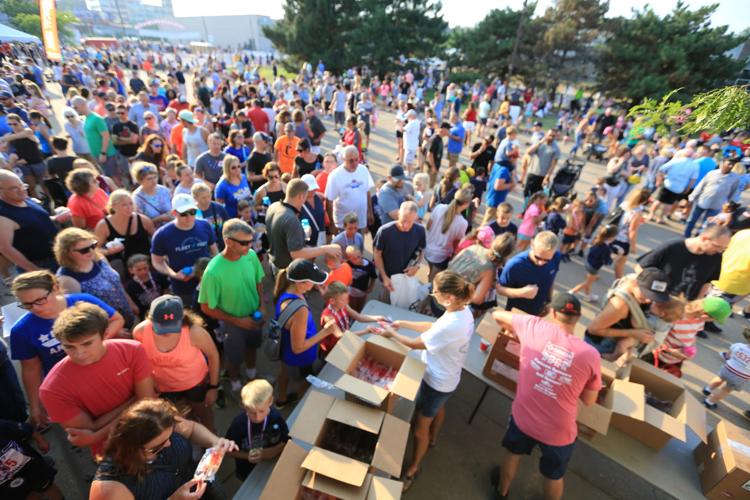 072719-JrBIX-KS-016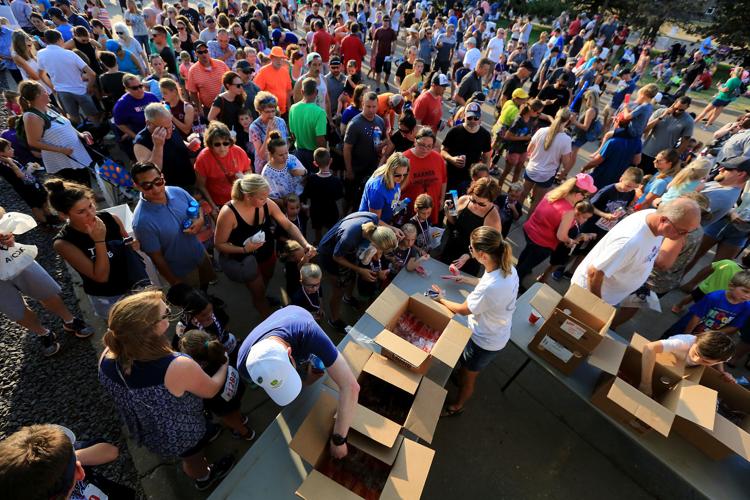 072719-JrBIX-KS-017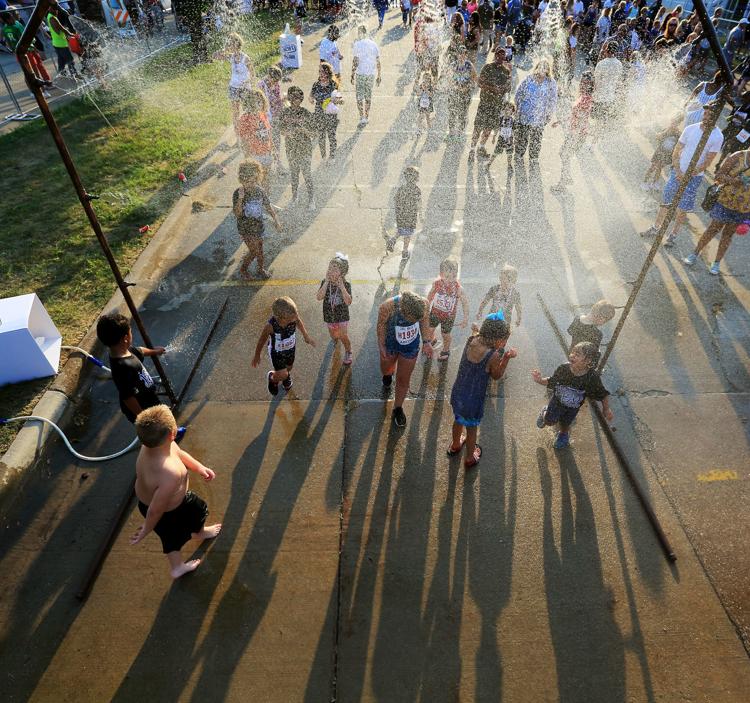 072719-JrBIX-KS-014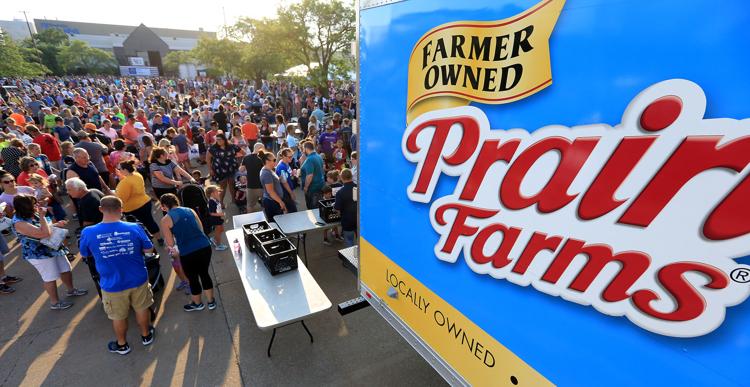 072719-JrBIX-KS-006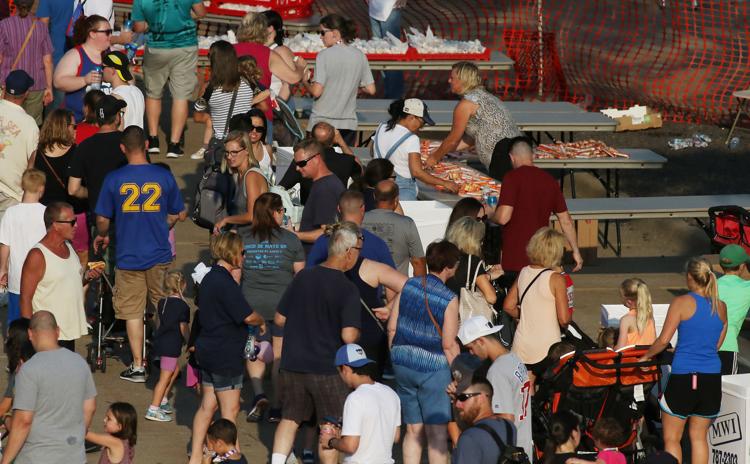 072719-JrBIX-KS-010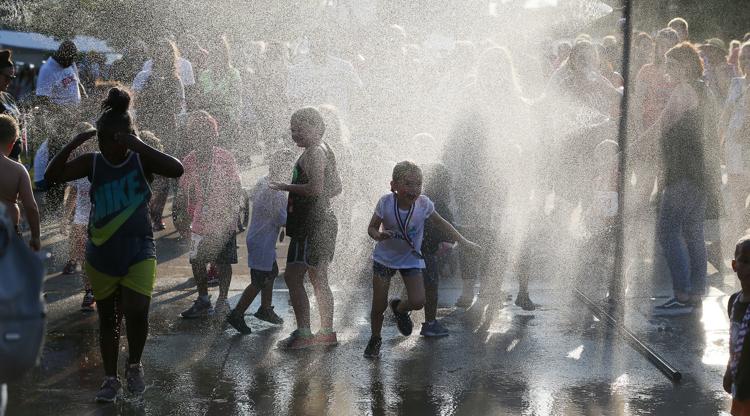 072719-JrBIX-KS-008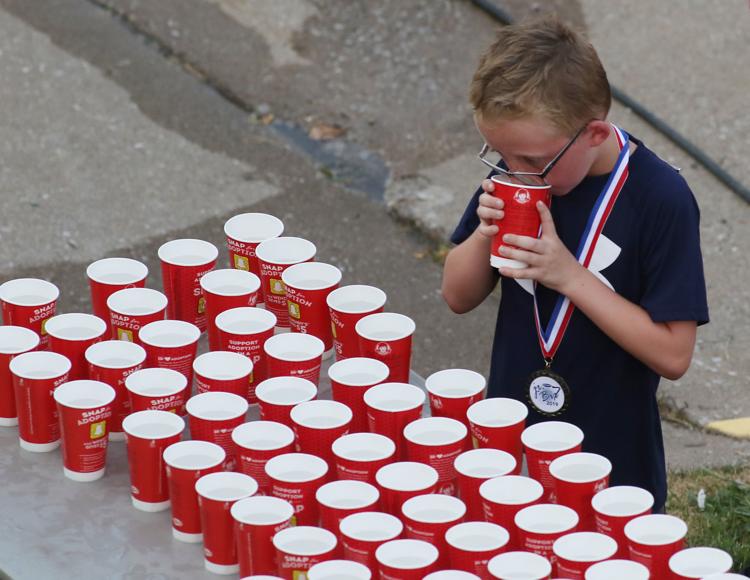 072719-JrBIX-KS-012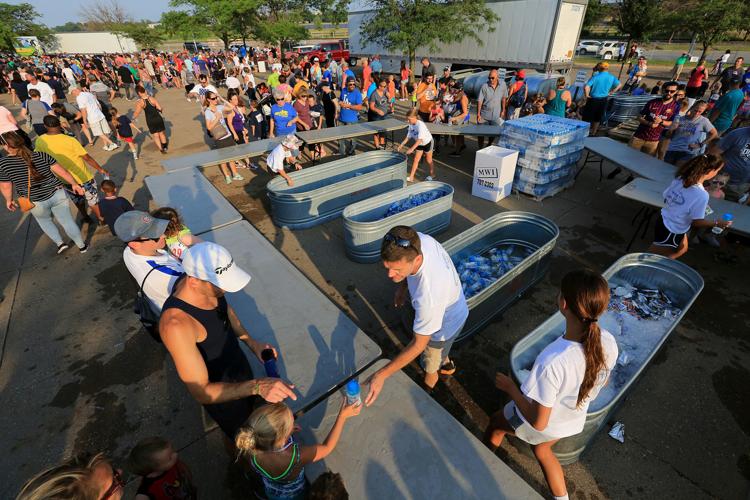 072719-JrBIX-KS-009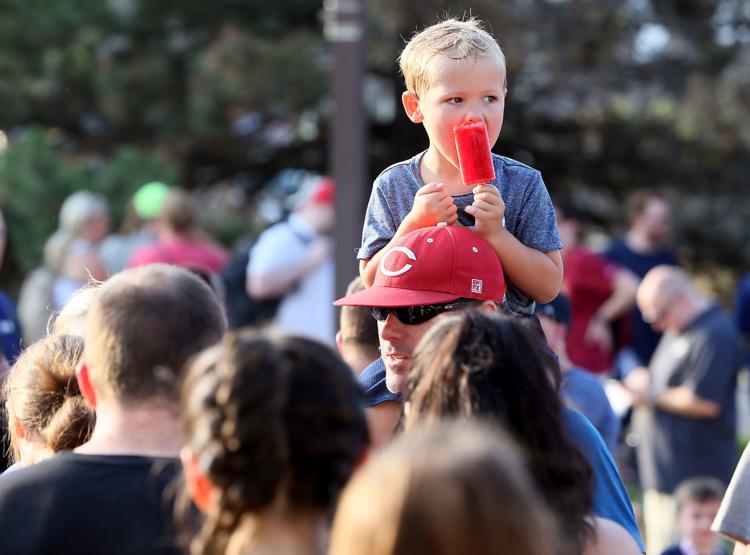 072719-JrBIX-KS-007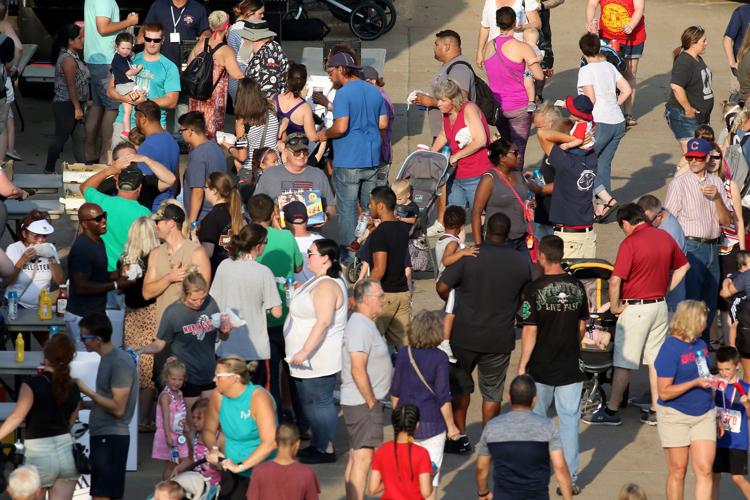 072719-JrBIX-KS-011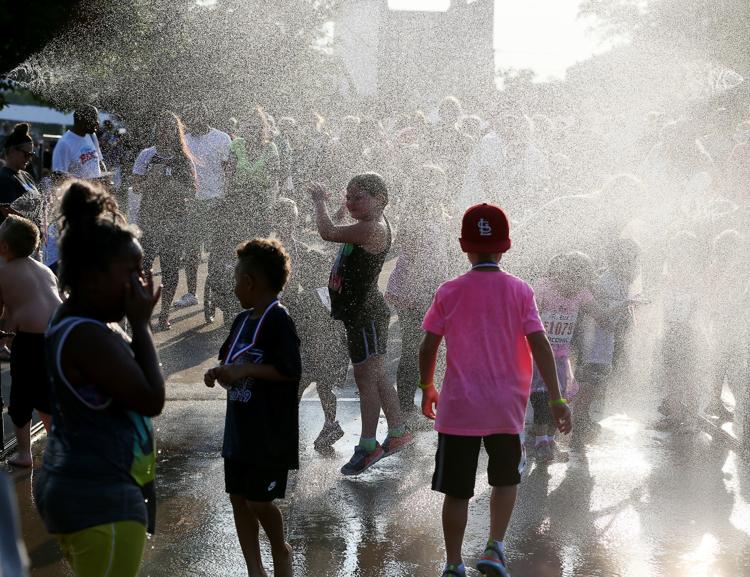 072719-JrBIX-JS-001
072719-JrBIX-JS-002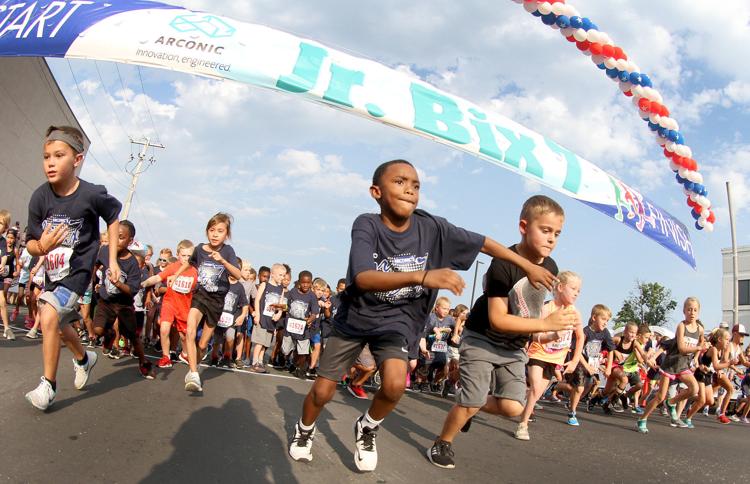 072719-JrBIX-JS-003
072719-JrBIX-JS-004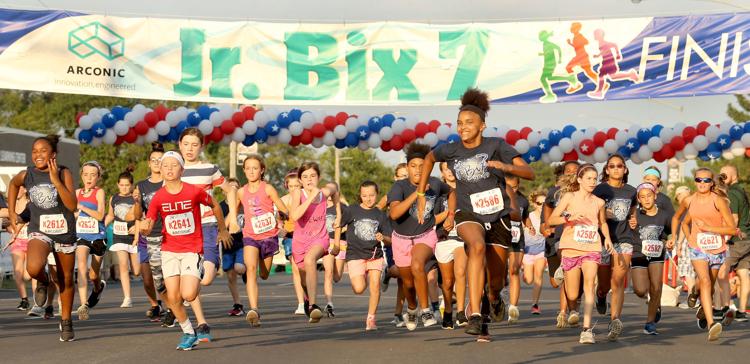 072719-JrBIX-JS-005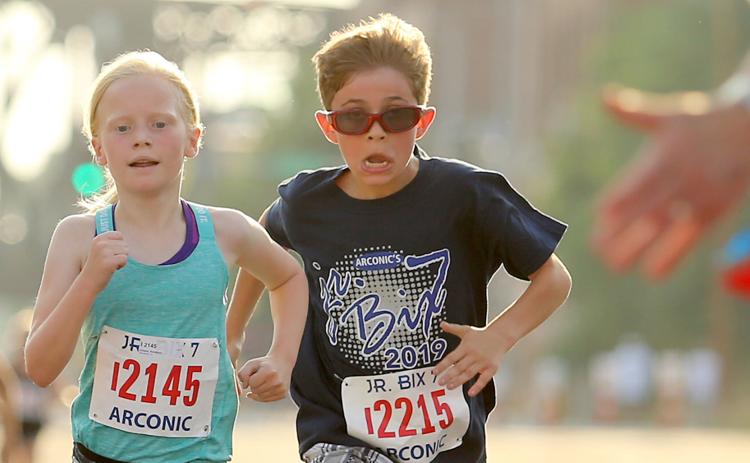 072719-JrBIX-JS-006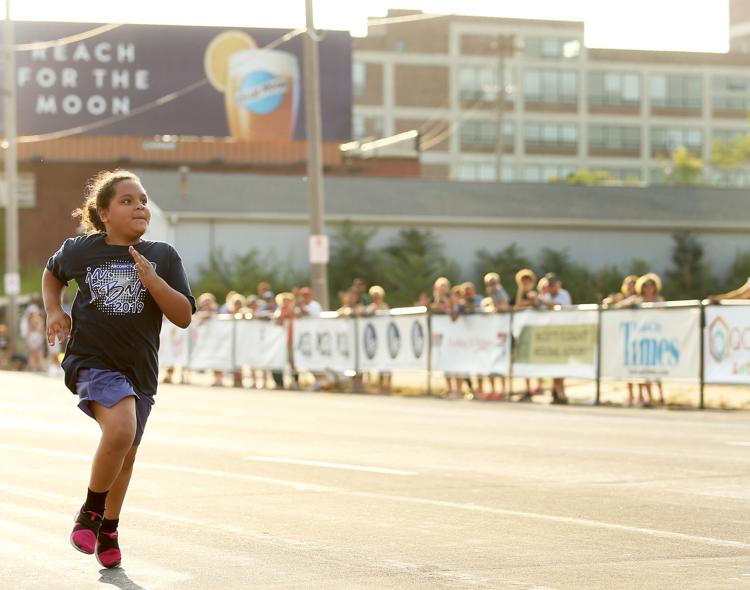 072719-JrBIX-JS-007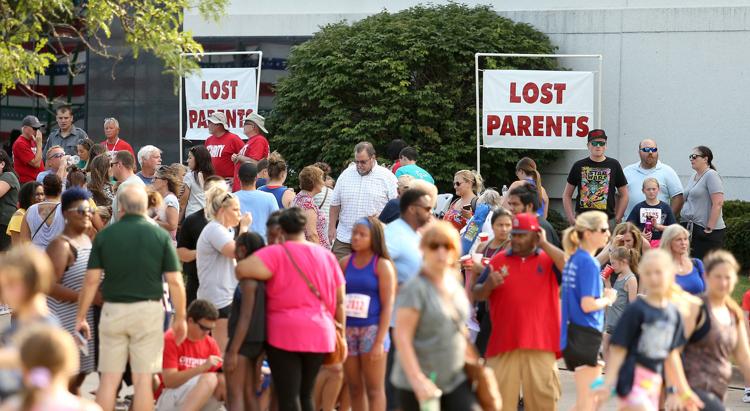 072719-JrBIX-JS-008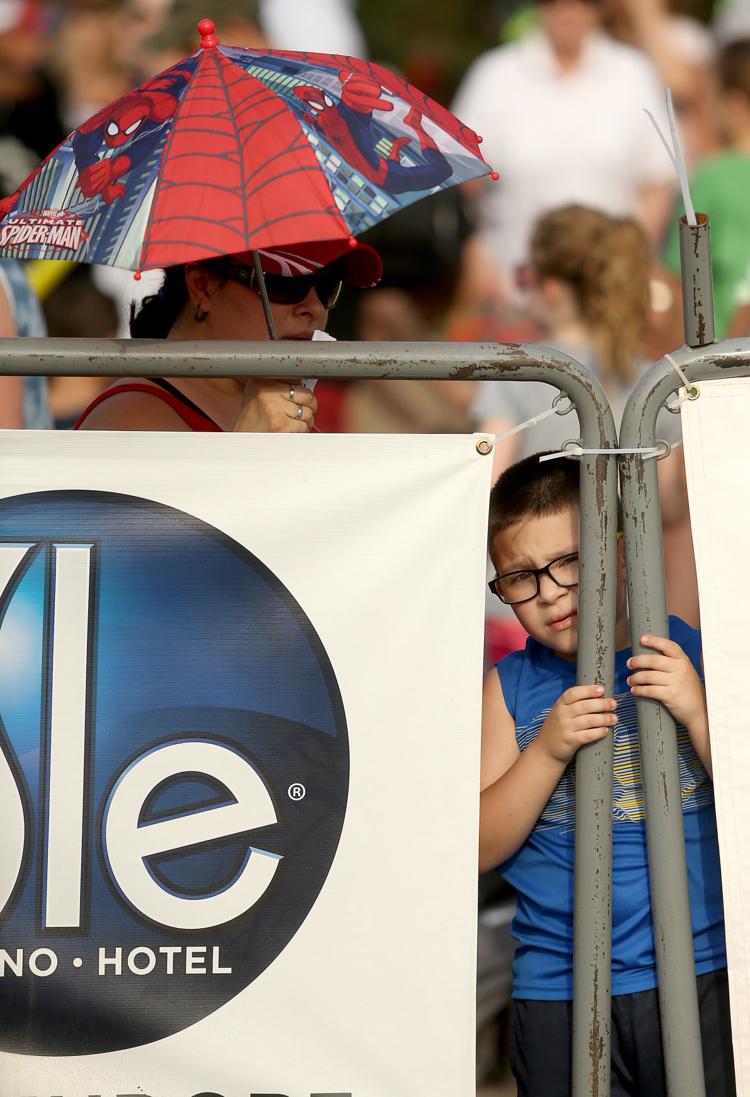 072719-JrBIX-JS-009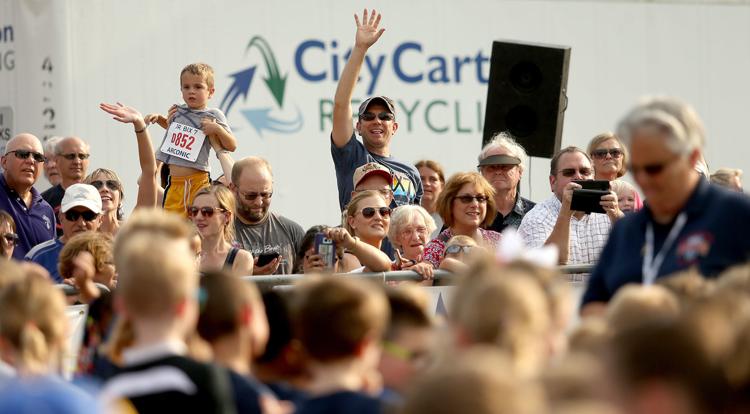 072719-JrBIX-JS-010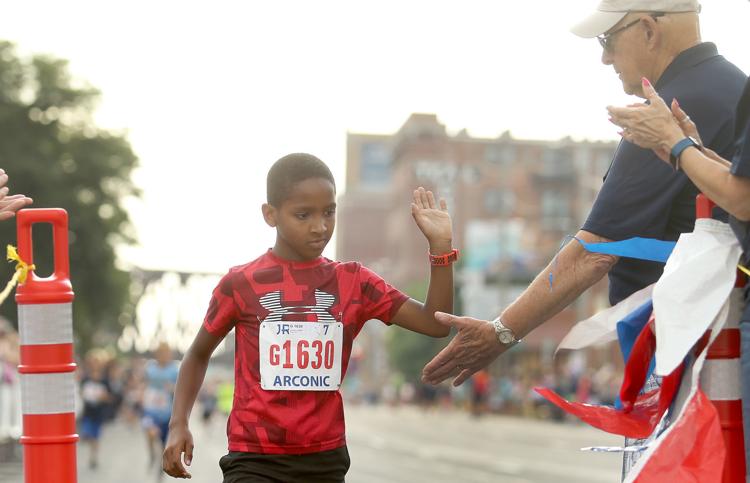 072719-JrBIX-JS-011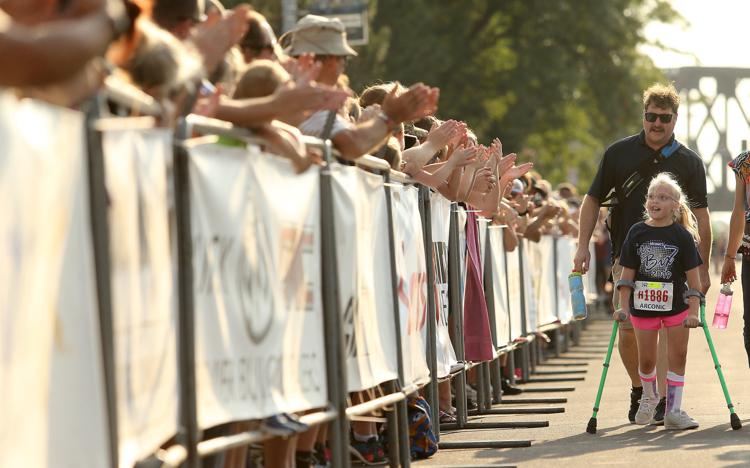 072719-JrBIX-JS-012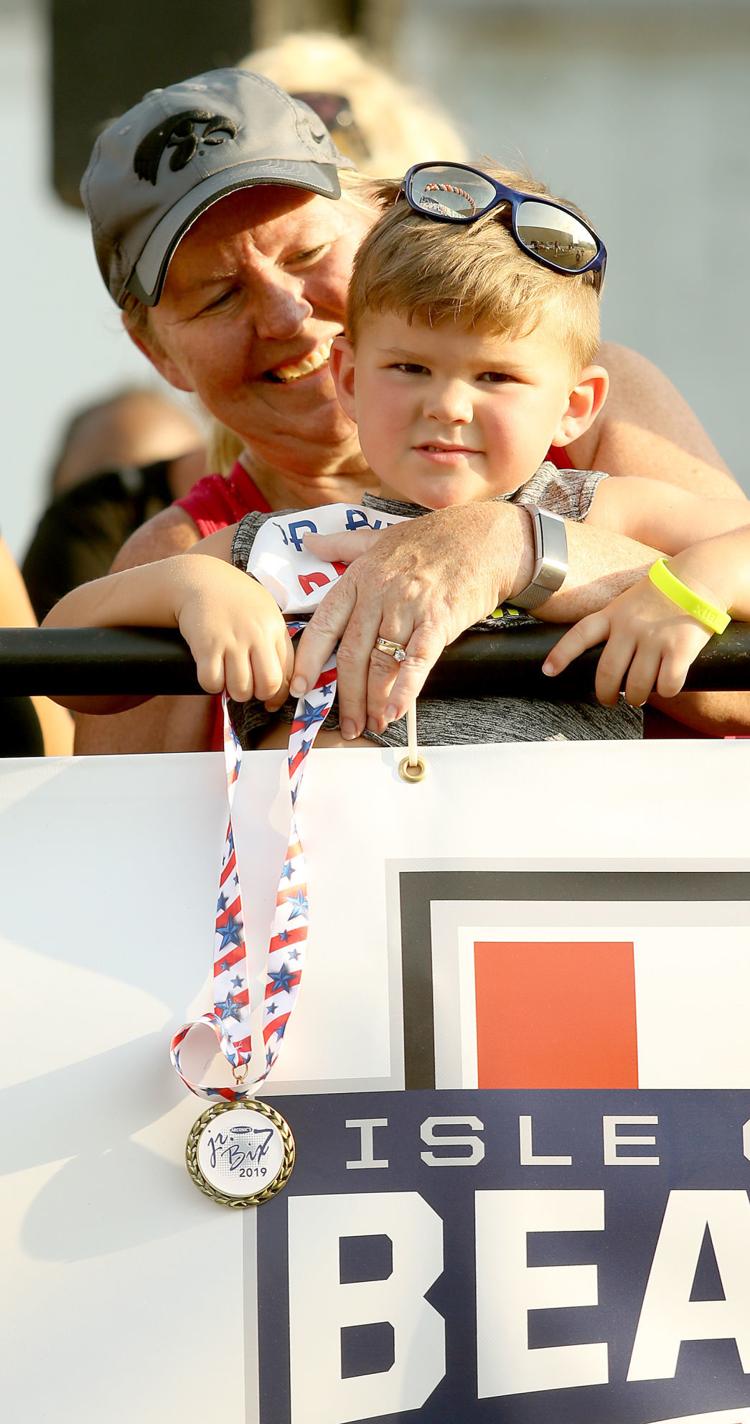 072719-JrBIX-JS-013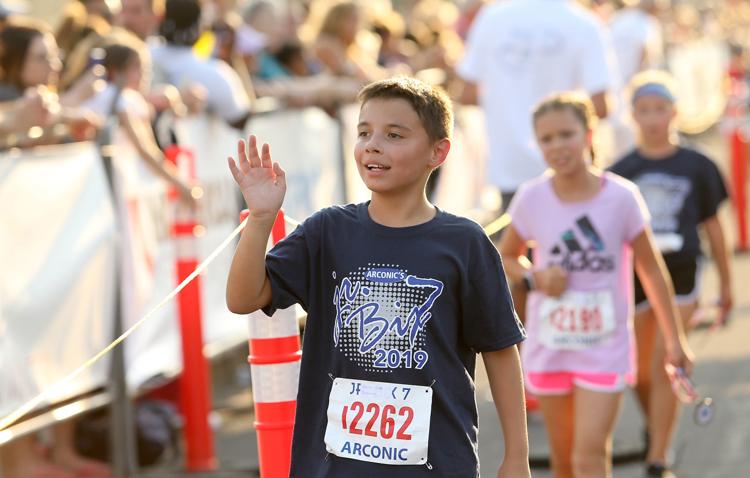 072719-JrBIX-JS-014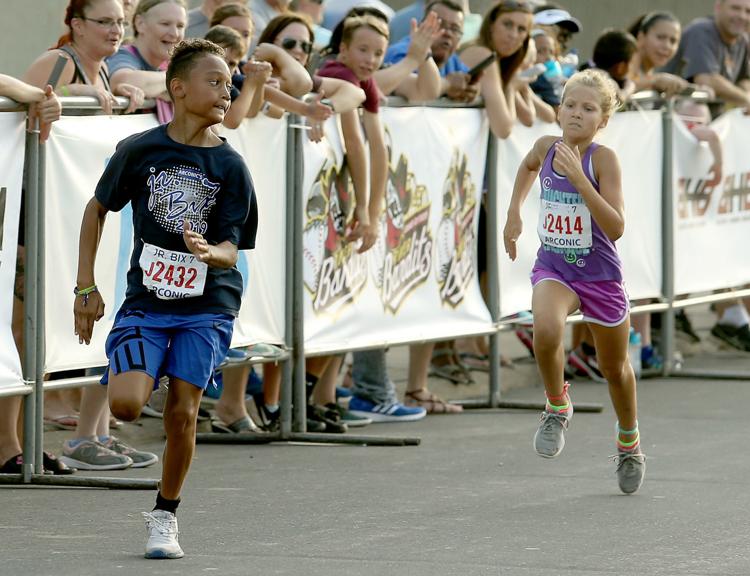 072719-JrBIX-JS-015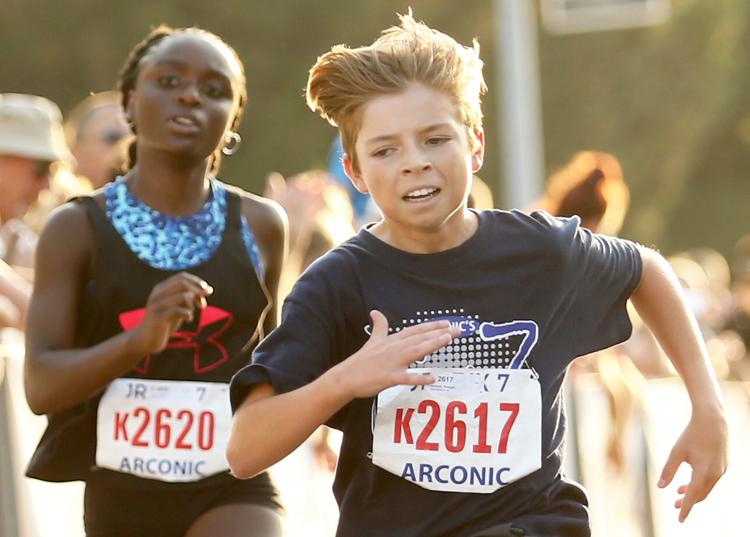 072719-JrBIX-JS-016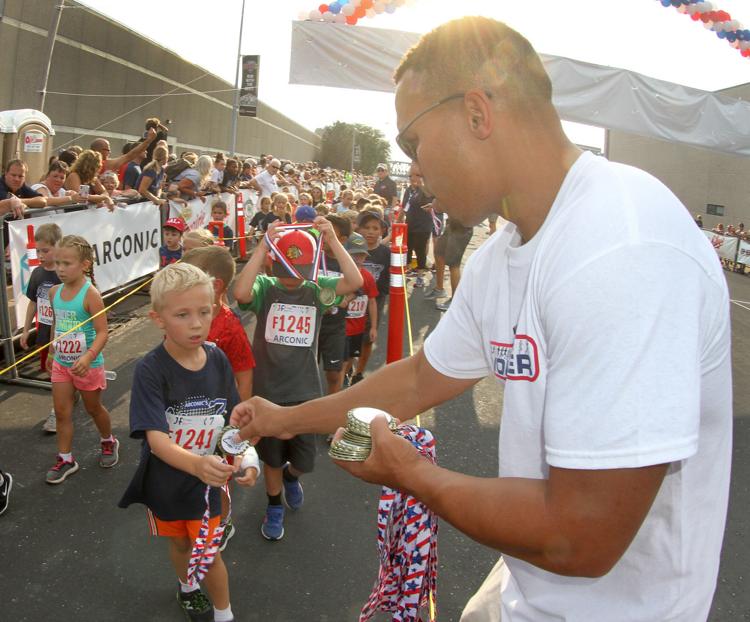 072719-JrBIX-JS-017
072719-JrBIX-JS-018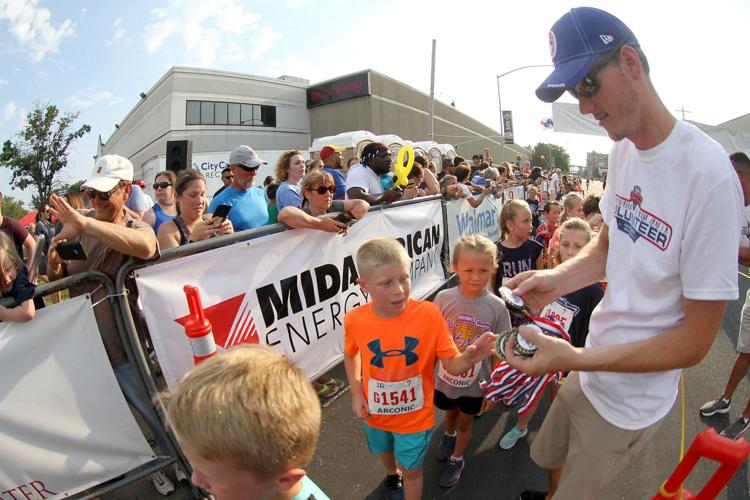 072719-JrBIX-AA-001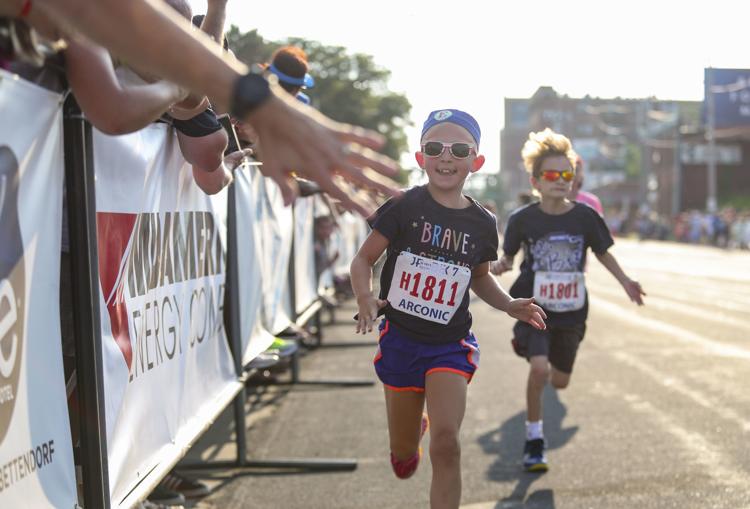 072719-JrBIX-AA-002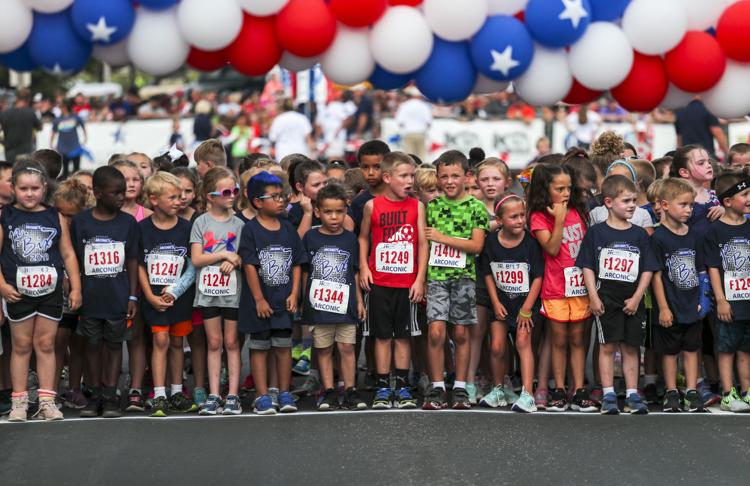 072719-JrBIX-AA-003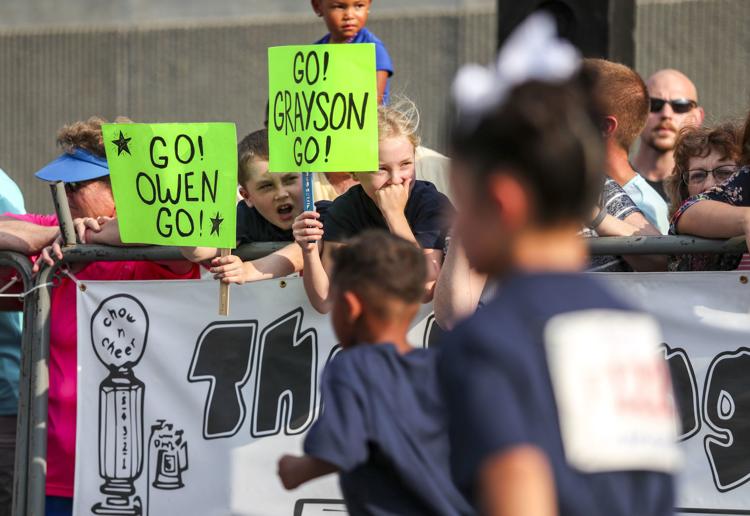 072719-JrBIX-AA-004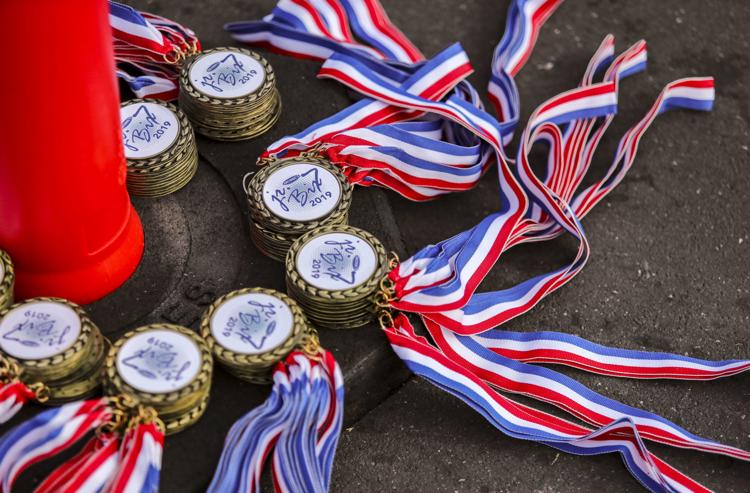 072719-JrBIX-AA-005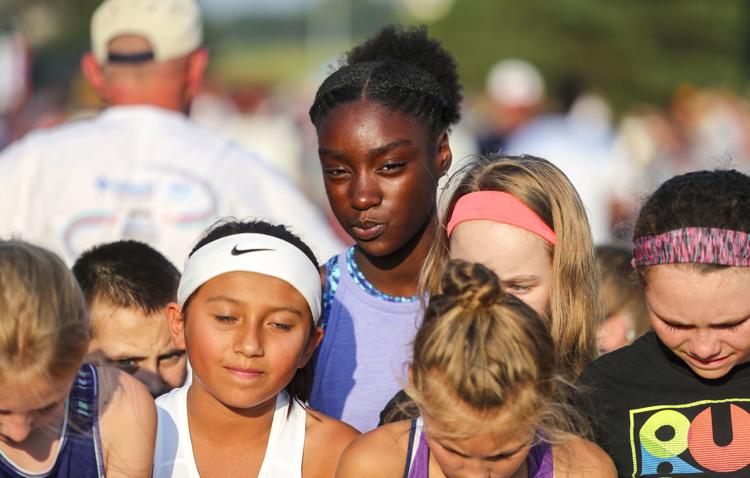 072719-JrBIX-AA-006
072719-JrBIX-AA-007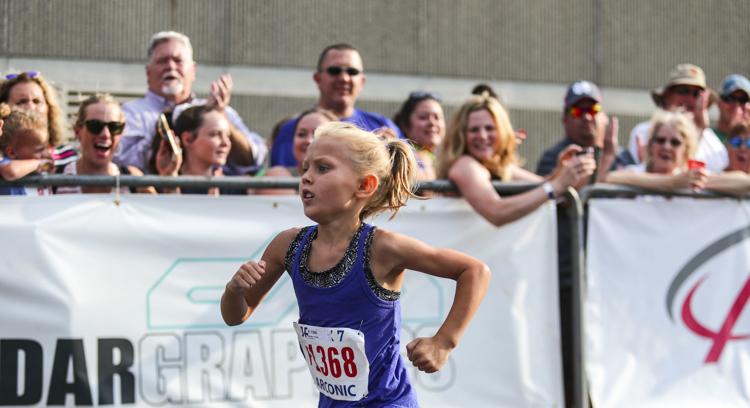 072719-JrBIX-AA-008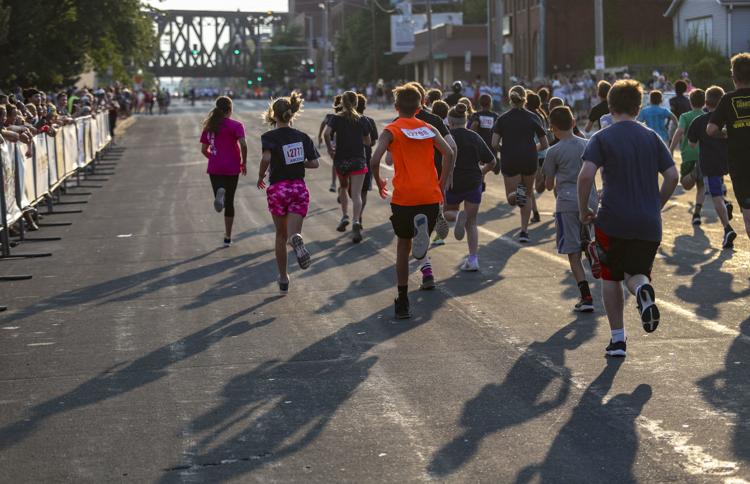 072719-JrBIX-AA-009
072719-JrBIX-AA-010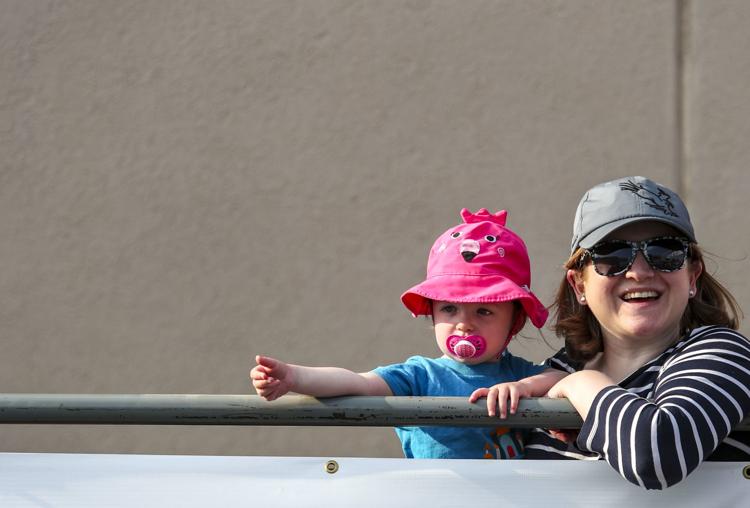 072719-JrBIX-AA-011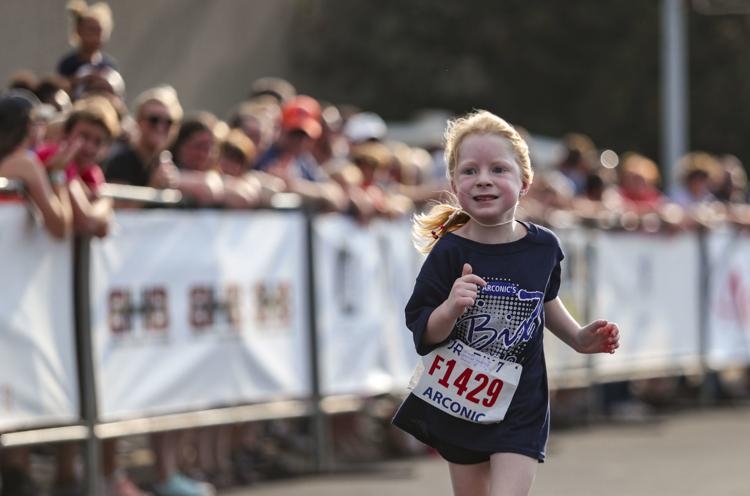 072719-JrBIX-AA-012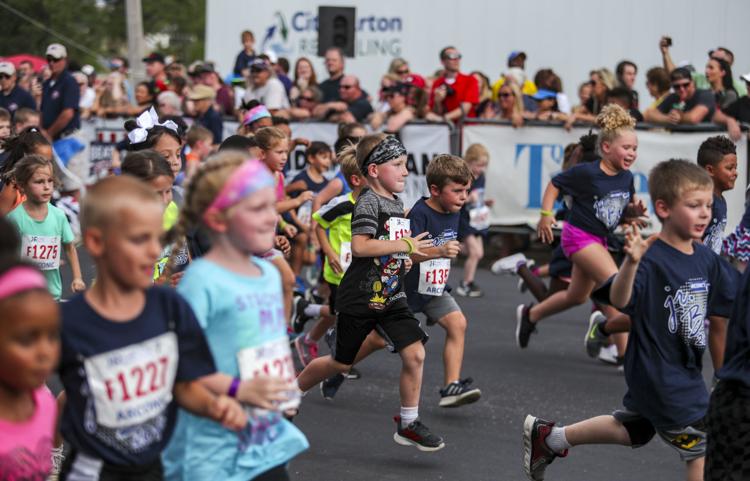 072719-JrBIX-AA-013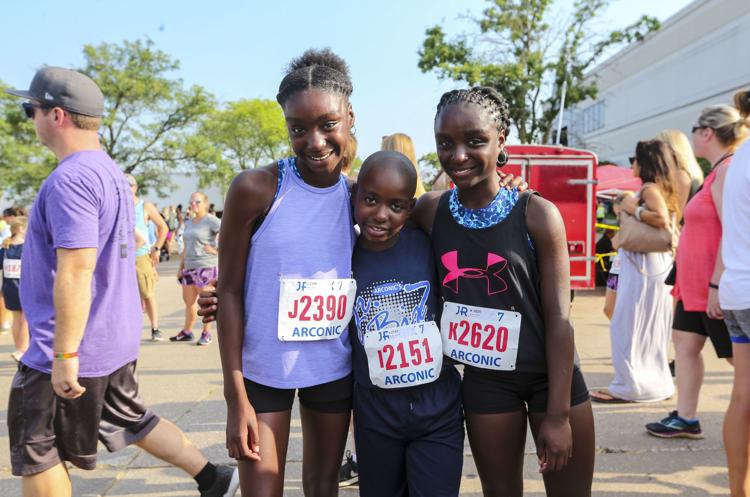 072719-JrBIX-AA-014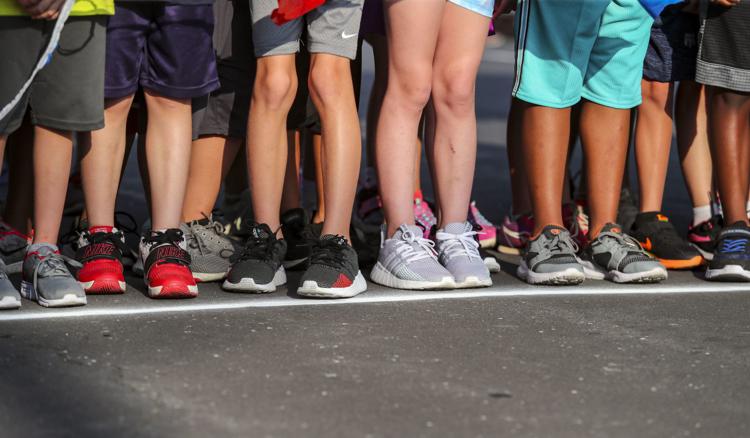 072719-JrBIX-AA-015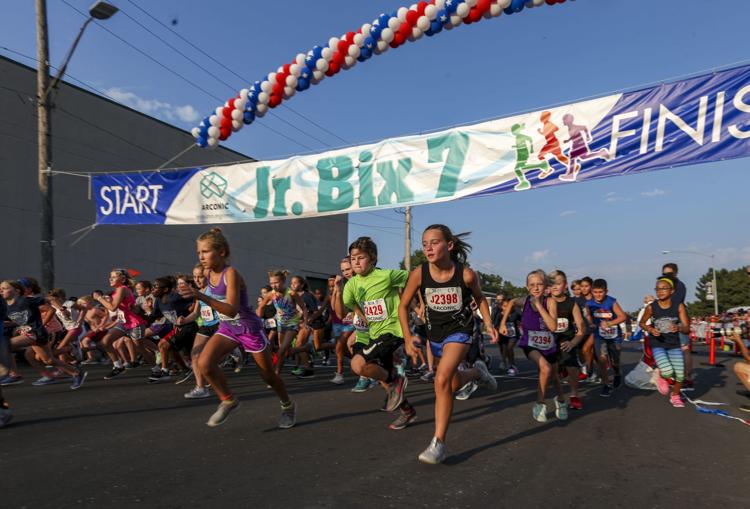 072719-JrBIX-AA-016
072719-JrBIX-AA-017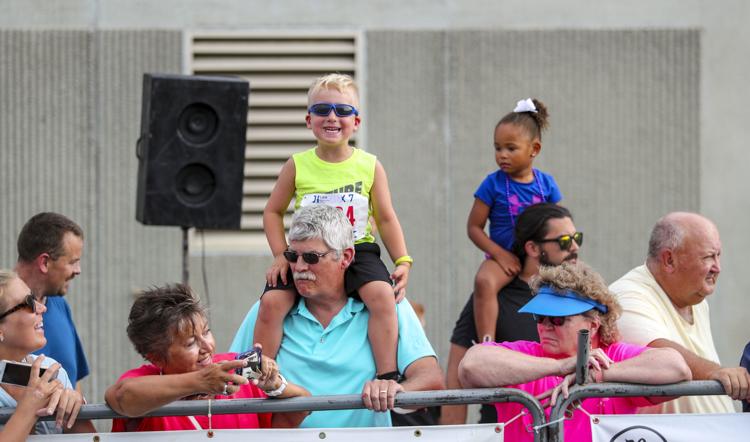 072719-JrBIX-AA-018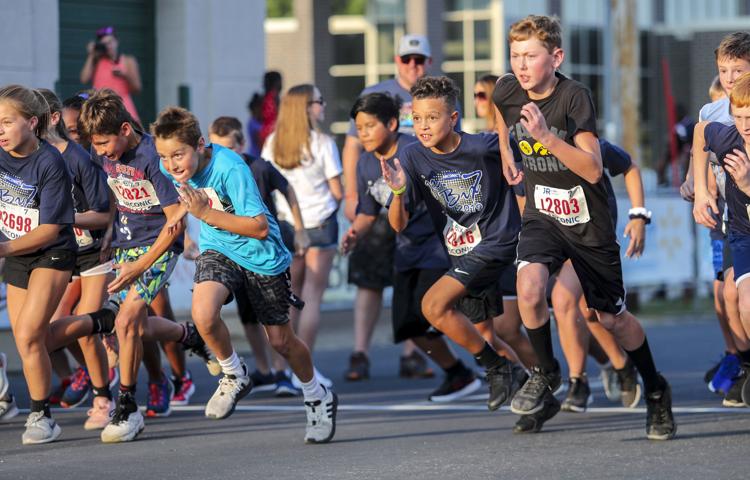 072719-JrBIX-AA-019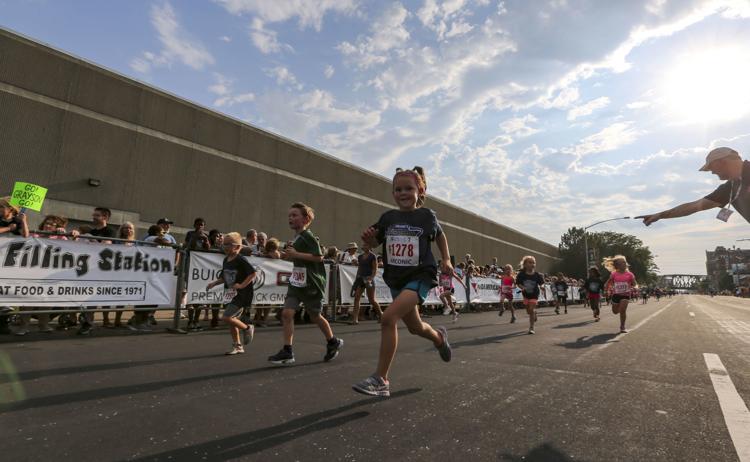 072719-JrBIX-AA-020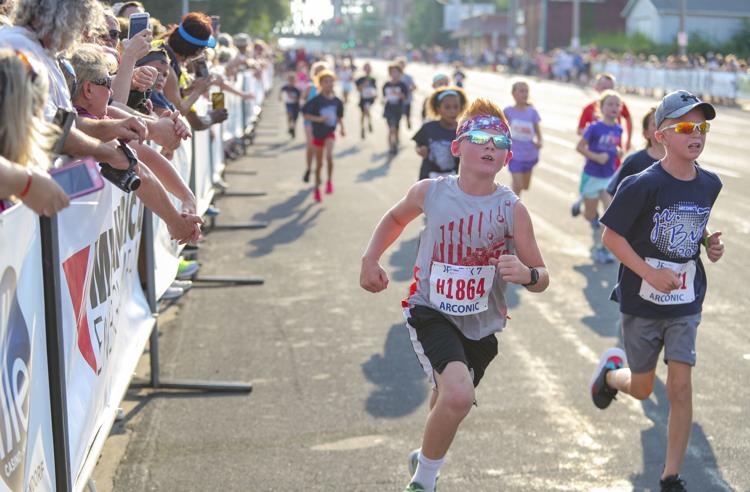 072719-JrBIX-AA-021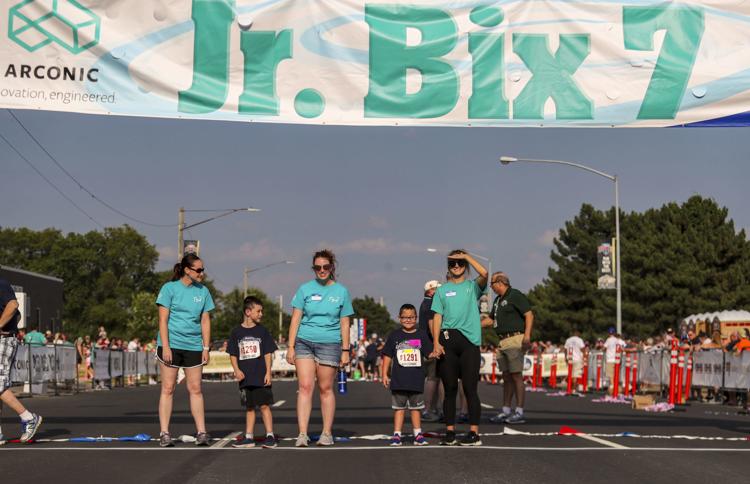 072719-JrBIX-AA-022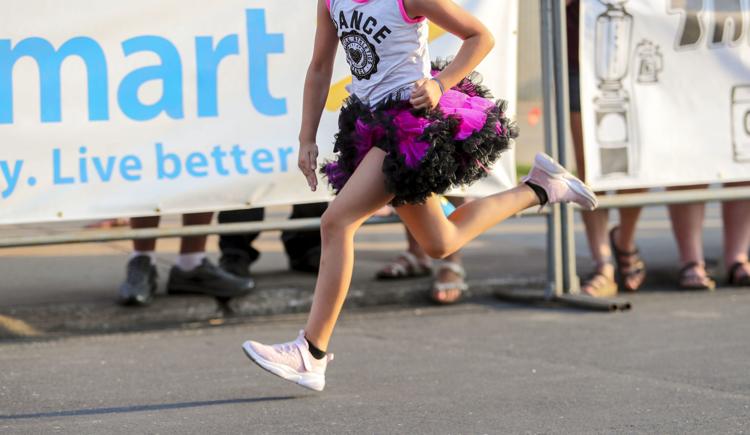 072719-JrBIX-AA-023
072719-JrBIX-AA-024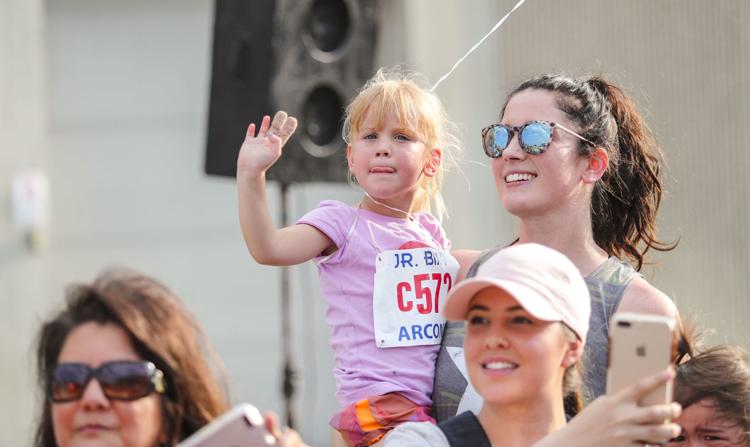 072719-JrBIX-AA-025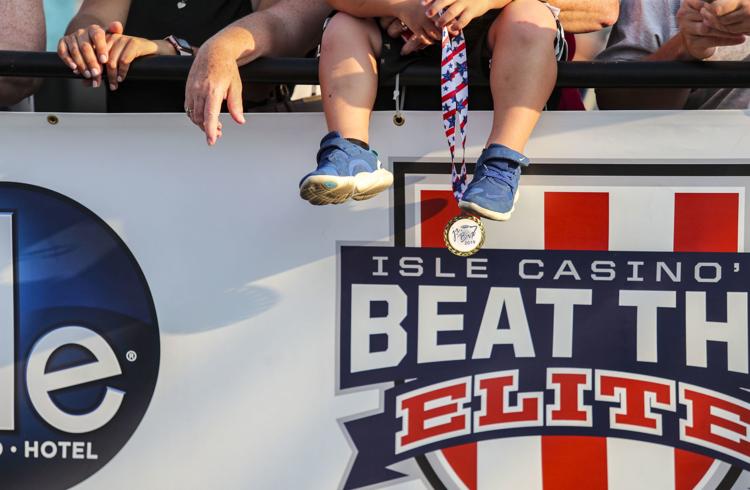 072719-JrBIX-AA-026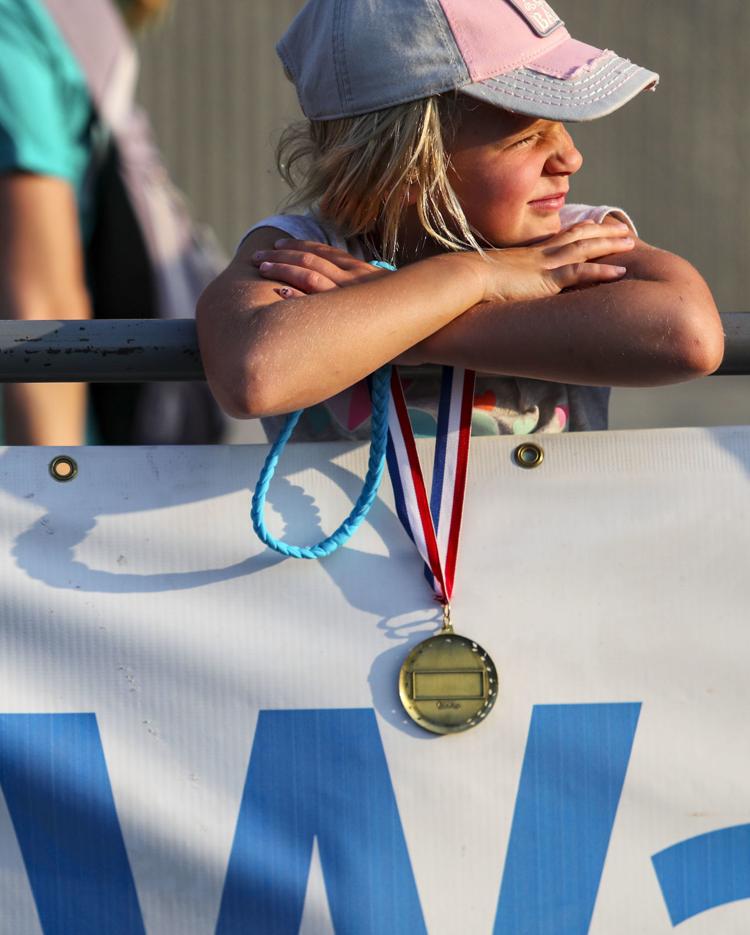 072719-JrBIX-AA-027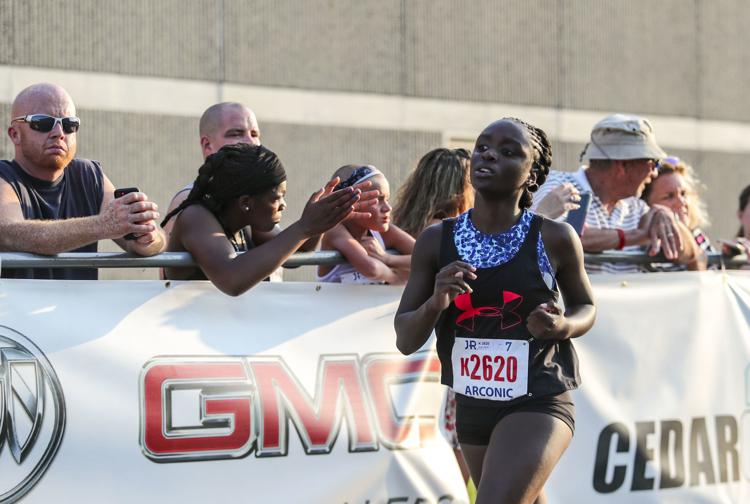 072719-JrBIX-AA-028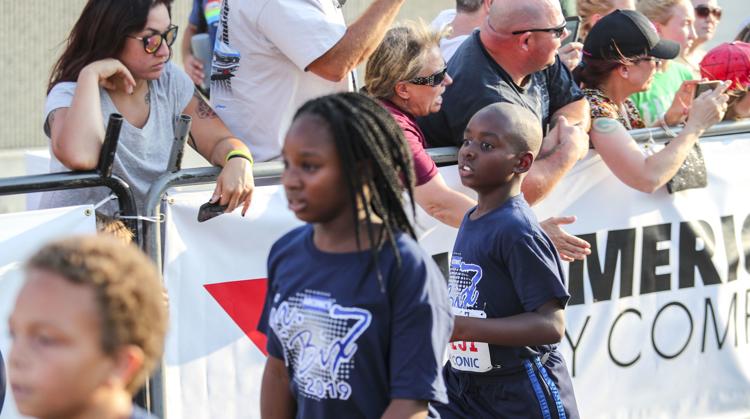 072719-JrBIX-AA-029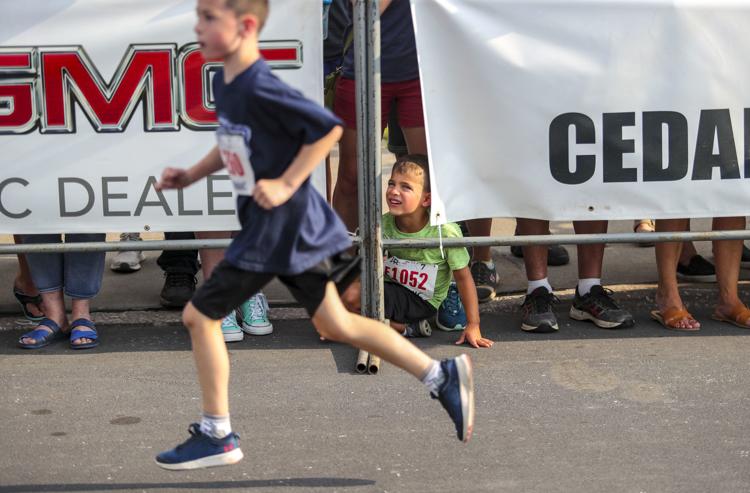 072719-JrBIX-AA-030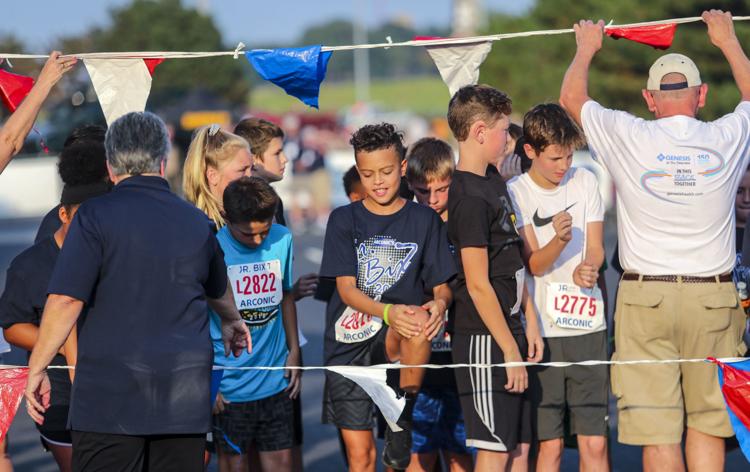 072719-JrBIX-AA-031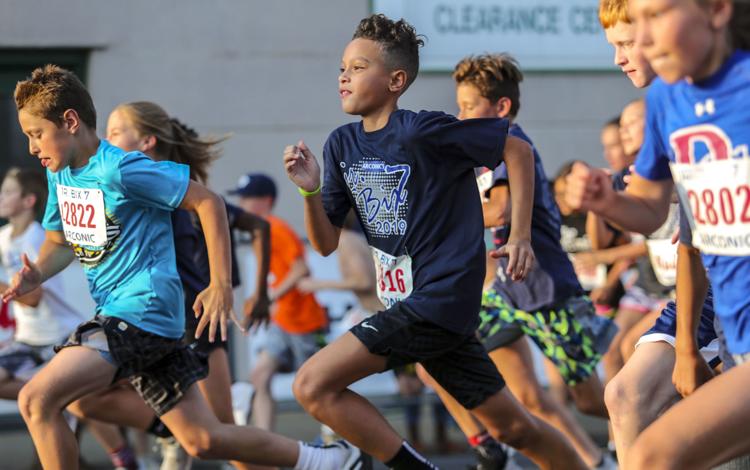 072719-JrBIX-AA-032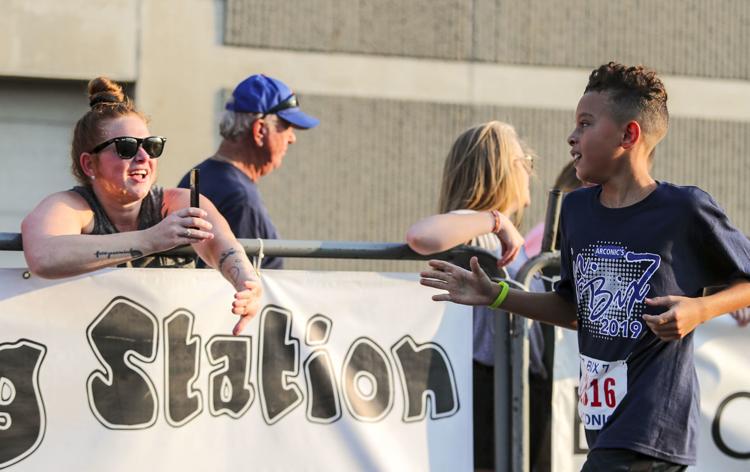 072719-JrBIX-AA-033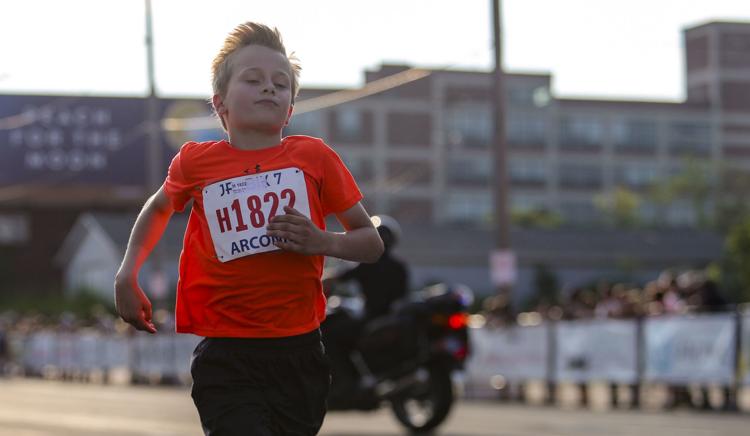 072719-JrBIX-AA-034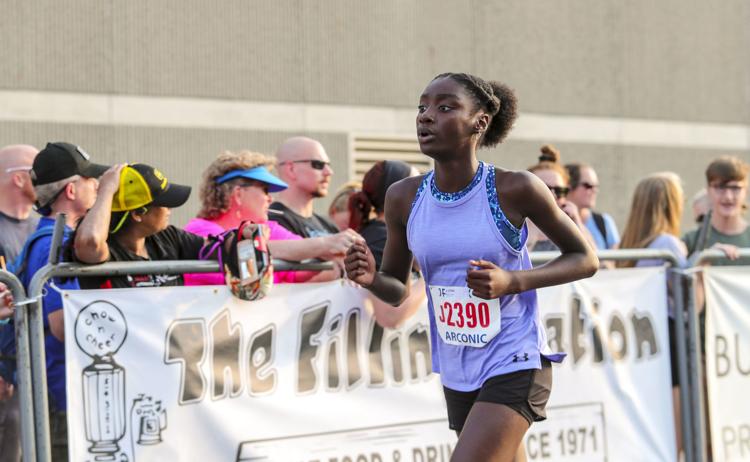 072719-JrBIX-AA-035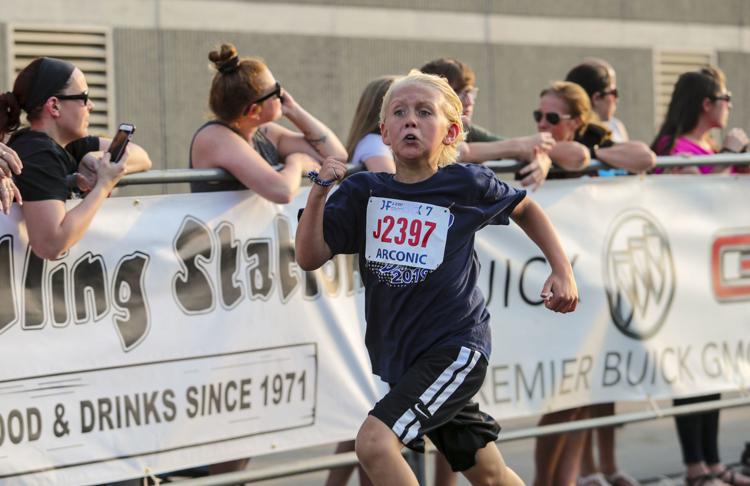 072719-JrBIX-AA-036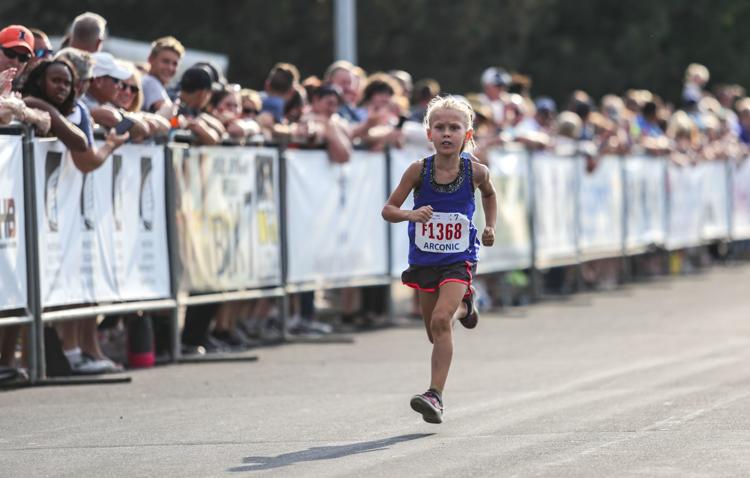 072719-JrBIX-AA-037
072719-JrBIX-AA-038
072719-JrBIX-AA-039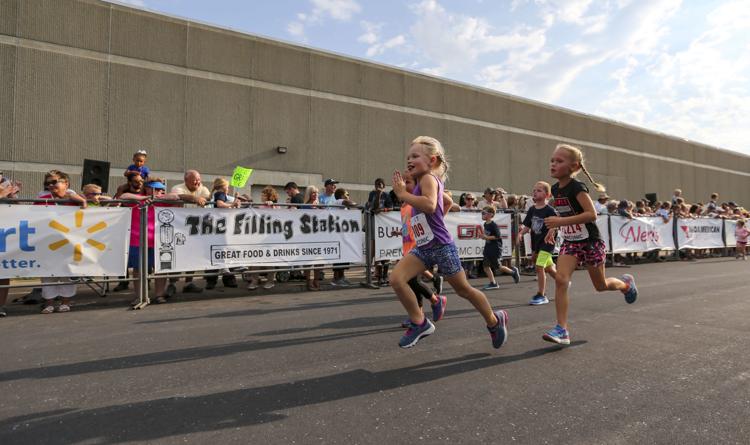 072719-JrBIX-AA-040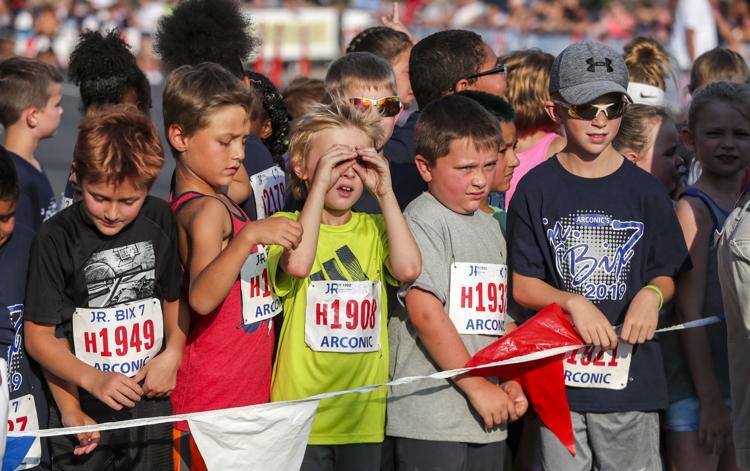 072719-JrBIX-AA-041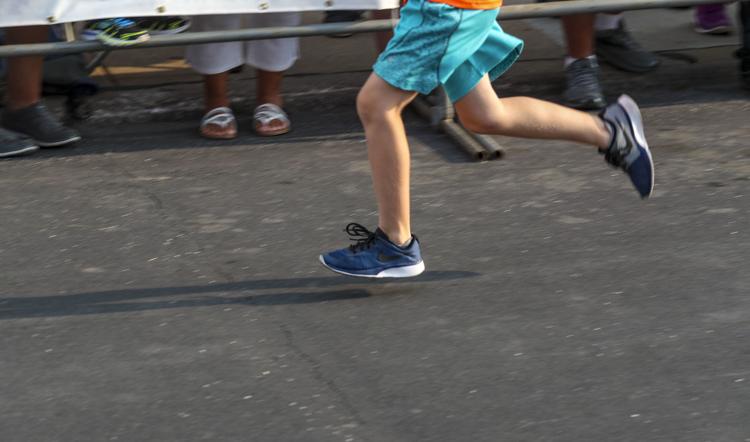 072719-JrBIX-AA-042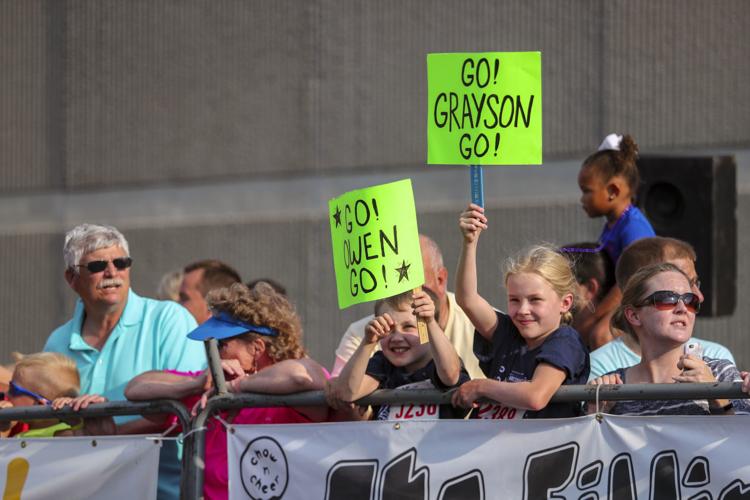 072719-JrBIX-AA-043
072719-JrBIX-AA-044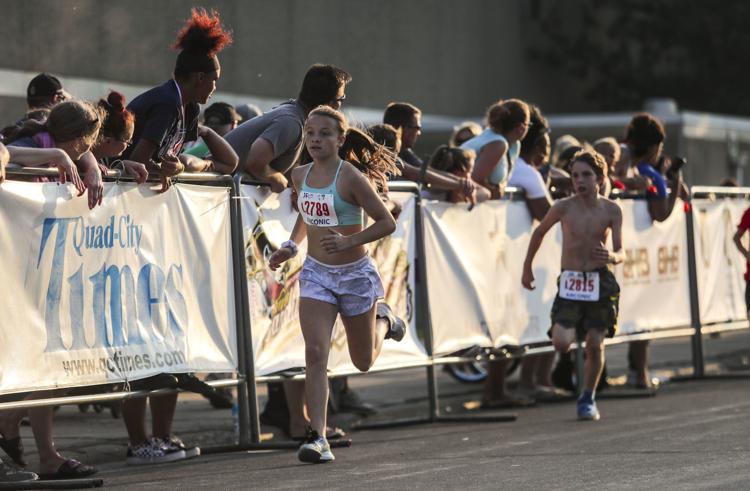 072719-JrBIX-AA-045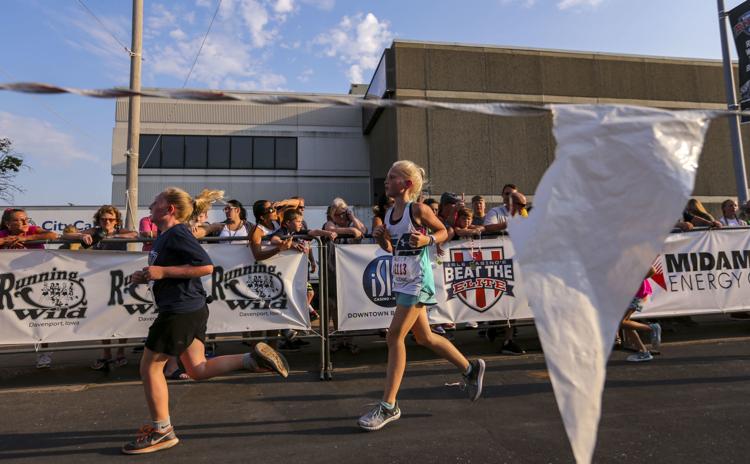 072719-JrBIX-AA-046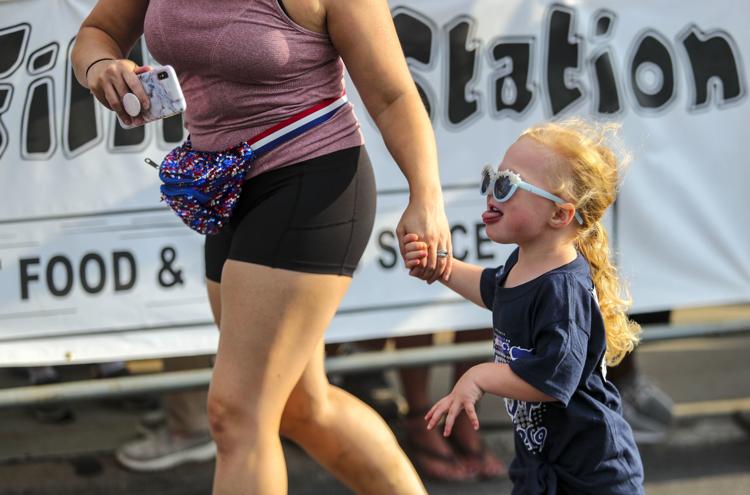 072719-JrBIX-AA-047
072719-JrBIX-AA-048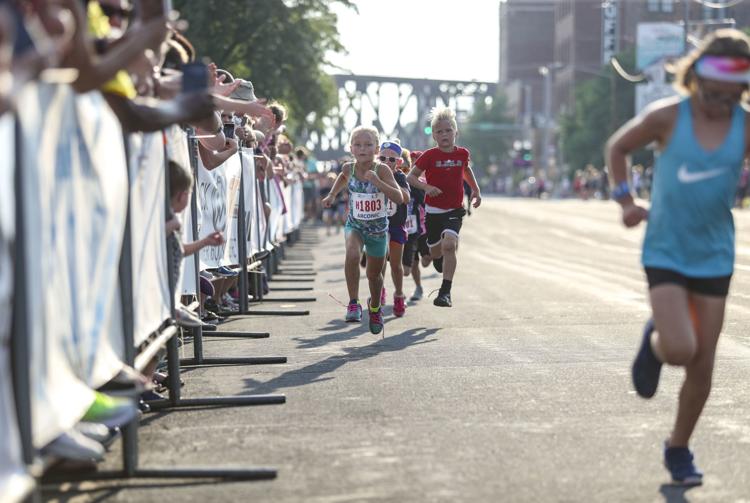 072719-JrBIX-AA-049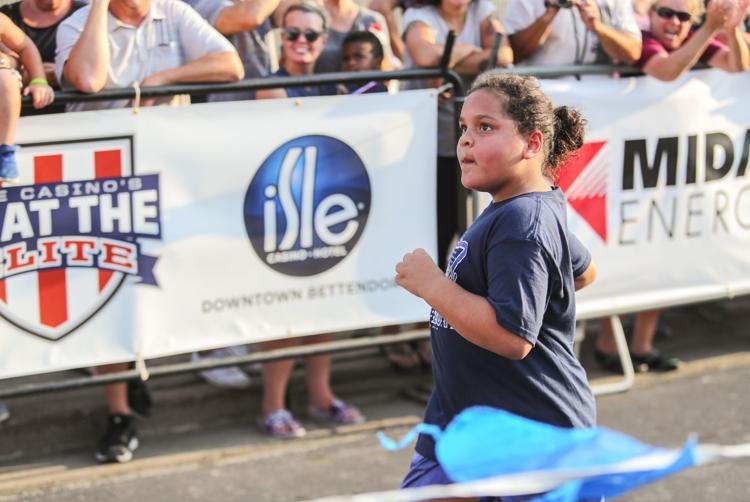 072719-JrBIX-AA-050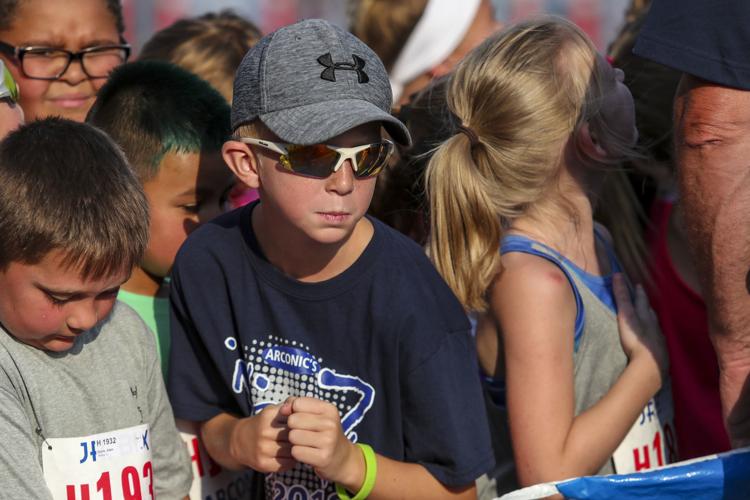 072719-JrBIX-KS-019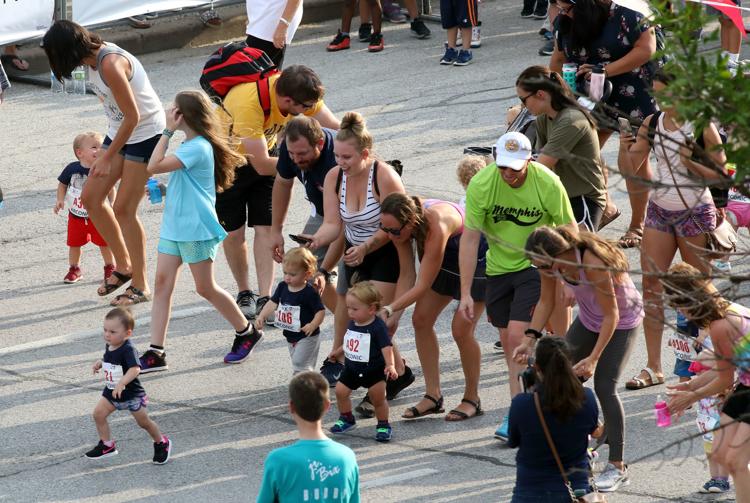 072719-JrBIX-KS-020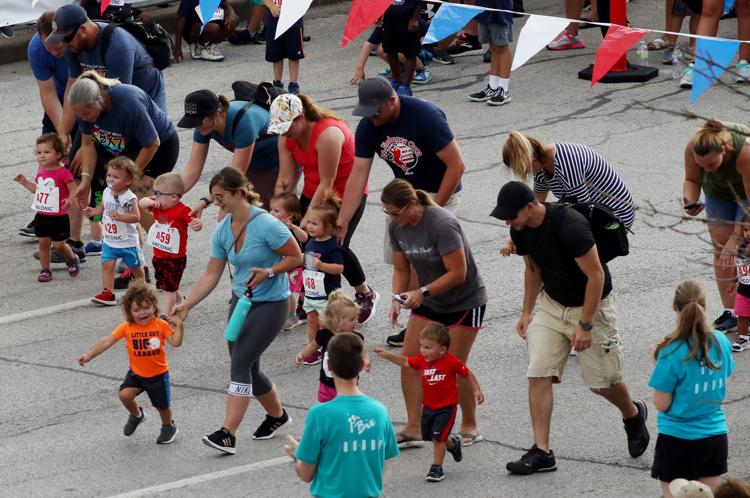 072719-JrBIX-KS-021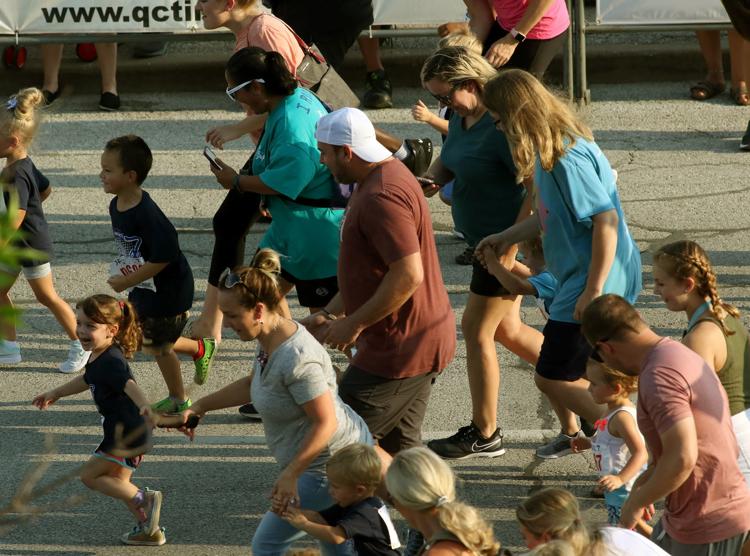 072719-JrBIX-KS-022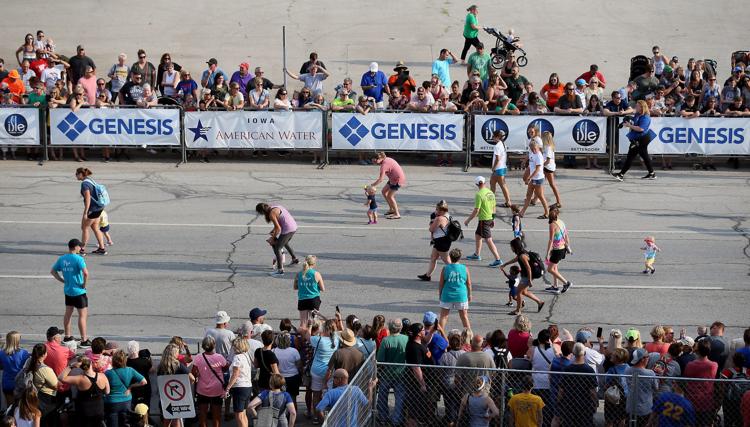 072719-JrBIX-KS-023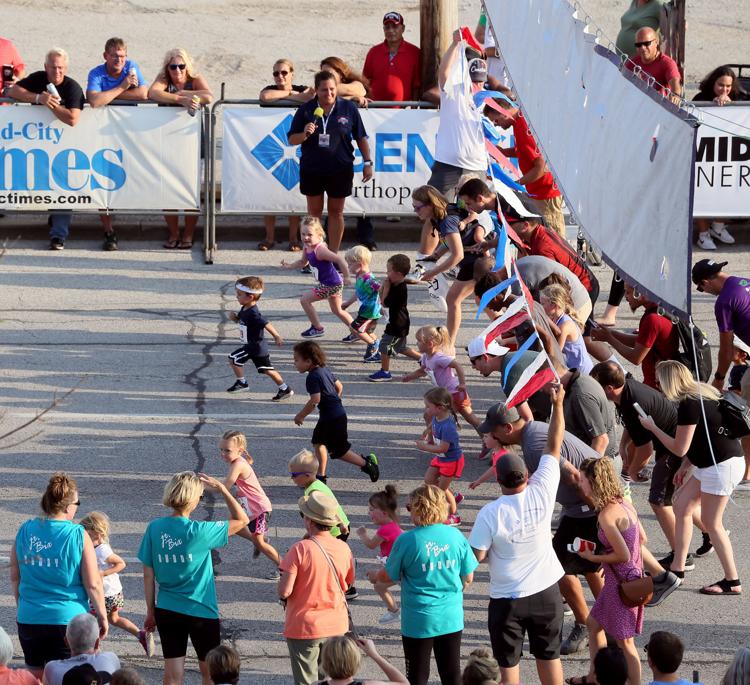 072719-JrBIX-JG-01.jpg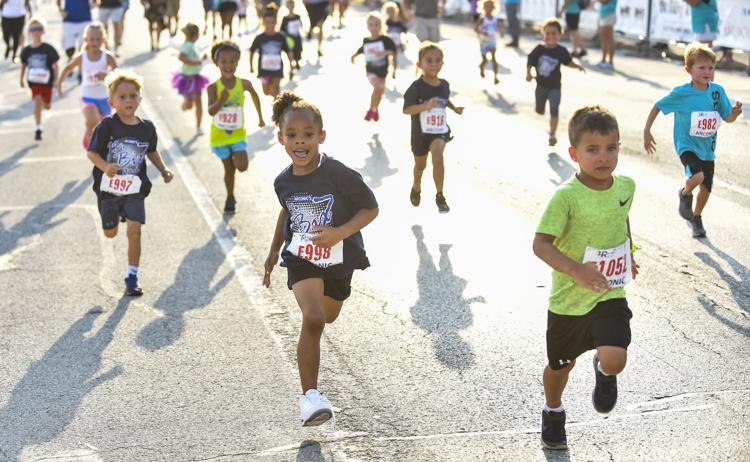 072719-JrBIX-JG-02.jpg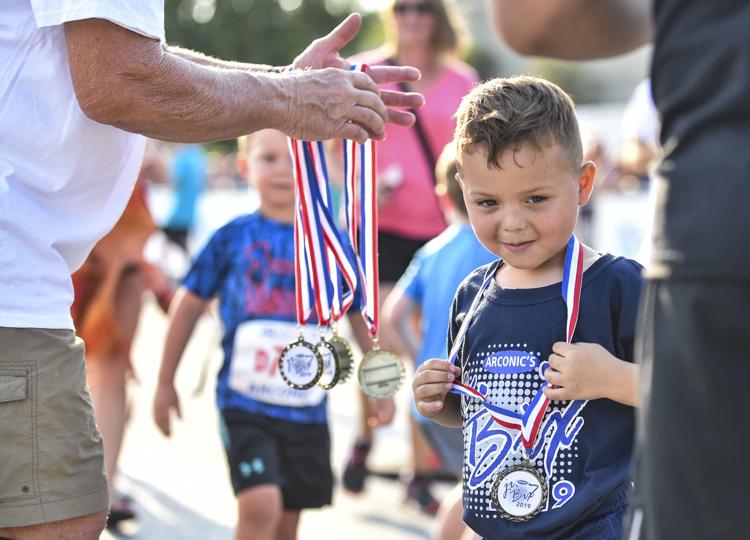 072719-JrBIX-JG-03.jpg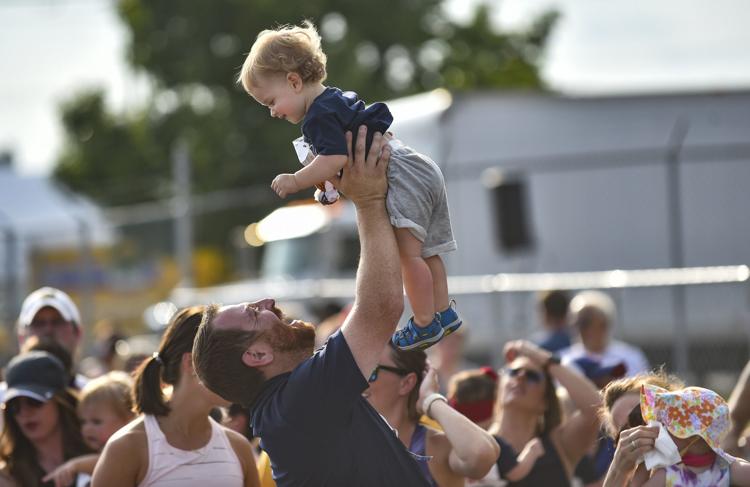 072719-JrBIX-JG-04.jpg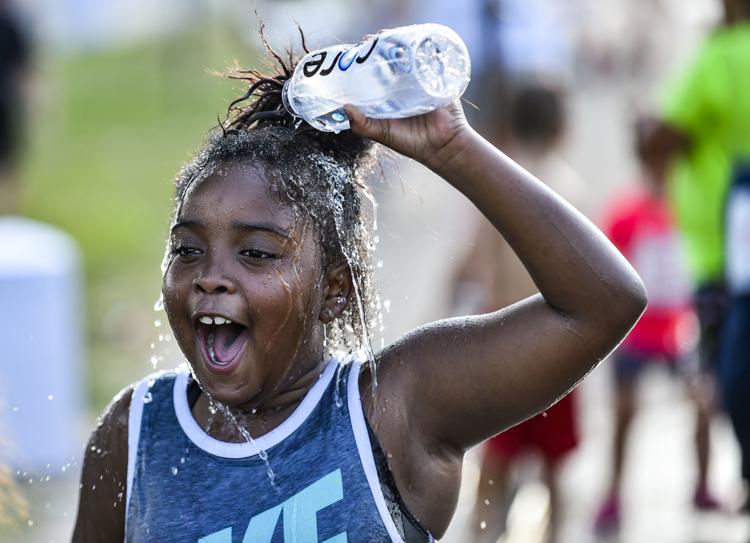 072719-JrBIX-JG-05.jpg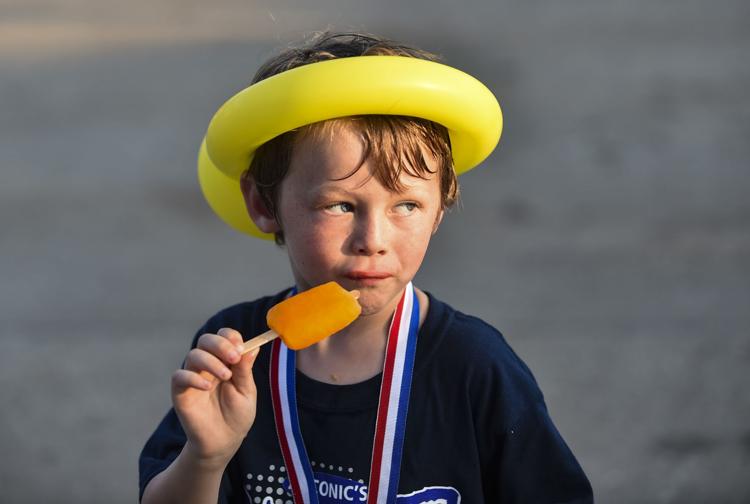 072719-JrBIX-JG-06.jpg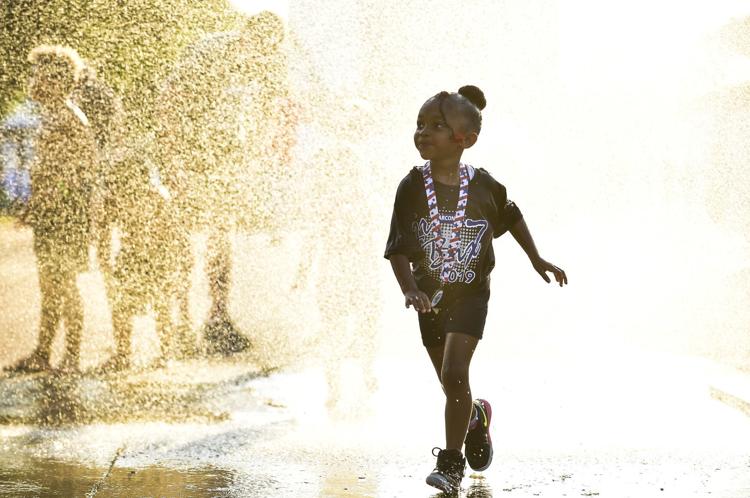 072719-JrBIX-JG-07.jpg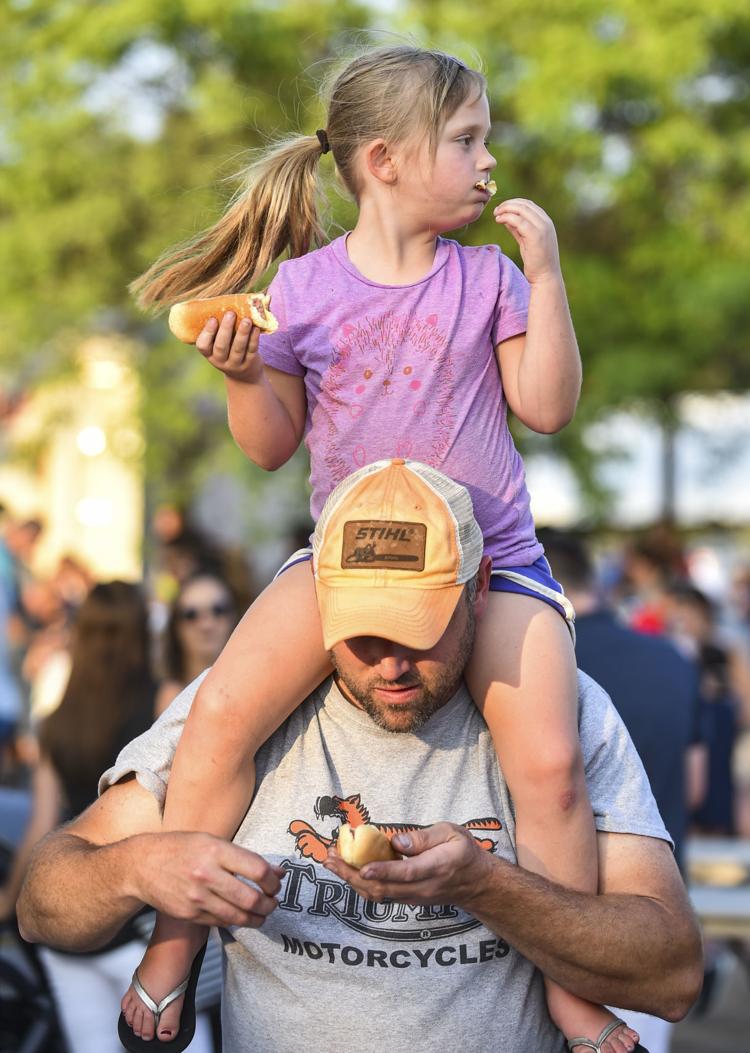 072719-JrBIX-JG-08.jpg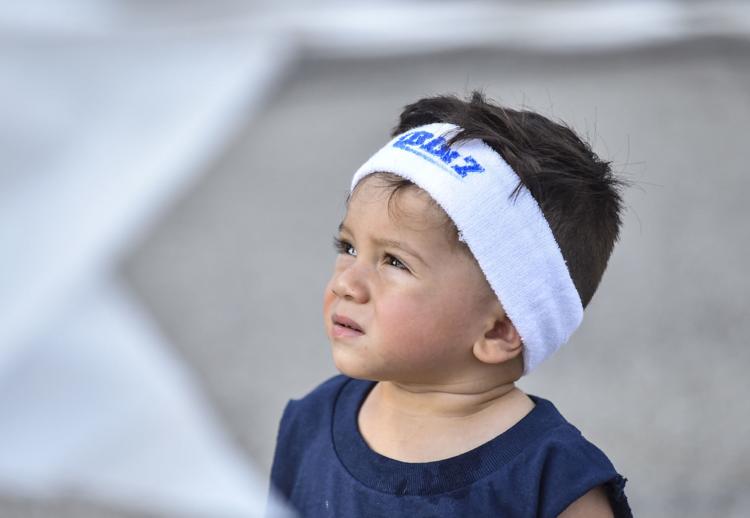 072719-JrBIX-JG-09.jpg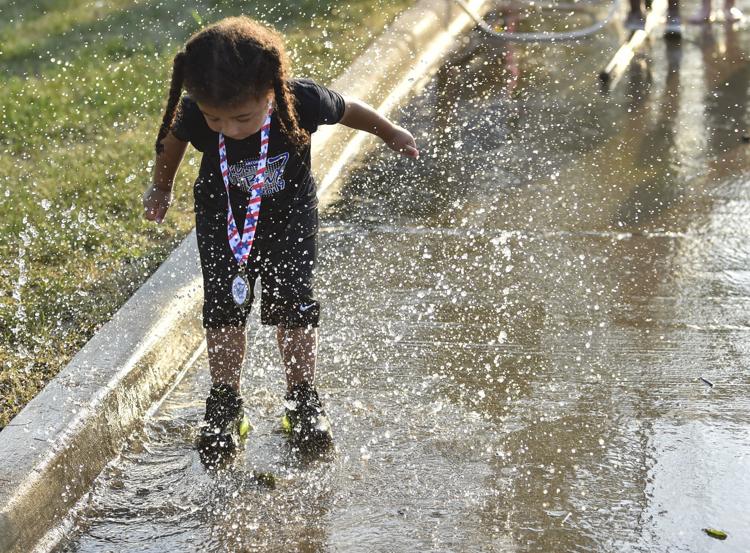 072719-JrBIX-JG-10.jpg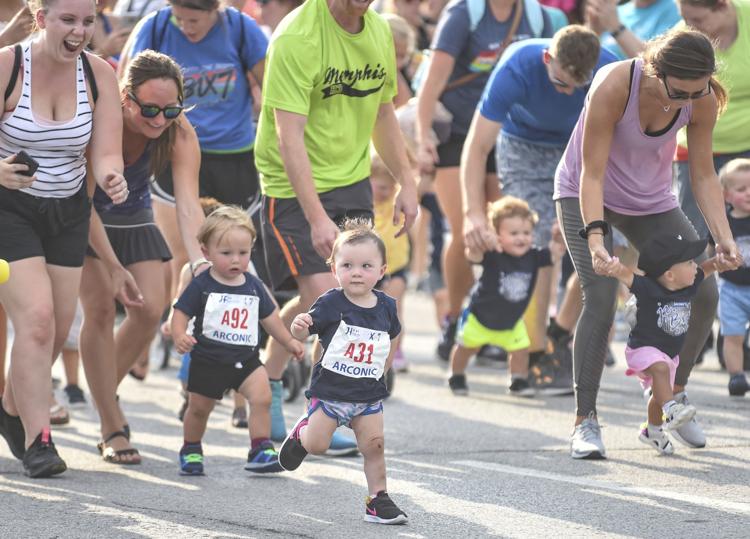 072719-JrBIX-JG-11.jpg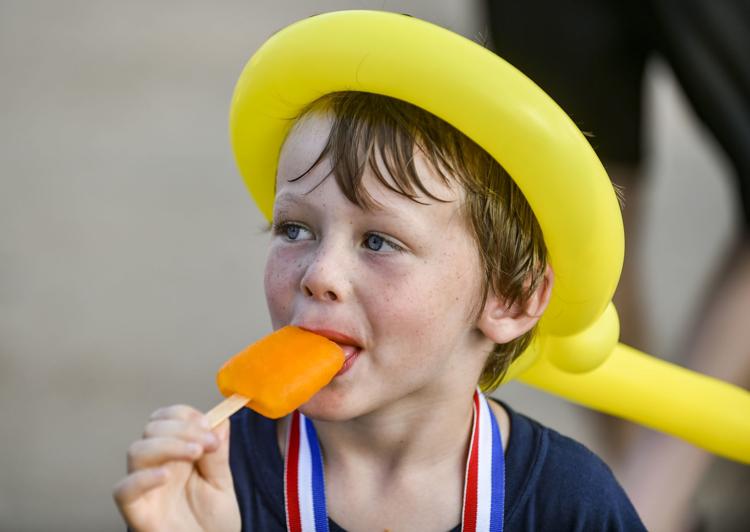 072719-JrBIX-JG-12.jpg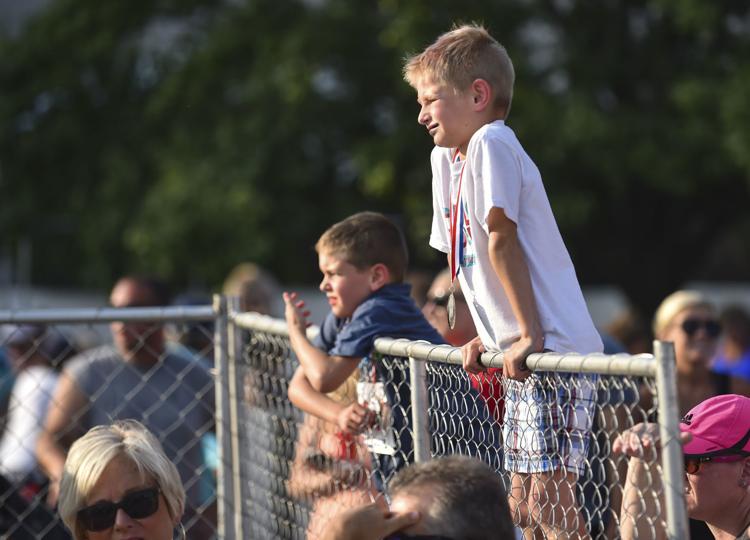 072719-JrBIX-JG-13.jpg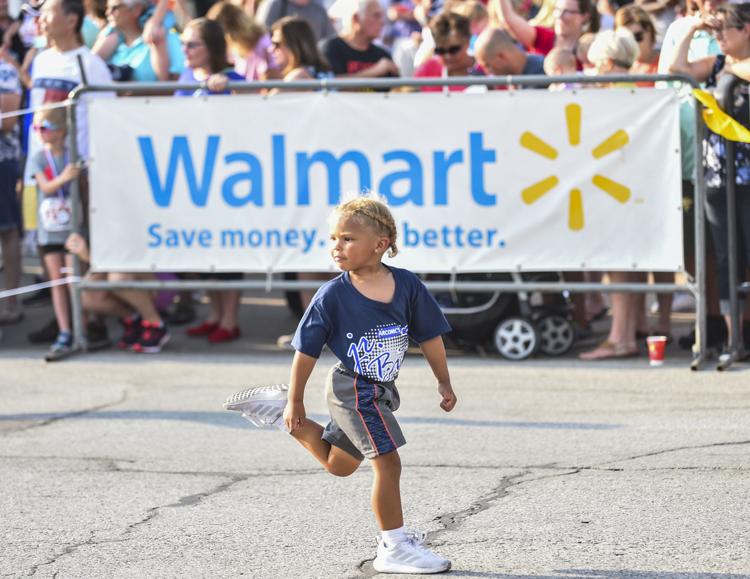 072719-JrBIX-JG-14.jpg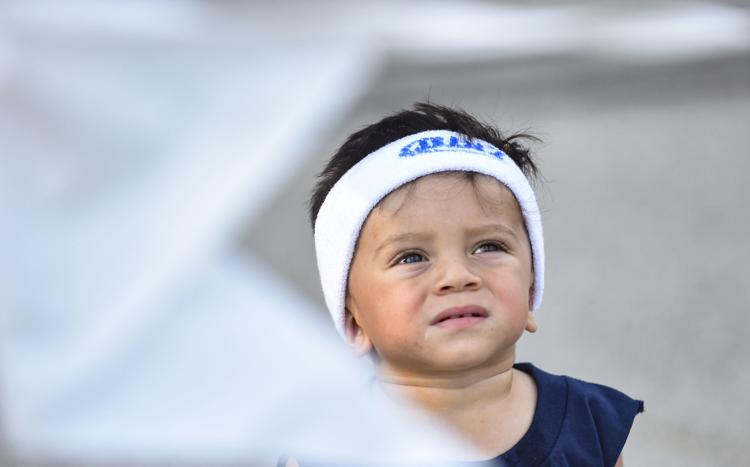 072718-JrBIX-MM-001a.jpg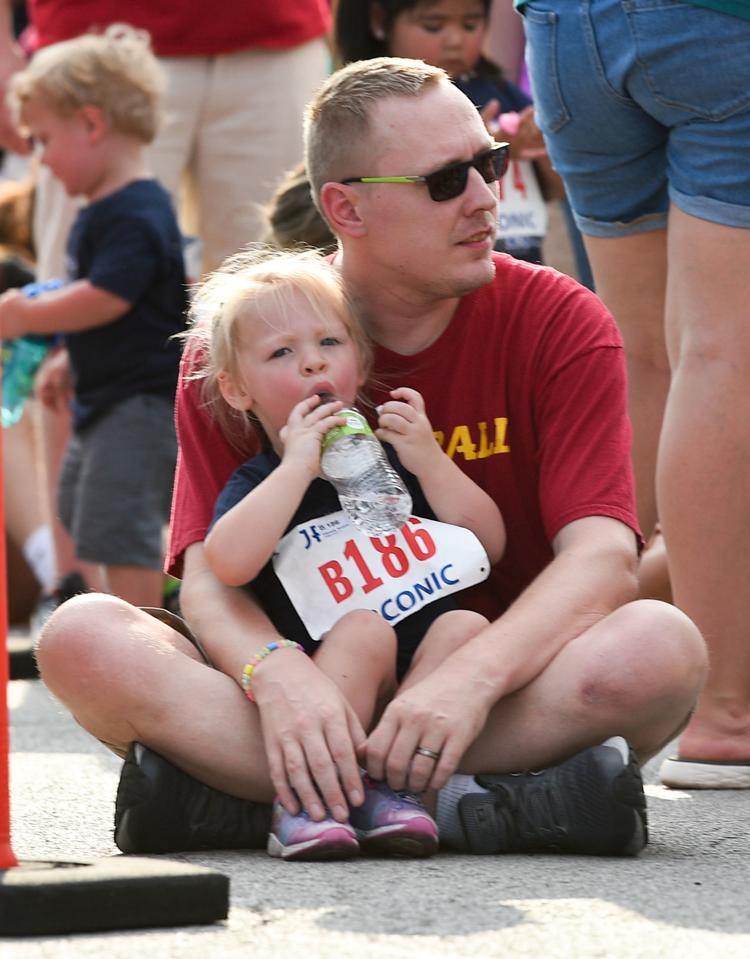 072718-JrBIX-MM-002a.jpg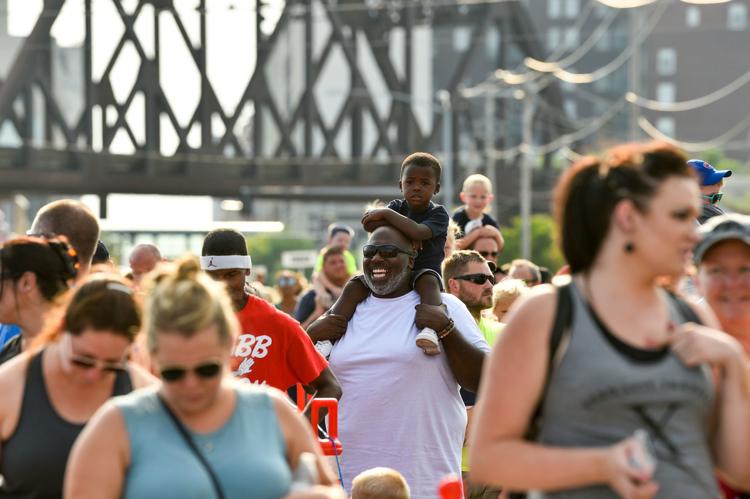 072718-JrBIX-MM-003a.jpg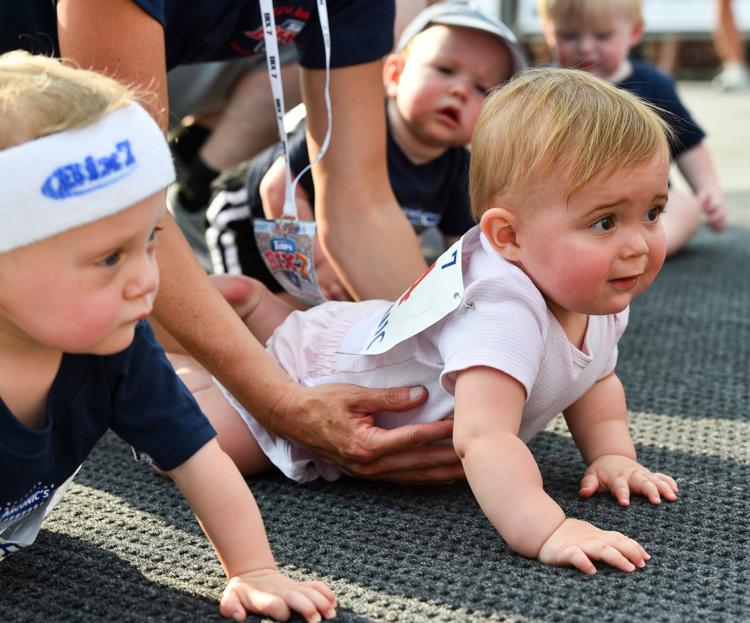 072718-JrBIX-MM-004a.jpg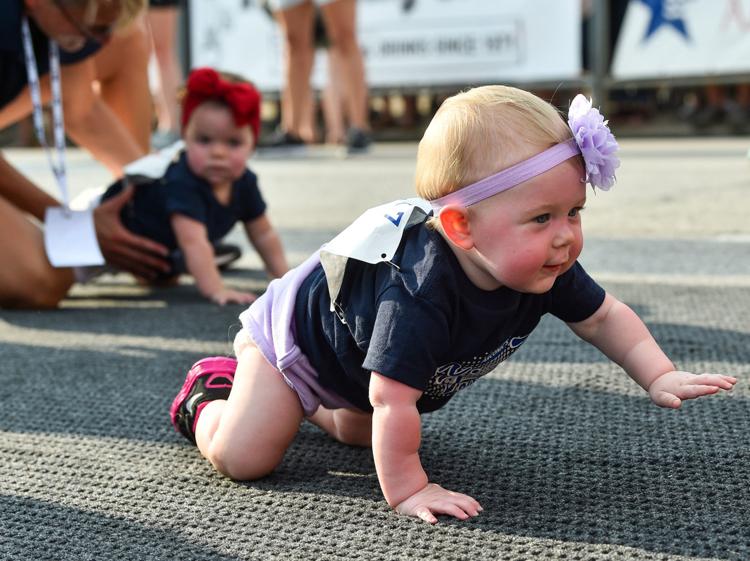 072718-JrBIX-MM-005a.jpg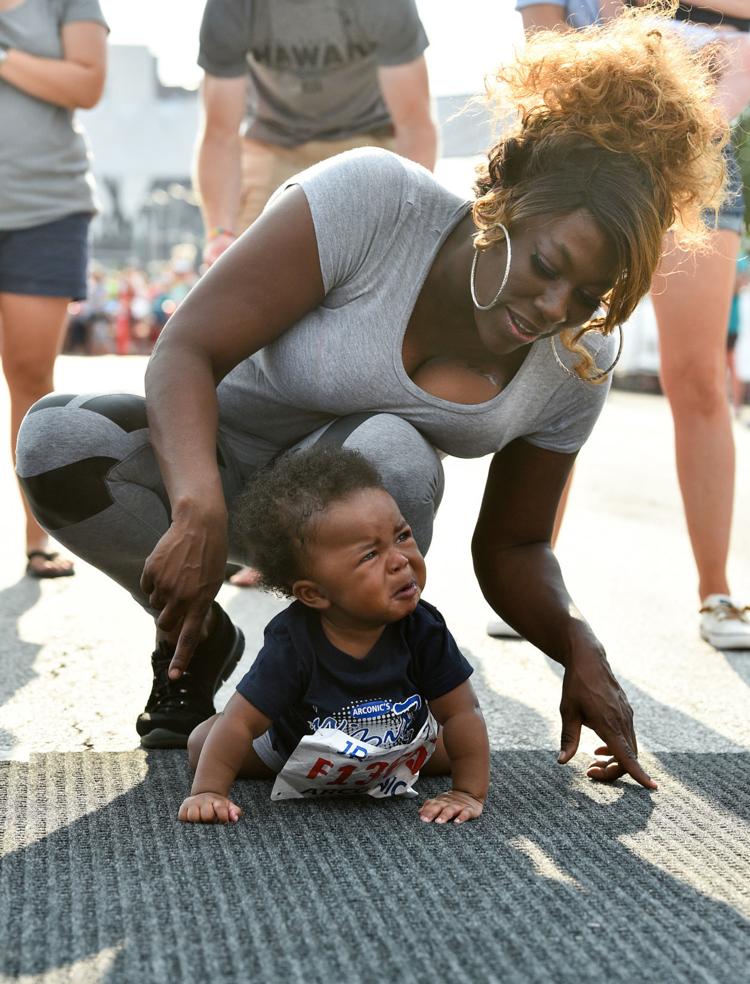 072718-JrBIX-MM-006a.jpg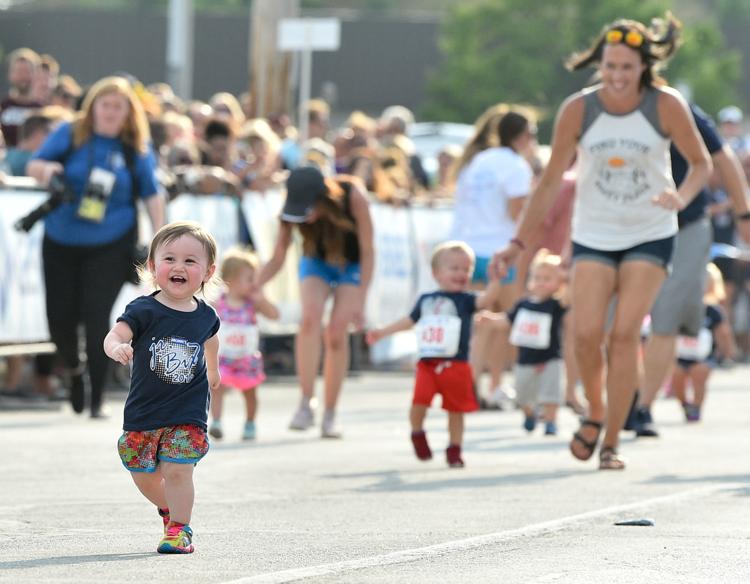 072718-JrBIX-MM-007a.jpg
072718-JrBIX-MM-008a.jpg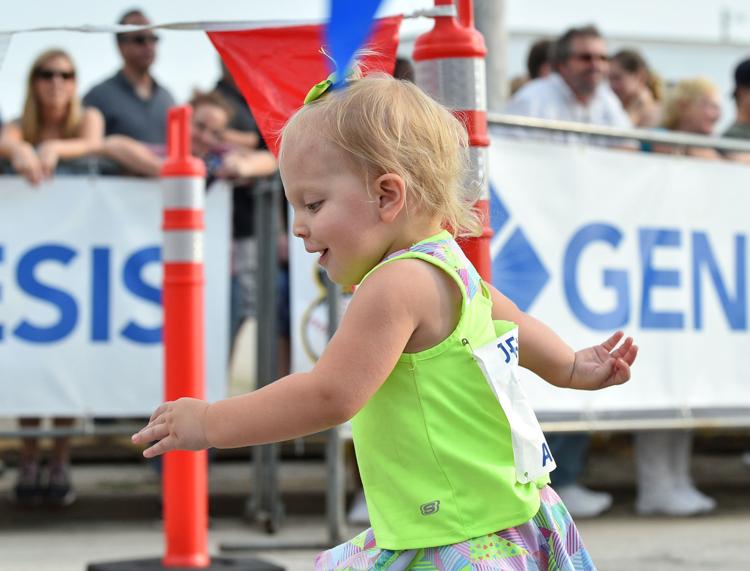 072718-JrBIX-MM-010a.jpg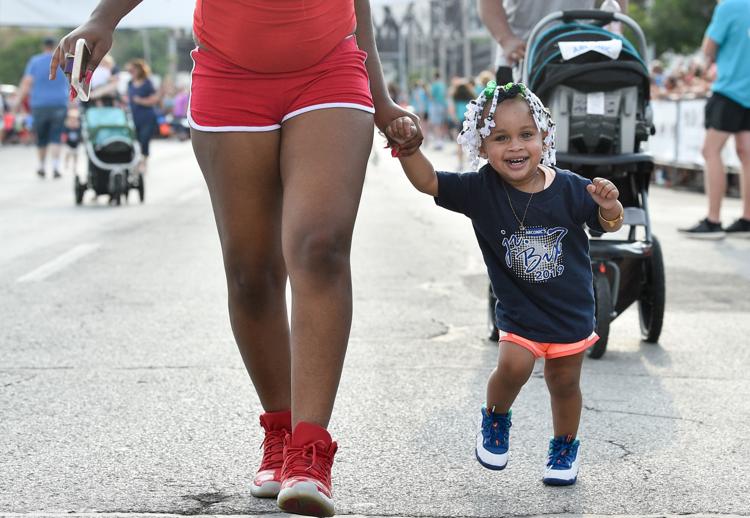 072718-JrBIX-MM-014a.jpg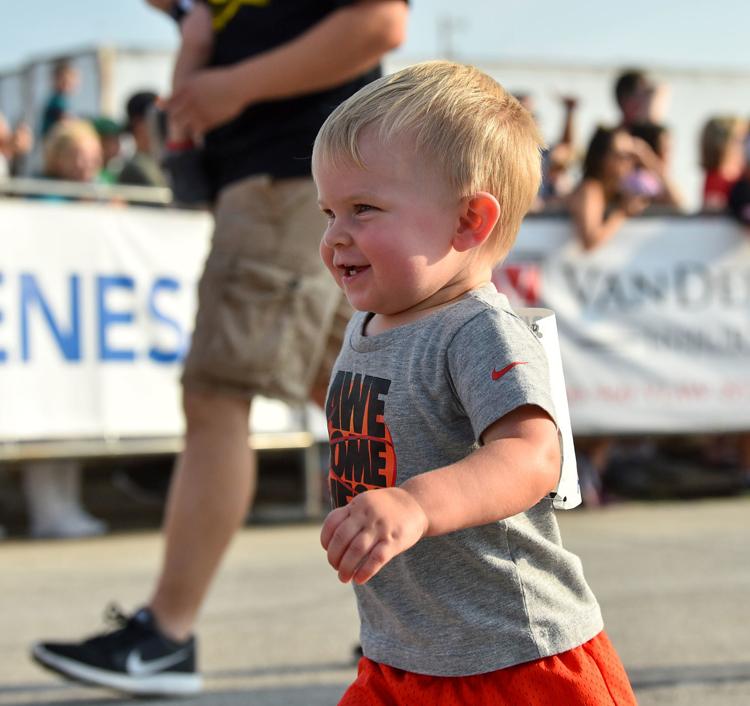 072718-JrBIX-MM-015a.jpg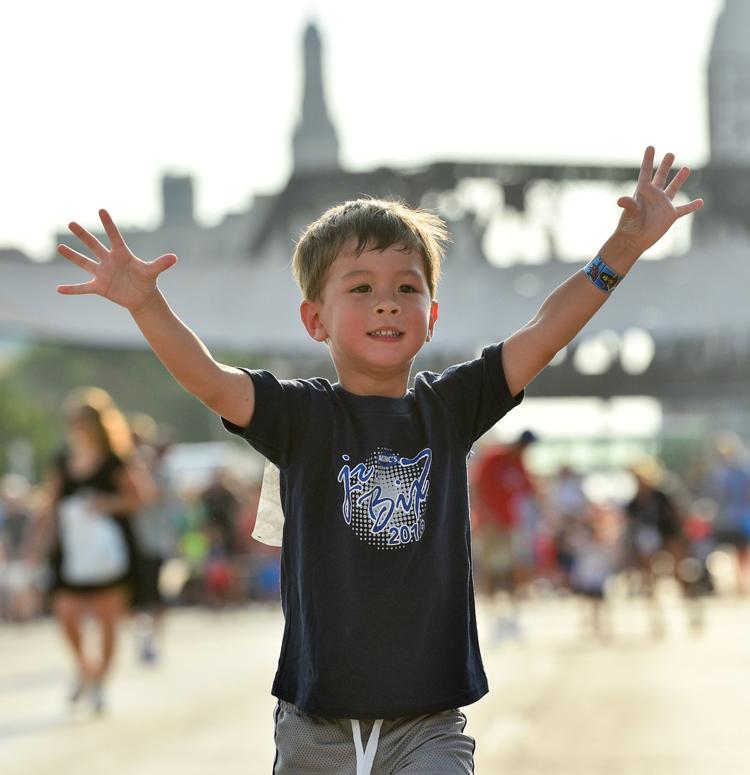 072718-JrBIX-MM-016a.jpg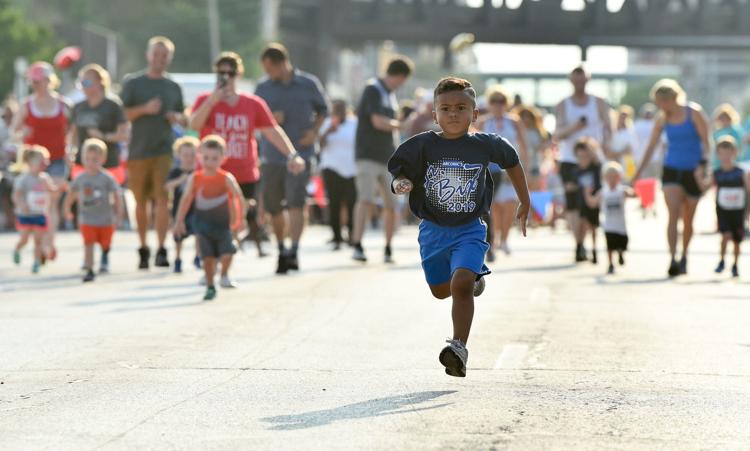 072718-JrBIX-MM-017a.jpg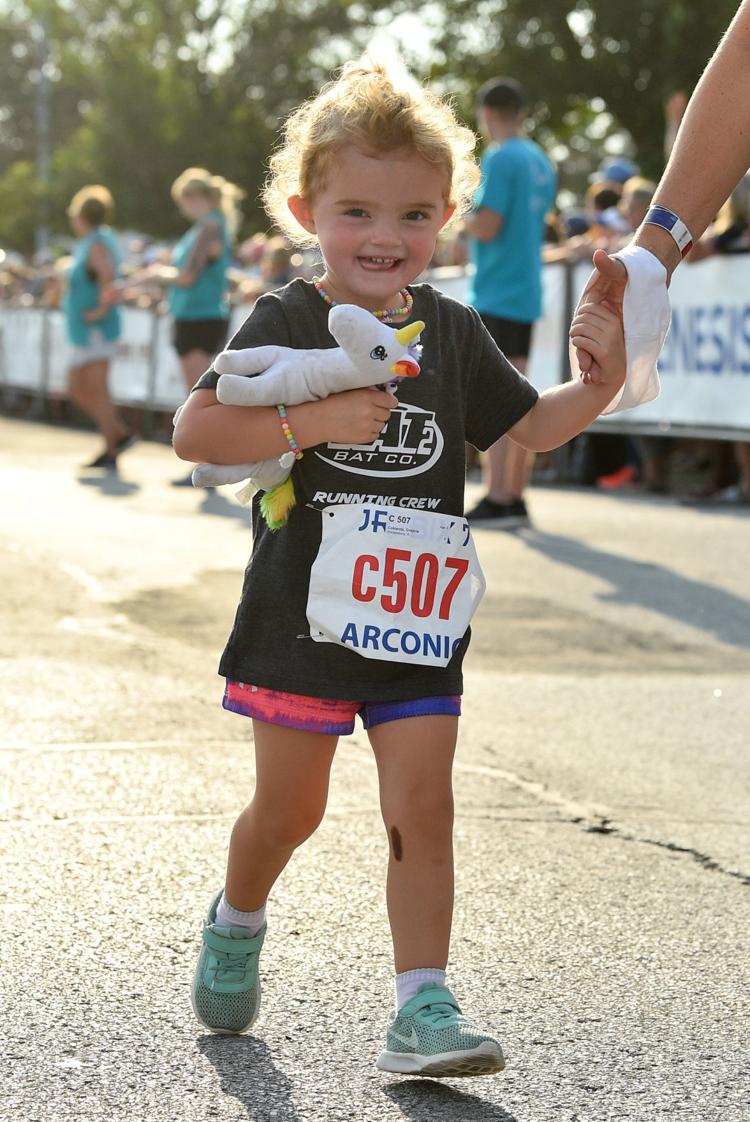 072718-JrBIX-MM-018a.jpg
072718-JrBIX-MM-019a.jpg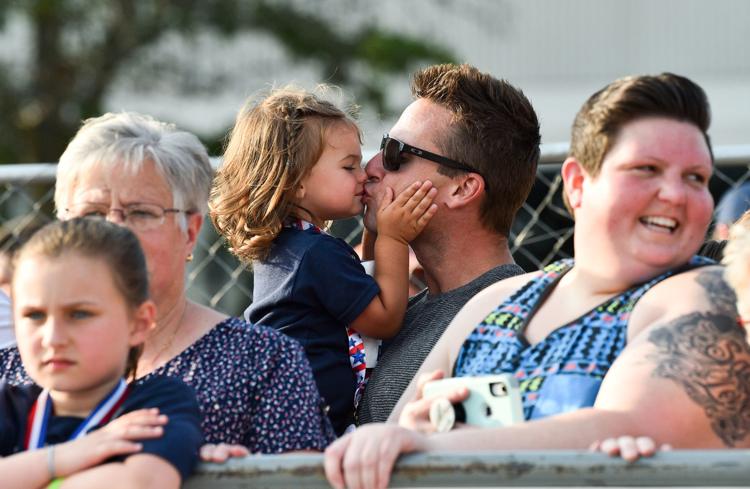 072718-JrBIX-MM-020a.jpg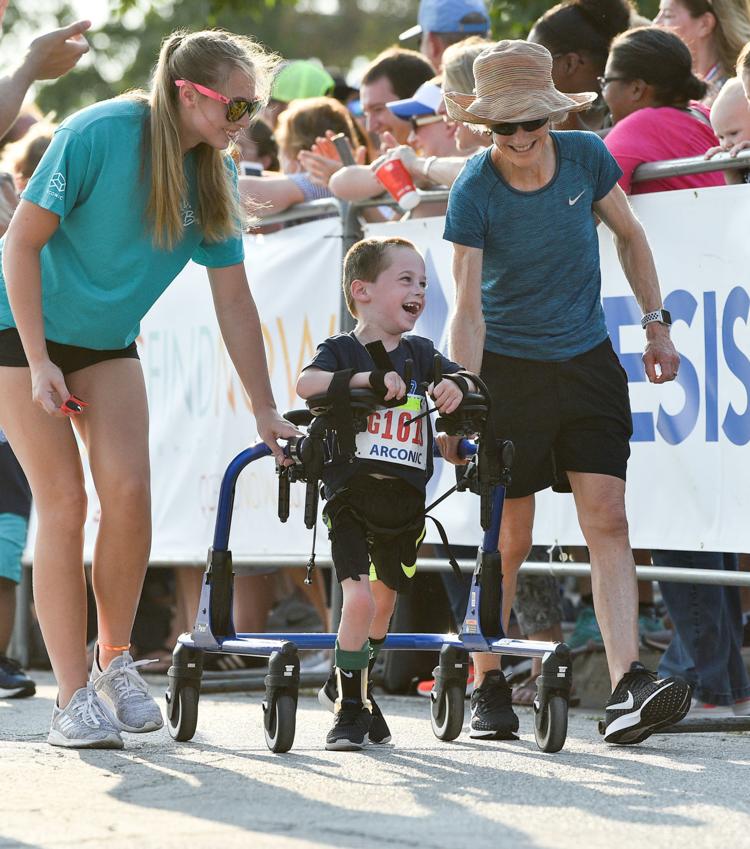 072718-JrBIX-MM-021a.jpg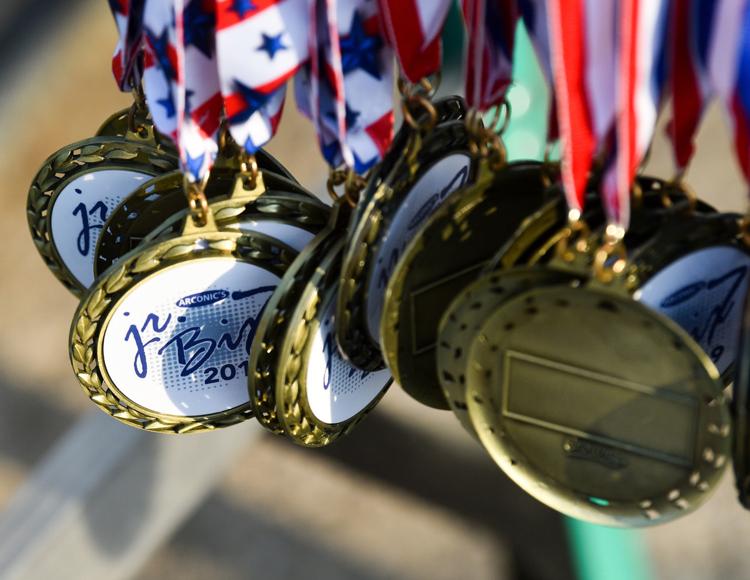 072718-JrBIX-MM-023a.jpg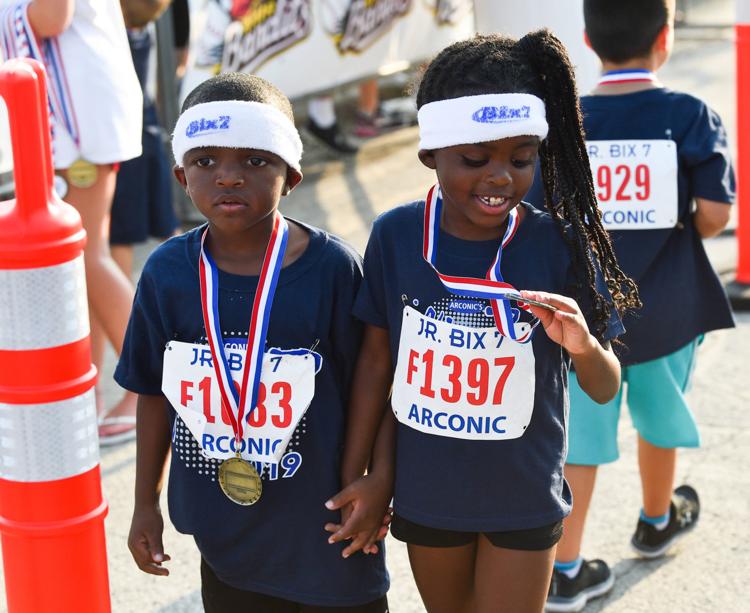 072718-JrBIX-MM-025a.jpg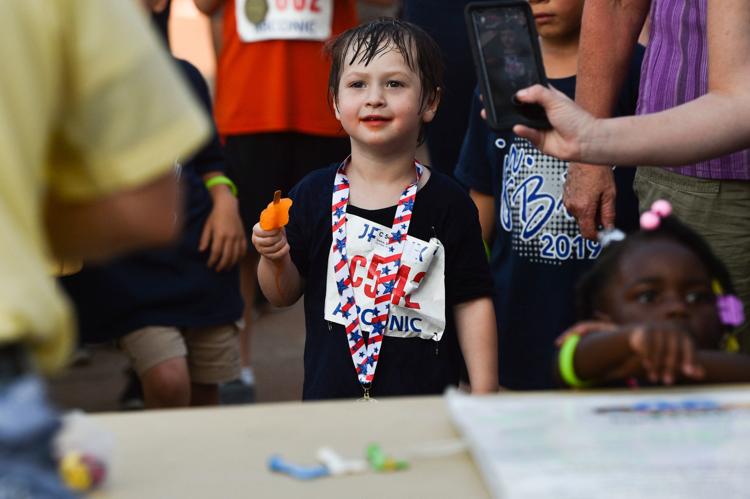 072718-JrBIX-MM-026a.jpg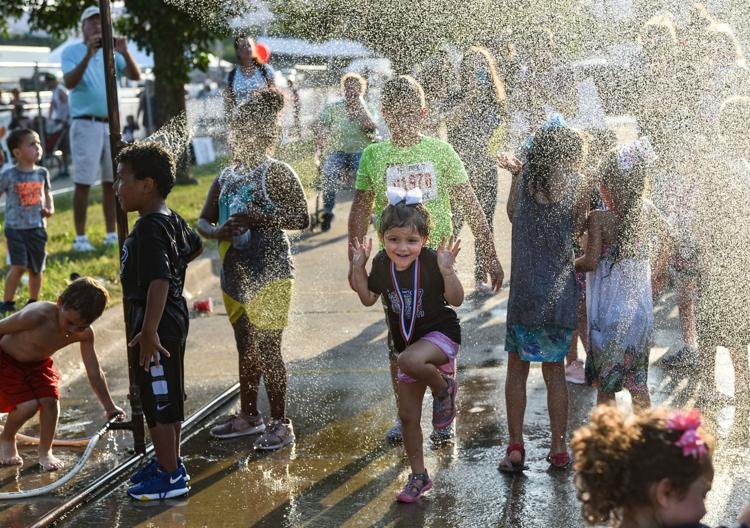 072718-JrBIX-MM-027a.jpg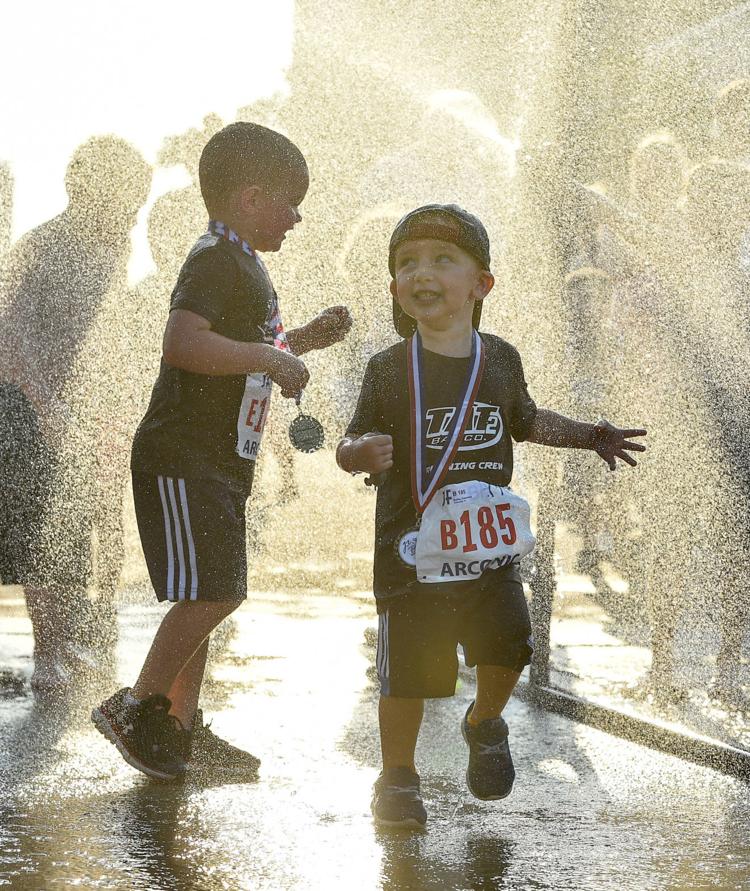 072718-JrBIX-MM-028a.jpg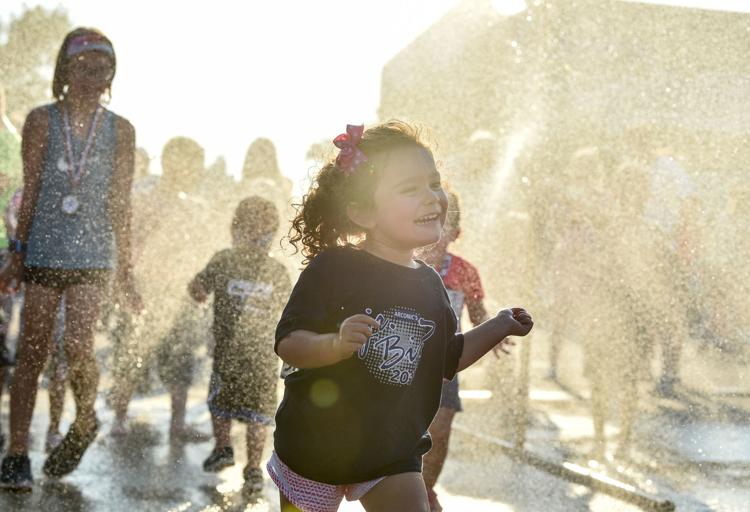 072718-JrBIX-MM-029a.jpg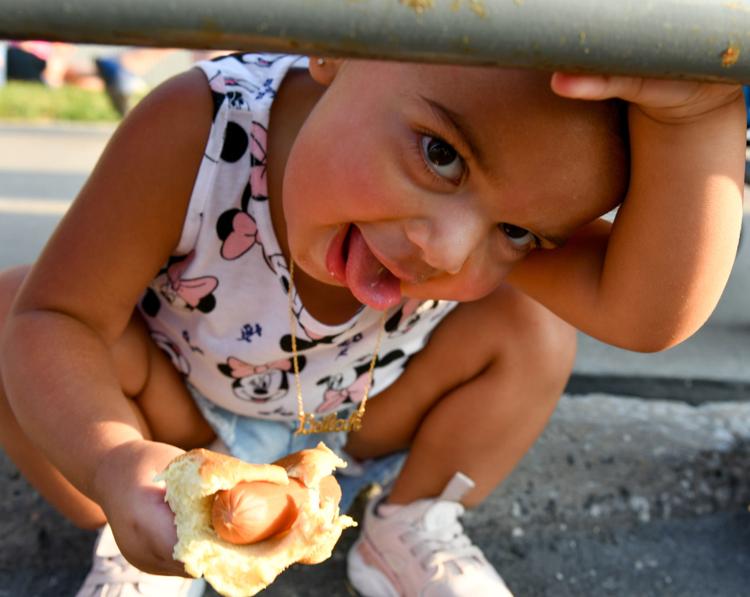 072718-JrBIX-MM-030a.jpg
072718-JrBIX-MM-032a.jpg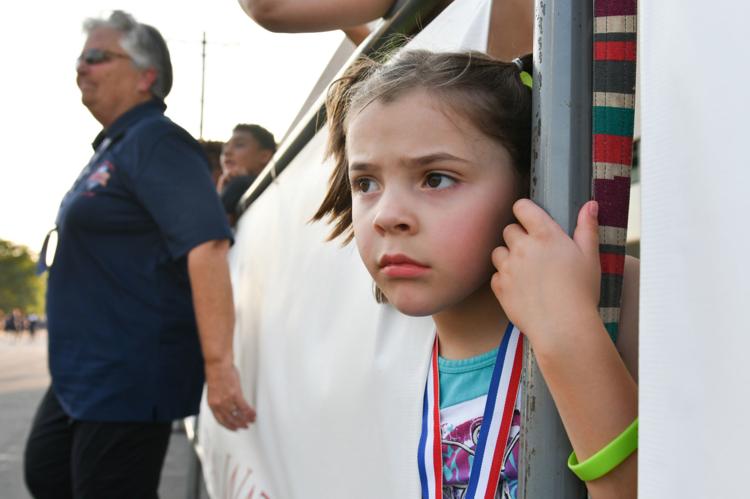 072718-JrBIX-MM-034a.jpg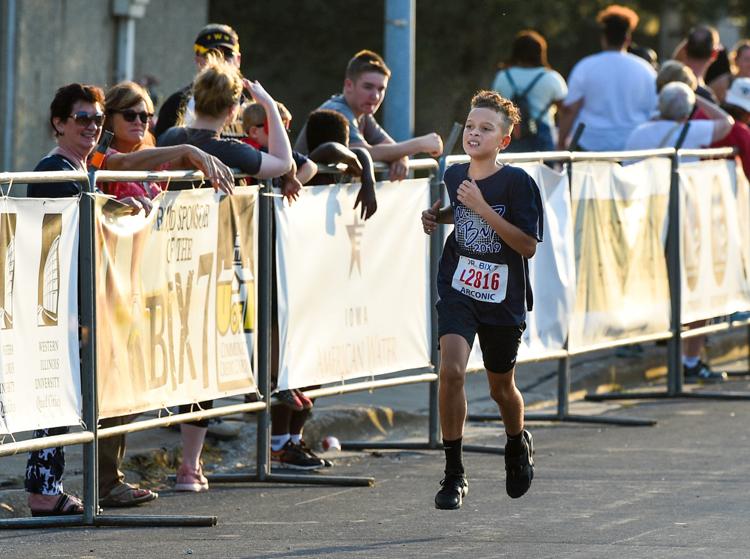 072719-JrBIX-JG-20.jpg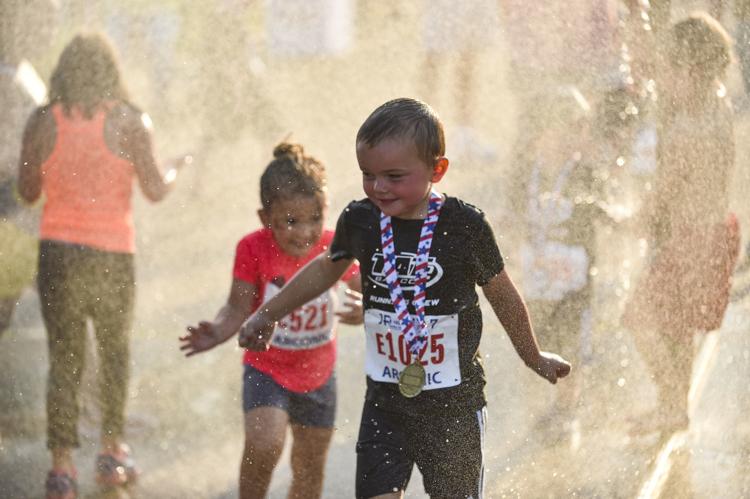 072719-JrBIX-JG-19.jpg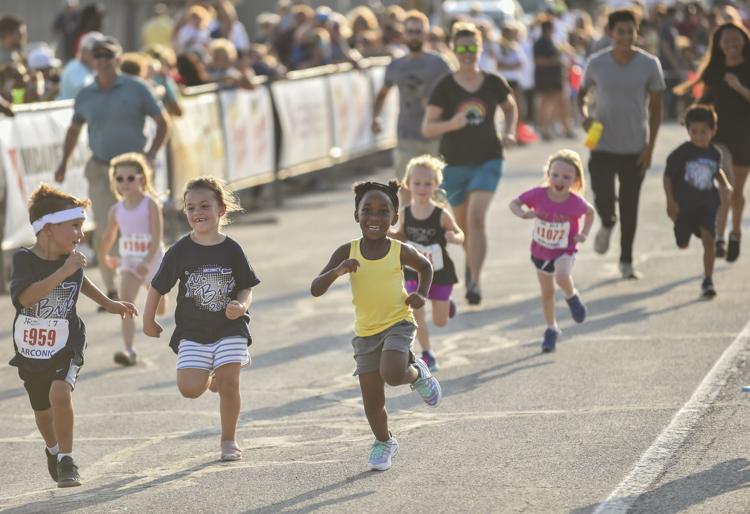 072719-JrBIX-JG-24.jpg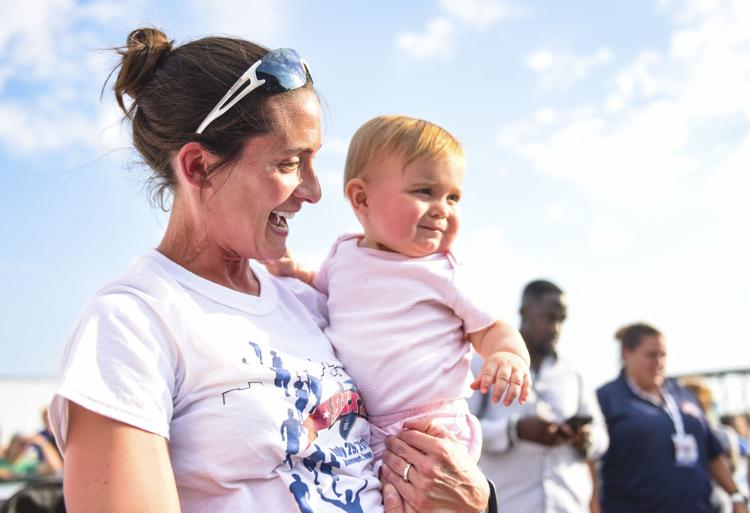 072719-JrBIX-JG-26.jpg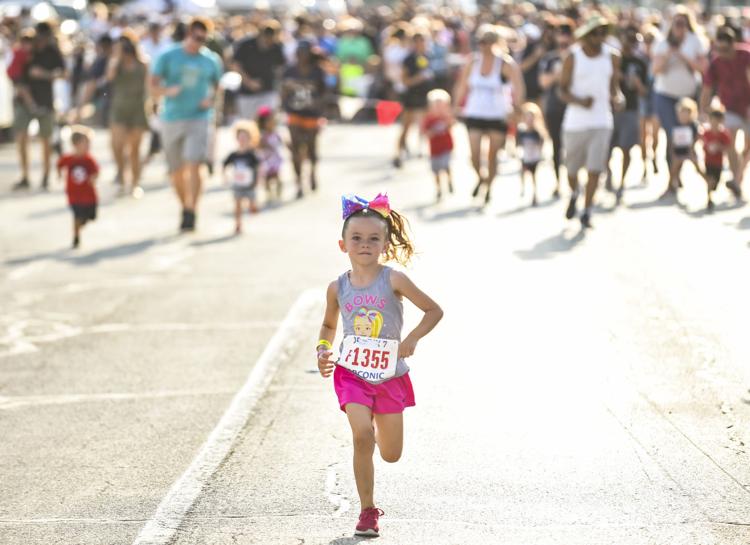 072719-JrBIX-JG-17.jpg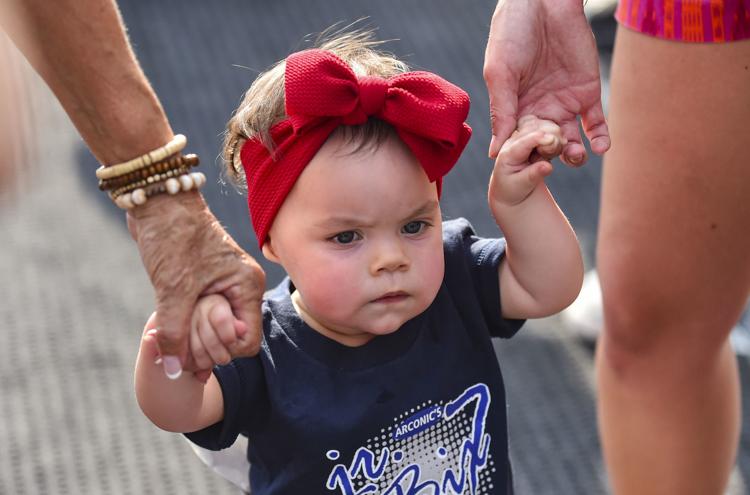 072719-JrBIX-JG-23.jpg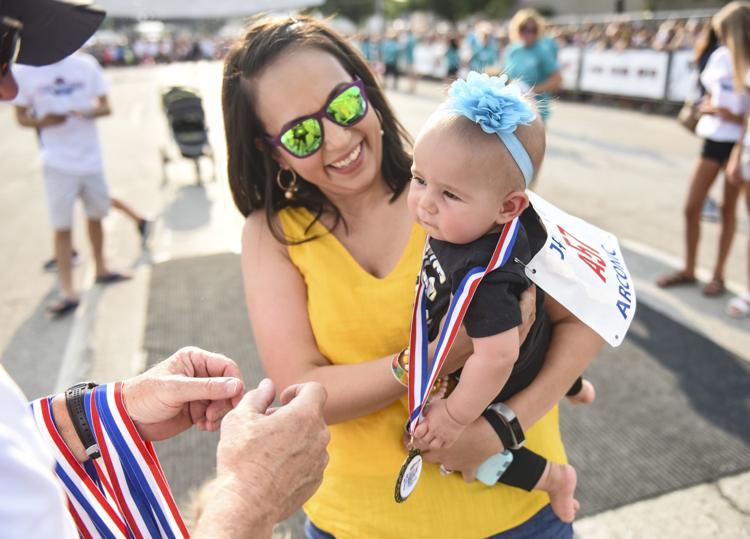 072719-JrBIX-JG-25.jpg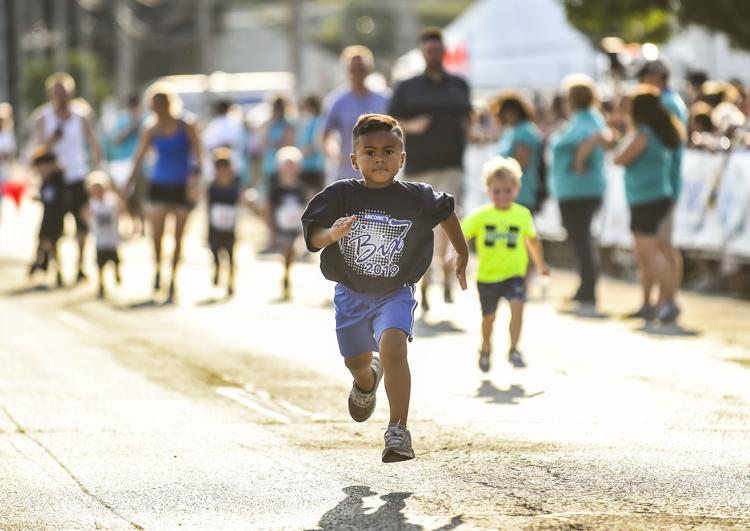 072719-JrBIX-JG-16.jpg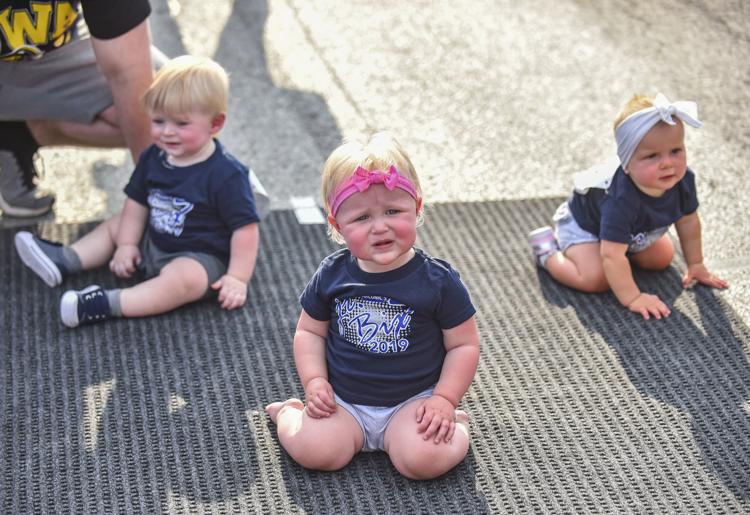 072719-JrBIX-JG-15.jpg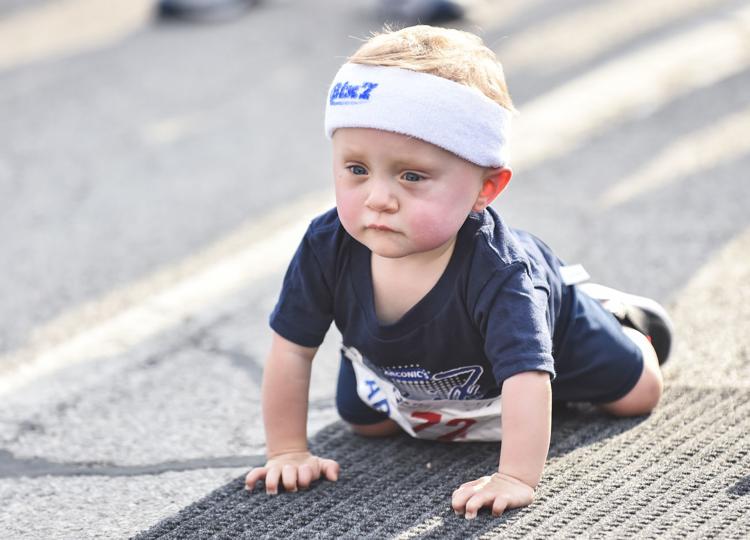 072719-JrBIX-JG-22.jpg
072719-JrBIX-JG-21.jpg
072719-JrBIX-JG-18.jpg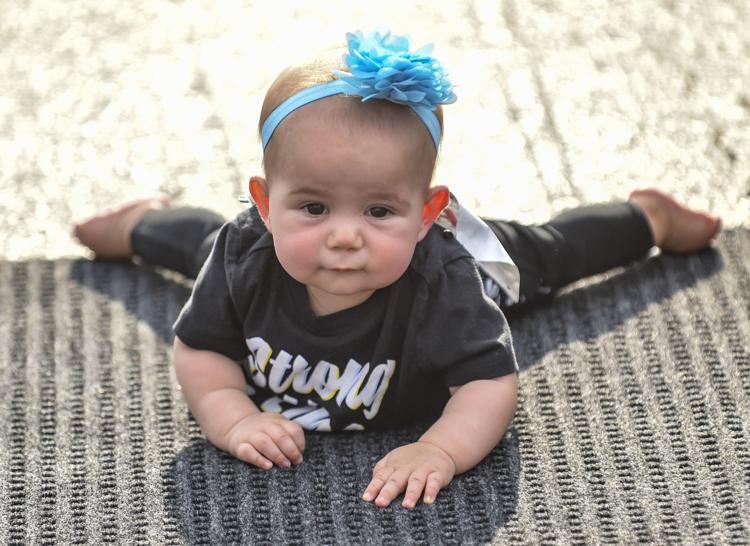 072719-JrBIX-JG-27.jpg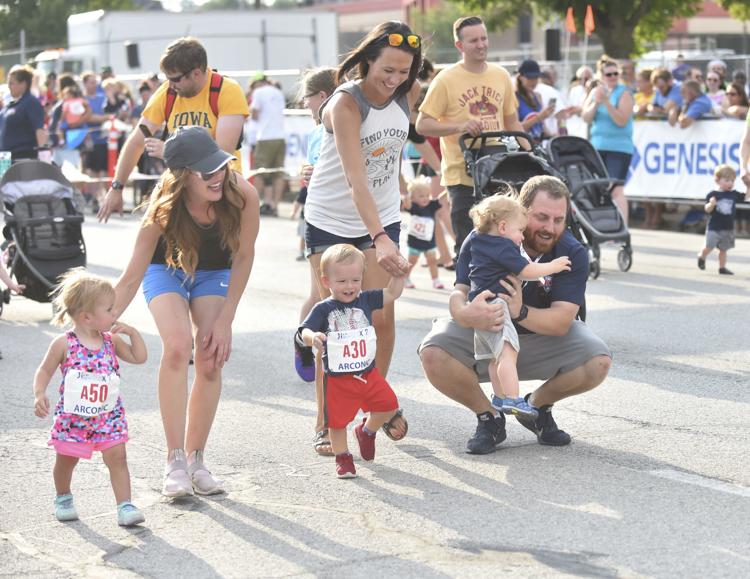 072719-JrBIX-JG-32.jpg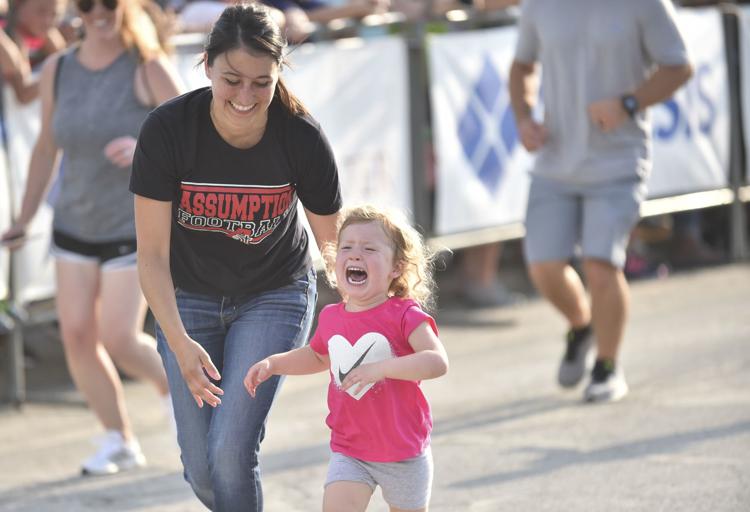 072719-JrBIX-JG-29.jpg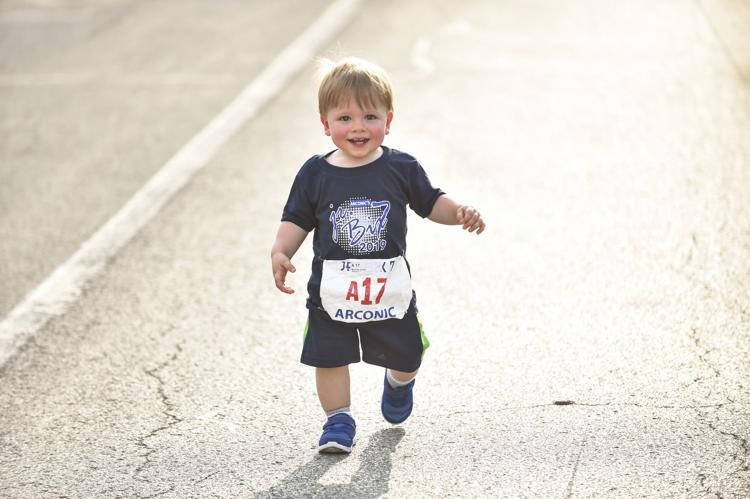 072719-JrBIX-JG-28.jpg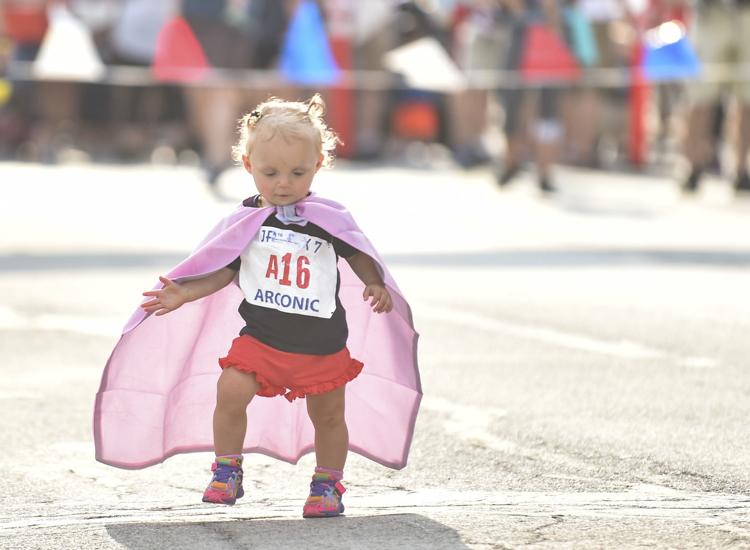 072719-JrBIX-JG-31.jpg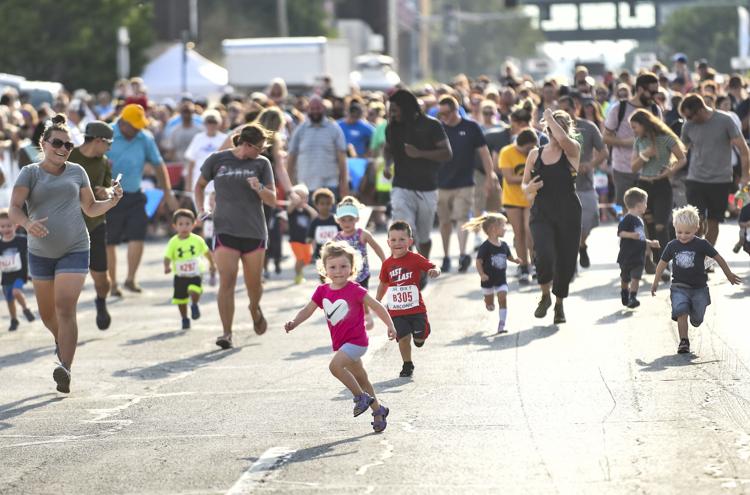 072719-JrBIX-JG-30.jpg
072719-JrBIX-JG-33.jpg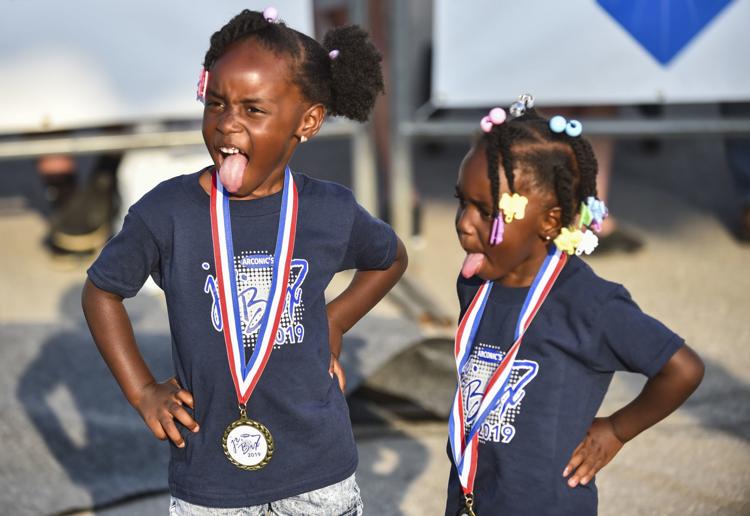 072719-JrBIX-JG-37.jpg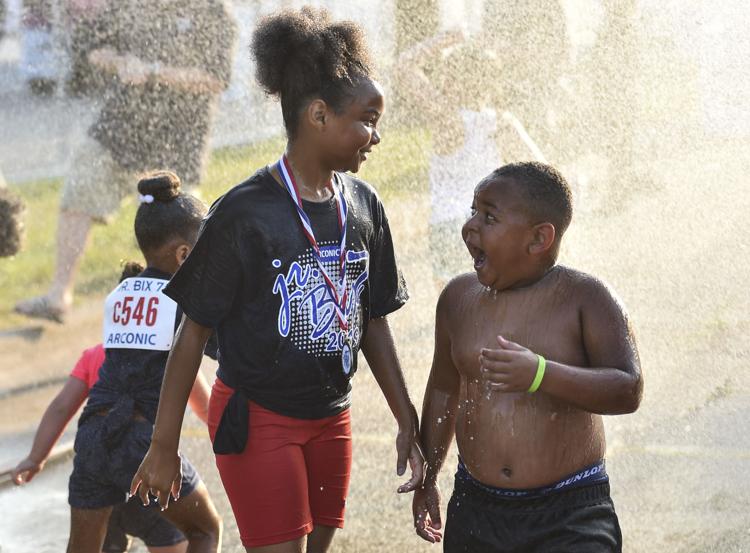 072719-JrBIX-JG-34.jpg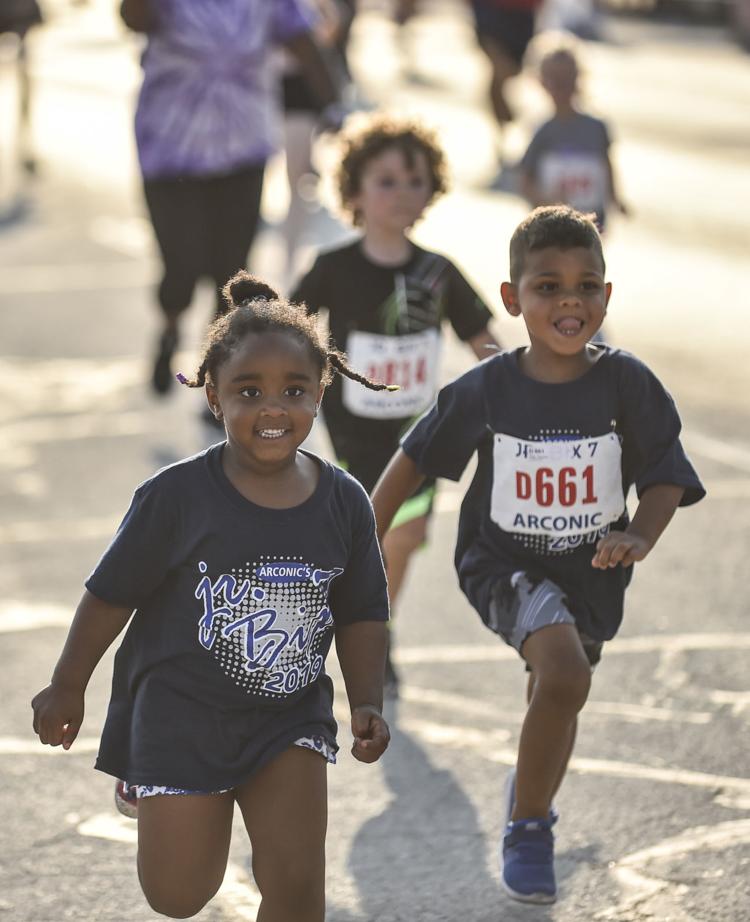 072719-JrBIX-JG-36.jpg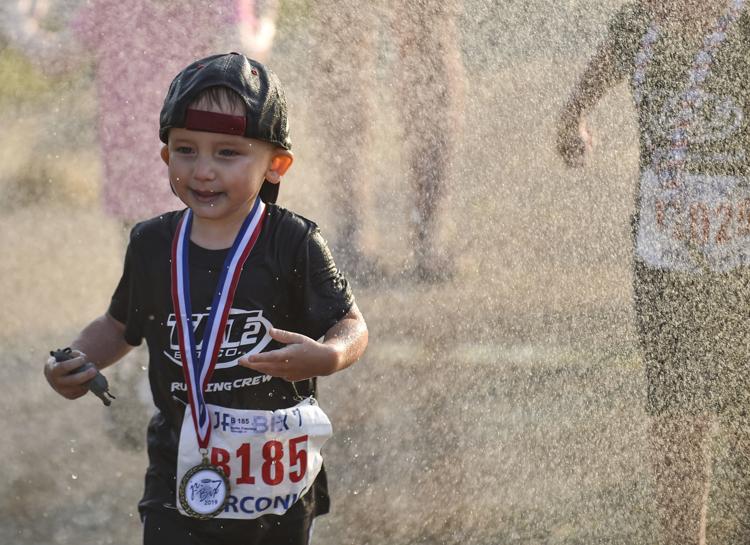 072719-JrBIX-JG-38.jpg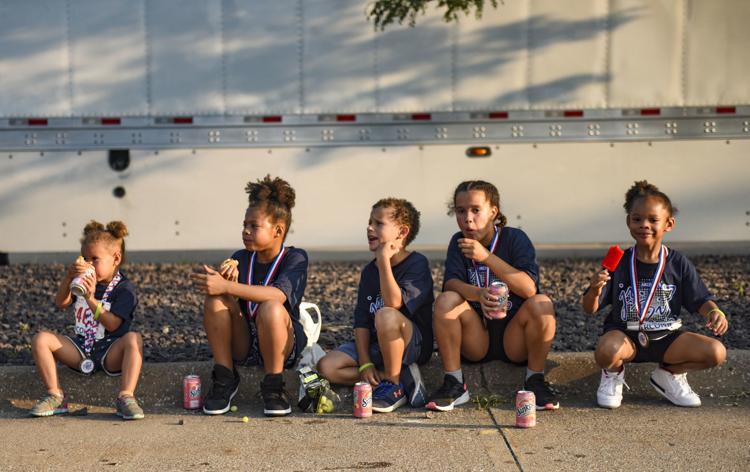 072719-JrBIX-JG-35.jpg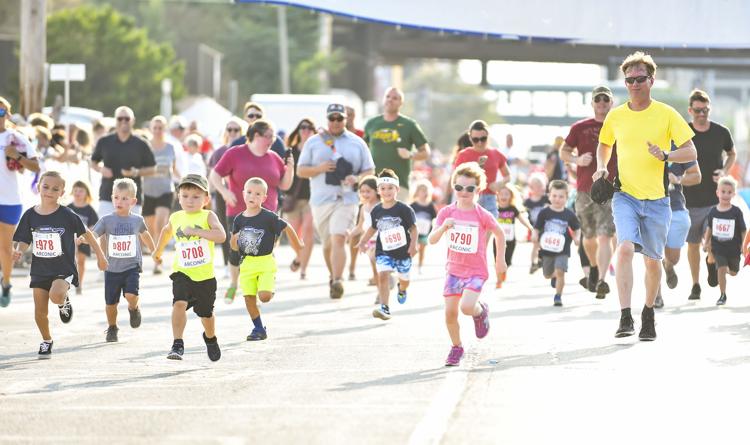 072718-JrBIX-MM-006aa.jpg