A Gutenberg Bible, one of only 48 known in the world.
A sawmill that can cut through a 20-inch diameter log right before your eyes.
These are three of thousands of artifacts and displays lying in wait behind the doors of Quad-City area museums, yearning for people to see them.
But how many people know about them?
"A lot of people you talk to don't realize we have that many (more than 20) museums in the area and the cool thing is, they're all really different," said Charlotte Morrison, vice-president of marketing and communications for Visit Quad-Cities, formerly the Quad-Cities Convention and Visitors Bureau.
To encourage more visitors, 16 of the institutions are teaming up, beginning today, with a week's worth of special activities under the umbrella of Q-C Museum Week, an initiative of Visit Quad-Cities now in its fifth year.
Among the special attractions going on Saturday are a Lumberjack Festival at The Sawmill Museum in Clinton; Pioneer Days at the Colonel Davenport House on Arsenal Island; a tour of museum highlights at the Figge Art Museum, Davenport; and a tour about interior designer George Mann Neidecken at the Hauberg Center in Rock Island.
Throughout the week, several places are offering two-for-one or free admission.
And if you're interested in cradle boards, the Gutenberg Bible and a working sawmill, here's where you can see them:
• The Buffalo Bill Museum in LeClaire received 10 cradle boards — handmade baby carriers used by many indigenous cultures in North America — about five years ago.
They were donated by a Sterling, Illinois, pediatrician and his wife who stopped by on their way to moving to Arizona and donated their collection, Connie Curlott, a volunteer at the museum, said.
"They had never been to the museum before, but they said they heard we had a good reputation," she said. "Where they heard that, I don't know. That day was the only time they were ever here, that we know of."
The boards were made from the early 1900s to the early 2000s. Some are original and some are reproductions, but all were made by Native Americans, and each reflects characteristics unique to the tribe.
You have free articles remaining.
The Zuni board, for example, is very plain, made of wood with just a few strings to hold a baby inside. But embedded in the wood is a piece of turquoise, meant to bring good luck, according to the doctor who donated it. The Zuni are a tribe in New Mexico.
An Athabaskan board, acquired in Alaska, is made of tree bark and would have been lined with sphagnum moss that is readily available in the area where the Athabaskan lived.
Regular exhibits at the Buffalo Bill Museum, located at Front Street and the Mississippi River, include The Lone Star, a wooden hull steam powered paddle wheel; 1900s women's fashions and a recreated 1920s school house.
Admission is $5 adults, $4 for seniors and $1 for children.
• A Johann Gutenberg Bible printed in Mainz, Germany, in 1455 is on display at the Karpeles Manuscript Museum, 700 22nd St., Rock Island.
One of 48 known to exist, it is probably the most famous Bible in the world, as it is the earliest full-scale work printed in Europe using moveable type, invented by Gutenberg.
His invention allowed the mass production of books for the first time in history and thereby changed the world, as it allowed "common people" to access knowledge, and with knowledge came power.
Located in the lobby of what was the former First Church of Christ, Scientist, the Karpeles space is devoted solely to documents and manuscripts owned by David Karpeles of California, a mathematician who made his fortune in real estate and who, with his wife, Marsha, likes to collect.
• As for the sawmill, you'll find that in The Sawmill Museum, 2231 Grant St., Clinton, the most-recently-opened museum of the participating institutions.
The Lumberjack Festival will be from 11 a.m. to 3 p.m. today, with professional lumberjack competitions, a kids area, woodworker displays and food.
Regular displays include narrative panels explaining the lumber industry, equipment displays, animatronic lumber barons that "talk," and a vintage sawmill.
Admission is $6 for adults (13 years or older), $5 for children (4-12) and free for those 3 or younger.
Oceans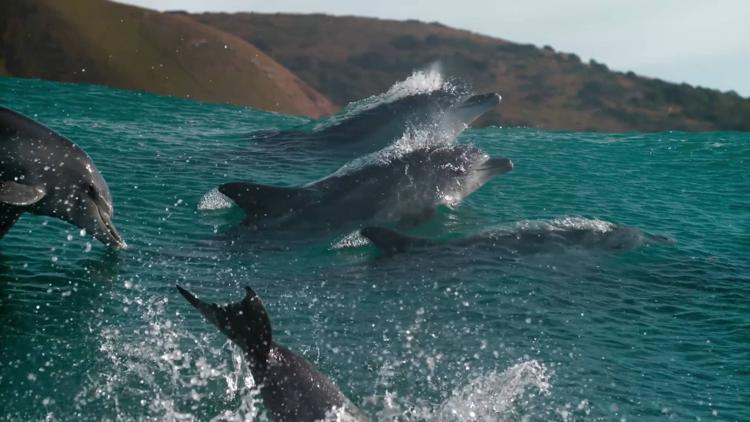 020319-OUTTAKES-005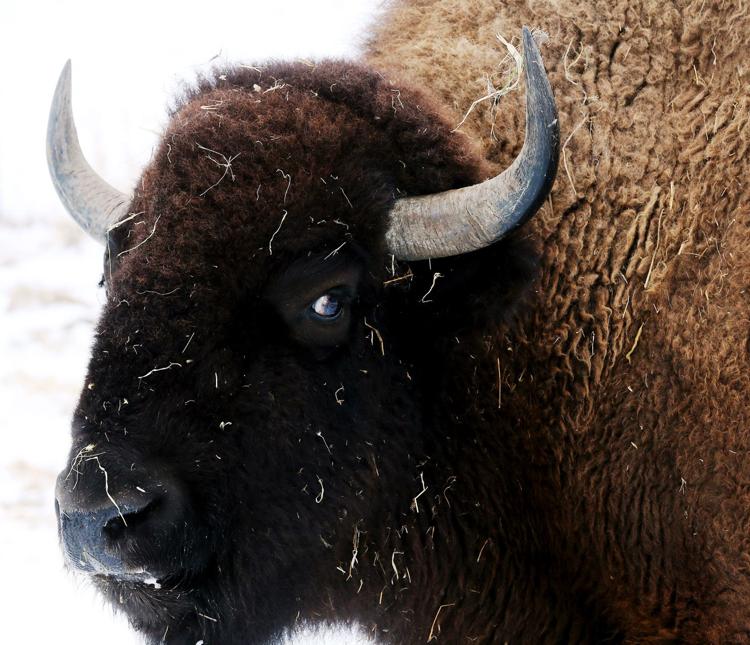 032119-mda-nws-tiffany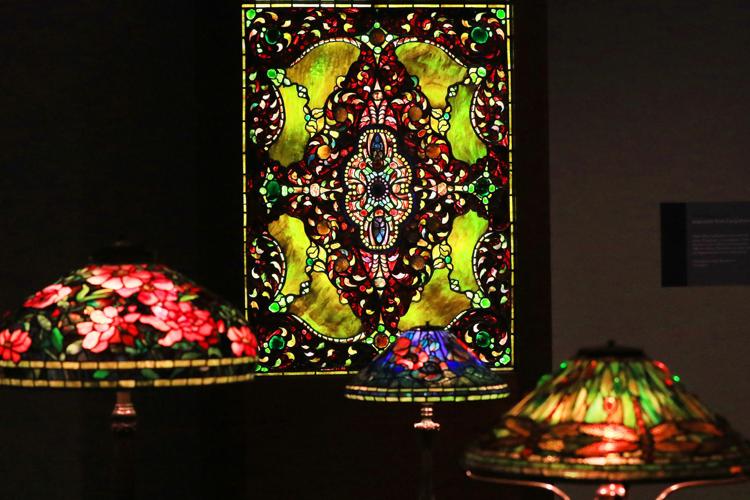 Butterworth Center Garden... 06/15/99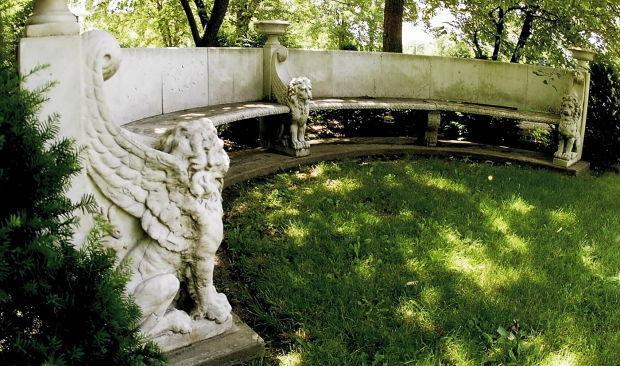 050318-qct-qca-davenport-012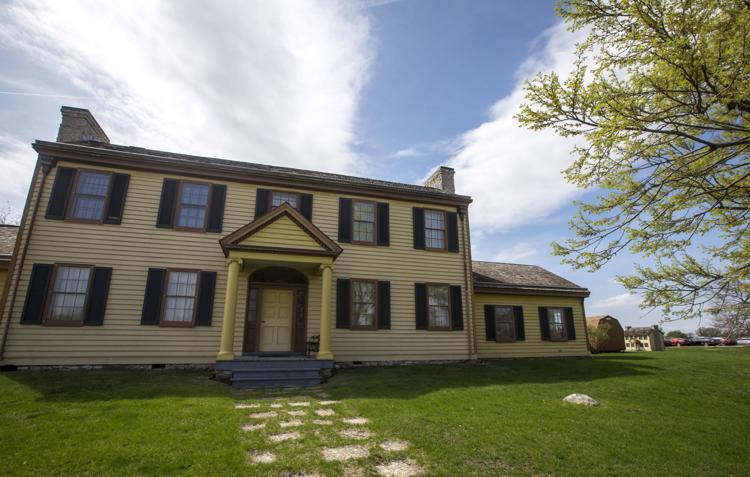 112716-christmas-walk-009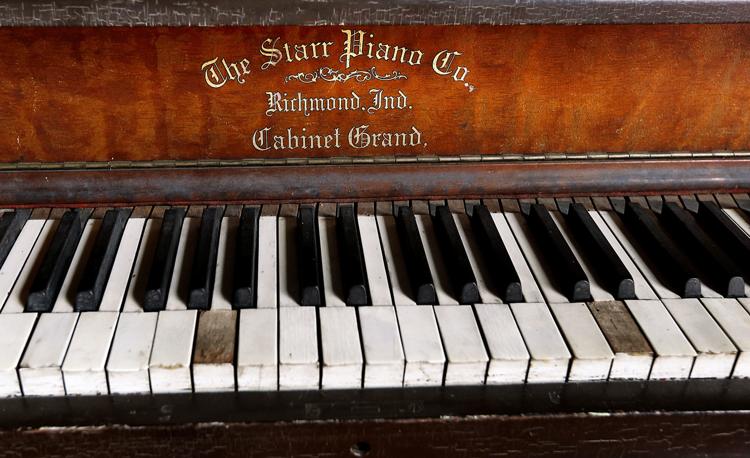 Susan Glaspell signature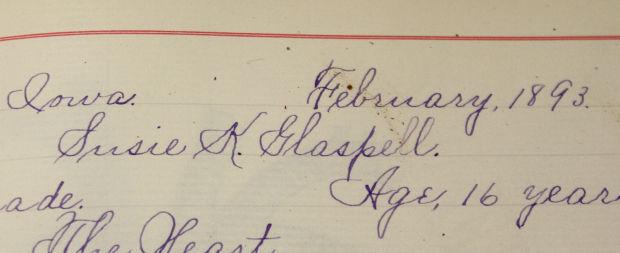 Karpeles Manuscript Museum, 700 22nd St.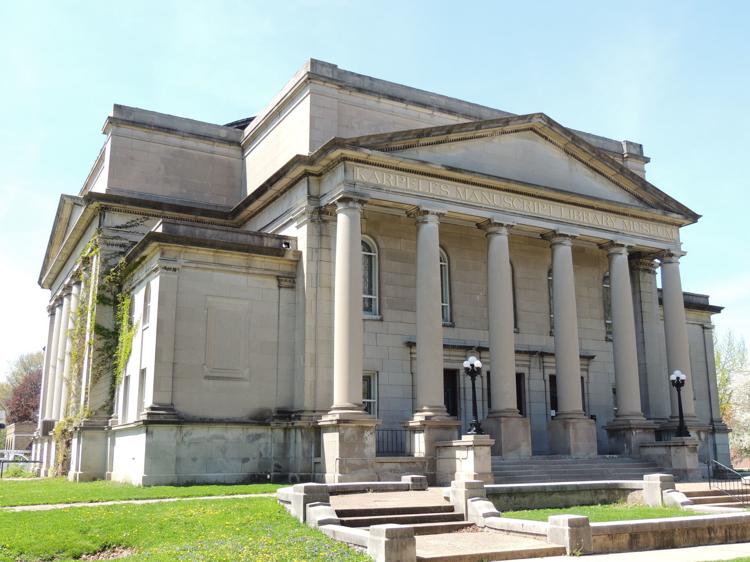 SAWMILL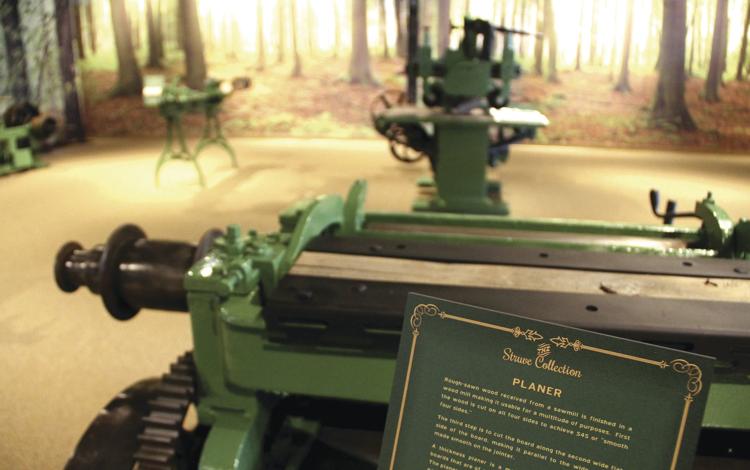 082917-effie-afton-bell-002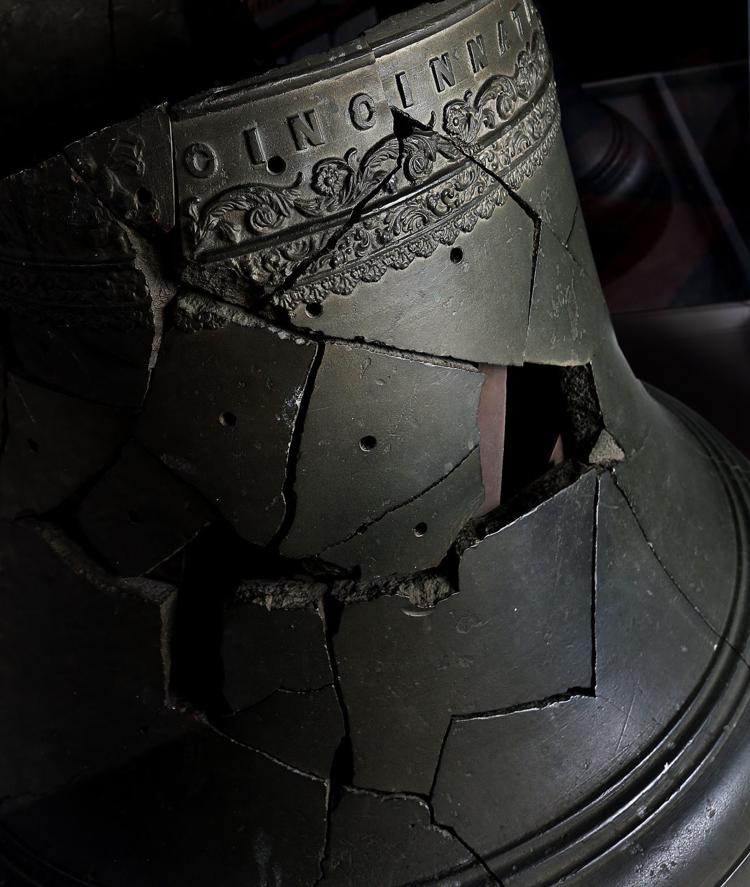 010119-qct-qca-noon-007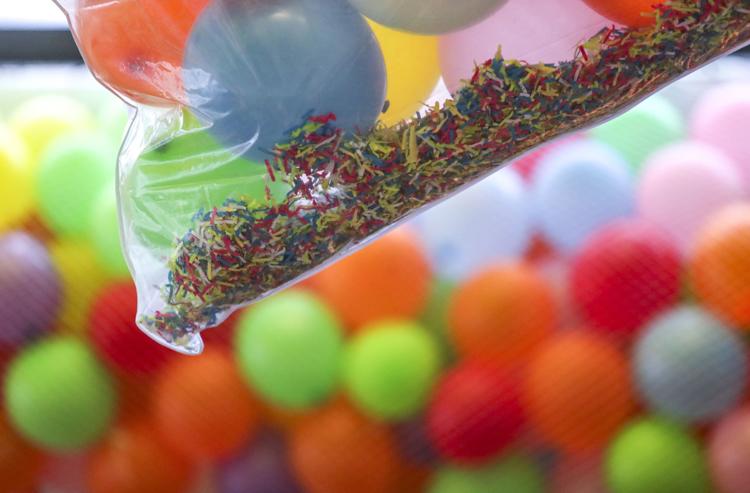 082618-qct-qca-wurst-013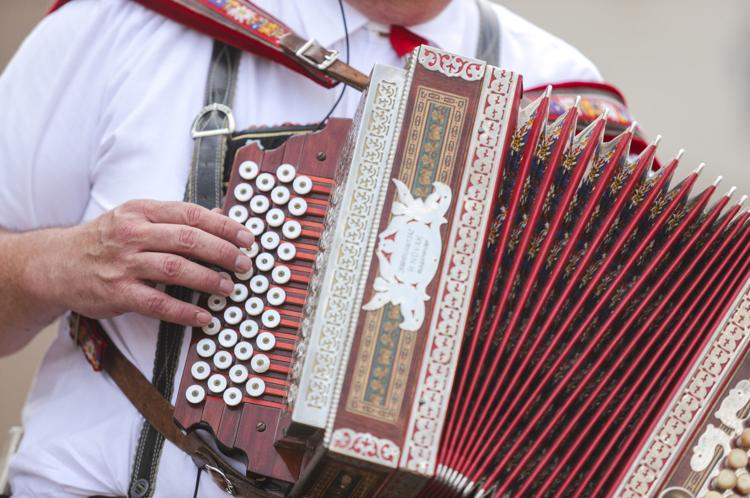 121318-Hauberg-Civic-Center-010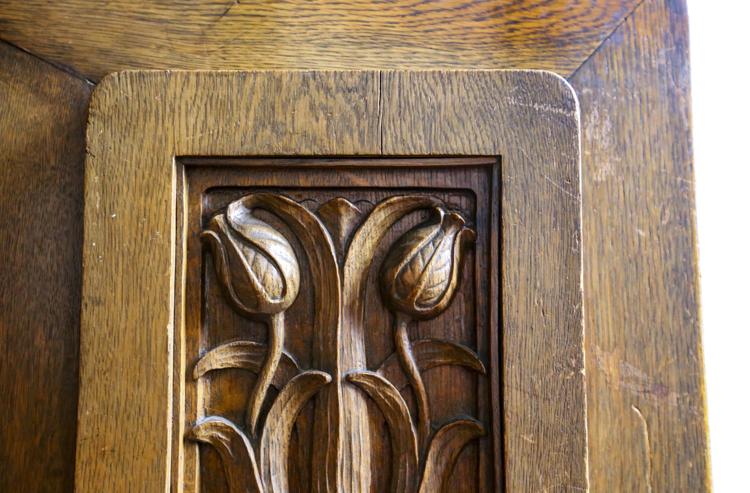 Independent truck at I-80 Trucking Museum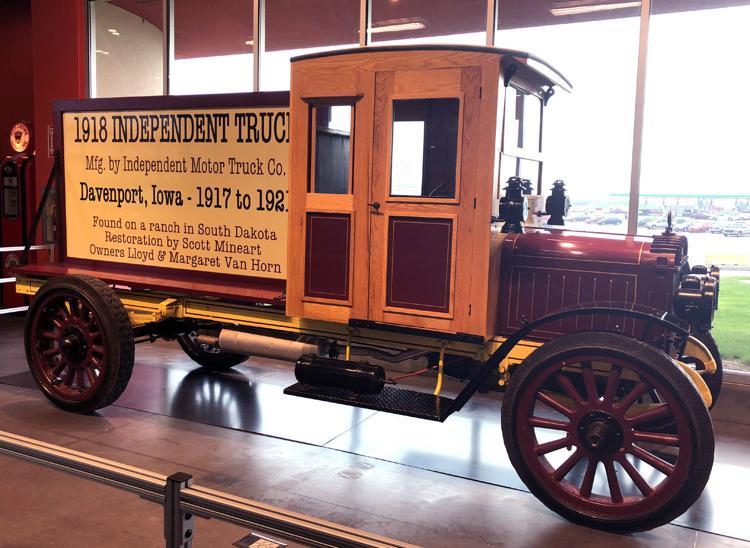 060819-qct-qca-museums-001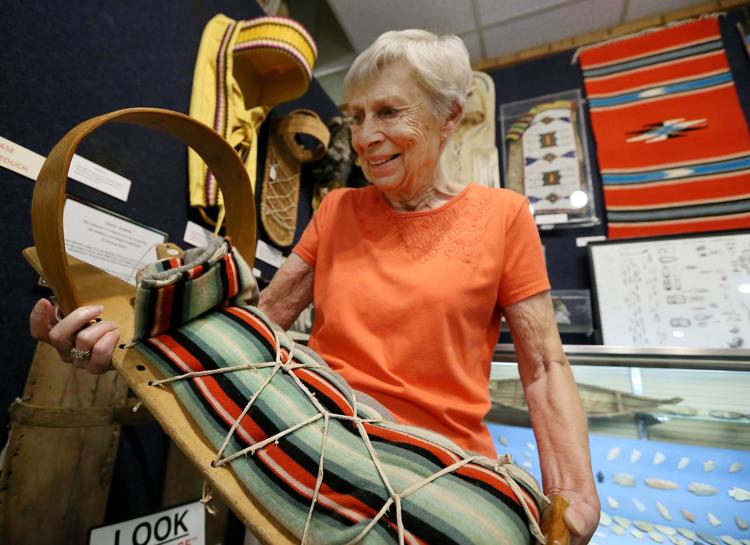 060819-qct-qca-museums-004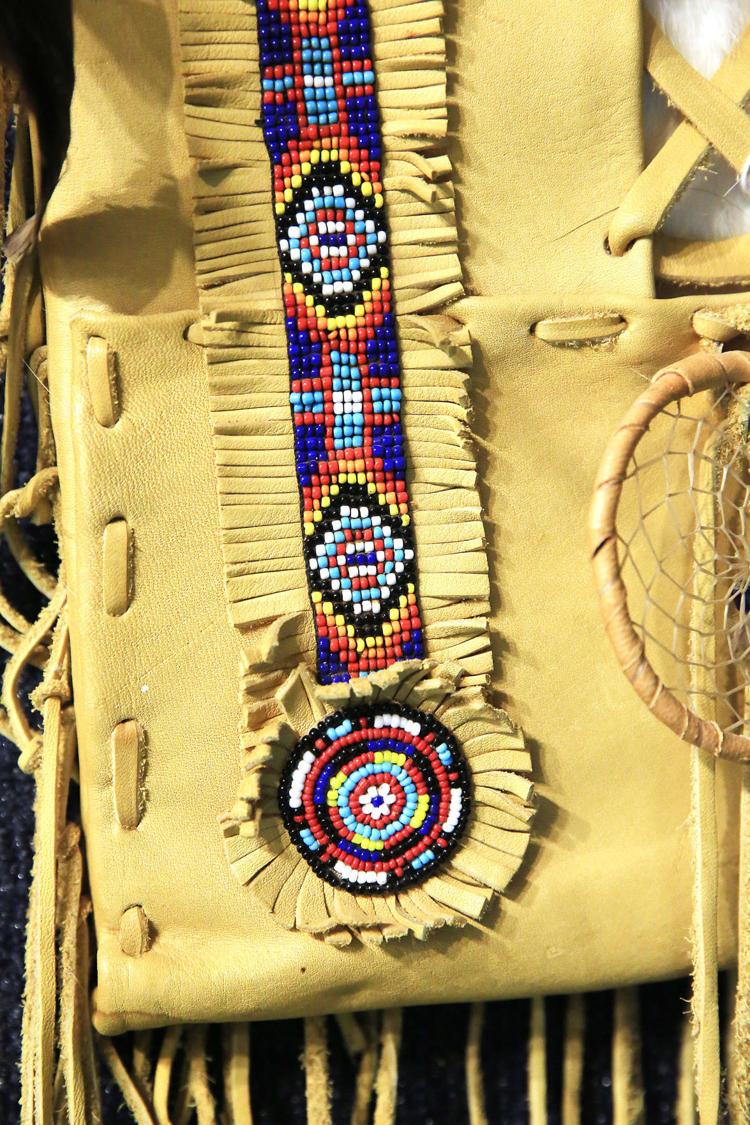 060819-qct-qca-museums-003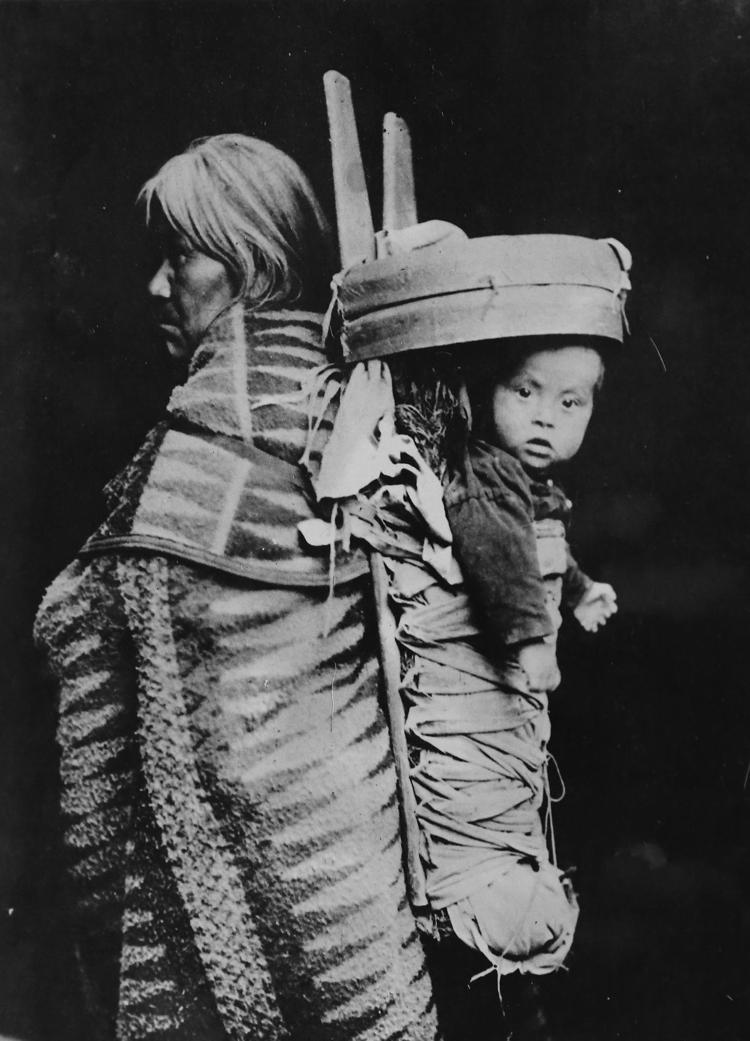 060819-qct-qca-museums-002