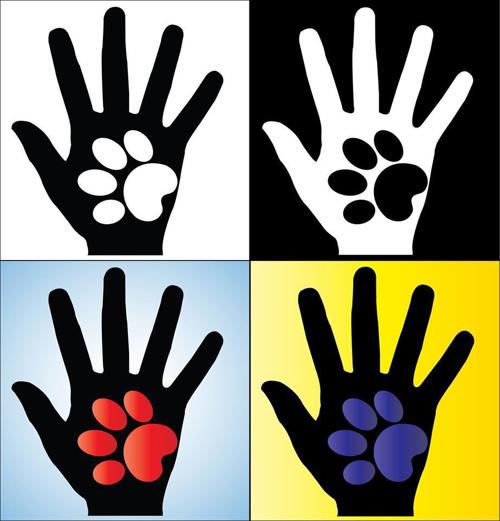 A Clinton nonprofit serving people and pets needs the help of the community.
Midwest Pets for Life has a mission to help people with low income, and those who are elderly, disabled, or home-bound, who, without aid, may not be able to keep their pets.
"Sometimes, the pet is all they have," said Sandi Bartels, executive director. "It's the reason they get up in the morning.
"With the purchase of a building and all the expenses that come with owning a building, and not a lot of cash flow due in part to the COVID-19 pandemic, we are in need of monetary donations, dog and cat food, laundry detergent, bleach, pet food bowls, pet carriers, and Have-A-Heart traps for our Trap Neuter Release program."
"Our spay/neuter equipment will cost approximately $25,000," Bartels said. "We need this equipment in order to have veterinarians travel to our building and perform surgeries.
"There are many people struggling right now to just feed themselves, let alone their pet. And right now is when they just might need that pet the most."
Midwest Pets and its services
Midwest Pets For Life is run entirely by volunteers.
In May, the group purchased a 7,000-square-foot building at 129 4th Ave. S., Clinton, from which it will provide services in eastern Iowa and western Illinois.
Low-cost spay/neuter and vaccination/microchip clinics. The clinics have spayed 30 dogs and 472 cats; neutered 40 dogs and 610 cats; and provided 1,160 rabies vaccinations, 1,017 distemper combo vaccinations, 73 Bordatella applications, 279 de-wormer treatments, and nearly 300 microchips. Dr. Ashley Weggman from DeWitt Vet Clinic will provide veterinary services for clinics.
"Ani-Meals" and Kibble & Litter Pantry for people with disabilities and those who are home-bound and their pets. Pet food and supplies are delivered monthly to homes. The Kibble & Litter Pantry provides for those unable to afford food or services for their pets but who have transportation and can pick up the food. Food donations come from Walmart and private residents. Purina employees have put in requests for donations. Litter is donated by Precious Cat in Colorado.
The organization offers adoption options so when all other avenues have been exhausted and an owner is no longer able to care for a pet because of failing health, hospitalization, or death, the no-kill organization will care for the pet before it has a new home. All pets cared for by Midwest Pets are spayed or neutered, vaccinated, wormed and treated for fleas before they are adopted. Microchips are recommended and available upon request.
M*A*S*H - Moving Animals Safely Home assists with any natural or man-made disaster through its Emergency Animal Response Team and M*A*S*H Unit.
Midwest Pets assists with the Clinton Trap Neuter Return program, now part of the city's animal ordinance. Feral cats without owners in Clinton are trapped, altered, vaccinated, ear-notched, micro-chipped and then returned to the exact colony from which they came. The program is funded by grants and community donations., which can be sent to Midwest Pets For Life TNR Program, 129 4th Ave. S., P.O. Box 3205, Clinton, IA 52733-3205.
Get local news delivered to your inbox!
Subscribe to our Daily Headlines newsletter.