Court records filed Friday in Scott County District Court reveal new details about a shooting Thursday afternoon that left Davenport Police Officer Ryan Leabo wounded and two Davenport men in custody. 
The alleged shooter, Brett Samuel Dennis Sr., 27, no address listed, has been charged with attempted murder and possession of a firearm by a felon.
A second man, Nathaniel Osman Viering, 27, of the 1300 block of Eagle Crest Court, is charged with possession with intent to deliver and possession of a controlled substance.
Both men are expected to appear in court Friday morning via video arraignment.
At 4:25 p.m. Thursday, Leabo made contact with two men who were acting suspicious in the area of West 17th and Sturdevant streets, according to arrest affidavits.
The officer was in full uniform at the time and instructed the men to stop several times. A foot chase ensued and Leabo and Dennis engaged in a struggle in the 1600 block of West 17th Street.
During the struggle, Dennis produced a firearm and intentionally fired two rounds, striking Leabo. According to the affidavit, Leabo exchanged gunfire.
Dennis broke free from the struggle and continued to flee on foot. He was ultimately located and taken into custody in the 1700 block of West 17th Street around 4:45 p.m.
Dennis has prior felony convictions and is prohibited from owning or possessing a firearm or ammunition.
Leabo, who has been with the police department for two years, was taken to Genesis Medical Center-East Rusholme Street, Davenport. Davenport Police Chief Paul Sikorski told reporters Thursday night that Leabo was stable and "doing well."
Dennis also was taken to a hospital for unknown injuries and was booked into the Scott County Jail at 8:19 p.m., online jail records show. 
Viering had in his possession of a bag of methamphetamine, used syringes, marijuana pipes, a methamphetamine pipe, one .45-caliber bullet and a cell phone.
Viering admitted to methamphetamine use and denied any criminal activity taking place that day with Dennis. He did admit to seeing Dennis with a firearm prior to their contact with the officer.
Later Thursday, police searched his home and found crack cocaine and used syringes in his bedroom.Officers also searched his phone and found many messages related to methamphetamine use and sales.
According to the affidavit, Viering is involved with selling 3.5 gram quantities and other quantities of methamphetamine to customers.
A criminal records check shows that he has a prior methamphetamine arrest in 2017 and he is on pretrial release on a second-degree theft charge, according to the affidavit.
Viering was booked into the Scott County Jail at 12:36 a.m. Friday, online jail records show. 
042519-qct-officer-shot-012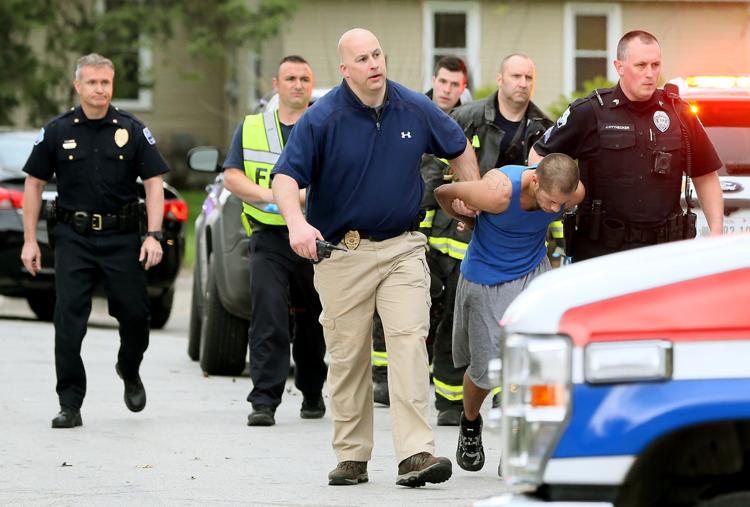 042519-qct-officer-shot-001
042519-qct-officer-shot-002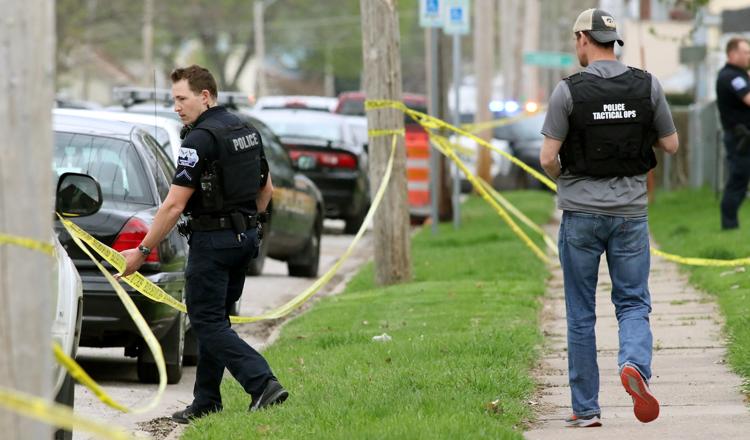 042519-qct-officer-shot-003
042519-qct-officer-shot-004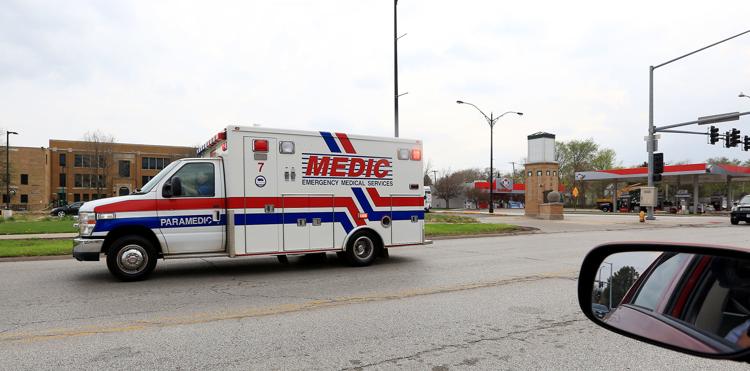 042519-qct-officer-shot-005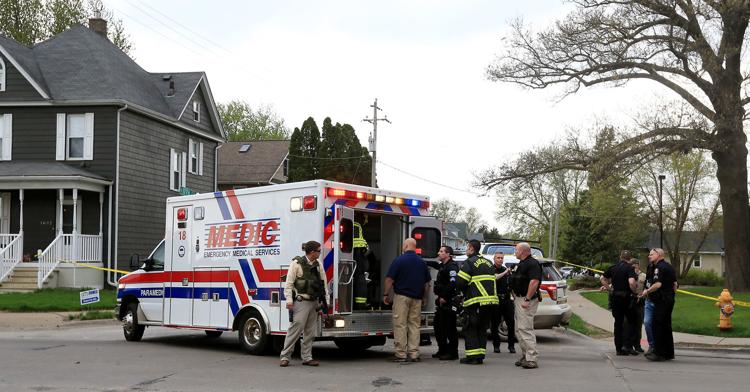 042519-qct-officer-shot-006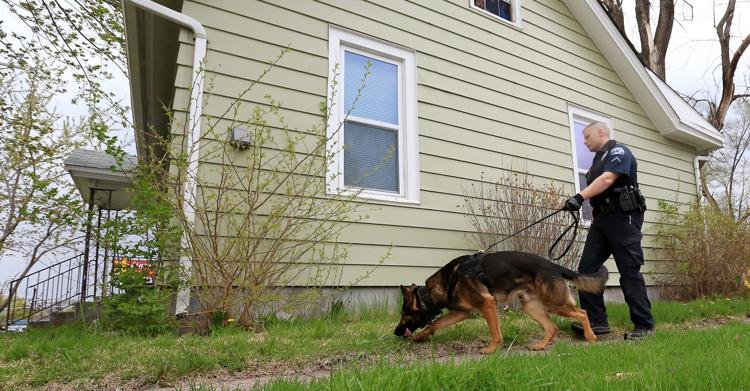 042519-qct-officer-shot-007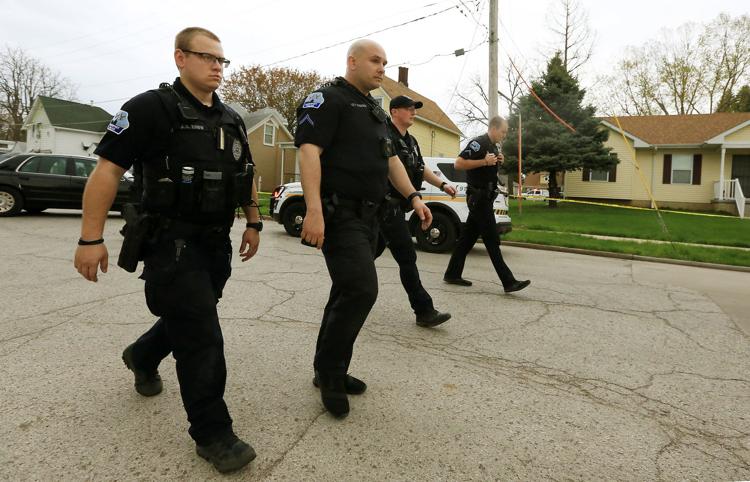 042519-qct-officer-shot-008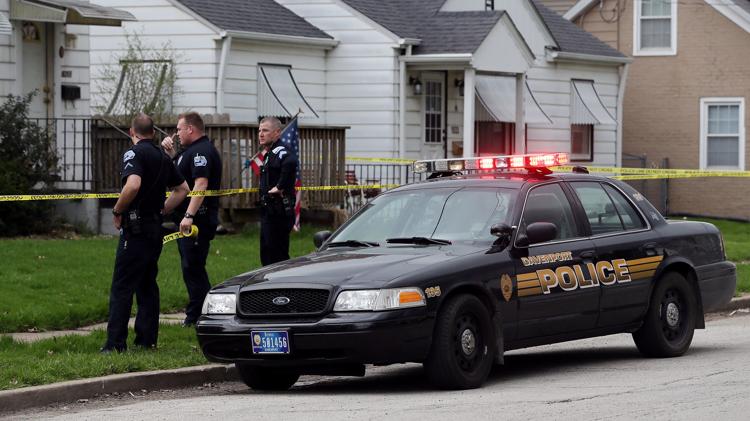 042519-qct-officer-shot-009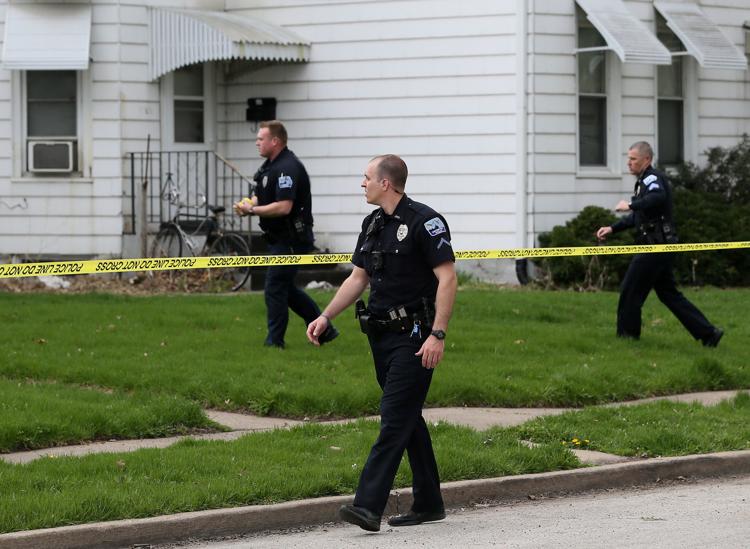 042519-qct-officer-shot-010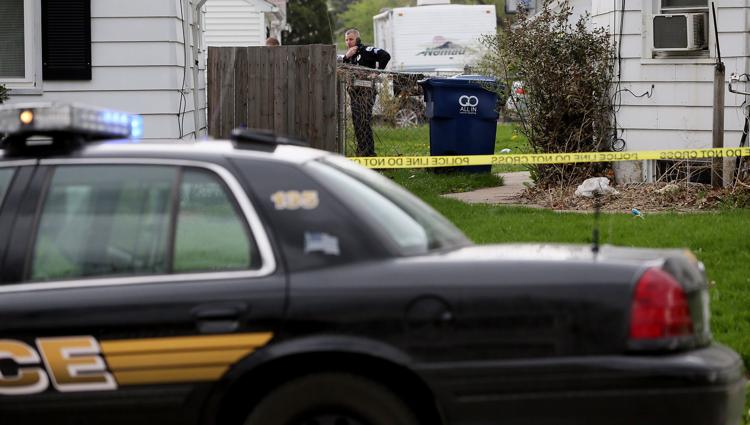 042519-qct-officer-shot-011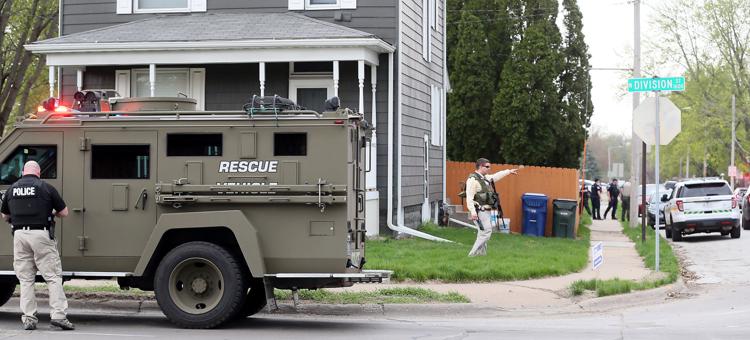 042519-qct-officer-shot-013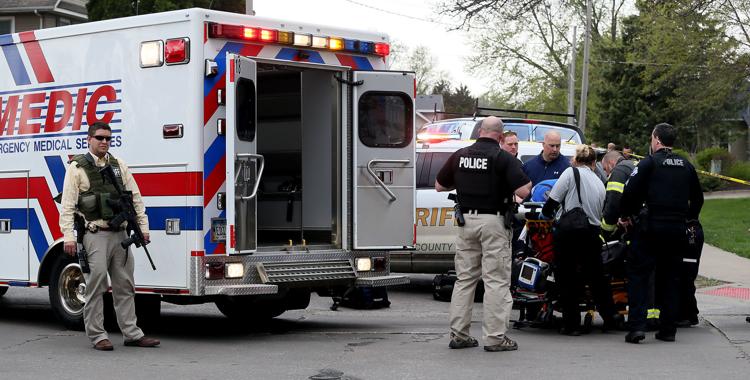 042519-qct-officer-shot-014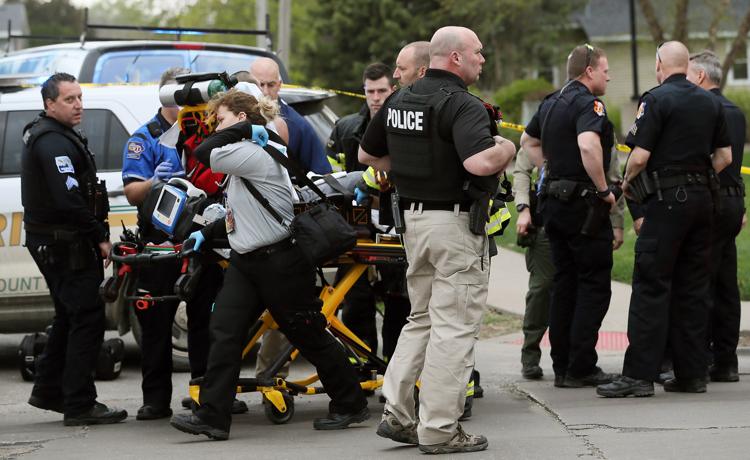 042519-qct-officer-shot-016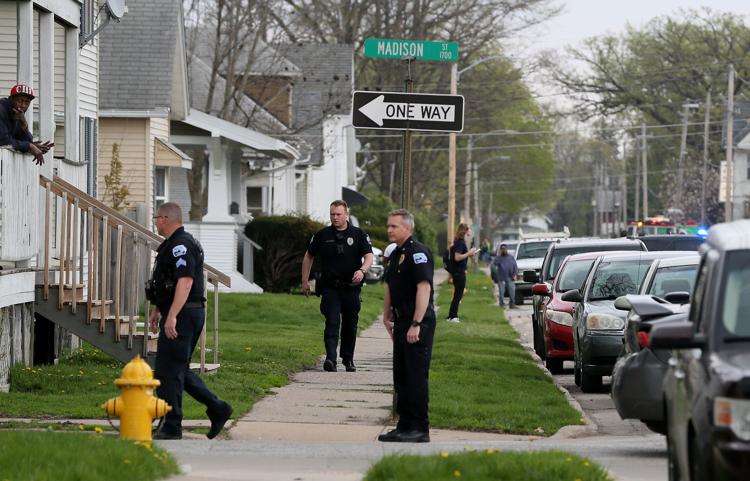 042519-qct-officer-shot-017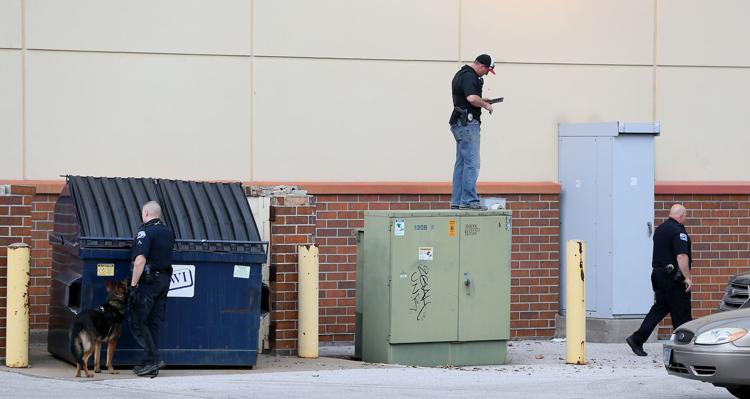 042519-qct-officer-shot-019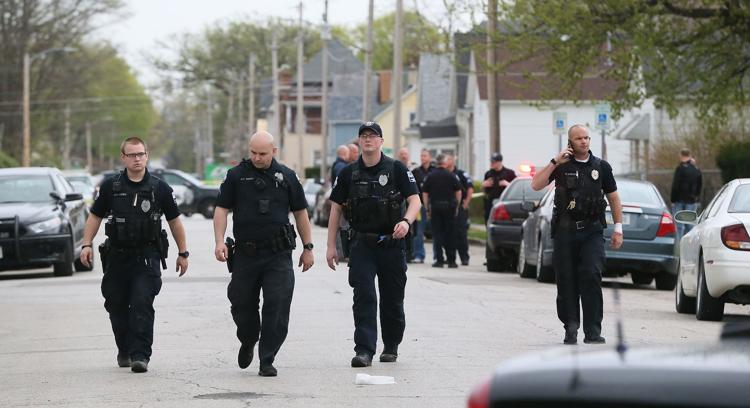 042519-qct-officer-shot-018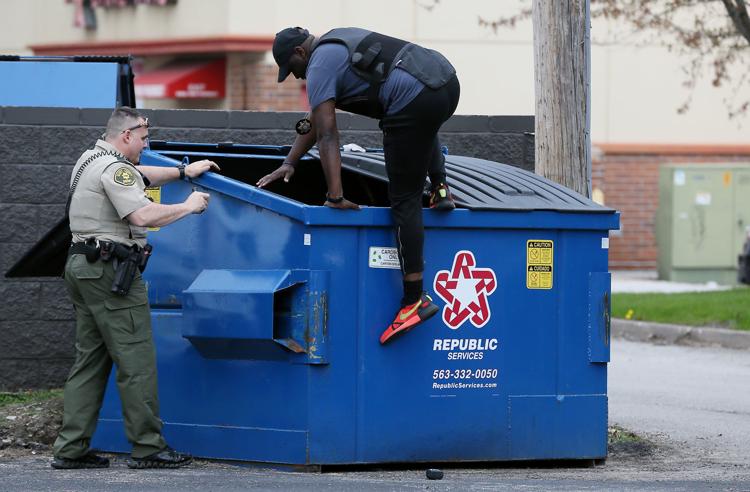 042619-mda-nws-officer-shot-jg-06.jpg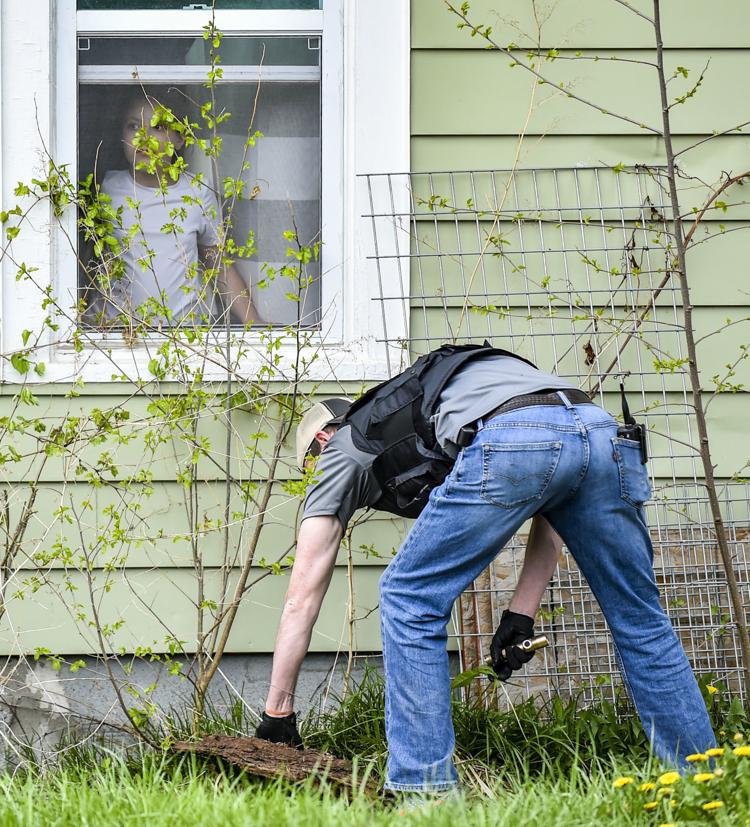 042619-mda-nws-officer-shot-jg-09.jpg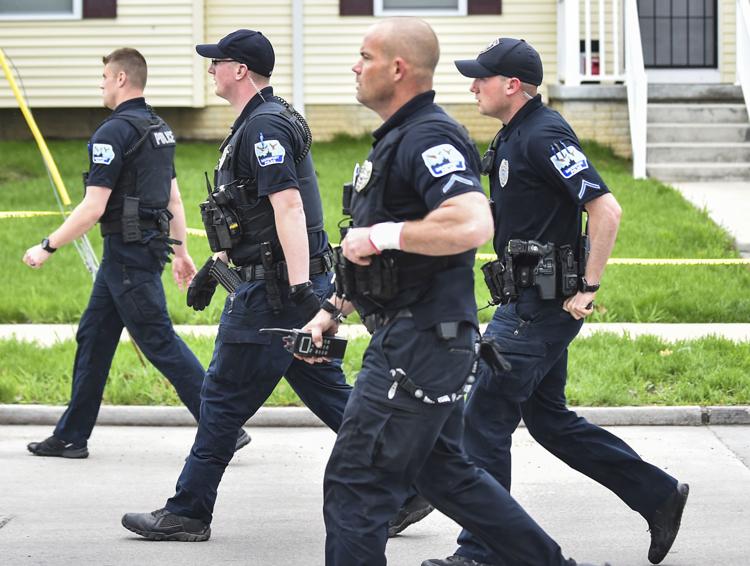 042619-mda-nws-officer-shot-jg-02.jpg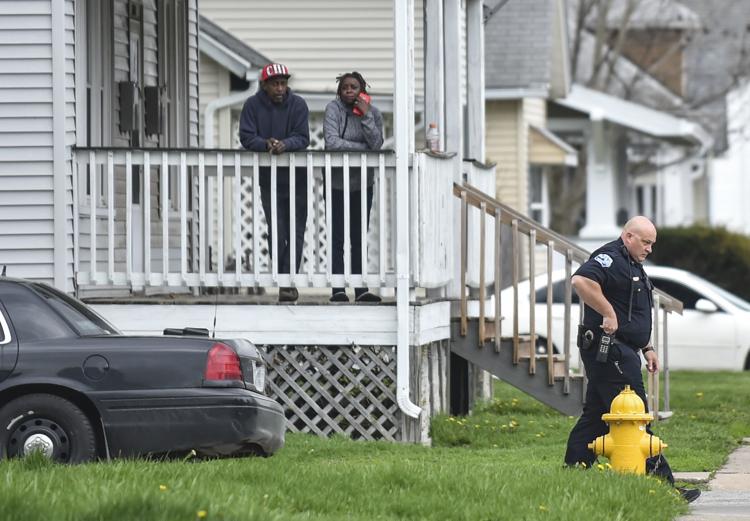 042619-mda-nws-officer-shot-jg-07.jpg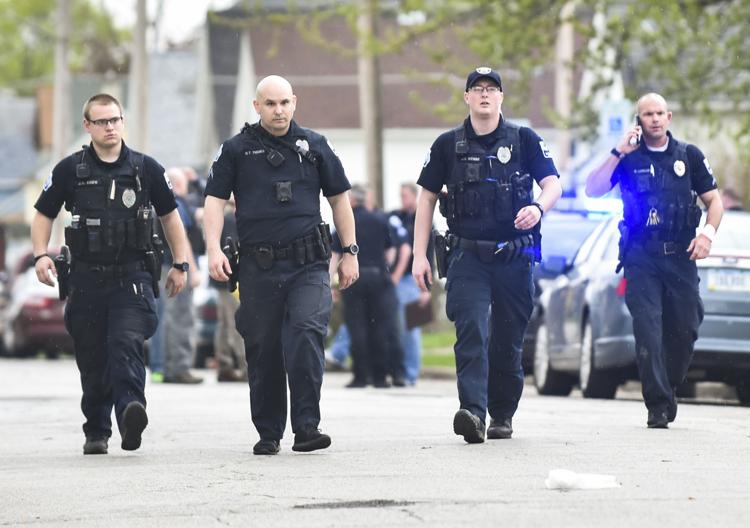 042619-mda-nws-officer-shot-jg-05.jpg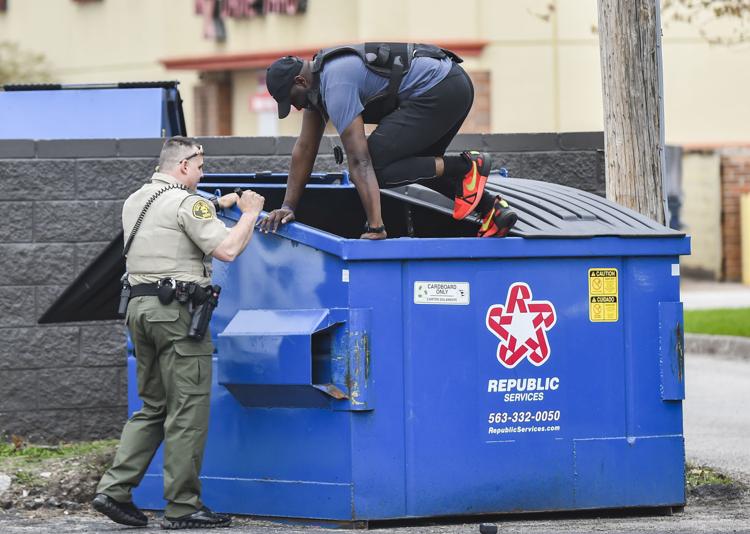 042619-mda-nws-officer-shot-jg-03.jpg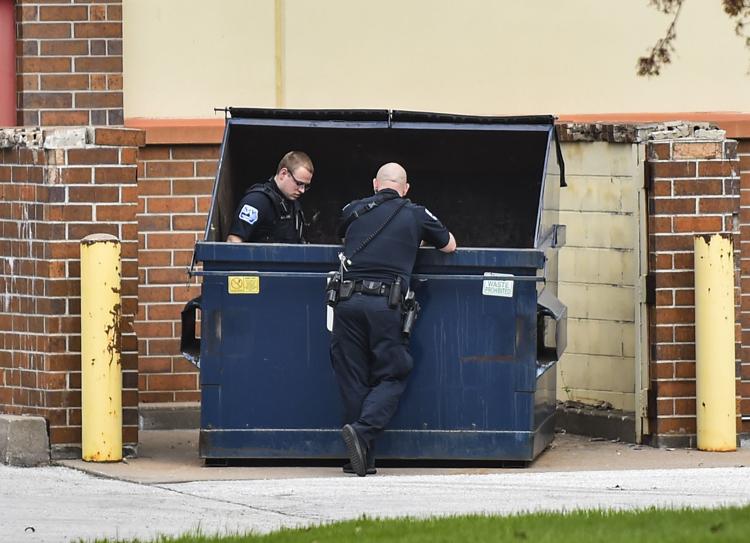 042619-mda-nws-officer-shot-jg-01.jpg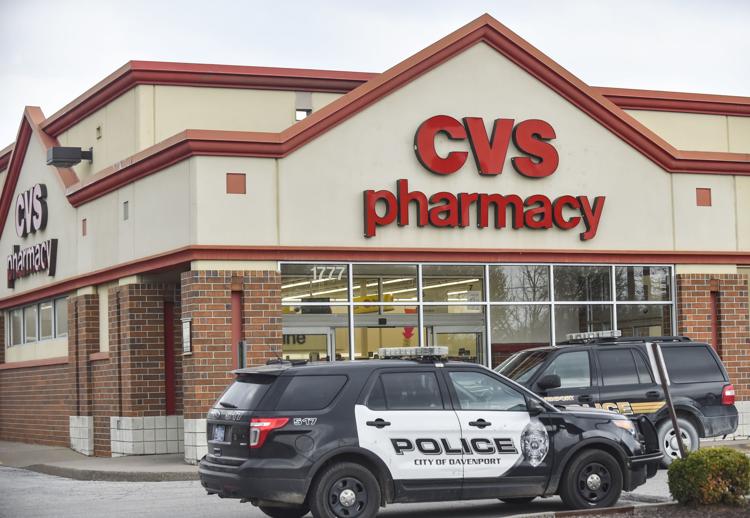 042619-mda-nws-officer-shot-jg-04.jpg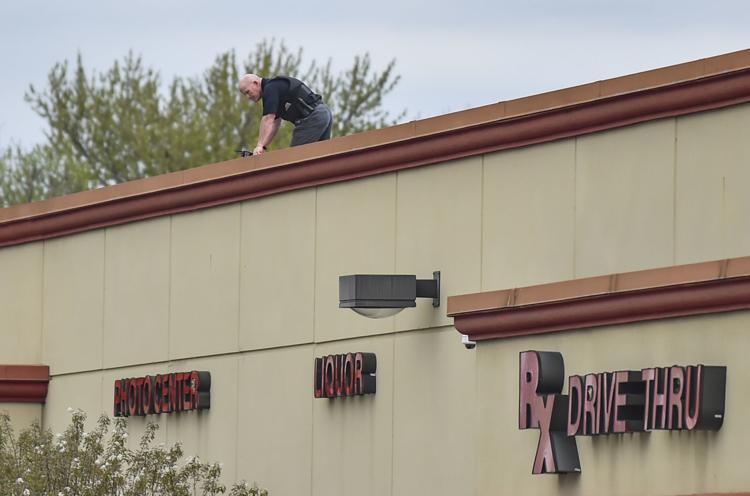 042619-mda-nws-officer-shot-jg-08.jpg